Interactive whiteboards are a great way to most accurately convey your idea, thought, or plan in a clear format. It can be compared to the classroom process when a teacher draws something on a whiteboard.
Usually, there are whiteboards in offices and companies that are engaged in creative or complex processes, on which you can simply and quickly draw something with markers. Since technology enters our lives in all areas, even this part has been upgraded.
Whiteboard Animation means to illustrate a story or idea on a simple white virtual whiteboard. Services with such whiteboards can be used not only by animators but also by ordinary people who are used to reflect their thoughts in the form of schemes, illustrations, or quick sketches. There is also a list of the best animation apps if you are into animation.
Whiteboard Animation can be found even on YouTube – some time ago, bloggers making Draw My Life video used this very style of animation. However, if you want to use virtual whiteboards for drawings and sketches, we found for you free whiteboard animation apps for Android & iOS.
Flipaclip: Cartoon Animation Creator & Art Studio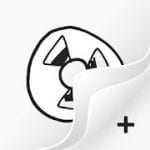 Flipaclip is a multifunctional graphical tool that allows you to make interesting videos or animations even without professional skills. Here, all animation is done frame by frame, so you will have to draw each frame painstakingly.
We mentioned already, you won't need any professional skills to work in Flipaclip – the point is that the application is adapted to any level of creativity.
If you can't create anything from scratch yourself, the application offers you to choose a certain background and upload the original image, which in the future you will change and modify.
In Flipaclip you can easily enliven any picture – sketch, logo, drawing, and even a photo. You can draw here with the help of different brushes by simply selecting them each step.
Also, the canvases in the application can be customized to certain formats – for example, Flipaclip will offer you a certain resolution for YouTube. This is the only thing you need to configure before you start the drawing process – if you adjust the size later, you risk losing some details of your drawings.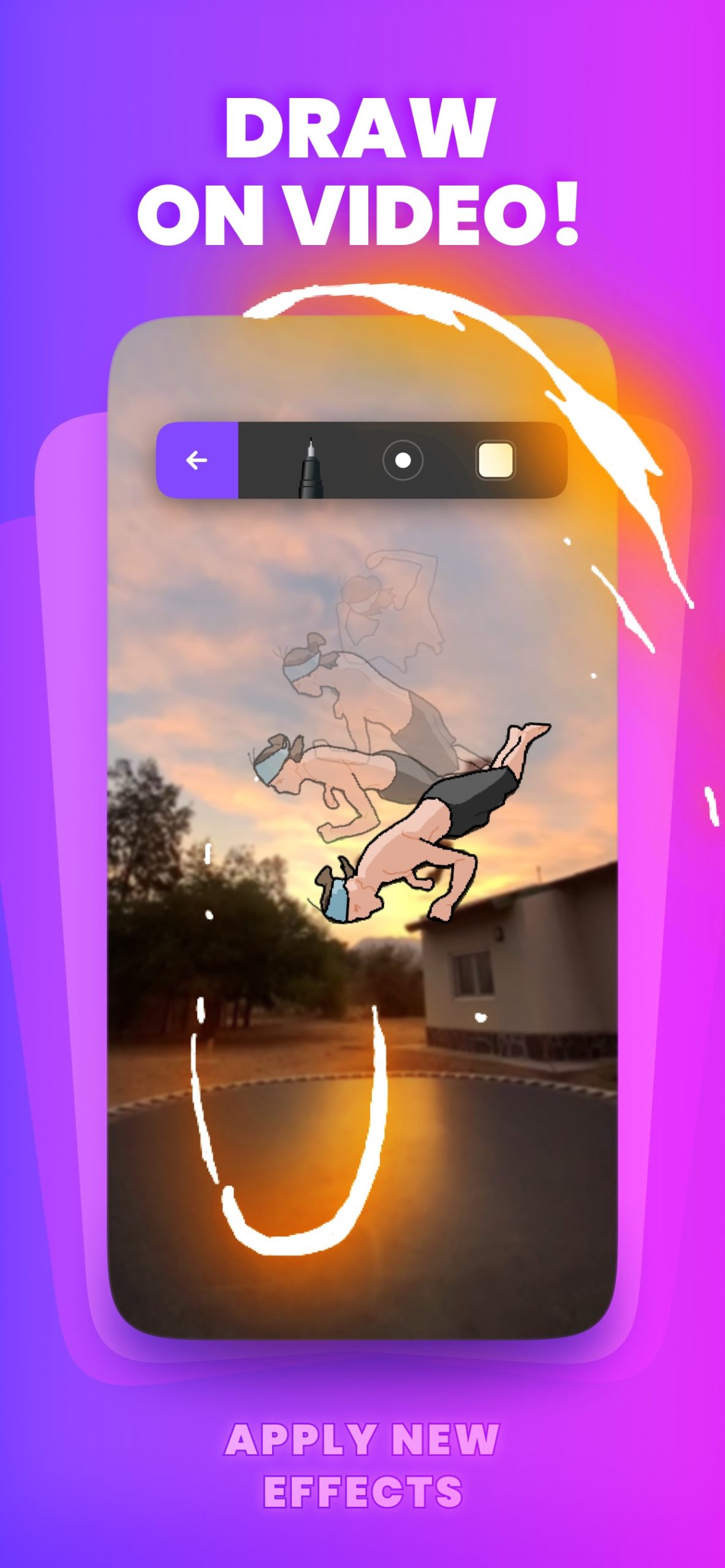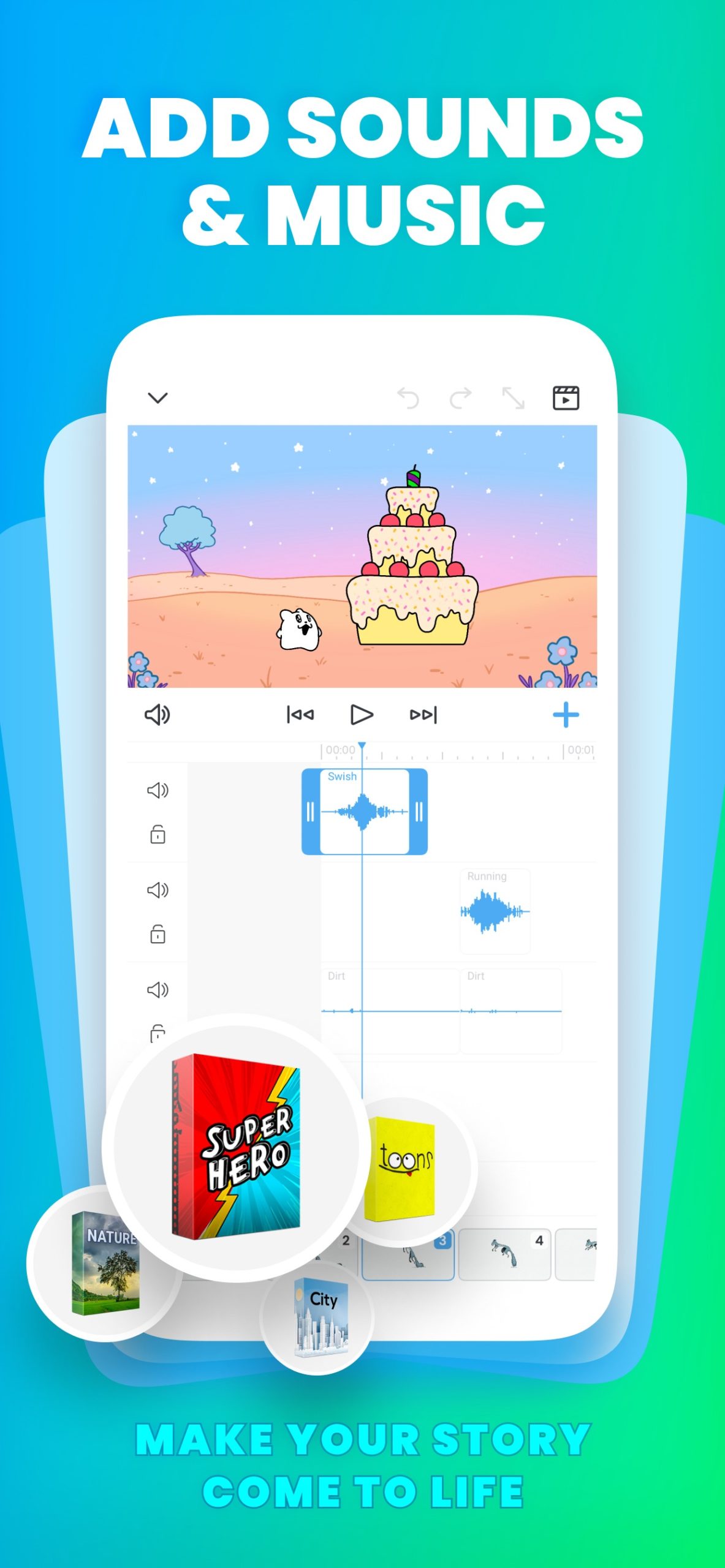 You may also like: 9 Best apps to animate still photos on Android & iOS
Whiteboard Animation Creator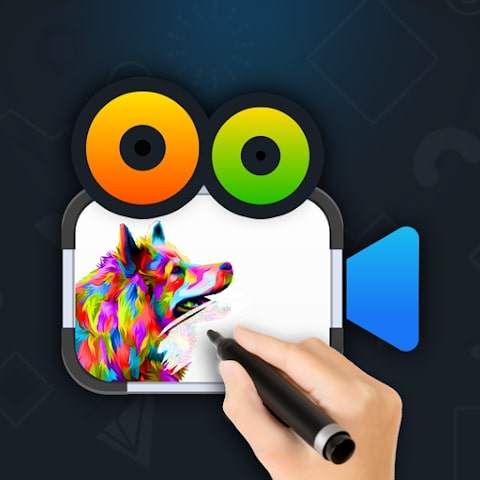 This is one of the best apps for creating animations right in the palm of your hand. Whiteboard Animation Creator helps you save ideas, bring them to life and share your creativity with others.
Use modern tools and stickers to more accurately convey the desired result. You can save the finished animation in your phone's memory or use it immediately in a conversation with friends.
A professional animation creation program has many options for the size of the working board. Before you start work, specify the necessary parameters in the settings. Add as many pictures as necessary. Place text on the slide in the desired format. You can easily change its style, color, and size.
Next, you need to choose certain gestures to bring the image to life. Place the slides in the right order, and check the app for stickers and text notes.
If you wish, you can put music accompaniment to your taste. It can be a favorite track, an audio recording of a call, or any sound. The finished animation can be saved in Mp4 format.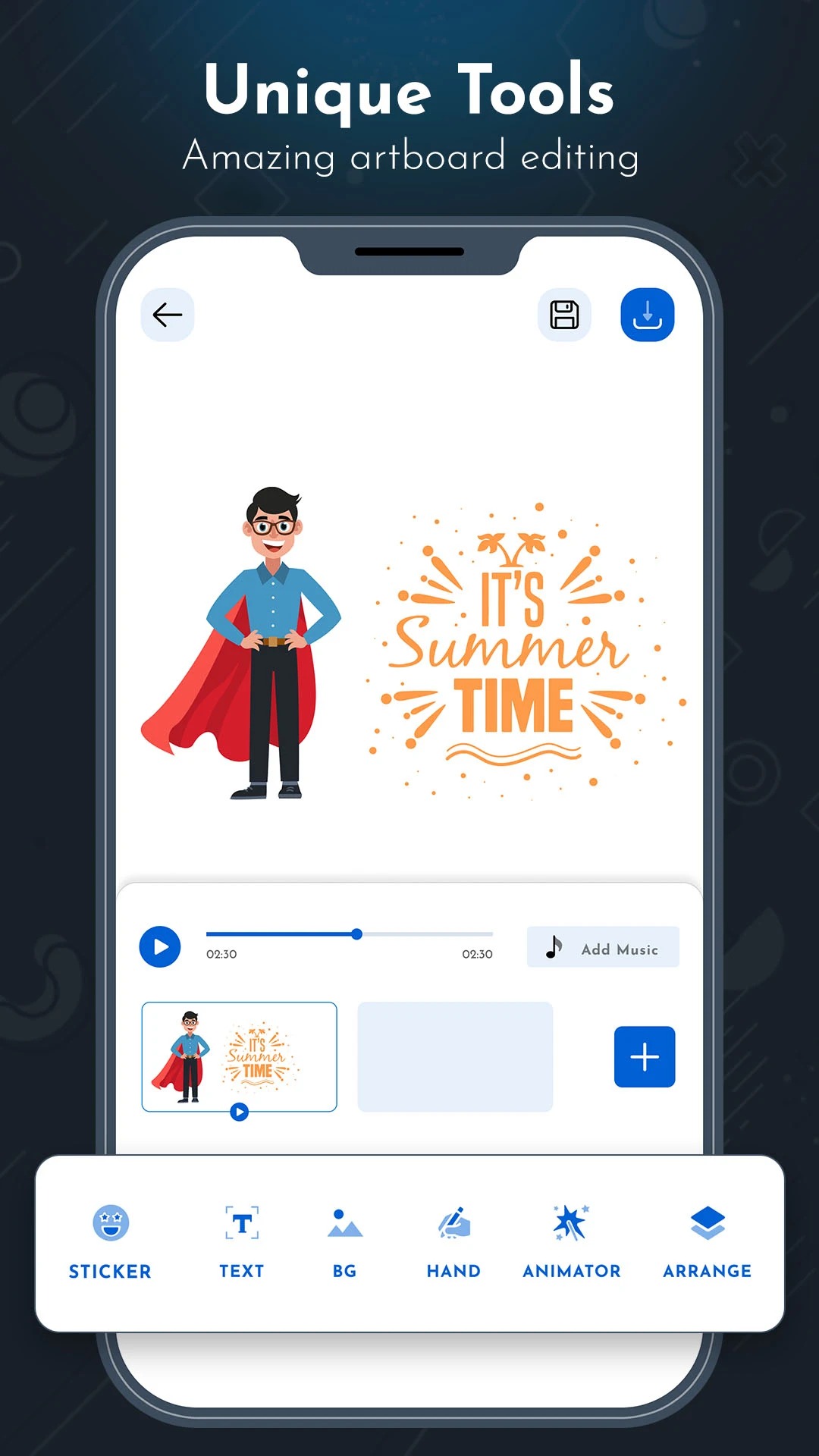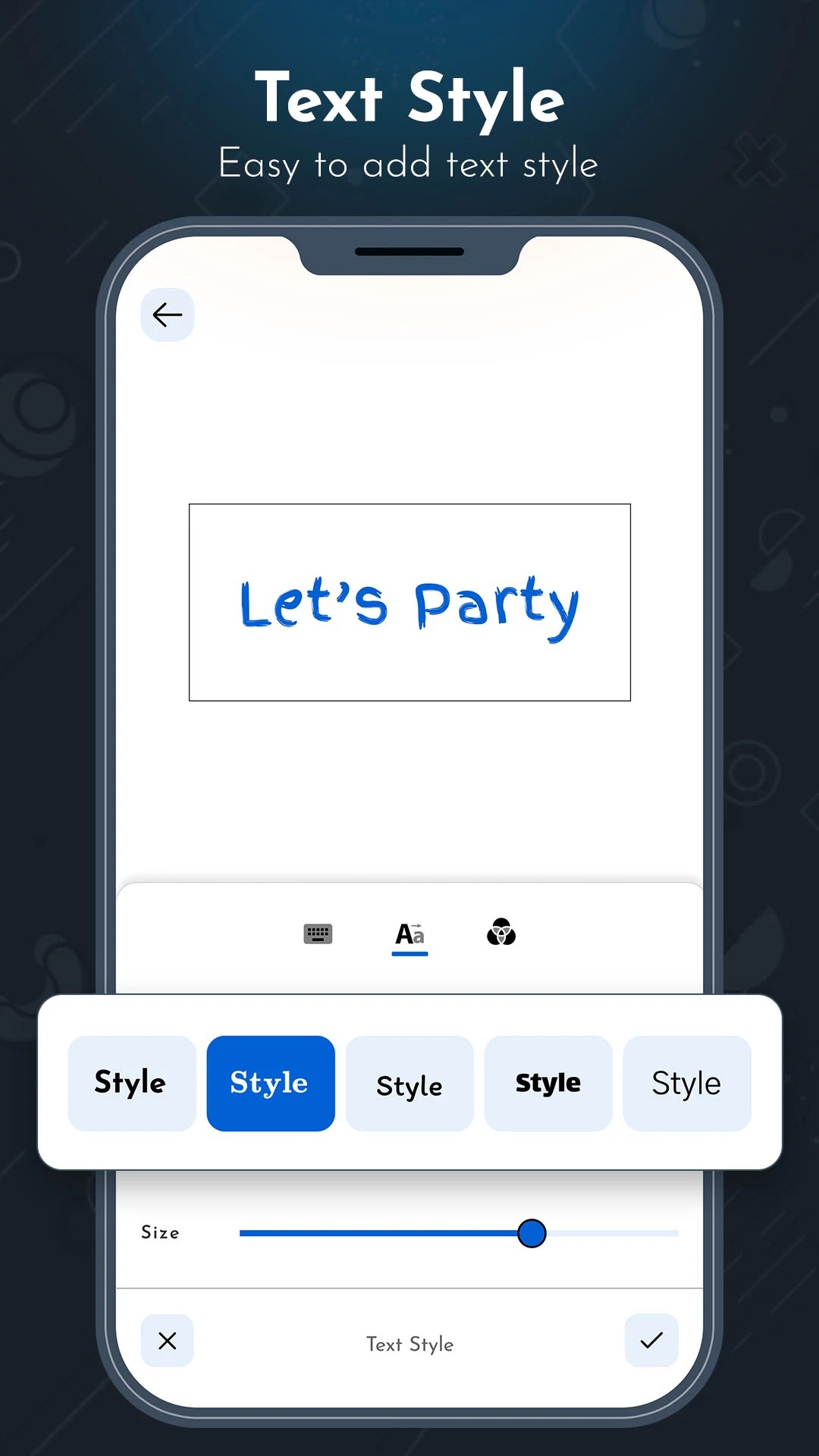 Microsoft Whiteboard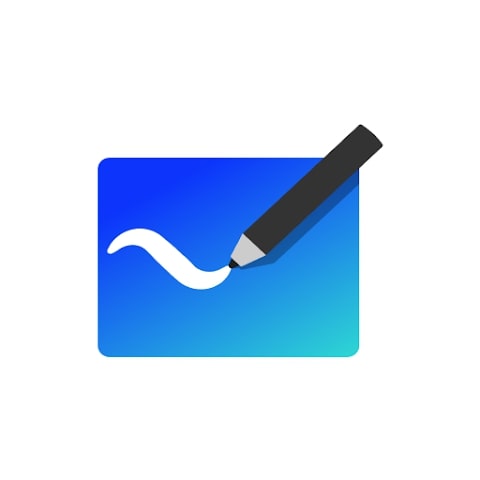 New development of Microsoft company at your service. Microsoft Whiteboard is a powerful program for working in digital format. You can work separately or involve the whole team in a smart project.
You don't have to be around to lead a collaborative project. Bring all team members together, take notes, and make adjustments to the initial plan. This approach makes teamwork much easier and avoids miscommunication between employees.
All changes appear on the board instantly. To speed up the work, it is enough to use a ready-made template. Open the layout and fill it out according to the task at hand. You won't have to worry about losing important developments.
All data is saved in the cloud and can be opened from another electronic device. All the data entered is confidential information and is protected from tampering. Write text and draw pictures without using a keyboard. Touch input helps you stay on top of everyday tasks.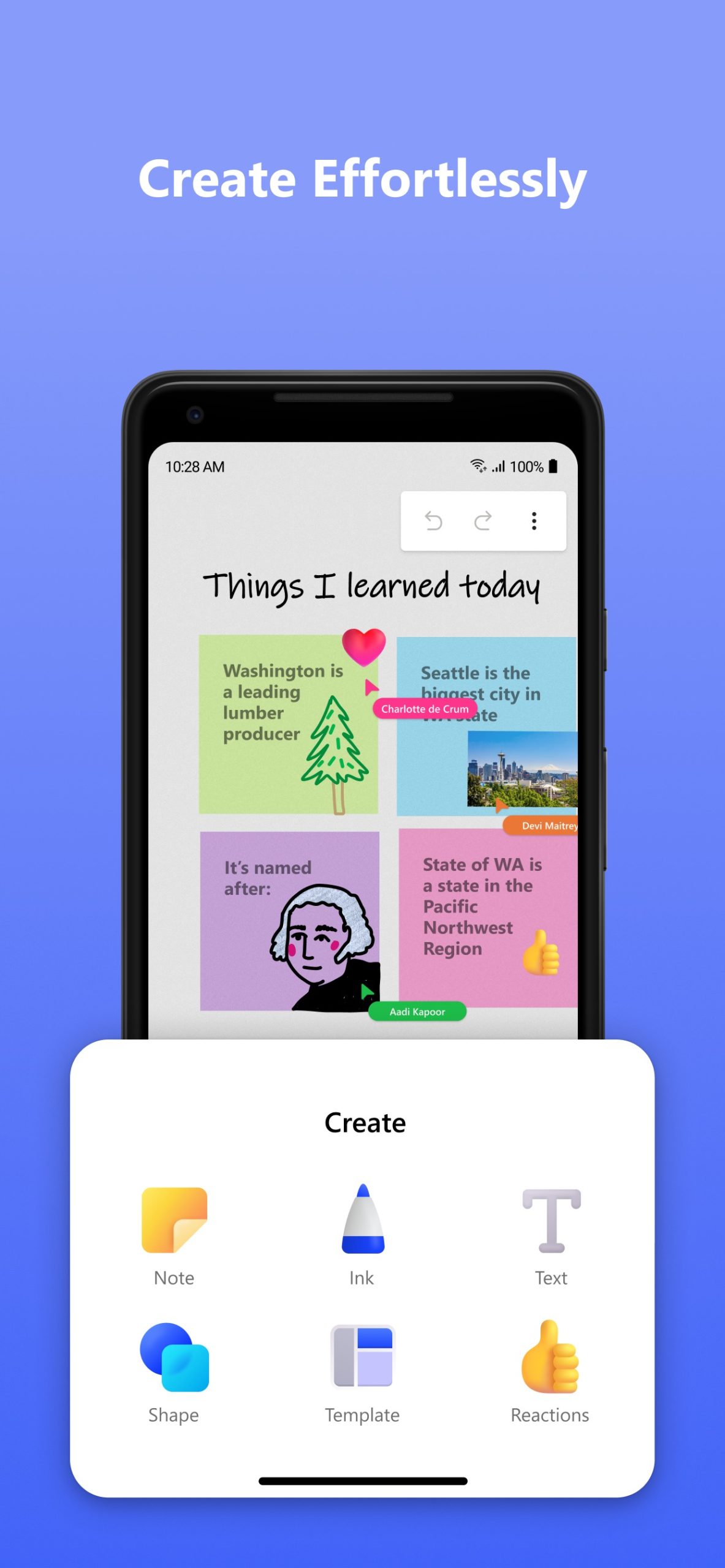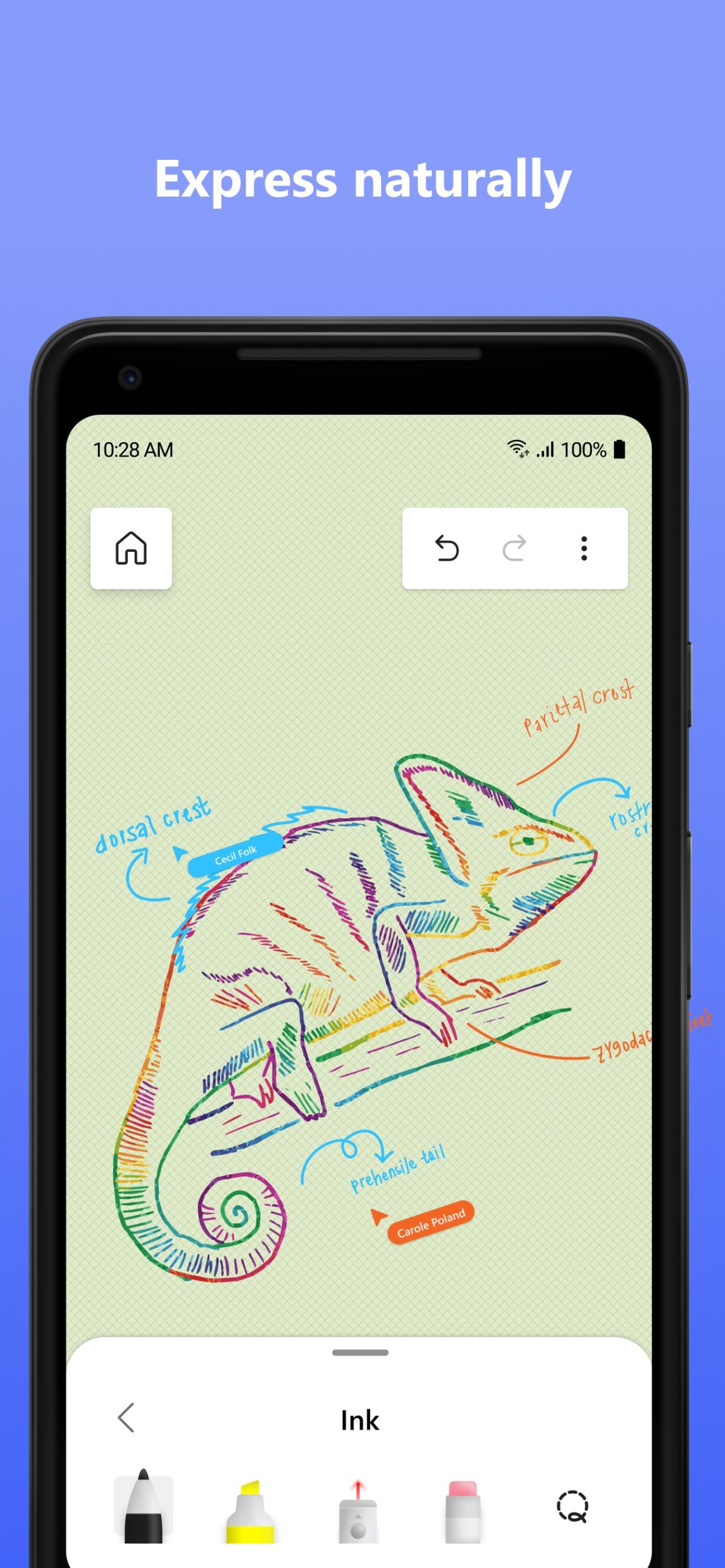 Renderforest Intro Animation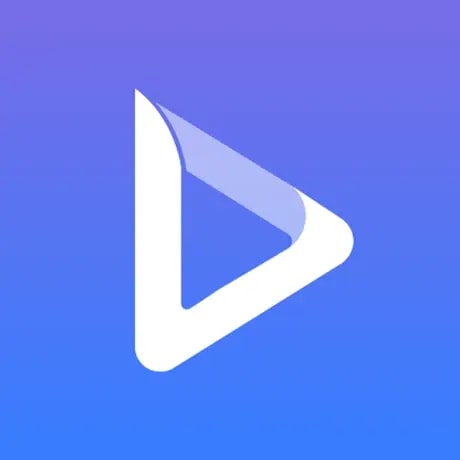 A large digital library with numerous high-quality templates. Renderforest Intro Animation will help you if you need to make a slideshow, design a splash page, or a cover for a print publication.
Get inspiration from this source. Get clips that look just like professional videos. Open the category you need and search for the file that best fits your request. Customize all the basic parameters of the video, including its duration and playback speed.
You can always add text notes and explanations, especially if this presentation is created for educational purposes. Set a nice background music or add a voiceover. Load your slides and set the correct order. All the rest of the video editing work will be taken care of by this app.
The finished videos can be used for training, work, or promotional business. This is a great idea for promotions and online marketing. Replenish your YouTube channel with new high-quality videos. Refresh your social media account. Use Renderforest Intro Animation to its full potential.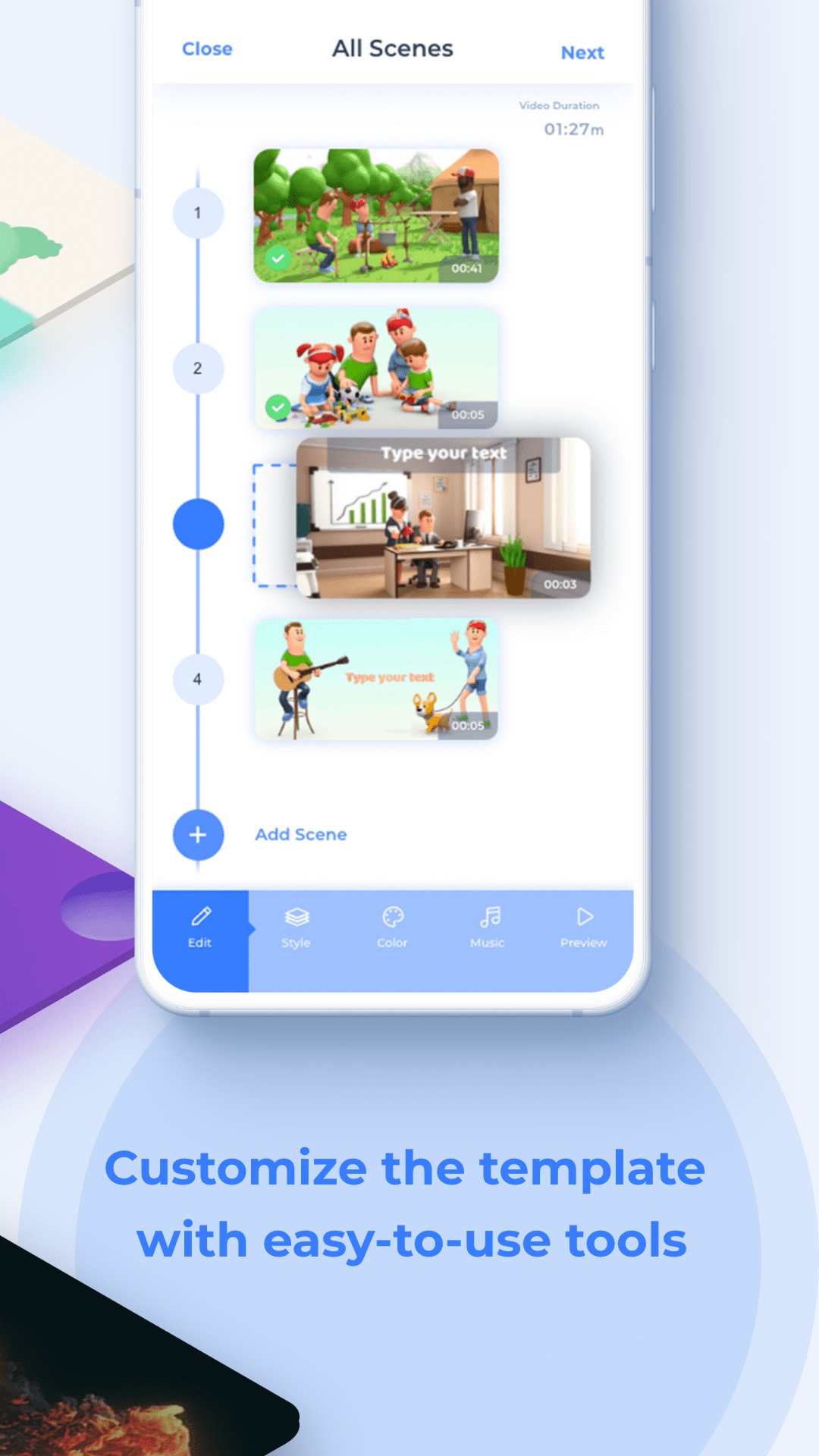 Miro: Online whiteboard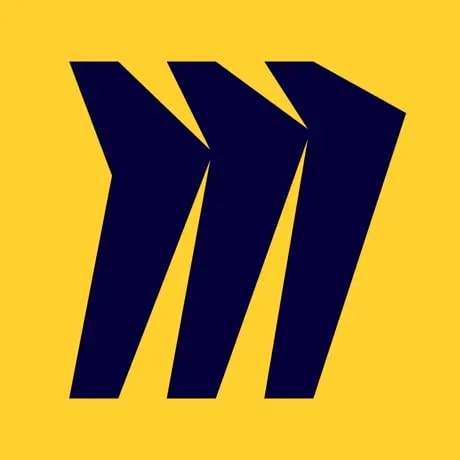 Miro: Online Whiteboard is a suite of digital tools that brings your team members together. Wherever you are, everyone on the project has the ability to view the progress of teamwork at any time.
The interactive whiteboard reflects all available information in real-time. Your corrections will instantly appear on every employee's screen. Work from different cities and countries without losing productivity.
In Miro, you can hold full online meetings and conferences. Attach photo and video files. Share your thoughts with your team. Now all your important data is in a safe place.
All documents and attachments are available only for project participants. Rest assured that confidential information is protected. The interactive platform can be successfully used for training. Especially relevant for distance learning. No idea of yours will go to waste with the Miro board.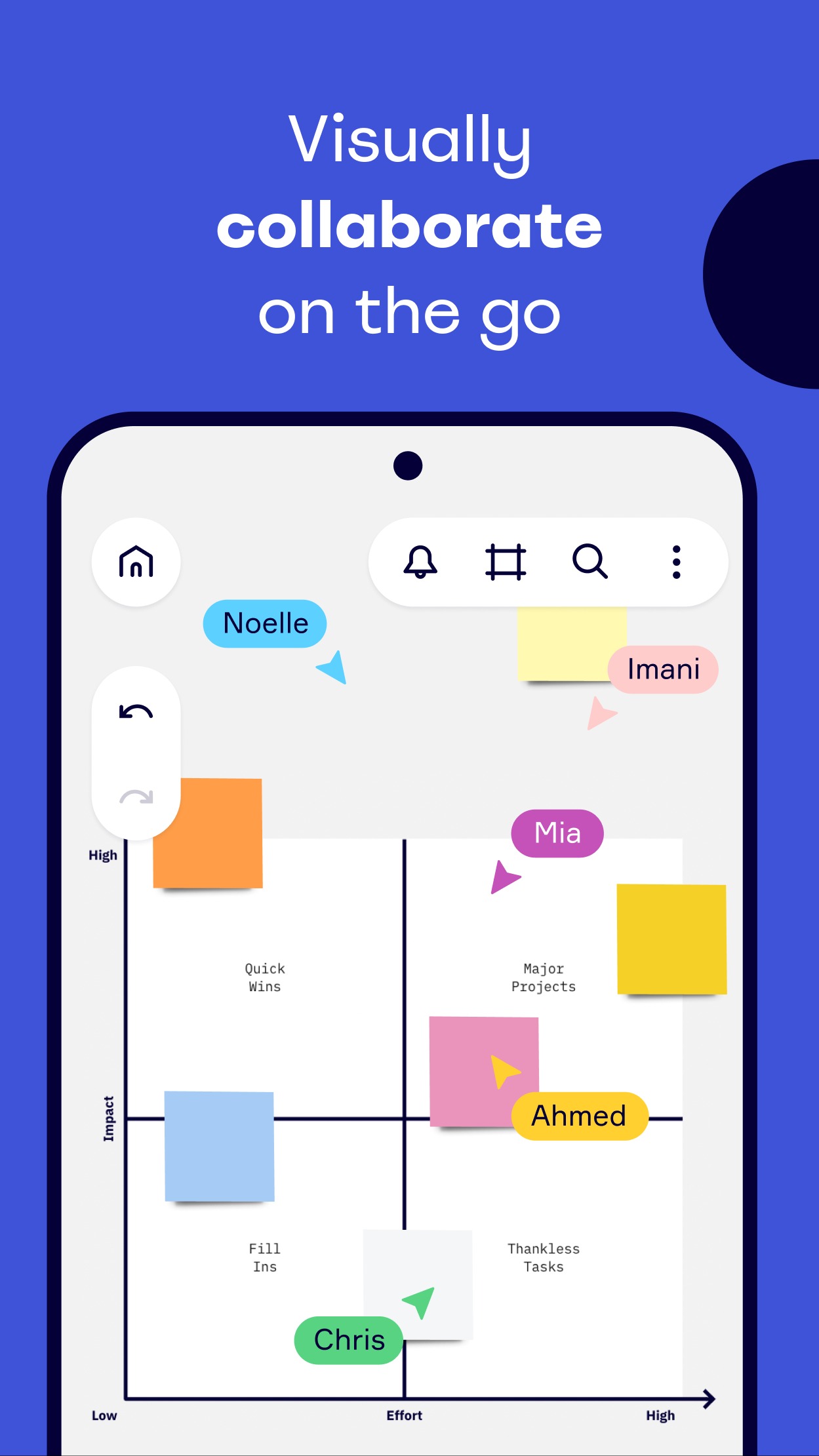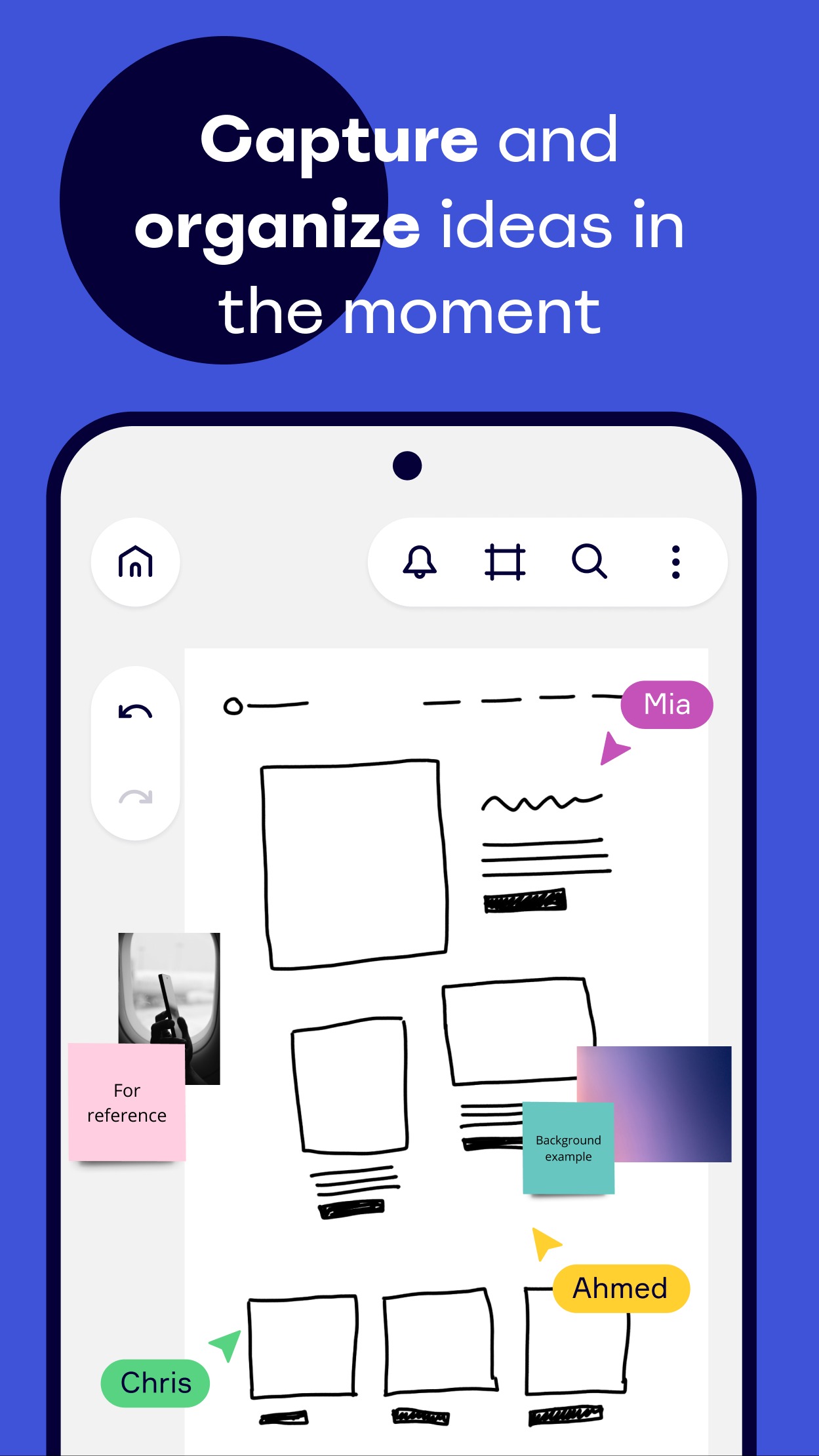 LiveBoard Interactive Whiteboard App
Company meetings, conferences, presentations, and even lessons online – at all these events you just need a whiteboard. There are not many options – you will either use a screen with virtual spaces for drawing or use a real whiteboard.
The LiveBoard application offers you convenient tools to share your experiences, ideas, or results wherever you are. In the online format of the app, you can do whatever you want – even your own work. Time and distance will not be a problem for you!
Learning even in the distance format can be interesting if you make an effort to do it. If you are a teacher, then using the LiveBoard will involve your students in the learning process – they will see all the information in a convenient format.
External visitors can also join your broadcast if you send them links. The LiveBoard allows full control over access to drawing on the whiteboard – you can give your students or colleagues the opportunity to speak up or draw for themselves.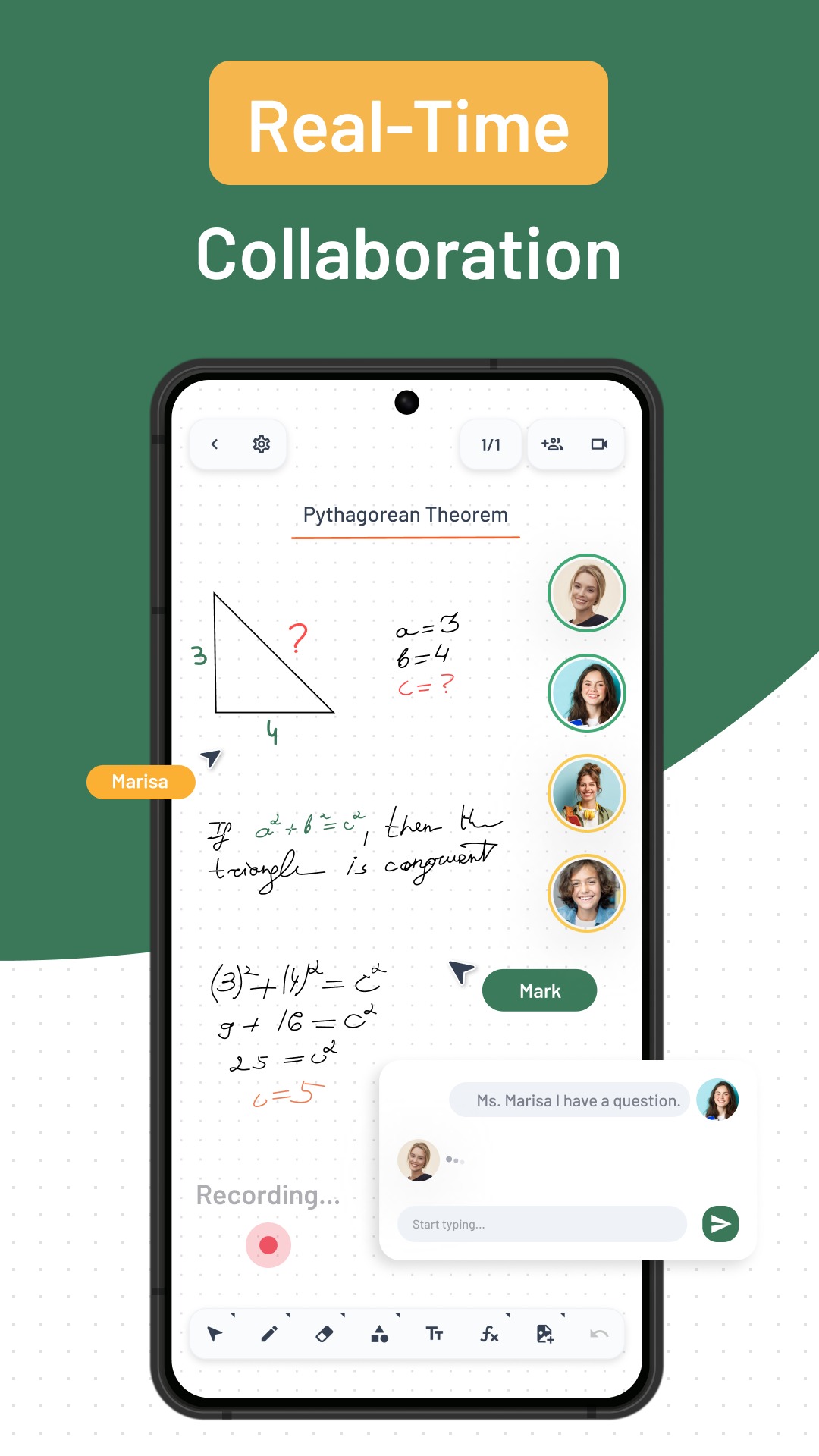 Animation Desk – Make Your Animation and Cartoons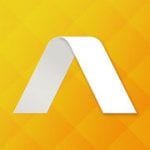 Now you can meet a lot of animation fans, who at least once tried to do something on their own. Animation Desk is a complete set of different tools for artists and animators of different skill levels.
You can create an animation as soon as you have downloaded the application because it is a full-fledged art workshop with the whole set of tools. Animation Desk gives you the freedom of creativity by providing background images, canvases, brushes, and markers for your work. Creative people will definitely appreciate this application.
Another convenience of Animation Desk is that the application has a built-in player. As soon as you finish any part of your animation, you can immediately view it and then go back to editing.
This process allows you to correct errors and defects as soon as you notice them. The control in Animation Desk is very simple – with one click at a certain place on the screen you can see brushes, color palettes, and more. You can duplicate the original image countless times, creating animations of varying lengths.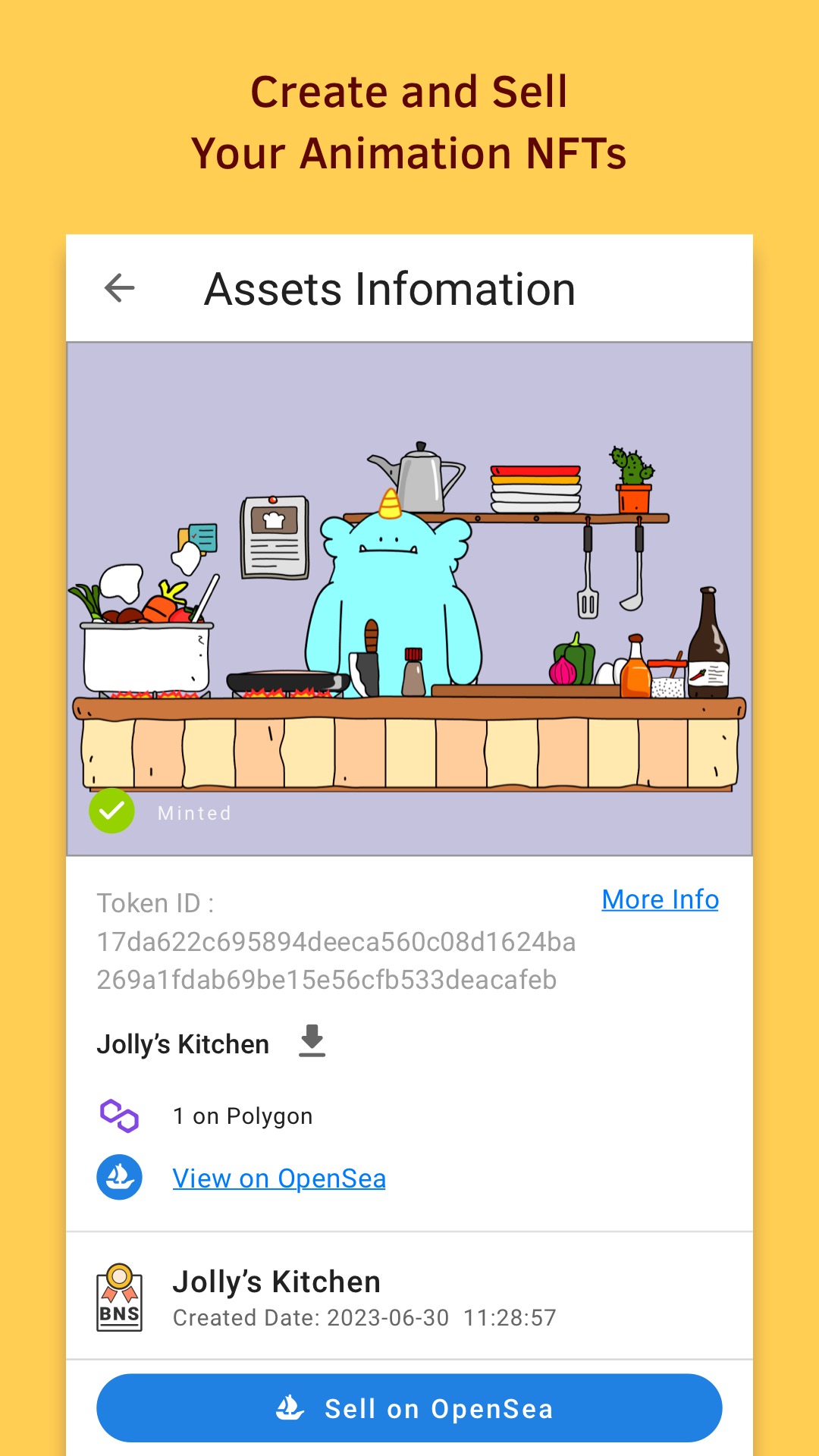 You may also like: 11 Best color texting apps for Android & iOS
Explain Everything Whiteboard
Often whiteboards are used to explain a material or idea to other people. This application is called – Explain Everything. Here you can train, present your ideas, record full-fledged animated videos, and work together with your team.
This is a creative tool, which will allow you to understand your own idea as well as to express your knowledge in unusual formats. Your video can help other people understand what you really mean by your words.
Explain Everything offers you a whiteboard that you can demonstrate online to others. That is, the functionality of the application is not limited to the creation of clips and animations – you will literally be in the role of a teacher or lecturer, who communicates with the audience in voice chat.
In Explain Everything, you will be able to invite listeners who will join you in the process of explanation. Of course, you can record all such meetings on video together with sound and a virtual whiteboard – then you will see for yourself how much more effective this format is than a verbal conversation.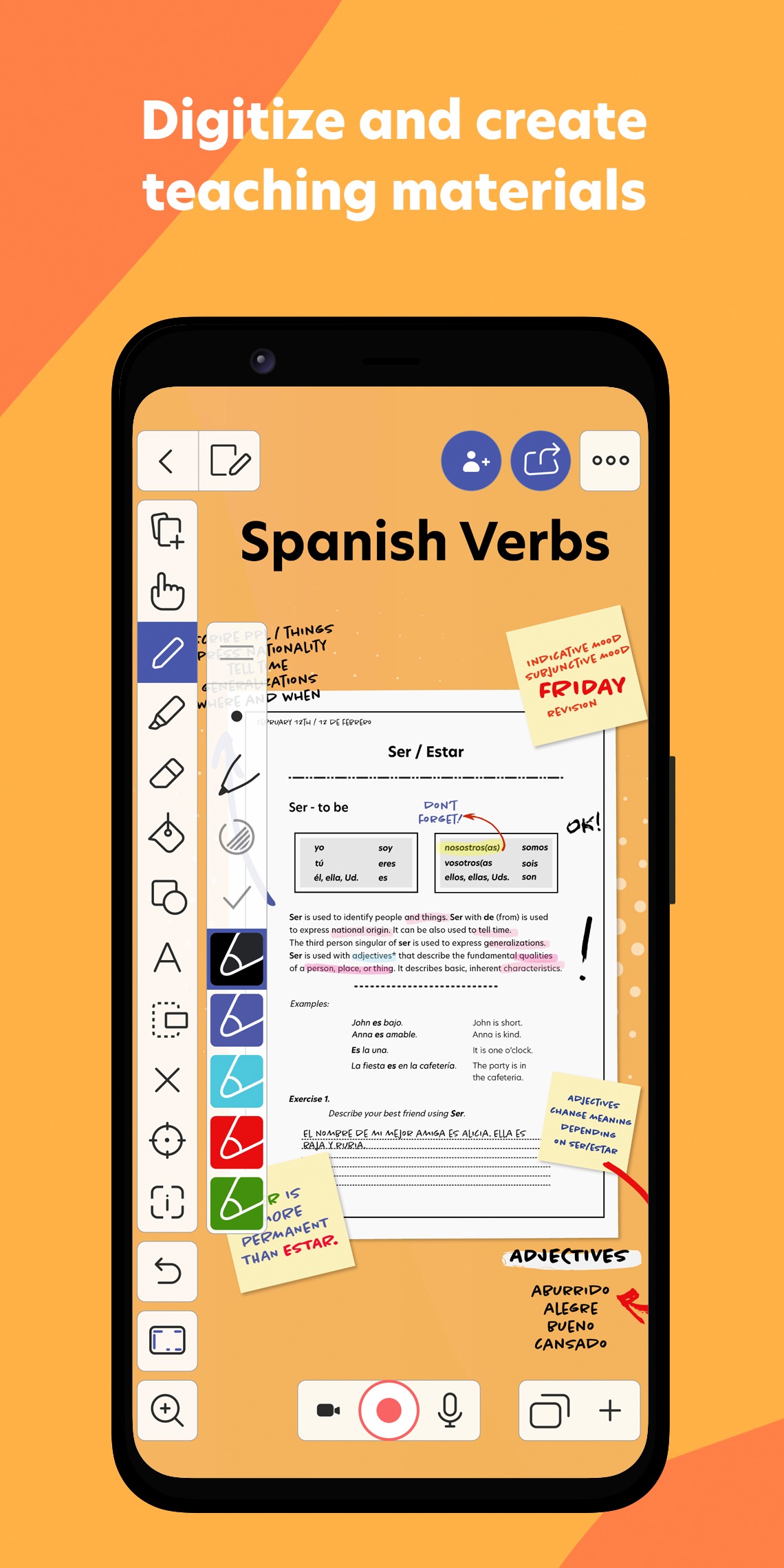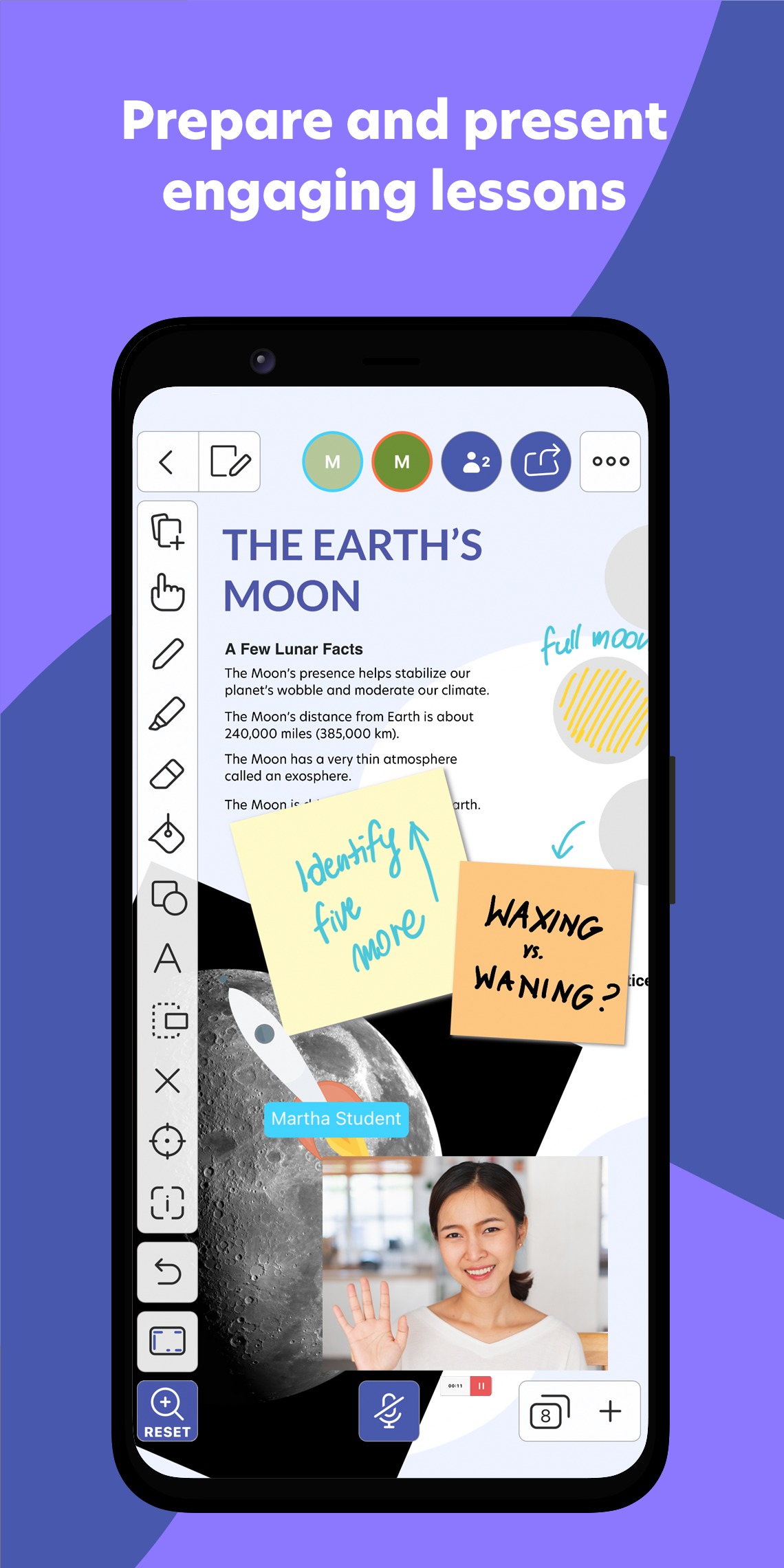 PixelFlow – Intro maker and text animator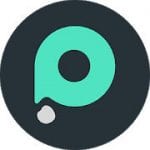 If you would like to try your hand at text animation but don't have the necessary experience, we recommend the PixelFlow app. It is perfect for beginner bloggers, animators, and all people who are partial to creativity.
PixelFlow has a huge number of different custom text animations and unique backgrounds that you can customize according to the desired result. This video editor will provide you with a whole collection of templates to work with and create something unique.
We are not mistaken in saying that PixelFlow is suitable for beginners. Professionals have specifically designed text animations and backgrounds that you can use. All templates are categorized and you'll be looking for something to use.
Of course, you will be able to create something of your own from scratch. To do this, you can use Computer Class, a separate category in the application.
PixelFlow provides users with both half-empty templates and complete animations that you just need to download. It is perfect for creating a video or a screen saver for your creativity.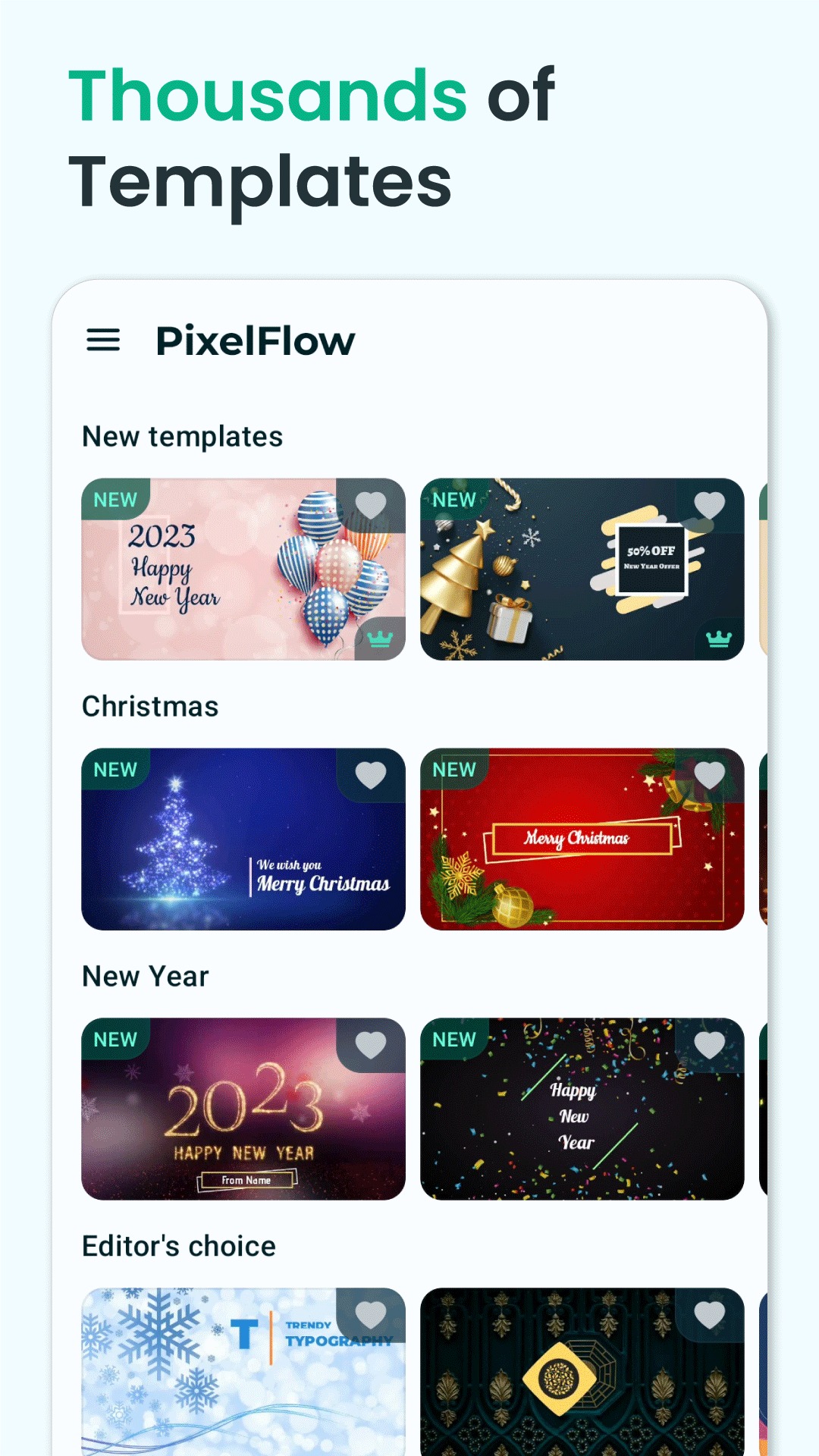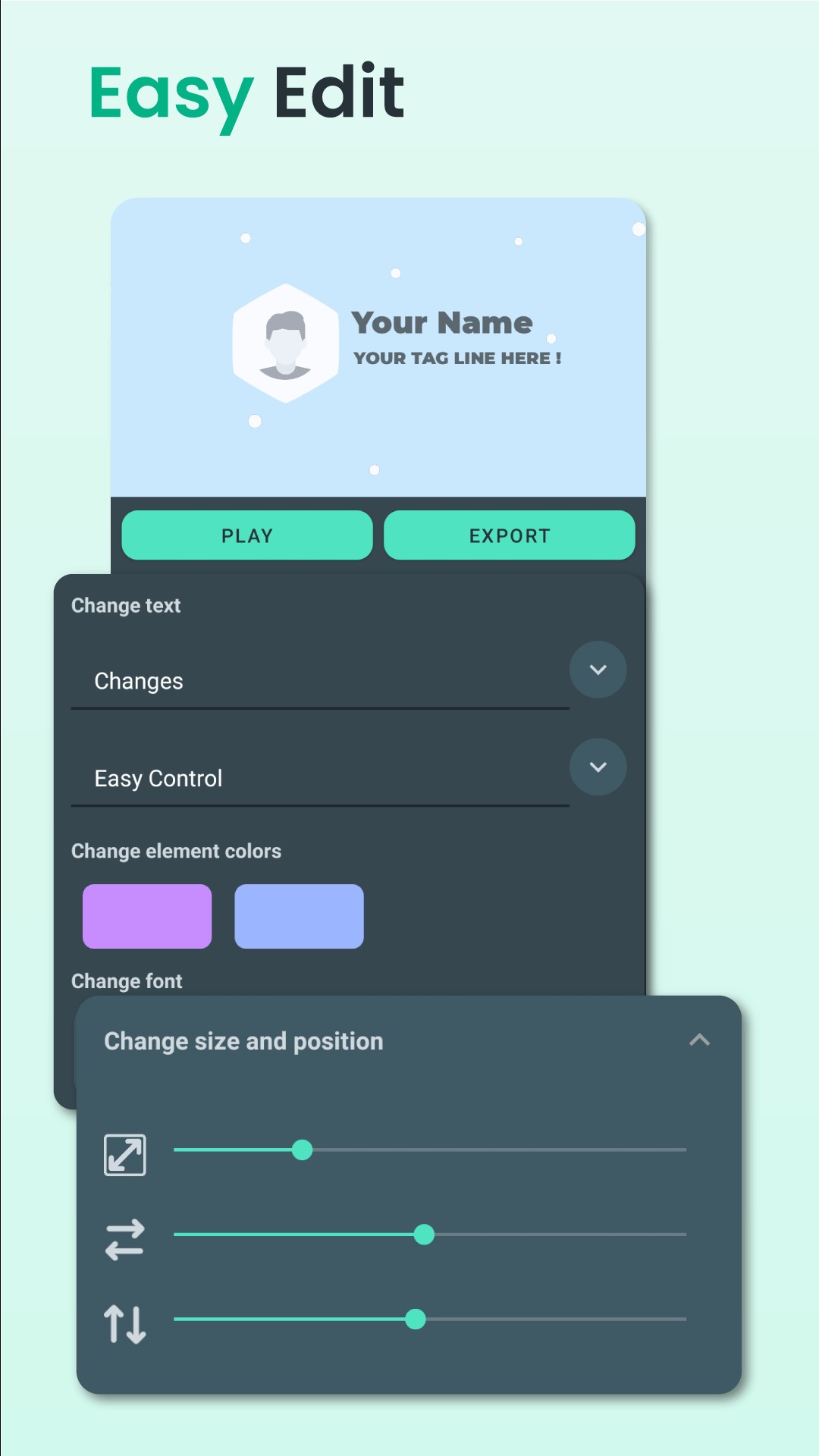 Benime – Whiteboard animation creator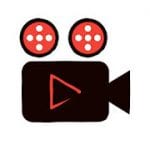 Among professional applications and really cool tools for creating animations, there are also simpler tools. For example, Benime is an excellent application for creating presentation clips or classic project presentations. It does not have too complex and bright interface, but perhaps you do not need it.
In just a few minutes you can create an animated video on a whiteboard – for example, to demonstrate your idea to the team, or for simple fun with friends. The result of Benime's work will be a complete video, completely created by your hands.
The working principle consists of simple actions. On your smartphone screen, there will be an empty whiteboard on which you need to draw or add various elements.
As soon as you are done with the visual part, Benime will offer you to add background music, sound the video, or simply use a voiceover to explain what is happening.
Since the application interface is simple, it is easy to navigate through the functionality. Immediately after the work is done, you can send the resulting video to the recipient for whom you created it.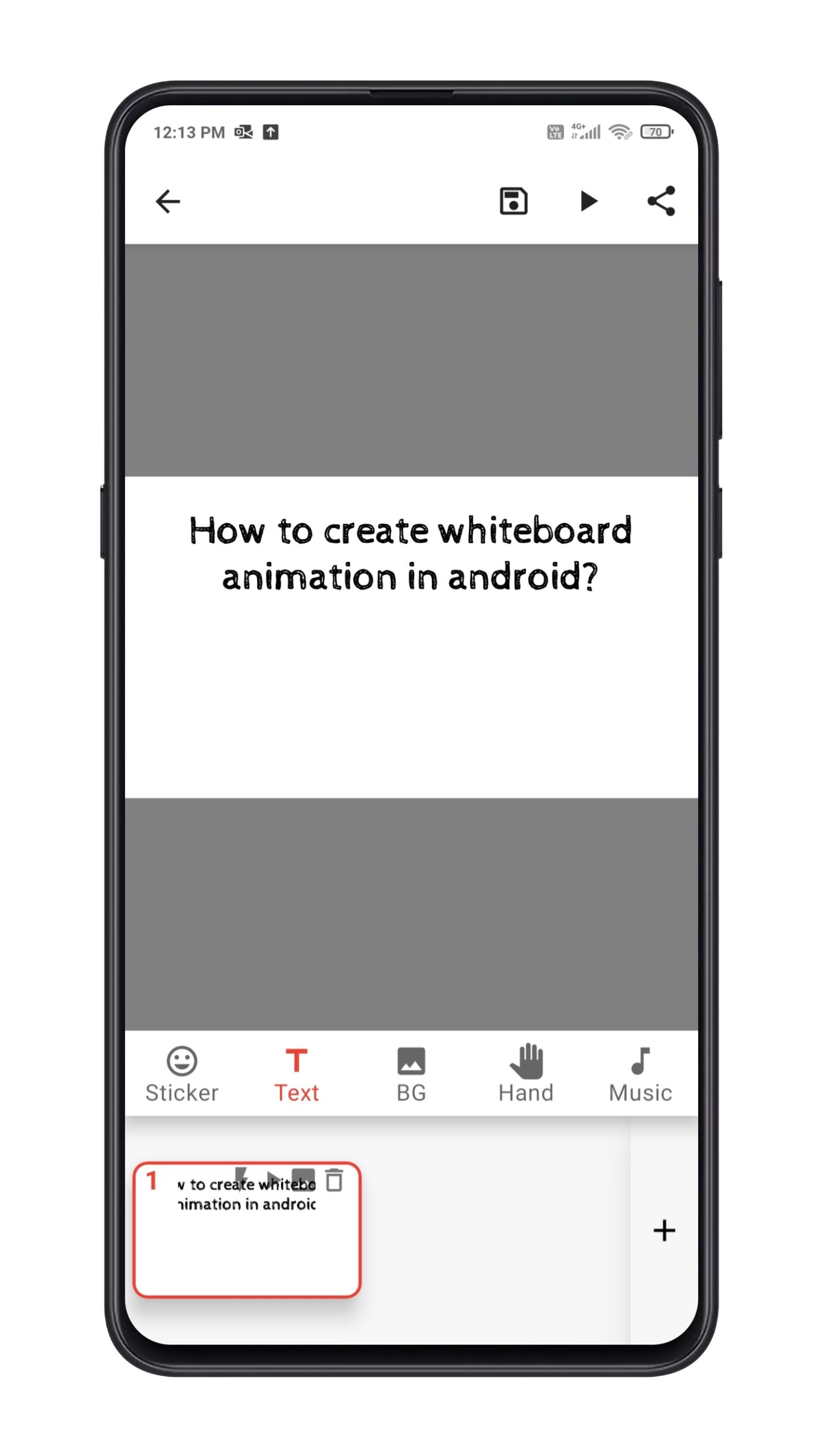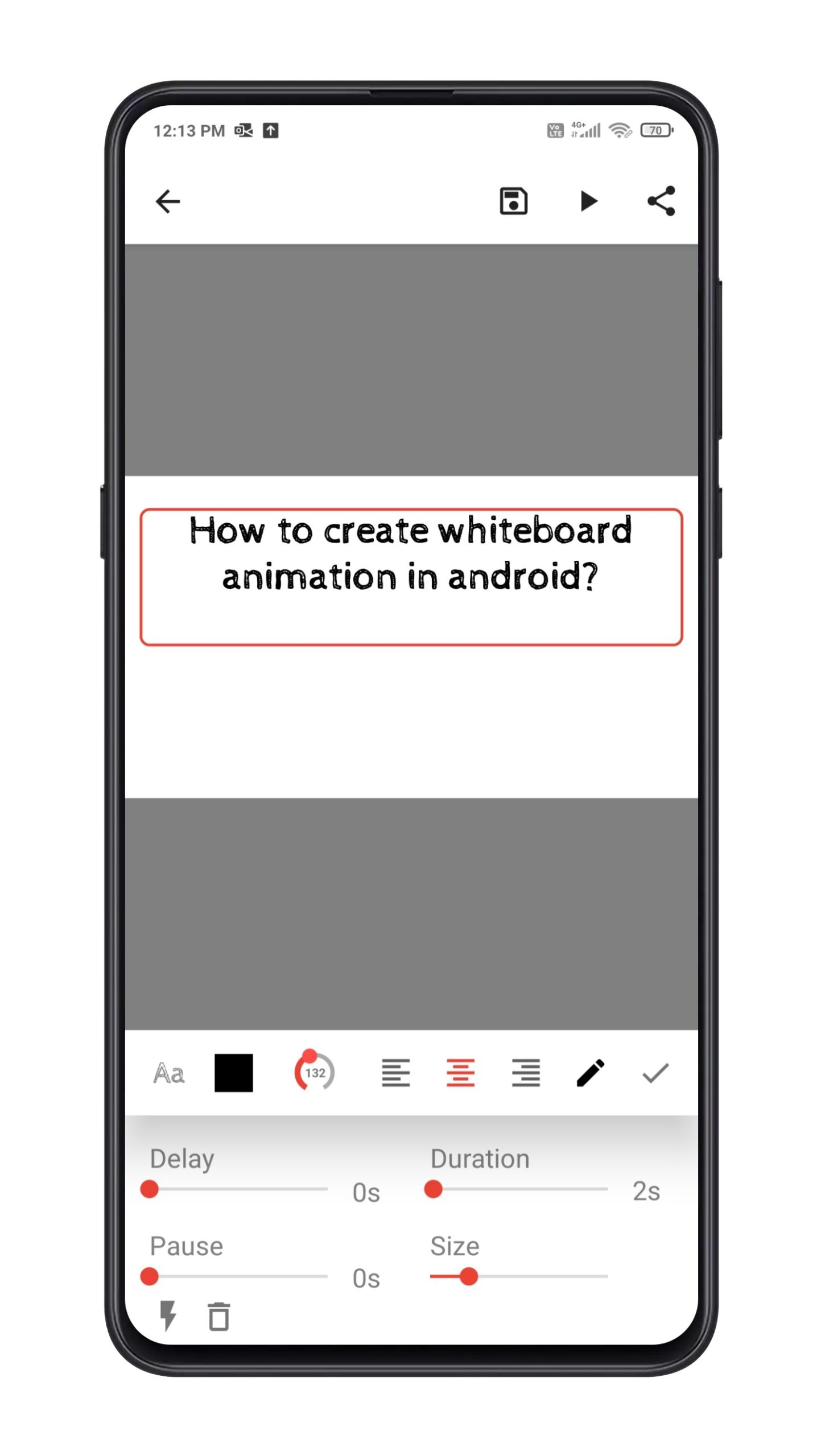 Whiteboard – Draw Paint Doodle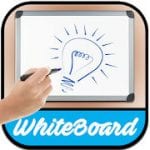 If you're used to drawing on a whiteboard and really think it's the best way to get your message across, then you realize you can't always carry it around with you.
Whiteboard is a pocket tool that allows you to always carry a mini version of the real board with you. Did you come up with any idea? Are you looking for a place to write down your brilliant idea or at least visualize it?
Get your smartphone out, run Whiteboard and the interactive whiteboard is in front of you. You can develop your idea right there by sketching it on the screen.
Whiteboard has 3 main modes of operation, one of which you can choose. This is a classic interactive whiteboard, a child's drawing board, and Doodle. You can use them to make simple drawings and sketches, change the colors of drawings, as well as just give to children for fun.
The Whiteboard's professional interface combines perfectly with ease of use and management – you'll understand everything right from the start. Once you've finished transferring your idea to the whiteboard, you can save it as an image and share it with friends or your team.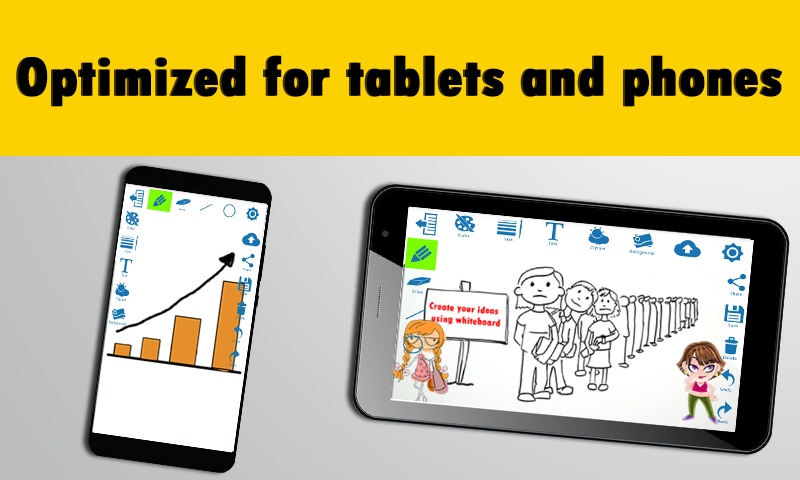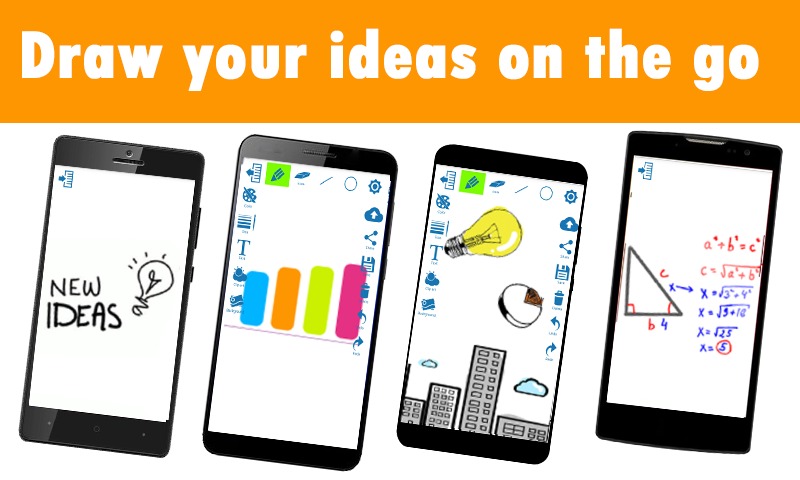 Educreations Whiteboard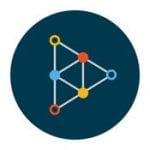 In the previous application, we already mentioned that whiteboards can be used effectively in teaching and explaining the material. The Educreations Whiteboard application is a great tool for lectures and explanations, as you can create anything here.
At the same time, the application will be fascinating both for those people who listen to the material and for the creator himself. You can create complete animated videos that explain the training material in detail, or you can present your new project in an interesting format for investors or a team.
The videos you create in Educreations Whiteboard will be stored in your personal online account or in cloud storage that you always have access to. The best part is that even the free version of the app provides this functionality – students can join your broadcast and all images will be synchronized.
However, it is worth noting that the free version still has limitations. Educreations Whiteboard PRO will offer you to export videos to other applications, use pointers, and add as many students as possible to your broadcasts and lectures.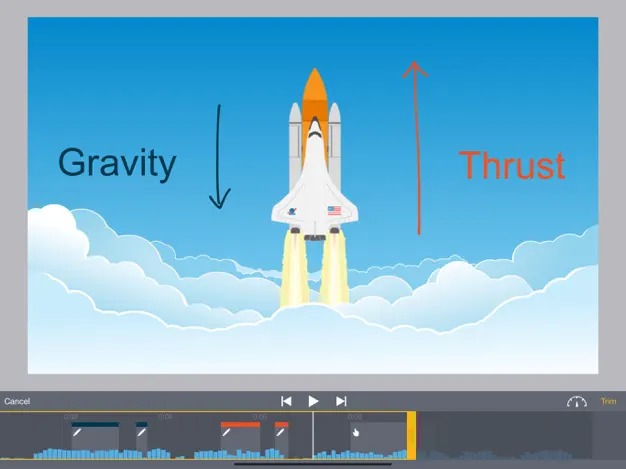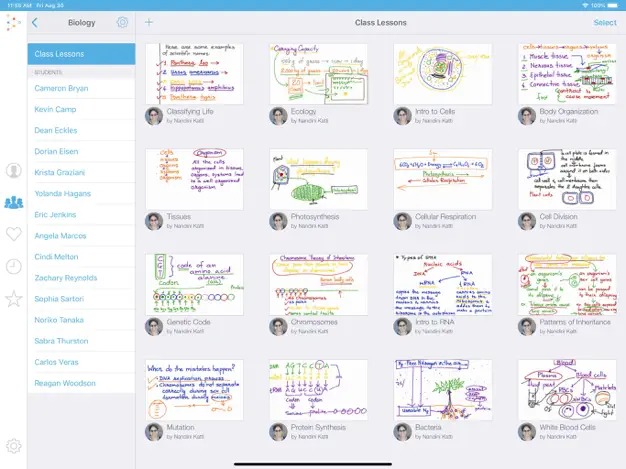 You may also like: 13 Best graph paper drawing and digital drawing apps for Android & iOS
Ziteboard | Online Whiteboard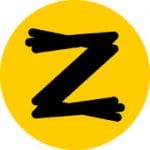 There are no boundaries for cooperation nowadays – your team can be located in different parts of the world, but at the same time work together. To organize the whole process, you can use the Ziteboard application, which is an interactive Internet board for discussions and meetings.
Here you will have endless opportunities to work with your team, where you can discuss ideas together, refine them, arrange business consultations, and much more. Ziteboard works on any device, which also eliminates the boundaries between team members.
Some professionals use the application not only for collaboration but also for discussion and training. It is easy to write formulas on the board or draw a blueprint using only your fingers and knowledge.
Ziteboard also supports complete whiteboard demonstrations on other media – for example, with a projector or on a laptop screen.
Ziteboard automatically recognizes your intentions in drawing, so there's no need to worry about bumpy lines or weird handwriting – the service will automatically correct any deficiencies and present your drawings and inscriptions in the correct format.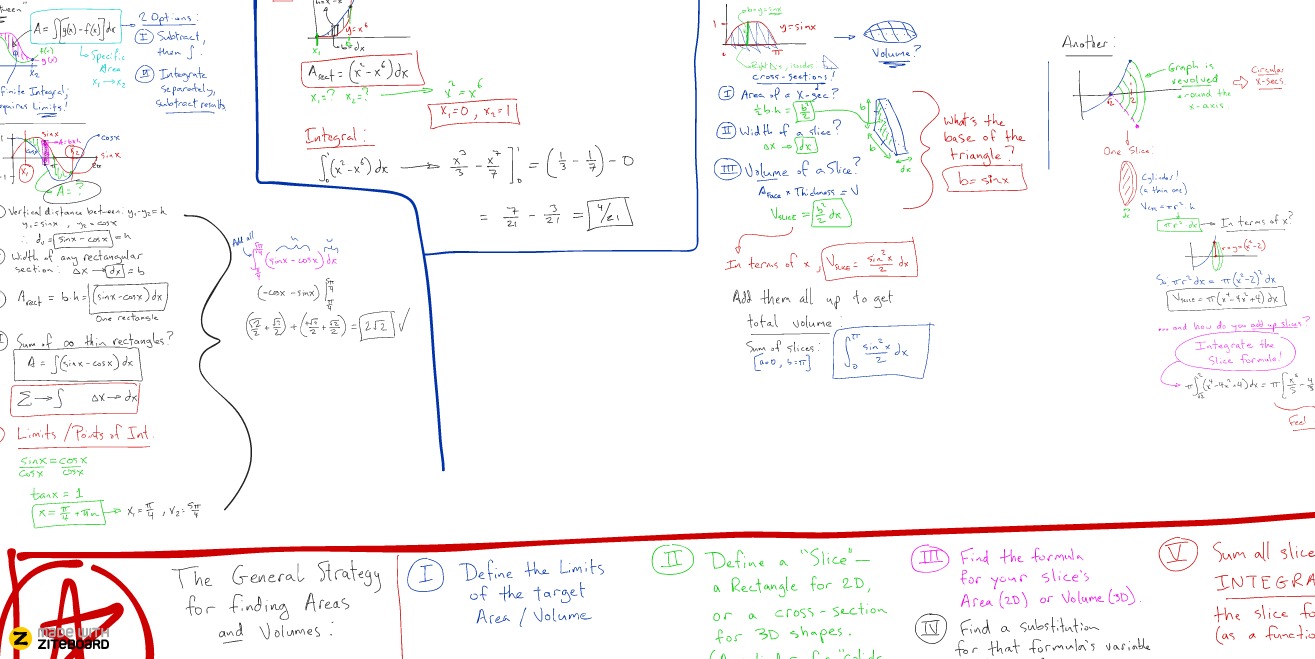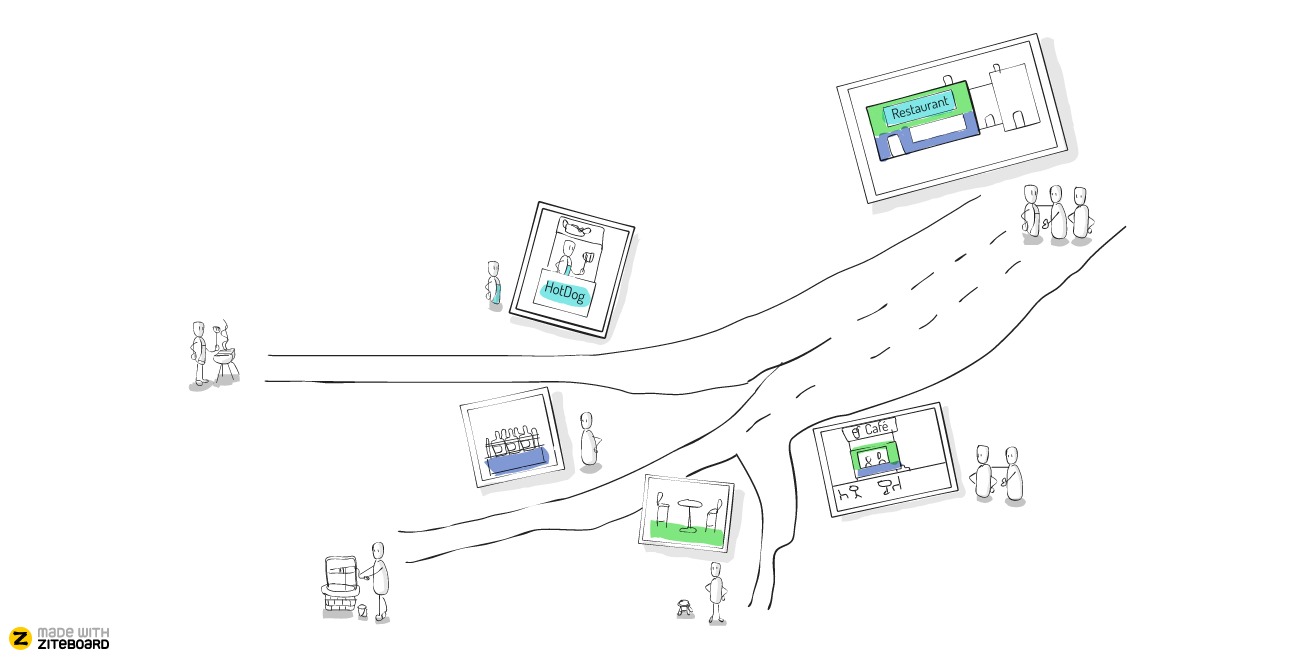 You don't have to be a professional animator or cartoonist to create something interesting on a simple whiteboard. You can draw anything on it, as well as transfer your thoughts to a more specific format.
This is helpful when working in a team or explaining a certain material, as most people perfectly perceive graphic information and illustrations. You just turn on your smartphone and start your thought flow, and the application will support it and help to share them.
Since you may be new to the industry, we did not offer you expensive professional applications – you will not have to pay for them and you can check if a format like Whiteboard Animation suits you.