Sometimes you need to work with different formats of photos. There are many of them, such as PNG, JPG, JPEG, and many others. But these are the basic traditional formats.
There is another format called HEIC, meaning High-Efficiency Image File. HEIC isn't too popular and therefore, you may need to convert HEIC to JPG, which is widely used by people.
You may also like: 11 Best Youtube to MP3 Converter Apps in 2022 (Android & iOS)
This is why we decided to make a list of the best HEIC converter applications. Most of them are free of charge and will be available for iOS, as well as Android users.
iMazing HEIC Converter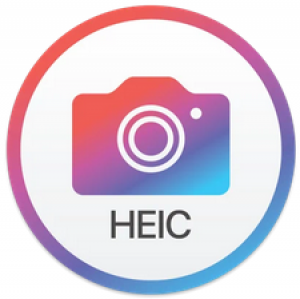 This is a good and stylish application for iOS users. It has all the necessary functions you might need for converting one format of a photo to another. 
The main feature of the iMazing Converter is its simple and minimalistic interface. You don't need to learn how to use the app as its interface is intuitive. Download the app and start using it at once, without wasting a single second of your precious time. 
Here are the functions of the iMazing Converter: 
HEIC to JPG or PNG Converter

. This is the most important function. The process of converting will take less than 5 seconds. Then you can save the photo to your gallery or send it to your email and messenger. 

To 

choose the photo to convert

, use your fingers. Tap on the photo you need and drag it to the center of your phone's screen. 

The app is 

fully compatible with all the devices

 produced by Apple. It can be an iPhone, iPad, or iMac. 

The application 

works flawlessly well

 in terms of quality. The photo will look equally good after the compression. You can hardly see any difference if you compare the photos of the two formats. 

To start using the service, you just need to download the app. There is 

no need to create an account 

or a profile. You don't need to choose any type of subscription as well. 
EXIF data will be included in the JPG file that will be created by the iMazing Converter. 
Unfortunately, the developer doesn't give any information about its privacy policy. This is why we can guarantee that your personal data won't be misused or given to a third party. 
The app is relatively small – it requires only 22.5 MB of your phone's memory. 
The converter is fully free. What is more, there are no ads at all! You can enjoy all the range of functions without being irritated by notifications and advertising banners. 
The app is rated 4.4 out of 5 on App Store. You can download it now.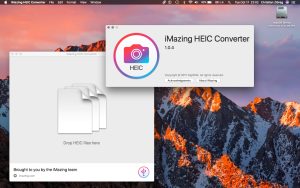 You may also like: 9 Free Vector Converter Apps for Android & iOS
HEIC Converter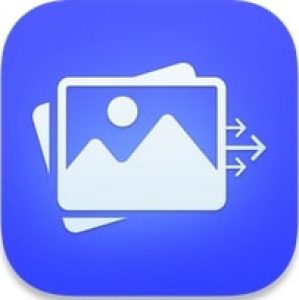 If you have an Apple device but you need to work with those who have gadgets running on Android, HEIC Converter is what you need. 
The app has a pretty intuitive and friendly interface. You can download HEIC Converter and start using it at once. 
Let's take a look at the best features of HEIC Converter for Mac: 
The process of converting is 

super fast

. It will take you less than a second to convert a HEIC file to a JPG one. To choose a file, give the app permission to access your phone's gallery. Then open it and drag the file to the converter. 

There are two options – to 

convert a file to JPG or PNG

. Then you can save it to your phone gallery or send it to someone. 

Choose the quality

 of your future JPG file. It won't hurt the time of converting. 

The app is 

rated 4.9 out of 5 on App Store

. This is impressive! 

Don't worry about your safety

: your photos won't leak to the Internet. The developers also claim that they won't give your data to others. 
The only disadvantage is that this application isn't compatible with any other service. This means you can't import a photo from the other app (except your gallery, of course). 
What is especially cool about the app is that it's 100% free with no ads. 
You can download the HEIC Converter for iOS on App Store.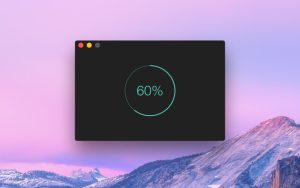 HEIC to JPG Converter Free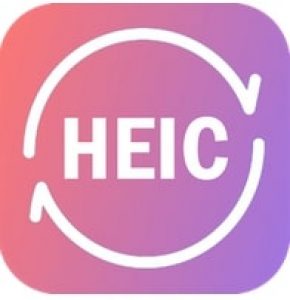 If you are an Android user, you are probably sick and tired of HEIC because this operational system doesn't support such a format of photos. 
This is why you will probably need a good tool to convert HEIC to other formats, such as JPG. 
In fact, it has only one function – it converts HEIC to JPG. The speed of the file compressing is really impressive, it will take about 2-3 seconds. 
Why this app is so popular on Google Play? 
It 

has a free version

. In this version, you can convert one HEIC photo to JPG. Unfortunately, you can not convert multiple files. The only possible way is to convert all the files one after another, which will require time.

The size of the app is 

5 MB only

. If you aren't ready to waste your memory, HEIC Converter is a must for you. It also works quite fast thanks to its small size. 

The developers try to 

fix the bugs and update the app

 regularly. Should you have any difficulties, feel free to contact technical support. They are quite fast to respond. 

The app 

has a high rating on Google Play

 and a plethora of positive reviews and comments. 
There are a few disadvantages though. First of all, there are many ads that can distract you from converting files. What is more, there are limitations imposed on a user. 
By the way, if you often work with photos, you might also need to convert videos as well. This is why you might like 7 Best Video Converter Apps for Android.
To remove the ads, go premium. You will have to pay once, and all the functions will stay forever. 
Download the app for free on Google Play and forget about problems with different file formats!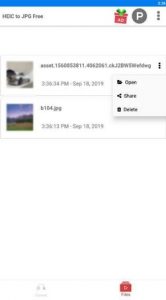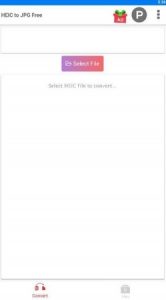 HEIC Converter for Android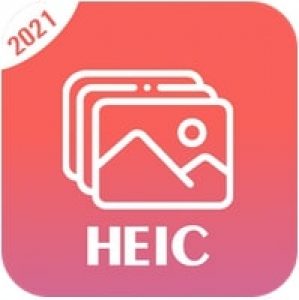 Here is another good converter for Android. It is widely used by thousands of people from all over the world. It's considered to be one of the best converters in 2020. 
Why is it so cool and widely used by many users? Thanks to its wide range of functions: 
It has 

a universal converter

. You can convert HEIC a photo to any format, such as JPG, JPEG, PDF, PNG, and even GIF. The process will be fast, it will take a few seconds. You can save the result right in the app or in your phone's memory. You can share the converted photo via email, SMS, and messengers. 

You can 

convert more than one photo at a time

. It is a great opportunity to save time, money, and energy. Many converters don't have such an option. 

The app 

has a pretty high rating

, 4.5 out of 5 on Google Play. There are many positive reviews by users, make sure you check them to see the true reputation of the product. 
Unfortunately, HEIC Converter contains ads. There is a plethora of them, you will easily get irritated by the ads popping out of nowhere. There is no way to remove them, they keep the service free for you. 
You can get the app on Google Play now.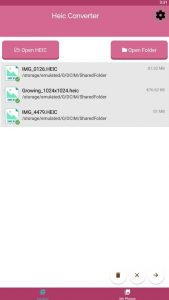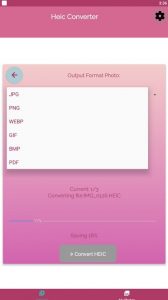 You can also check: 11 Best YouTube to MP3 Converter Apps in 2022 (Android & iOS)
HEIC to JPG Free Converter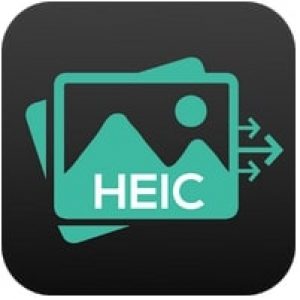 This is another good converter app for Android. It is super easy to use and very small at the same time. 
Its friendly interface will guarantee that your experience will be pleasant and there will be no problems. You can convert a file at the click of a button. 
How to use Free Converter? 
Download the app

 and give it all the necessary permissions. Go to the gallery, click on the photo you need to convert, and wait for the process to start. 

Choose the format

 you need. You can choose from JPG, PNG, or BMP. If you need to resize the photo, you can do it in this step. If you skip this option, the size will remain the same. 

The app will 

save the EXIF data

 of the photo. However, if you want to remove it, you can always do it manually. 

Don't be afraid to lose your converted photos. All of them will be kept in

 a special folder

 that will be automatically created on your device. Its name is Phone/HEIC-Converter. You can search for it in the File Manager of your phone. 

The app 

doesn't require any registration

 or choosing any type of subscription. You don't need to create a user profile as well. 

Your photos won't be revealed to the public, given to a third party, and 

won't be published anywhere on the Internet

. 
There is a pretty big drawback, though. You can't work on multiple files at a time. In this case, the only thing you can do is to convert them one by one. 
The app is free with ads that keep the service available at no cost. 
You can get the application now on App Store.