Kalimba, or mbira, is a wooden plucked musical instrument with African roots and a magical sound. The uniqueness of the musical instrument lies in the fact that, despite the level of knowledge in music, anyone can extract fantastic, enchanting sounds from the kalimba. Everyone can improvise and play, trusting their intuition.
By the way, if you're interested in apps that can help you to add music to the videos, check out this article.
Kalimba Royal is the same – it is not just a virtual simulator that allows you to train to play an instrument, but it also contains a pretty lot of interesting and exciting songs, melodies, and games. With this application, you can take the first steps in learning to play the Kalimba.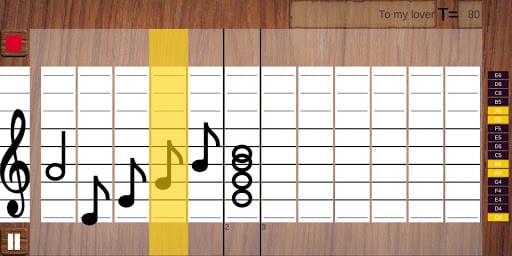 Whether you are not an experienced musician, but just a music lover or only want to have some fun, this simulator with two game modes: for beginner and professional will suit you perfectly. Why? Because with it, you will be able to play popular tunes and the latest hits with the utmost ease. In addition to the fact that you will develop a sense of rhythm and tact, you will also receive plenty of positive emotions!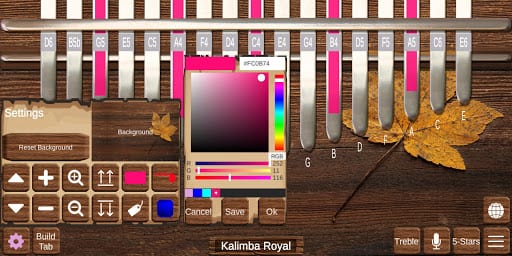 As for the design, in the application, you can customize different colors to your liking. You can also set the 15-key mode or the 17-key one. Thanks to the suggested tunes you can practice, and some new tunes can be also downloaded.
You can use music videos on YouTube for inspiration. Plus, you can always download those videos using the apps from this list.
The peculiarity of this application is that it can be connected to a real kalimba. Kalimba Royal offers five playing modes. You can record excellent quality music files in the app, export them and share them with your friends. You can also set a created file as a ringtone.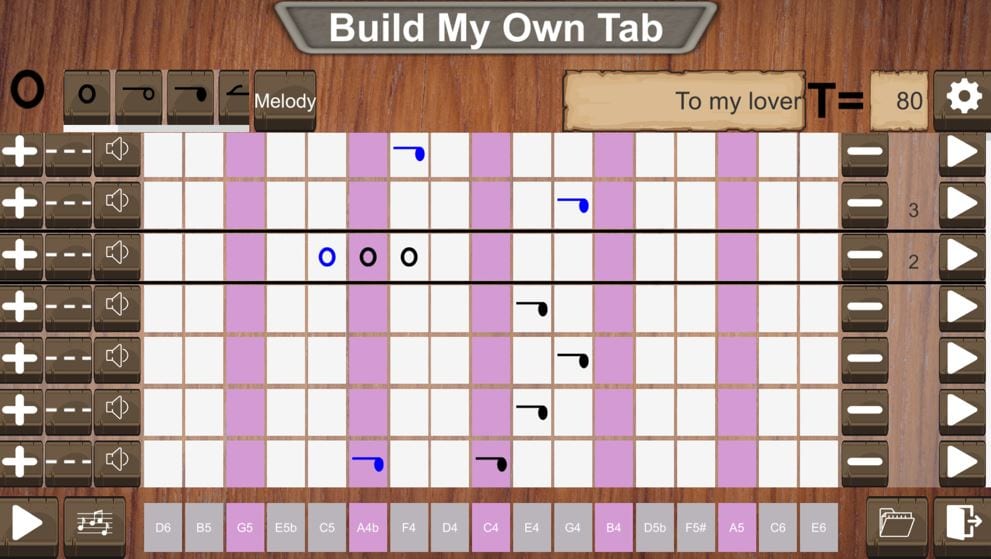 By the way, nowadays a good way to make your compositions popular is using TikTok. You can find out about how to get more popular there in the following article.
You can install the application on your iPhone or iPad. You can perform classical, modern music, as well as jazz and blues. The app is regularly updated so that you can develop your skills as a musician and composer. Learn music, chords, sheet music with pleasure anytime, anywhere with Kalimba Royal.