In case you constantly listen to the radio, we have found a quite useful tool for you. StarPlayrX is a full-featured application developed for providing the ultimate satellite radio streaming experience.
Lost in Paradise is a mesmerizing adventure game where you are the main hero!

You may also like: 10 Best games like Final Fantasy for Android and iOS
You've been on a ship that had suddenly sunken. You were lucky to survive and now you have to learn how to live on an almost uninhabited island.
As you play, you will solve challenging puzzles and play mini-games that will make you think out of the box. Don't worry if you get stuck as there're hints which will help you.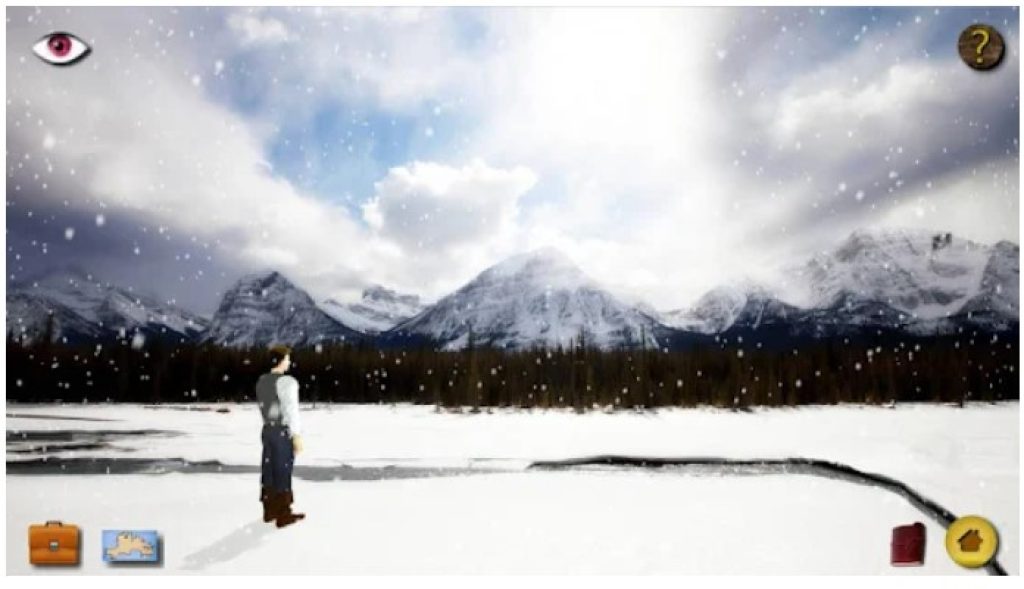 To survive on the island, you need fire, food, and water. So you should learn how to get all that yourself! While playing you will be taught important surviving techniques that you'll even be able to use in real life!
On the bottom of the screen, you will see a bag that has the tools you can use.
Collect items on your way, so that you can use them later. Those objects will be illuminated to make it easier to find them.
At all times you've got a map with you that will assist you in navigating through the island.
Besides the map icon on the right, there is a diary. Press on it in order to document anything you wish, like clues for the riddles.

You may also like: 11 Free Zombie Tower Defense Games for Android & iOS
You won't get bored of the same landscape as there are 25 stunning locations all different from each other. The scenery changes from summer to winter as time passes.
Some soundtracks come with the game which you can choose to return in or off in the settings.
Lost in Paradise is a good game for anyone from age nine, so you can purchase it for your kids as well. Once you purchase it, you can have the game on up to six devices. Play together with your family!
This game is a unique one as it combines fun adventure stories with challenging tasks and brainteasers. Download Lost in Paradise, a game with great graphics and an alluring storyline, and immerse yourself into the warm atmosphere of the tropical island!

You may also like: 15 Free 3D Action Games Android & iOS