Match 4 games have been gaining enormous popularity for many years. Such games existed in analog form and are familiar to many older generations. But now they have spread to the mobile platforms and they are loved by younger users.
It is not surprising, cause these games develop strategic thinking and can even be great entertainment at any get-together with friends.
If you are looking for the best game of this genre, then choose something from these best match 4 games for Android & iOS. We are sure that thanks to our review you will find the greatest option for yourself.
For all of those who want to develop their mental skill we also recommend these best quiz games.
Match 4 in a row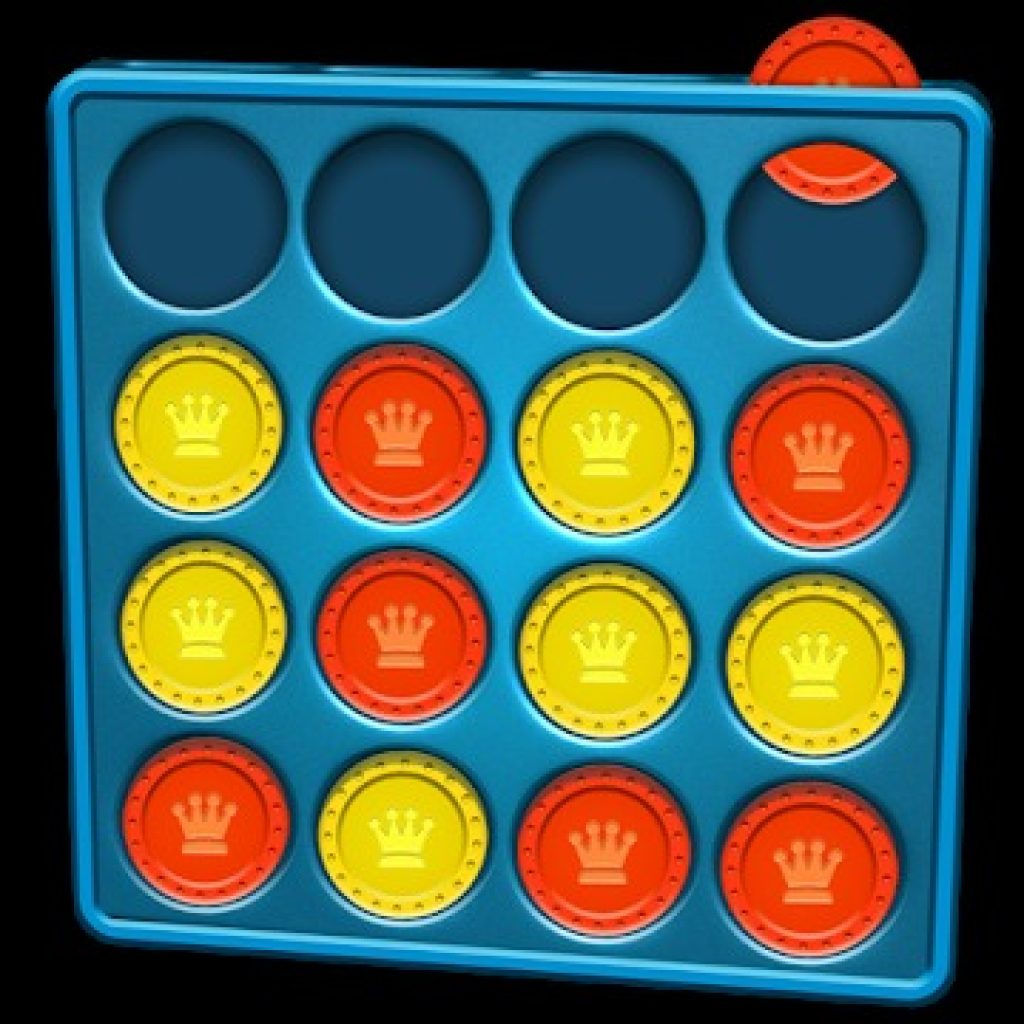 Match 4 in a row is a game where you need to collect 4 objects in a row. This program is great for playing in the company, you can also gather fans of this arcade from different countries and play together.
In Match 4 in a row, come up with a plan of action to come to the finish line. Your task is to match identical tokens in a row, one row at a time while dragging others. Playing with your opponent, block all his or her moves and thus win.
The game has several levels of difficulty. The app is optimized for adults and for children. Start playing right now, whether you are new or a professional. You will be able to play with the system or compete with users of the game.
Challenge your friends to a fight and play with your relatives. Exercise your brain! The app supports in-plane mode, and you can also play without a network connection.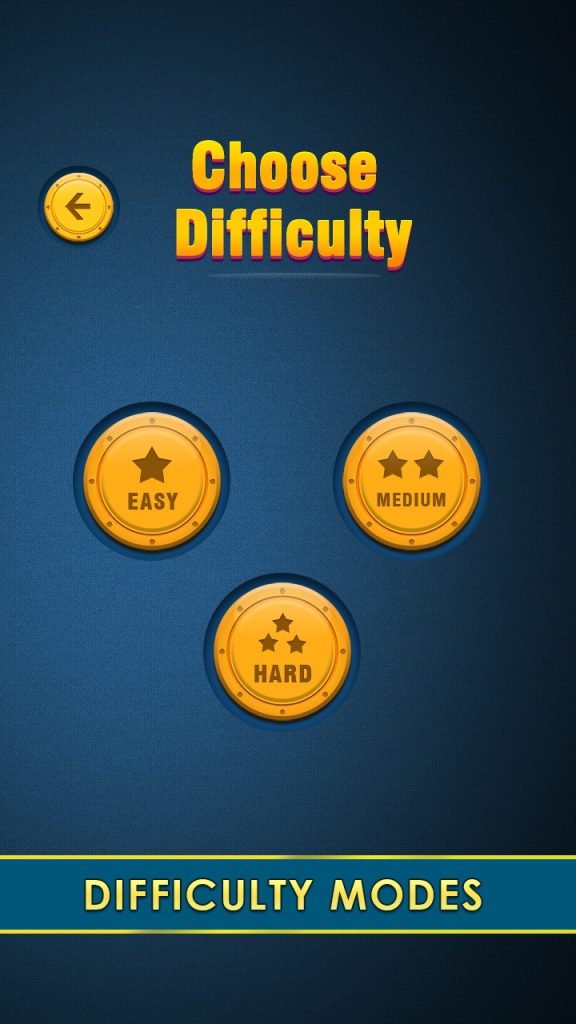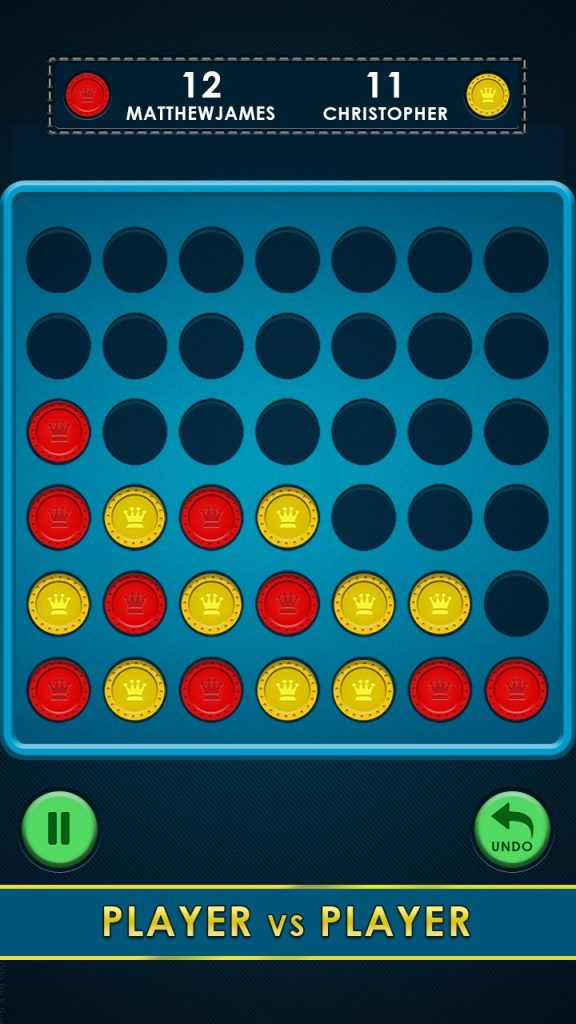 Choose the number of players to play and immerse yourself in the process. The program has awesome graphics. Connect tokens first! Reach the promotion round!

You may also like: 7 Best Guess The Code Games for Android & iOS
Match Masters
Match Masters is an app for playing exciting puzzle games. The program includes a large variety of developmental contests.
You will be able to compete with your opponents and stage large-scale battles. For the game receive various privileges and bonuses. Moreover, devise strategies for passing levels.
Collect circles on your way, try to collect the largest number of points, and advance further. Immerse yourself completely in the colorful world of Match Master. Note that you can play this great game with friends or with other players of the app.
There is also a scoreboard with the leaders of the game, you can get there too! Fight with people from all over the world, it's really interesting! Furthermore, here you will be able to make virtual purchases and put on outfits, and win albums with many privileges.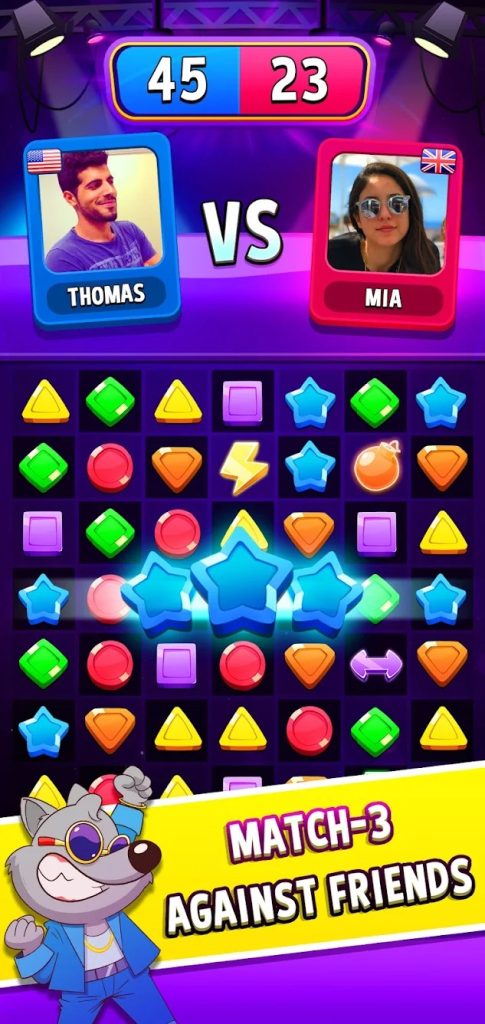 Impress your opponents with your innovations! Start playing Match Master now and invite all your friends. This is the best app among its few competitors!


Match 3D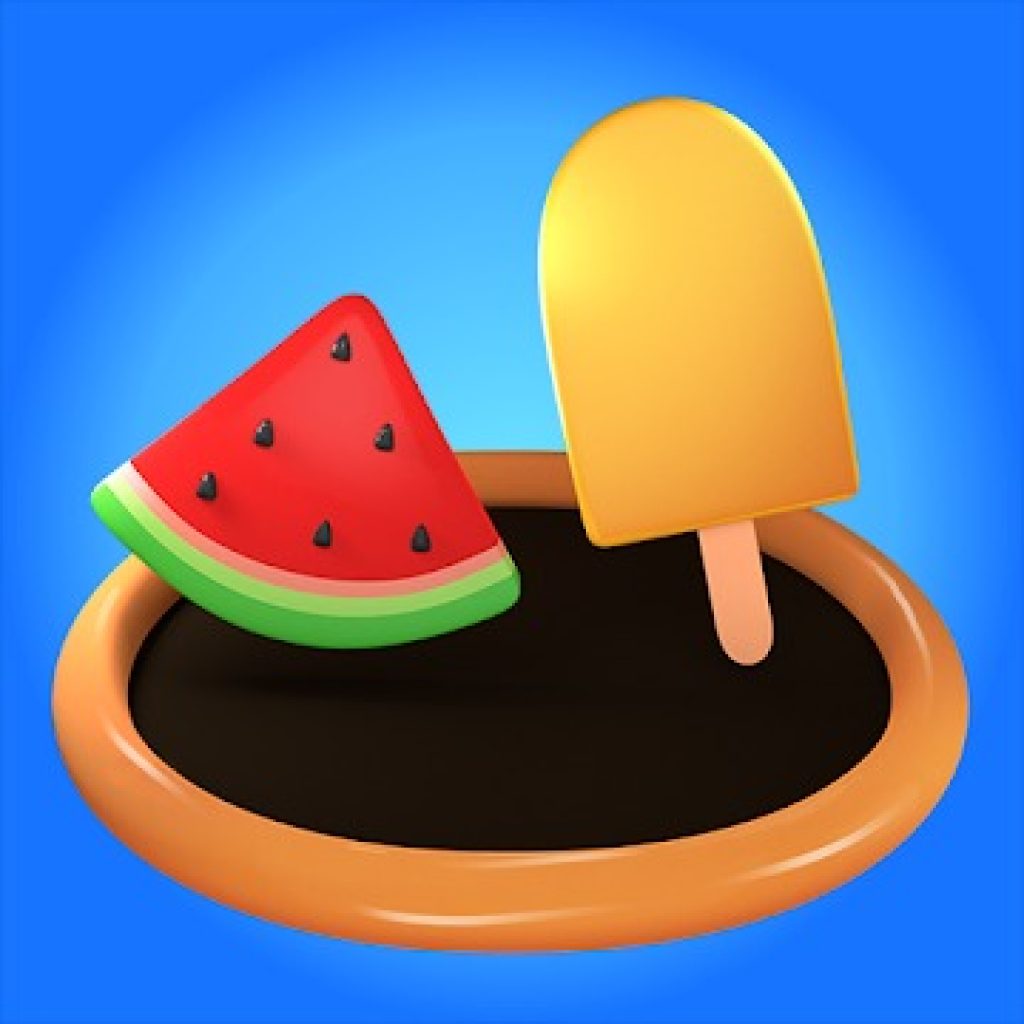 Match 3D is a game that develops the brain. It is a simple but very addictive arcade game in which you have to match pairs of objects.
Collect everything and come to the finish line. This app will help you relax after a hard day, along with that, you can think a little logically.
Match 3D is suitable for people of all ages. Practice the game and become a master. The game has a lot of features. It has the best rounds that are thoughtfully designed.
Improve your memory and concentration by simply matching the right tiles. Keep track of your progress!
Moreover, if you need to leave the game for any reason, don't forget to put your phone on pause, so that all the results don't get lost.
A huge number of puzzles you will have to solve with stickers, animals, and other objects. Move them around the screen of your smartphone and enjoy the passing of the game.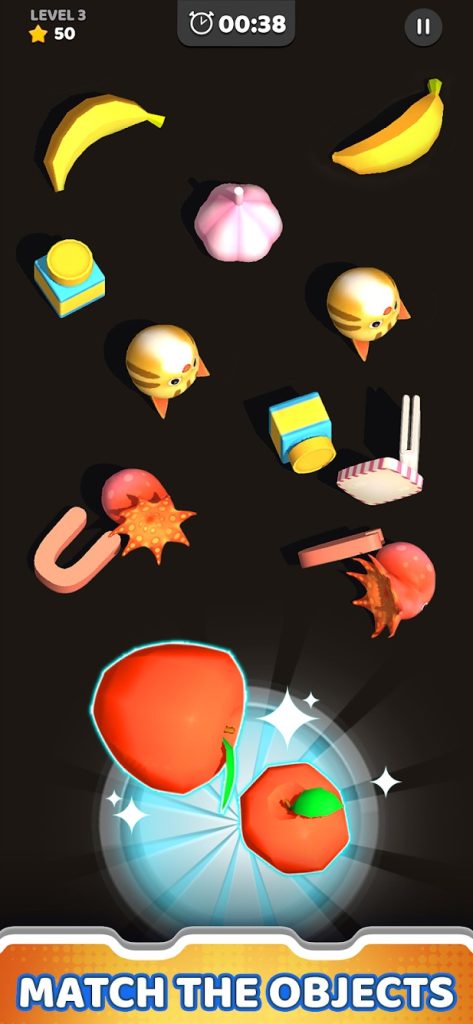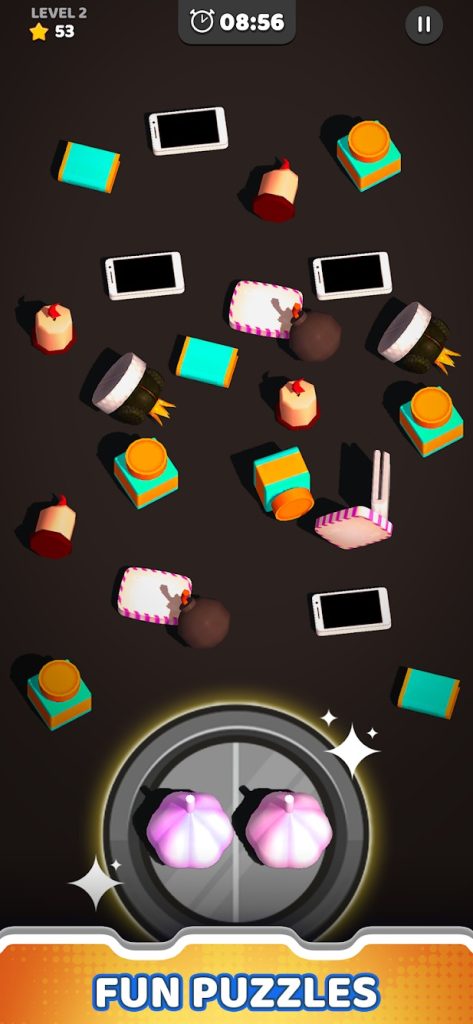 Even beginners can play Match 3D because there are no complicated rules, you can figure it out quickly. Go to the game's groups on social networks.


Mundus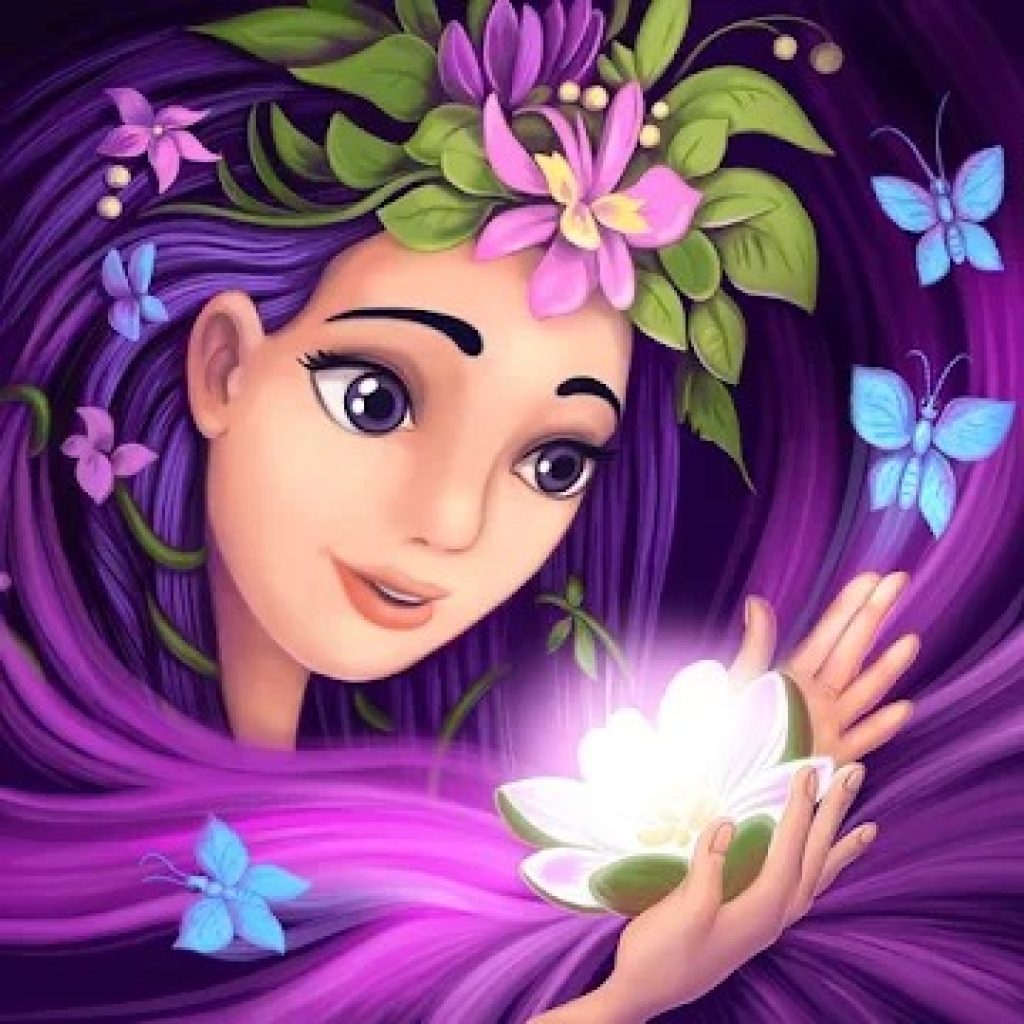 Mundus is a casual magic puzzle game app. Do you like arcade games with magic? Then be sure to download the program, it will not disappoint you.
Together with the characters, you will go on a great journey through a huge virtual world. The game is very well worked out in graphics, also the interface is at a high level.
Proceed through Mundus and have fun, discover new characters and new terrains. Try to enter the app daily and increase your round.
Moreover, you will receive rewards, with which you can buy something you need for a comfortable game. Collect items and read carefully what you are asked to do. Develop your brain and think logically, start with easy levels, then go higher.
Set yourself a specific goal and achieve it. Make the most of your time in Mundus, because it's addictive! Listen to the accompanying music and relax.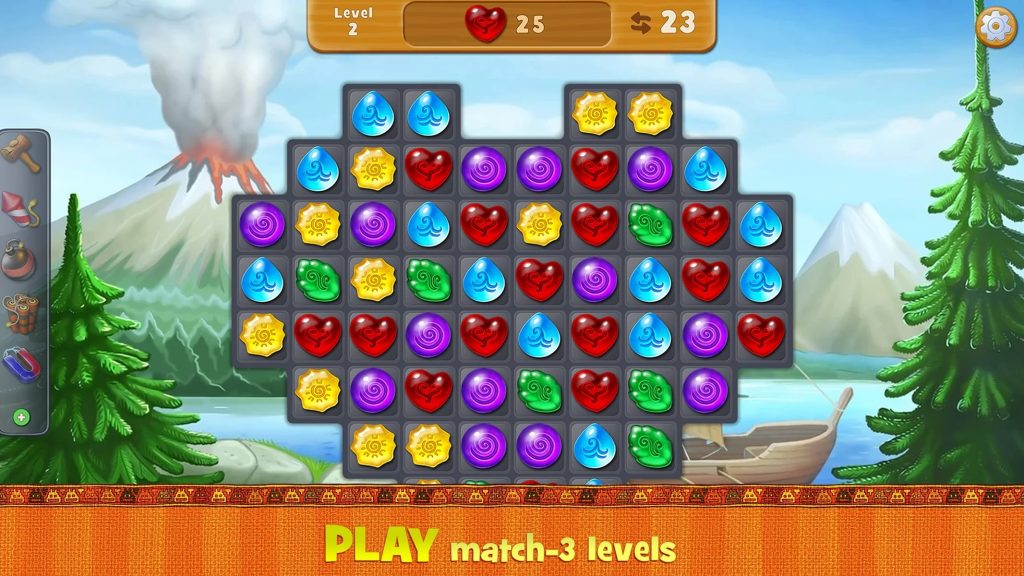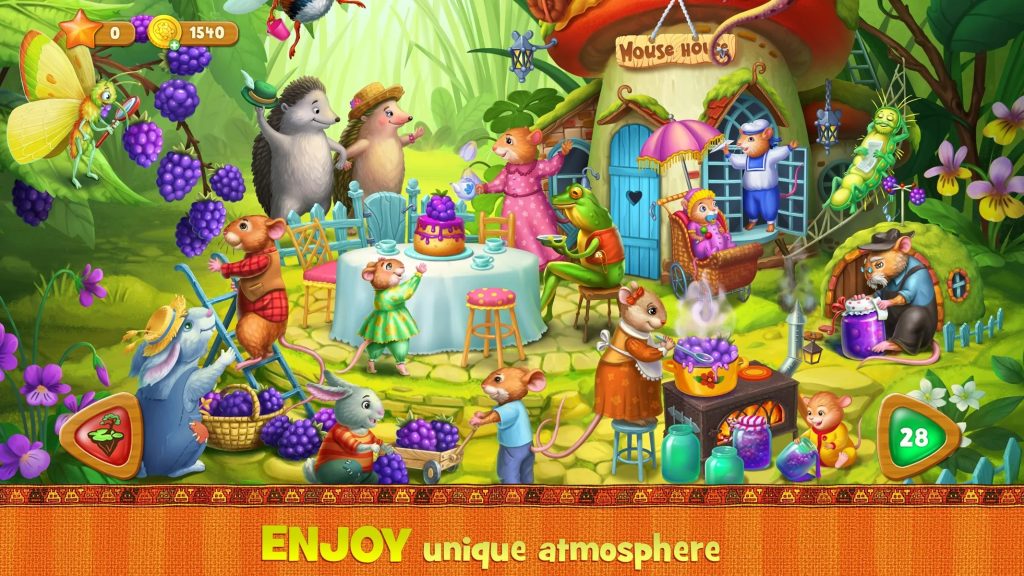 Furthermore, read the scores of users about the game and write your impressions afterward. The Mundus app is updated frequently.


Switchcraft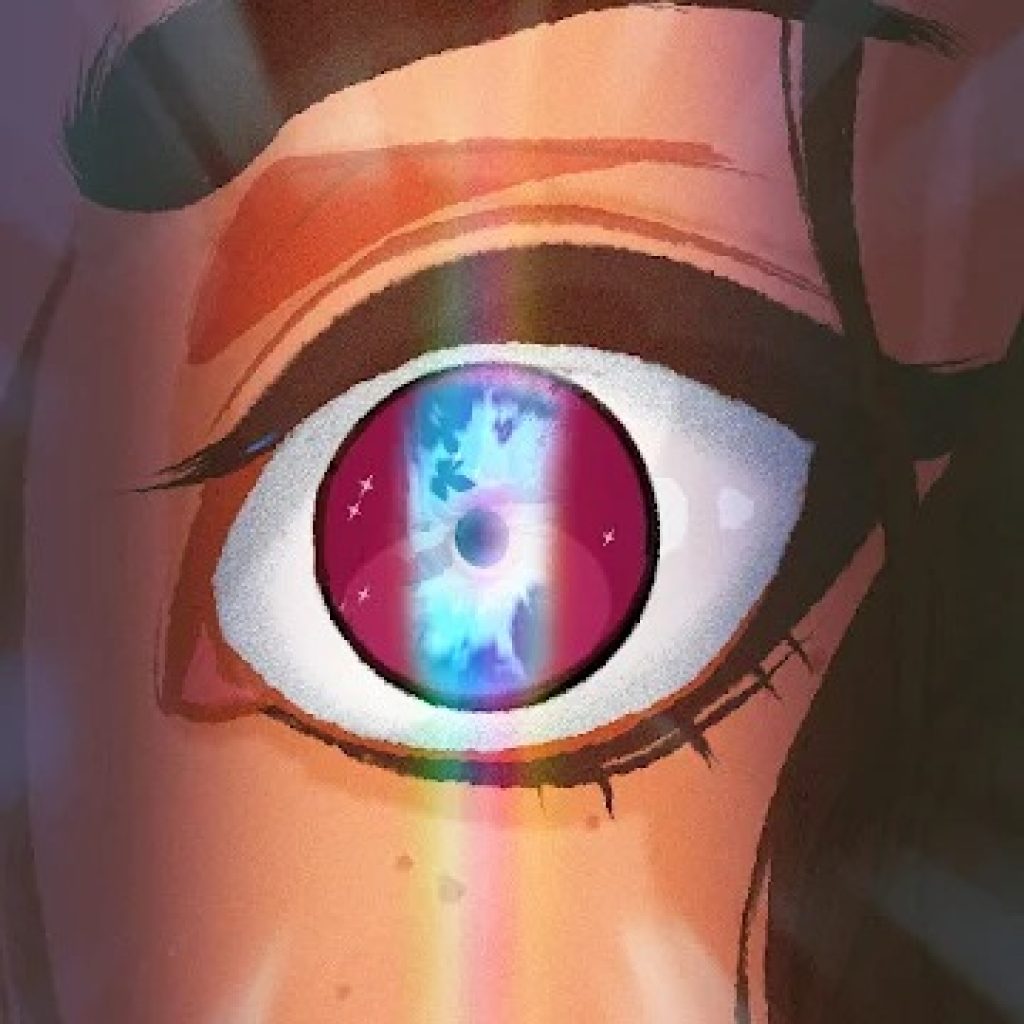 Switchcraft is a game of witches. It consists of virtual adventures where you will have to solve mysteries. Memorize all the necessary combinations and solve mysteries.
Moreover, you will be able to negotiate with other players. Don't forget to use your magical powers. The game is about the disappearance of the heroine Lydia. You will learn more information about the whole story as you pass.
Collect all the necessary items along the way, such as stones, clues, and others. Switchcraft includes many awesome features. Here you will try to play in different portals, in each world you will practice and increase your magical power.
Place objects in the right place, thus unlocking all the hidden stories. Read everything you wanted so much before and get closer to unraveling the girl's disappearance.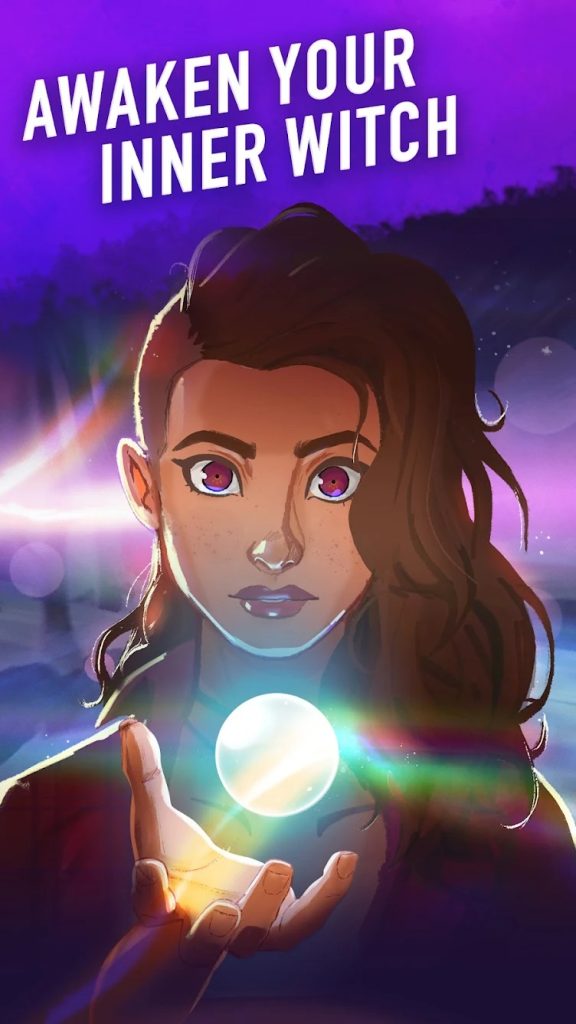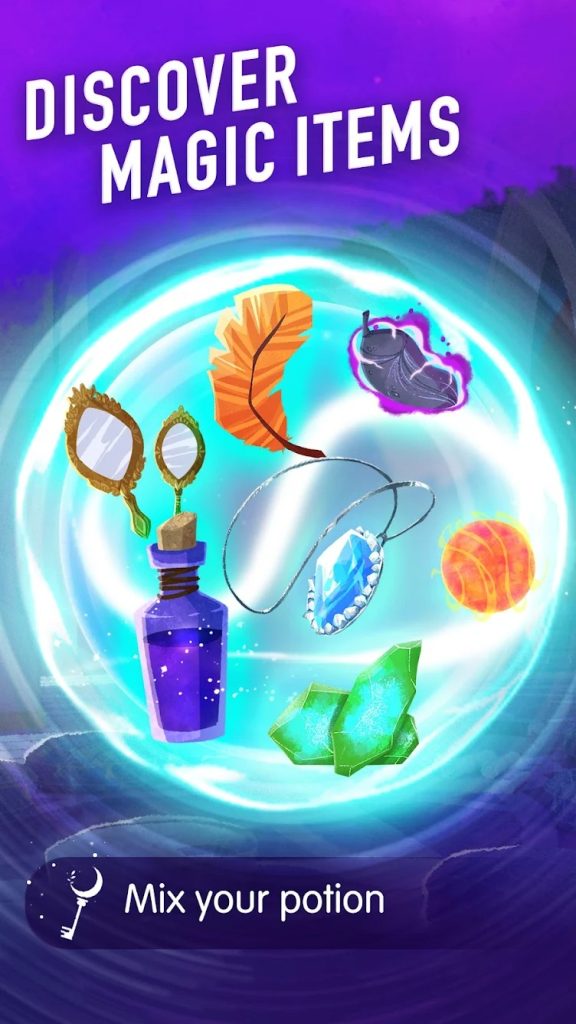 Immerse yourself in this beautiful atmosphere, and enjoy the marvelous graphics of the game. It's worth noting that if something you want to add, go to settings and select everything you need. Recommend Switchcraft to your friends and play together.


You may also like: 5 Best 2 Player Tetris Games for Android & iOS
Machinartist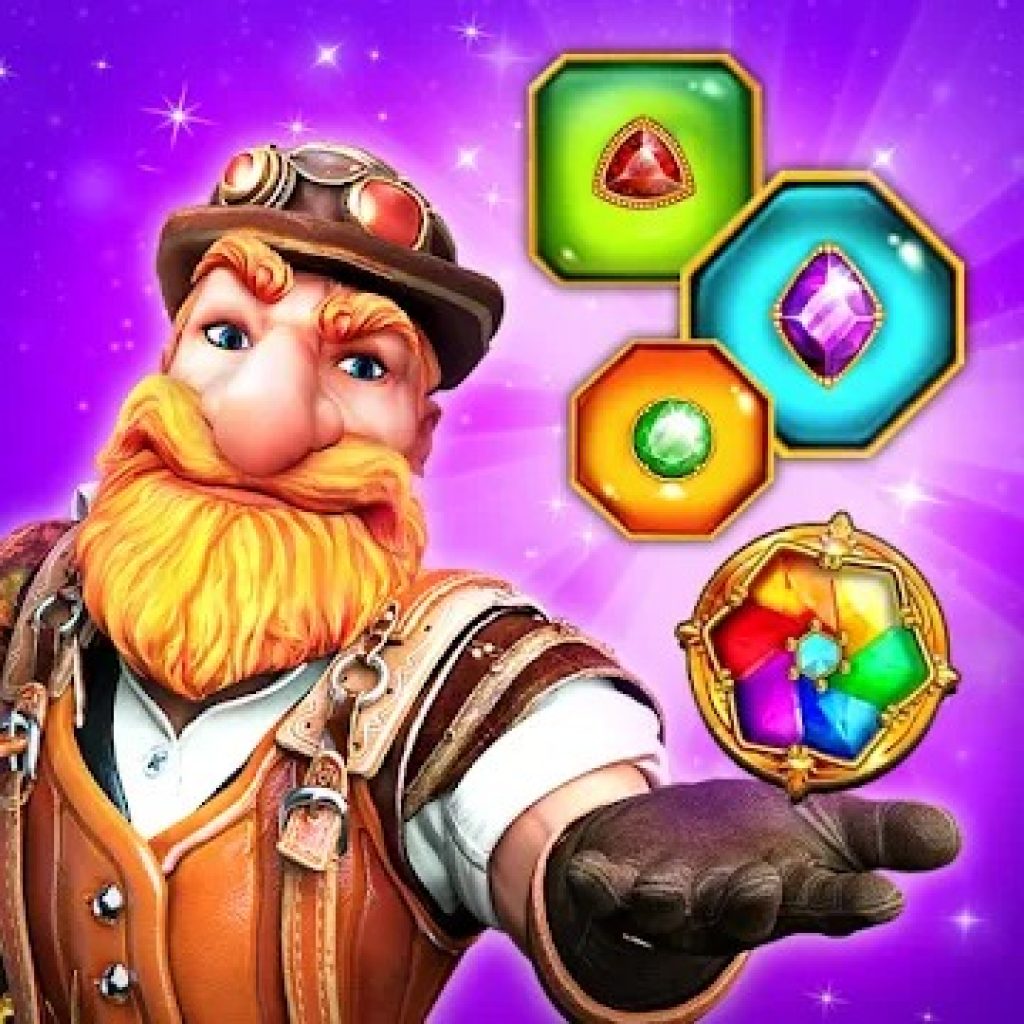 Machinartist is an app for passing the game with stones. Do you like puzzle games with adventures? If so, then you will like this program very much.
Here you can relax and at the same time turn on your brain and think about passing rounds. The game has a great idea, the interface is user-friendly.
It is worth noting that there are also mini-games. Play along with your friends and have fun together! Discover the many secrets of the virtual city through various hints and communication with other users.
Create a team of like-minded people and chat about the action in the game. Use special speed boosters for faster parsing. Machinartist design is worked out thoroughly, enjoy the puzzle game! Find large chests, magic items, and more.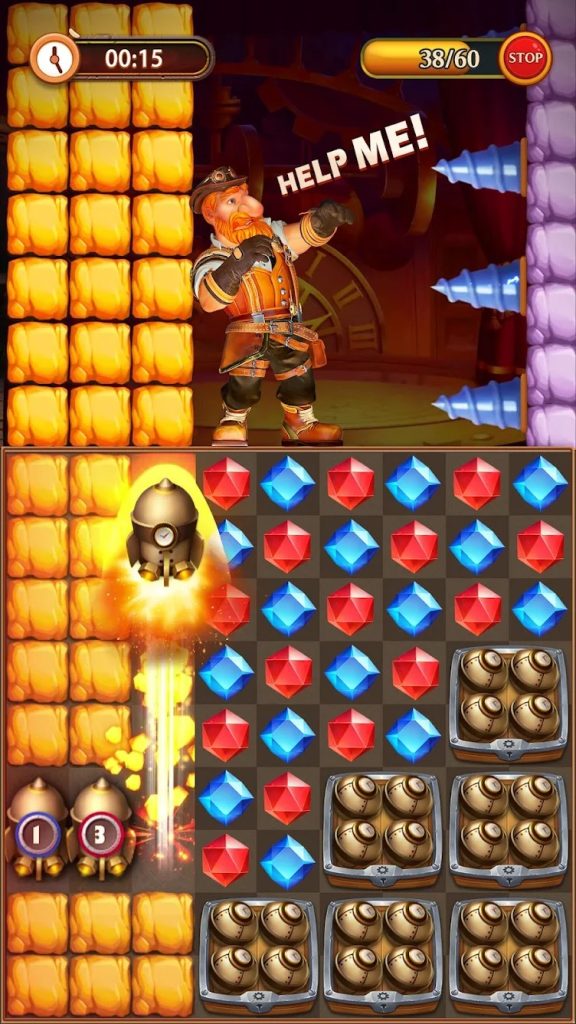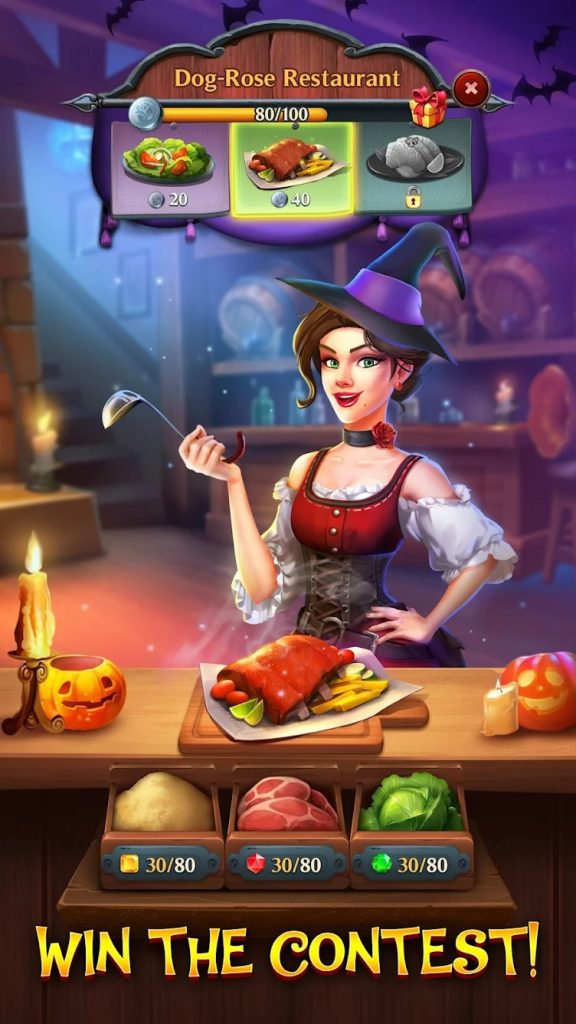 Visit the game daily, then there will be many more bonuses. Play Machinartist and develop your logic. Meet new interesting people from all over the world!


Runefall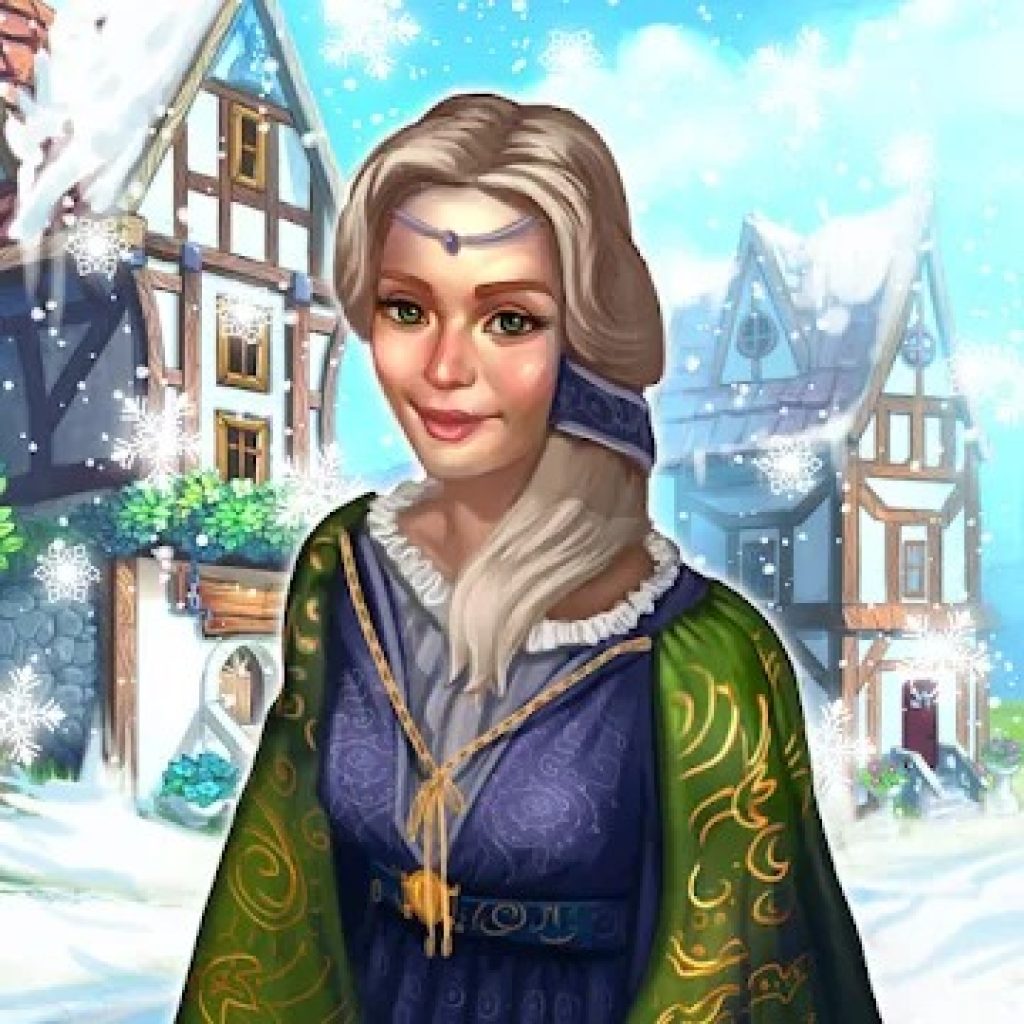 Runefall is a program for playing in a big fantasy world. Do you want to immerse yourself in a magical atmosphere? Then try to play this game. Many interesting obstacles are waiting for you to save the world.
You will collect the necessary items to get the necessary resources. Help the city in the game so that it remains prosperous and the people in it were happy with everything.
Challenge and complete your tasks. Find artifacts and reach the finish line of the game. Keep track of your resources and replenish them every time. Rest and work at the same time in Runefall.
Collect as much information as possible, complete tasks faster, and get bonuses for them. Moreover, you can collect objects consisting of five elements and get extra supplies.
Be active and take part in all sorts of quests. Explore a huge kingdom, and help other players with tasks.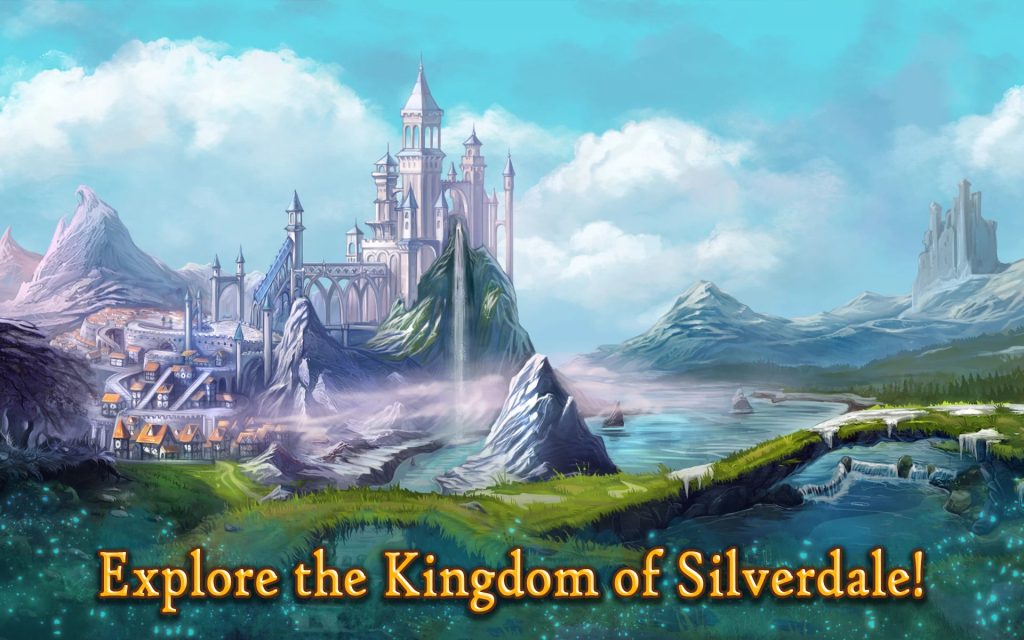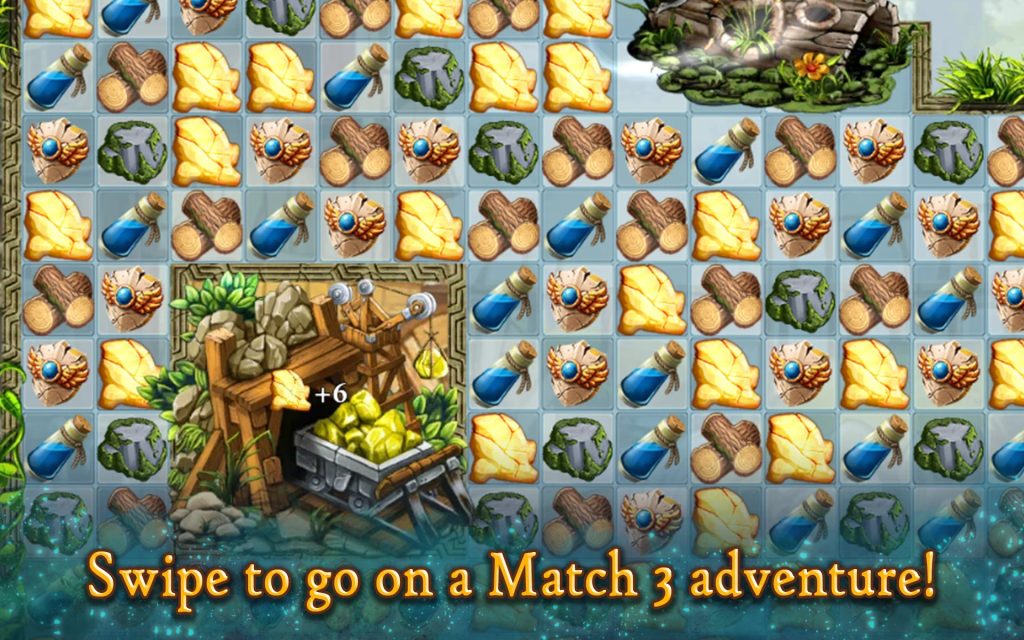 It's worth noting that there are very appealing characters here that are well voiced. They will go with you on your way through the game. Get a lot of emotions from Runefall!


Wonka's World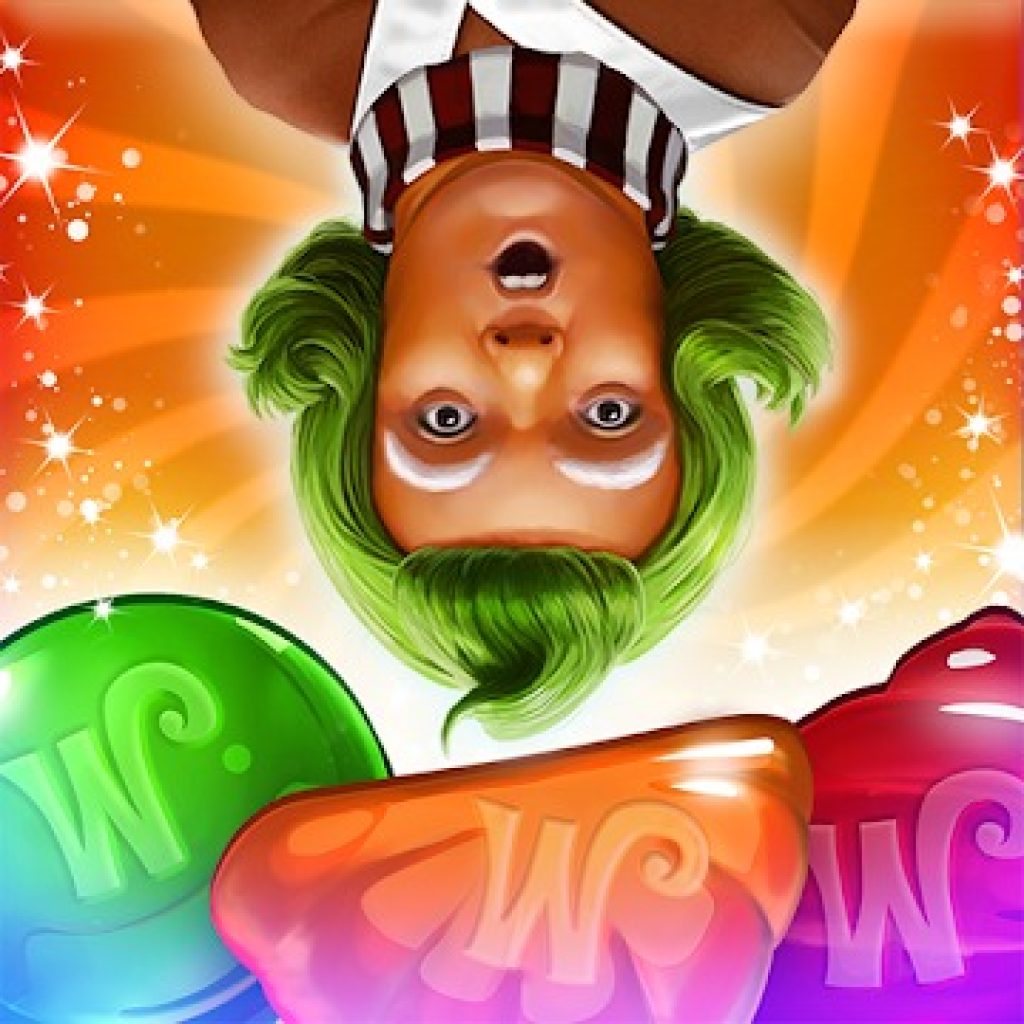 Wonka's World of Candy Match 3 is a game that presents the colorful world of a candy factory.
Open a candy factory and promote it. Earn points in the game. Create your own world where everything would be just as you dreamed.
Wonka's World has a large arsenal of features. You will be able to solve various food-related puzzles. Get points and use them to furnish the room, buy your favorite food as well. Pass the levels and level up in the game.
The app is endowed with eye-catching graphics, bright colors attract the eyes. Moreover, read stories about the factory. There are a lot of characters for all tastes. Passing levels will be accompanied by dynamic music.
The game is done in 3D. Start the movements in your factory, watch the chocolate waterfall pouring and enjoy other events. If you have a sweet tooth, you'll love this game.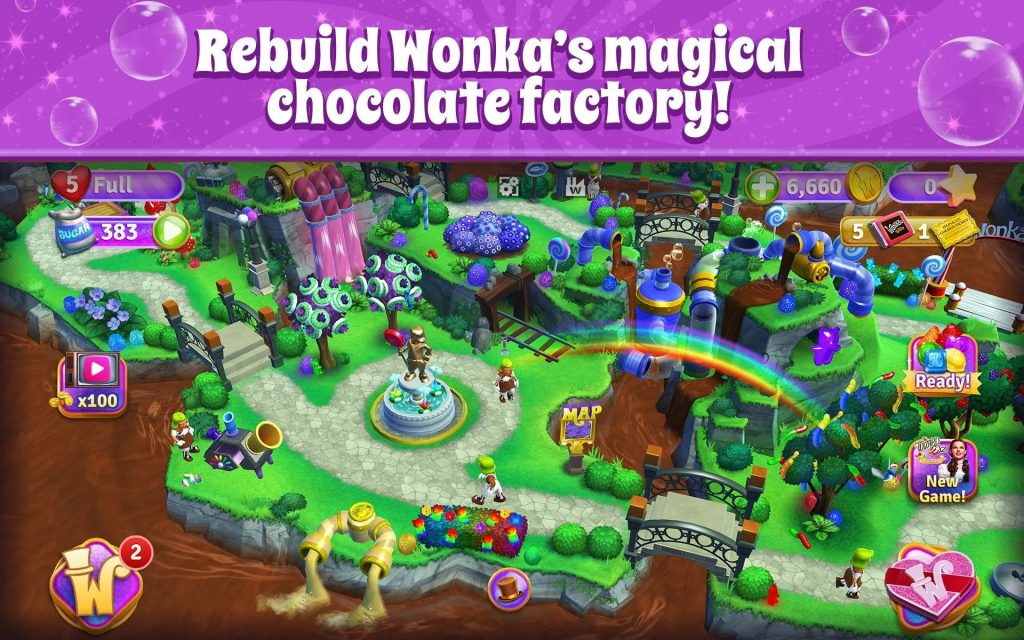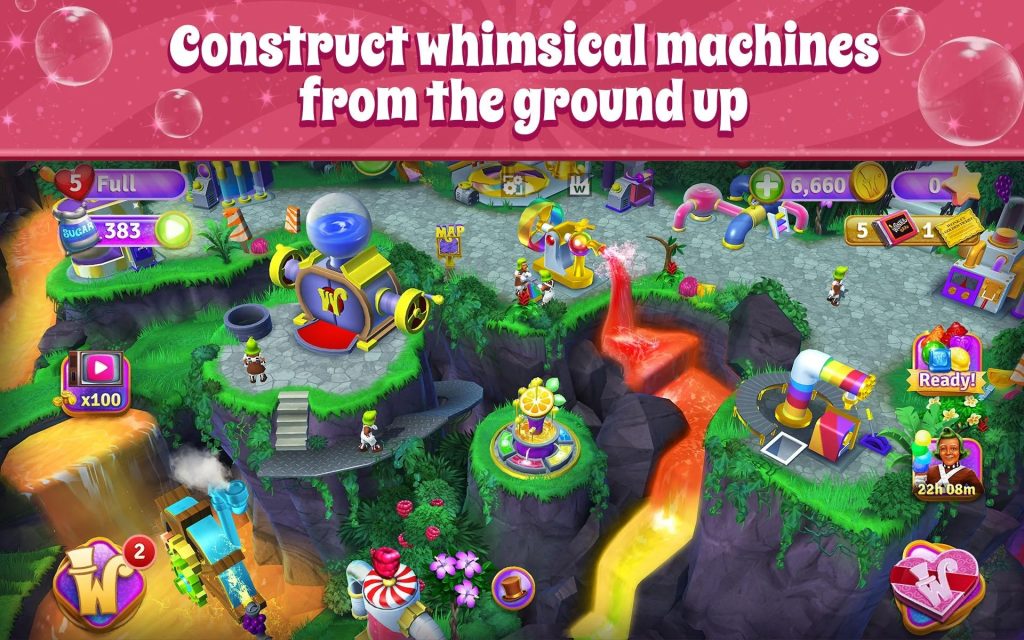 Wonka's World can be accessed without a network connection, and your smartphone can also be in airplane mode. The app is securely confidential. Have fun in the game to the maximum!


You may also like: 10 Free Memory Card Games for Adults (Android & iOS)
Dreamland Story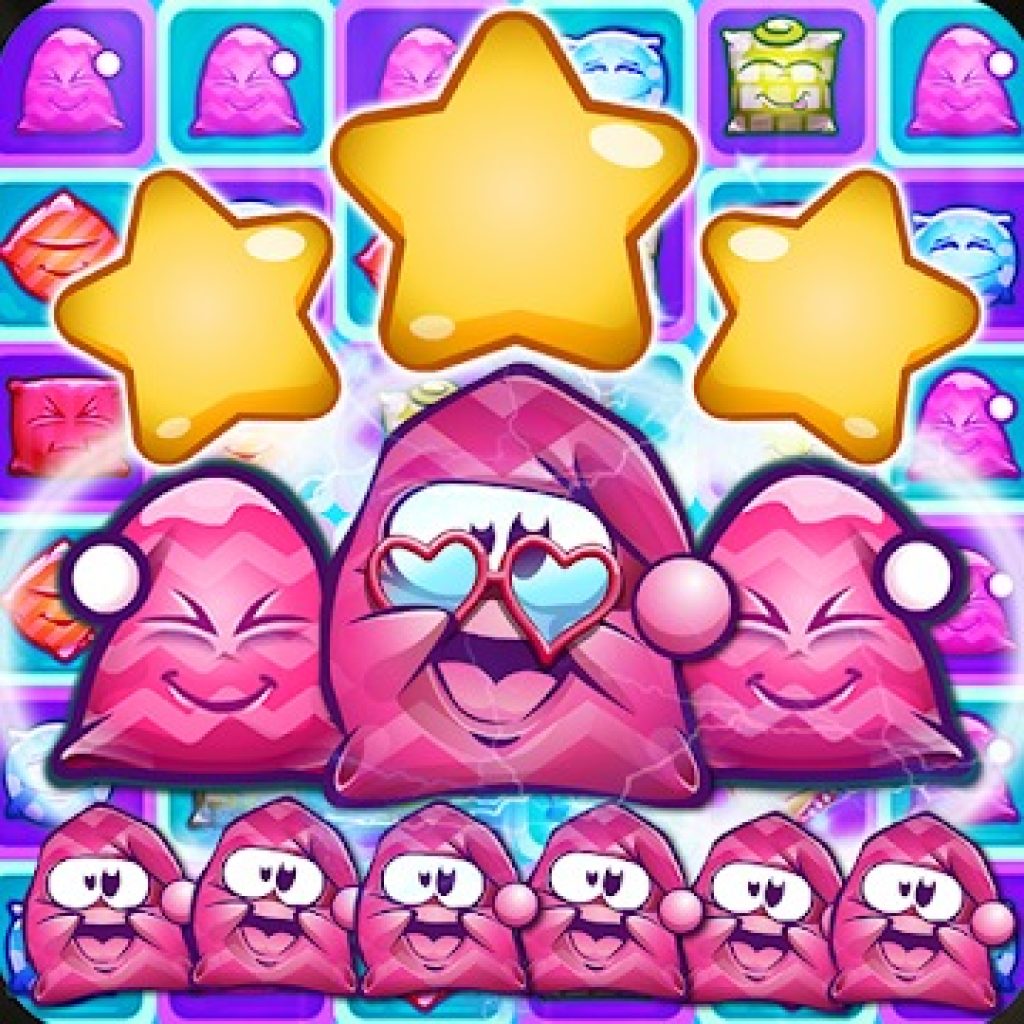 Dreamland Story is a matching game program. Do you like matching games with objects in a row? If yes, then you will definitely like this game.
Here you will be able to communicate with the inhabitants of the virtual world and play with fun cushions. Explore this whole colorful world and start playing!
It is worth noting that when playing colored squares, the number of attempts to move. Be sure to think carefully before you go. Use tactics to win. Crowd the squares of the same color.
Go through this magical game with pleasure! Dreamland has a ton of features. There are over 5,000 rounds to play. The game also has many different terrains with easy controls. Even a beginner will be able to understand the essence of the game, there is nothing complicated here.
Visit the game every day and get gifts. Challenge yourself and make it to the finish line! Besides, the effects make this game even more interesting. Have magical explosions, crush pillows and get pleasant emotions.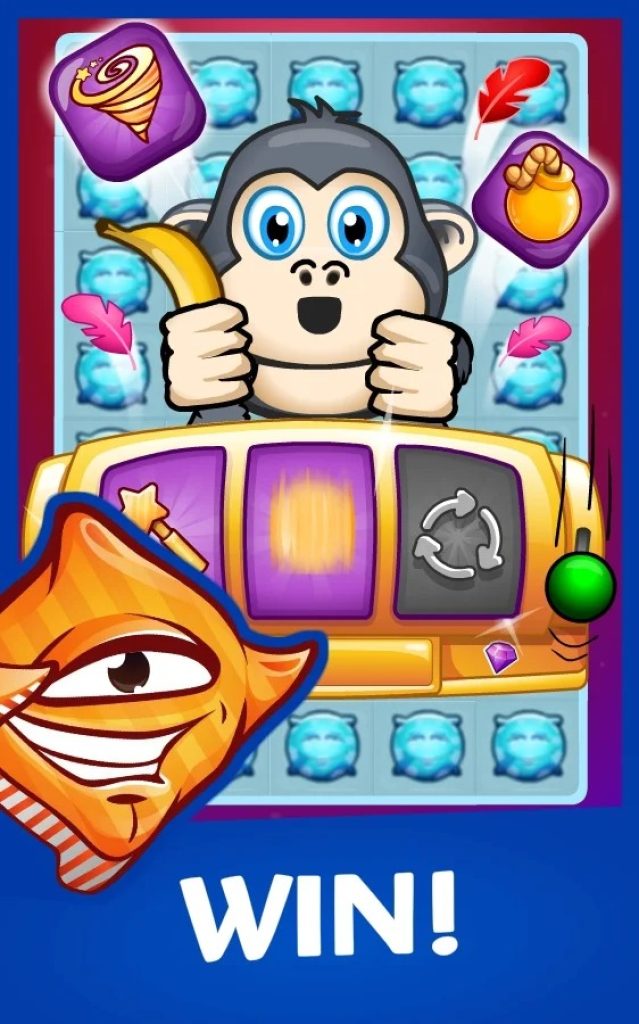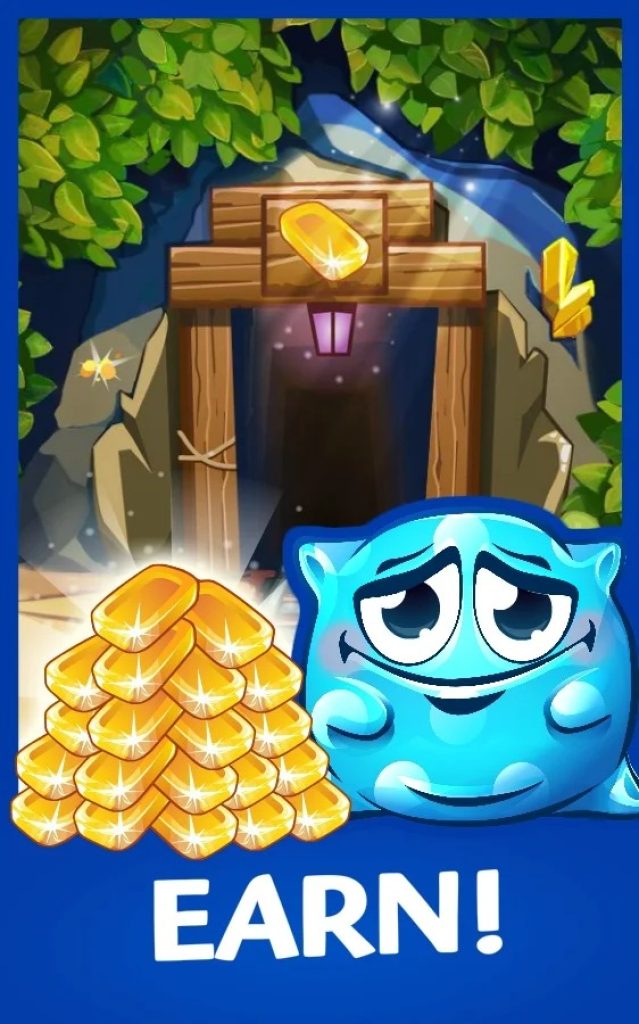 This is an epic game that can lift your spirits. Turn on your brain and think through the strategy of passing. The Dreamland Story app is updated frequently and gets the best new features. Users love the game as it is really addictive.