What is forensics? This is a sphere which allows us to investigate hard cases. There are two ways of understanding the term 'mobile forensics tool'.
It can be a tool to solve crimes and find evidence. Or it might mean a tool to unlock devices. We have collected the apps for both purposes.
By the way, if you are afraid someone uses your phone, try these iPhone apps to catch someone snooping on your phone.
In this article, you will find the best tools. They will be equally useful for iOS, as well as Android users.
Forensic Science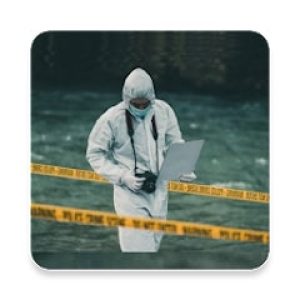 If you are interested in forensics, you will love this app. It contains tons of useful data for students and enthusiasts.
The app has simple navigation and good (but a bit outdated) UI. Let's see what you will get in Forensics Science:
The app contains a huge number of articles divided by topics. We recommend starting with the history of forensics. Then you can move to criminalistic issues and anthropology.
All the lessons are combined with colorful pictures and schemes. It allows you to understand each topic better.
To find the data you need, use a search. It will search both in the titles and in the body of the articles.
Learn about digital forensics. You can easily get the basic knowledge by reading articles.
As you see, this app is more about learning than practicing your skills. However, if you are a student or you are just interested in forensics, it might come in handy.
Forensic Science is free of charge.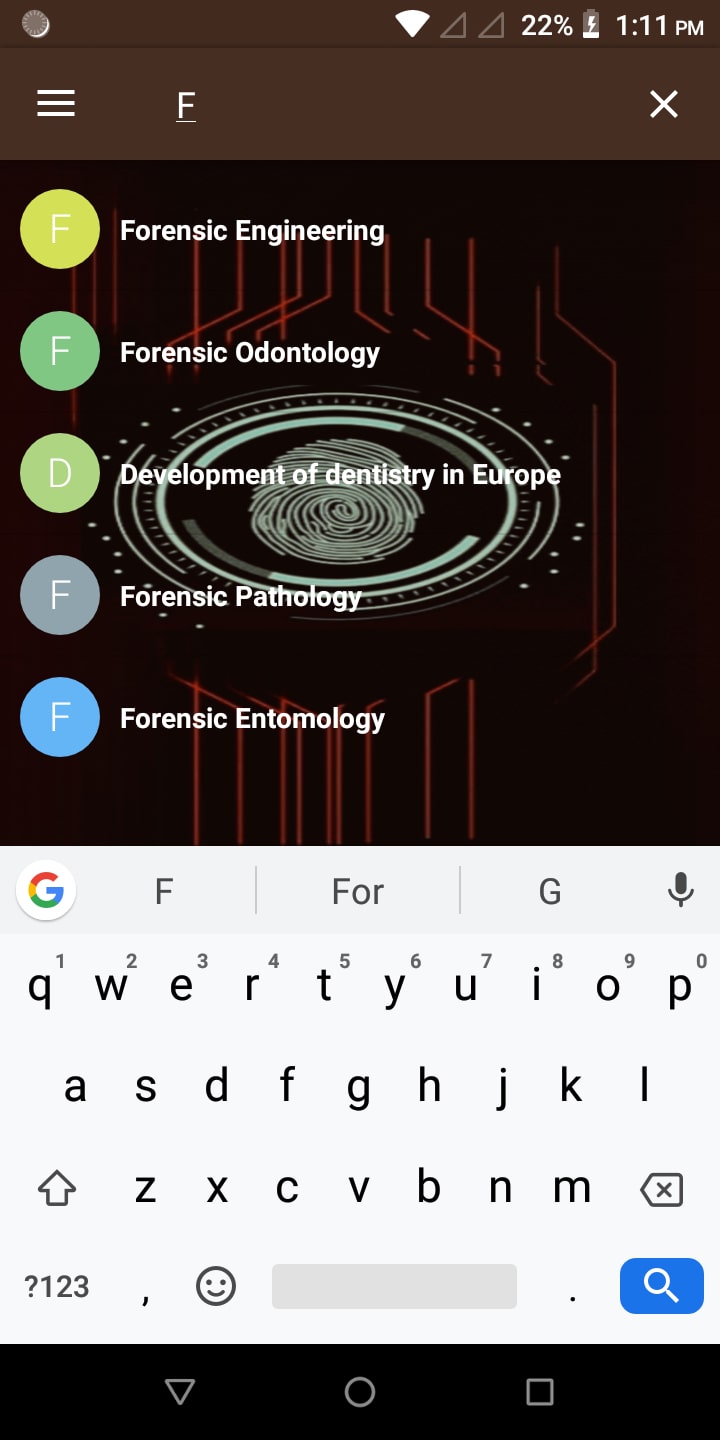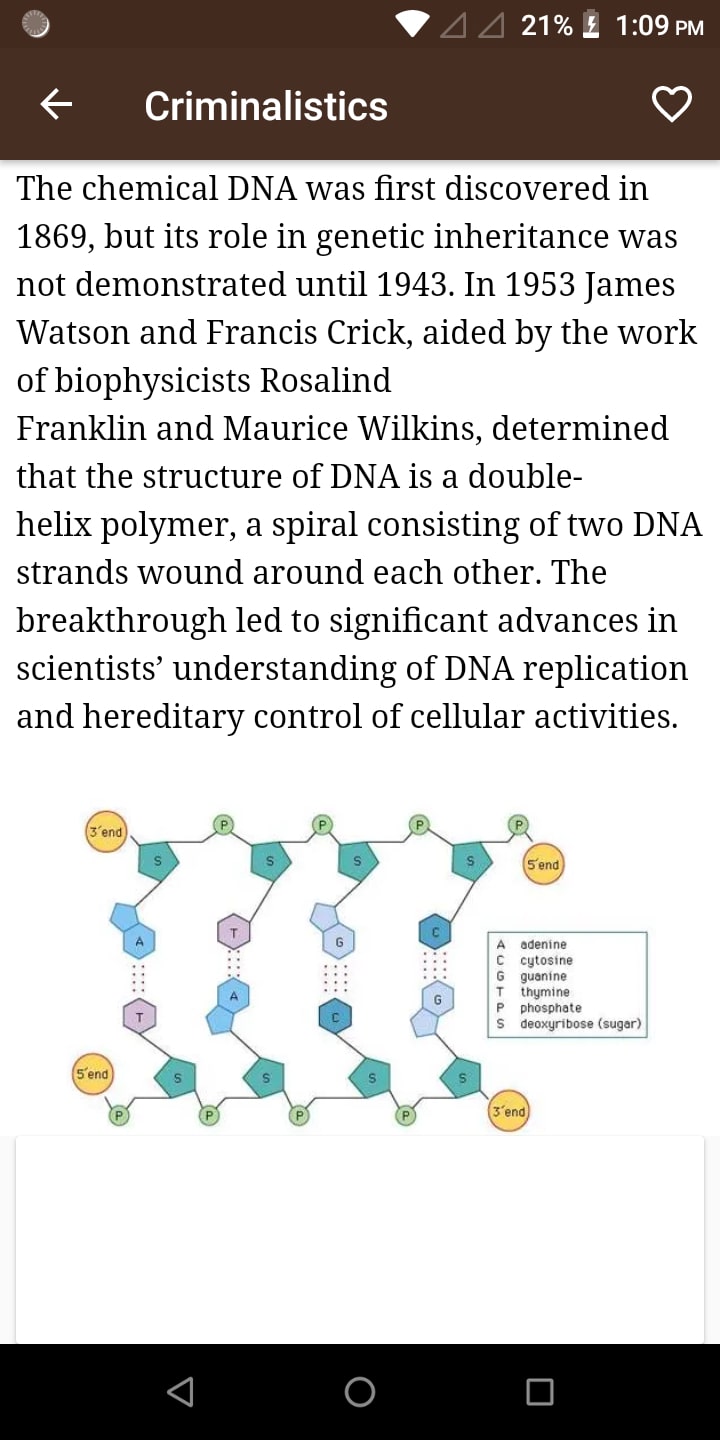 You may also like: 11 Best Crime Tracking Apps & Websites
DFLAB Digital Forensics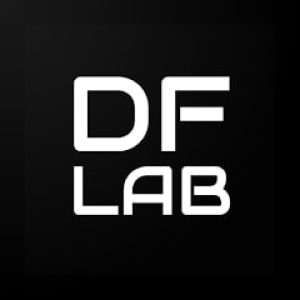 If you are a student and you are keen on forensic science, this is what you need to download on your smartphone or tablet.
This app is aimed at sharing experiences about digital investigations and forensics in general.
Here are the best options you will get in DFLAB Digital Forensics:
Study the photos from various devices.

The app uses EXIF data and other sources of information to give you more data.

Many

EXIF tags

are supported. They will tell a wide variety of things, such as the date and time, the model of the device used to take a picture, as well as the location.

Read articles and enrich your expertise. The facts were checked by people who are professionals. This is why you can trust this info.
The app is quite safe to use. It doesn't collect data about you, so feel free to rely on it.
At the moment, DFLAB is available for Android users only. The content is free of charge.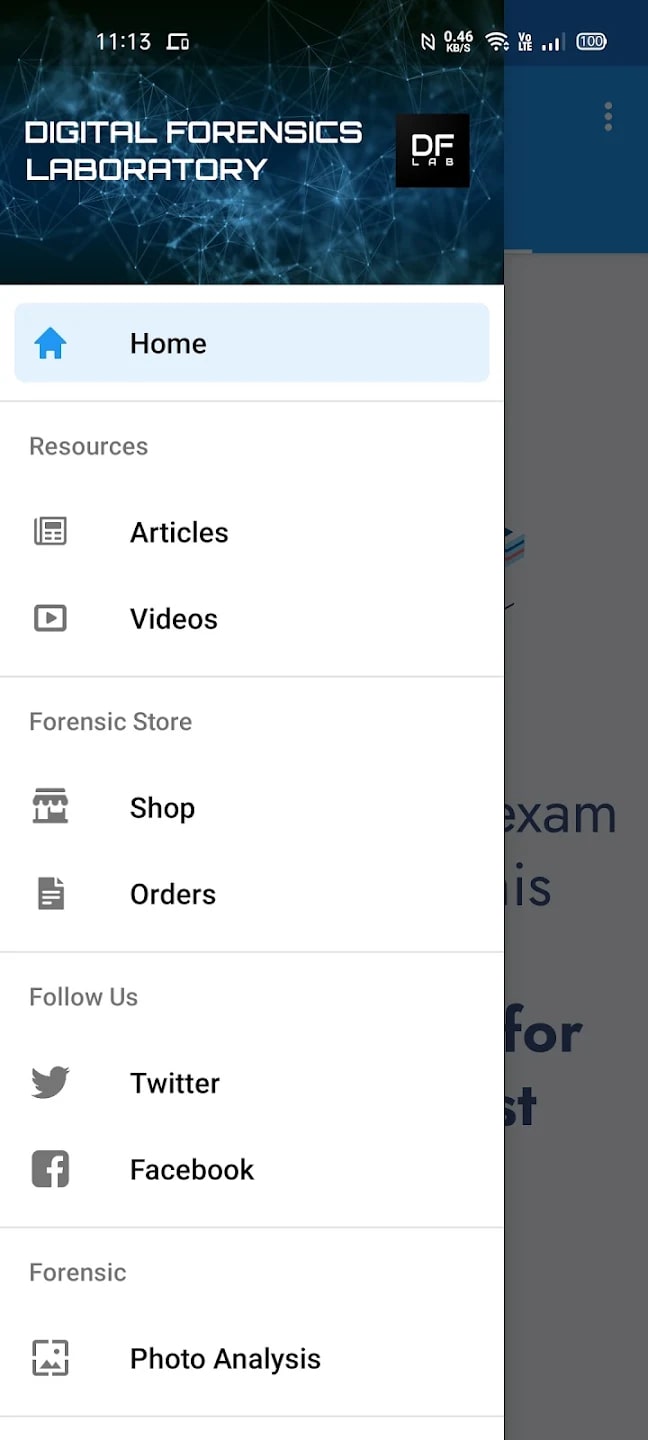 Digital Forensics Hub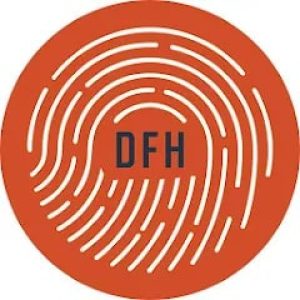 Here comes another great tool for practicing digital forensics. It has all the options you might need for mastering your skills.
The app has a great set of options and logical and obvious navigation. All the features are divided into four groups:
Study forensics by reading articles and memorizing important terms. There is a score system, which will allow you to keep motivation and never give up studying.
Practice exams. If you need to go through the exam multiple times, feel free to do it.
Another nice thing is the size of the app. It needs 16 MB of memory only.
By the way, if you need to control someone, go for these best spy apps with free trial.
However, there are many downsides as well. For instance, the app tends to crash for no reason. Imagine you open it and see 'an error occurred, try again next time'. Sounds frustrating!
Still, if this problem is fixed, the app will be great. At the moment, it's available on Google Play.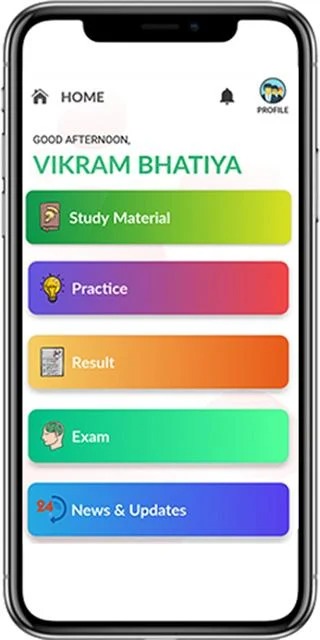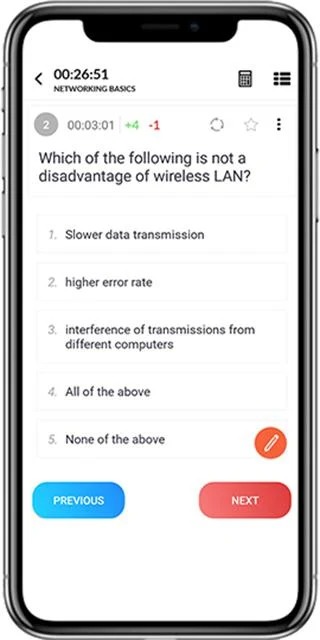 Forensic Photography Protocols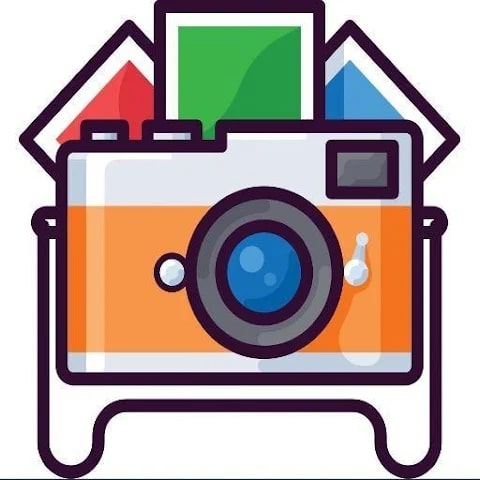 The Forensic Photography Protocols app provides the user with all the necessary tools and guides to create high-quality forensic photos for court proceedings.
The app is an indispensable assistant for law enforcement officers, investigators, forensic experts, and any other professionals involved in crime investigation and forensic activities.
The program contains all the necessary standards and protocols for forensic photography. The instructions include information on the proper technique for completing the protocols, as well as many other factors that affect the quality and reliability of forensic photographs.
The app also includes templates and checklists for easy and efficient completion of forensic photography protocols. It allows you to save time intervals, and provide the location, description, and other important information about each photo that will be used later in court proceedings.
The service gives you the ability to process and analyze photos right in the app. Using various tools, you can improve the quality of images, highlight and sign important details, and perform detailed image analysis. The app provides safe and secure storage of all photos and created protocols.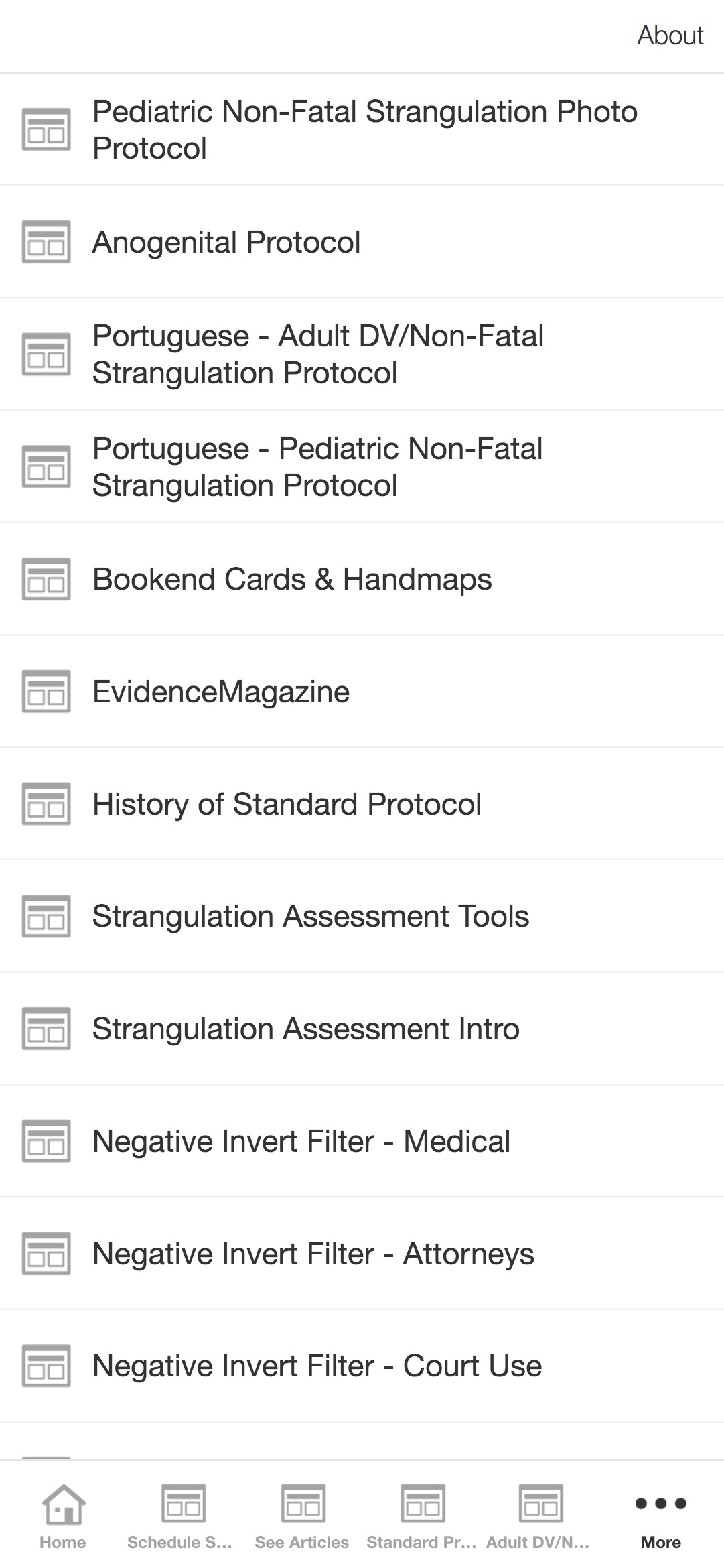 Forensic Hub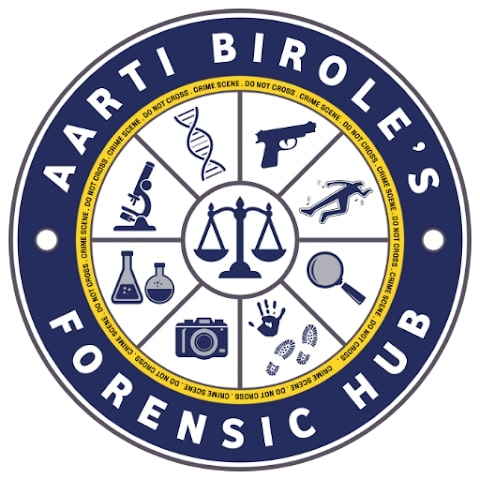 Forensic Hub is an innovative mobile app designed for training. It provides users with the unique tools and information needed to conduct live training sessions. You can even utilize the raised hand feature and experience the atmosphere of a real class.
One of the distinctive features of the app is its rather accessible and clear user interface. All information is presented in the form of categories and subcategories, which makes it easy to find and get the necessary data.
Each function has a brief description and instructions so that any user can use them even without previous experience in using the app.
Here, users can record their work and study schedules, as well as goals and tasks for the day, which can be checked off as completed during the day. Thanks to this, one can optimize their learning process and make learning more efficient.
The app also offers users plenty of study material, tests, and access to a large library with data. In the app, users can take courses, tests and get their answers evaluated.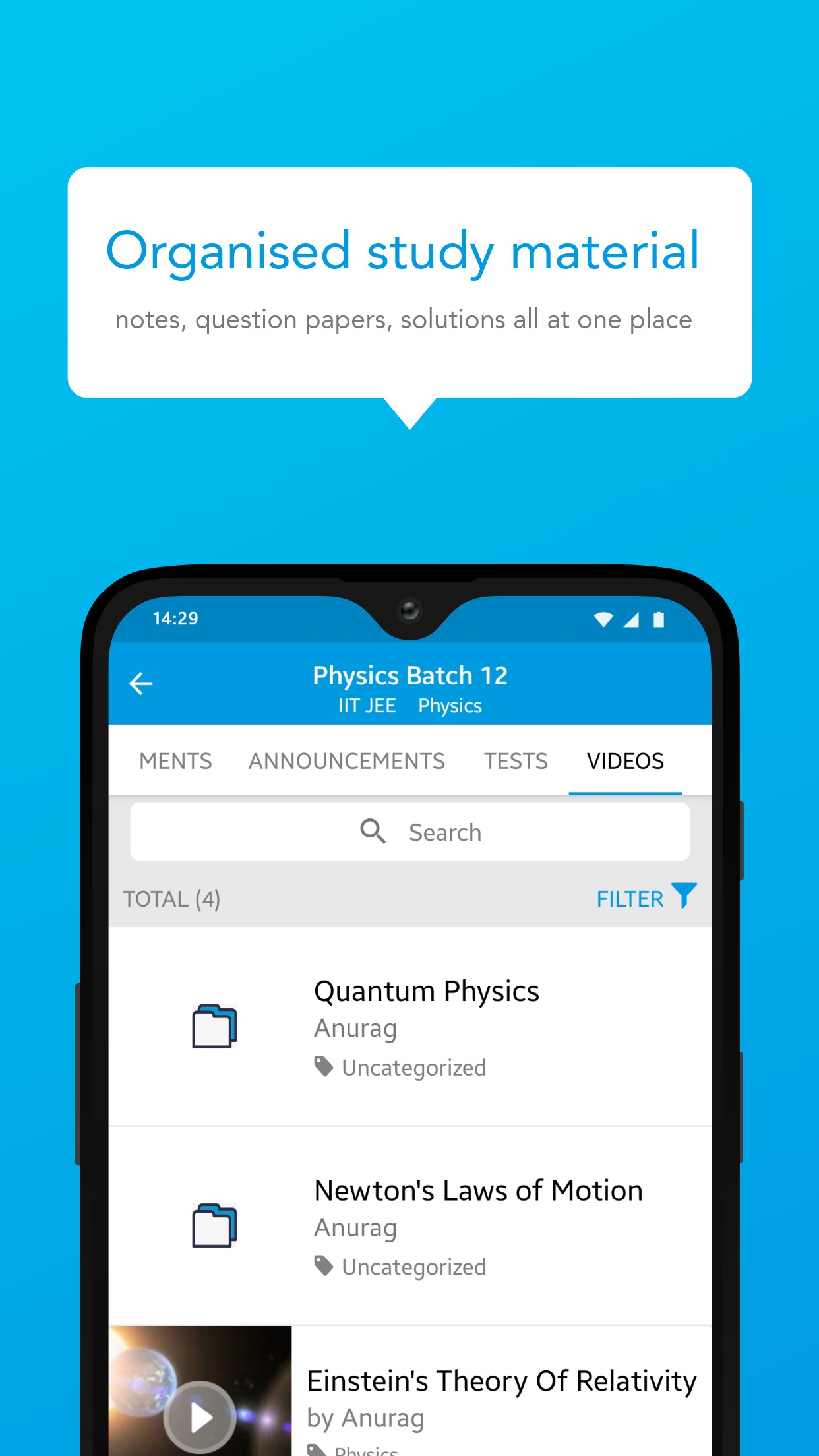 Oxygen Forensics
If you wanted to try powerful digital forensics software, this is what you need! Oxygen Forensics has an impressive set products to solve almost any problem.
This soft is enough to lead a digital investigation thanks to its huge set of functions:
Get

all the info about the device

you are interested in. It works with smartphones (both running on iOS and Android), tablets, computers, and other devices.

Reveal the passwords and get access to the device.

It takes a few minutes to unlock most of the smartphones.

Extract data.

It can be any type of data, such as browsing history, files, SMS and calls, and almost anything you need for the investigation.
Oxygen Forensics is available as a software, not an application. Check the products it offers. There are different types for different purposes.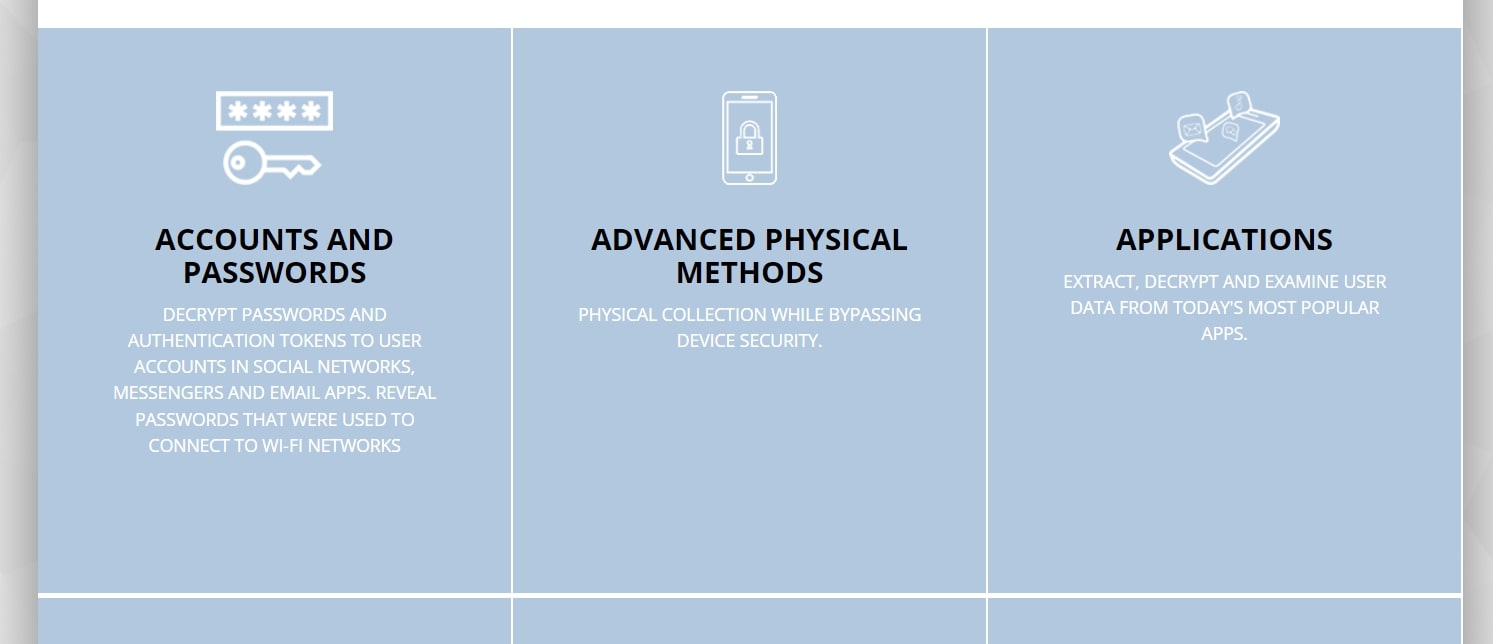 You may also like: 12 Best Spy Camera Detector Apps for Android & iOS
MOBILedit Forensic
If you need a reliable tool to extract evidence from all types of devices, then MOBILedit Forensic is what you need to try. It is a powerful professional digital forensic instrument.
MOBILedit Forensic isn't a single tool. It is a group of various instruments for a huge set of purposes:
Cloud Forensic.

Sometimes important files are stored in the cloud. This tool helps you to extract and analyze what was hidden.

Camera Ballistics.

This will allow you to analyze the photo if it was taken by a suspicious smartphone, tablet, or just a camera. The tool can study the EXIF data, as well as the image itself. To make a long story short, Camera Ballistics will tell you which camera took a photo.

Smartwatch Kit. As you know, a smartwatch is one of the most popular wearable devices. More and more people buy this type of product. This is why you might also need to extract data from it. For instance, you can get the last known location to find out the whereabouts of a person.
MOBILedit Forensic. It is a universal tool that contains the most crucial options. You can bypass authorization by unlocking a complicated password, you will easily retrieve the data that was erased, as well as detect dangerous malware. The app has a simple UI, allowing you to concentrate on the investigation and digital forensics.
For sure, such a powerful tool can hardly be free. However, there is a good way to understand if you need it. You can watch a short video about each of the apps.
If you are not sure, whether to buy the tool or not, you can also request a demo. You will be shown all the basic options in action.