Building a good and strong strategy is a vitally important thing in any sphere of life. And learning NFT is also a key factor for success.
By the way, if you are looking for the games to train your brain and attention, you might take a look at 7 Best Guess The Code Games for Android & iOS.
This is why you need to try playing NFT Strategy games. There are good apps for iOS and Android users, as well as games you may play right in your browser.
MOBOX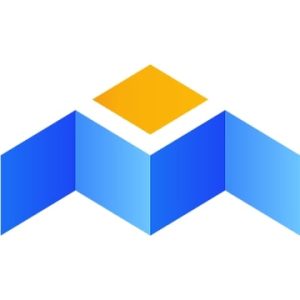 Here is one of the best NFT applications for Android and iOS users. The main aim of the game is to build strong yield strategies, as well as create unique NFT.
Here are the reasons why MOBOX is worth trying: 
Create your MOMOs

if you are a designer or an artist. After you have done it, you will be able to use it in the ecosystem and get rewards for your hard work. For instance, you can sell your MOMOs to other users. You need to create a good plan of sales and stick to it.


Store your crypto assets

in the app. You can exchange them with other players. This requires a good analysis and strategy that will make your earning grow more and more.

Play games to collect cool achievements. Even if you don't make MOMOs yourself, you can still win them.
You will need about 60 MB to download and use the application.
The game is 100% free of charge. You get it at no cost to earn while playing. You can download it on the App Store, as well as Google Play.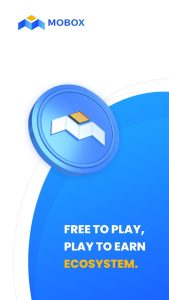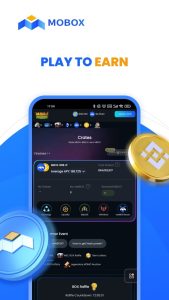 You may also like: 14 Best Defend The Castle Games for Android & iOS
Blitzionaire – NFT game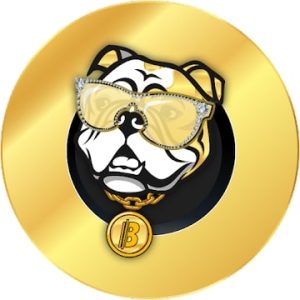 This is a great fantasy markets game that is 100% free of charge. It's a bit different from the others listed here. In this game, you need to knock out your opponent and you have 60 seconds for doing it.
Blitzionaire is a simple game, that you can start playing at once. Just create an account and go. To sign up, the app will ask for your name (you don't have to use the real one) and email (it is optional).
Let's see which features you will get in the game:
Every player is a banker in this game. What you need to do is to target a player and challenge him. Then you have a minute to trade more than your opponent. There are two incomes – you lower your rank and lose or you lower your opponent's rank and therefore win.
Play whenever you want. Do you feel like competing at night? No problem. This bank is open 24/7 enabling you to play when you have time.
Get precious rewards. In this game, you can get perfect NFTs.
However, the game has some pretty serious downsides that lower its rate. Very often the support team is quite long to respond. This is why many people might be left alone with their problems.
You can download the application on the App Store or Google Play.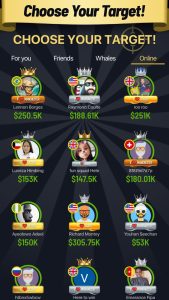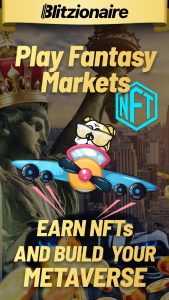 Token NFT Games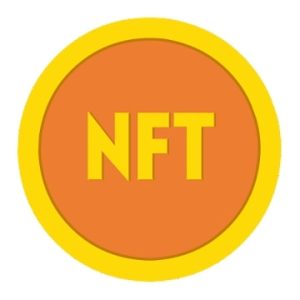 This app is different from the others you will see but we believe this is an important one. Token NFT Games will help you to build the best strategy before joining any type of NFT project.
How does the application work? It is actually an aggregator of different NFT projects and games. You will be able to see how much the coins cost in each game. Compare them and choose the best options for you.
The size of the application is less than 7 MB, which makes it possible to use even on an old device.
Token NFT Games is completely free of charge. You can get it on Google Play and dive deep into the world of NFT games!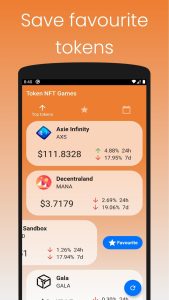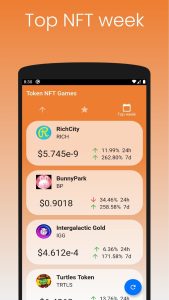 Berserk – CCG & TCG NFT Game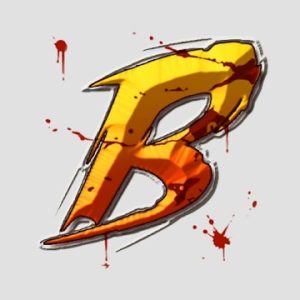 This isn't a typical strategy NFT game as it combines various genres, such as RPG, card, PvP, and many others.
Join the Vulcan Universe: fight, take part in wars, and collect NFTs! Let's see what you can do in this game: 
You will be equipped with a pack of some cards and spells. Each of them is different, it has a special power and purposes. What you need to do is to analyze what you have and then build a strategy to win.
You can battle against real players just like you or test your power fighting an AI bot. make sure you use your NFT cards to win.
Summon cards using lava. Don't neglect this step, it will make you much stronger.
You might ask – how is this game connected to NFT? That's simple – you get the game and play it for free and you can get NFT while playing. For instance, you can catch a giveaway or win a hard battle and get a reward.
After you get NFT, you will have to think what to do with these awards – you may keep them or use them in the battles.
Berserk is a universal game available for both Android and iOS users.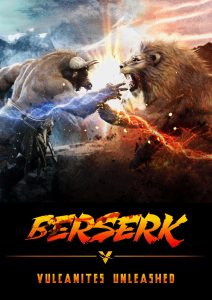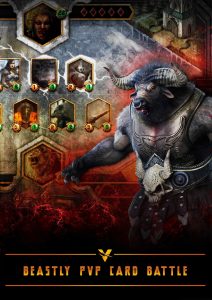 Binemon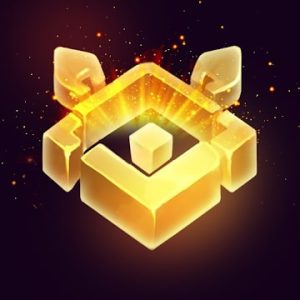 Meet another cool NFT game that combines details from different genres, such as RPG, indie, adventure, and many others. The main principle of the game is to go through various levels and earn valuable prizes.
The game consists of 5 levels that you have to gradually pass. Let's see what you have to do in each of them: 
Prometheus

. In this part, you need to get eggs and create binemons. You will use them later in the game. 

Artemis

. At this stage, you have to grow your binemons. This is the phase where you need to upgrade your characters for later battles. 

Athena

. Try your powers in PvP battles with other players. This is one of the most dynamic parts of the game. 

The Babel

. Take part in the Tournament to win precious prizes and awards. 

Ares

. This stage of the game is devoted to rewards. The better your game was on the previous levels, the better reward you are likely to get. 
Please note that the app needs at least 163 MB to be installed on your device.
By the way, if you wanted to play an interactive story game, you should try 11 Best Interactive Story Games for Android.
You can get this thrilling game on Google Play for free.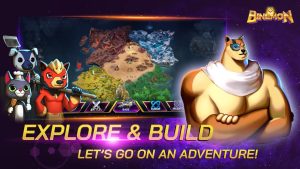 NFT Ninja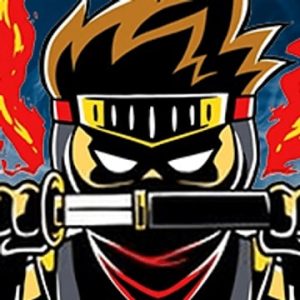 If you want to check if you are fast enough and you can create a cool strategy, then you should at least take a look at NFT Ninja. In this app, you can collect your unique and original NFT avatar image.
To start playing the game, you will need to sign in first. In this app, you have to make up a username and give an email, which is obligatory. You will use these data to claim the NFT you get in the app.
Now let's take a closer look at the gaming process and the features you might get after the download:
Collect dram tokens while playing the Ninja game. You will play for a ninja character who needs to go through various obstacles, such as monsters and other objects. Jump not to fall down and avoid being beaten by monsters. 
You have to be patient as 100,000 Drams are needed to get a free NFT. Then you will have to go to www.gamecrypto.co to to claim the NFT you have earned. That's it! All the NFTs you have will be stored right in the app.
The game is 100% free of charge. There is a significant number of ads that keep the content free. You can download the application on Google Play.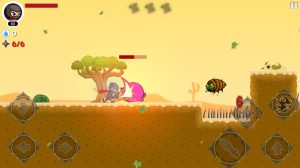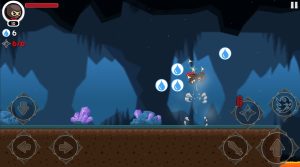 Crypto Dragons – Earn NFT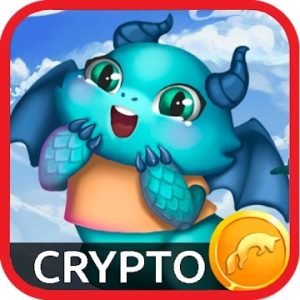 This is a nice crypto game you can play to earn NFTs and crypto. What you need to do is to play. The more achievements you manage to get, the more precious your awards will be.
It is easy to start. It usually takes you about one minute to create and account and log in to it.
How to play this game? It is simple:
You have cute little dragons

. Use them to gain coins. Browse the universe of the game, collecting items and fighting enemies. Try to make as many dragons as you can and then plan how you use them. 

Play online and gain offline

. 
Crypto Dragons are famous for their quality. Even though the game is relatively new, users can hardly find any bugs. 
Get Crypto Dragons for free and start playing this exciting game!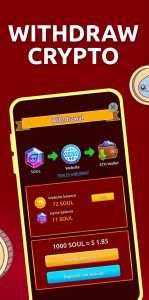 Devikins (still under development)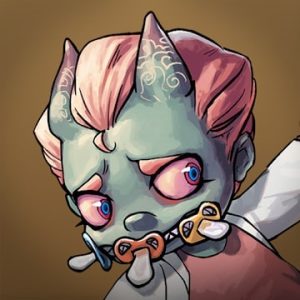 If you always wanted to try a new NFT strategy game, Devikins is what you need to try. It is hard to say which genre this game belongs to. It clearly has features typical for RPG games. 
In this game, you will be placed in an expanding world. Your character has to travel through it and solve tasks. First of all, you always have to enrich your inventory by collecting different items.
Every character is different from others, he or she is unique. How will the character change? It's all up to you, it will depend on what you do in the game.
The game is being developed but most of the gaming features are available right now. Android users can easily download the app on Google Play. If you are an iOS user or you don't feel like downloading the app, you can use the web version. To try it, go here.
Android users can get Devikins on Google Play at no cost.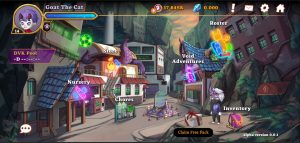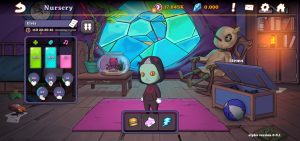 War of Ants – Blockchain Game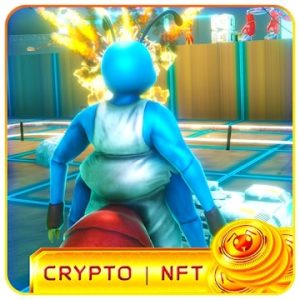 Now you have the opportunity to try a fresh NFT game that will help you dive deep into the world of strategy and fights. What is the War of Ants? This is a real-time PvP strategy game where you have to fearlessly fight your opponent.
Here are the following features you can enjoy:
You are one of the ants in a colony, and your aim is to compete with others. If you win, you get precious awards, if you lose, you will lose a big part of your colony as they are killed in a battle. 
Build a plan. You can't be successful at fighting if you don't have a strategy so think it through before you do it. Don't start a fight if you lack resources.
To start a fight, you need to have at least one ticket. To get these tickets, you have to open your daily rewards or purchase them directly for money.
Please note that the app is still being developed so not all the functions are available at once. However, they will be unlocked very soon.
War of Ants is available for Android users now. However, the developers plan to create an iOS version as well.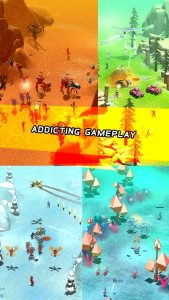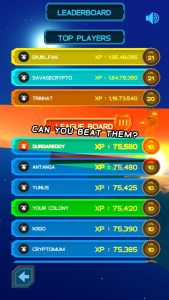 You can also check: 9 Best NFT Crypto Games in (Android & iOS)