Despite the fact that the company Sony has already introduced PlayStation 5, still in the world remains a large number of fans of the old consoles and if you are a fan of NES you may like 11 Free NES emulator apps for Android. It is fair to say that people usually like the games themselves, which were presented for these platforms.
Since its release, PlayStation 2 has been sold in many countries and has sold more than 150 million official copies around the world. Many companies that develop games, tried to present their product for PlayStation.
For this console, there were almost 4000 games that have their fans around the world. Unfortunately, the Sony company officially stopped supplying PS 2, giving preference to newer models.
But if you are really a fan of such games, or just did not have time to try to play most of them, then there is a solution for you. We found 5 Best PS 2 Emulators for Android 2023.
PS2 Emulator – DamonPS2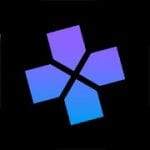 DamonPS2 is considered the most popular and high-quality PS 2 emulator for Android. Developers provide users with a trial version with incredibly limited functionality, but the full and paid version is just perfect.
DamonPS2 helps to run video games for PlayStation 2 on various smartphones while minimizing the percentage of graphics errors. According to the developers, the compatibility is excellent with 90% of popular games.
So what's the catch? There is a huge amount of advertising in DamonPS2. There is really so much advertising that you will view it before every game if you don't want to pay. In the paid version, all games run in HD quality, as well as save your game progress on your smartphone memory card.
Cheat codes and other tricks are also not available to users of the free version. So if you are a real fan of games on PlayStation 2 and want to play them, it will be much easier to immediately buy Pro-license DamonPS2. Of course, if you don't want to play just one time.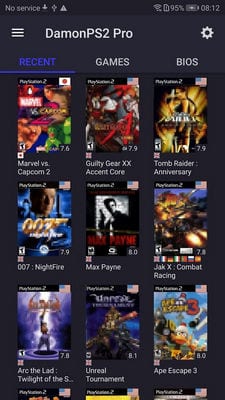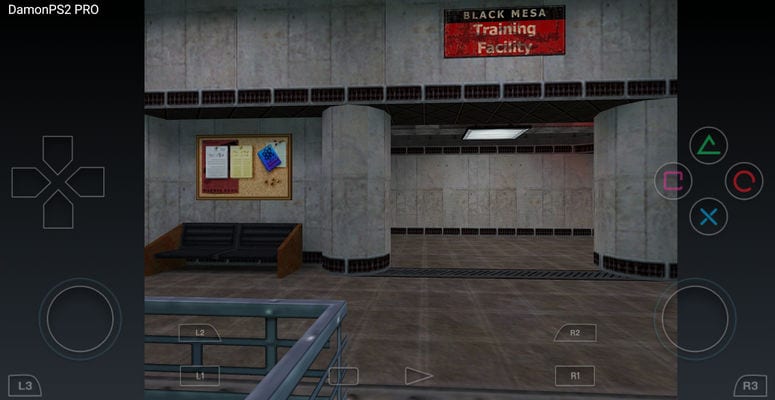 You may also like: 3 Best Dreamcast emulator apps for Android
PS2 Emulator Game For Android by StudioEngagedUp
The PS2 Emulator Game will be able to emulate nearly perfect performance for your console games. That's really important, and you can see that if you've already encountered different emulators.
Some of them have poor compatibility, terrible graphics, and constant errors. PS2 Emulator Game was created by real fans of PlayStation, so the developers tried to make everything comfortable for players.
You can customize the game controller easily enough to play comfortably. The PS 2's compatibility with games is high and the graphics are clear. This application will make a simple Android smartphone set-top box, which you can play at any time.
It is worth noting that technically demanding games may not work on your smartphone. If your smartphone does not fully meet the requirements, the PS2 Emulator Game can not start the game at its full speed.
The application works well on powerful devices that have a large amount of RAM and a good quality display.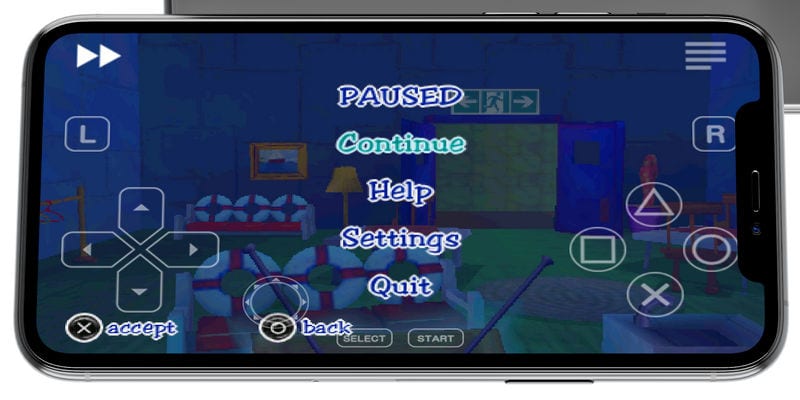 You may also like: 11 Best websites like Game Oldies
PS2 Emulator Games For Android: Platinum Edition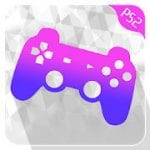 PS2 Emulator Games Platinum Edition is positioned as one of the fastest emulators for smartphones. It has many popular, and most importantly, free games that will be available to you immediately after downloading.
Of course, all the quality and speed of gameplay directly depends on the power of your device. But modern smartphones easily support such emulators, which allows their owners to enjoy their favorite games and feel nostalgic.
Your gaming state can be as good as when playing on real PlayStation 2. Most games are adapted to your device, so you can have a convenient control interface that will not prevent the game.
If you want to play a particular game, simply upload the iso image to the application and run it. On powerful smartphones, over 90% of the games that were available for the PS2 will run without any problems. PS2 Emulator Games Platinum Edition has no games, so you'll need to download and install all the game content yourself.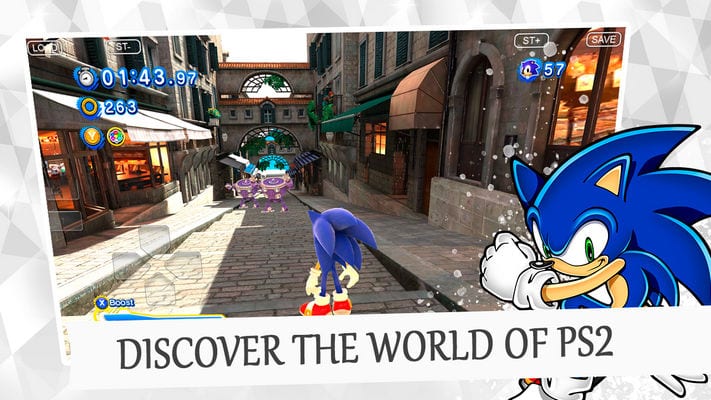 Free PS2 Emulator 2019 ~ Android Emulator For PS2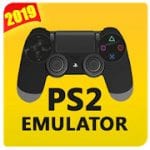 If you don't want to use bios to play on emulators (other emulators sometimes have similar requirements), Free PS2 Emulator can be a good way for you to play. This is a free emulator, which has the same features as a real console.
In the application, you will be able to enjoy the original game graphics, as well as hear all the sound effects that are provided in the game. In order to play, you will need to find an iso file with the desired game.
Free PS2 Emulator supports NEON acceleration, as well as works with most PlayStation games. As we mentioned before, you will not need bios to use the emulator.
Widescreen games are supported here, which will make you feel a real console. But still, there are disadvantages: graphics plugins can give you errors, and the overall gameplay settings are limited.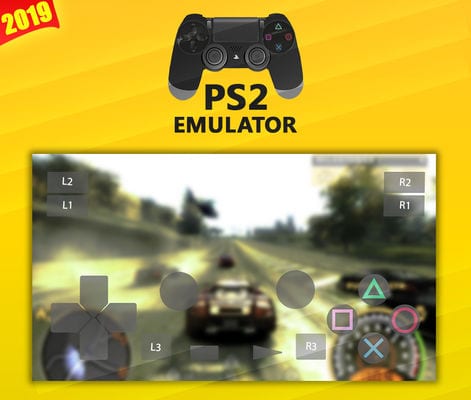 You may also like: 11 Awesome Apps Compatible with PS4 and Xbox Controller
New PS2 Emulator by FullMoon Emulators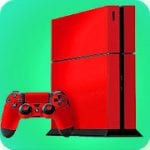 If you own a really powerful smartphone, you'll be surprised how good the New PS2 Emulator app is. This emulator allows you to improve the original 3D graphics of games in many ways, which improves your experience of the game.
All resolution settings are easily set in the emulator itself, and game graphics and sound can be saved as you wish. Gameplay speeds don't slow down much – just like on the original PlayStation 2.
The most complex and heavy games may not work at full speed on low-power devices. In any case, you can save your own game progress, so as not to lose anything.
It is also worth noting another convenience of the New PS2 Emulator. The emulator saves your battery power, unlike other similar tools. Physical controllers are also supported to make you play more comfortable.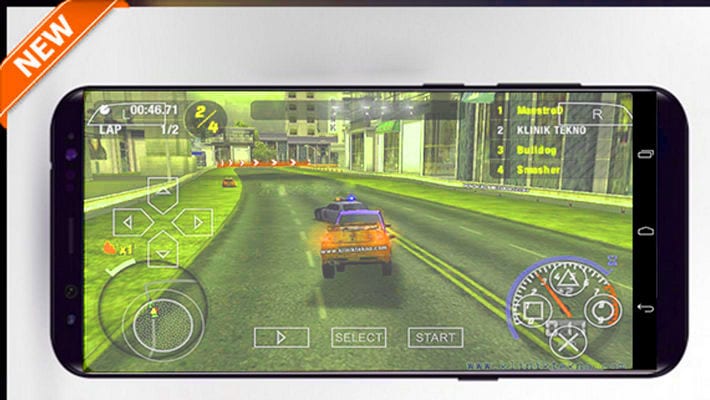 Some fans of games on the PS 2 still do not know where to find their favorite console. At the moment, you can only buy it from other players, not from the official shop. In this case, the emulators will really be a great way to play, especially since you do not have to buy the console.
On the Internet, you can also find a lot of iso files with different games that you can run on the PS 2. Technical progress really helps people and simplifies their lives, because now you can enjoy your favorite games with the console on your Android device.