Puzzlr provides users with an extended collection of puzzles. Plus, it does not require a constant internet connection.

You may also like: 11 Free Hexagon Puzzle Games for Android & iOS
After opening the app, click on the screen to launch the game. The top part contains the list of the words you have to find. When you have noticed a certain word, select the first letter and drag it to the last one to highlight it.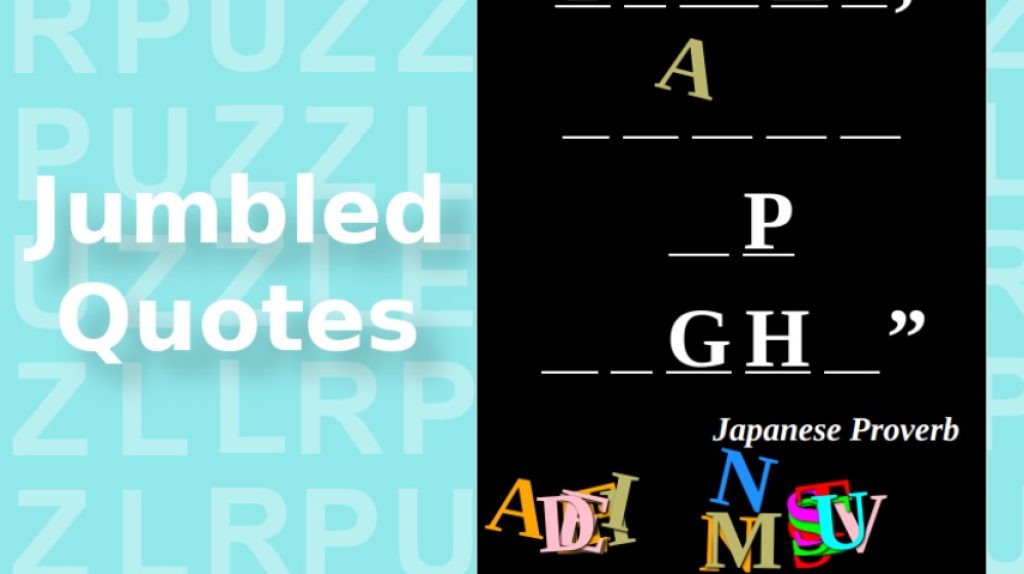 All the words can be hidden in any direction – up, down, and diagonally.
In case you can't find an appropriate word, you should tap on it in the list. Then, you can see the first letter on the playing board.
Apart from word search puzzles, players can try title picture puzzles and jumbled quotation puzzles as well.
In the title puzzle, a picture is divided into multiple squares that will be then mixed. So, you will have to move each tile to the correct position to complete the picture.

You may also like: 11 Hardest Puzzle Games for Android & iOS in 2021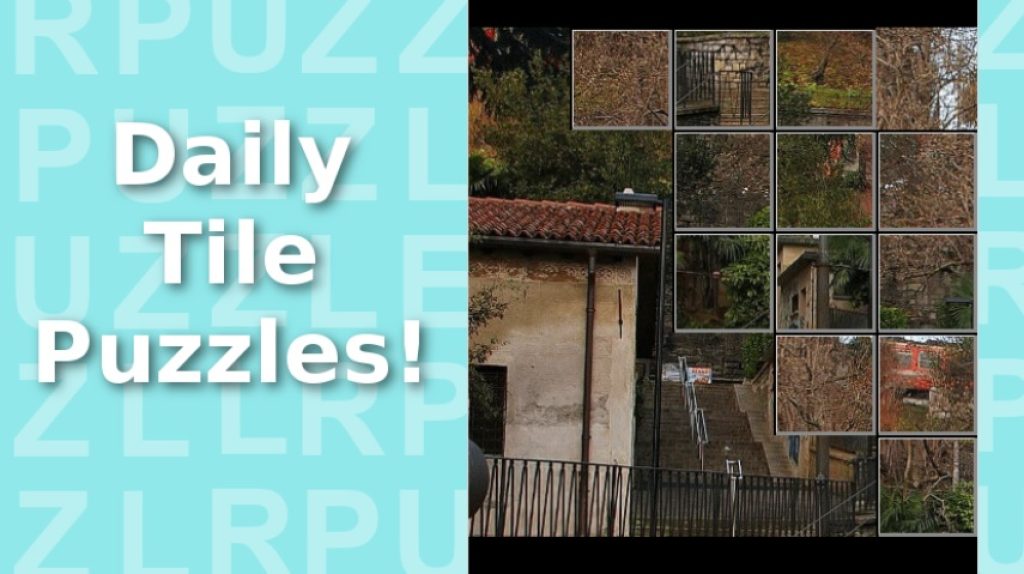 In the jumbled quotes puzzle, you can check several empty lines with missing letters. Your task is to drag the letters to the blanks from the bottom of the screen. If everything is done right, the letter will turn to a white color.
As soon as the puzzle is completed, the app will generate a new one.
To conclude, Puzzlr is definitely a must-have tool for all puzzle buffs.

You may also like: 11 Best Griddler puzzle games for Android & iOS