Looking for a simple way to make seating charts? This article got you covered!
We've picked up the top 4 seating chart apps for events and teachers (Android & iOS) that help you stay all the way organized. Whether you're planning an event or want to arrange your classroom, these apps are here to help. You'll get to make sitting plans on the go without the need to deal with boring paperwork. Plus, these apps come with other useful features for teachers and event managers, so go check them out!
Canva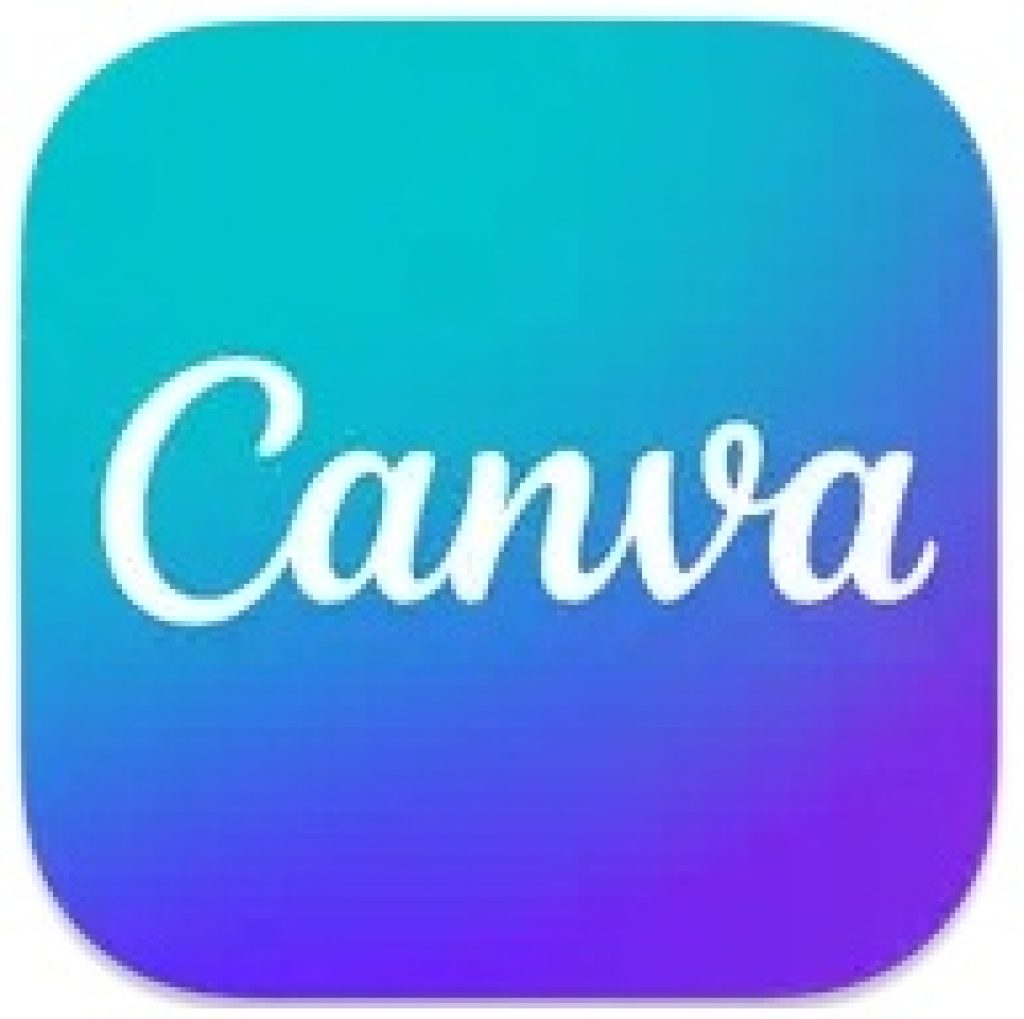 Let's start with an ultimate graphic designer app you can use to make a seating chart.
Sooth to say, this platform is absolutely essential for both event manners and teachers, as there's so much to do with it. You can use it to design invitations, presentations, infographics, and much more. Plus, you don't actually need any special design skills to use this app. It is bundled with all kinds of templates you can use as a base for whatever you need to do.
The collection of templates gets regular updates, so you'll never run out of options. As for the seating charts, you also get various templates to try out here. Herewith, the designs are fully customizable, so you can modify all the details needed. All you need to do is to search for seating charts to view over 300 template options.
More to that, there are templates for different kinds of charts. There are ones for teachers, event managers, and various kinds of occasions. You may rather do minimalist seating plans or visualize your classroom arrangement. The app is free, but some templates and items are only available for pro version owners.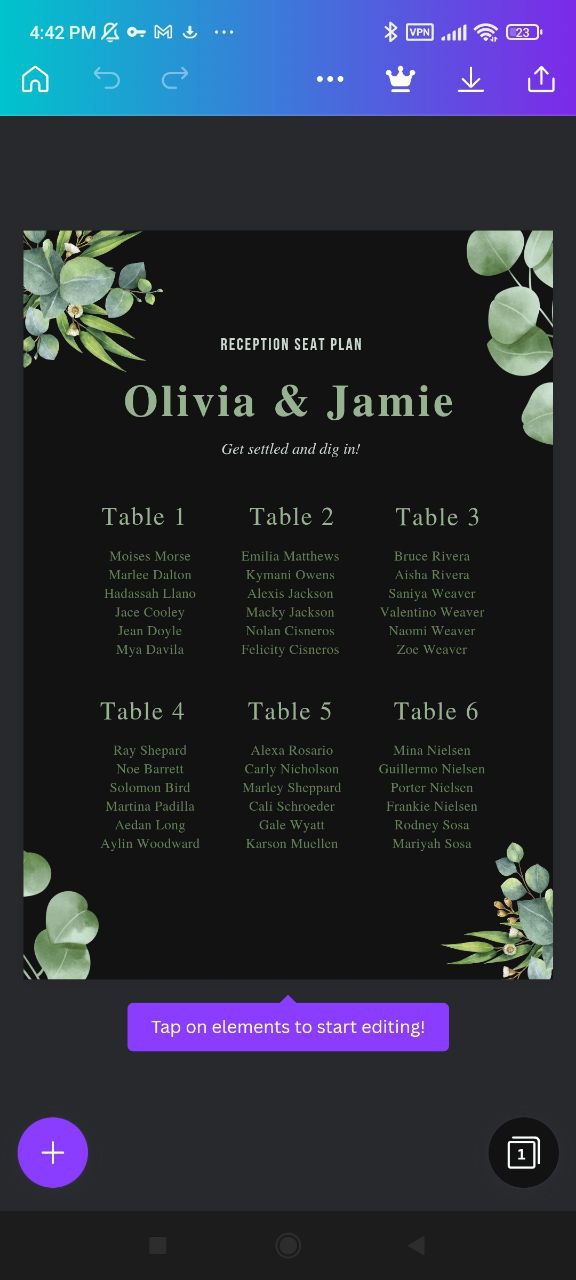 You may also like: 9 Free Guests List Maker Apps & Websites
WeddingWire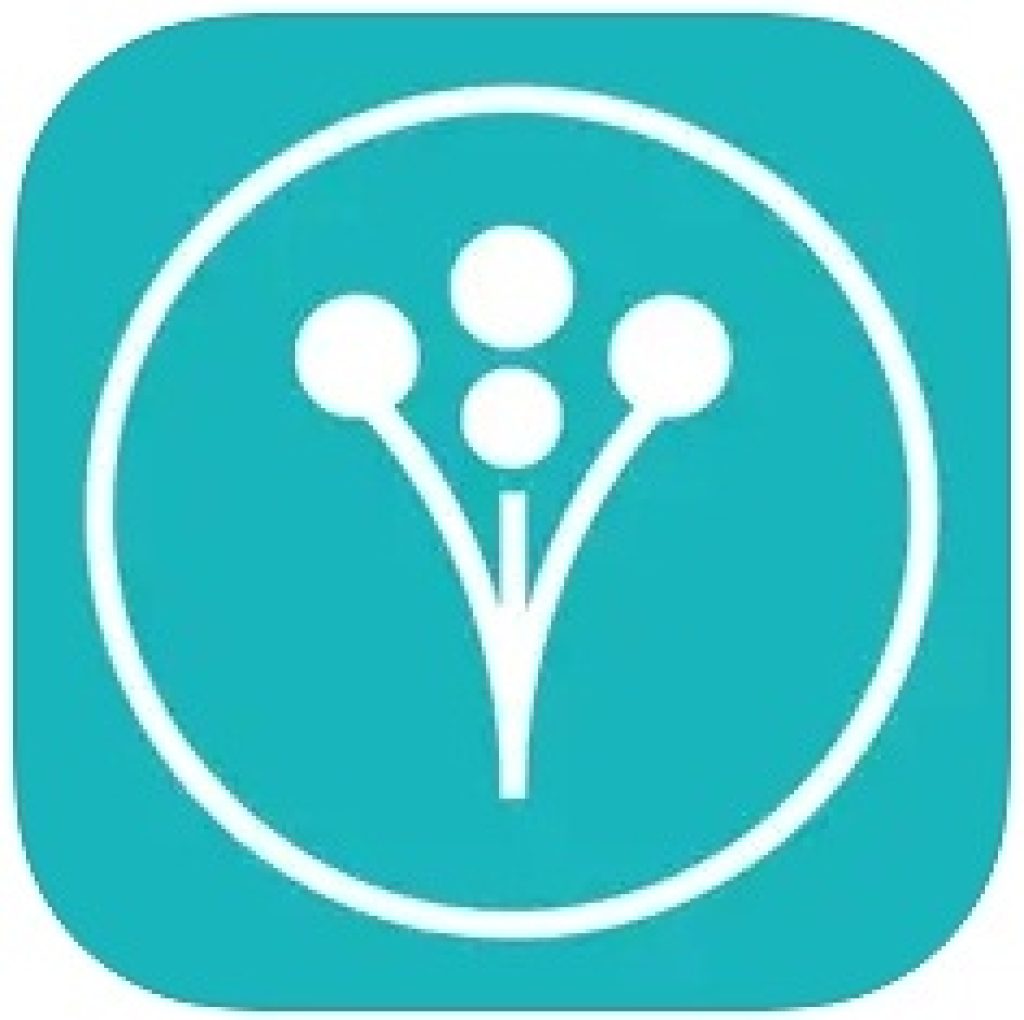 Next, there's a wedding planner app that lets you organize all aspects of your big day.
This one is the one-stop wedding manager that lets you plan it from scratch. It lets you find and book the venue, view places to make the dress fitting, and all that. If fact, it lets you take virtual tours of the venues to get a clear idea of what you're getting. It also comes with a wedding directory that lets you connect with the best local vendors and professionals you may need.
Besides, it lets you make a guest list with detailed info like meal selection, RSVP, seats, and more. You won't get to visualize the tables here, but you can mark the seats for each guest and inform them of it. You'll also get to create a free wedding website to manage the guest, gift wishlist, rules, and all that.
In case you're looking for some inspo, there's a full-on gallery with wedding pics, tips, cake ideas, and more. The app offers a bunch of checklists you can use to keep track of everything. You may rather use pre-made lists or make your own if needed. It also lets you track your wedding budget and schedule the payments.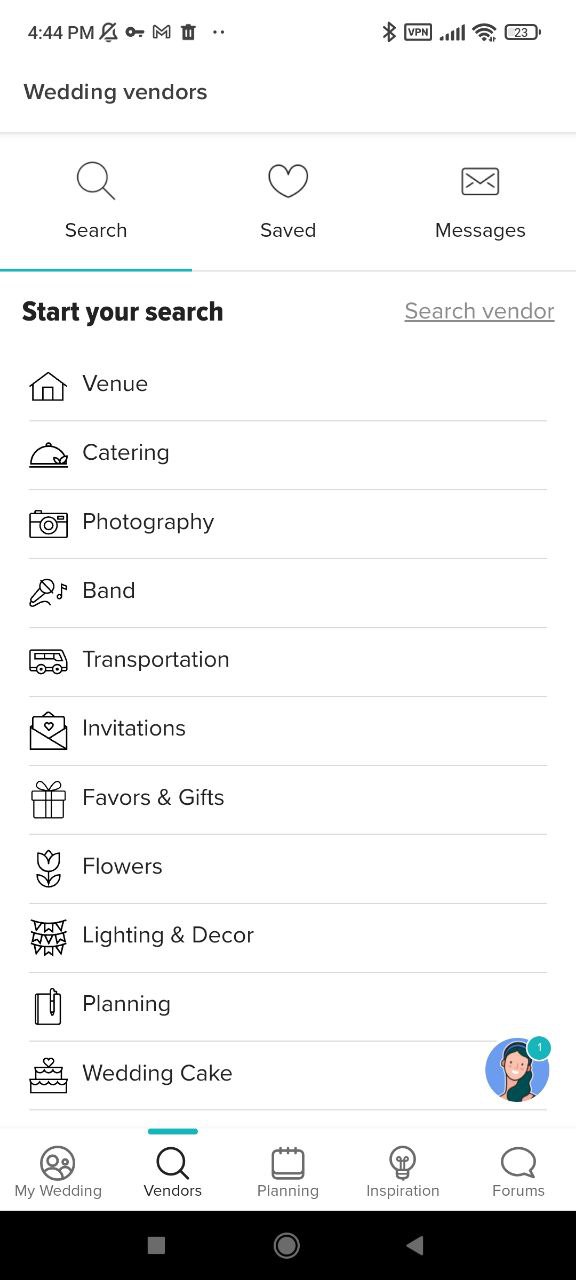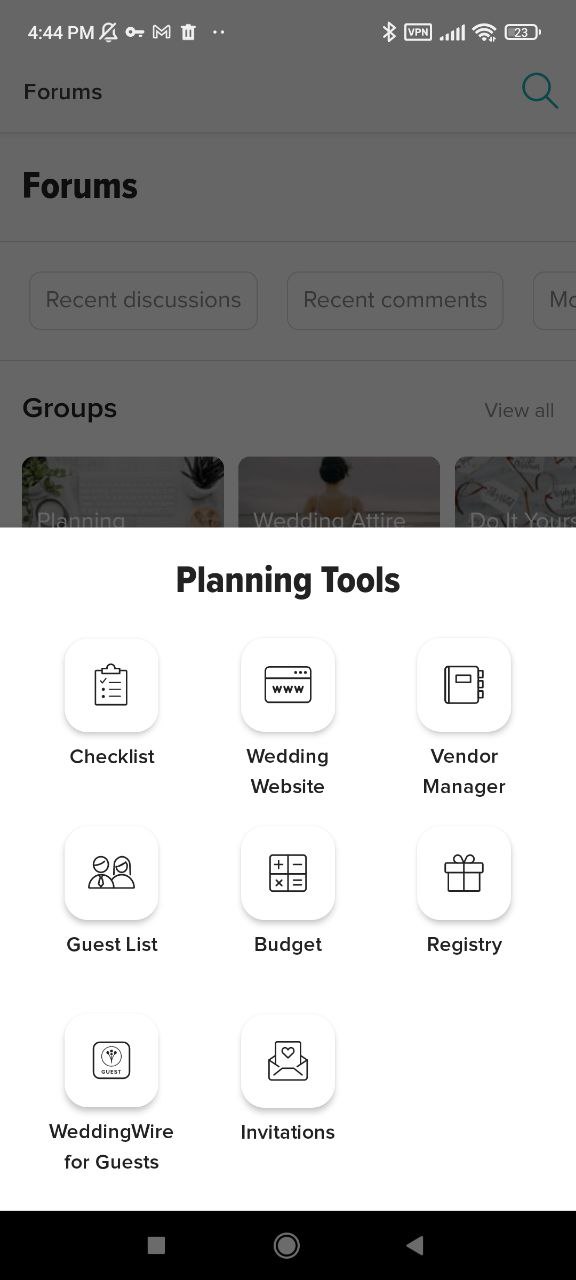 Check also: 6 Best Gift-Registry Apps for Weddings & Events
Table Tailor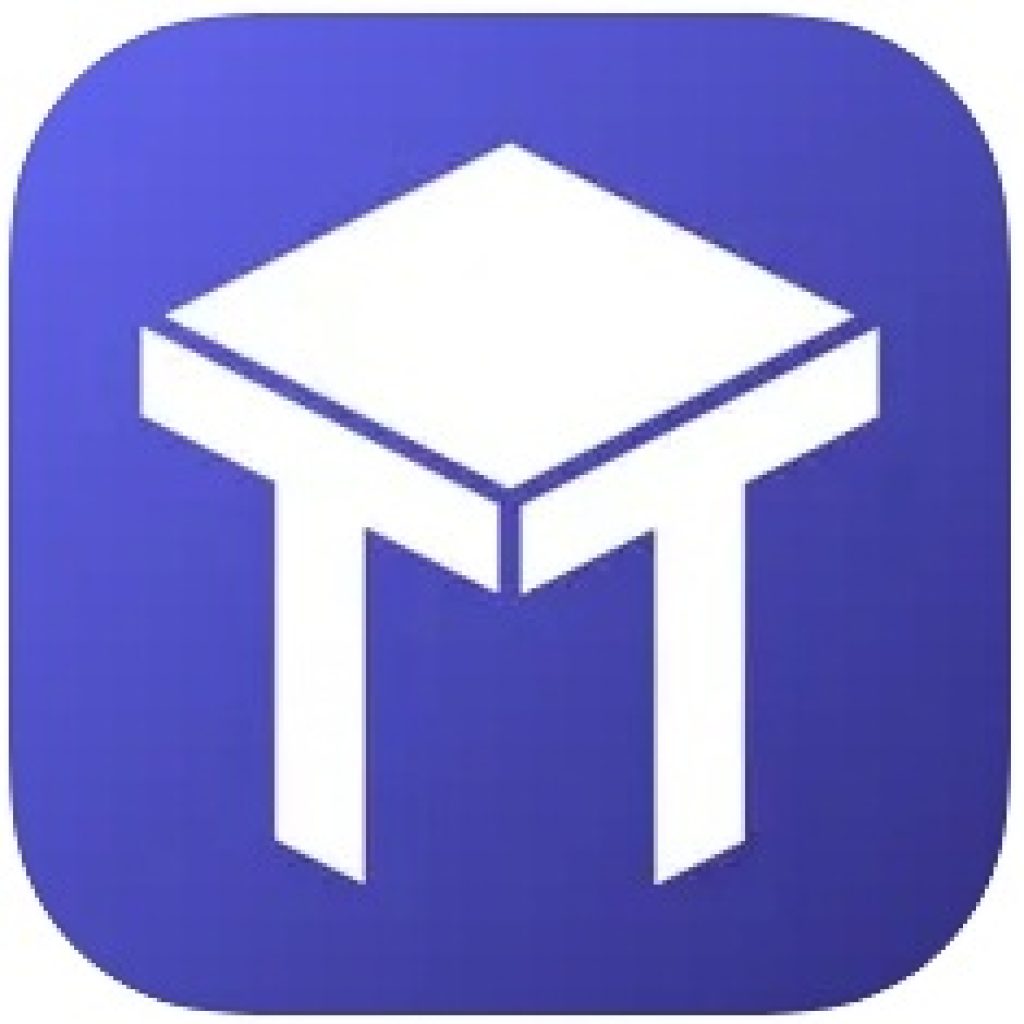 This is a seating planner to help you get all the guests seated.
This app works regardless of the occasion. You can use it for weddings, birthdays, and all other kinds of events needed. At some point, you can also use it to arrange your classroom, but you won't get much use out of the other features in this case. The app lets you visualize the tables in the room and sit up all the guests easily.
You'll get to sync it with the guest list to make sure you're not leaving anyone behind. Plus, you can tag guests by the groups they belong to like fam, relatives, friends, workers, and all that. You can actually use any kind of tag including dietary needs, age, social circles, and more. And if there are any rules (like people who shouldn't sit together), you can also mark them.
The app lets you make several seating plans to compare and decide which one works best. And if you don't want to bother: just add all the rules and the app will generate the seating suggestions automatically. Once the plan is ready, you can export it in numerous formats and sync it with spreadsheet tools.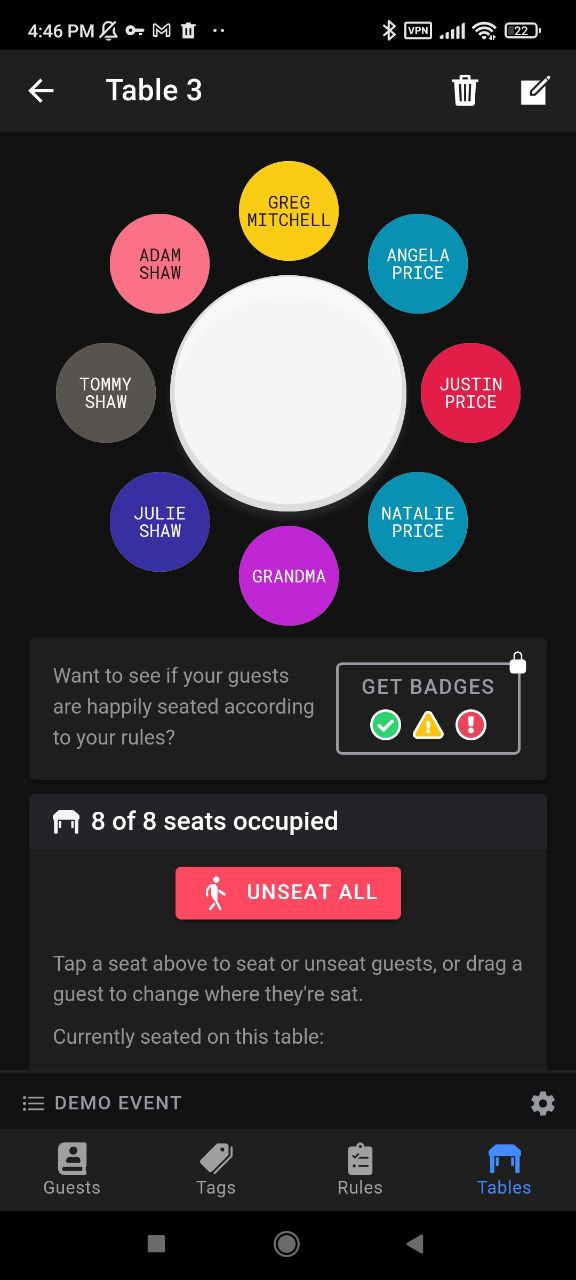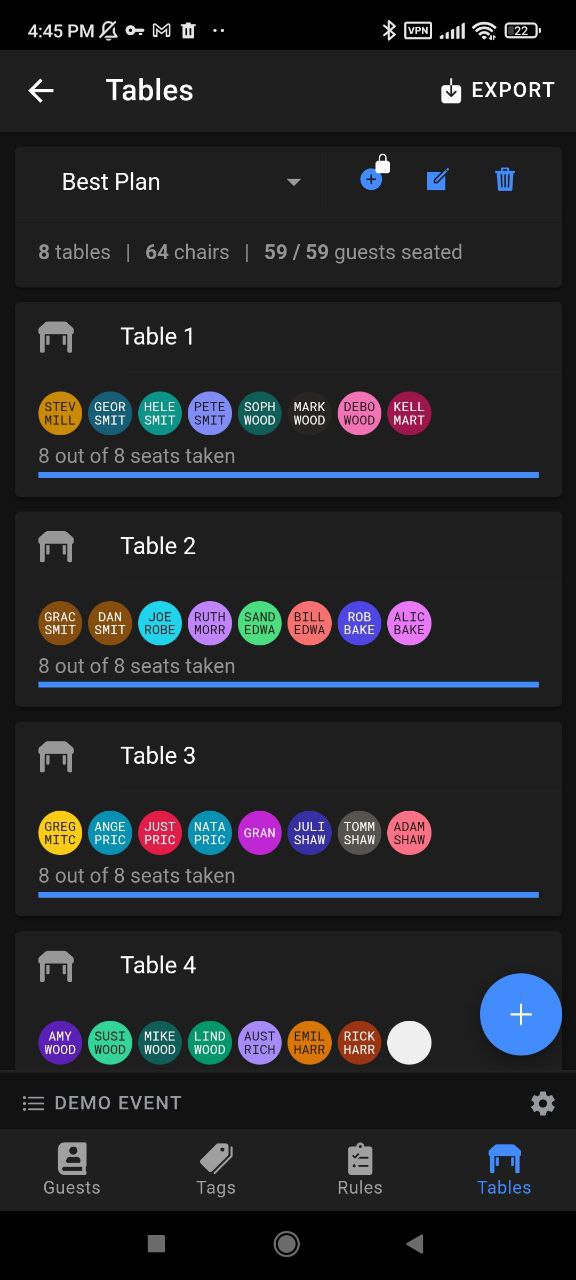 You may also check: 11 Best Apps for Teachers to Contact Parents
Teacher Aide Pro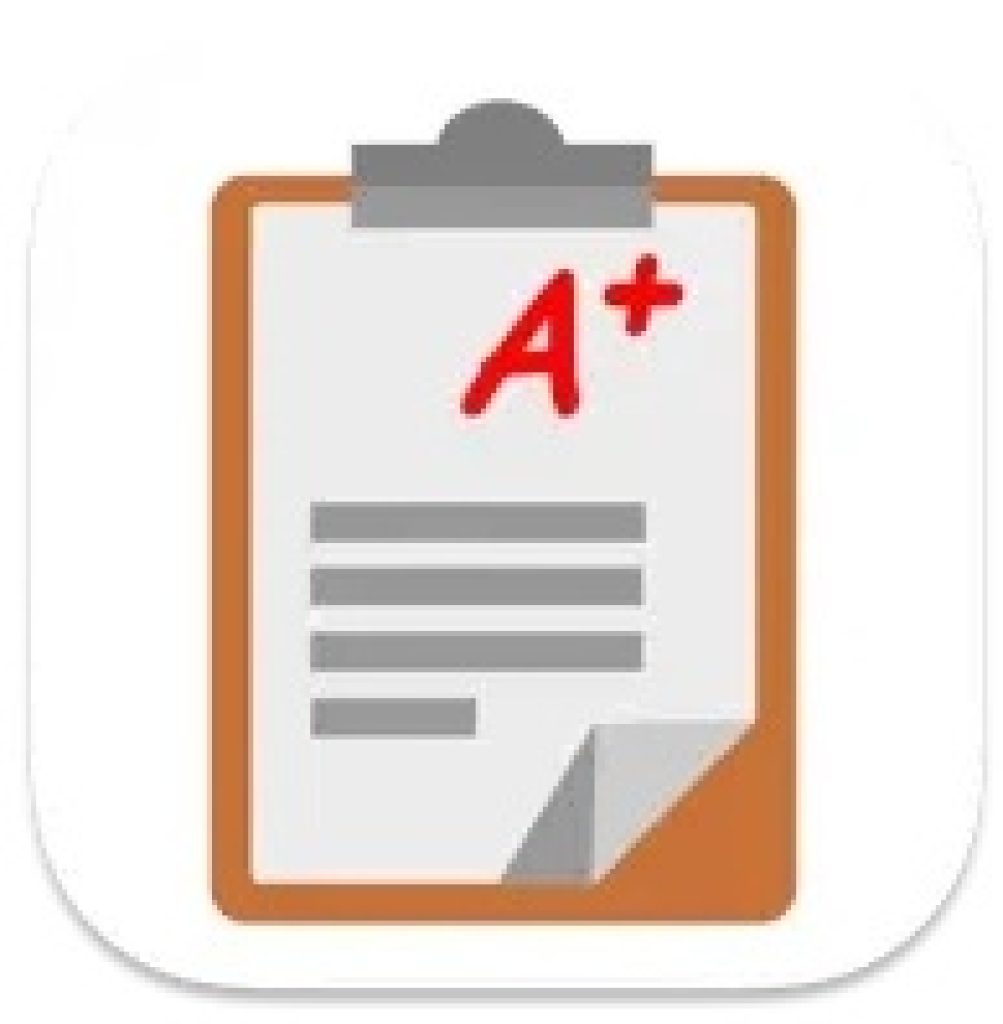 And lastly, here's a teacher assistant app that helps you manage your work.
The app covers lots of useful features to ease your work. First of all, you get to make seating charts with a simple layout in a couple of taps. All you need to do is to make a list of students and sit them up by tables. You get to try numerous seating plans to pick out the best one as well.
Once it's done, you can use the chart to take attendance and enter grades right away. Plus, there's an additional tool that lets you keep track of the attendance of all your students. You'll get to sort the list up to see the students with the lowest attendance score. There's also a grade book tool for assignment grade recording.
More to that, you'll get to automatically view at-risk students according to their grades and attendance. The app lets you generate PDF reports on tap, so it's easy to share students' progress reports and all that. You can also export all the grades to other grading systems you're using.