Short and Long Backgammon is a mobile alternative to the old oriental game for two players. If you are a lover of logic games, then you will definitely like it.
This application is a backgammon game for mobile devices. There are different types of popular board game in the game. The several game modes presented here. There is also a single-player mode, where a computer bot will act as your opponent, a multiplayer mode, thanks to which you can play against other players over the network.
If you like intellectual boards games, we can also recommend you to try scrabble game apps.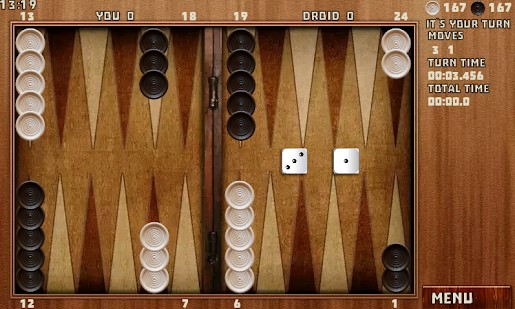 You can also play with another player on the same device, since the application allows you to do this. The game includes several languages for a comfortable user interface.
In the training menu, you can read the rules of different games. Then select the game and start the gameplay.
If you have questions or problems when using the application, Short and Long Backgammon, you can always contact the support service. The reply from the support services always comes fast, so you don't have to worry.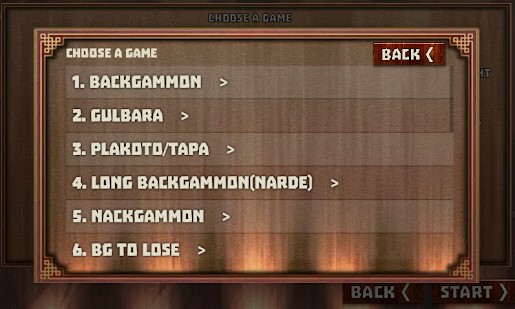 Apart from backgammon, you may also want to play dominos. You will find the best dominos apps here.
Graphically, the game is made pleasing to the eye. In the menu, you can choose different styles of tables and boards. The choice is large, so if you tire of one board, you can choose another. Cubes are animated, stones move too. Characteristic sounds accompanied all actions.