Split-screen has become an essential tool that lots of users expect to see in video editing apps now.
As we all know, demand creates supply, so lots of apps now have this feature — but are they all worth trying?
We've gathered together the best side by side video apps (split screen) for Android & iOS, so you won't have to spend your time on unworthy ones. All these apps have great functionality, but the concepts may vary — some apps are fully dedicated to split-screen, some are all-in-one editors. And if you want to get extra creative with your vids, you may be interested in video overlay apps as well.
FilmoraGo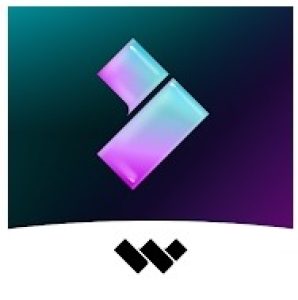 Let's start with the FilmoraGo app. It's one of the most used editors on the market for now, and it covers a split-screen tool.
Sooth to say, if you need to edit a vid for TikTok or even YouTube — this app is the best choice to do it on the go. It covers over 1K tracks and over 5K filters and stickers you may add to your vids. Plus, you'll get to add your media files and even record custom voiceovers right away. The UI is easy to use which is great for beginners.
Of course, the functionality of this app can not be compared with professional PC software, but we're not here for that, right? The split-screen tool covers various layouts that you can use as a base, but you can also start from scratch. The app also supports the vids of any ratio, so you won't have problems with that.
You'll also get to adjust the transitions and do the basic color correction. Plus, there are plenty of pre-made filters if needed. The speed control tool is covered as well, and you'll get to export the vids quickly in HQ.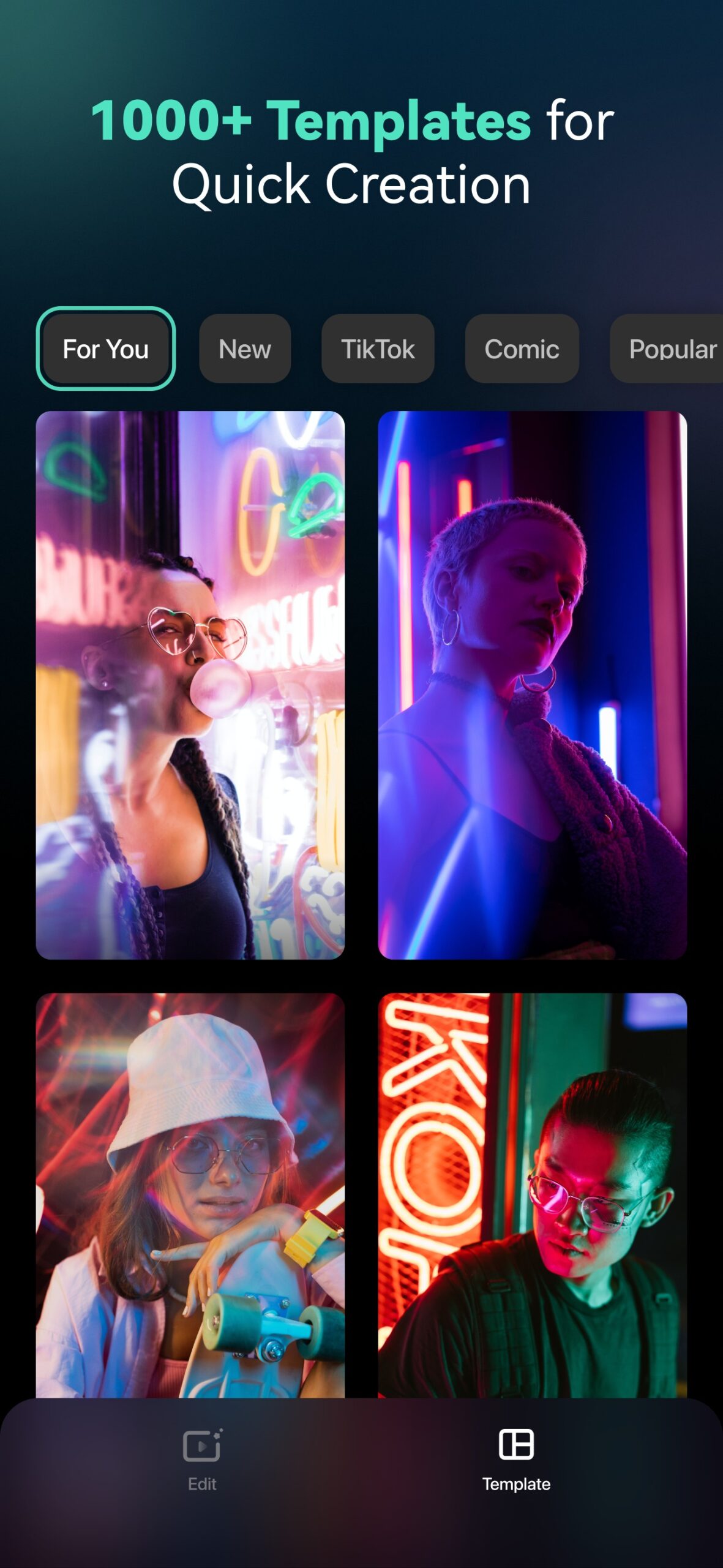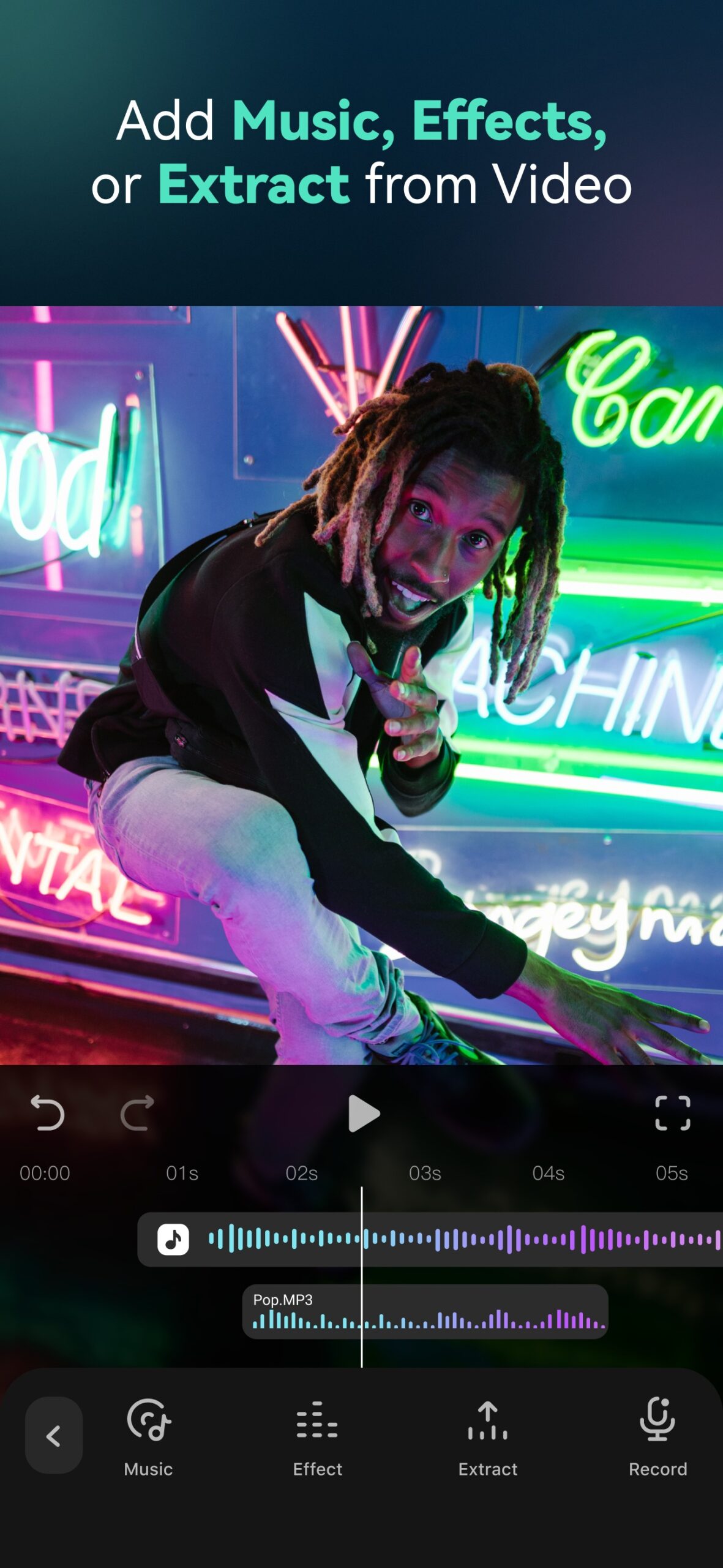 You may also like: 9 Best Easy Video Cutter Apps (Android & iOS)
Vidstitch Free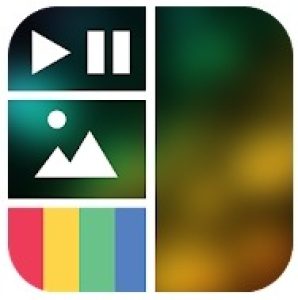 This app lets you combine your pics and vids into a stunning collage.
As for the concept, this app gives off a major Layout for IG vibes, only this one lets you work with vids too. The app also has an automatic IG synchronization, so you can post your vids right on your acc. The rendering goes in the background, so you can use other apps and not pointlessly wait till it's over.
Besides, the app comes with a simple UI that fits amateurs and experienced editors. All you have to do here is to pick a collage frame and mark all the vids to fill it in with. As it was already mentioned, you can combine pics and vids within one frame.
You'll get to rotate the vids and pics with the collage and add various filters and stickers as well. The app covers a wide range of frames but some of them are only available for pro users. Once you're done, you get to preview the vid before saving it to avoid any mistakes.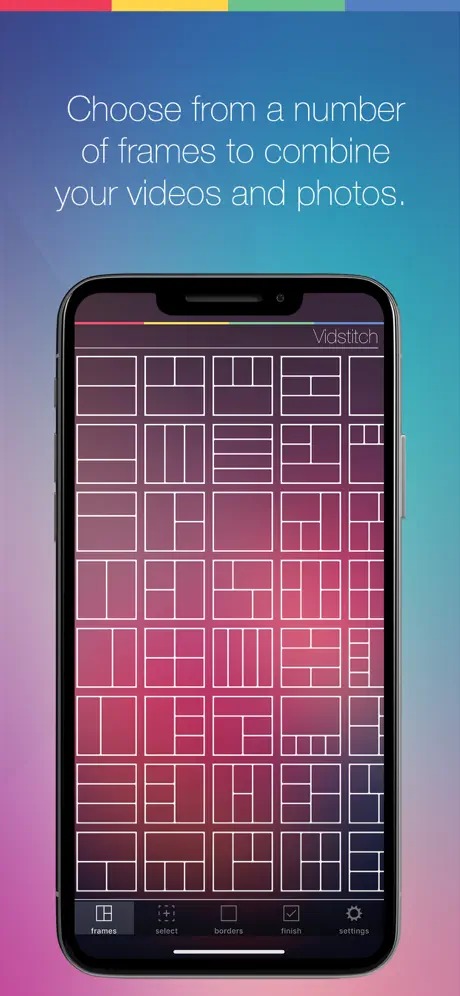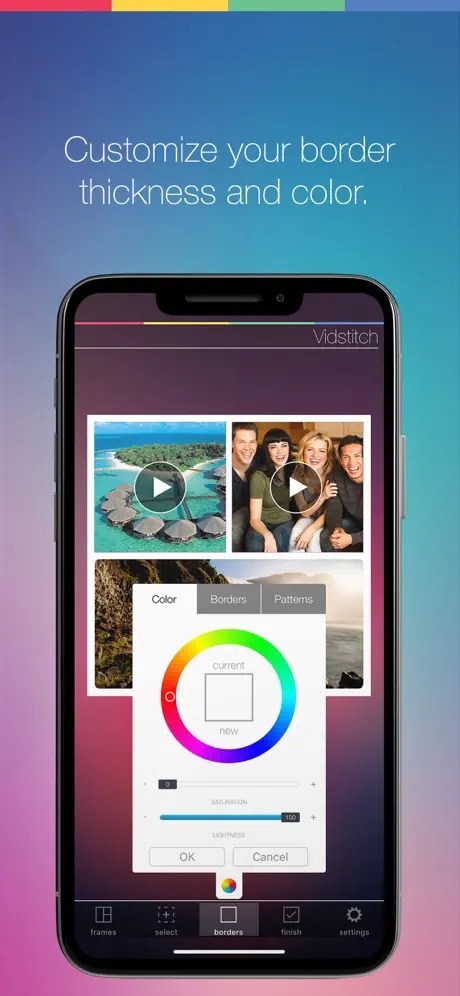 Side by side video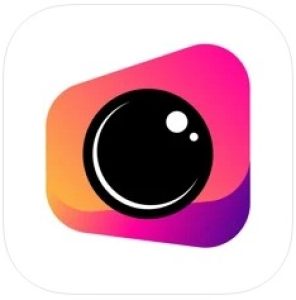 As you may guess by the name, this app is fully dedicated to making split-screen vids.
This is a vid collage maker that lets you make cool vids for your SM easy as pie. The app supports all ratios for all the popular SM — from TikTok to FB. The design is pretty minimalistic and there's practically nothing to distract you from editing.
It needs to be said, this app doesn't have a huge variety of frame styles, so there's not much to be creative about. More to say, there are only two frames — the vertical and the horizontal one. Each frame is made for two vids and there's no way to add more.
Apart from the previous app, this one only works on vids, so you won't be able to add pics here. But let's move to the good part — there are plenty of tracks you could add to your vids for free. All the trendy songs are covered, and the new ones are being added regularly. The app runs on sub-pack, but there's a free trial available.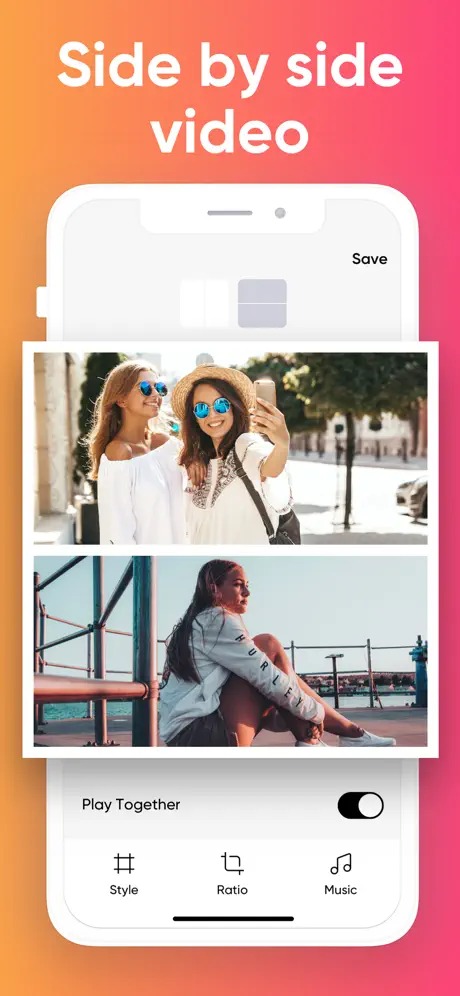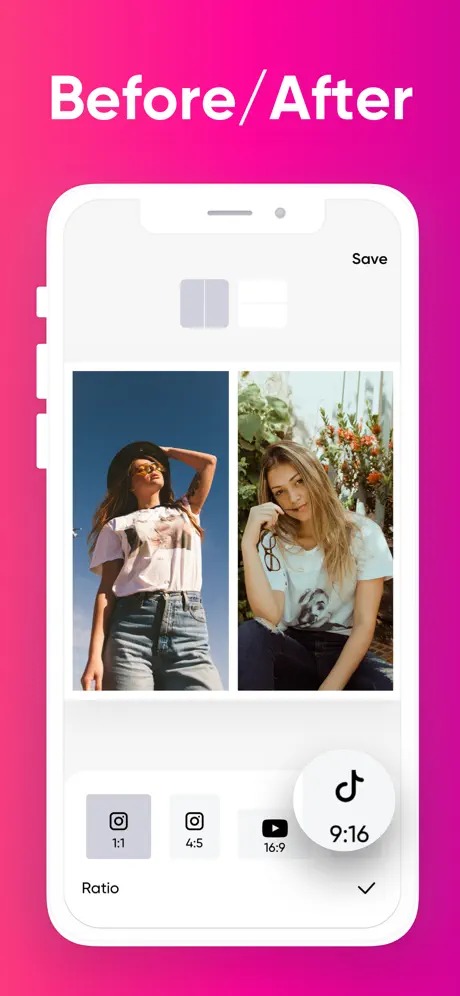 PicPlayPost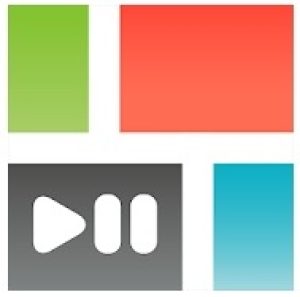 It's a slideshow maker that lets you make edits on the go.
This app lets you make complex slideshows and edits without much effort. In case you've never edited a vid before and need to come up with something quickly, the app covers automatic slideshows that you just need to pick content for.
Along with that, there are loads of collage layouts that are carefully customizable. You get to adjust the square and the frame grid to fit your vid, and you can also customize the frame color. As for the length, you can make vids up to 5 mins long which is rare for mobile editors.
Plus, the app covers a built-in music library that you can get tracks from. There are also plenty of stickers and memes for you to add. The app supports various ratios for all the platforms. Once the vid is done, you get to save it in HQ.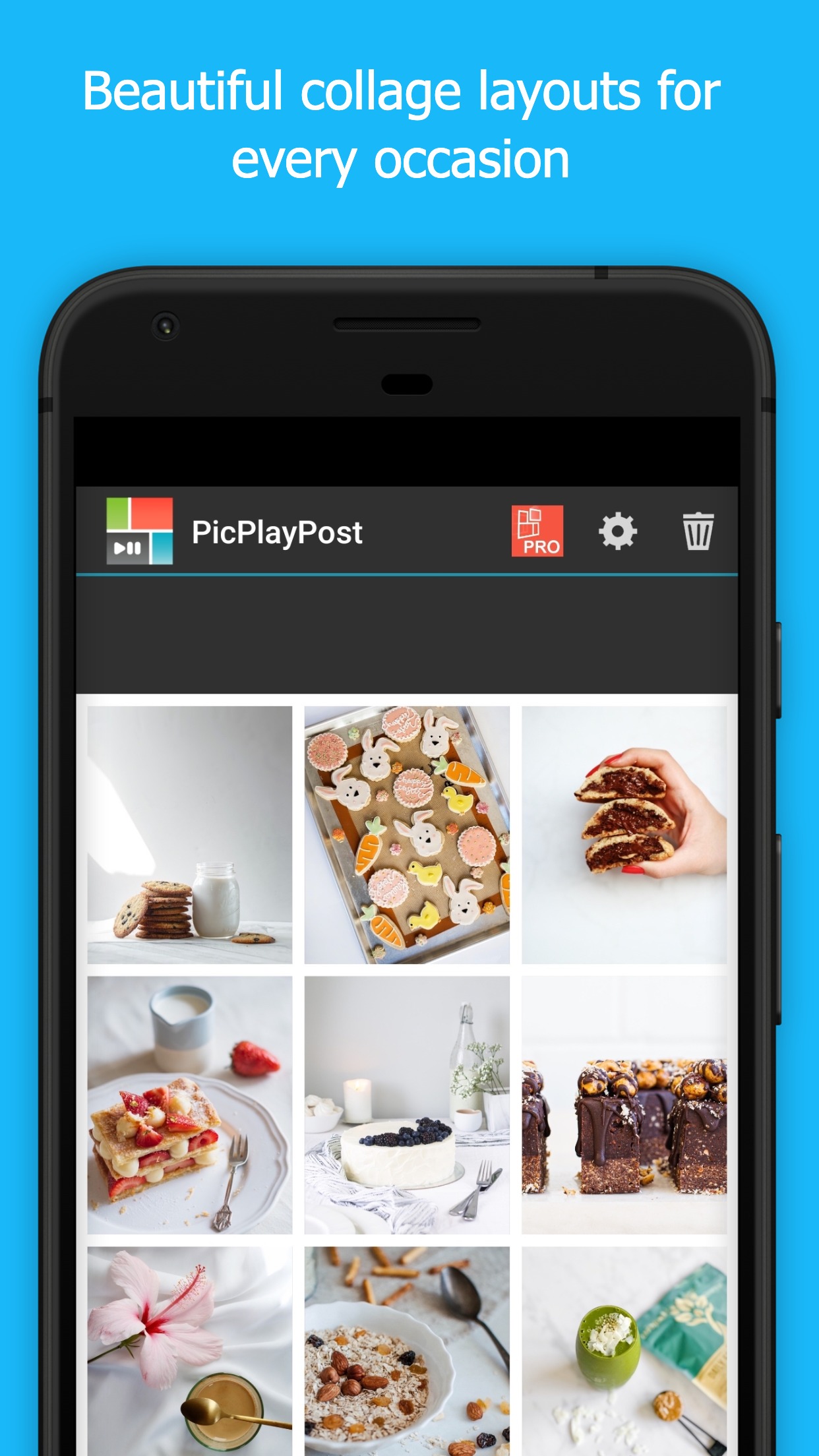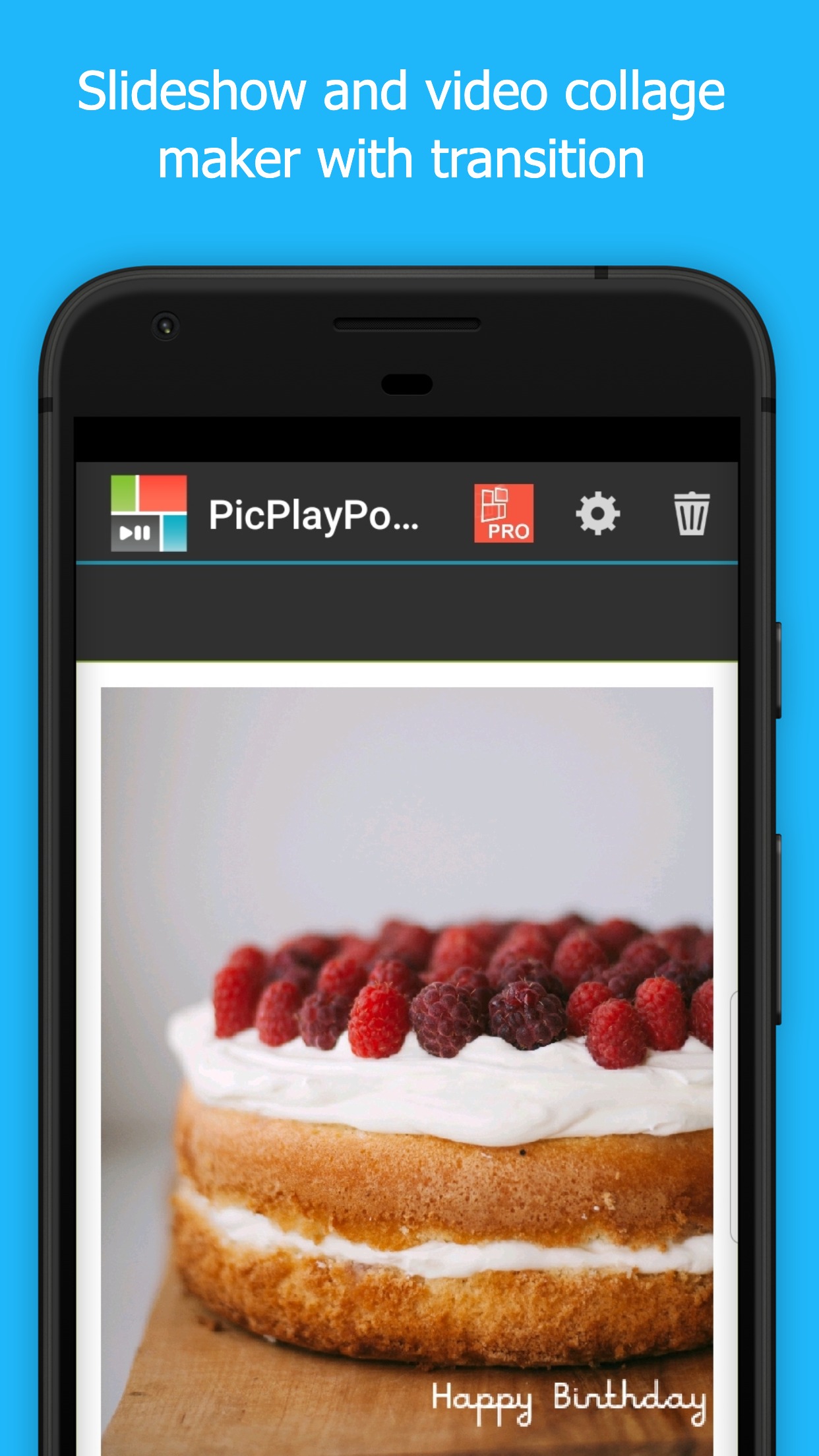 Video Merge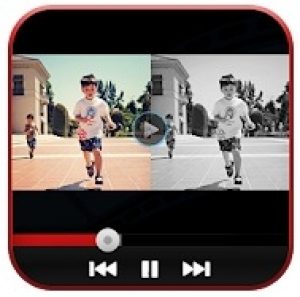 This app will help you make split-screen edits in a blink of an eye. Ut needs to be said, the app is fully dedicated to split-screen vids, so there are not many other things to do here.
The mechanics are beyond simple – just pick two vids and put them into a frame to play side by side. The UI of the app is not perfect, but it's not too annoying either.
Herewith, the app only lets you pick two vids, and they can only be placed next to each other. Plus, you can only pick vids and there's no way to combine them with images. You can't change the bg in any way so you'll have to stick with plain black.
In case you wanted to get extra creative with editing and add some filters — this app can't help with that. Overall, it's just an app that lets you place two vids side by side and render it.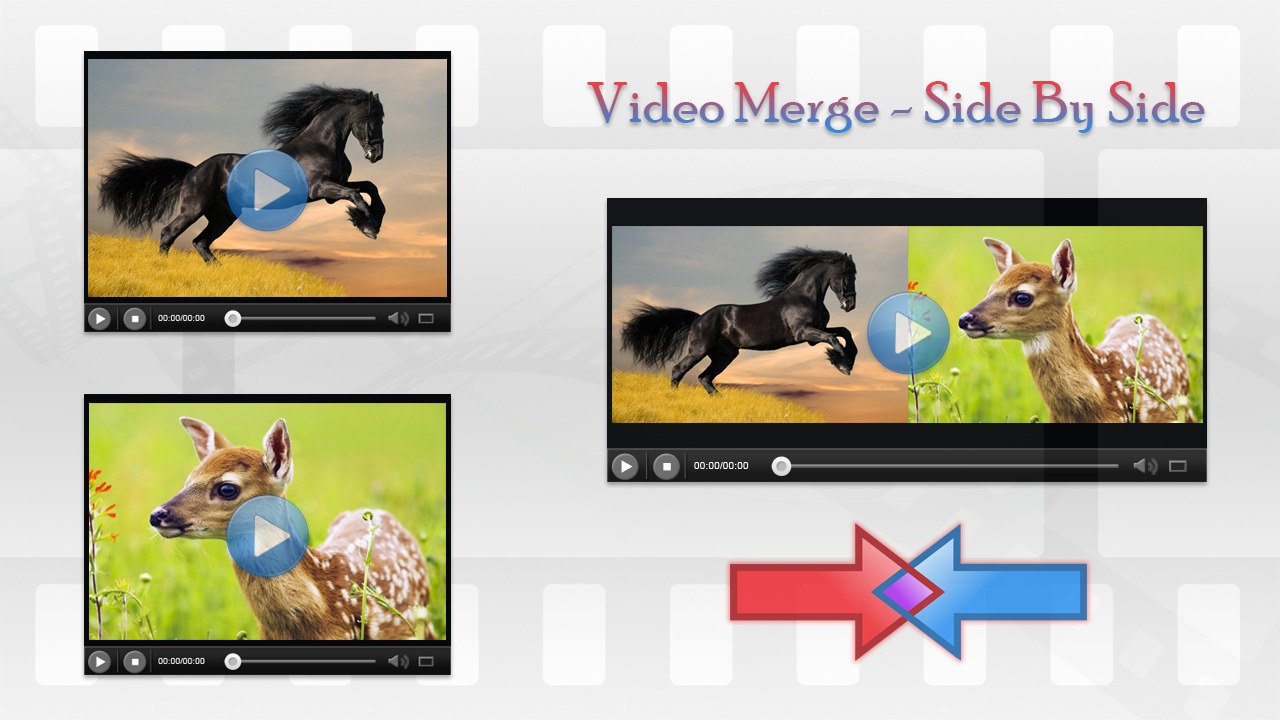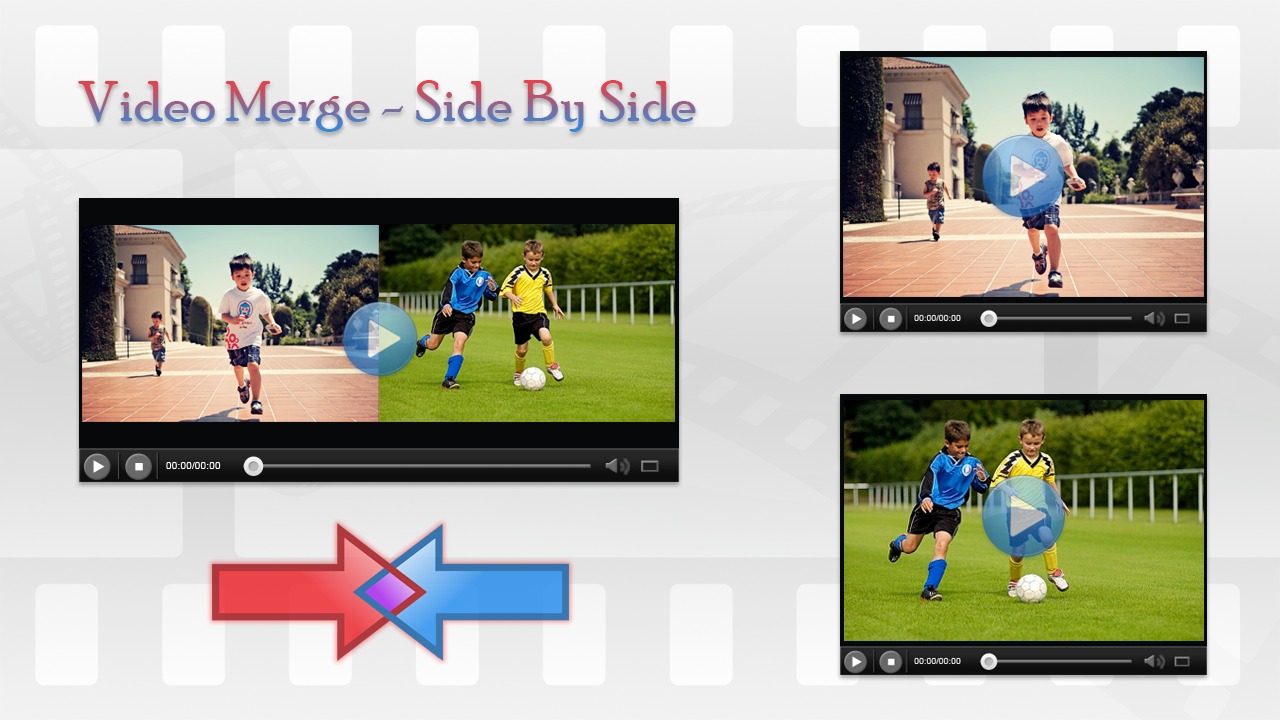 You may also like: 15 Free Video Compressors Apps & Websites
CapCut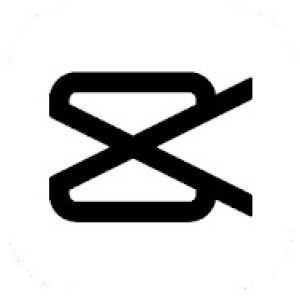 This is another all-in-one editor that can cover all your needs. In the first place, this app is very easy to use so basically everyone could cope with that. The tools set are standard but yet quite effective.
You'll get to cut vids, regulate the speed, reverse, and more. Plus, the app covers several color-correcting tools like brightness, contrast, and all that.
Beyond that, there's a split-screen tool that lets you make a collage out of two or more vids. There are various frames and templates you can use as a base, and you can adjust them to fit your content. Herewith, you may rather add filers to all vids in a frame or to individual ones.
What is more, the app has a compilation of music hits you can use for your vids. You can also add stickers and captures if needed. And if you want to get extra creative you can add FX. The app is free, but there's a paid pack for some extra features.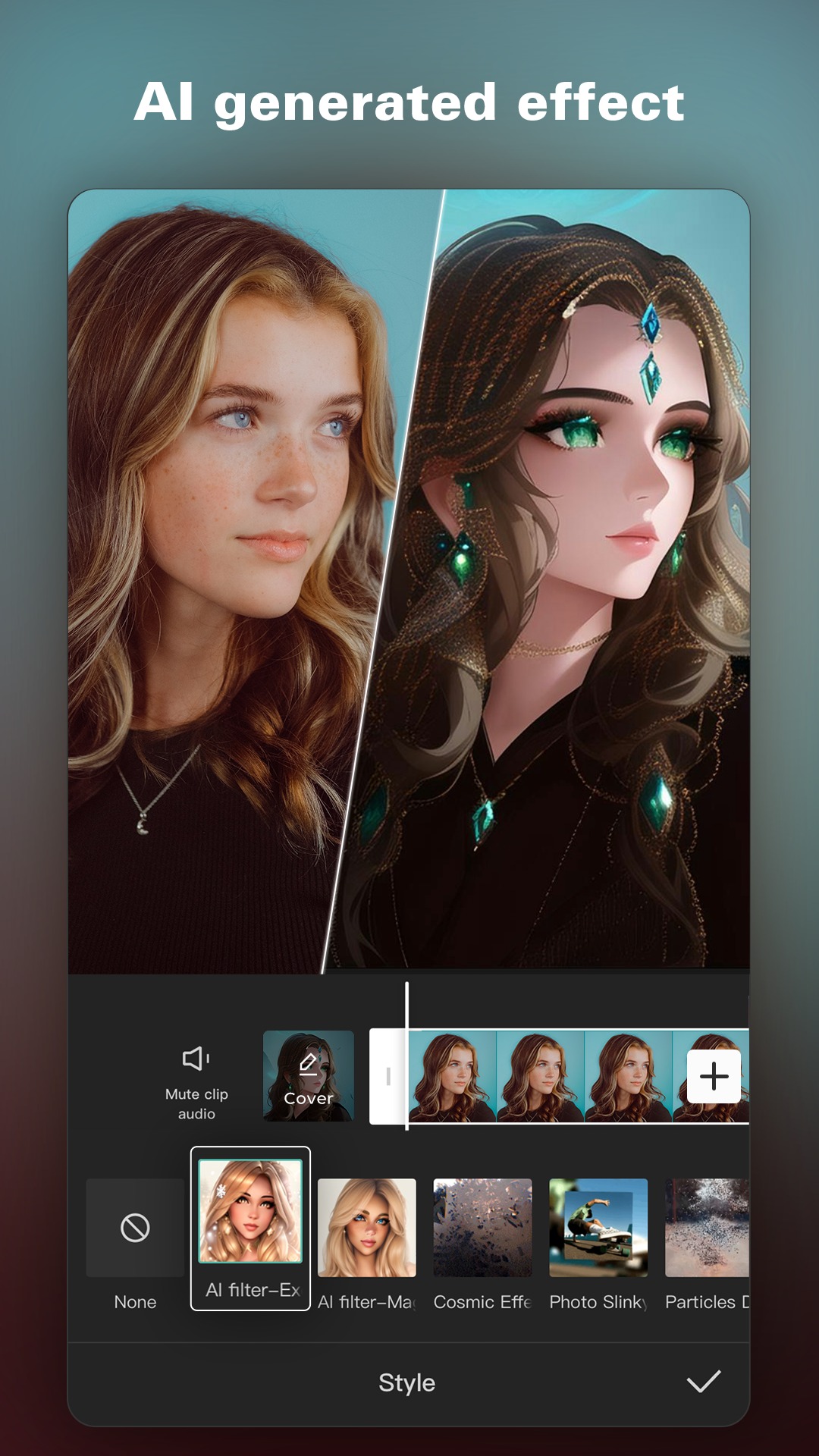 VidTrim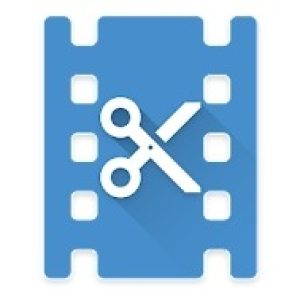 Here's a video editor that covers various features.
The app covers trimming and merging tools along with some video effects, audio extraction, and more. Plus, you get to rotate videos, mirror them, reverse them, and more. Of course, there's also plenty of color-correcting instruments and filters you can use.
To be more precise, the app covers negate fx, blur, lupe, vintage, and more. The split-screen tool lets you place two vids side by side like a collage. The amount of frames is not that big, but you can adjust them to fit the content perfectly.
The app is multilingual, and it supports over 15 languages, for now, including simplified Chinese. It needs to be said, the interface is quite old-school, and it may seem annoying, but the functionality is great anyway.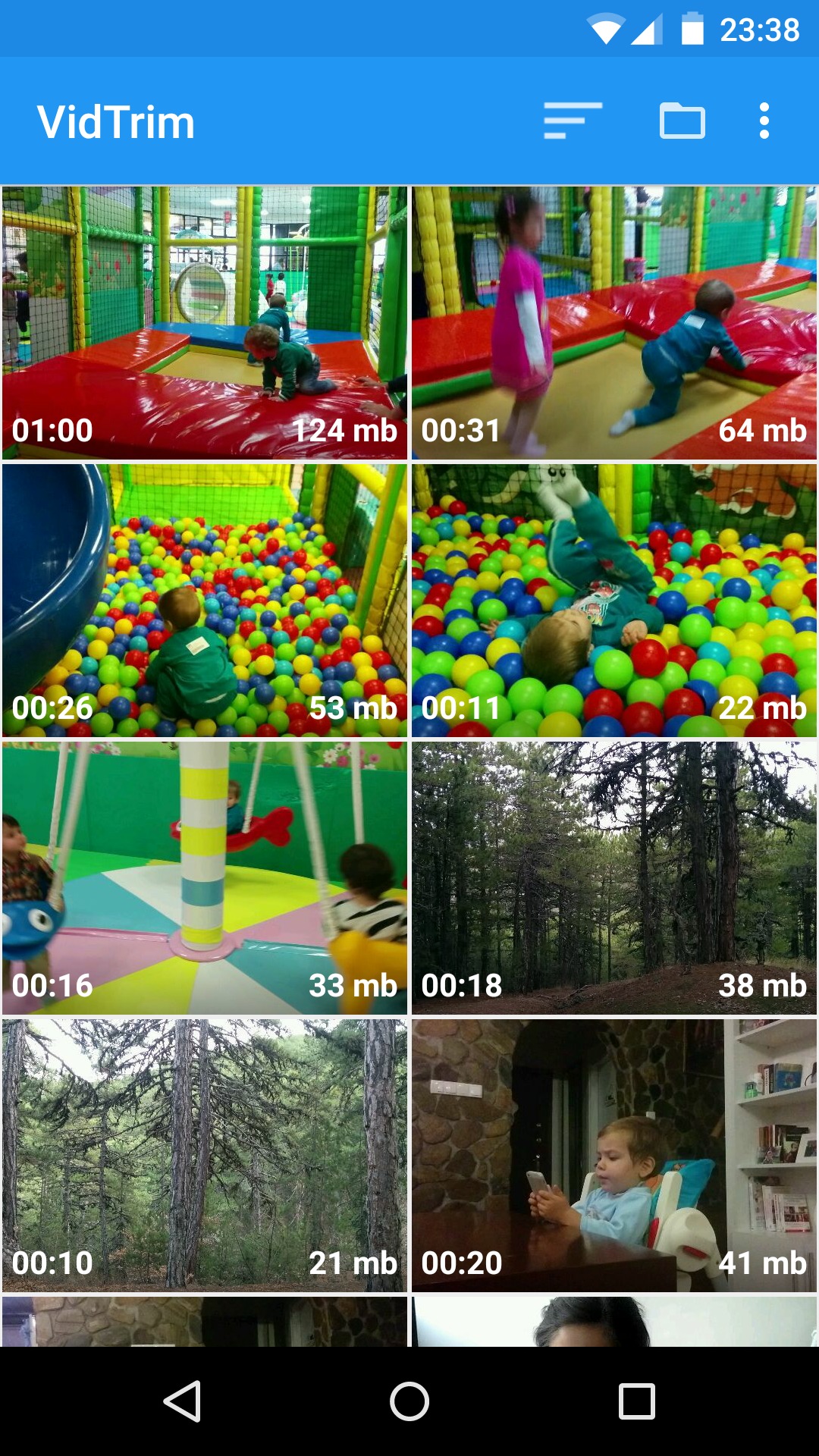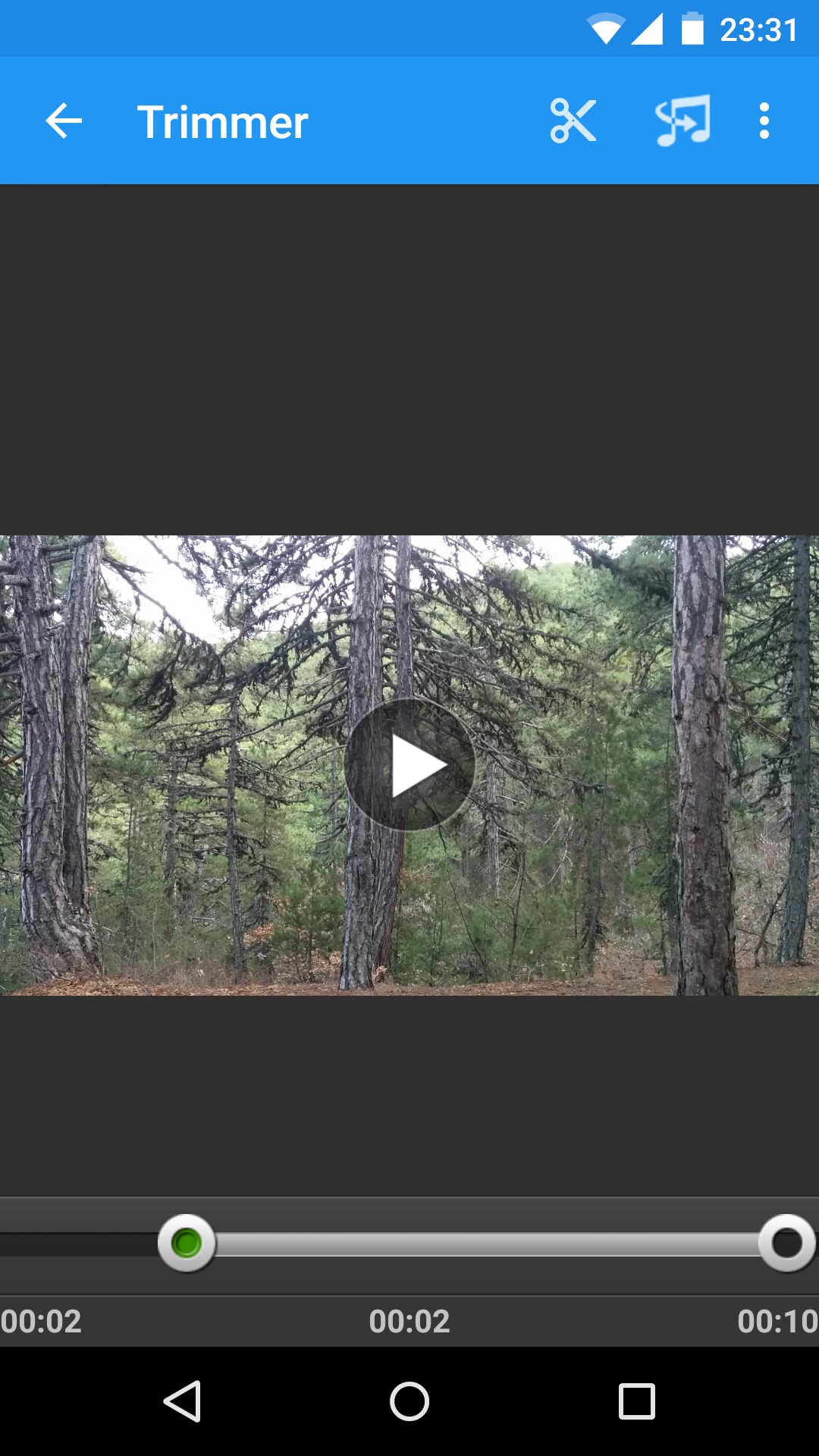 Video Merger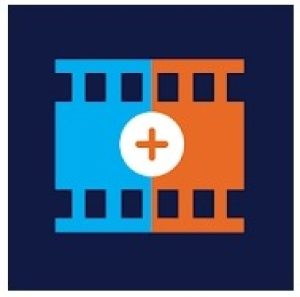 As its name suggests, this is a video merging app that lets you make edits quickly.
The app covers various input and output formats — from mp4 to avi and mkv. The app covers three merging styles — side by side, top/bottom, and sequential. Well, the first one is quite obvious — it is a split-screen tool that stacks two vids horizontally.
However, you can't merge more than two vids at the same time. Plus, there's nothing you can do about the bg or frame — there's only a standard option available. The top/bottom style is the same split-screen but with the vertical stack. The rules are the same — two vids only and no extra effects.
And, the last tool is what you'll use to make a classic slideshow. This tool lets you marge an unlimited amount of vids by putting them one after another. Herewith, you can automatically combine the resolution of different vids into one.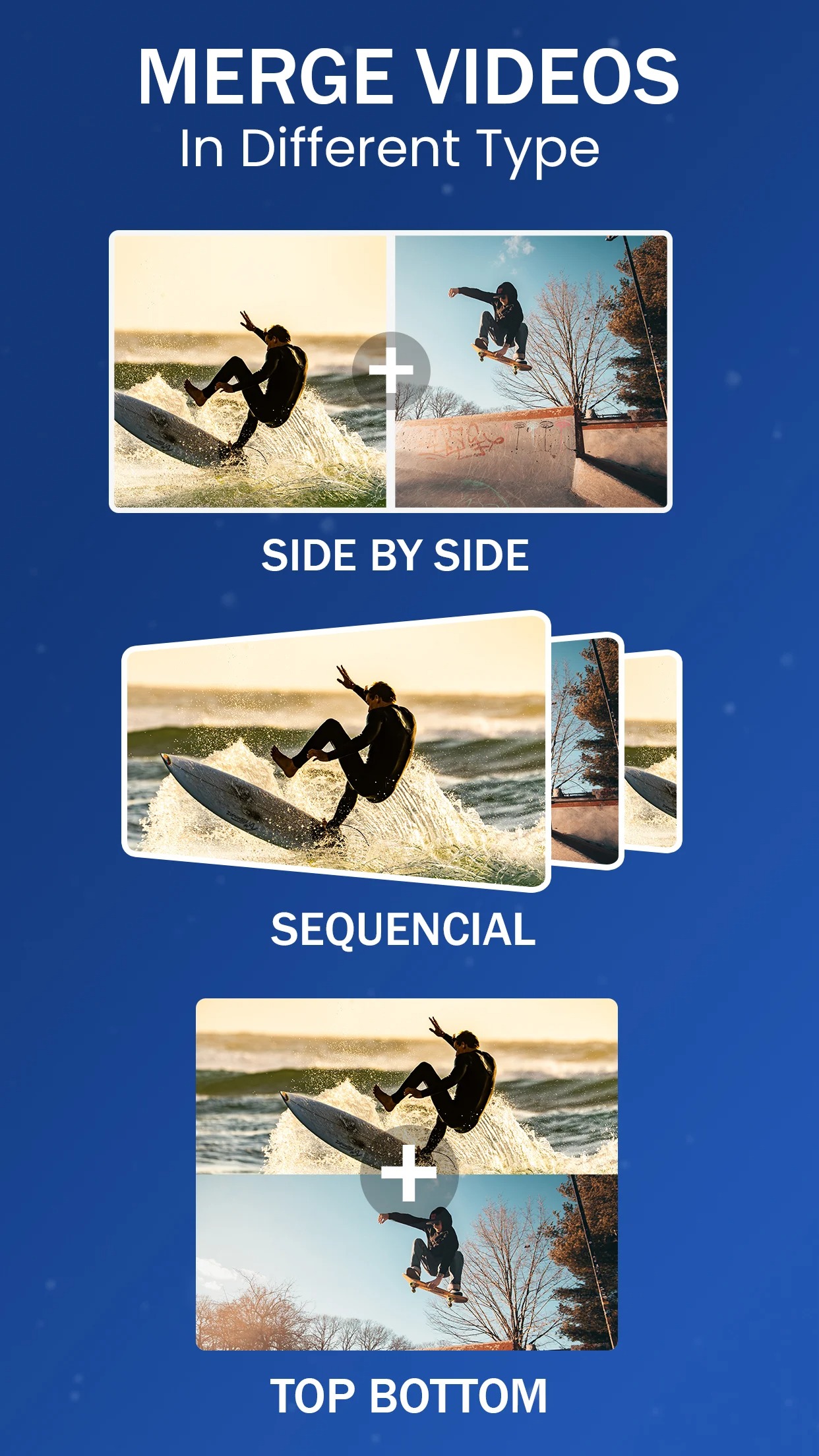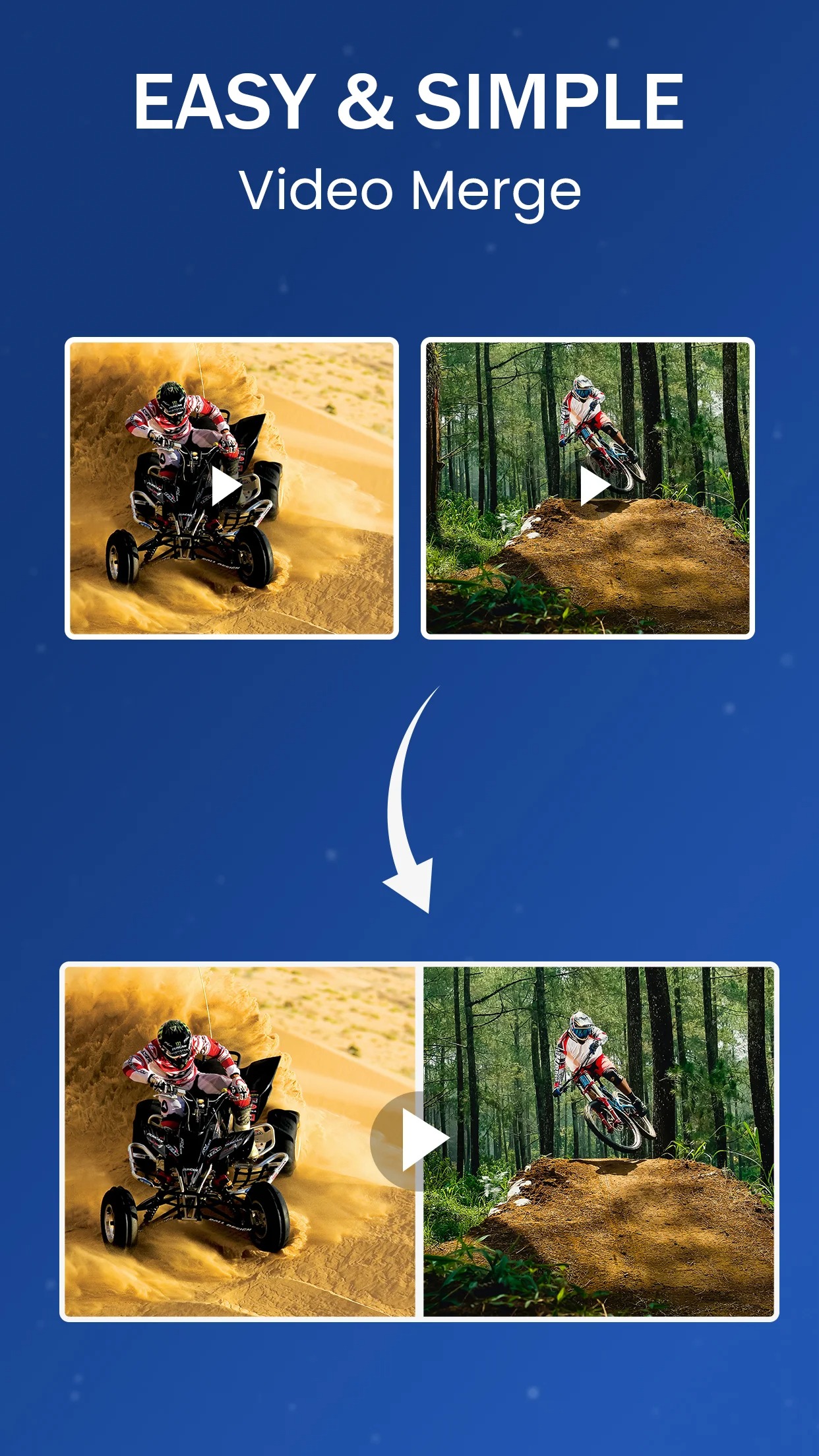 Movavi Clips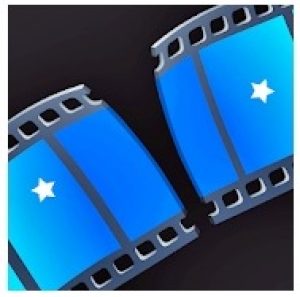 And lastly, we have a slideshow editor that covers a side-by-side video tool.
It's an advanced editor that comes with plenty of video and audio tools that lets you make a pro-looking vid. Plus, the app supports HQ export, so you can be sure the quality won't ruin your work.
As for the tools, there are standard ones like cropping and zooming, and some more fun ones as well. Plus, there's a merging too that lets you stack vids side by side in vertical or horizontal mode. There's also a speed controller if needed.
Beyond that, you'll get to adjust the transitions, play with color correction, add filters and stickers. You can even add a custom watermark to any vid. There's also a wide music base that you can use as a soundtrack for your projects for free.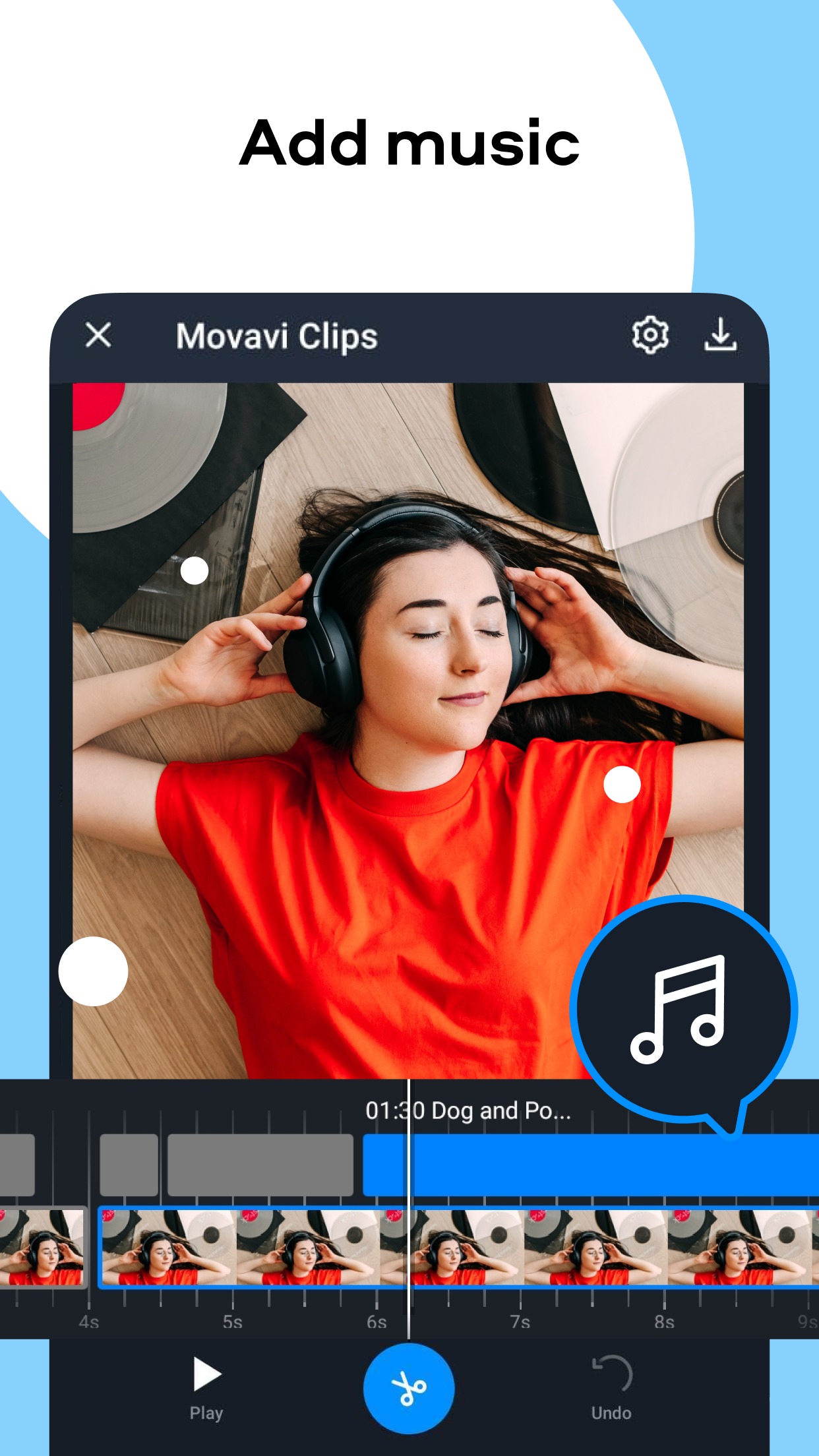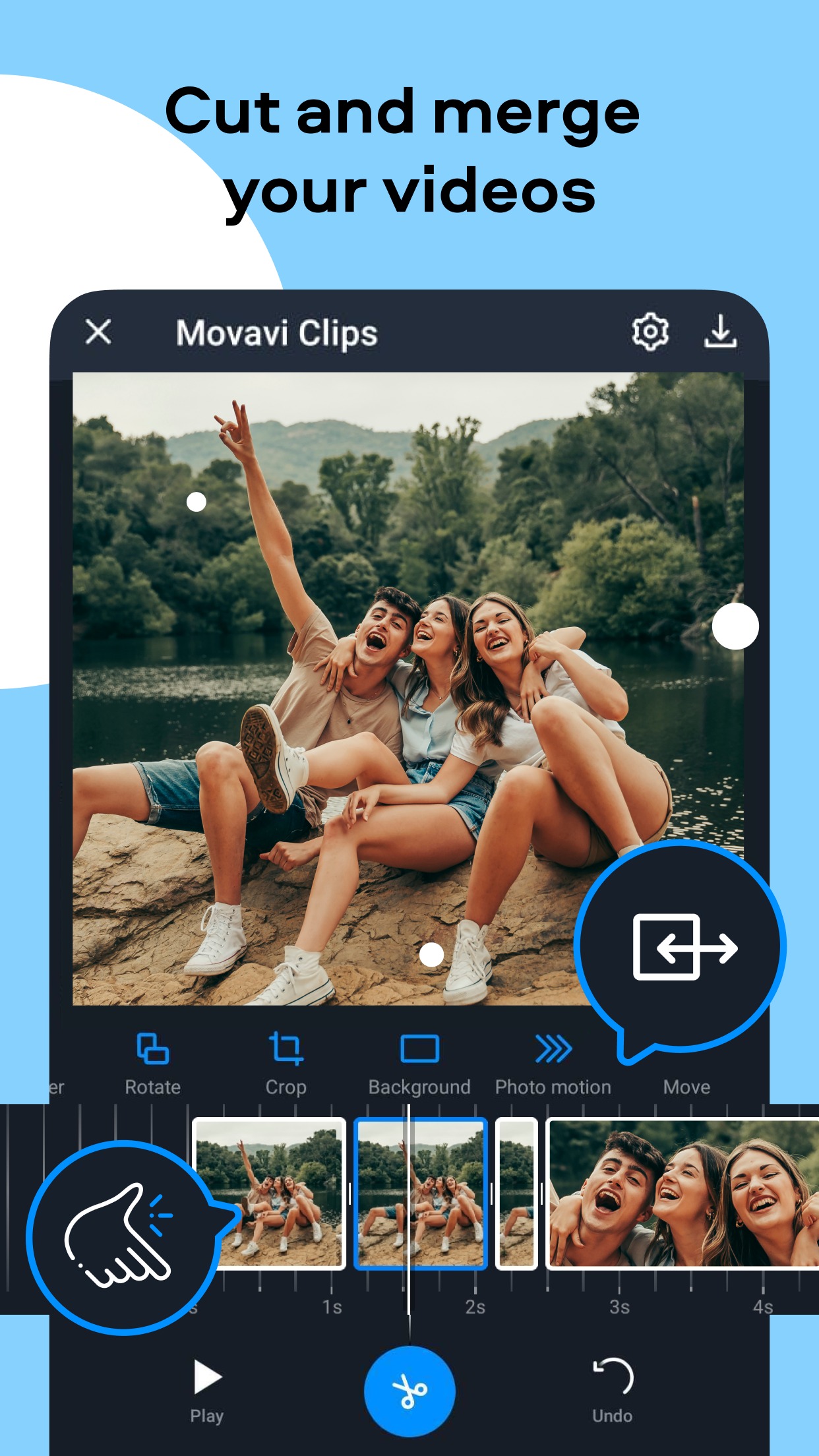 You may also like: 11 Free Video Background Removers for Android & iOS
Video Merger – Splice/Collage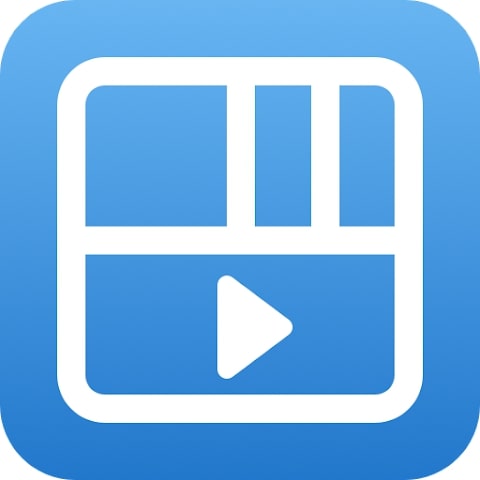 This is an awesome app for merging video files using free features. In this editor, you can quickly merge several clips into one without quality loss and save them on your device for viewing and sharing.
All the necessary functions are available on the home screen, so you can understand the app's tools even without prior experience. The app supports multiple video file formats, making it a versatile tool for working with any type of content.
Choose multiple videos from your gallery or shoot new videos using your gadget's camera to merge them into one. You can manage and edit the videos before merging them.
Try customizing different order of video files, adjust sound settings, crop, scale, and fix their orientation according to your personal preferences. This allows you to create unique clips and apply various effects and filters to make your videos unique.