Throughout the history of the game industry, thousands of World War II games have been released. Even if we single out the best of them, discarding weak and failing projects, we get a list of hundreds of titles.
So we decided to make a list of the best WW2 games to broaden your outlook a little bit. The list will include both new projects and classics that should not be forgotten. If you prefer strategy games, you can also try multiplayer strategy games.
Brothers in Arms® 3
Players will battle brave soldiers from all over the world in the desperate online battles of World War II or, as Sergeant Wright, experience the dramatic adventure of a lifetime beginning with the Allied landings in Normandy.
Brothers in Arms 3 features four multiplayer maps in two modes: Every Man for Himself and Team Combat, as well as tactical squad control in single-player play.
Brothers in Arms 3 is a full-fledged third-person shooter with a shelter system.
The developers have prepared a variety of tasks to entertain the player.
Users are waiting for the modes: Attack, Sniper, Assault, and Reconnaissance.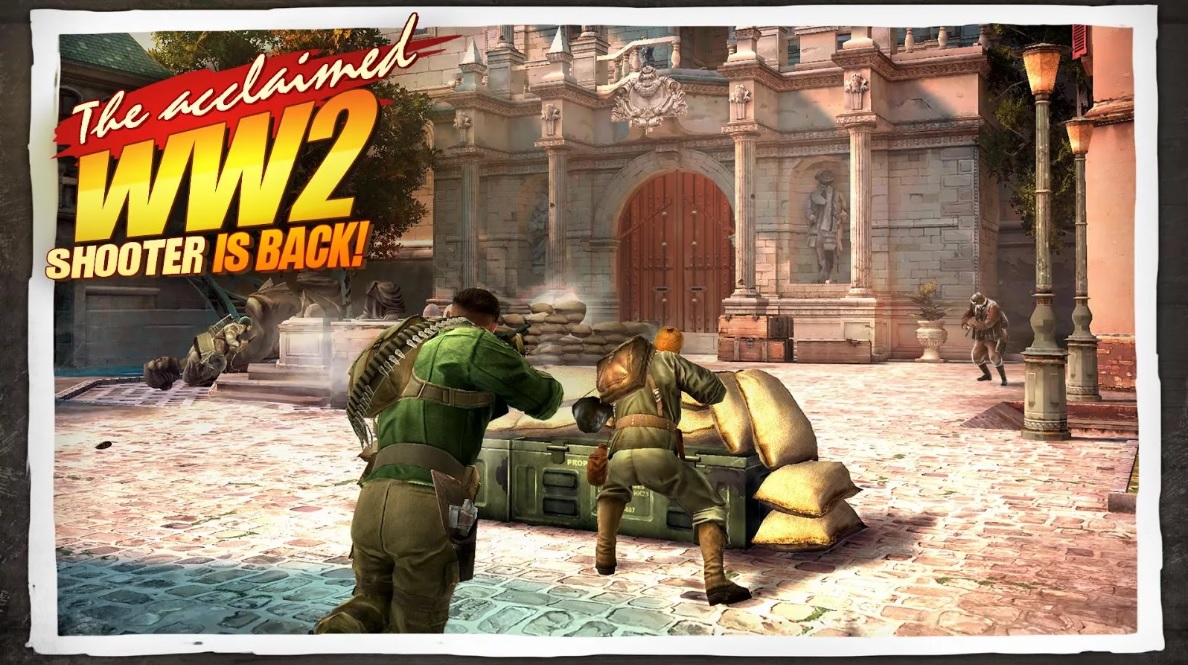 You may also like: 11 Best Offline War Games for Android
Frontline Commando: WW2 Shooter
Free Europe from the Nazis in the exciting sequel to Frontline Commando: D-Day. Defeat the invading army, defend Stalingrad, fight your way into the center of Berlin, and lead the Allies to victory.
Here only you will determine the course of history.
The Frontline Commando: WW2 Shooter campaign will take place on battlefields in Belgium, Italy, Germany, Russia, and other countries.
Defeat enemy soldiers, eliminate snipers and destroy convoys, armored vehicles, and tanks to gain victory and save Europe.
Take part in tank battles, drive the legendary T-34, and knock the Nazis out of Stalingrad.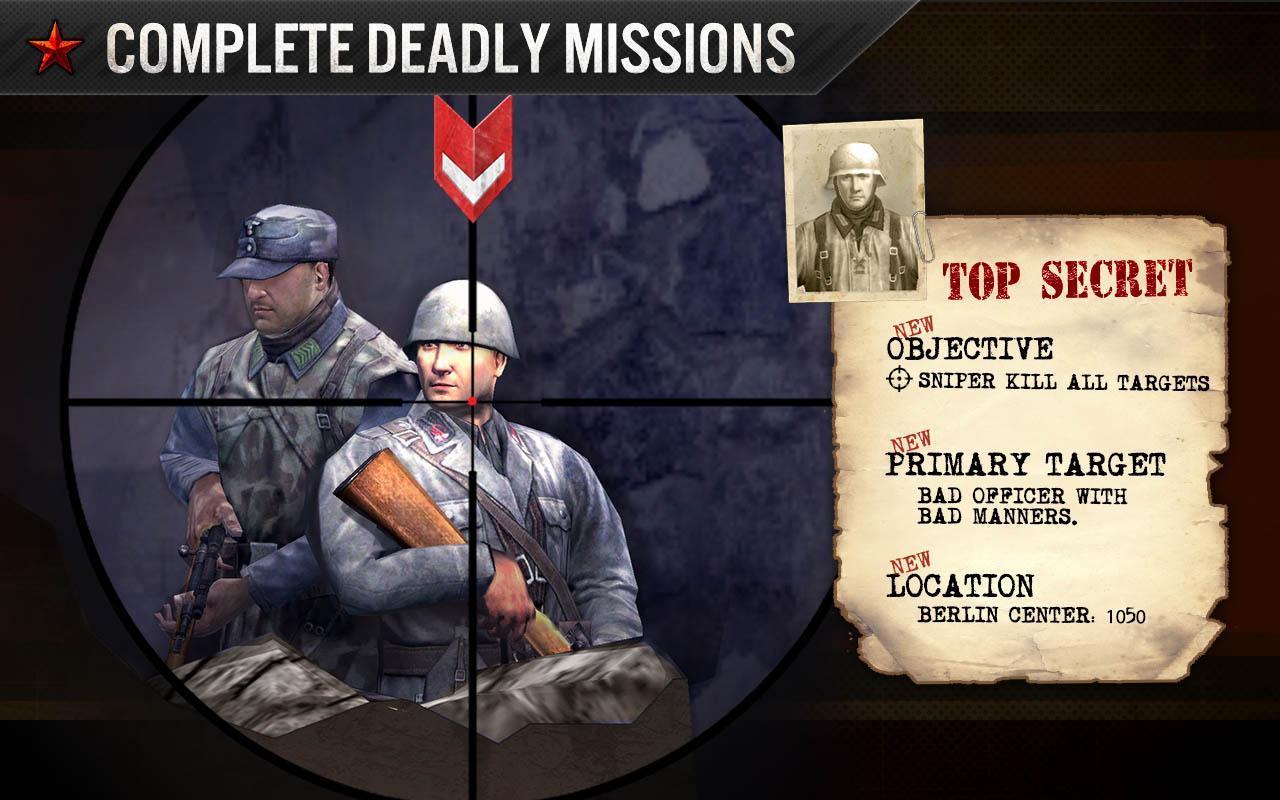 Road to Valor: World War II
This is a strategy on the theme of World War II. Under your command are brave infantrymen and a lot of military equipment, ready for battle.
Deprive your opponents of the chance to win, skillfully placing your forces on the field, destroy every last one of them to mark the end of the war and defeat the enemy.
Each victory earns you points. Replenish your army for them and become the best general on the battlefield.
Infantry, tanks, and other vehicles in the game are historically authentic, including the entourage.
Players are fully immersed in the bloodcurdling atmosphere of the last century.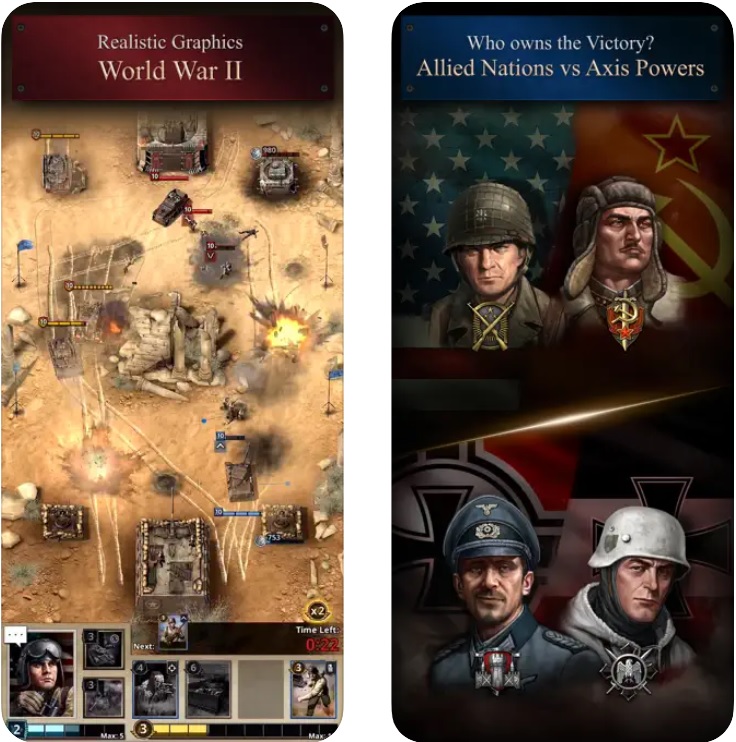 World War Heroes: WW2 FPS
This is an online shooter in the best tradition of Battlefield and Call of Duty series, where players from all over the world fight in online battles in World War II.
World War Heroes in addition to the infantrymen shootout include tank battles, bomb, and defense mode, as well as Hardcore, where you have no right to make a mistake.
Defeat the enemy troops, fight in online tank battles in the center of Berlin, defend Stalingrad with the Mosin sniper rifle and the legendary PPSh, come to victory at any cost.
Only your skills will determine the course of history and lead the Allies to victory.
The developers promise 7 legendary battlefields of World War II. There are 4 types of military equipment from different countries: the USA, Russia, Japan, and Germany.
Also, there are 5 modes with the ability to create the game by your own rules. You will have access to 57 unique types of weapons: pistols, machine guns, machine guns, shotguns, and more.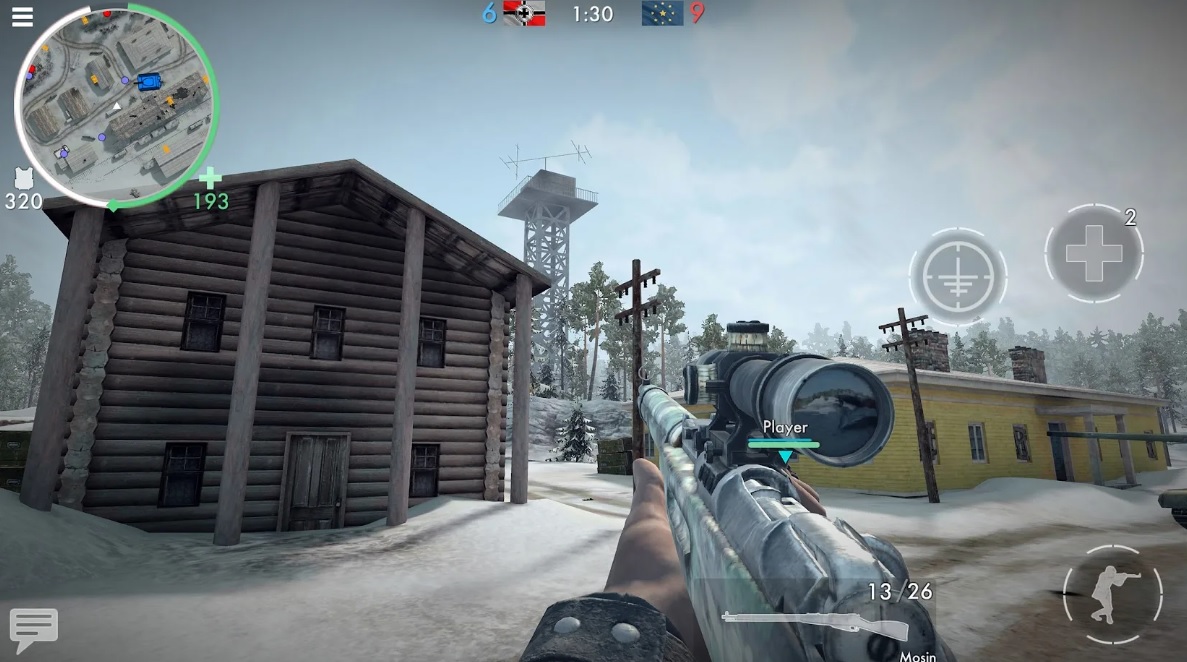 SIEGE: World War II
If you are looking for a game that can allow you to become a virtual soldier, so you should try this game.
It provides a unique experience for players who enjoy flight simulators and historical war games. The gameplay is nuanced and requires a lot of skill to master.
Players must manage the bomber's crew, navigate through enemy territory, and defend their aircraft against enemy fire. The app also includes a variety of missions and campaigns that provide hours of gameplay.
The bomber and surrounding landscapes are rendered with great attention to detail. The game's user interface is also intuitive, making it easy for players to navigate the various menus and options.
However, some flaws in the app detract from the overall experience. Some users have reported issues with crashes and glitches, which can be frustrating when trying to progress through a mission.
Advantages:
Unique flight simulator gameplay.
Historical accuracy.
Impressive graphics.
Drawbacks:
Performance issues.
Challenging controls.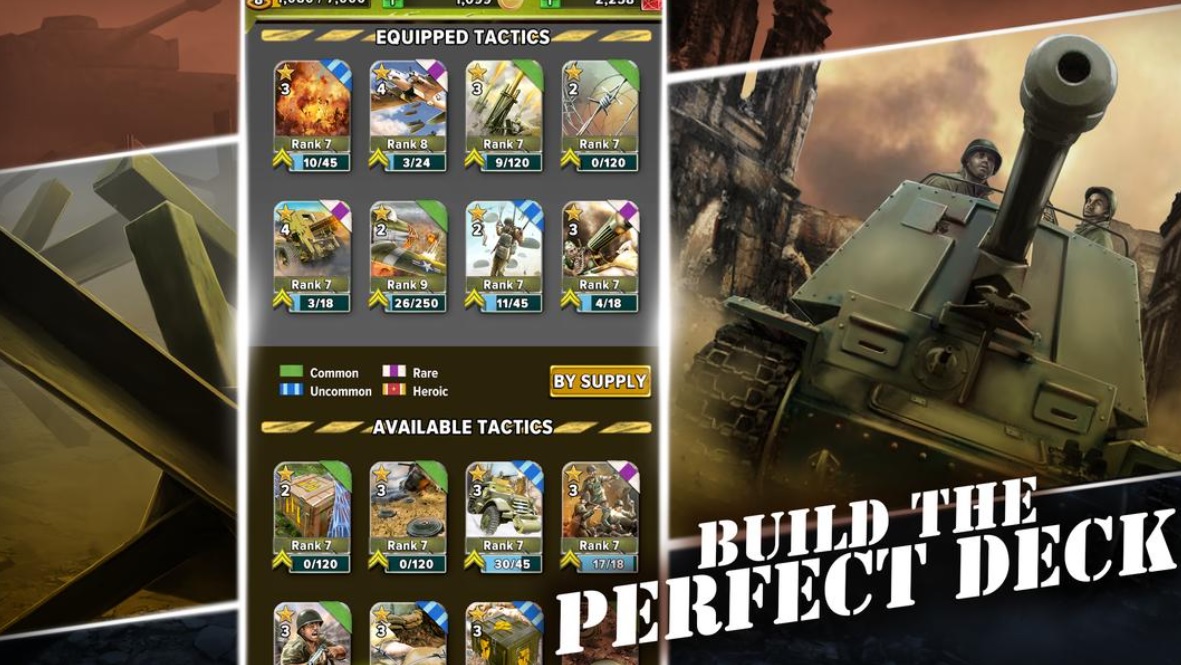 World of Tanks Blitz 3D War
This is one of the best mobile games, dedicated to tank battles in the World War II setting.
That title belongs to World of Tanks Blitz absolutely deserved.
The graphics in it looks just amazing, and the range of tanks and maps of the area will allow you to become an epic hero of tank battles.
This game is thoughtful studio Wargaming to the smallest detail that applies to the design of tanks, and controls.
It has everything a mobile tanker could possibly need, including realistic physics and the ability to pump both the tank and the crew.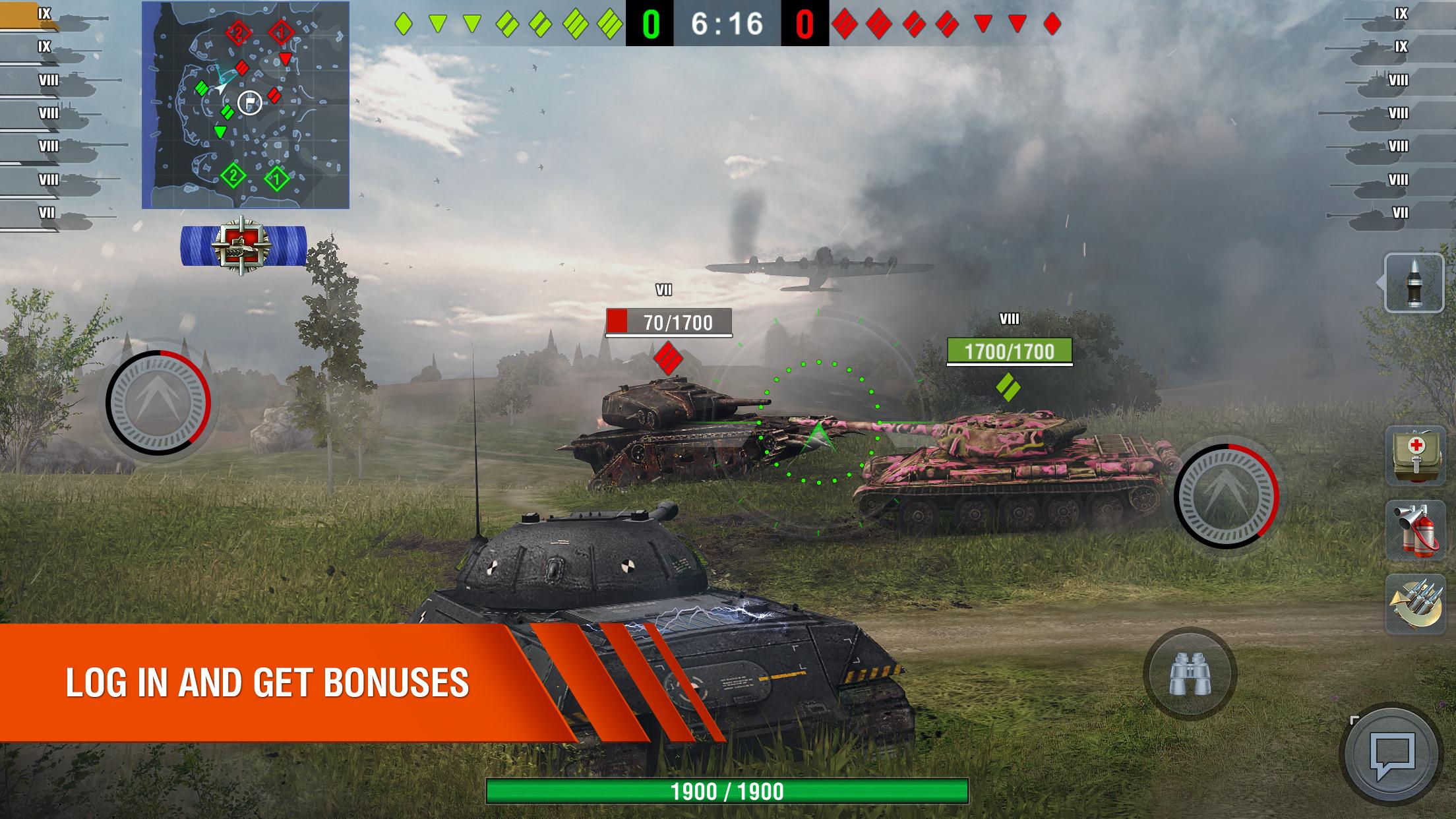 You may also like: 15 Best Turn-Based Strategy Games for Android
World War 2: WW2 Grand Strategy Games Simulator
The action of this third-person shooter is set during World War II when the Allied landed in Normandy.
Tactical battles and a lot of missions where you have to use different skills – both sniper and assault ones – are waiting for you.
Visual special effects, changing weather conditions and time of day, unique types of weapons.
All this turns the development of Fungame Studio into an impressive spectacle, worthy of the attention of players.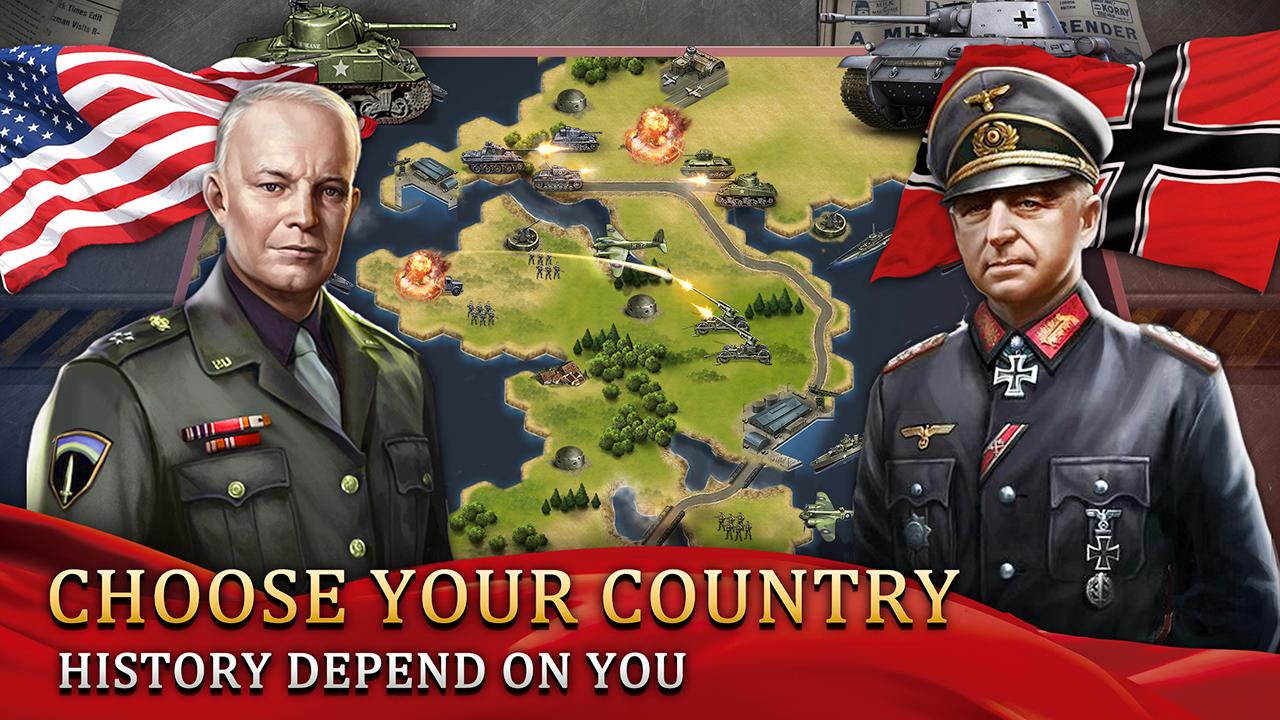 FRONTLINE COMMANDO 2
Here we will face historic battles on European battlefields and in Russia.
The Battle of Stalingrad and the Battle of Berlin, special operations, and large-scale firefights.
That's not the whole list of upcoming military missions.
Frontline Commando is a dynamic action game from Glu Mobile with a huge range of weapons, realistic destructible locations, and lots of content.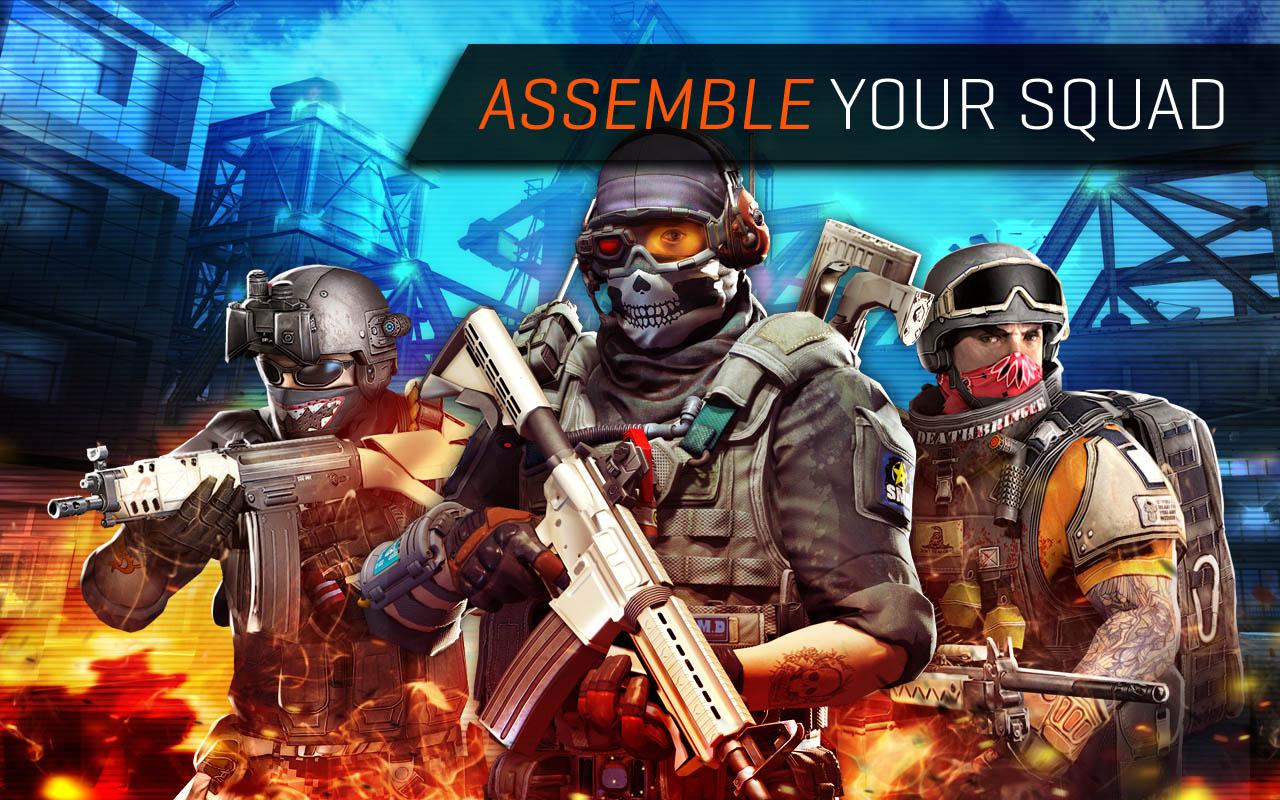 World War 2 Frontline Heroes: WW2 Commando Shooter
World War 2 Frontline Heroes: WW2 Commando Shooter is a hardcore first-person shooter.
In online mode, players will face off on various battlefields in 7 modes.
The gameplay focuses on team battles using a variety of weapons and equipment from the USSR, USA, Japan, and Germany.
Realism is evident in many of the mechanics.
For example, weapons deal the largest damage, and 1 or 2 accurate hits are enough to neutralize the enemy.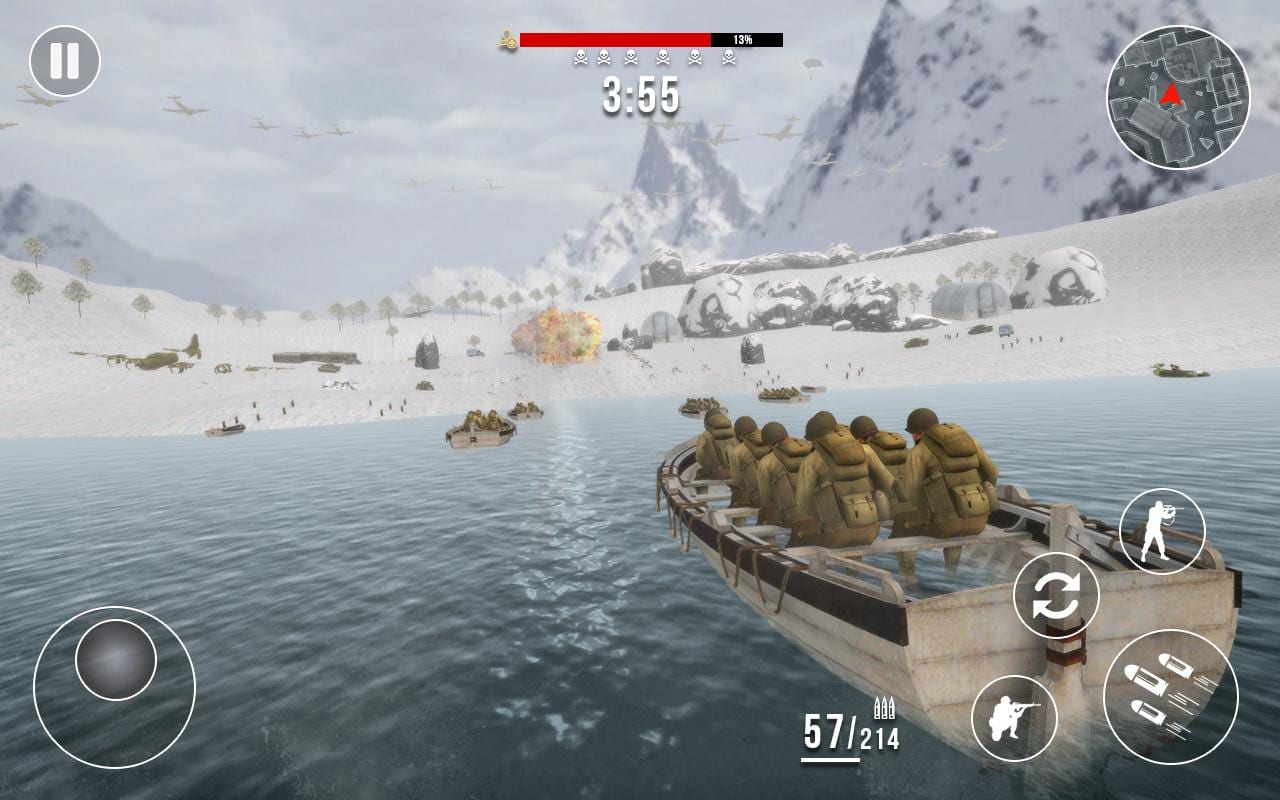 World War Polygon- WW2 shooter
World War Polygon is another World War II shooter with colorful polygon graphics.
The game features a single-player mode that touches on epic and tragic events, as well as dynamic multiplayer and daily missions.
For example, battles against zombies.
The game skillfully plays on gamer's emotions – it evokes sadness with what happens on the screen, then laughs with funny stories.
We won't go deep into it, because it is an excellent war game for Android, which can also be downloaded for free.
So it is better to play in person and learn about other details.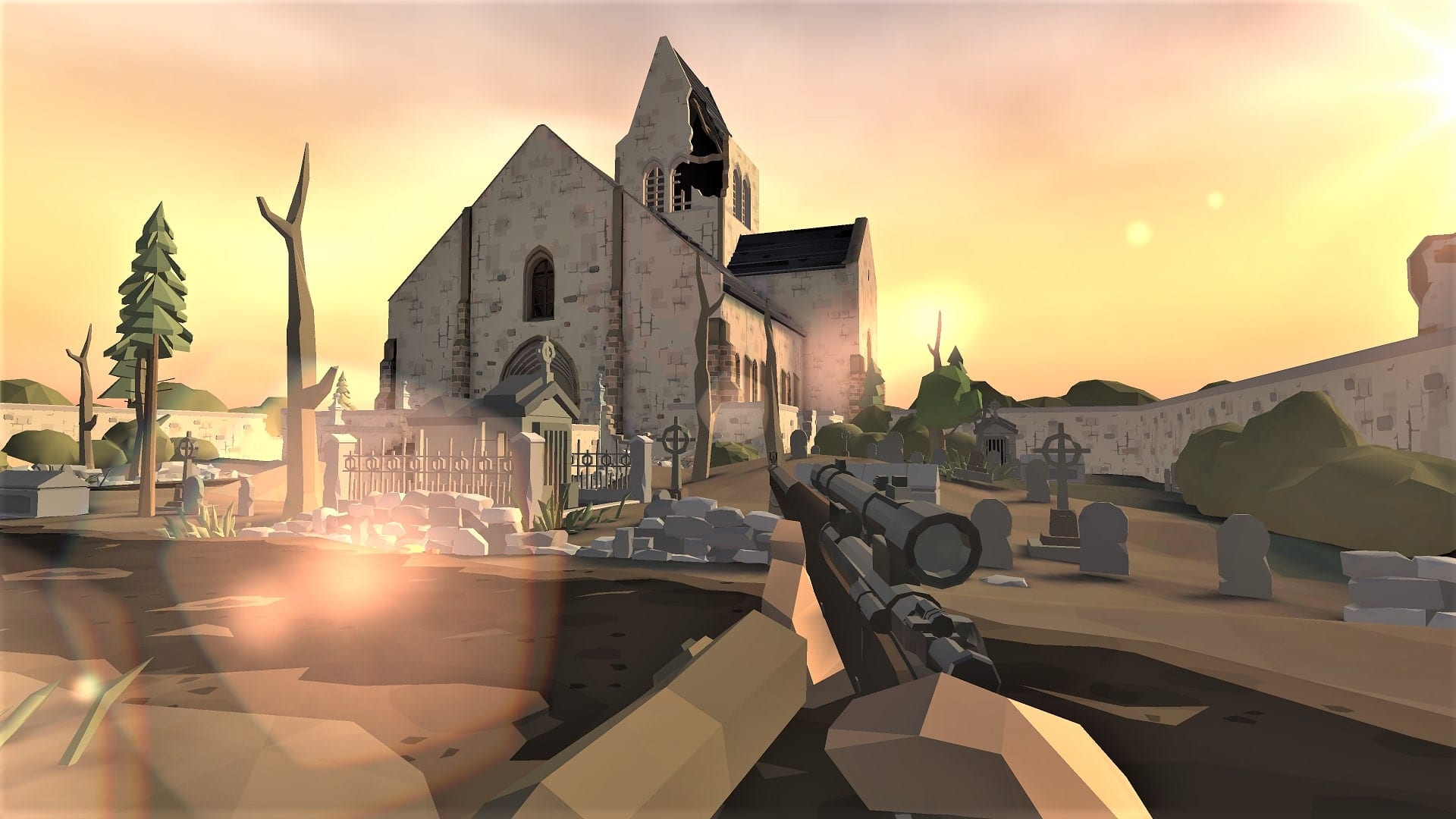 You may also like: 11 Great Animeflavor Alternatives
World at War: WW2 Strategy MMO
This is an excellent network strategy game set in the times of all the same World War II.
The game features various historical figures: Zhukov, Rommel, Patton, and others.
You start out as the head of the troops of one of the powers participating in World War II.
You will have to develop your base from scratch. From building houses and factories to researching new technologies and creating military equipment.
Besides, you have to take care of the resource base for rapid development. And that means you can't do it without exploration.
A huge variety of missions will accelerate the development of not only the city but also your commander in chief. Once you are strong enough, you can go to war with other players or take over neutral territories.