Scales can come in handy at any second – to measure the amount of food you need, your own weight, food for your pet, and more. Yet, it is not practical and inconvenient to carry analog scales with you all the time.
These free working scale apps for Android & iOS will be a great substitute because they also have extra tools that you will definitely need.
You may try more options with these best digital scale apps.
Better Weight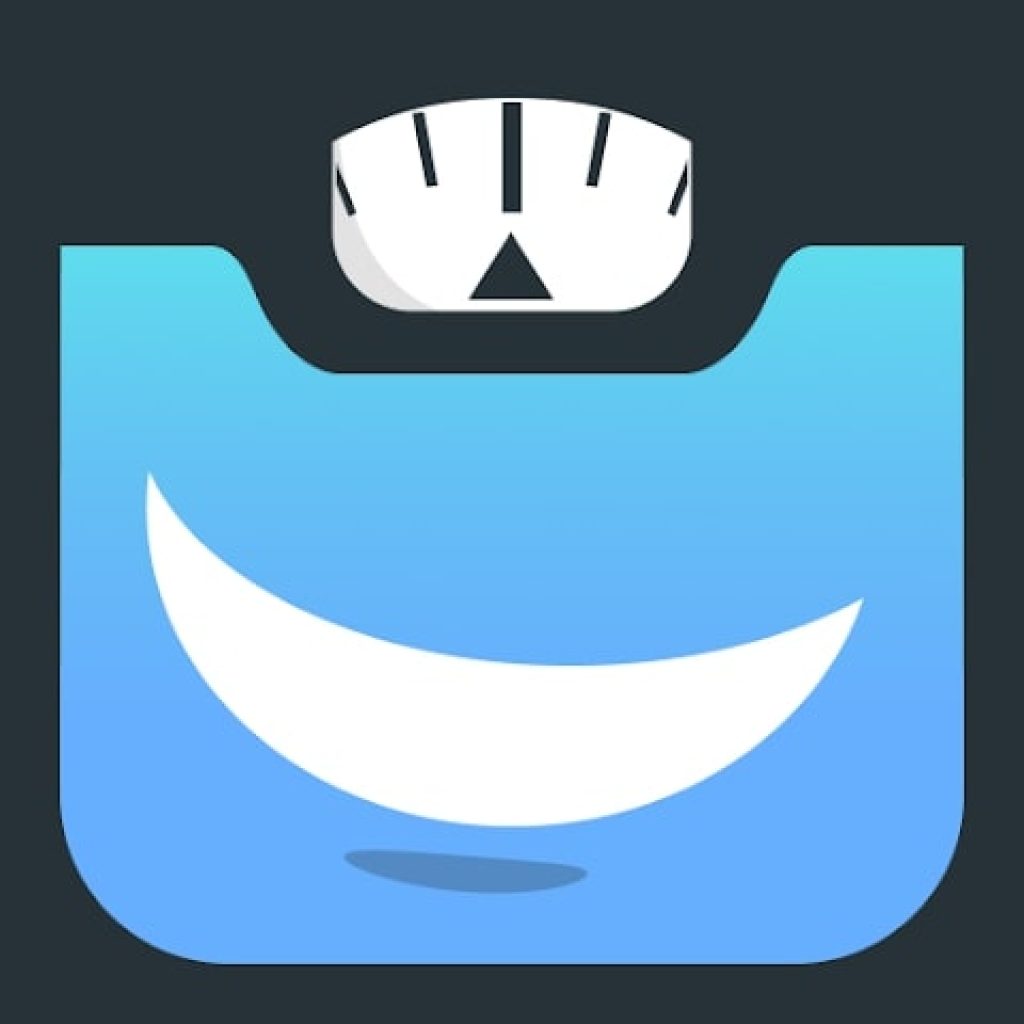 Is losing weight the first item on your agenda? Your last weight loss experience was unsuccessful? We offer you a mobile app from Habitics.
You will not only get a faithful assistant on your way to a healthy weight, but you will also be able to control the process. With this app, your way to your goal will be faster and more productive.
You can calculate your BMI absolutely free, determine the number of extra pounds and get detailed data on your achievements for a certain period of time.
A simple menu allows new users to navigate easily and your account will be securely protected from unauthorized parties. Choose from a variety of themes for your comfort. You can even create a copy of your diary on Google Drive and not have to worry about losing data.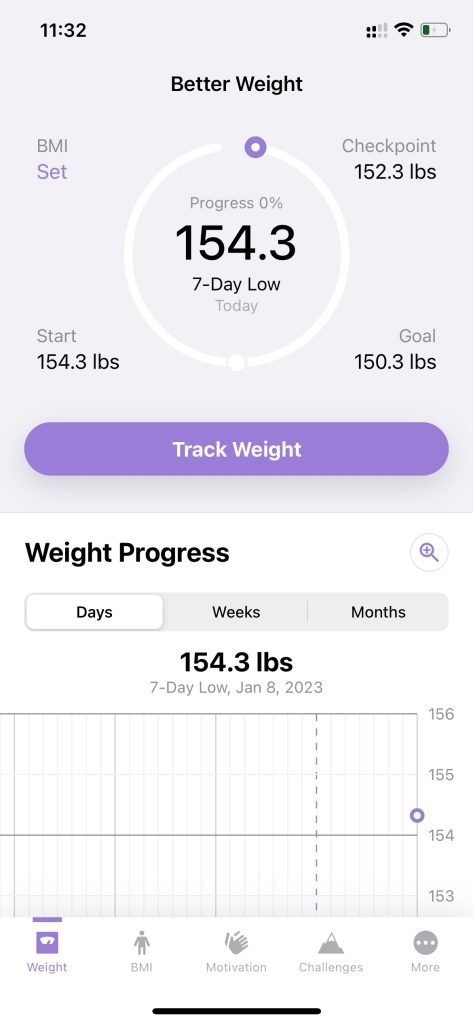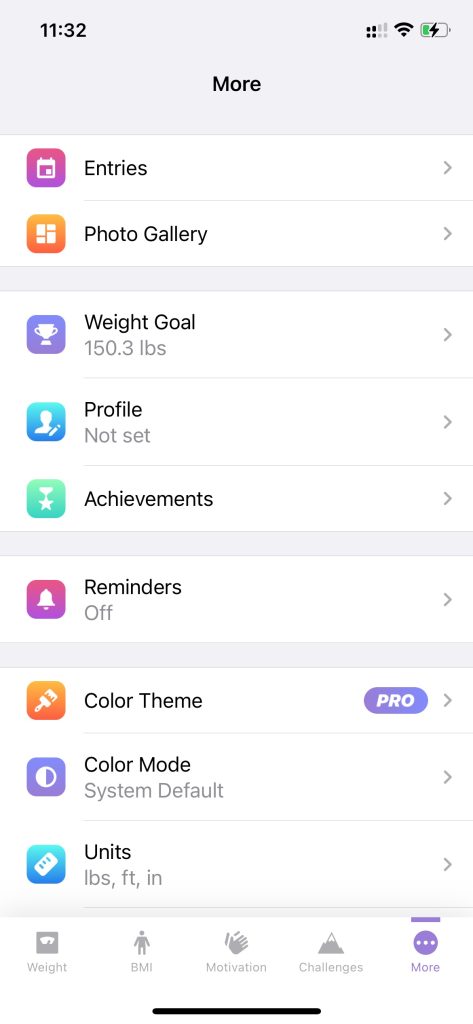 You can open the app any time you want. Enter up-to-date data and determine future tactics. Several units of weight measurement are available in the app: Stones, pounds, and kilograms. Become more beautiful day by day with this app. You can use it on any electronic device with Android 5.0 or later.


You may also like: 9 Best Food Scale Apps for Android & iOS
Happy Scale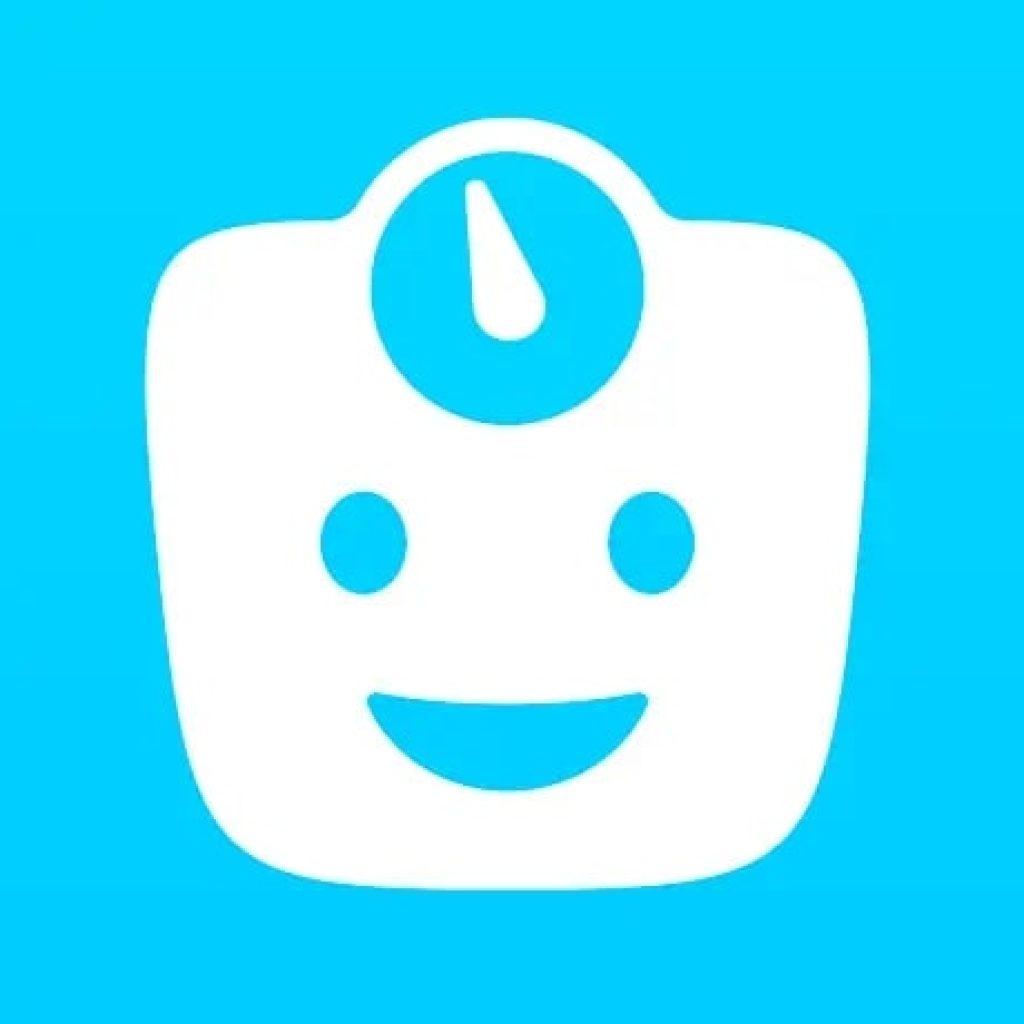 The Happy Scale mobile app is designed for those who want to lose weight effectively and keep the results they have achieved. Diets, exercise, and lifestyle changes all contribute to weight loss.
Yet, this process requires constant monitoring. The app will help you to look at the situation from the outside and properly assess the chosen method.
Daily monitoring of the numbers will allow you to establish a real trend, and you will stop worrying about weight fluctuations.
Happy Scale can be installed on your iPhone or iPad and you can determine your progress for the day, week, or month. For convenience, set your desired weight and move toward your goal gradually. Break up your way to your goal into short segments to visually mark your progress.
You can use the app alone or in addition to other weight loss programs. Synchronize your data to show the numbers you've entered in all apps at once. Look into the future: see your weight in a week, a month, or six months from now with today's trends.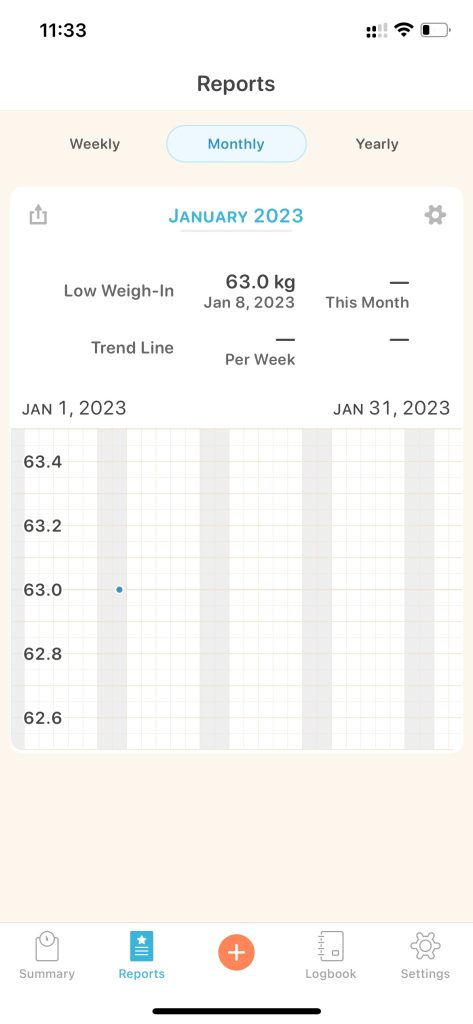 The app will not only help you to do all the math but also keep you motivated. Your health is in your hands. Install Happy Scale and be aware of all the nuances of weight loss.

Sensoscale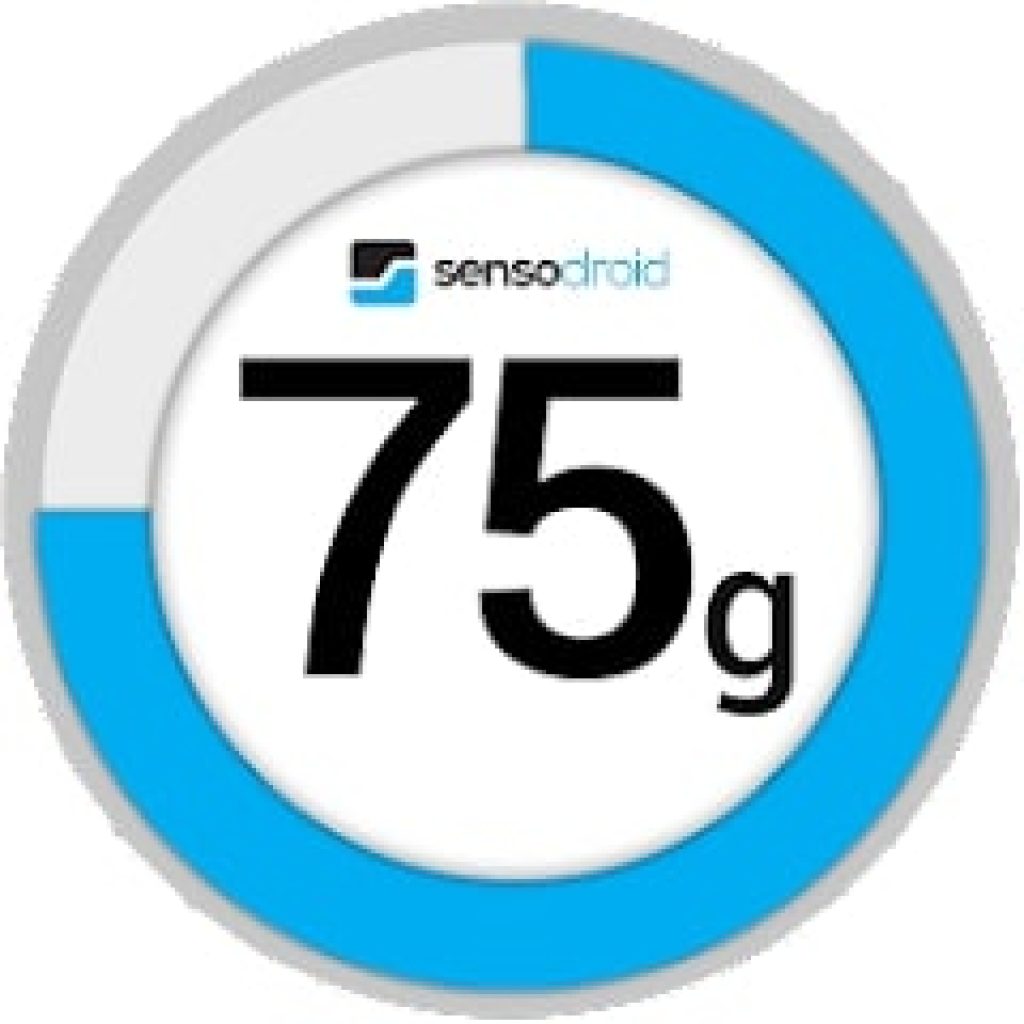 With the Sensoscale mobile app, you can quickly and easily weigh groceries, packages, and merchandise. It is a great substitute for both a kitchen scale and a money changer.
The app works on a real scale, it is not suitable for recreational activities. You will be able to get the exact weight of an item in seconds.
The app will be a pocket-sized helper for those who need to send a package, weigh components in the lab, or determine the weight of medicine at the veterinary clinic. You can even use it in jewelry making.
The digital Bluetooth models contain 6 categories based on maximum weight. The app is great for use in a domestic, industrial or professional environment. By clicking the Demo button you will get a list of active SENSODROID apps.
By downloading the app to your phone or tablet, you don't have to take the real scales with you. The app occupies only 2.4 MB and does not affect CPU and battery power.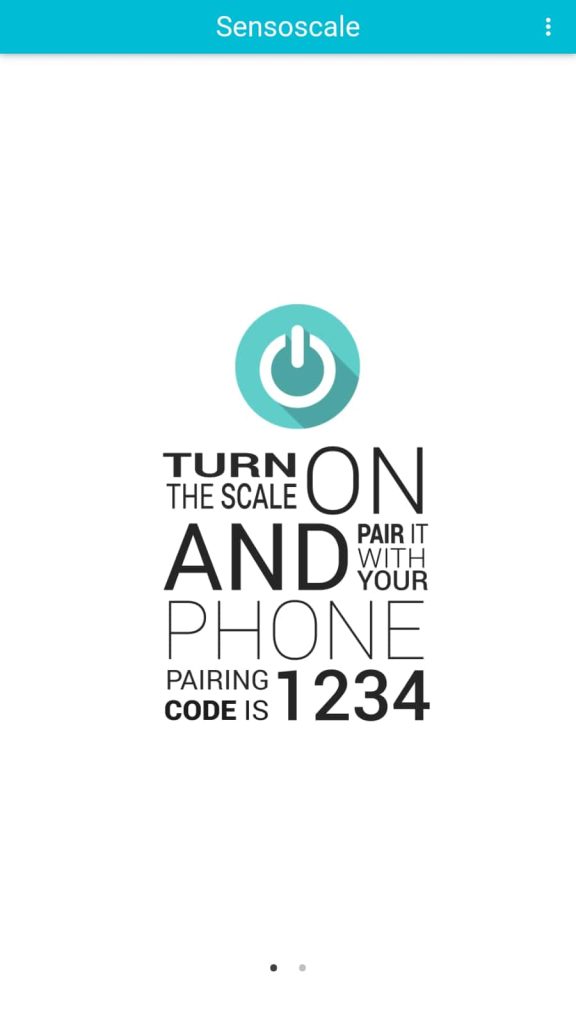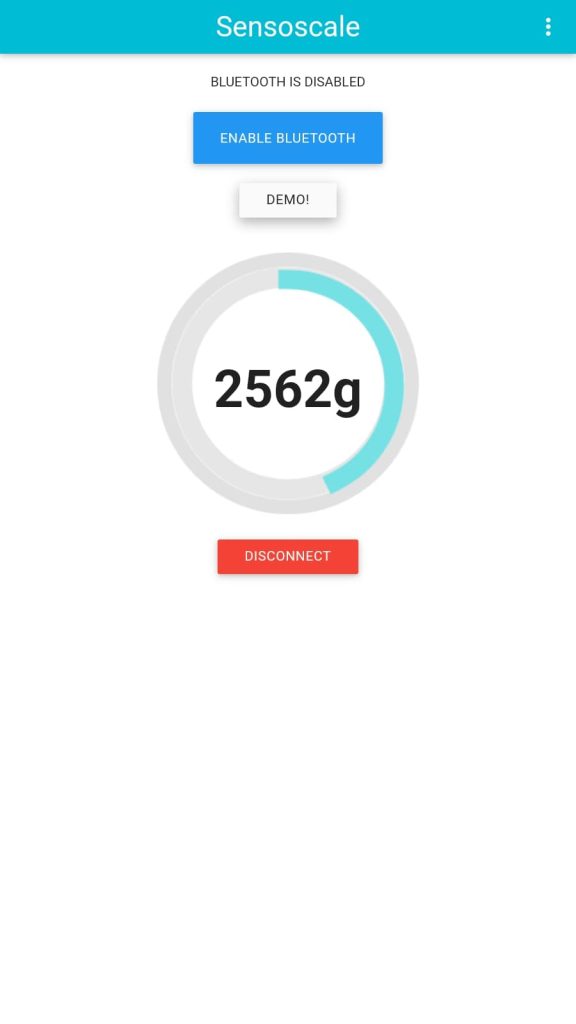 The app has already been downloaded over a million times. Install Sensoscale on your cell phone and get a pocket electronic scale for free.

Phoenix Weighing Scale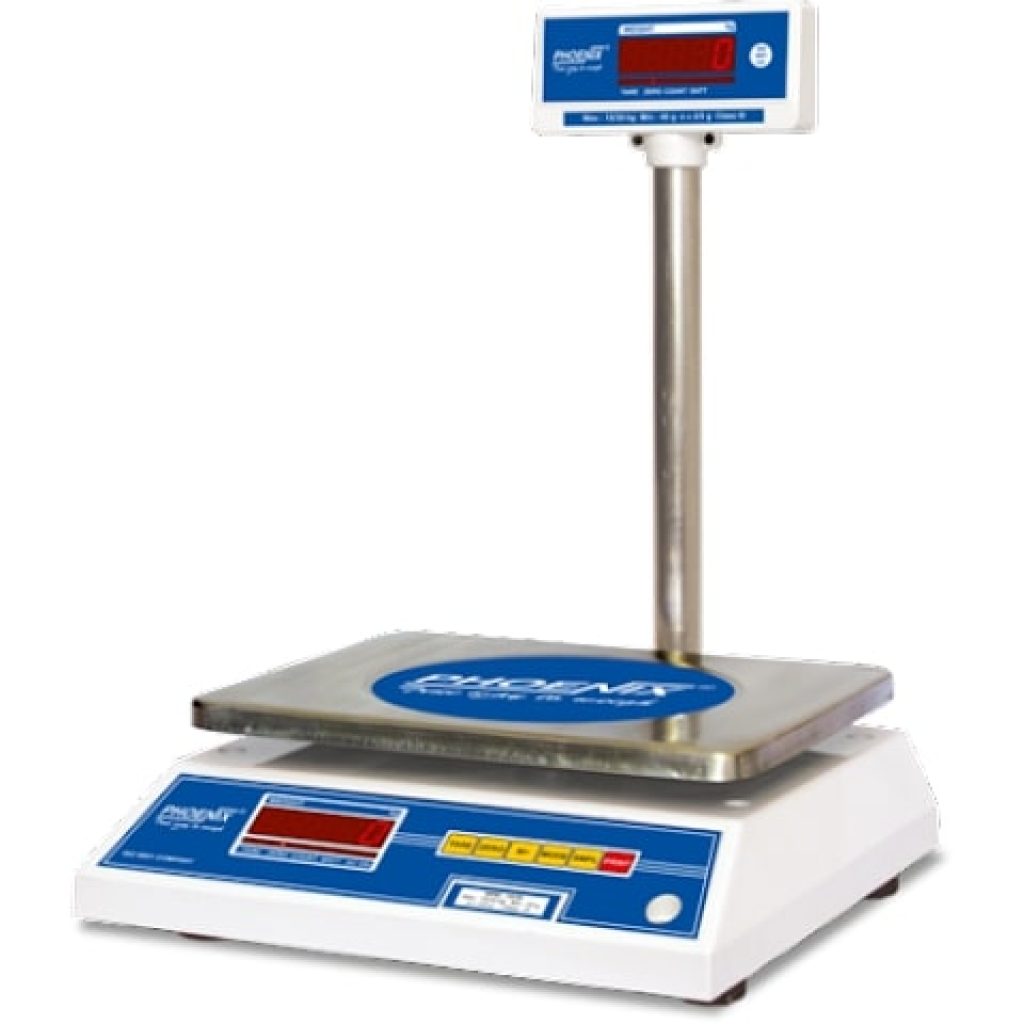 The Phoenix Weighing Scale mobile app allows you to control your scales remotely and without your active participation. Via Bluetooth connection, you get access to the scale, which allows you to perform actions remotely.
The app has a clear menu, so you do not have to spend time reading a long manual. Active user support will not leave you alone with a problem. You'll get up-to-date advice if a problem occurs.
Now your phone becomes a real remote control. All relevant data on the scales will be shown on your cell phone's screen. All Bluetooth-enabled devices connect automatically and without delay. You can quickly and easily select the desired scales from the list and start working.
Thanks to continuous updates Phoenix Weighing Scale works even faster and more efficiently. Install the app on your cell phone or tablet with Android 5.0 or higher. The updated version supports Android 9+.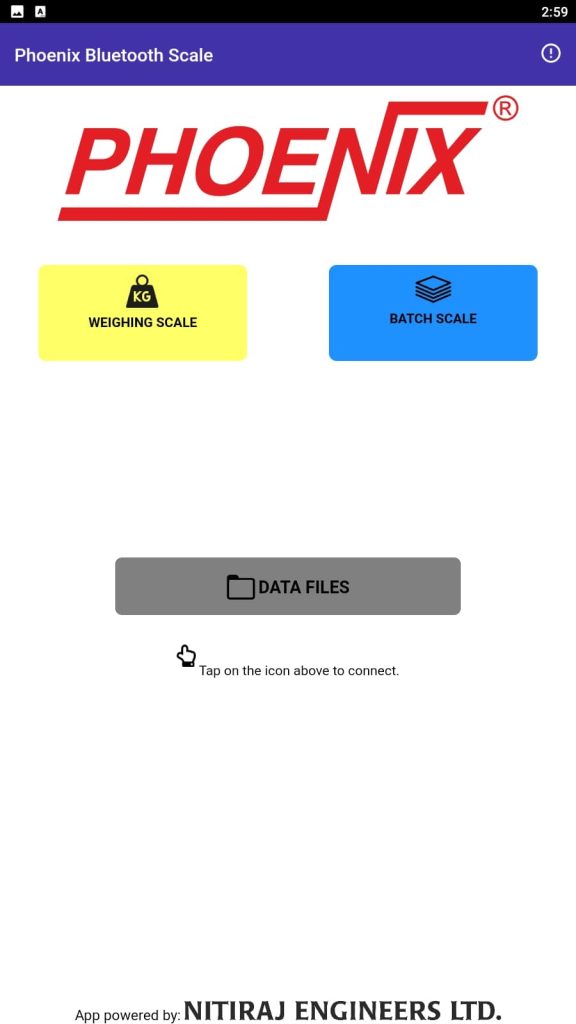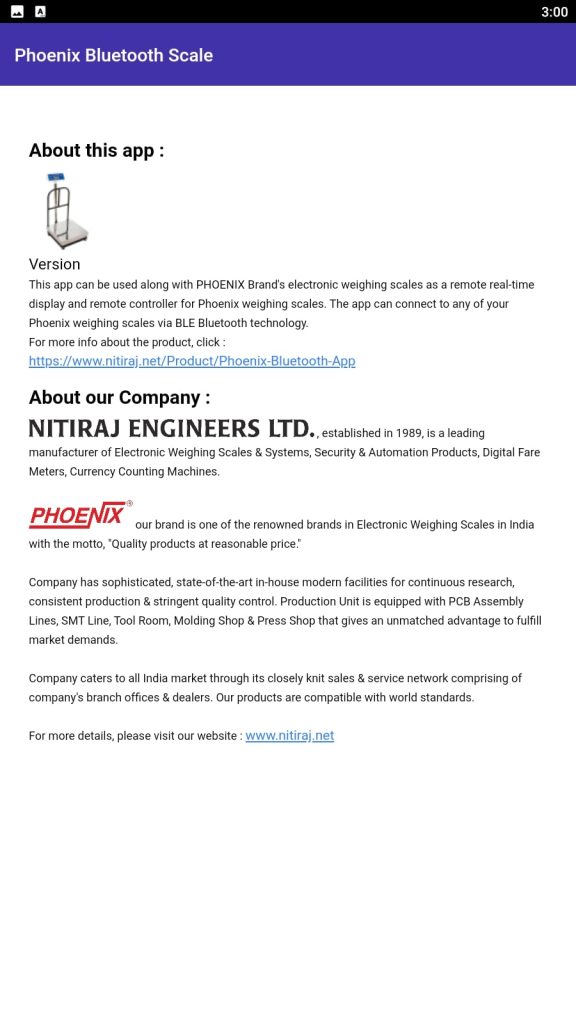 You don't need to install any extra software to get the full functionality of the program. Your positive feedback and questions about the app allow the developer to fix bugs and improve the app.

Scale Up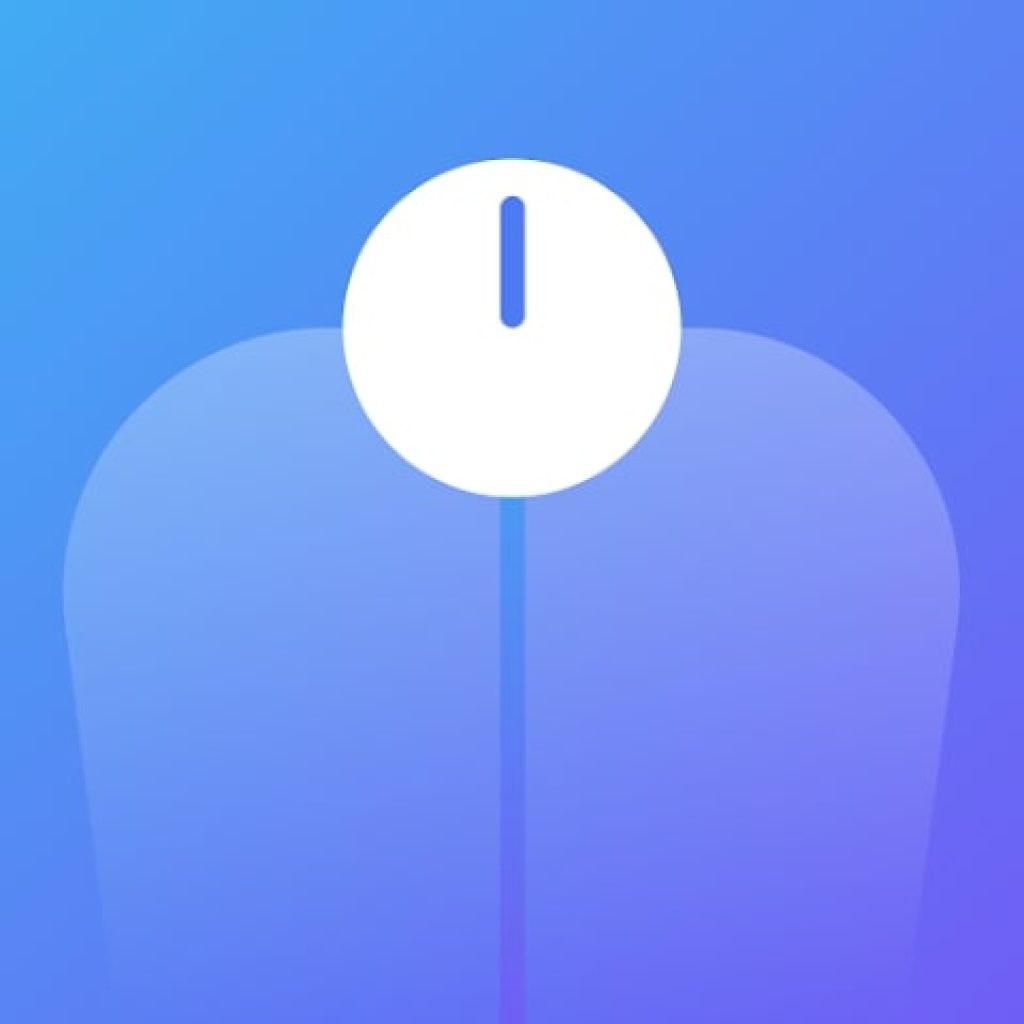 With the Scale Up mobile app, you will break up your excess weight without any difficulty. The app is designed for users who are serious about losing weight.
The app is suitable for all family members, regardless of age or gender. To begin with, you need to take important measurements.
Enter your data in the appropriate fields and find out how many extra kilos you have. Are you obese? How much percentage of fat, water, and muscle mass do you have in your body?
Get comprehensive information about your body condition and nutrition. Keep an electronic calorie intake and expenditure diary to find problems in your daily schedule. Set the weight you are aiming for and get a weekly report of your progress.
The app can be used by more than one person at a time. You can keep records just for yourself or share them with your family and friends.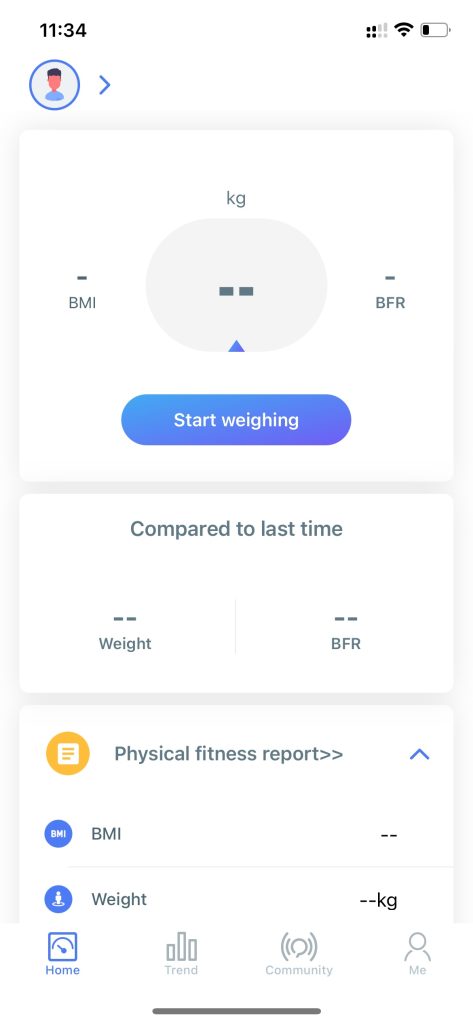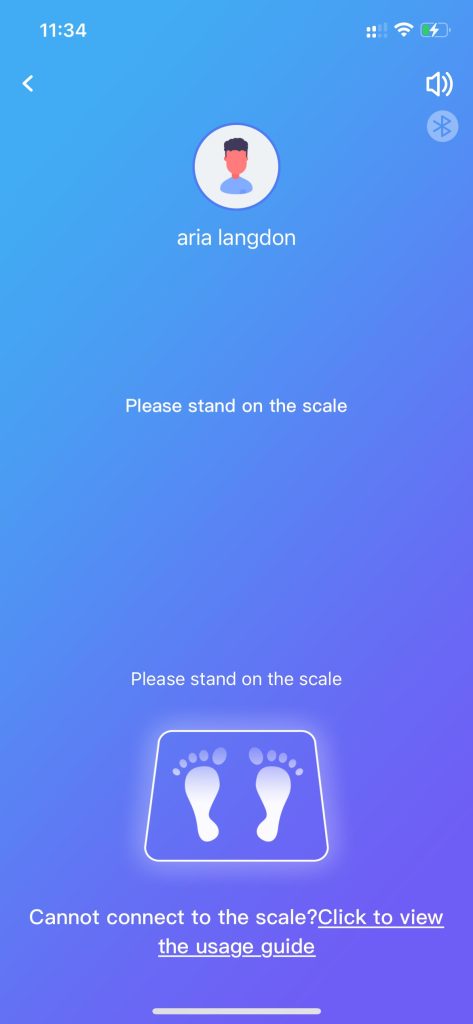 Encourage other users, like and share your story. Find motivation in communicating with people who have the same interests and desires. The app can be used on its own or in combination with FitBit or Google Fit.


Innotech Scale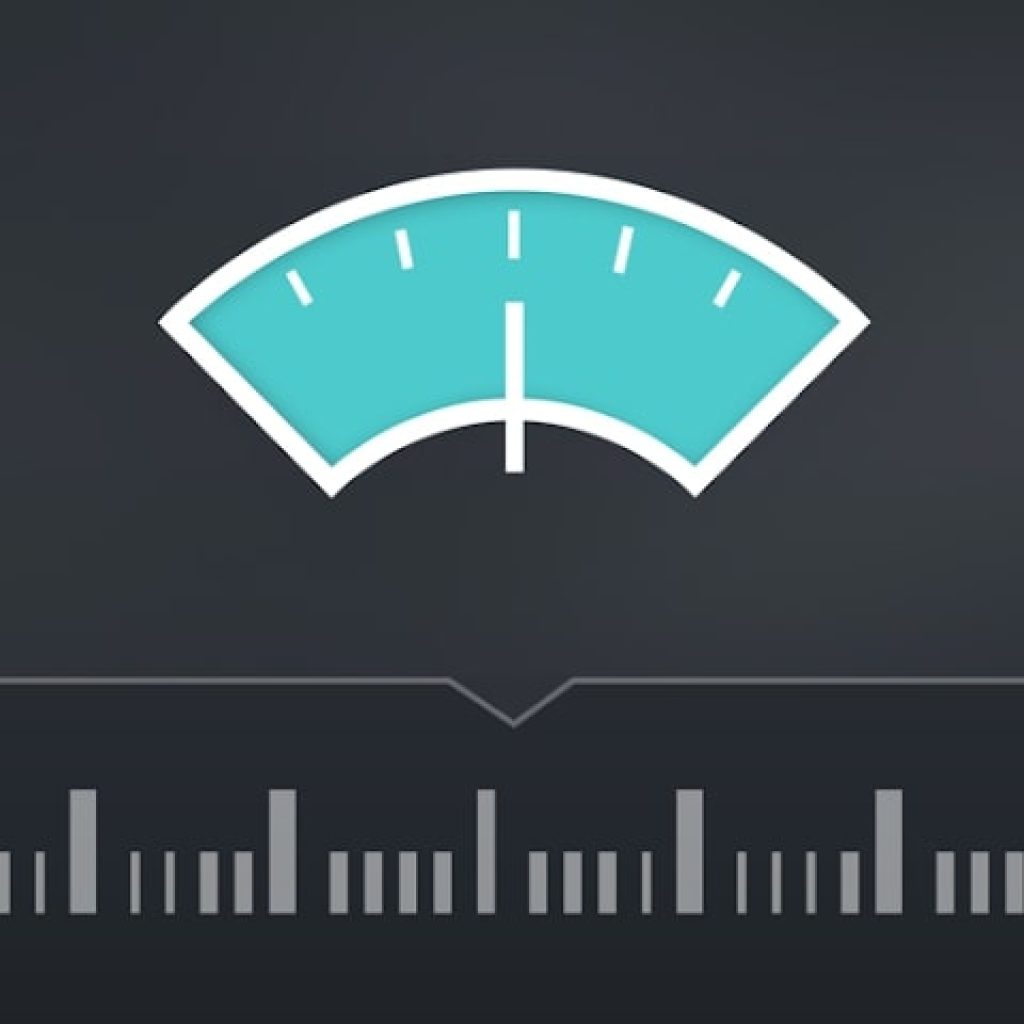 If you take care of your health, you just need a professional assistant. For this, you can safely trust the developers of the Innotech Scale app.
With its comprehensive monitoring, the app precisely and quickly calculates all of your most important data. Just enter the necessary data and get information about your excess weight, BMI, percentage of water, fat, and muscle tissue.
This will help you visually assess the dynamics and choose the actual method of weight loss.
Log in to the app every day, record the data and get the big picture. The app can easily sync with other programs: Fitbit, Google Fit, or Apple Health. You won't have to waste time and enter numbers into all the apps separately.
To increase motivation, experts advise setting the final weight and marking your achievements on the way to the main goal. The clear menu and pleasant design will make using Innotech Scale comfortable and convenient.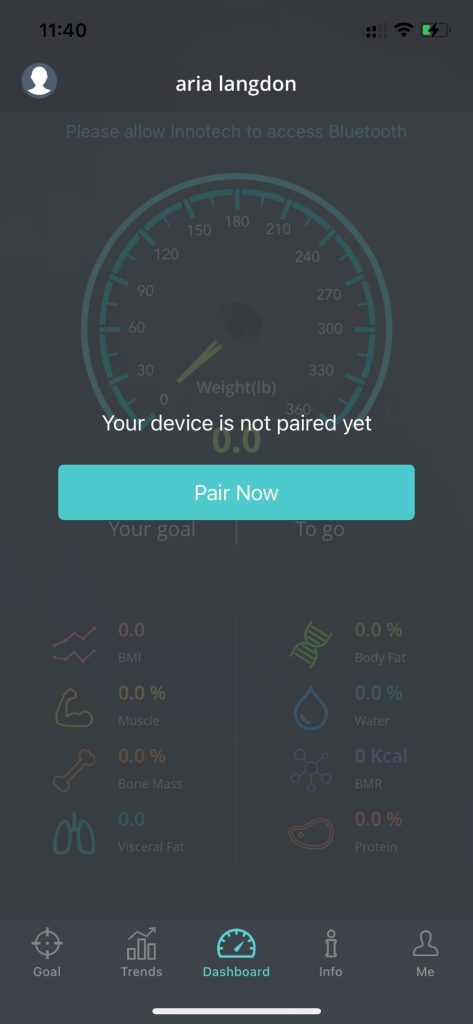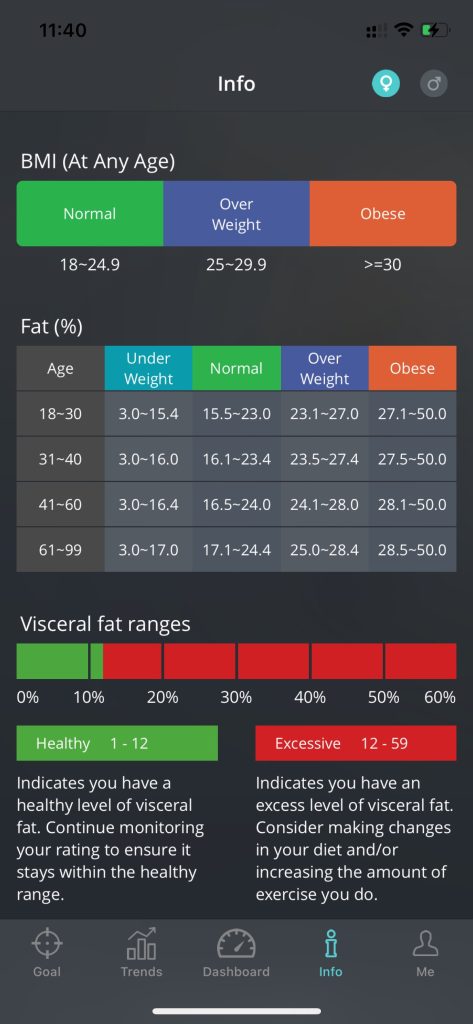 In addition to you, the app can be used by up to 10 people at a time. For privacy, each user registers a personal profile. All data is securely protected from being accessed by third parties. Install the app and start your journey to success today.


You may also like: 9 Free Grocery Budget Calculator Apps & Websites
Scale-Tec POINT
The developer Scale-Tec has created an app to help you work remotely with the POINT indicator. It is ideal for weighing farm animals, feed, and milk. Via Bluetooth, you can watch the weight from your phone screen.
Through this app, you can not only optimize the weighing process remotely but also contact the support team in case of malfunctions. You can contact the specialists via internal chat or provide remote access to your scales.
Professionals will remotely assess the operation of the scales and help set up trouble-free operations.
Perform any operation on the scale without your presence. You can track the scale, reset it to zero and choose the scale you want. The Scale-Tec Point is designed for weights up to 1,000 pounds. Set net and gross weights to optimize the process.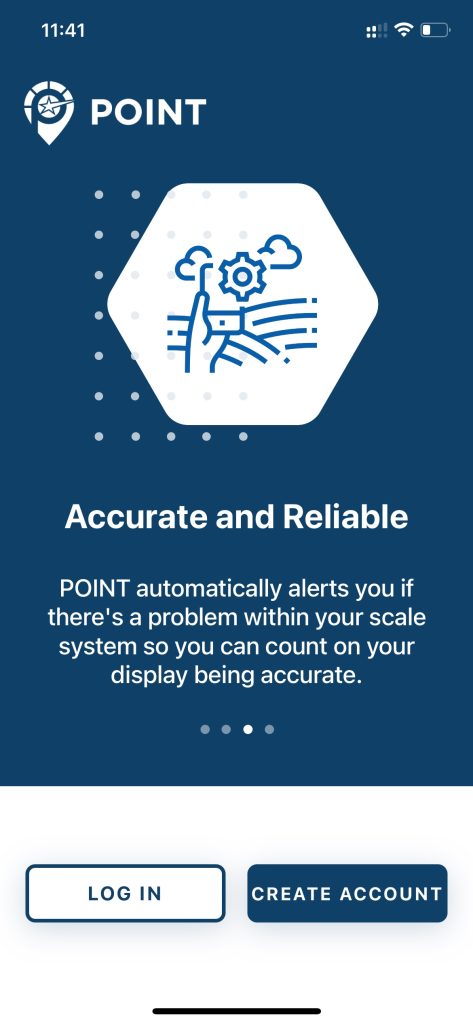 The app supports many scales at once. Give them different names and run multiple weighing processes at once. The app allows free remote monitoring of agricultural weighing. Install Scale-Tec Point on your phone or tablet and discover new possibilities.


Digital bluetooth Scale S5000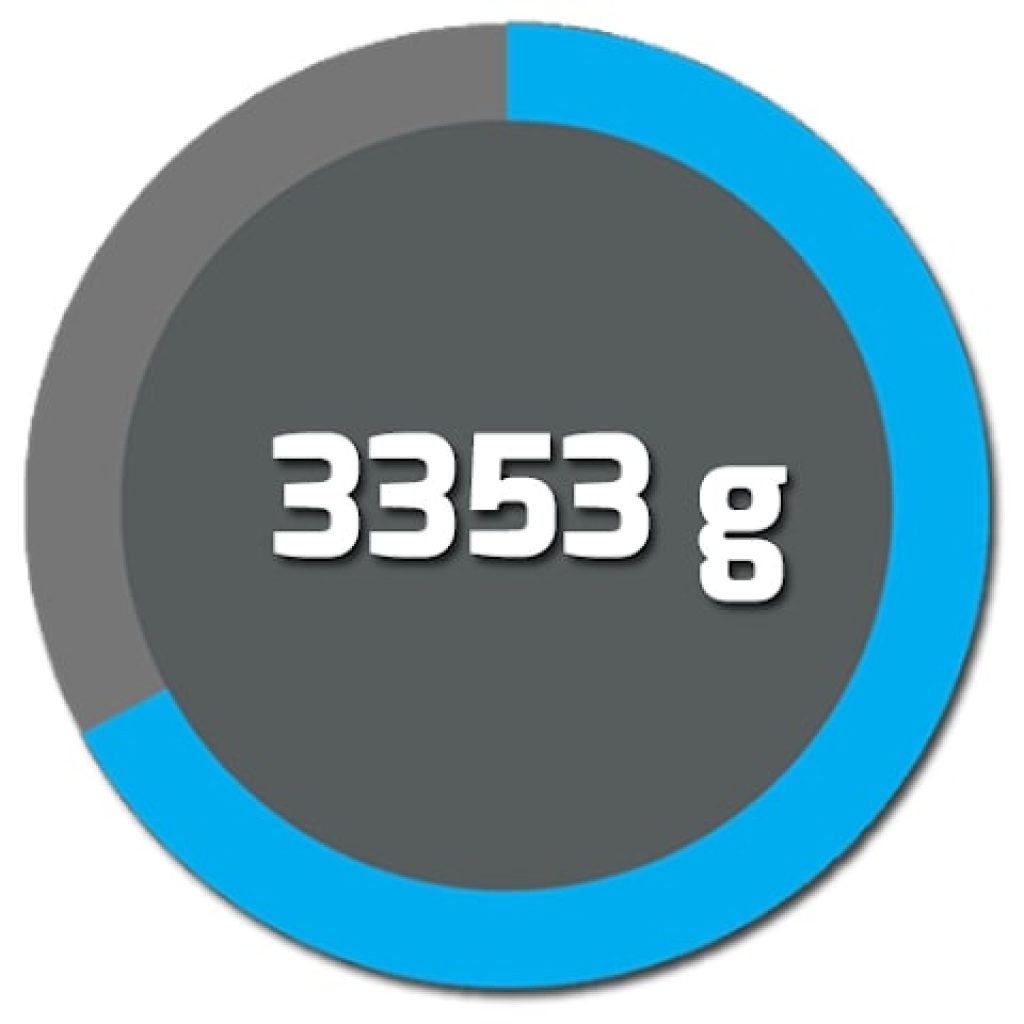 The Digital Bluetooth Scale S5000 mobile app is created by professionals and for professionals. It provides the ability to use the Digital Scale App to work at the Sensodroid scale.
The clever interface and constant updates allow the app to work without problems or malfunctions. It also provides a quick automatic connection to all electronic devices.
The weight scale is designed for items from 1 to 5000 grams, indicating high accuracy.
You can choose whether to measure in grams, ounces, pounds, or ml. Use the Digital Bluetooth Scale S5000 on electronic devices with Android 4.1 or newer.
Two-way Bluetooth connectivity provides fast and uninterrupted connectivity, which is critical for stable and productive work. The app does not require much memory and only takes up to 2.9 MB.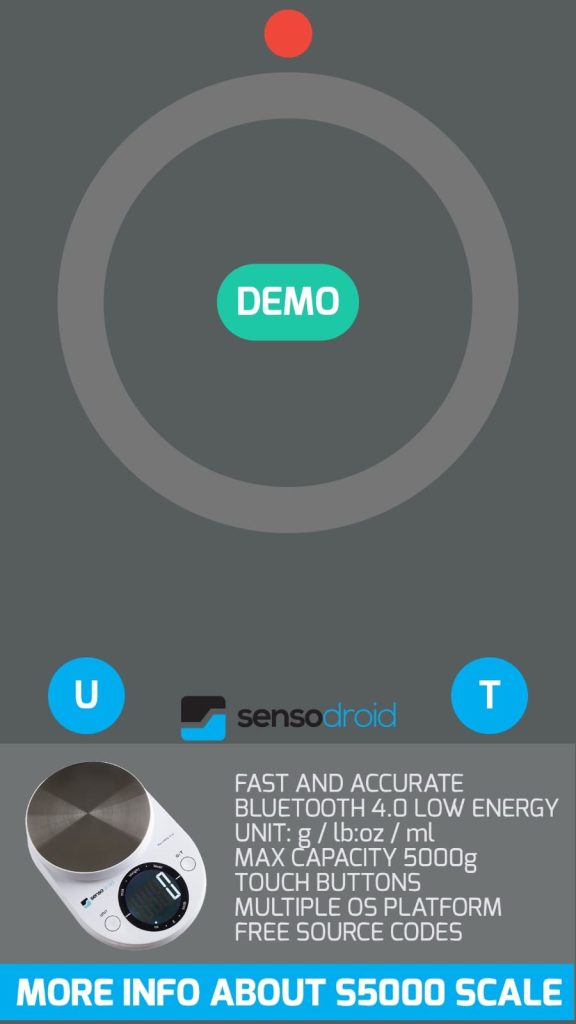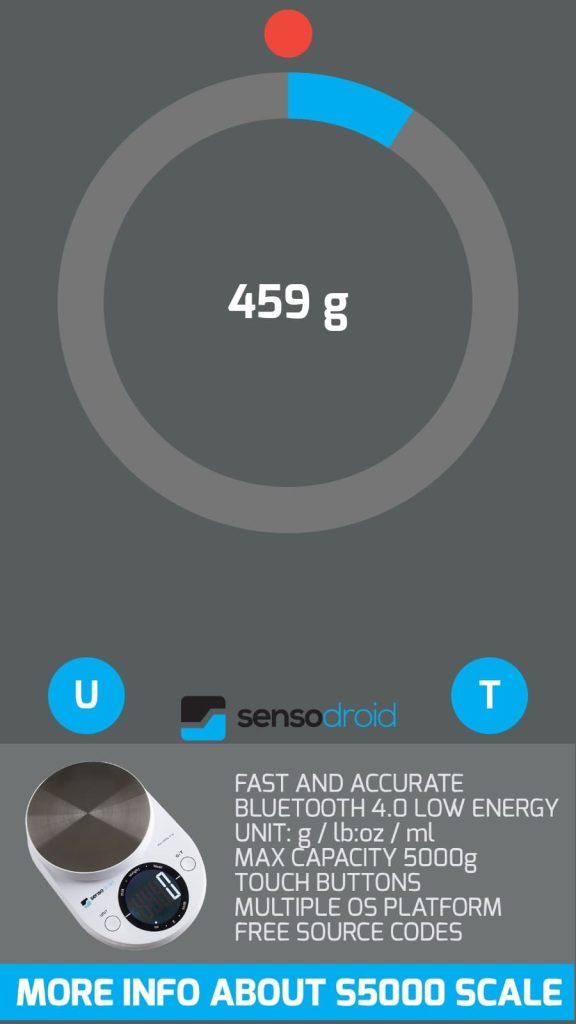 The app is still in the testing phase, so your feedback to the support team about problems will help them become better and more efficient. A convenient digital scale with an accurate gauge will simplify the weighing process and allow modification.

3 Grams LiteWeight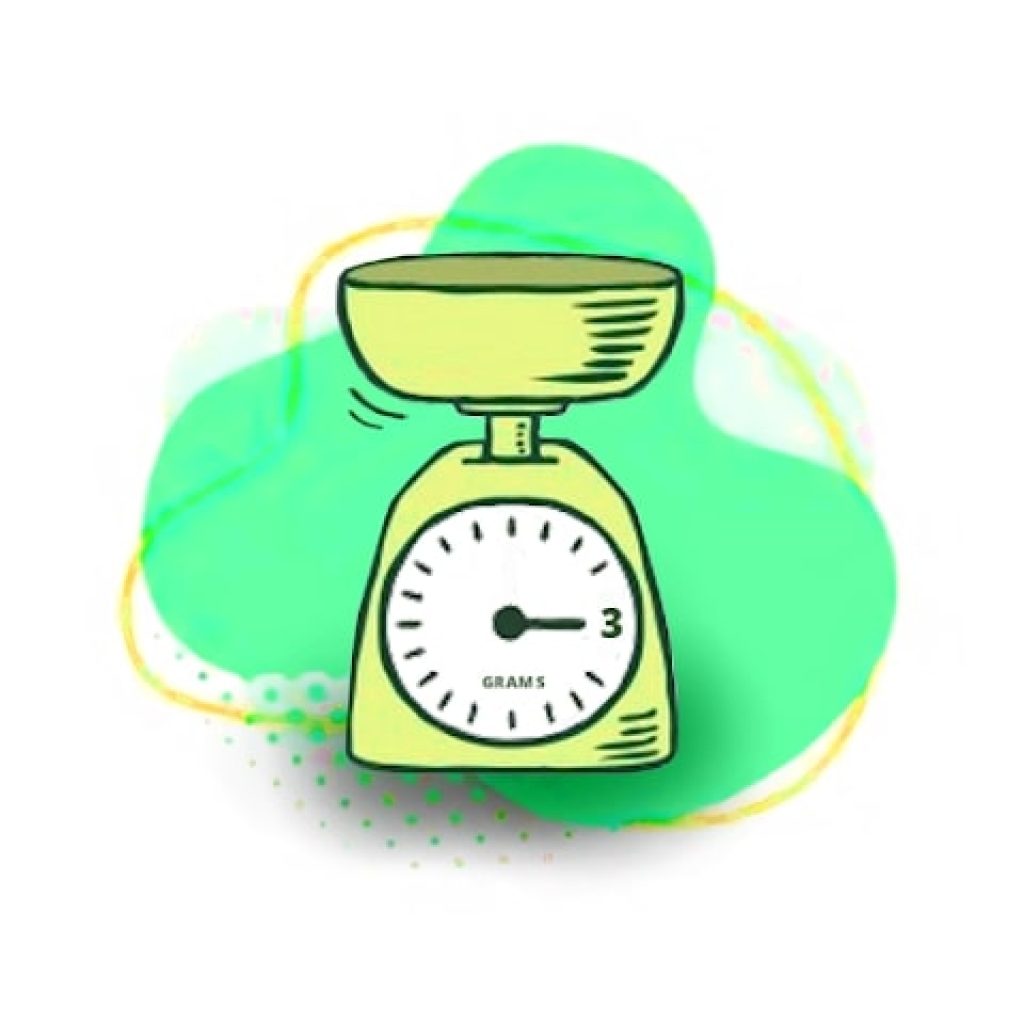 Portable digital scales in the 3 Grams LiteWeight mobile app. With the tilt sensors built into your cell phone, you can instantly know the weight of a small object. It can be a piece of jewelry, an ancient coin, or a key.
The app allows you to find out quite accurately the weight of the object, but the actual figures can vary significantly. It all depends on the calibration of the electronic device and the correct operation of the sensors themselves.
Before weighing, it is recommended to watch a training video. It will not take much time, but you will get the correct result the first time. It is necessary to put your device on an uneven surface to create a tilt. Then you can put the object on the screen and get its weight.
It is preferable to put different objects in the same place to get more accurate data. Choose the unit of measurement that is most convenient for you: pounds, grams, or ounces. Perform the calibration as many times as necessary.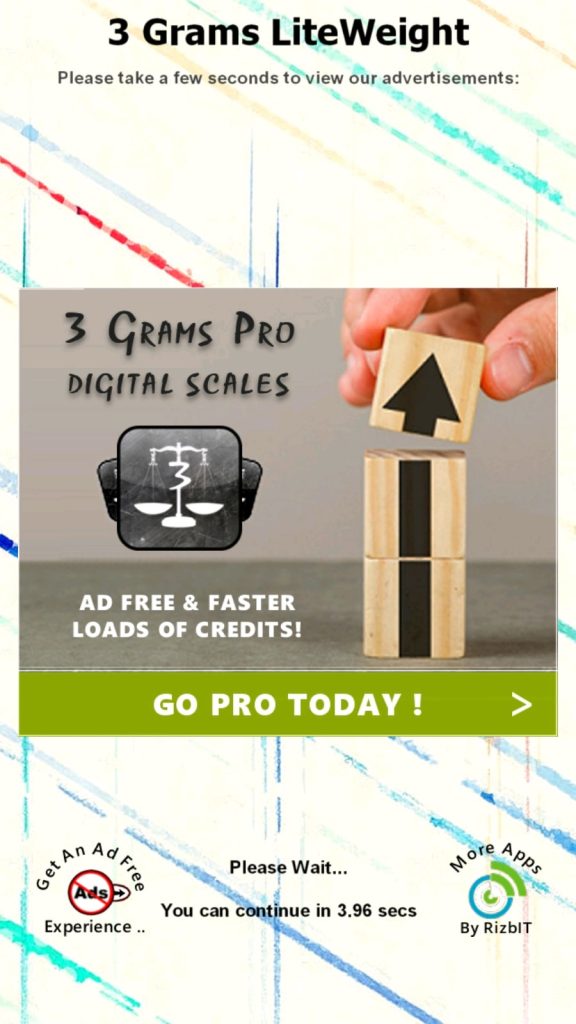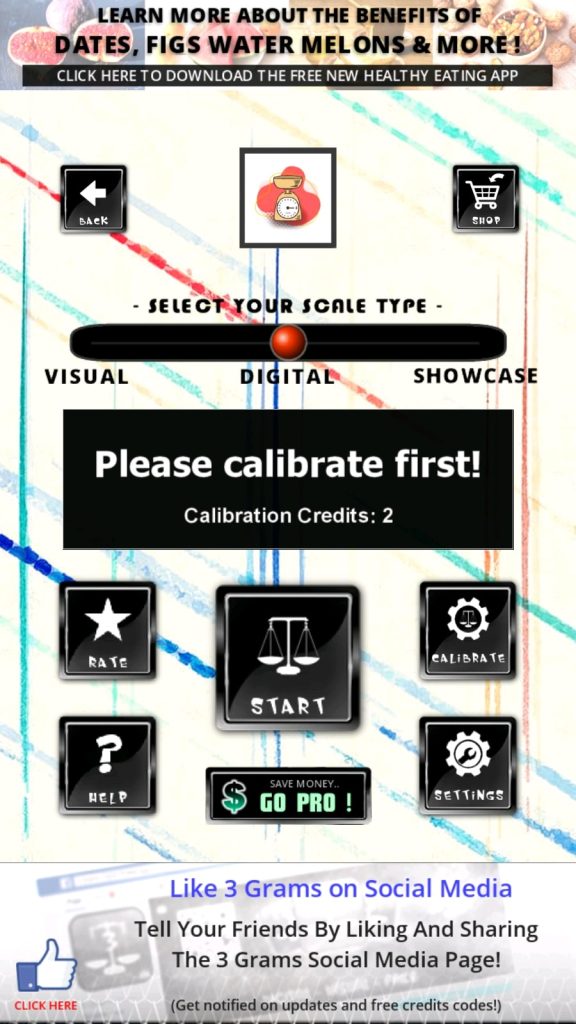 The app has no limitations and can be downloaded absolutely free. Over 100 thousand users already use 3 Grams LiteWeight as a pocket electronic scale. The app weighs less than 26 MB and is suitable for all electronic devices with Android OS 4.1 and newer.

Smart Scale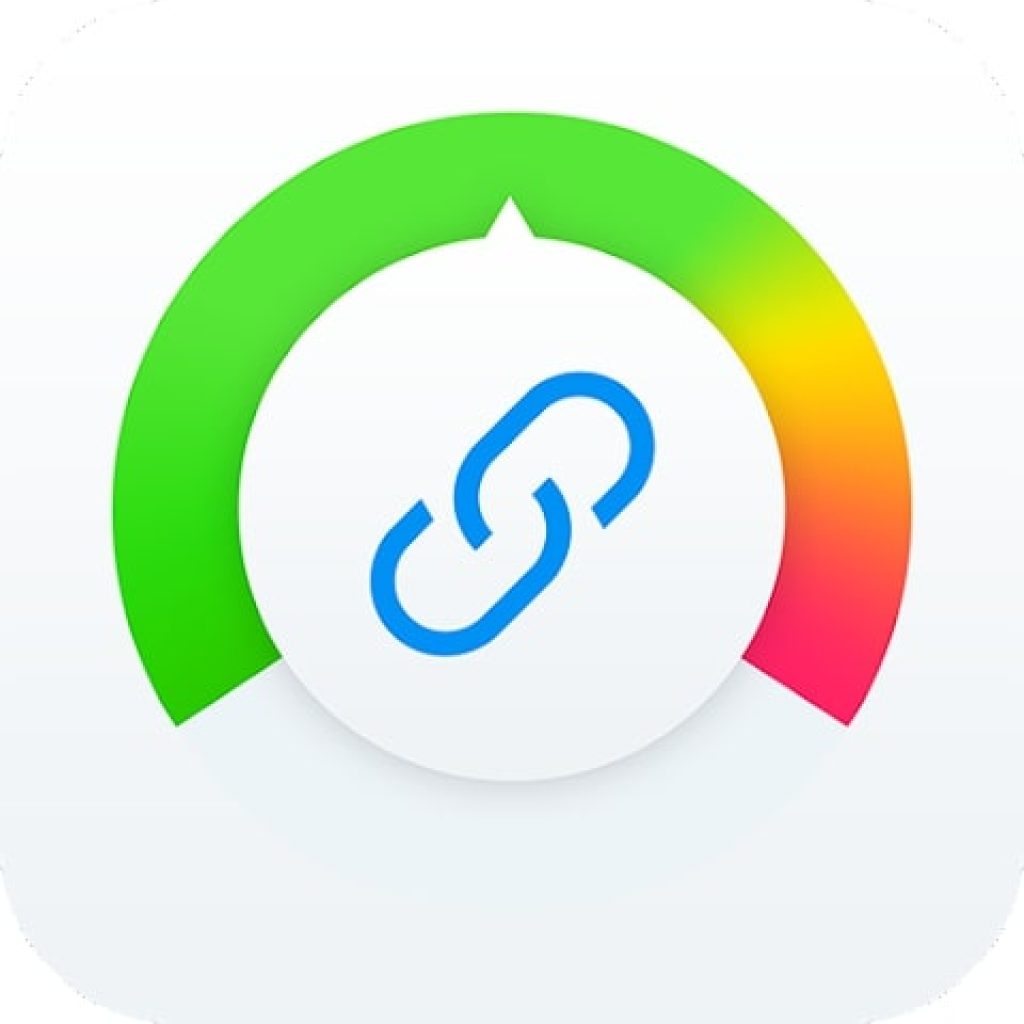 This is a great weight management app for the whole family. With Smart Scale, you'll know if your diet and exercise levels are right for you. You can calculate your BMI and find out if you and your loved ones are overweight.
You'll find out how much fat, water, and muscle you have in your body and how well they are distributed.
Be aware of how many calories go into your body each day and how much is spent. The app is as simple and easy to use as possible, so it can be used by children, adults, and older family members alike.
The app supports 8 accounts at a time. You can share your results with each other to motivate new achievements. Or you can keep your e-diary on your own. Just enter data to calculate the indicators and track your weight.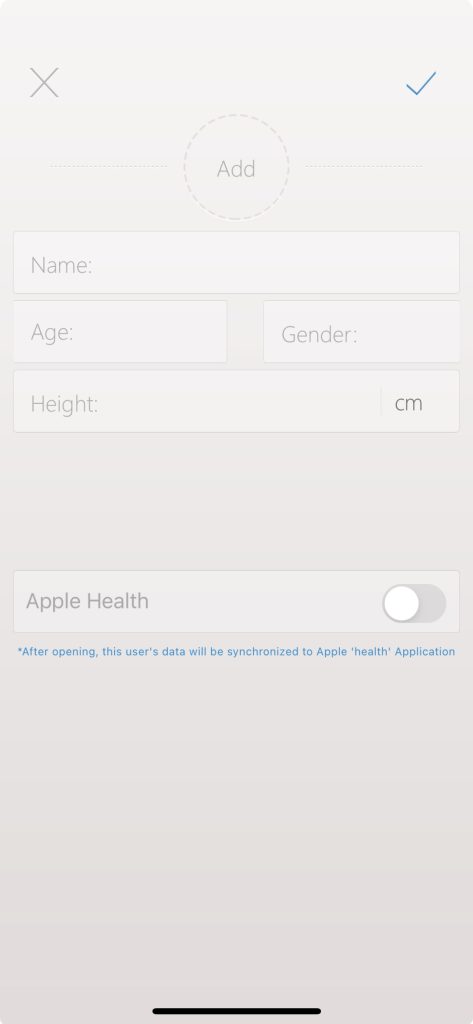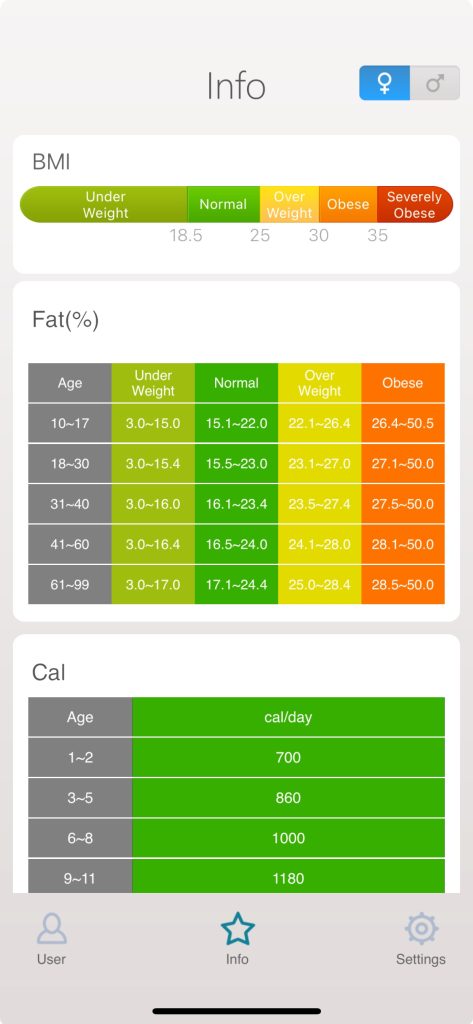 You'll be constantly aware of the changes that occur. Track your weight trend, get a detailed report and use the data to improve your results. The app does not require any extra software or expensive equipment. With Smart Scale, you won't leave extra pounds a chance.


You may also like: 9 Best Protein Calculator Apps for Android & iOS
Forever Scale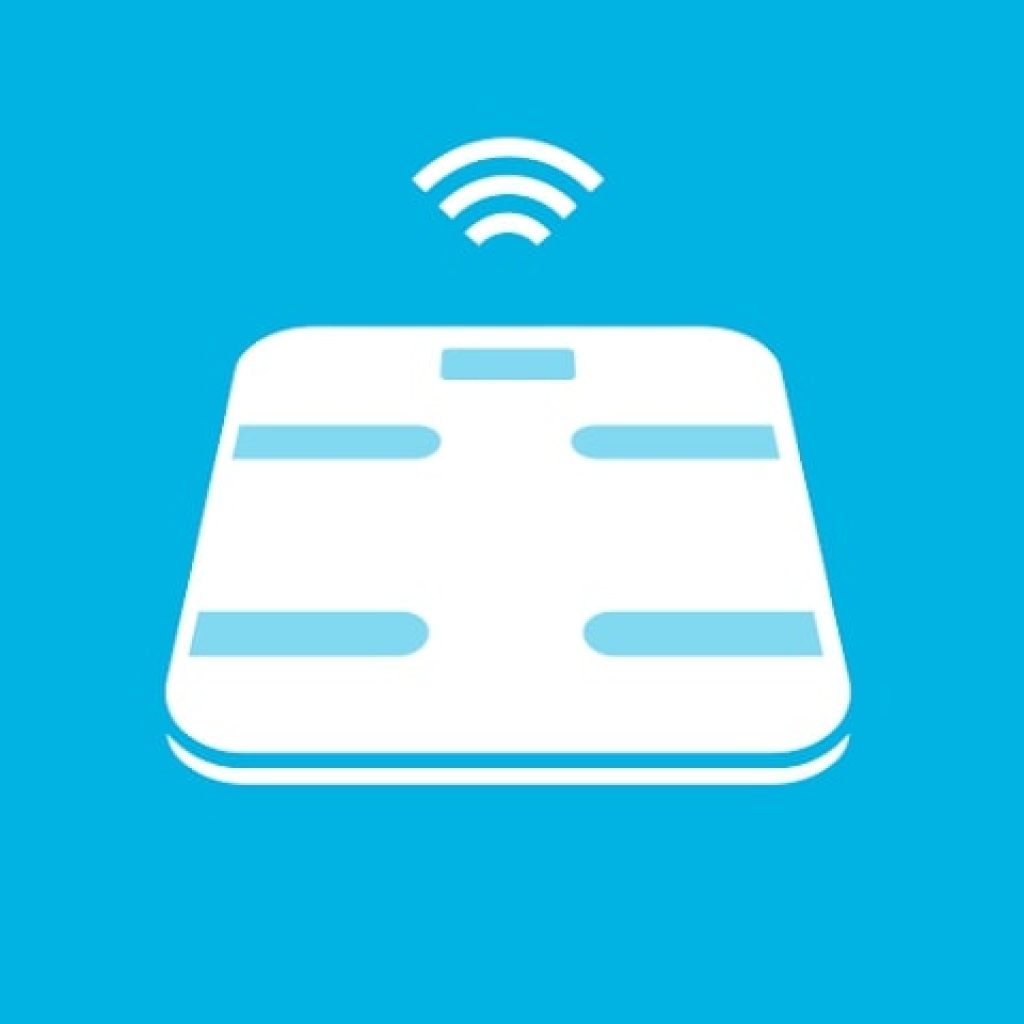 The Forever Scale mobile app allows you to work remotely with the Smart Scale via Bluetooth. At any time you can not only find out your exact weight but also calculate your BMI, fat, water, and protein content.
In total, there are 19 different indicators of your health status. This data is essential for choosing the right diet and exercise. A balanced approach ensures lasting results.
Find out your metabolic rate, count calories from your lunch, and get comprehensive data on your health status. The app can be used by more than one person at a time. Invite your family and friends to take part in a health marathon.
Communicate, share your results and support each other in this difficult challenge. The app optimizes the data obtained and helps you to correctly evaluate the steps taken. You can share your findings with your therapist and nutritionist.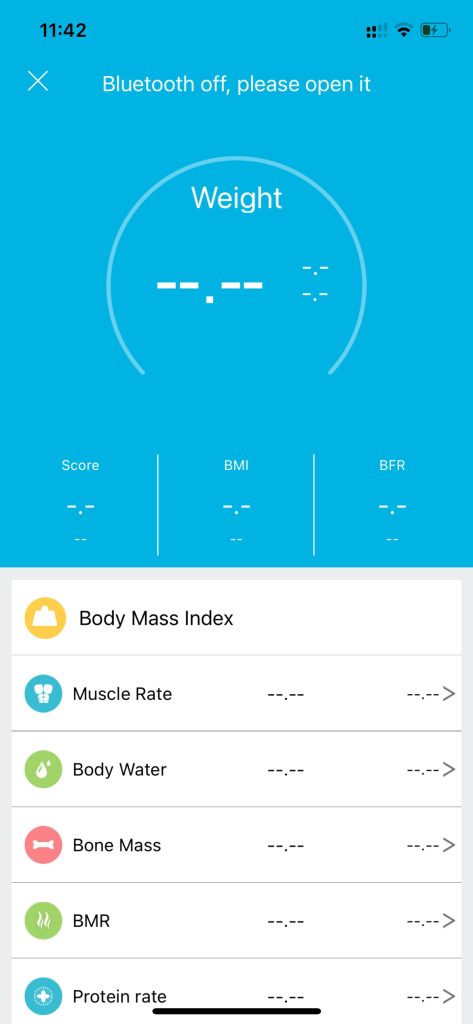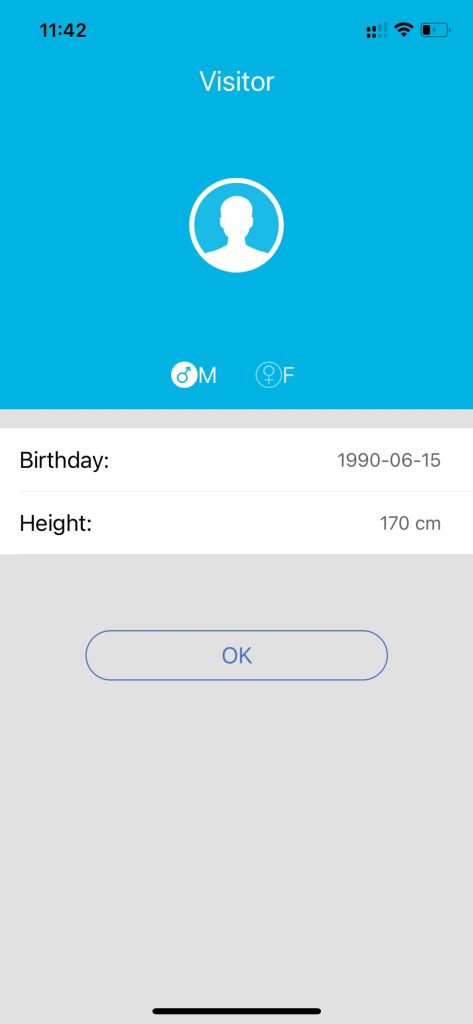 You don't have to take notes and carry a notebook with you all the time. All data is clearly structured and easy to find. Thanks to the Forever Scale, you will always be in touch with your health.