People have always tried to remember and keep in mind any bright moments of their lives. Just a few decades ago, people filled in the pictures of photo albums tremendously, actively typing photos. Now for many reasons people stop doing it – someone is worried about the environment, someone just needs to see the photos in digital form.
After a significant event, we still have a lot of selfies, photos and videos in our smartphones. How can we make sure that they are not lost among personal materials? We offer you to make a slideshow that will easily bring back your memories of the moment.
Try more ways to diversify your videos with original music using these apps.
Imagine, during the meeting with your friends you will be able to nostalgia and be filled with pleasant memories. We've compiled the best apps to help you create beautiful slideshows with music right in your smartphone.
Movie Maker Movavi Clips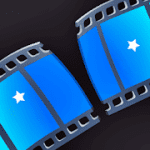 Movavi is the most famous application for working with video and creating unique content. Surely you have heard of it – the developers have created a version for both mobile phones and computers. The intuitive interface helps you to quickly orient your actions, and the professional tools allow you to feel like a real professional.
If you want to upload videos to slideshows, you can easily edit them by swiping and editing on the timeline. Each file can be edited in terms of brightness, saturation, color, and many other parameters. Smooth transitions can be set up between files. You can also add stickers, which are presented inside the application itself.
As for the audio part, you can download your music or use the standard one. It can also be edited to mute the original audio on the video, adjust the volume overlay, and so on. Review the result and save it to your smartphone or send it to your friends – remember the best moments together!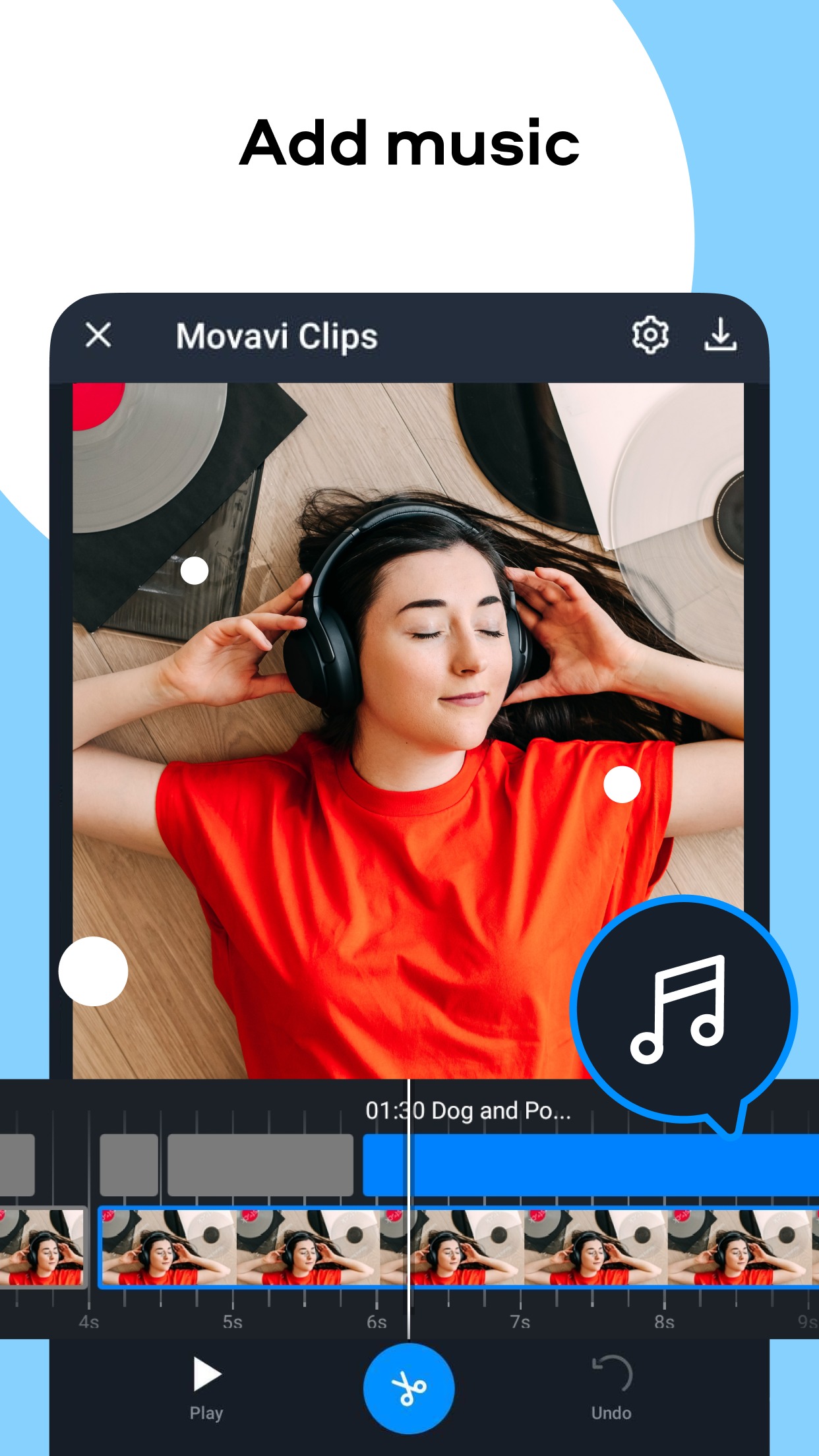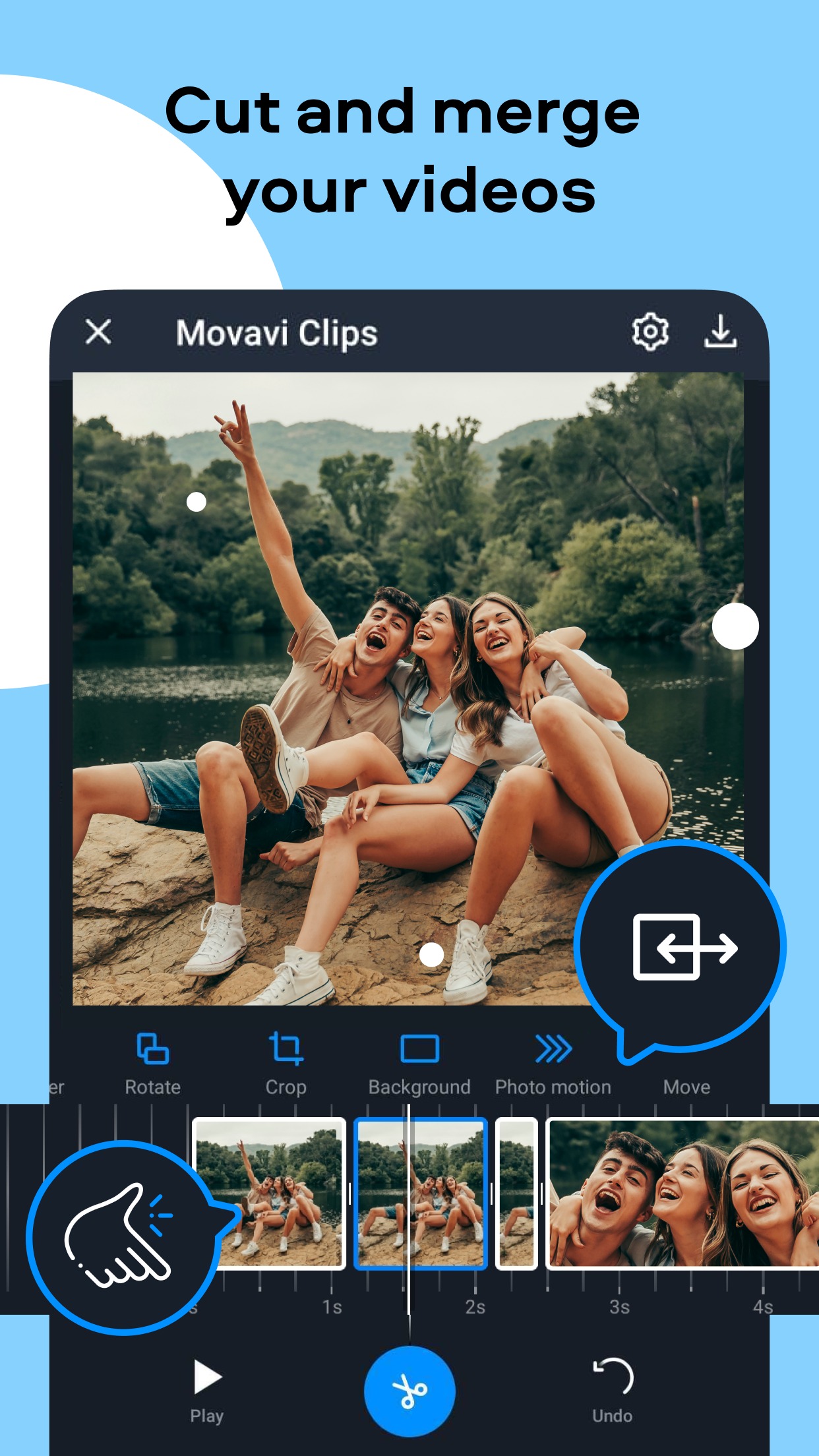 You may also like: 11 Free Slideshow Maker Apps & Websites
SlideLab – Add Music to Photos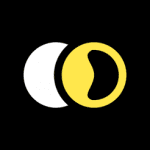 Being an active user of social networks means that it is extremely important for you to be able to quickly send content there. SlideLab meets this requirement – the application can automatically adjust the resulting video to the requirements of the social network. For example, you can adjust the slideshow according to the duration and parameters of the picture.
Choose the photos you would like to convert and upload them to SlideLab. It's easy to edit each of your photos individually for great results. Compared to other similar applications, SlideLab is more flexible in time frame. If you want to apply a certain effect, the application allows you to do it directly to all slides.
You can set up an animation transition between each shot. If you use different sizes of images in a slideshow, add a certain background to smooth it out. SlideLab has a collection of music that will be available to you after the subscription – as well as many other unique, but paid features.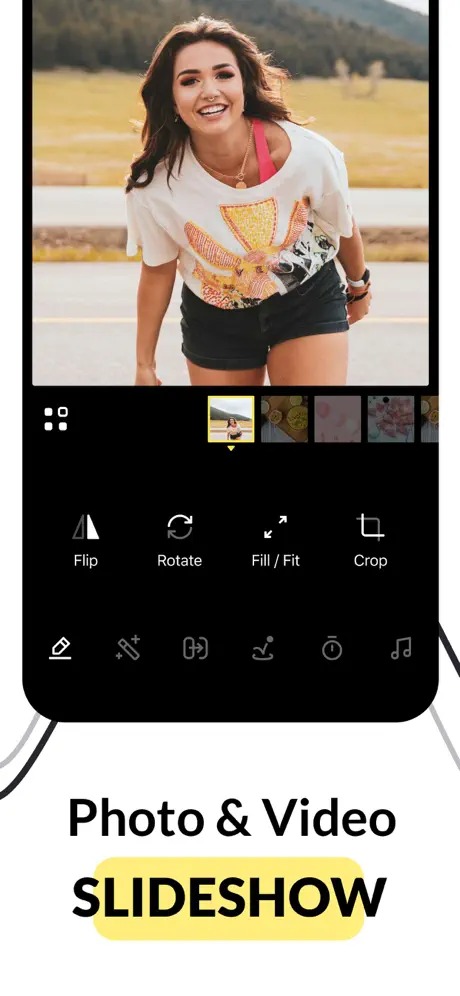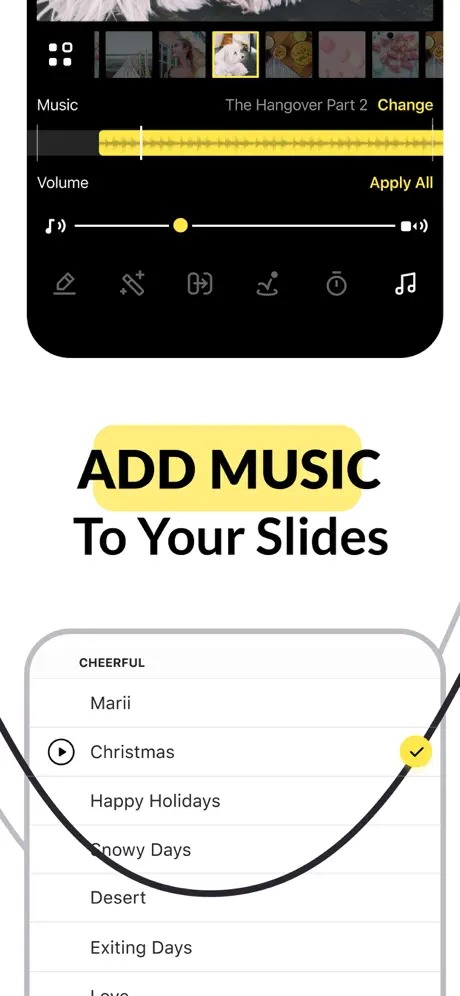 Pixgram – video photo slideshow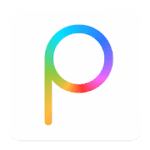 Pixgram can be called one of the best applications, which is designed to create a slideshow on Android. You can easily understand it even if it's the first time you're dealing with photo and video processing. In one place you can combine photos and videos, as well as immediately share the result with friends in social networks – Facebook, Instagram, Twitter and so on.
In just 3 steps you will get the result you need – select files, choose effects and music, connect them together!
Pixgram has several significant advantages: firstly, the application has a large library of filters and effects, from which it is easy to find the one you like; secondly, if there are no melodies on your smartphone or you just don't know what sound is most suitable, Pixgram will find you a great audio track.
Plus, combining photos and videos will take you very little time and you'll get the result in a very short time.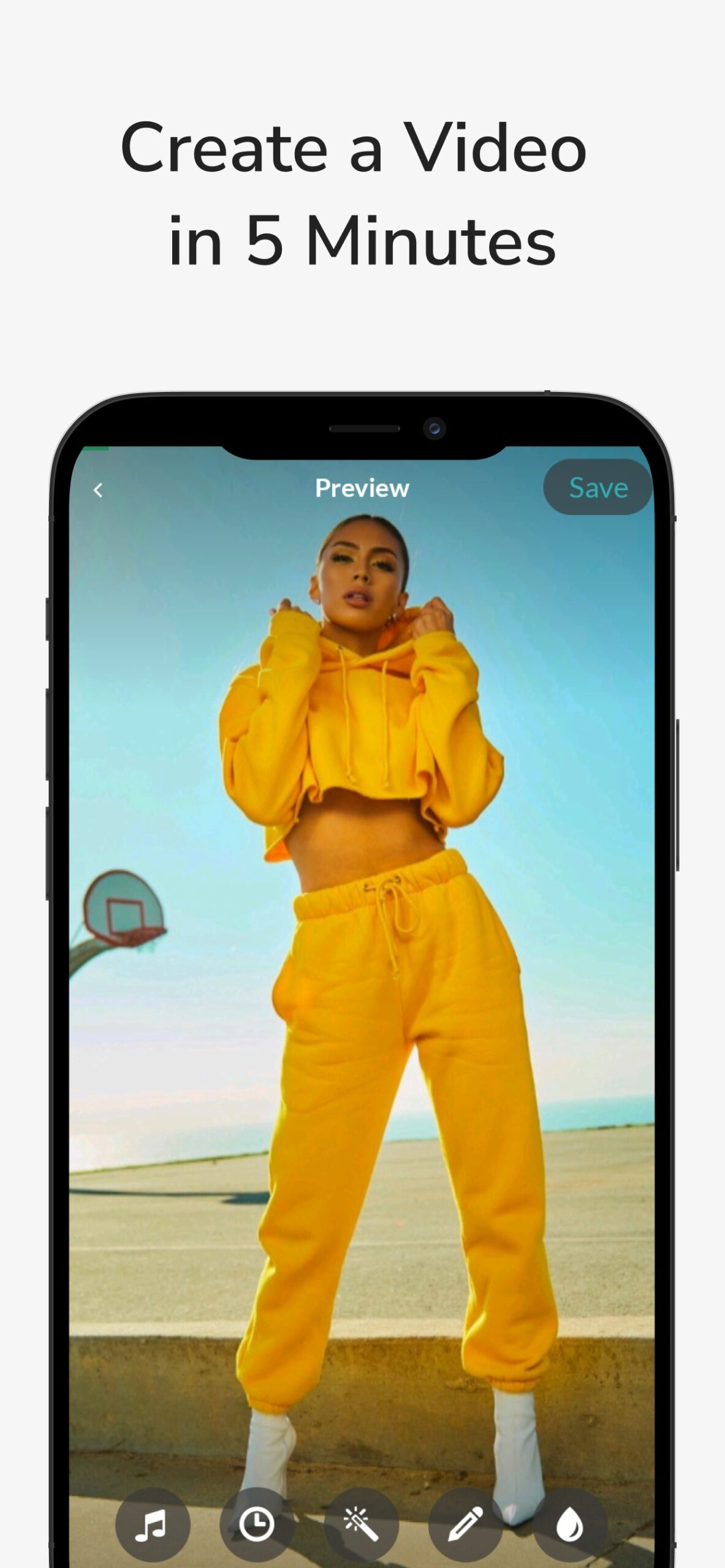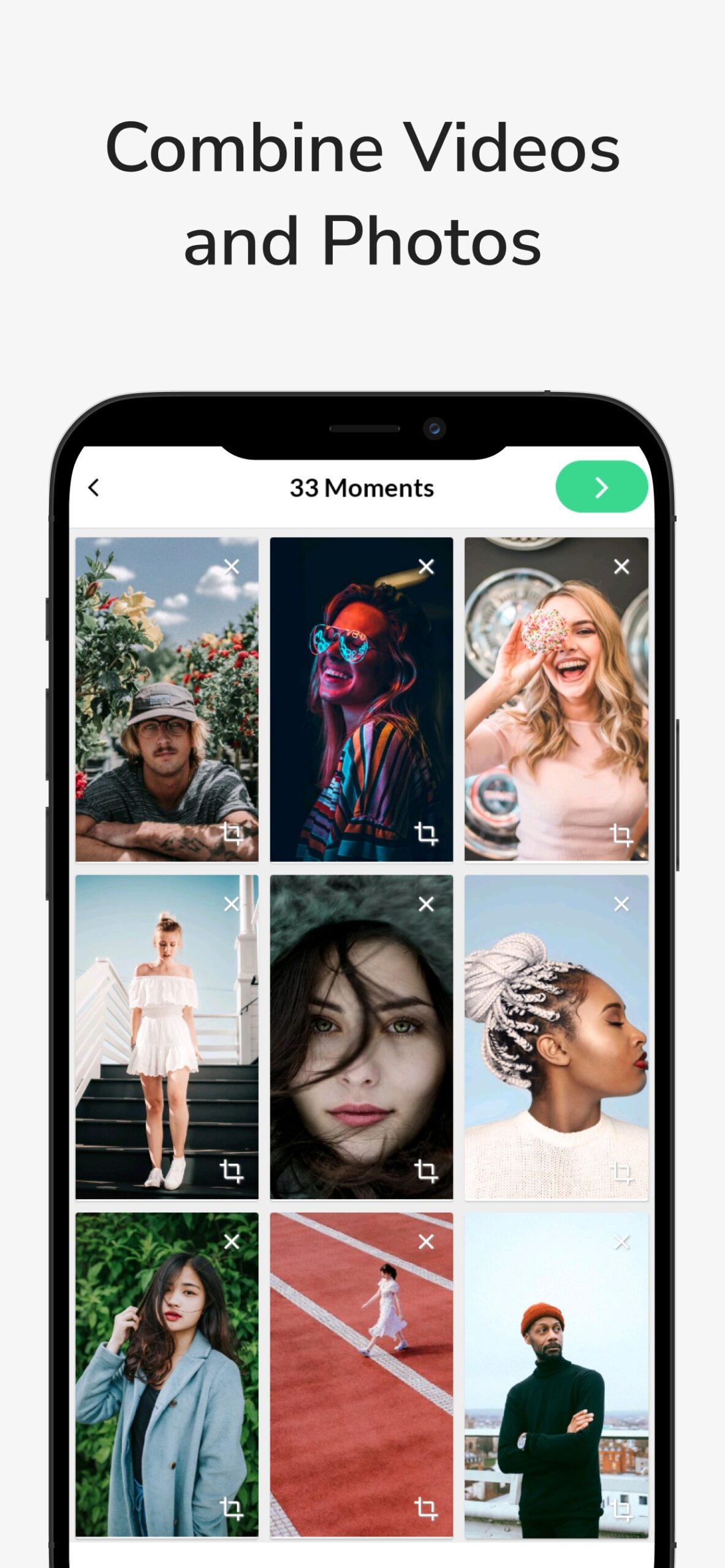 Pic Music – Slide show maker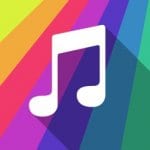 Pic Music is the most standard representative of applications that are designed to create a video from photos. The application itself is made in dark tones with bright color inserts on key points – for example, on the visual representation of audio. Pic Music is very easy to use, but has only a certain set of functions.
Initially you will need to choose a few photos from your smartphone gallery. After that, you will be able to preview the preliminary result right away – without music, without effects. Then you can download your favorite music and choose the part that will be played during the slideshow.
If you need to edit any photos, you can do so in Pic Music. Crop a photo, apply an effect, or even delete an extra photo. After that, all you have to do is to adjust the transitions between the slides and add inscriptions if necessary and you can immediately share the result.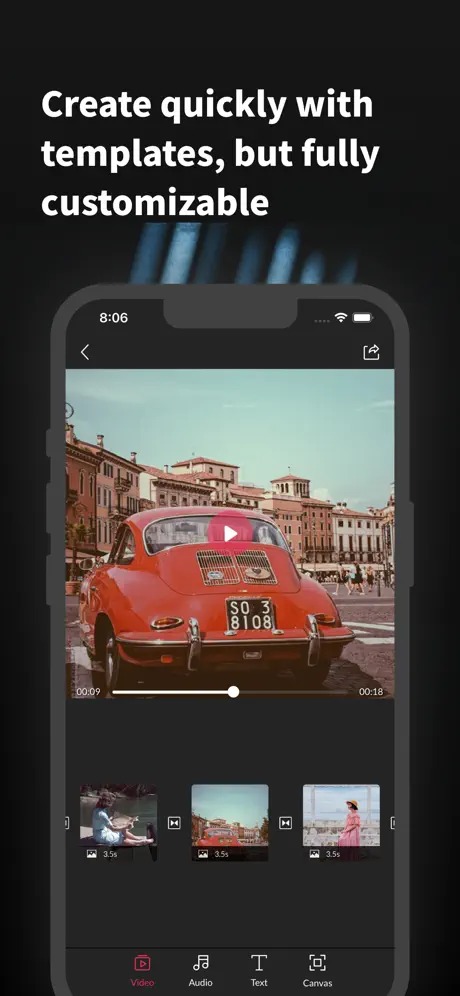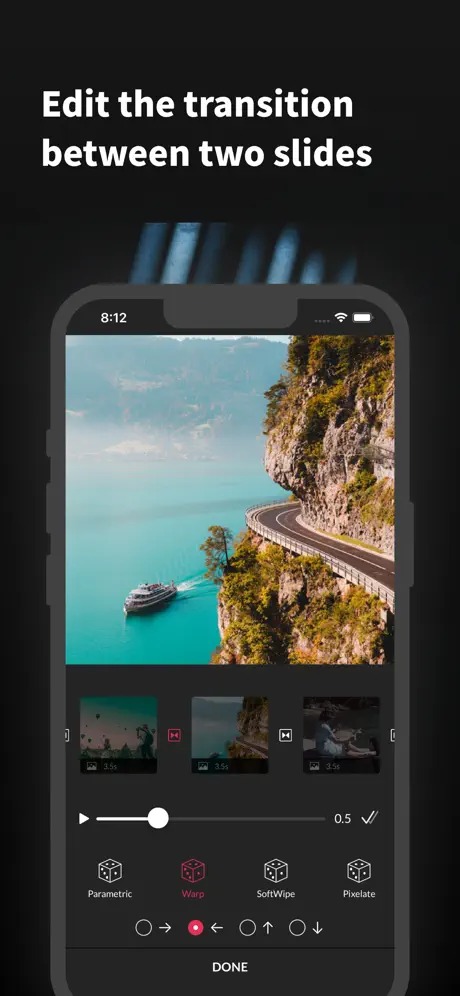 Scoompa Video – Slideshow Maker and Video Editor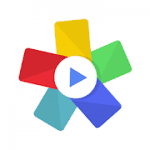 Want to get a stylish slideshow that will impress your friends and help them relive the best moments of your life? Try the Scoompa Video app, which works great with photos. The app will help you create customizable result settings that will eventually become an indication of your personal style.
To create a beautiful slideshow, of course, you will need to choose the photos you want from the gallery. You can also upload photos from the web to Scoompa Video. Apply styles to all your photos at once and instantly play the resulting video.
For more individuality, you can add unique stickers that can be taken from the application's collection or quickly uploaded from the Internet. Fix your project at any time you want, while applying and sharing new filters each time.
Scoompa Video is a free application, but with ads. The control is done with simple and intuitive gestures. Overall, Scoompa Video is an intuitive and simple service that gives you good results.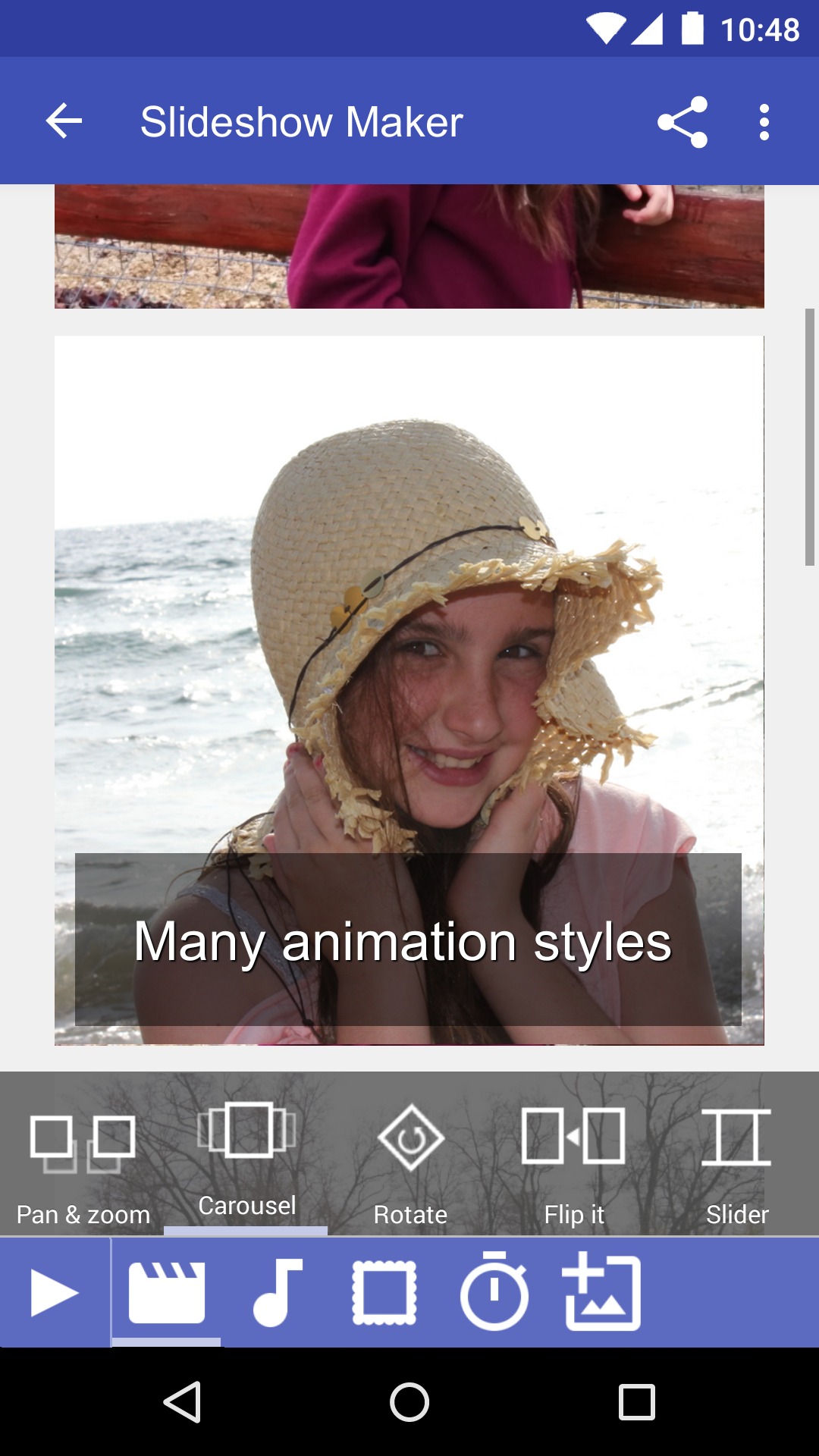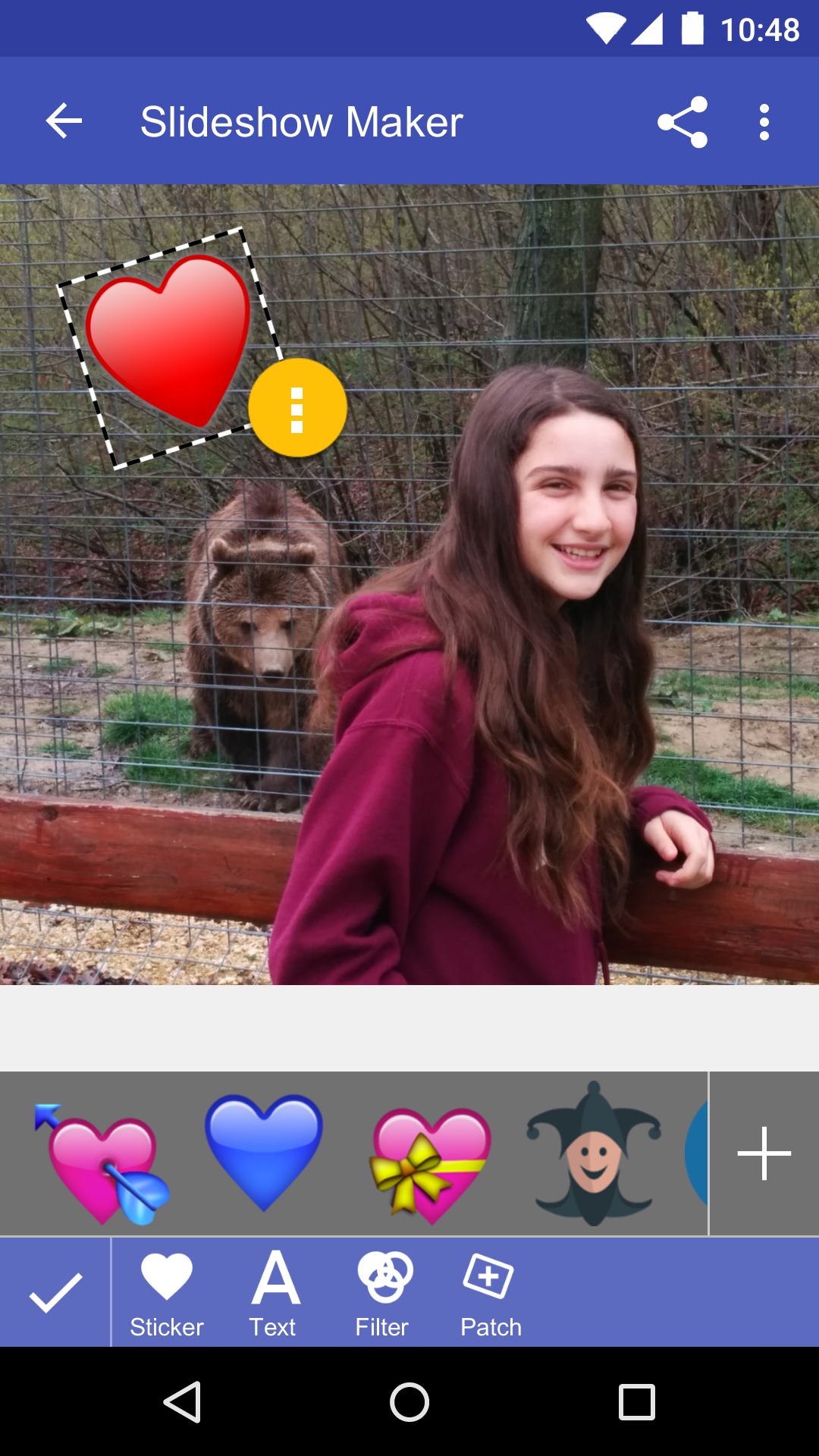 MoShow – Slideshow Maker, Photo & Video Editor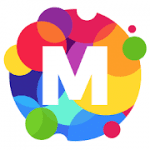 Your social networks can be easily diversified with beautiful slideshows and stunning videos. Single photos can be seen in any account, but the videos from the photo are something new! Share your best moments with the rest of the world, whether it's a selfie or a professional photo.
To create a movie in MoShow, you'll need to choose the photos you want, and there's no limit to the number of photos you can take. The app allows you to use a variety of templates that immediately convert your files into dynamic stories.
A variety of themes give you plenty of room for imagination, and mixed and smooth transitions bring your images together. If your clip reflects different moments in time, you can overlay the images with a little cinematic interference that will demonstrate the temporal transition.
Templates can be particularly striking with sports event shots. The slideshow adds energy, extreme and drive to it, so viewers can immediately understand the emotions you wanted to show them.
If you buy the full version of MoShow, you won't even have a watermark on the video, and you won't have any time constraints or lack of exclusive tools.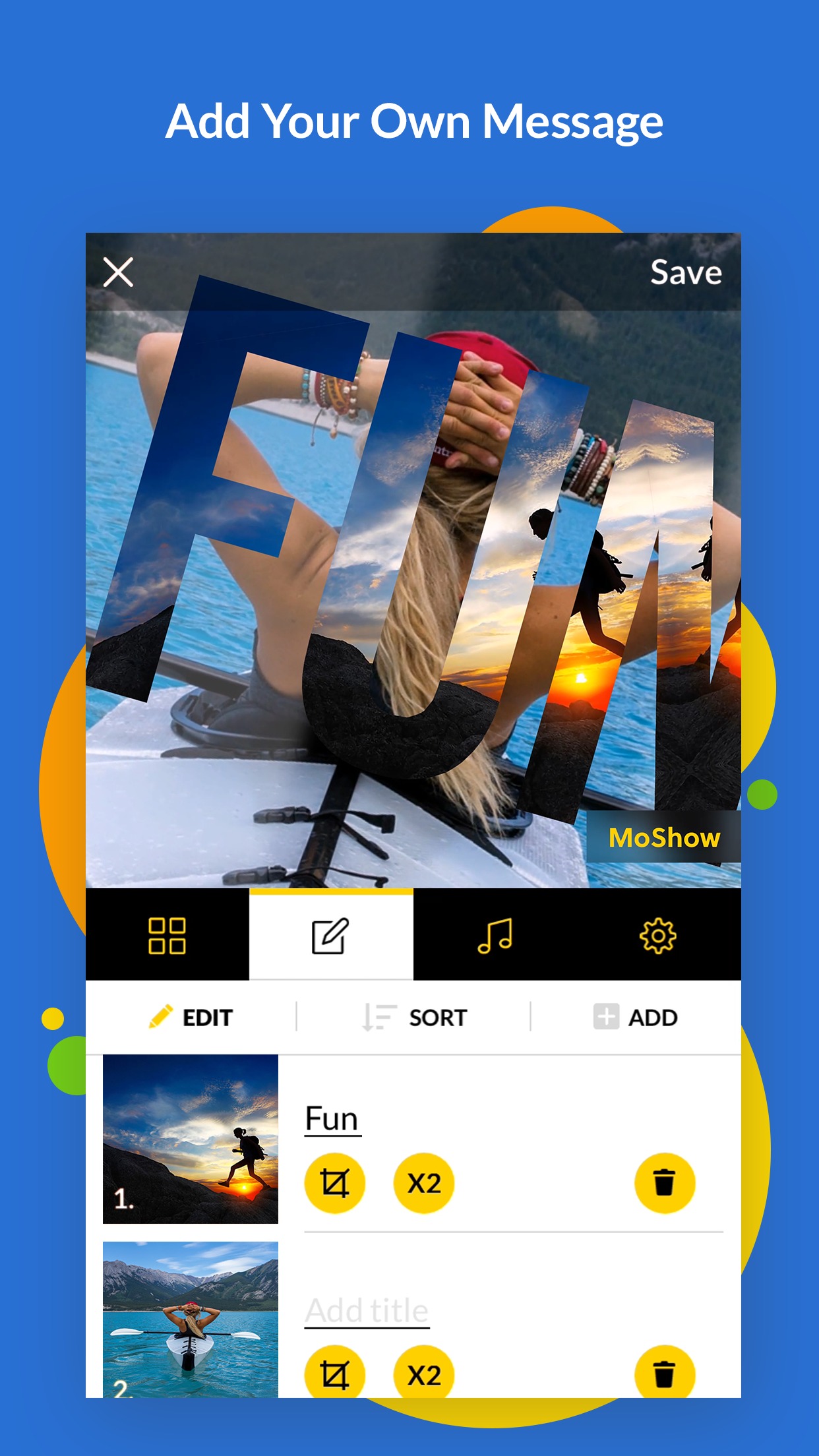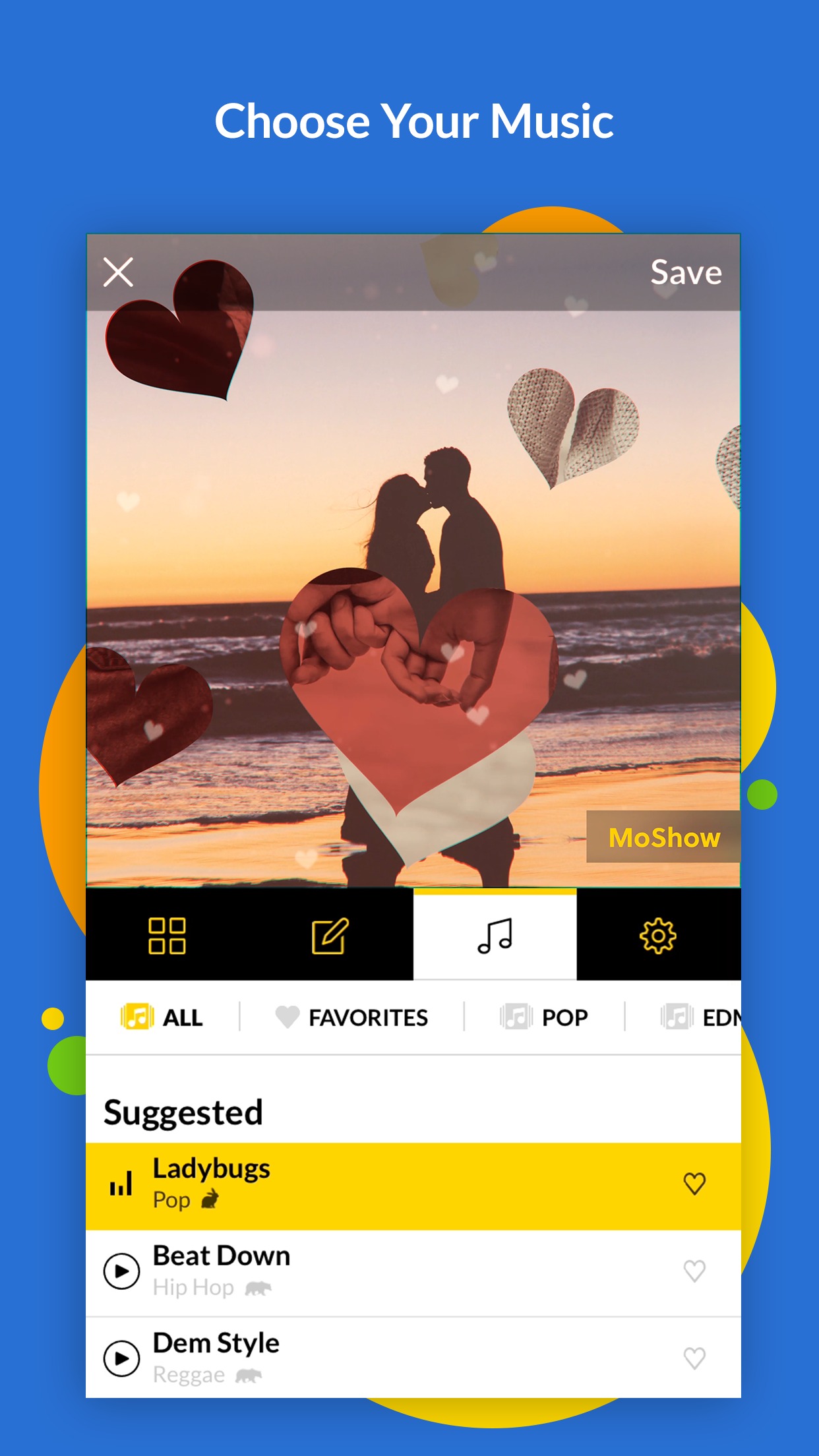 You may also like: 11 Free Apps to Turn Photos Into Sketches (Android & iOS)
Video Maker & Photo Music by FotoPlay Video Maker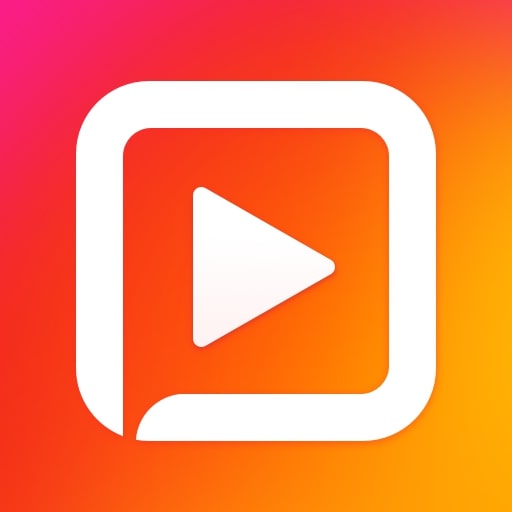 This easy-to-use video editor lets you create any content you want. Combine photos, add music, and turn boring content into an amazing slideshow.
Diversify your project with colorful effects and animated emojis. You will be able to extract music or audio from any video and overlay it on your slideshow.
It is also possible to record your voice in high quality. Share your content on any social network directly from the app.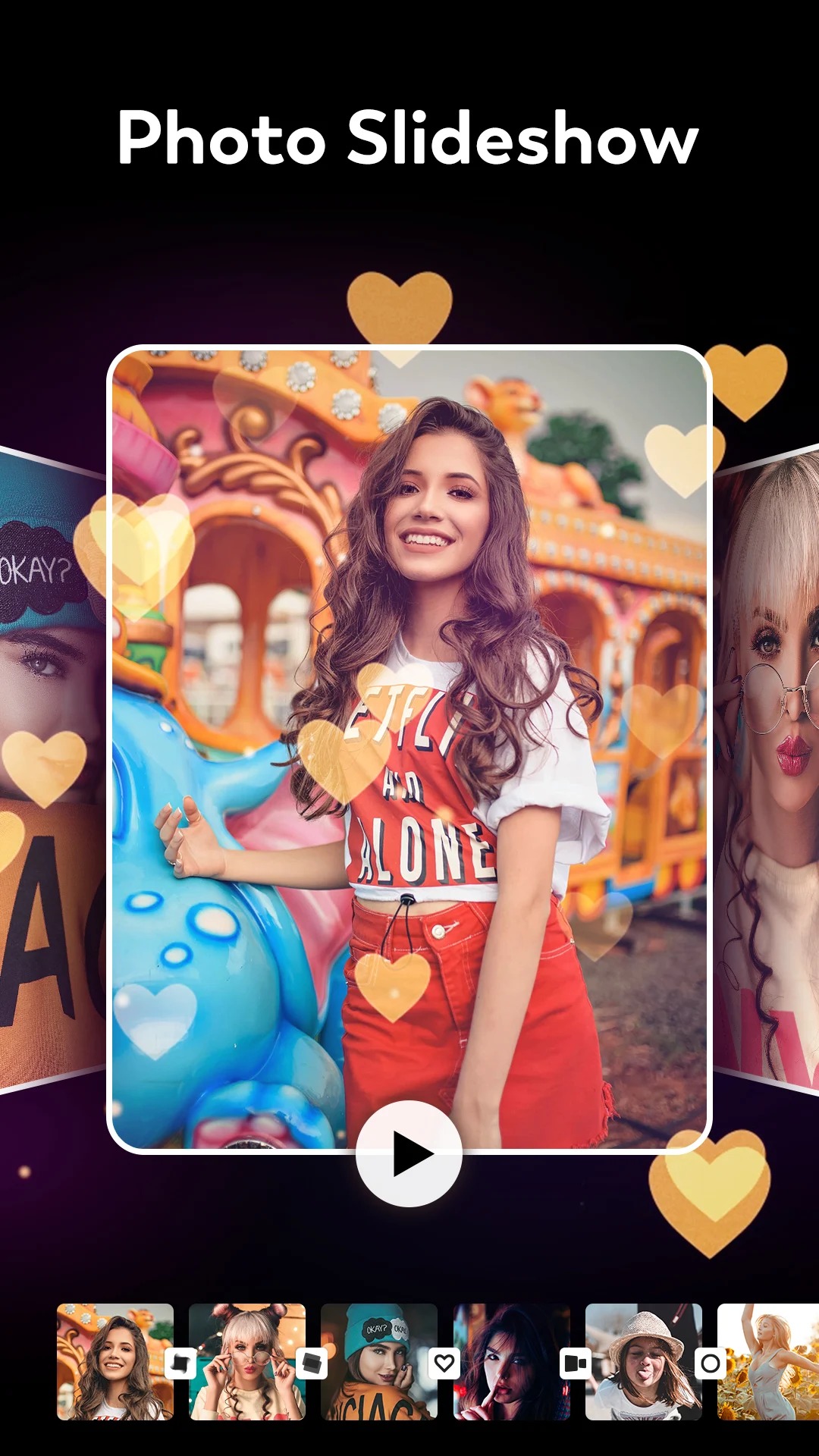 SlidePlus: Free Photo Slideshow Maker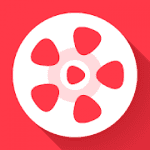 You don't have the skills to edit photos and create videos, and that shouldn't be a barrier to creating something interesting. SlidePlus will help you create a unique slideshow and create a real mini movie. Ease of use is the main feature of SlidePlus, which is a priority for developers.
The app already has all the built-in effects and themes that have interesting transitions and built-in effects. All the user has to do is choose the content from which to create the video.
There are over a hundred topics in the catalogue, some of which are created for certain events – for example, weddings or birthdays. This collection is regularly updated and you can always find something new for yourself.
You won't get your face cut off or half your head missing when you trim photos. SlidePlus has a clever facial recognition algorithm that prevents the application from cropping the image inappropriately.
Whenever you need to, you can leave photos without effects and save the original sound in the video. If your photos are in social media albums, it won't be a problem – connect SlidePlus to your account and use the photos directly from there.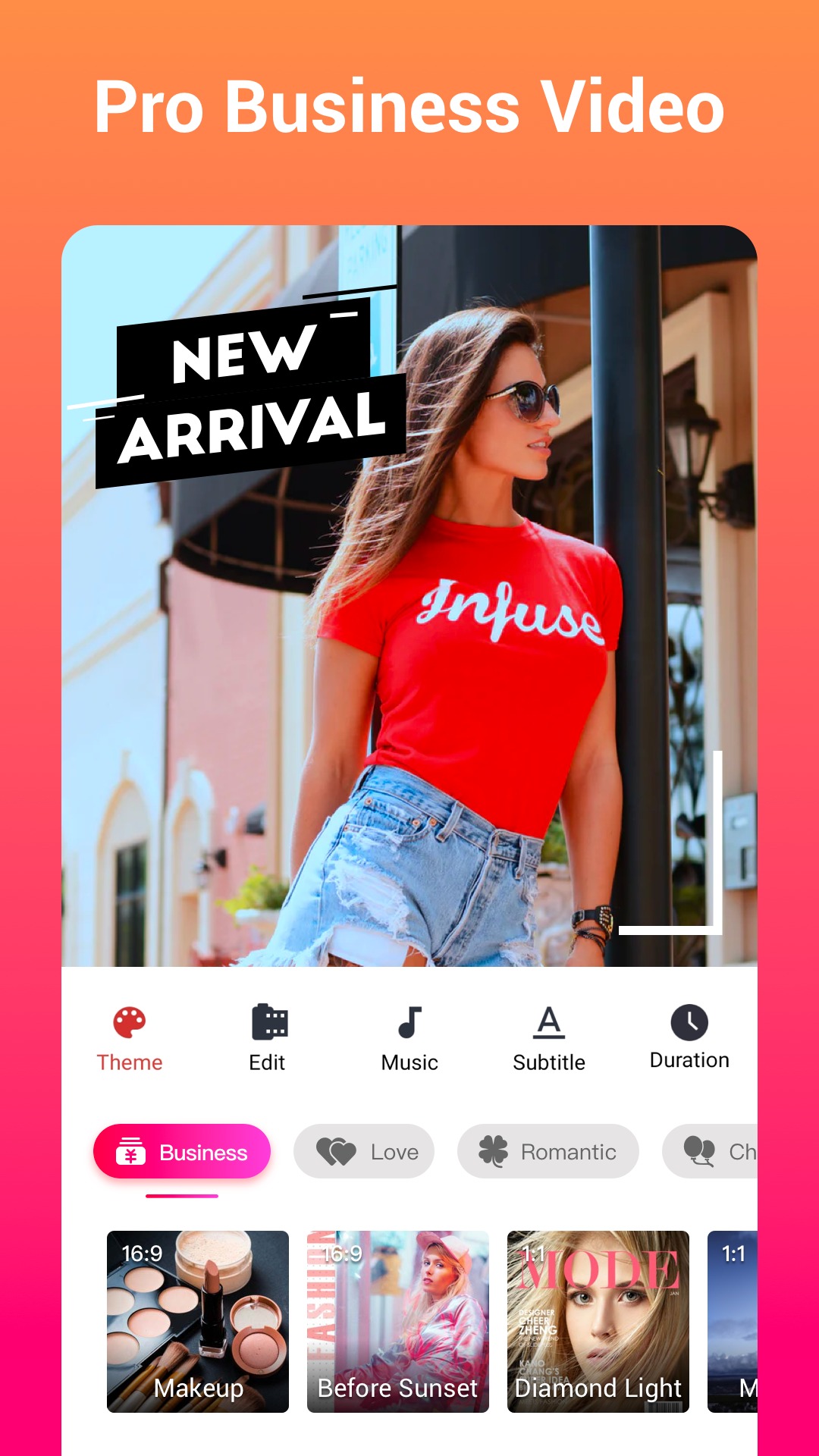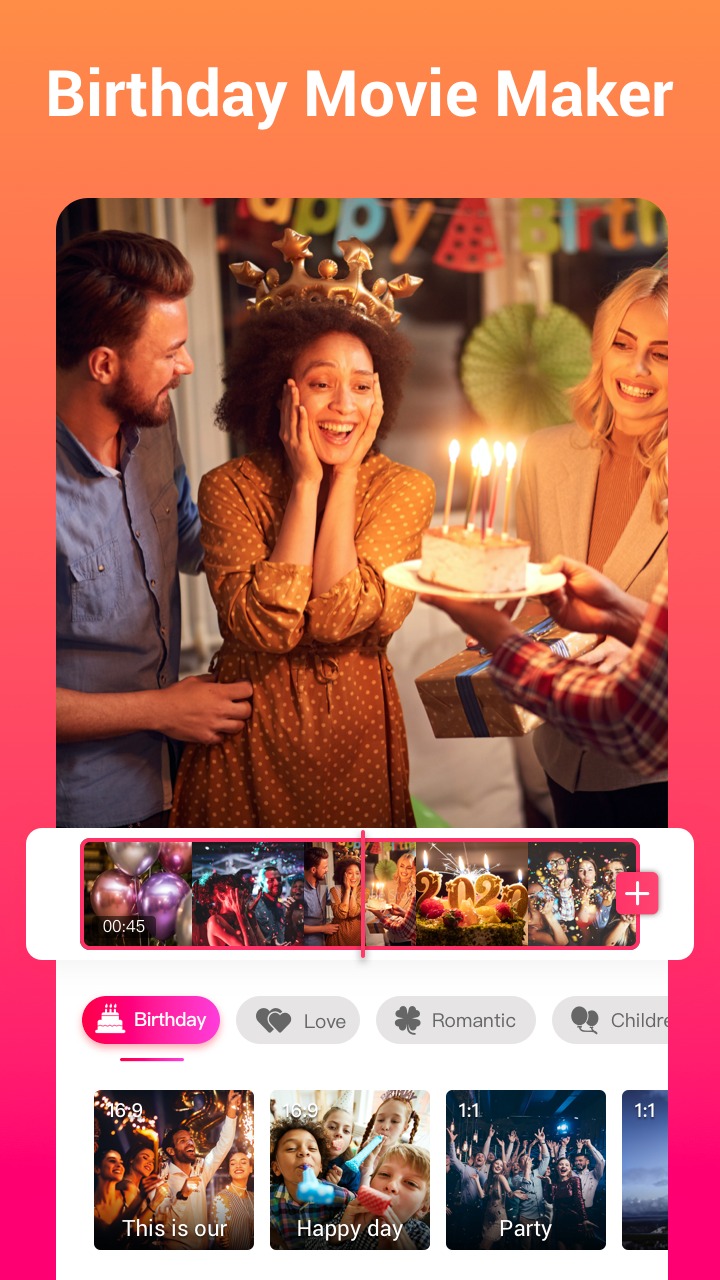 SlideShow Maker Photo to Video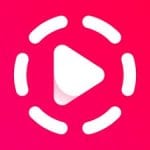 SlideShow Maker can help you create a video clip that is fully composed of your content, if necessary. The app downloads photos and videos from your gallery, and you can add your own music to them. Your own slideshow will be personalized and you can reflect the mood you're in when viewing these photos.
SlideShow Maker uses a standard video creation algorithm: you select the visual part you want to see and customize it using tools. It's possible to select filters and transitions for each slide, as well as to apply thematic stickers and sign the slide.
The music you download from your smartphone's memory will need to be trimmed and adjusted to the length of the slideshow in time. The same should be done with the video: if it has something extra, just cut this moment in the editor.
SlideShow Maker asks you to pay for the features you use. A subscription is inexpensive, but it is a weekly subscription. This way you can only buy a subscription when you really need to create something interesting and not pay for times when you are not using SlideShow Maker at all.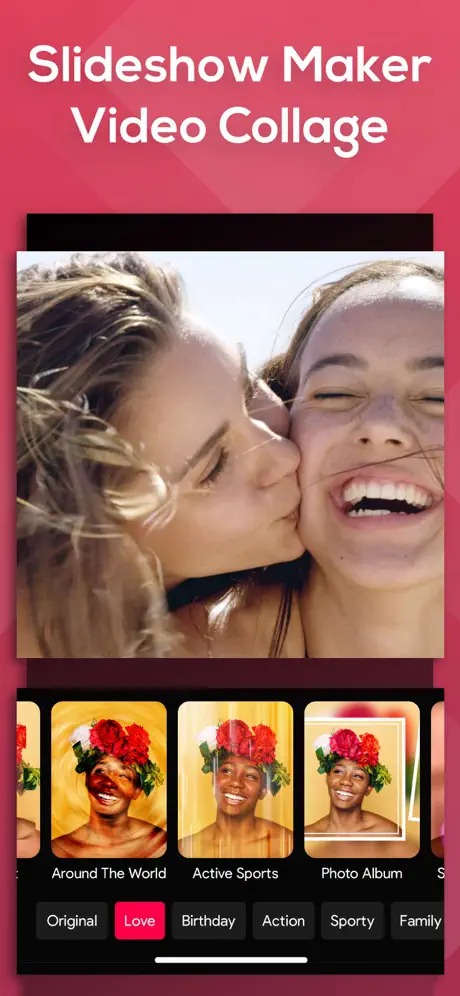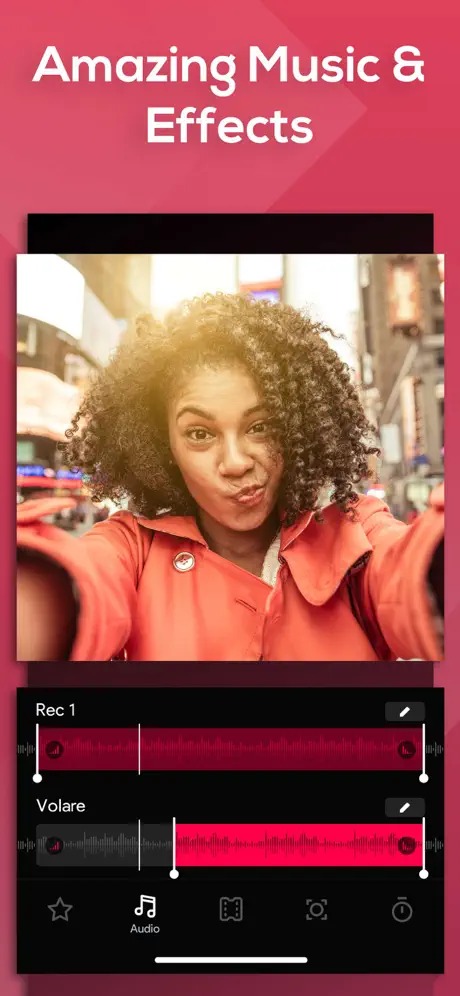 Videoshop – Video Editor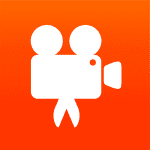 Many people prefer a large collection of filters to professional tools. That's because there's no reason for many people to use professional video and sound quality settings, because you're not going to use photoshops for home photos, are you? The Videoshop application is designed for such a case – it is a simple video editor that will help to personalize your video.
Videoshop has basic editor functions and a huge set of interesting filters. You can cut out unwanted moments (if you are using a video slideshow), add animated titles and apply interesting effects on the photo.
Sure, adding music is also provided. Audio can be selected directly from the application – for example, applause or laughter of the audience, but the music is downloaded from your library.
Slow down the video in the most important moments, speed up when necessary or play the slideshow backwards. Share your memories with your friends in chat rooms or Dropbox so they can appreciate your work!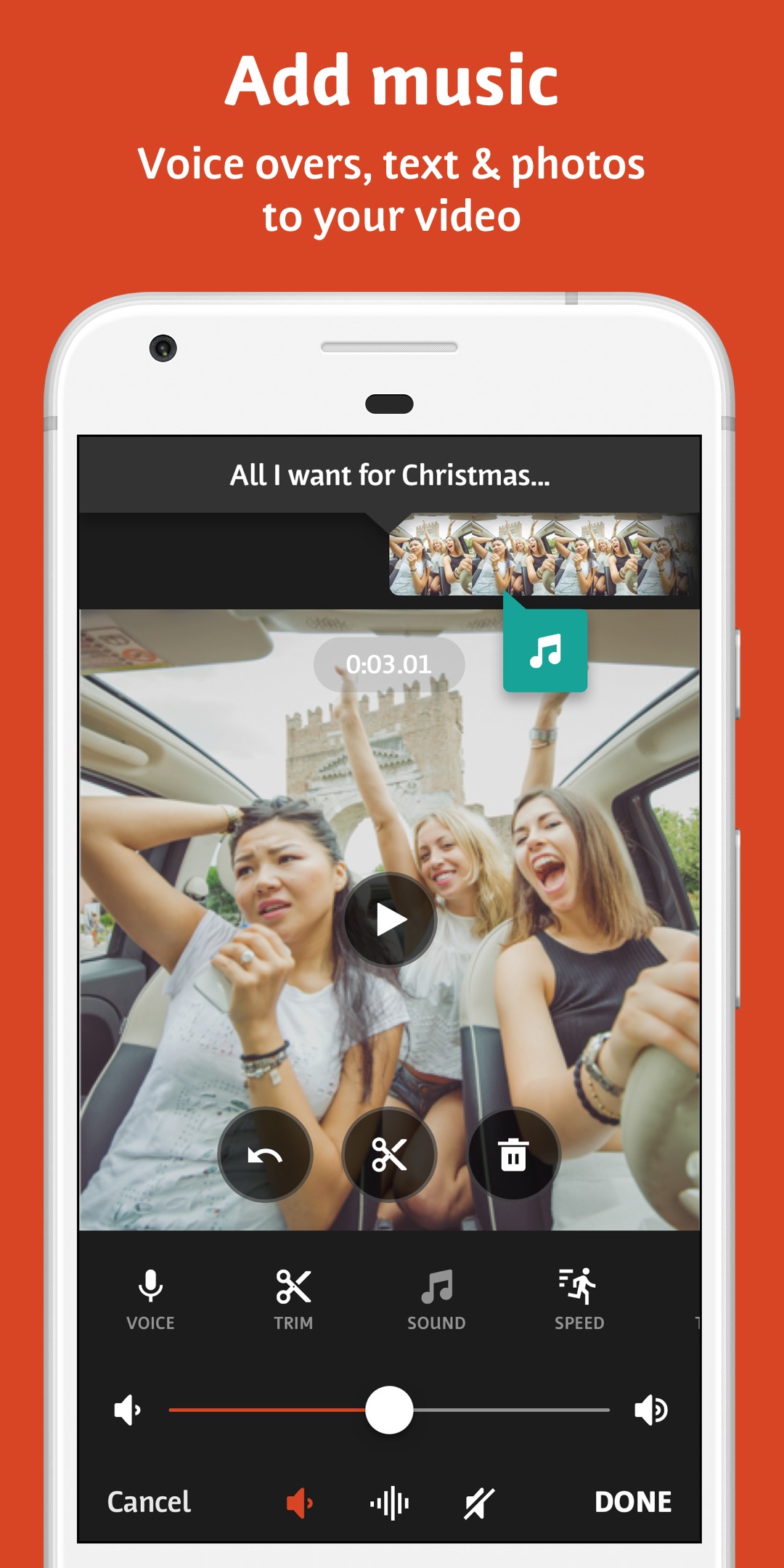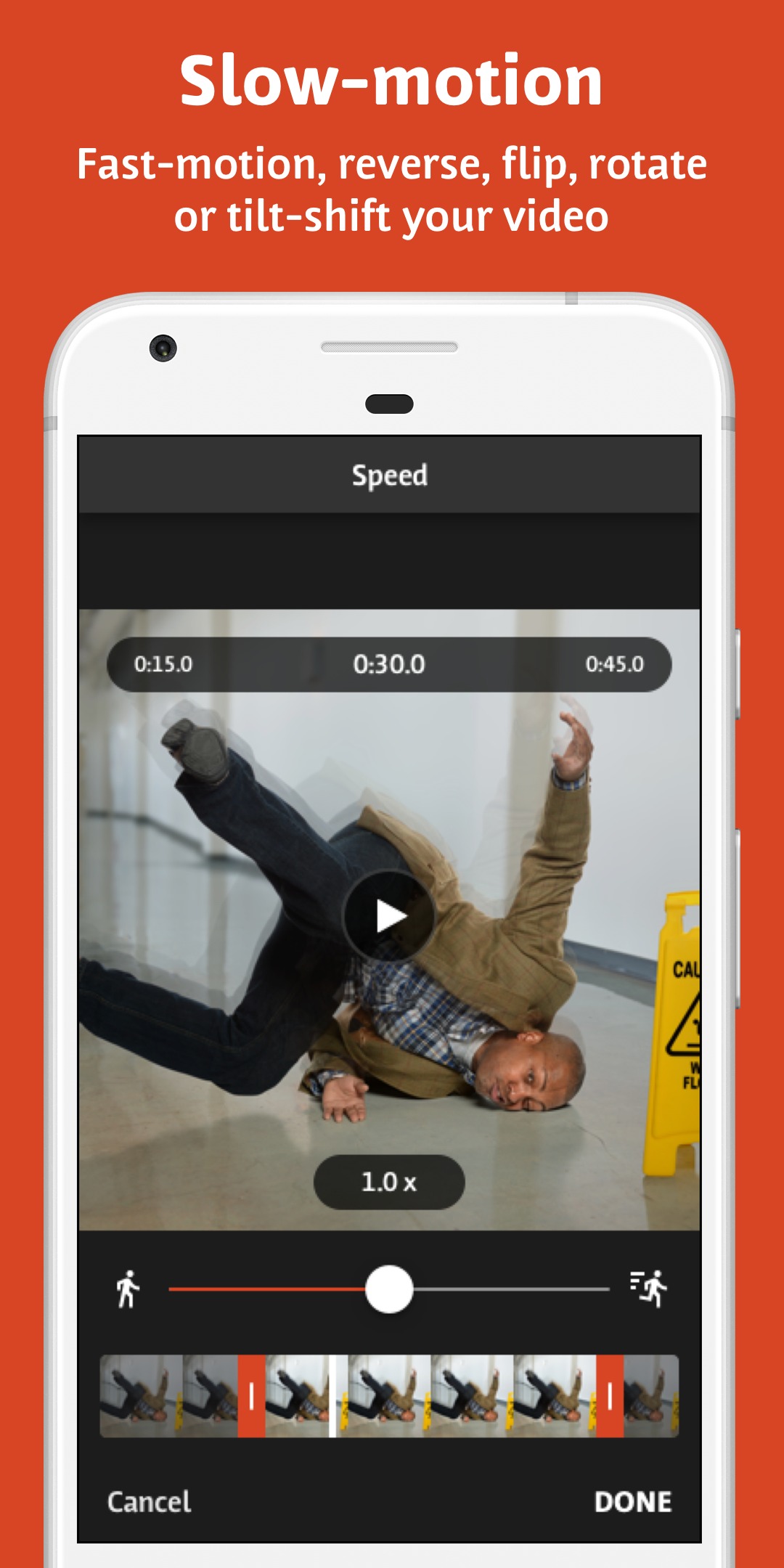 VivaVideo – Video Editor & Video Maker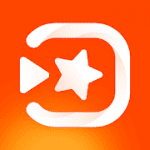 Want to feel like a true video editing professional? Then you can install VivaVideo on your smartphone. The application is a professional video editor with editing functions, so you can become an expert in creating slideshows and clips.
There are a lot of cinematic transitions in VivaVideo that transform a usual set of pictures into a real exciting clip. You can set up the proportions of the clip right away – just choose the desired aspect ratio. You can also edit the playback speed and combine several videos. If necessary, you can add subtitles or small captions.
Export the resulting slideshows to any of your social networks for free. If you actively use Tik-Tok, you should know that VivaVideo works perfectly with this social network. Share your videos and memories directly from the application.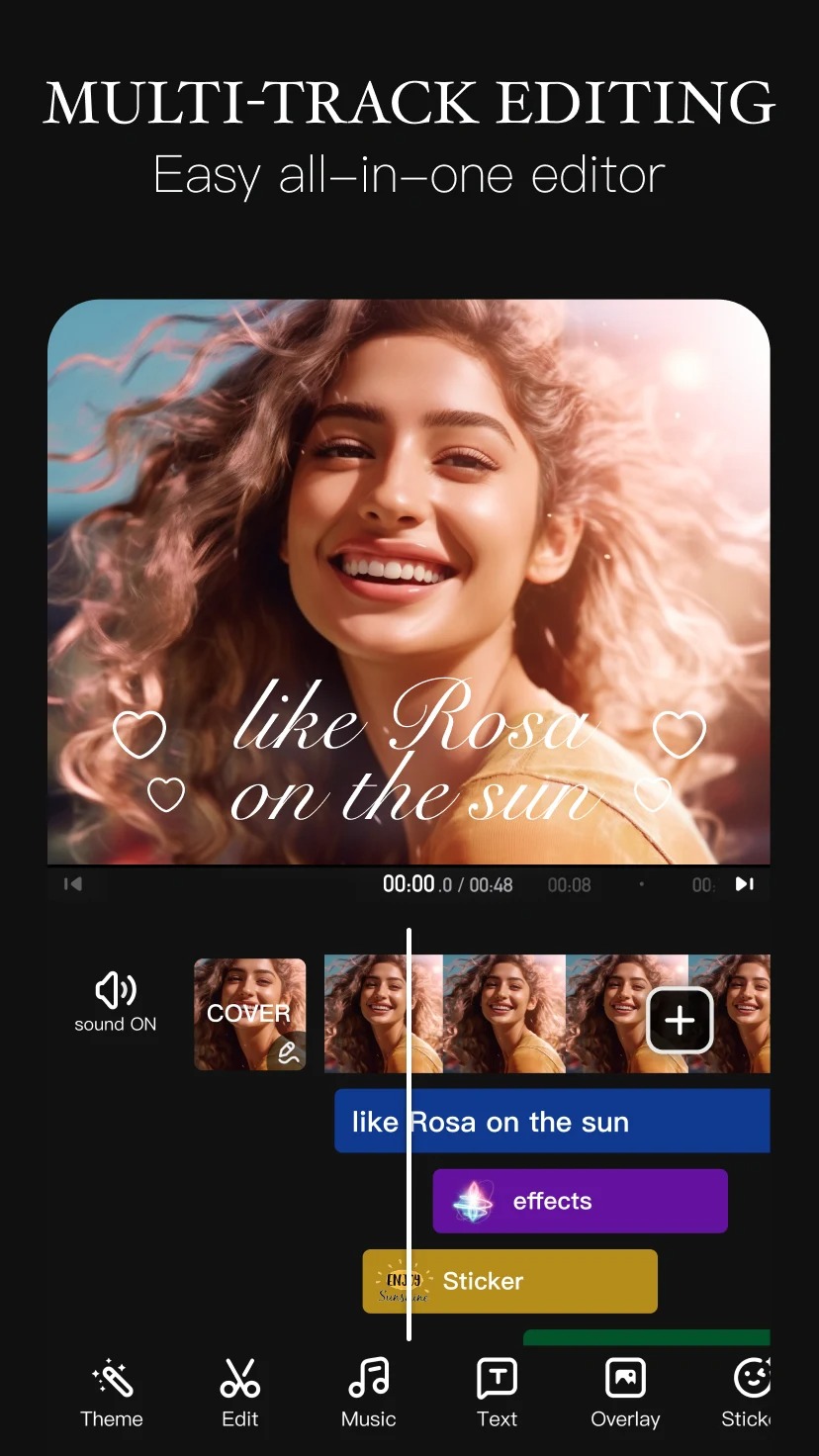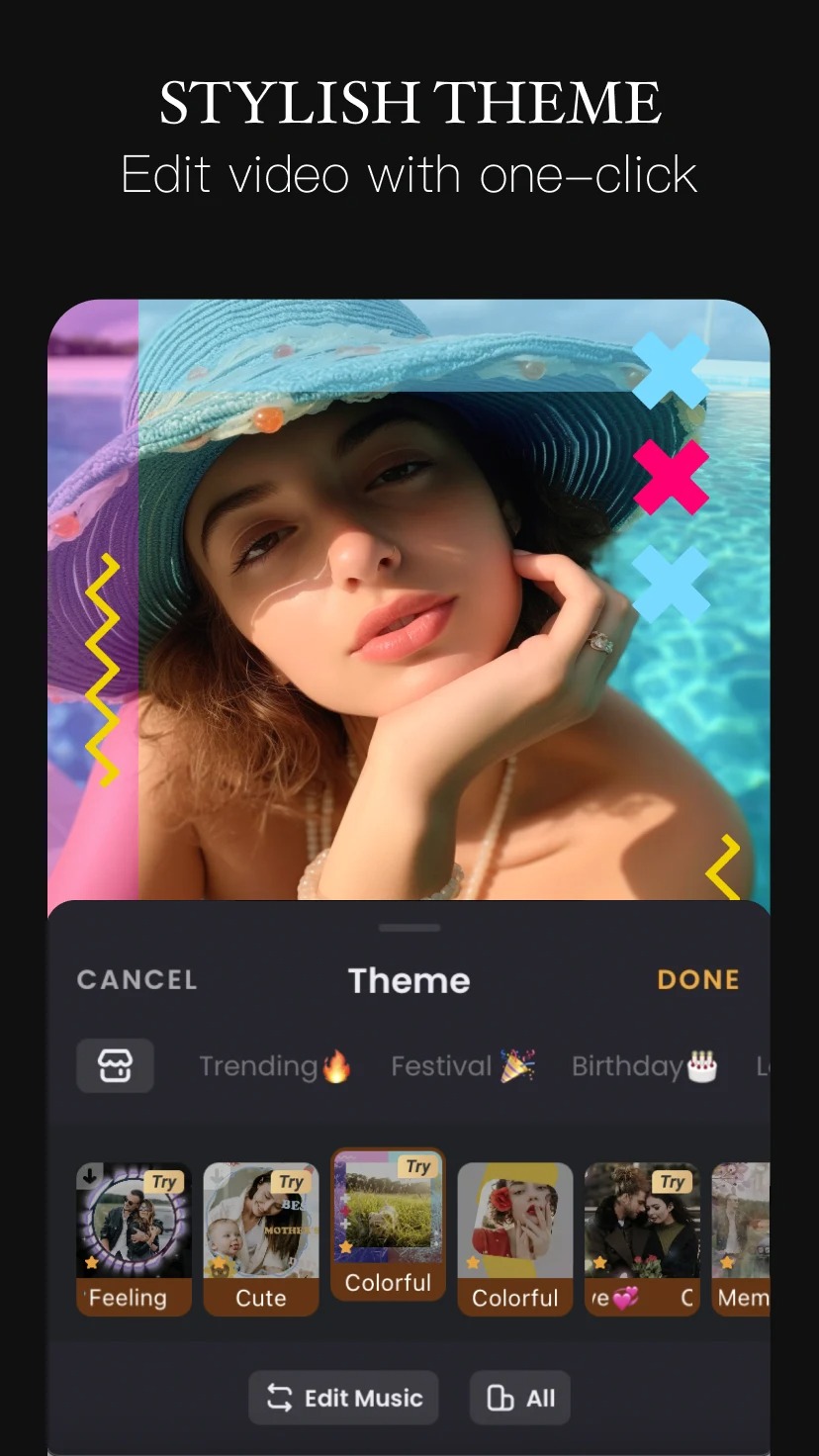 You may also like: 13 Best cut and paste photo apps for Android & iOS
Magisto Video Editor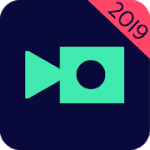 Popularity in social networks provides people with interesting content. Magisto will help you make such a video that it will be interesting to watch. No video? It's no problem, the app does a great job of creating a slideshow with background music, turning a set of banal photos into something fascinating.
Magisto works on the basis of artificial intelligence, so everything you do will be semi-automatic. The app tells you how best to process a certain fragment or increase your recognition.
All editing is based on three main steps. Initially, you choose the style of intelligent editing and it will select the appropriate topic for you. Next, you just need to decide on the content and music – the rest of the application will do for you.
Stabilization, filters, automatic cropping and background music adjustment – all this will happen without your participation. Choose the best parts of the result and send them to social networks!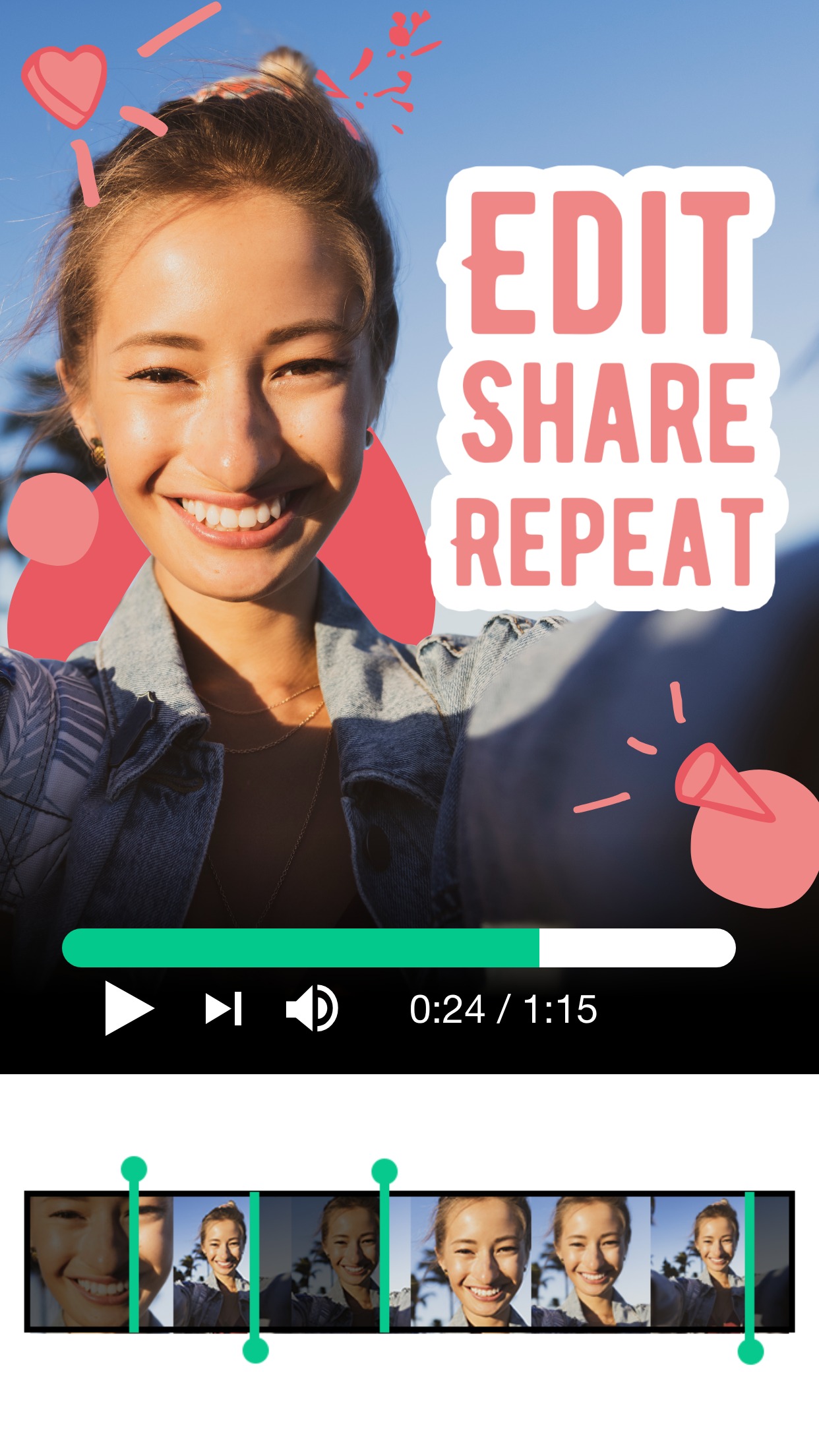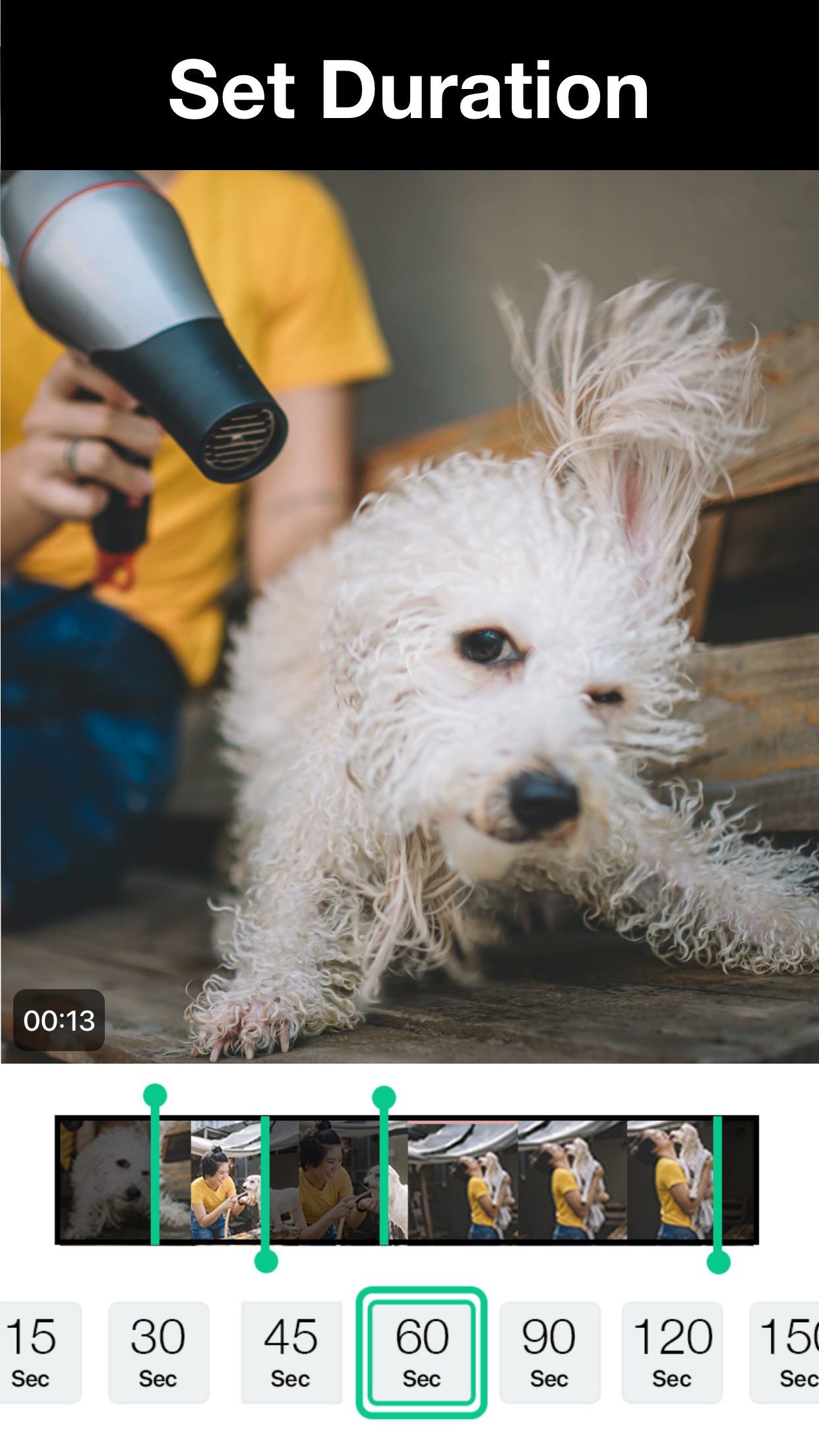 Now you can not only organize photos from certain events in the memory of your smartphone, but also share them with friends and family. Slideshow is a really great way to collect all the materials from one holiday in one file, while beautifully decorating it and even imposing a nice melody.
You don't have to browse through hundreds of photos anymore, watching each other's pictures. Choose the most convenient application from the list and install it right now!