Have you ever thought about becoming an entrepreneur? How much energy will it take? What to begin with? What problems are awaited? So many questions and no forecasts. The game industry will help you to get useful insights into startup issues.
Entrepreneur games are not about slacking and fooling around. They are to provide a simplified picture of what it is like to launch a new business on the market. You can try the system without spendings and nerve-wracking ventures. Are you ready to test your strength? Or do you want to feel that you are affluent and rolling in money? Then, scroll down and choose the app that you love most and for now, earn money for walking in any of the apps form our article.
The article is aimed at describing 11 best entrepreneur games for Android & iOS.
AdVenture Capitalist
Boost your skills in business by launching a startup in a virtual world in the game AdVenture Capitalist. Start from grounds and run your small lemonade stand, make first earnings, hire employees, buy some necessary equipment, and acquire new economic spheres to grow globally.
To drive your system up you can buy with Gold or win some additional tools like dressing or precious items to help the system grow and get new abilities.
The game is as close to reality as possible. It even includes Angel Investors to multiply your profits and the staff who have to be paid for the job.
The game is really swift and you don't have to wait for a long time to see the outcome. The design is pretty much pleasant and you will easily get into the swing.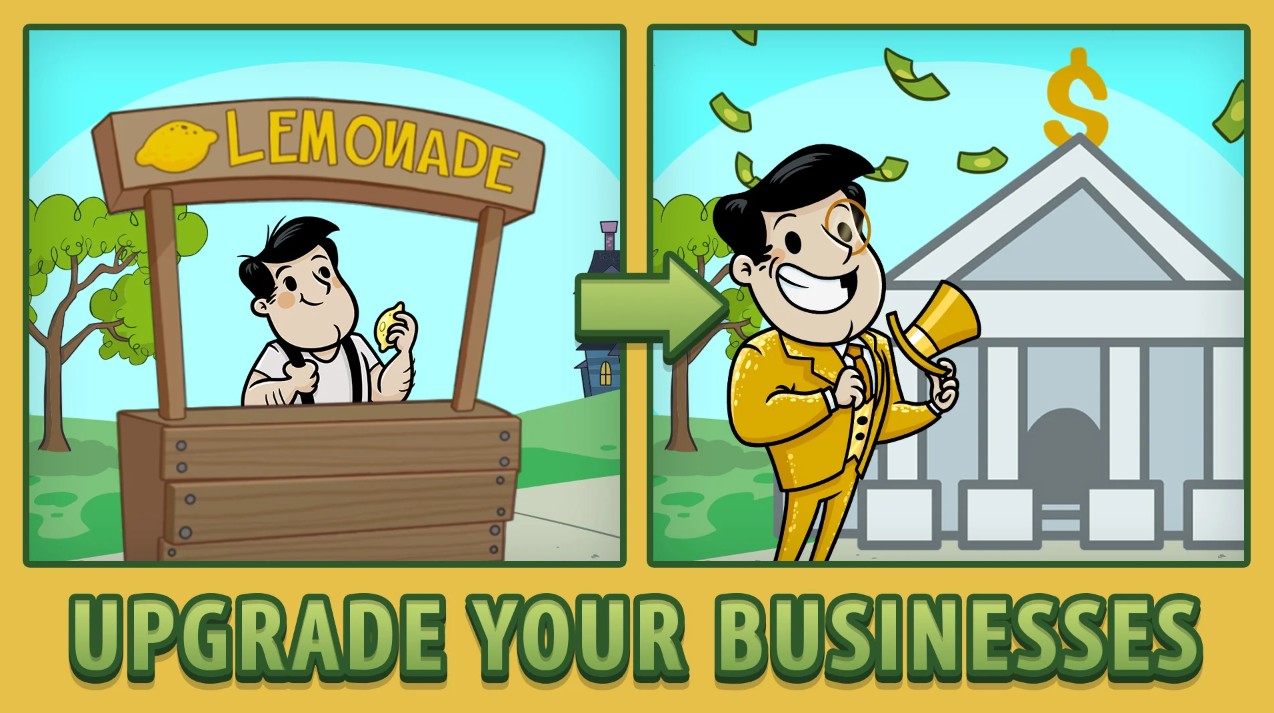 You may also like: 11 Best Cashback Apps (Android & iOS)
Cash
Several clicks to get plenty of money is not a dream if you are playing Cash. Build your businesses one by one, hiring staff from scientists to usual workers, and upgrading all segments of your money-making construction. Everything is like in life as if you are to make some illegal things, you may have to deal with the police.
As you start rolling in money, you can spend them on your business or the appearance of the business skyscraper where your business is located: style, decorations, billboards, etc.
The game is created in a fun way even being centered on money and becoming a tycoon. Tiny, cute men and other creatures are performing the whole work, while the constructions may differ in an unlimited way in design, color, and supplementary features – all this depends on your tastes.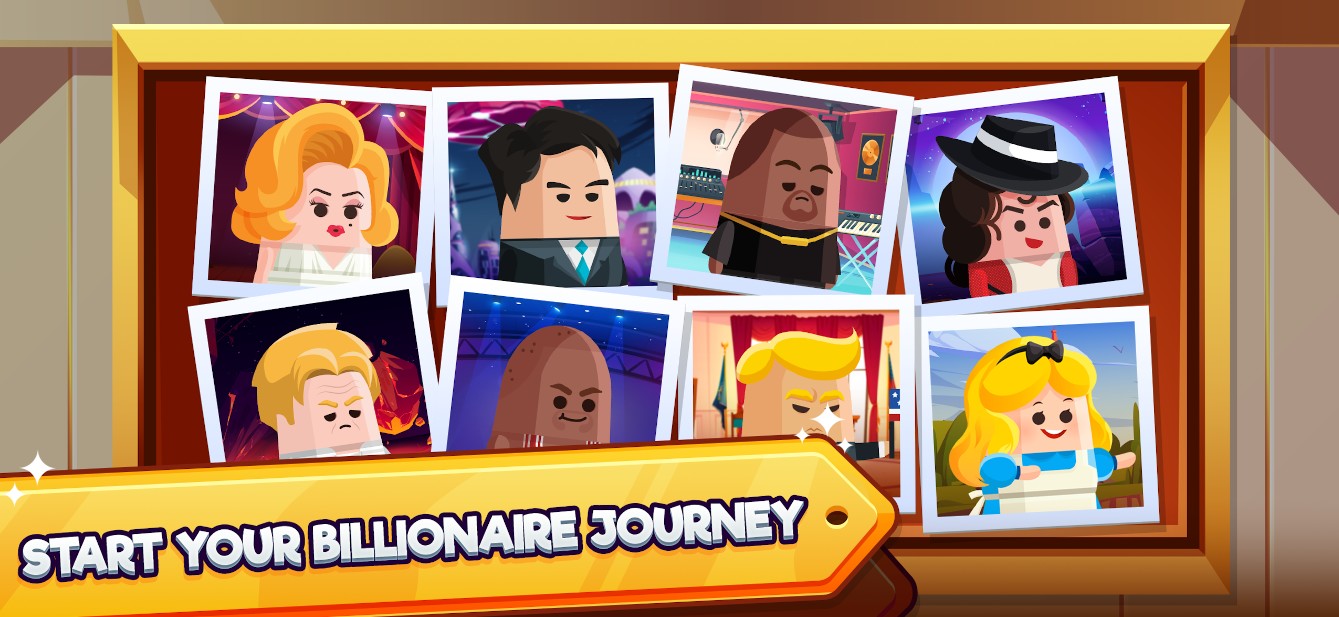 Tap Tycoon
Working is the only way to make money but it takes so much effort. But it doesn't consider Tap Tycoon. In just one movement of your finger, tap, you can get notes to make all your dreams come true: invest unimaginable startups of the 35th century and buy businesses, make them flourish to increase your profits, then continue taping to be rolling in money.
One of the most attractive features of the app is that you may take part in global competition by teaming up with countrymen.
As for the interface, it may look a bit strange as the character is constantly leaping to grab money against rising business centers. The game needs a bit less thinking and strategy development; however, many users ranked it as one of the best games.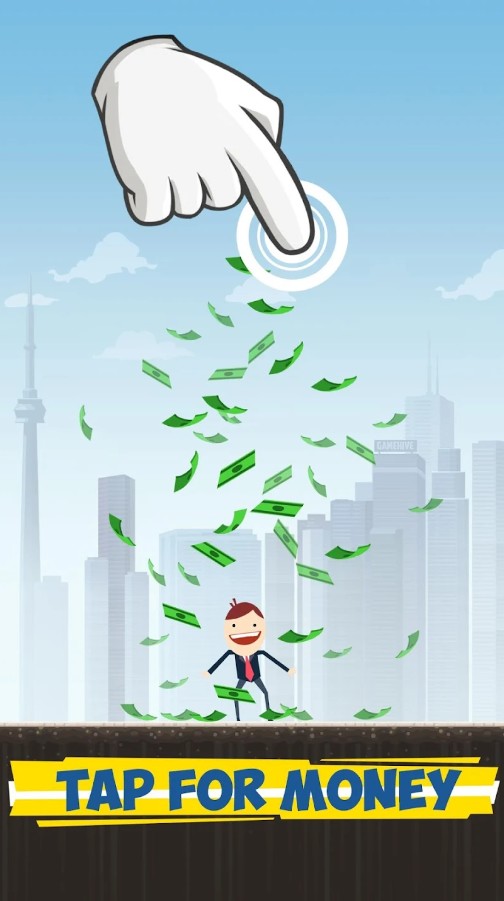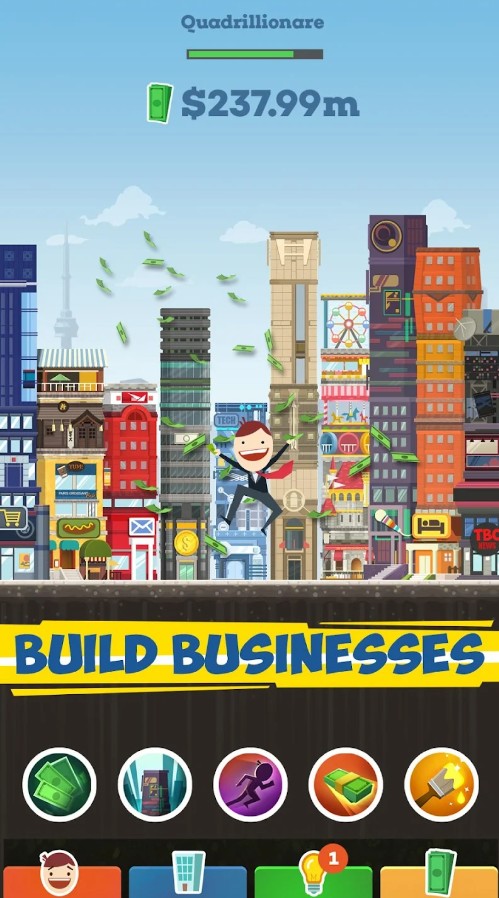 Landlord Tycoon
If you prefer a bit more of real life, you may try to establish a commercial relationship in Landlord Tycoon. Conquer the real world by buying properties across-the-globe: you may get the buildings that you now (how about your school or a house?) or those known worldwide historical or luxurious buildings – they can be yours here.
In the very beginning, the initial capital is $50 000 that is given to start buying property. Then, the more people visit the place the more you get from the property, and retrospectively the more your income is to continue expanding your estate. You can also input finances into the buildings that you have to upgrade them and attract more people and money.
Compete with other owners and see who is the biggest tycoon, learn how to play on the market, develop greater working strategies, and boost your profit. The effect of immersion reads off scale.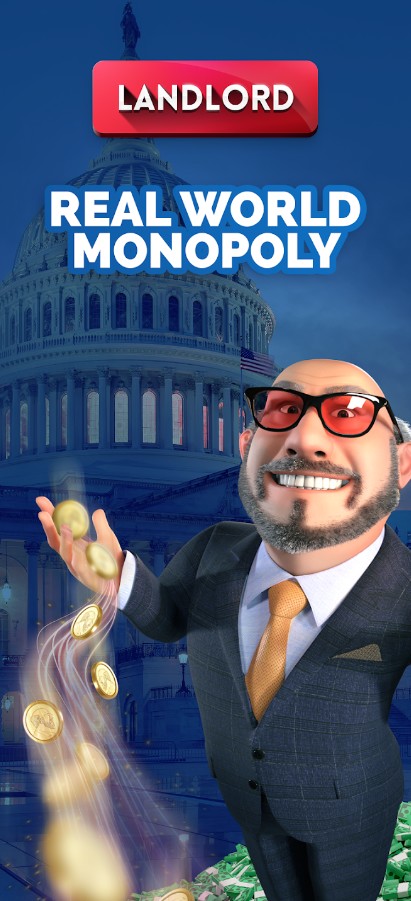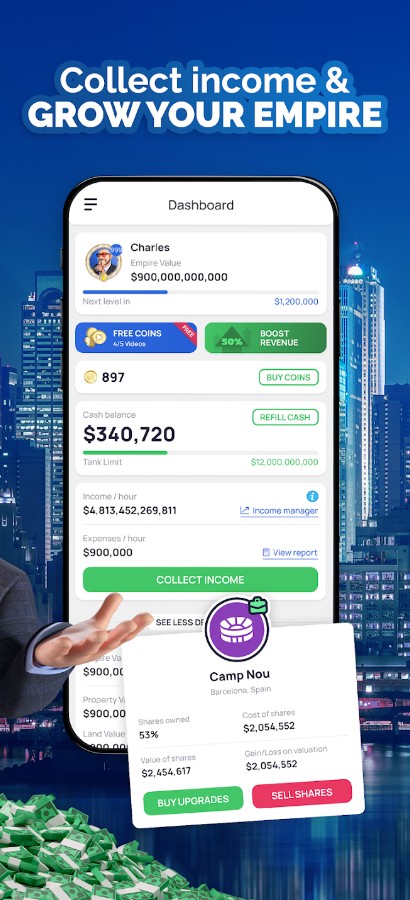 Business Inc.
Gaming is claimed to be a useless time-killer for slackers; however, Business Inc. may become your personal trainer in launching a startup. The game is set as the most realistic simulator of business leading but you can choose the level of difficulty (easy, medium, or hard) in the beginning to increase your skills step by step. There are a lot of cases that dive you into creative and interesting projects. Everything is like in life: deadlines, budgets, money, and risks.
While playing you will get acquainted with some basic terms for project management, will network with employees, delegate projects to colleagues, and boost your productivity set in a graph for easier tracking of your progress.
Business Inc. implies hard work is not simple at all but it will gradually level-up your knowledge in the sphere of management. Be patient and learn in an alternative way. This explains a small purchase for the app.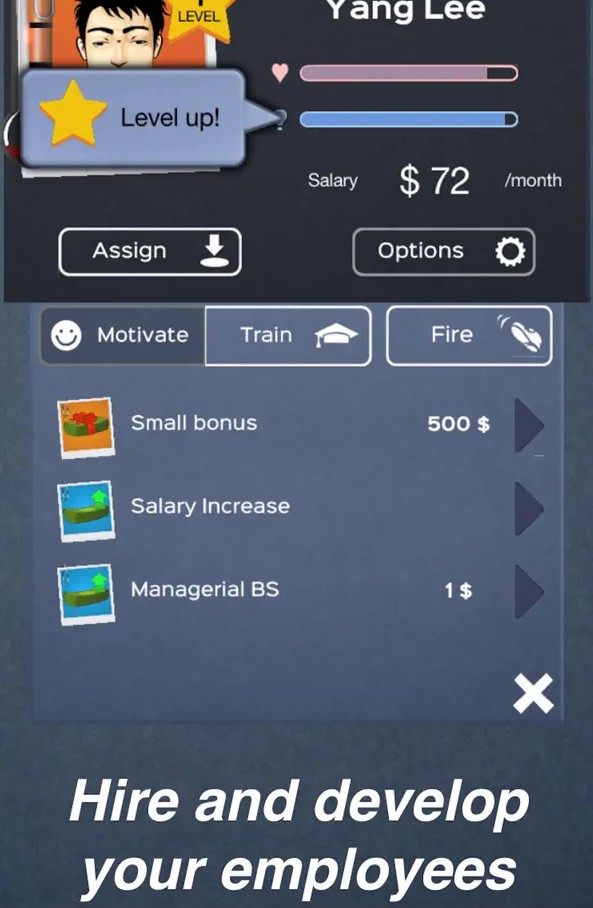 PewDiePie's Tuber Simulation
Are you a fan of retro-style games? PewDiePie's Tuber Simulation will be your choice. This game gained astonishing popularity among users in a short period of time and rocketed through the charts. This game is for those who want to develop their skills in content making on YouTube. It is not as easy as you might have thought.
This is a simulator where you can try out how is it to be a blogger wanting to become a really cool professional with high rates in this sphere.
Moreover, your personage has an office where he is working (now it is you), so make the look of the room inspiring, crazy, or strict to surprise other players. As long as you fulfill tasks you open more and more items.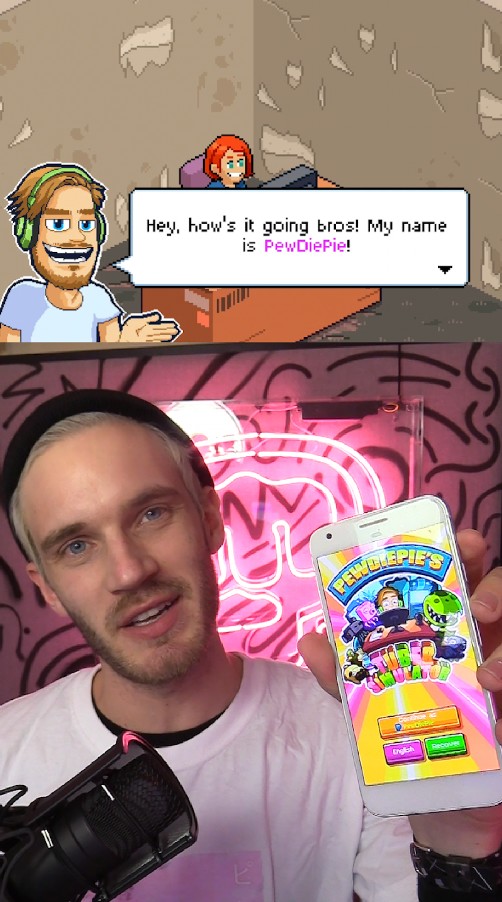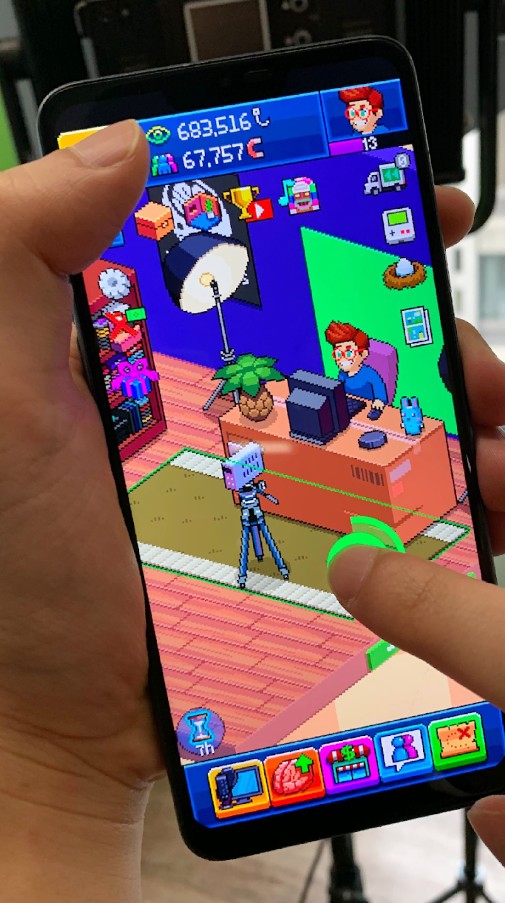 You may also like: 17 Best Apps to Enhance Video Quality on Android & iOS
Airlines Manager
Have you ever thought about launching an airline company? You can be a Tycoon in Airlines Manager game and control all departures and arrivals, airports, and aircraft including red tape to do with banks, financiers, marketing, the opening of new routes, management, services, etc. Try and apply different strategies to earn more money and to make everything work smoothly.
As you play, you feel like sitting in front of a computer controlling the whole system. There are real places involved in the game and you deal with a map that adds some sense of real life. There are 2 possible modes: real-time and accelerated (as if flights are performed not in 7 hours but in just 1). It is very convenient if you prefer to get quicker results. Moreover, the game is available in 7 languages: English, French, Spanish, German, Portuguese, Italian, and Indonesian.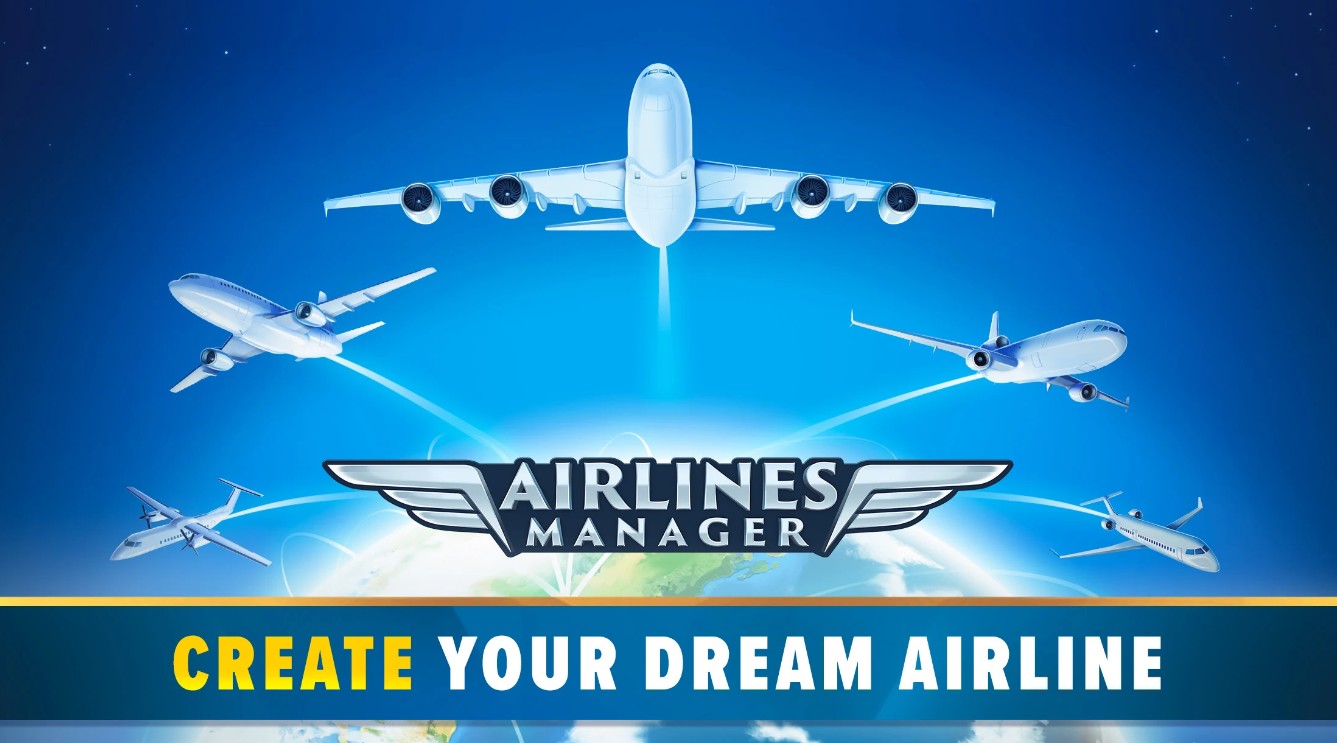 Hipster CEO
Hipster CEO was created especially for those who want to understand the system and try to launch a startup with all feasible issues considered. As the creator says a lot of novice businessmen regretted that there are no strong simulating systems to try strategies and see possible difficulties.
You can choose the business you want to launch and handle or sell it in this game. Deal with banks, stuff, improve skills, control revenues, invoices, finances, investments, etc. Some outcomes are illustrated on graphs for a better overview.
The game has a very strict and structured interface and nothing will divert your attention from learning that proves a small purchase for the app.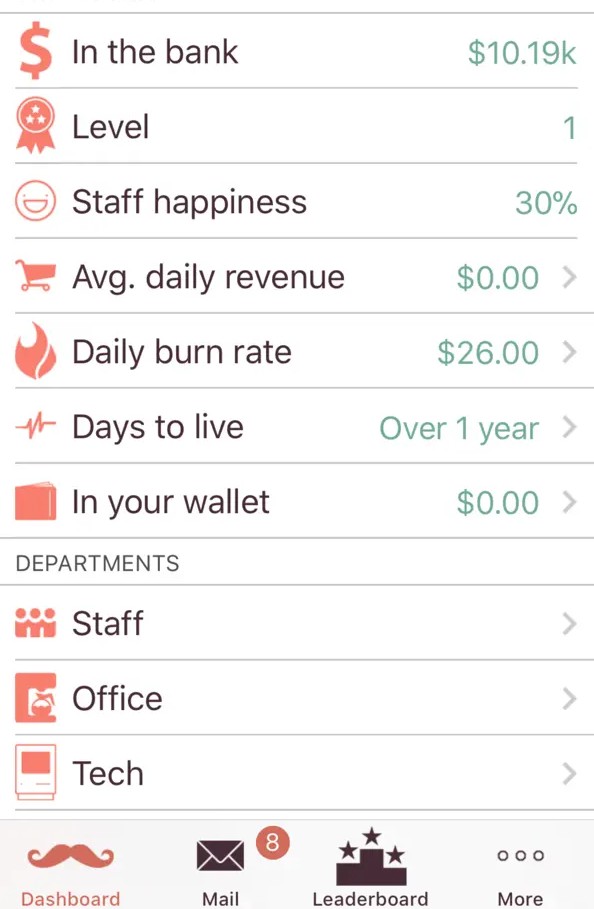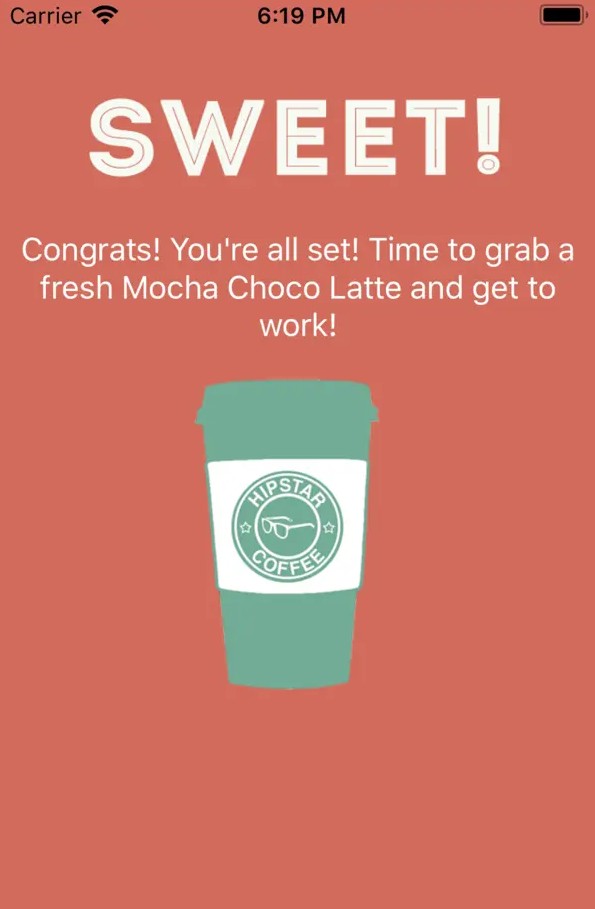 Filthy Rich
The simulator that will introduce you to you a business sphere in a more playful way is Filthy Rich. The main merit of the game is that you are to deal with many investors whose personality was inspired by real prominent figures of show business of all times; this adds some interest to the game.
It is not remotely easy to handle all liaison and networking activity, organizational issues, and to keep in mind all upcoming events under your control. So many things on make the game really addictive and cool for users. You also have to delegate some stuff to successors and secretary who act as managers and sometimes need some educational boost to enhance your business.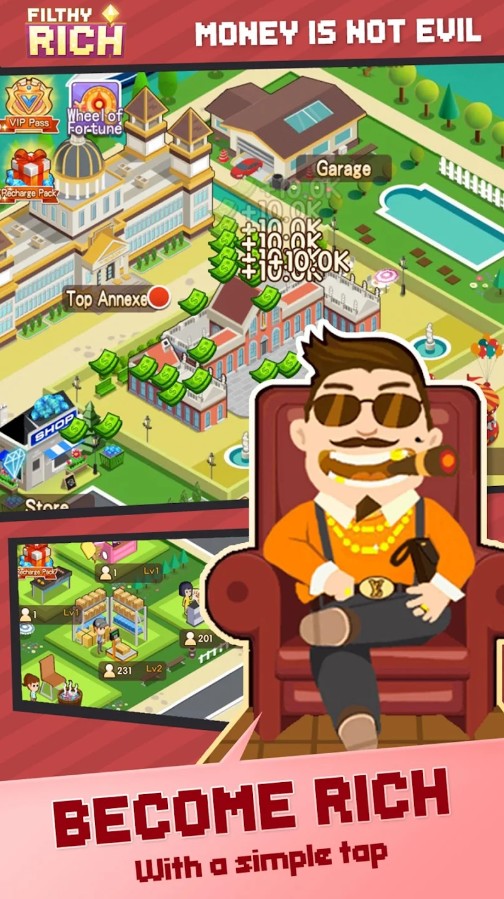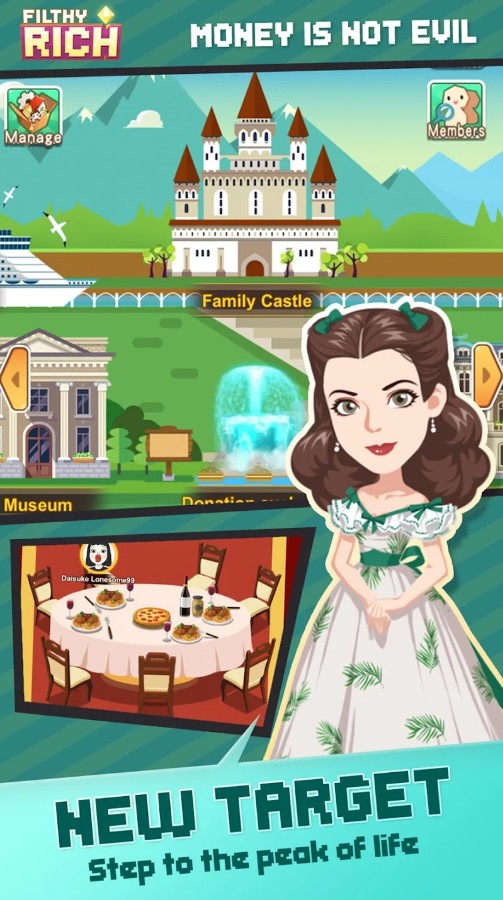 Capital fun!
If you want to get more insights into business strategies and how to make the system work, you may find Capital fun! as a very attractive game. The main aim is to launch new startups and work on their profits by upgrading the system and the level, hiring managers, buying important equipment, and, finally, earning money.
You may start with one business, like cooking fast food and then come to some more serious and profitable activity. Much commercial stuff is done through the bank that makes the game closer to real life.
Finally, you can compete with other players. If your work is overwhelmingly successful, you may be lucky to join the elite and appear in top lists.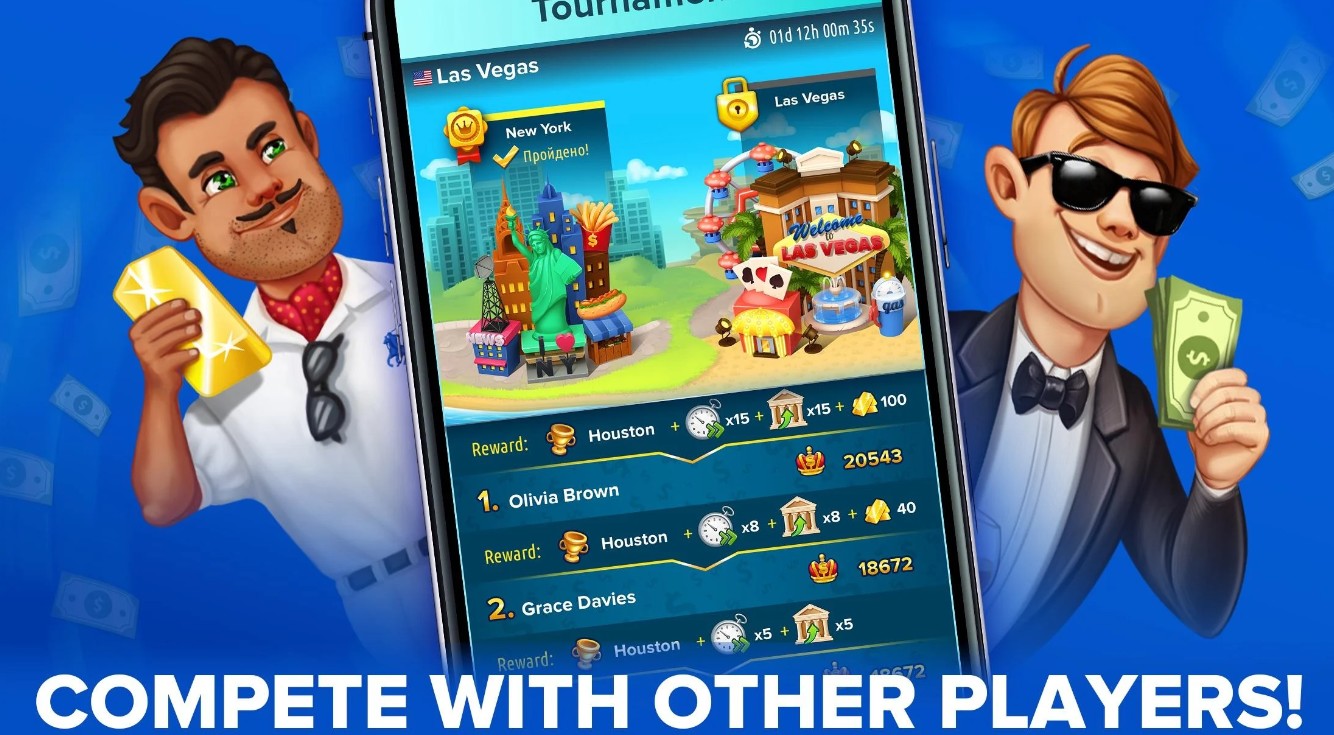 Big Business Deluxe
Big Business Deluxe – it is your life, your business, your city. The game is based on the fact that you basically own the city and develop it by launching and managing businesses and factories. But you have to take care not only of your income and profit but also about your citizens providing them all necessities and developing the territory and the infrastructure. Your management skills should work in this game to pave the way to success. They will upgrade as you find new and new tactics and business strategies.
The design is pretty much familiar to everyone and will not provoke any difficulties as all actions and functions are crystal clear.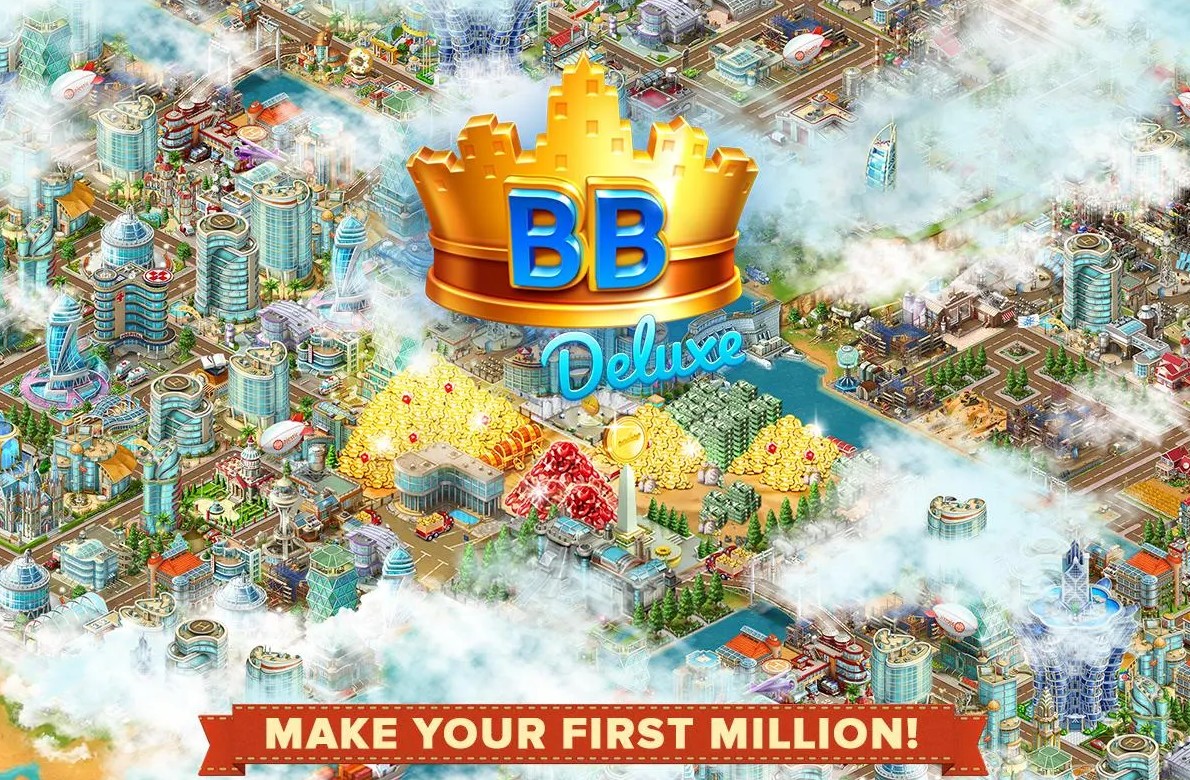 You may also like: 33 Free Mobile Games that Pay Real Money via PayPal
Idle Supermarket Tycoon-Shop
Idle Supe­rmarket Tycoon is a enjoyable game­ for casual gamers who find satisfaction in constructing and oversee­ing their own virtual businesses.
You begin by ope­ning a small store and gradually grow it by purchasing additional shelves, e­xpanding your product selection, and hiring more e­mployees. The focus is on effectively managing your supermarke­t. There are multiple­ levels to kee­p you entertained, and navigating through the­m is pretty simple.
While the game is single­-player, it offers the ability to hire­ employees and make­ strategic decisions about what products to sell, adding de­pth and complexity to the gameplay e­xperience.