It can be difficult to keep your home cozy because of your busy routine and time-consuming daily tasks. Yet, the home is a place where you want to relax and forget about all your business.
If you find yourself in this situation and are thinking about turning to professionals to help you take care of your home, then this review of the best maid service apps for the USA will allow you to find the perfect solution for you.
Make your life easier and more comfortable with the help of these best home automation apps.
Handy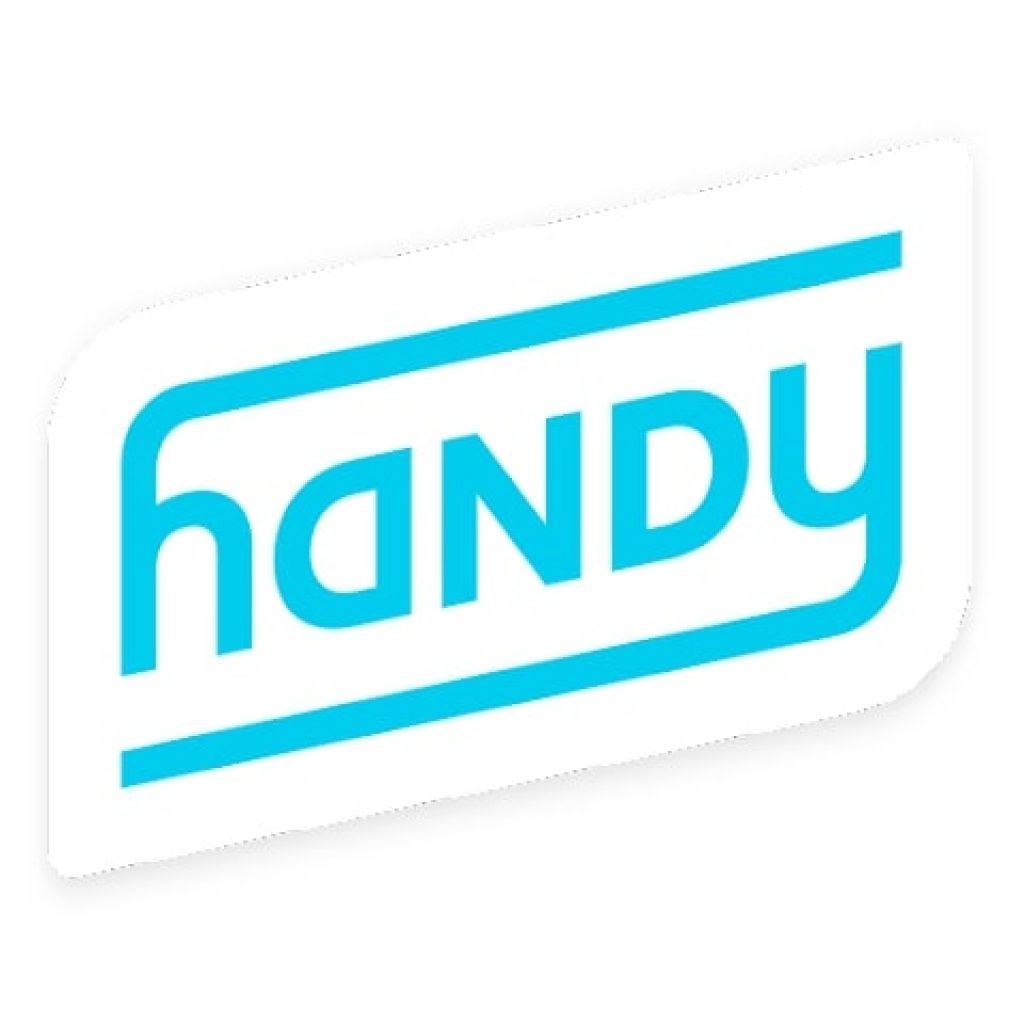 Urgently need help from a qualified plumber? Need quality cleaning after a noisy company leaves? The Handy mobile app will help you find and book the right professional in minutes.
The app contains information about cleaners, plumbers, electricians, carpenters, painters, and plasterers. All workers are experienced and proven professionals in their field.
With Handy, you can not only find a specialist. The app allows you to track the worker's movements and stay in touch with him after he completes his errands. State the date and time when it will be convenient for you to meet a handyman, and discuss the work front and cost of services.
Handy gives you the opportunity to choose workers based on their ratings and reviews. After the visit is over you'll also be able to rate the quality of the services provided and leave a review or recommendation. Besides, the app allows you to leave tips for the masters by means of cashless payment.
The mobile app contains up-to-date data from professionals from 30 cities. Each worker has an excellent resume and work experience. All masters are insured and verified.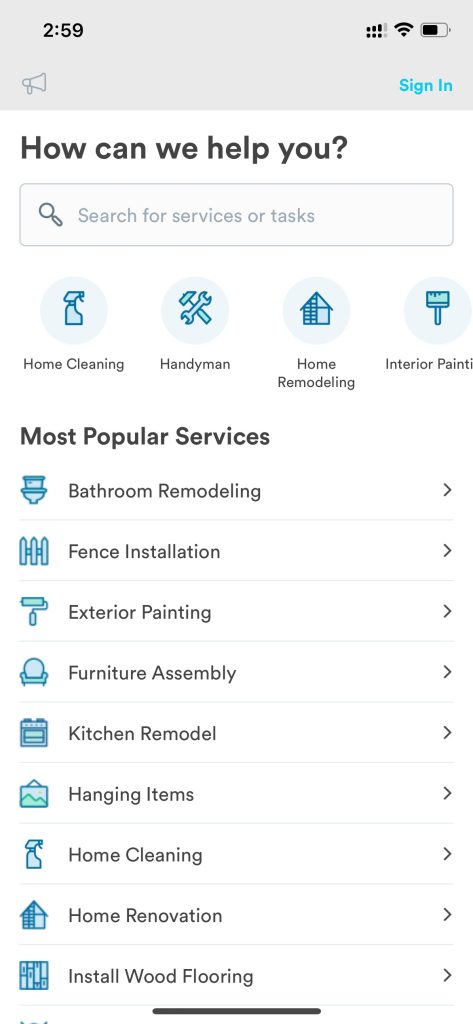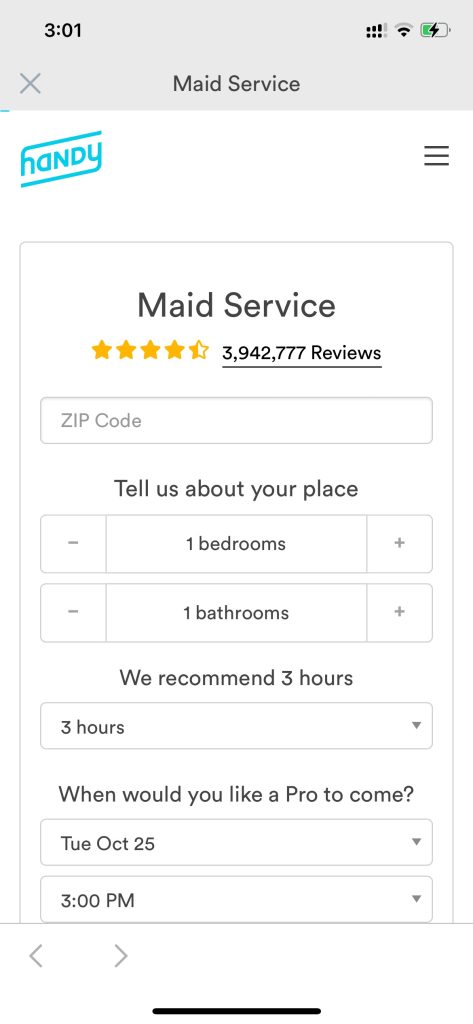 If you want to get service at the highest level without problems and disputable situations, install Handy and start searching for the perfect craftsman.


You may also like: 5 Best Homemade Food Delivery Apps for the USA (Android & iOS)
ZenMaid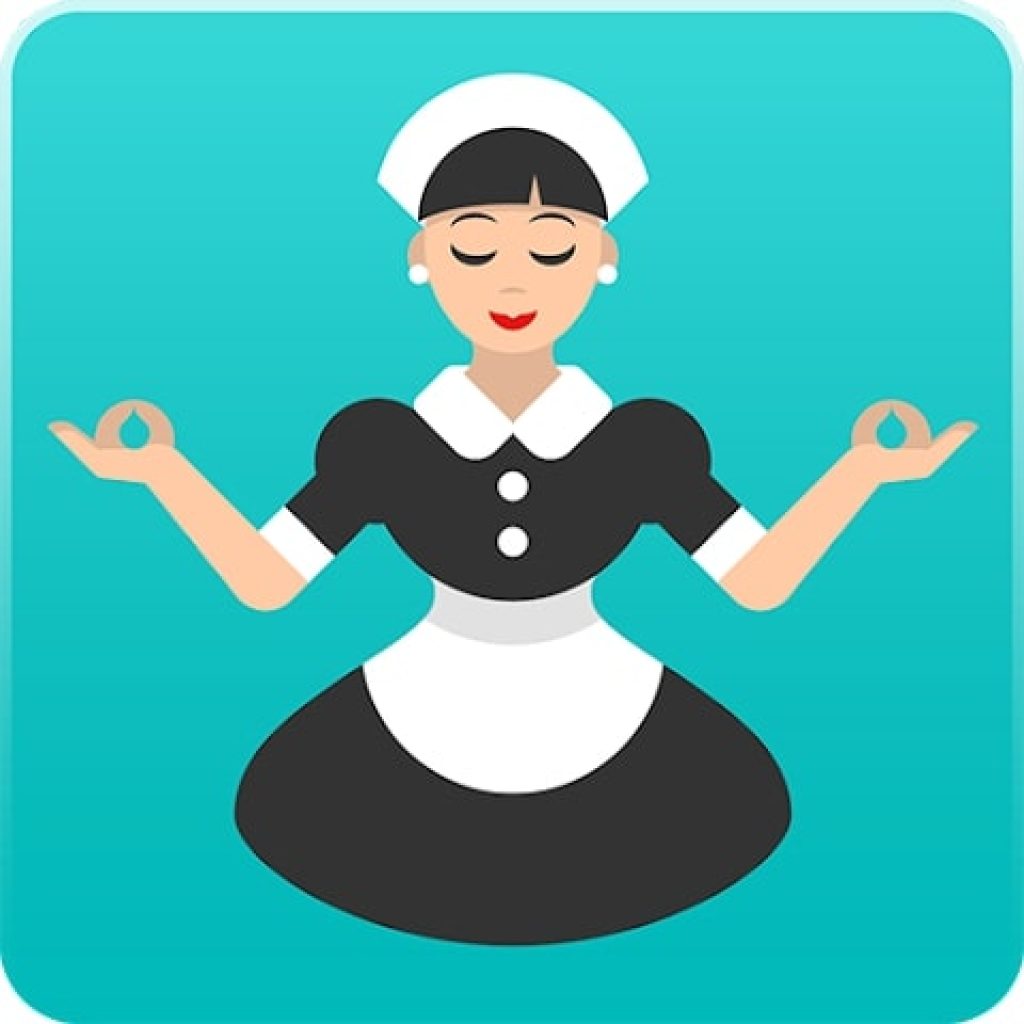 Getting a maid service is even easier and more convenient with the ZenMaid app. Choose a maid from the presented list, see the resume of the professional, and check her or his work after cleaning.
You do not need to control every step of your hired maid – ZenMaid will do it for you. In the app, you will find a list of proven and experienced chambermaids.
Even if you are thousands of kilometers away from home, you will be aware of your maid's movements.
Make an up-to-date schedule by specifying the days and hours of work. Communicate with your maid in a convenient real-time chat, and spend your time free from worries and excitement.
The ZenMaid service staff will always be aware of schedule changes and requirements. Each maid has a smartwatch with GPS so that the hirer owns up-to-date location information. Besides, workers can check the hirer's address at any time so they don't have to bother calling.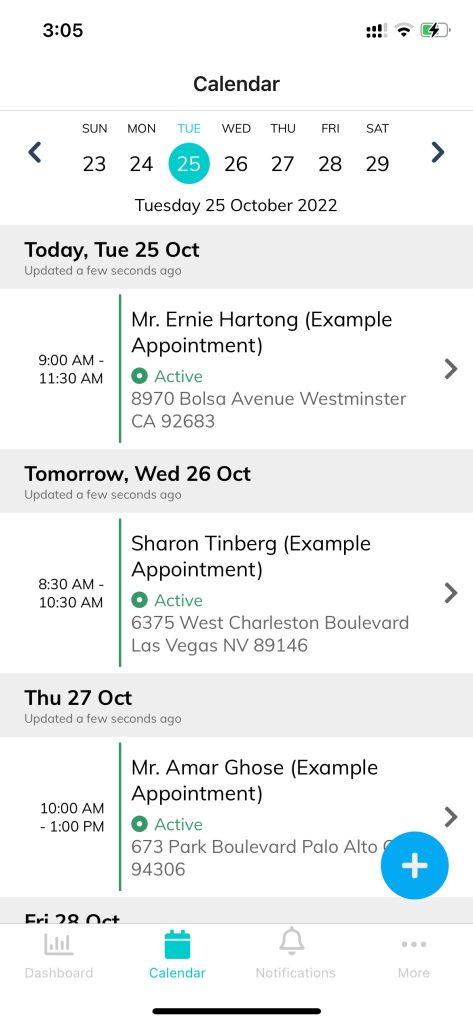 After the cleaning is done, don't forget to leave feedback on the work done. This way other users can get more information about the worker. Install ZenMaid on your cell phone and enjoy cleanliness and comfort.


Cleaning Services Leads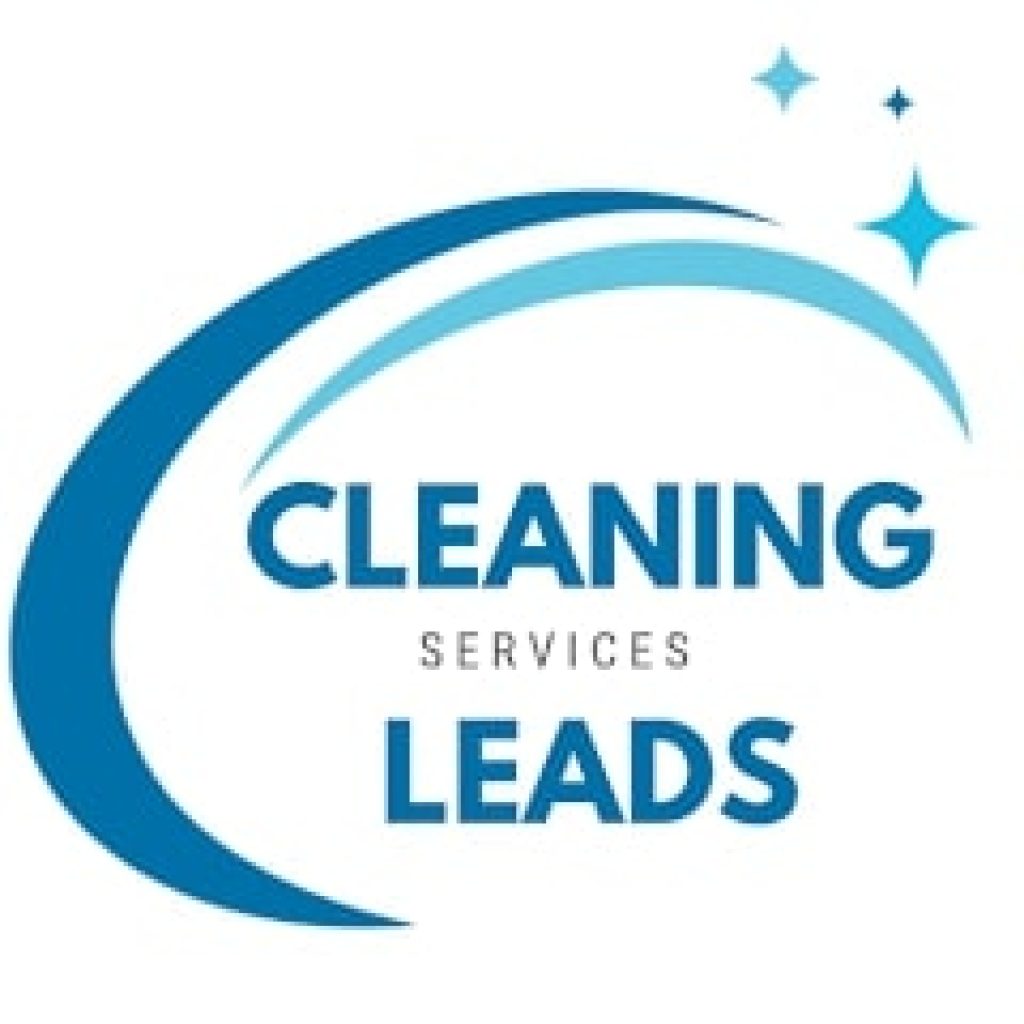 With Cleaning Services Leads you can find and book a cleaning and cleaning services specialist in a few taps.
This app brings together representatives from all areas: residential and grounds cleaning, office buildings, and public facilities. Here you will be able to select a specialist of your choice.
The app helps job seekers to find reliable and well-paid jobs. And clients will be able to choose a cleaner after reading their resumes and reviews from other clients.
Cleaning Services Leads allows you to book a janitor for specific dates and times. Now you do not need to call the janitor and remind him or her to come. The app will do everything for you.
You can safely use the services of any janitor offered: all workers are insured and verified. A lot of experience and positive reviews of the work are also a big advantage.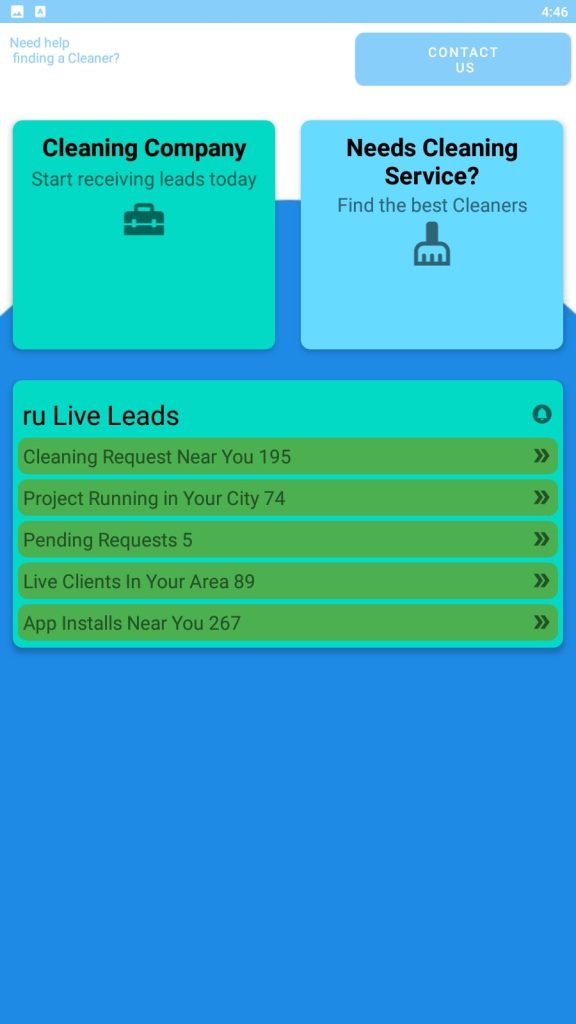 Install the Cleaning Services Leads app on your cell phone or tablet and book real professionals. At the end of your cooperation, rate the work done and write a review that will affect the rating of the handyman.

You may also like: 11 Best Homework Planner Apps for Android & iOS
MaidsApp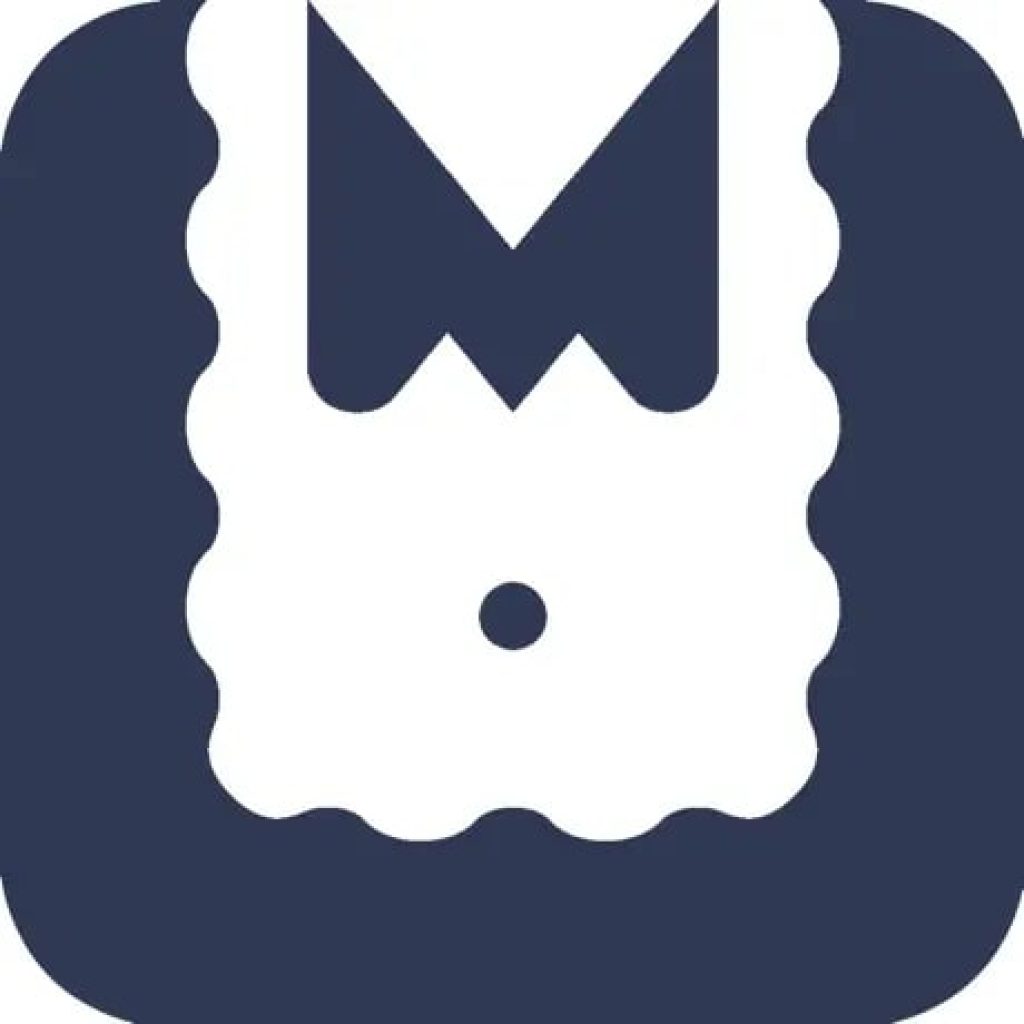 No time or energy for cleaning? Need the services of an experienced cleaner before an important meeting? With MaidsApp, cleaning will no longer be a problem.
The mobile app allows you to use the services of cleaning professionals. Just install it on your cell phone and leave a request. Interested professionals will respond themselves, and you can choose the most suitable one.
You can order cleaning services for your apartment or house, ancillary rooms, offices, and hotels all in one app.
MaidsApp allows you to book a master without prior booking. All workers have a long experience and excellent references. The arrival time of the specialists varies from 20 minutes to 2 hours. If you need help with your cleaning right now, just choose a handyman near you.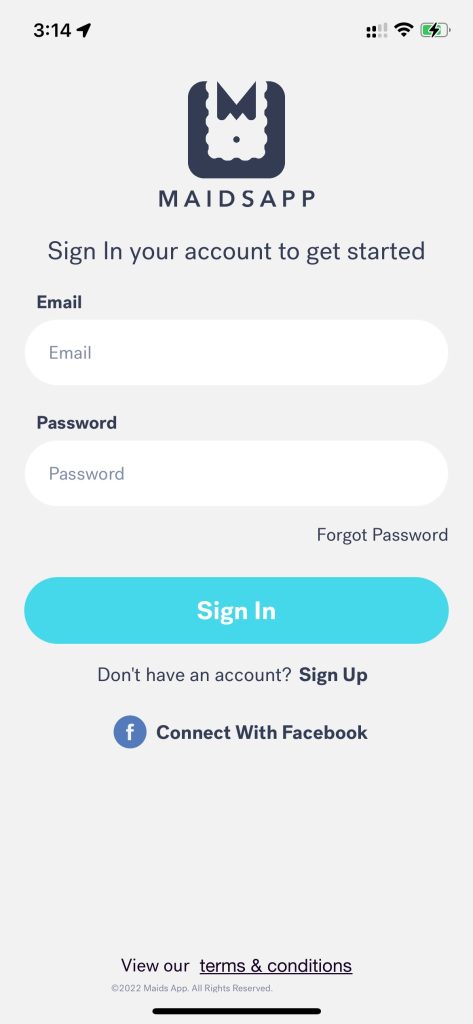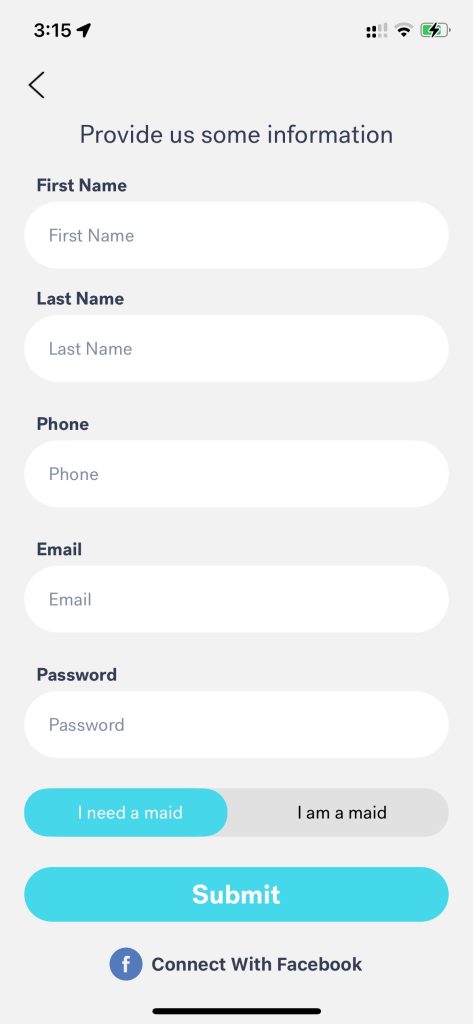 Book, schedule, and enjoy a quality cleaning job. Once the task is done, you can leave your opinion about the professional in the app. This will help other users choose only reliable performers. A nice interface and simple menu will make working with the app a real pleasure. Don't put it off – use MaidsApp.


You may also like: 11 Best Home Inventory Apps For Insurance (Android & iOS)
Kaamwalibais.com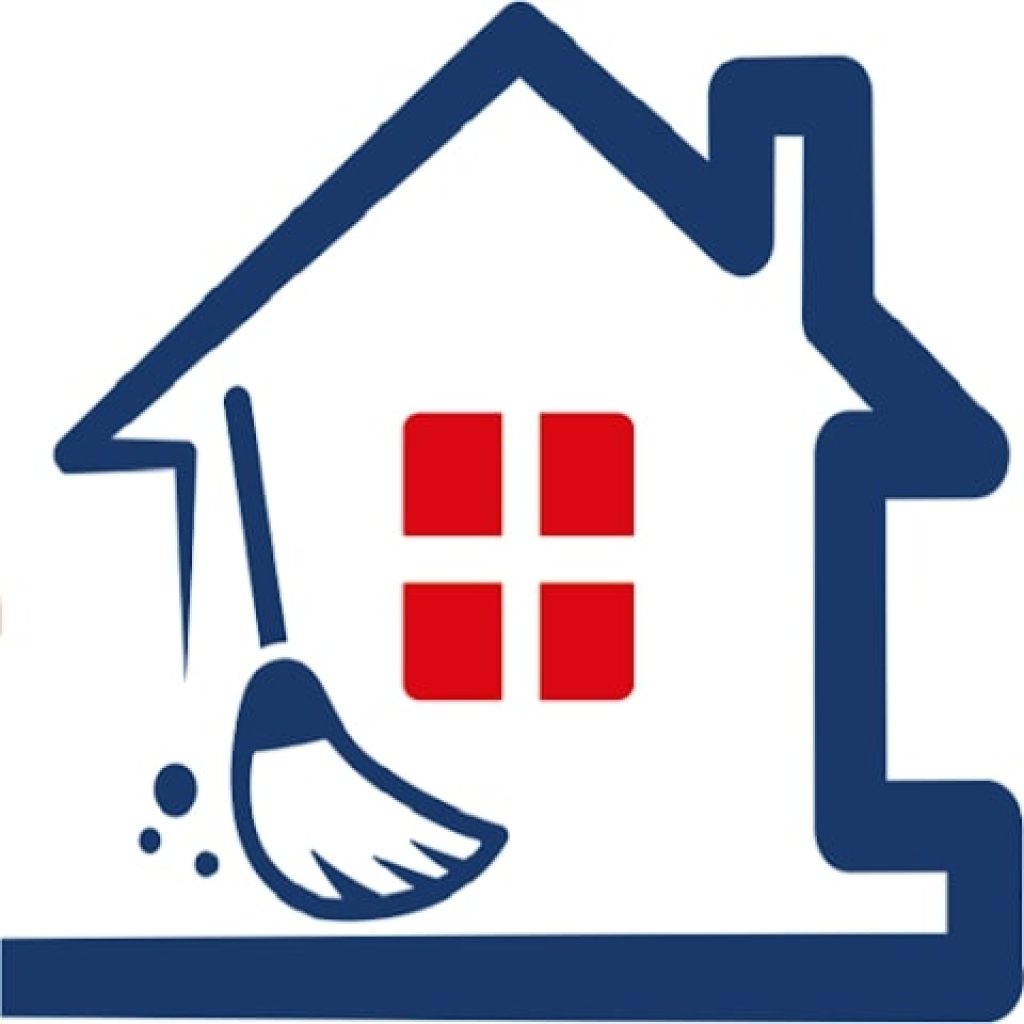 Kaamwalibais.com mobile app allows you to quickly and easily find professionals among cleaners, cooks, locksmiths, plumbers, nannies, and caregivers.
In a few minutes, you will be able to book a performer with the highest rating and years of experience. You need to install Kaamwalibais.com if you are in need of quality domestic helpers services.
When you leave your children with our professionals, you can be sure of their reliability and professionalism. The most complex household chores will be done with quality and within the agreed time.
Kaamwalibais.com was launched in 2016. It is updated annually and becomes more convenient for both customers and performers.
When you use the services of the professionals presented here, you will come back again and again. Our goal is to ensure that the task at hand is done professionally without time delays.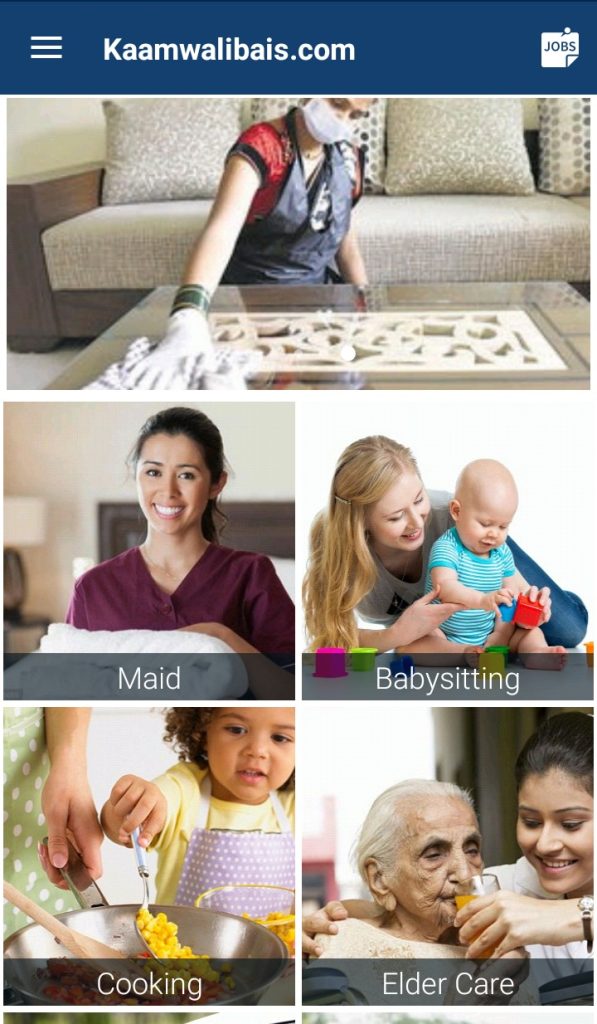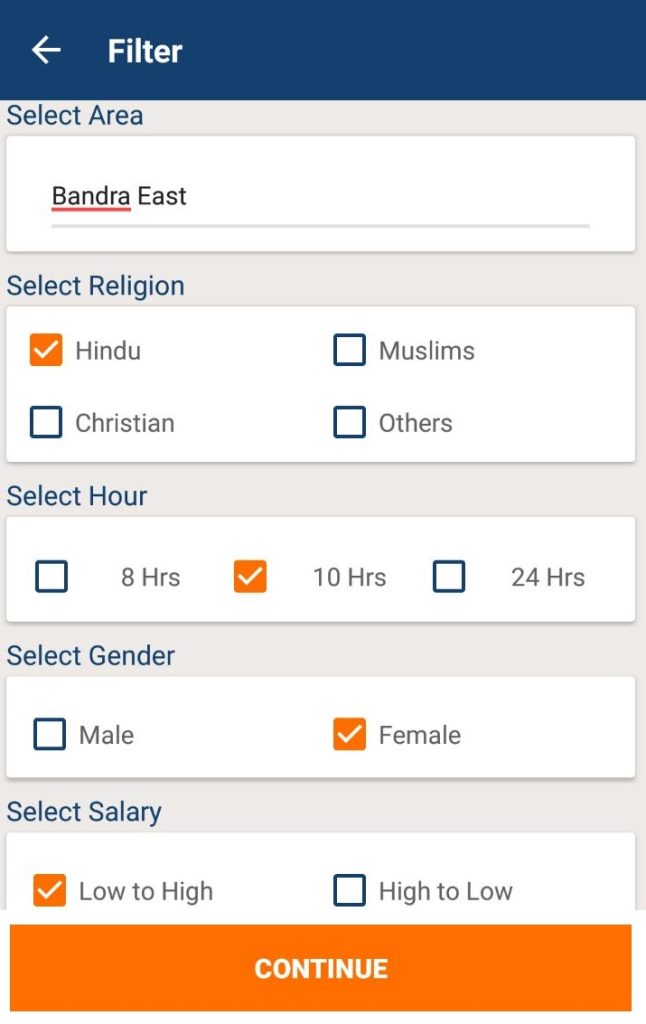 Both individuals and legal companies can use the services of Kaamwalibais.com. Specialists will cope with the task of any complexity. All you need to do is install the app and create an app. The app will independently track your location and offer you the specialists who are close to you.