It is impossible to get your child to do household chores if he or she doesn't want to. You can resort to different actions, but most often it ends up as a mutual misunderstanding. In most cases, children want to spend their time playing and having fun, and we can't criticize them for that.
Yet, we have found a great way to combine business with pleasure and prepared for you a review of the best chore apps for kids in 2023. They are sure to please your children because all household chores will now take place in the form of games.
Teach your children the basics of spending with these free money apps for kids.
Child Reward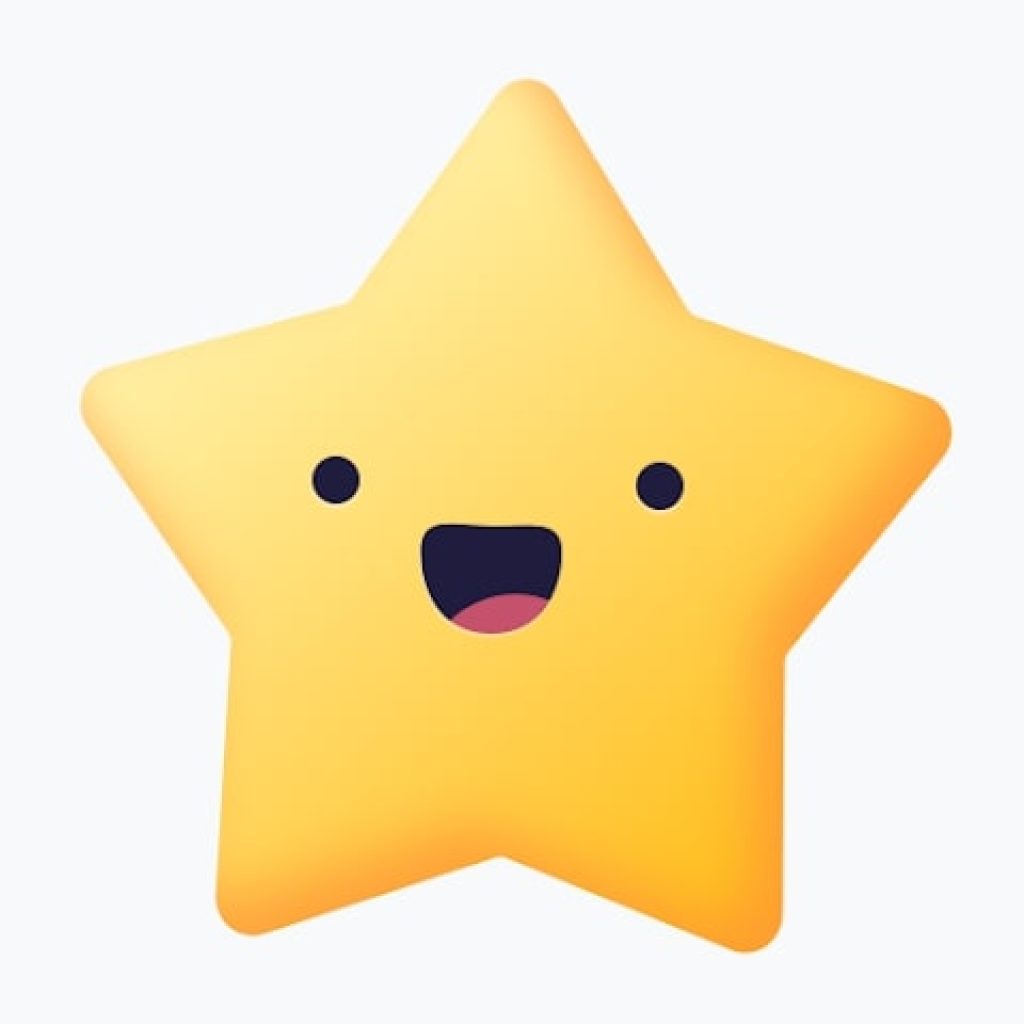 Child Reward is an app that is made on a grading system – star points, for children and parents. The main functionality of the program is to add tasks from parents to children.
When the child completes a certain number of tasks, he or she gets a prize, which is set by the parent. Synchronizing the accounts is easy – you just need to scan the QR code. You can also add more than one child, such as two, or three.
The app has a panel with tasks, you can add your child's daily chores to it. When the task is completed, the parent will receive a notification on the device. You can reject and accept the task if it is done correctly.
The main advantage of the product is convenience. Tasks can be categorized, there is also a calendar that shows the progress of the completed work. They can be scheduled for several days in advance, and the reward for them can be specified immediately in the app.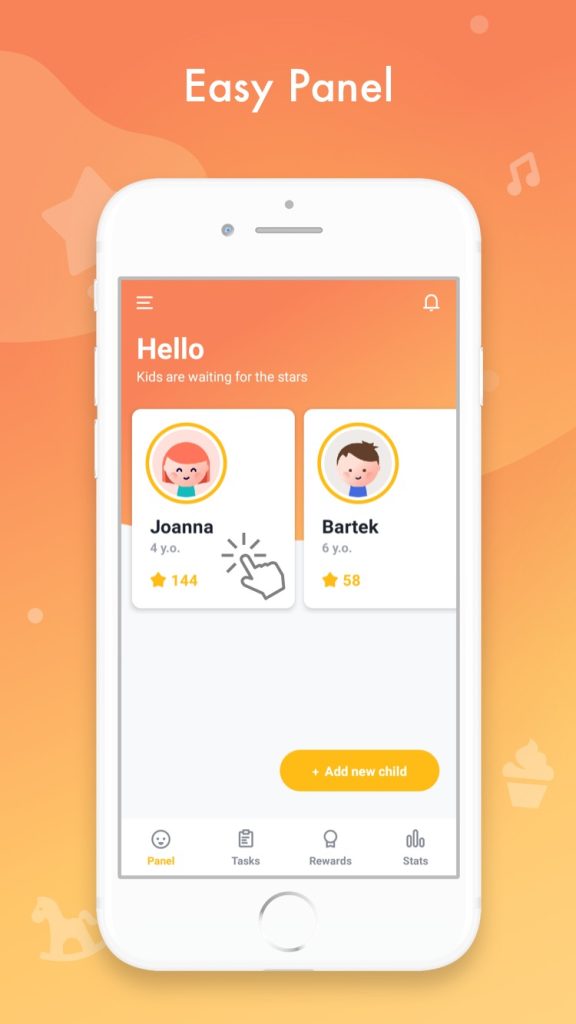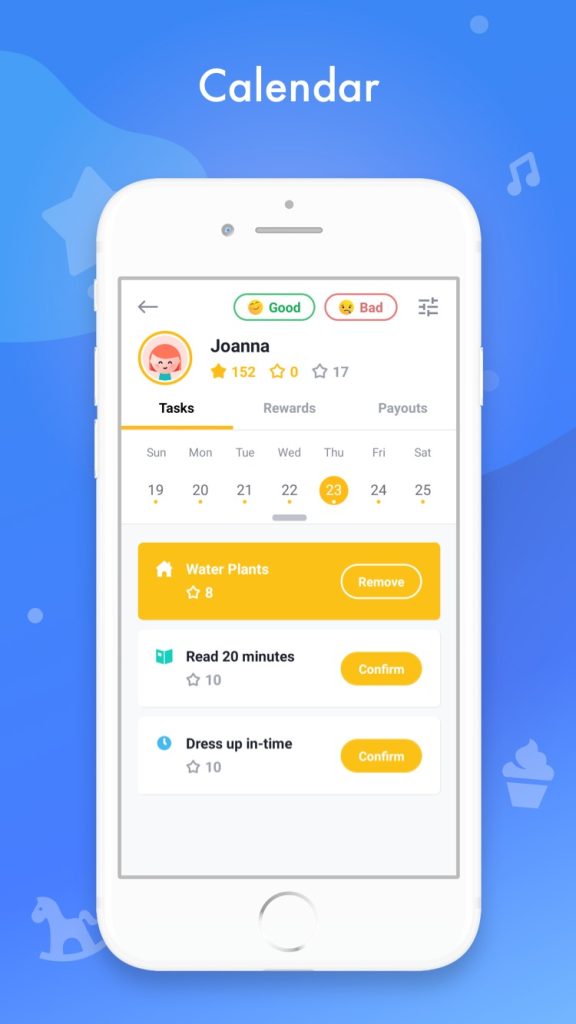 There are advanced statistics with all the useful and necessary information. A special panel helps parents keep track of assignments. There are tasks and reward descriptions in the panel for the child.


You may also like: 11 Free Shared Family Calendar Apps for Android & iOS
Dragon Family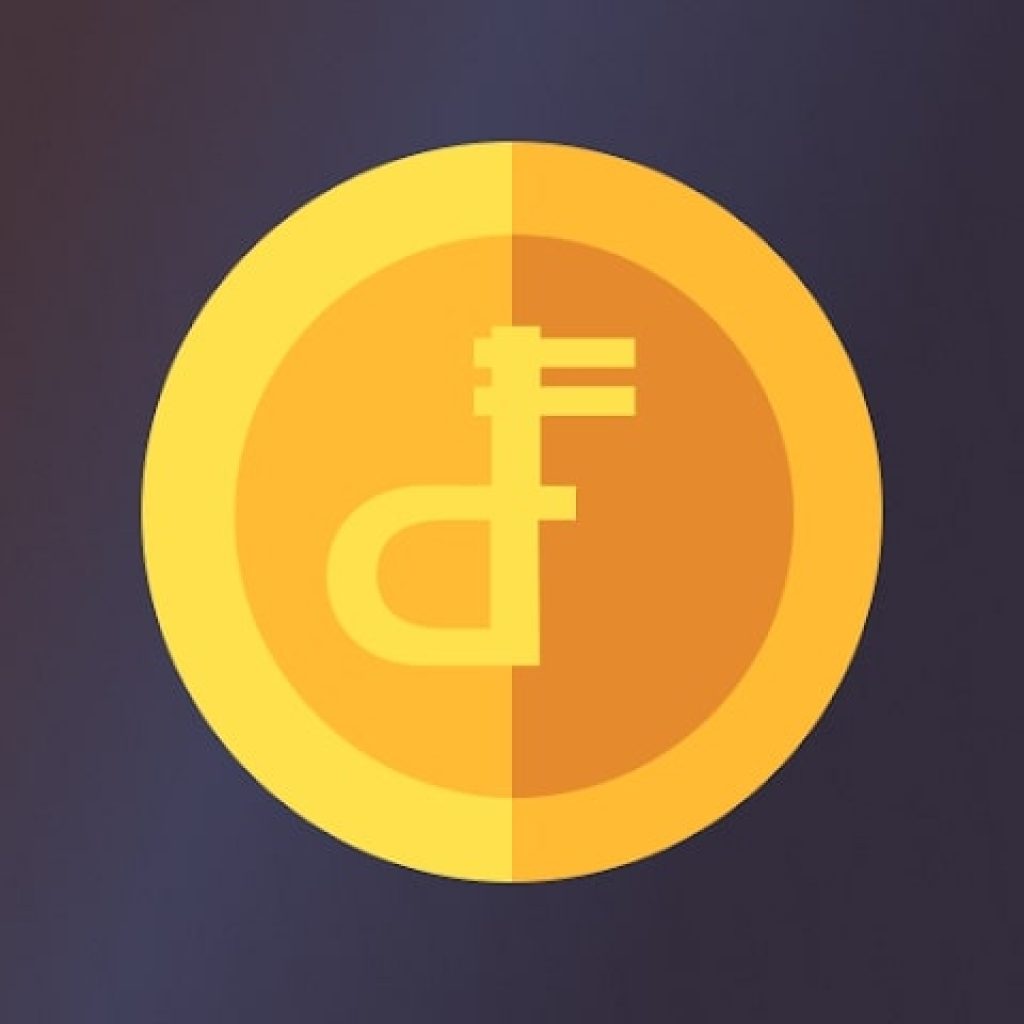 Dragon Family is a household tracker for the whole family. The app has a simple interface, it is not overloaded with unnecessary functions, only the most useful.
With this app, you can teach your children responsibility for their actions. Also Dragon Family will teach kids financial literacy, with a special system of rewards.
The rewards here are set by the parent, and they can be quite varied. By doing everyday things, the child will feel that he or she is working hard.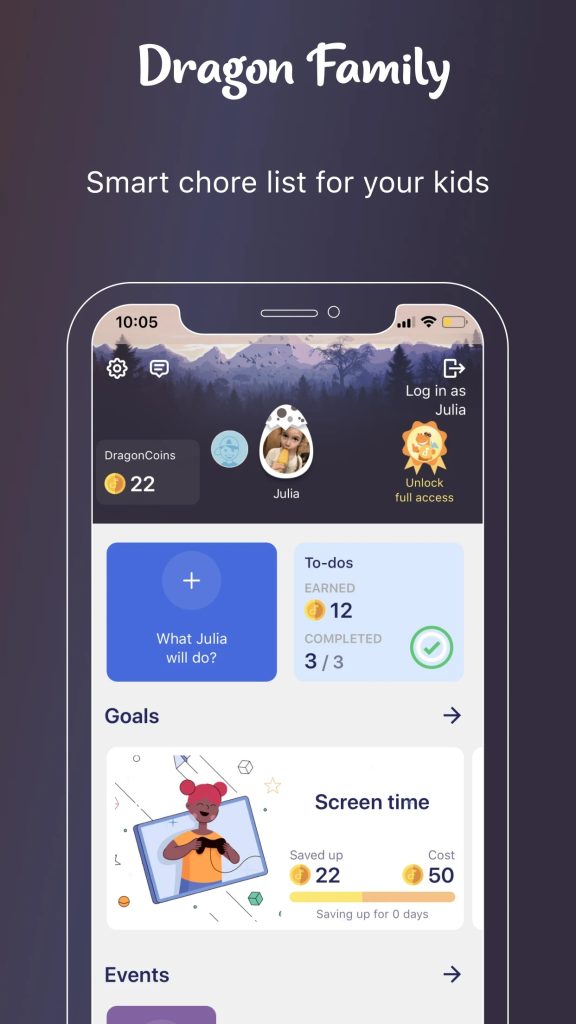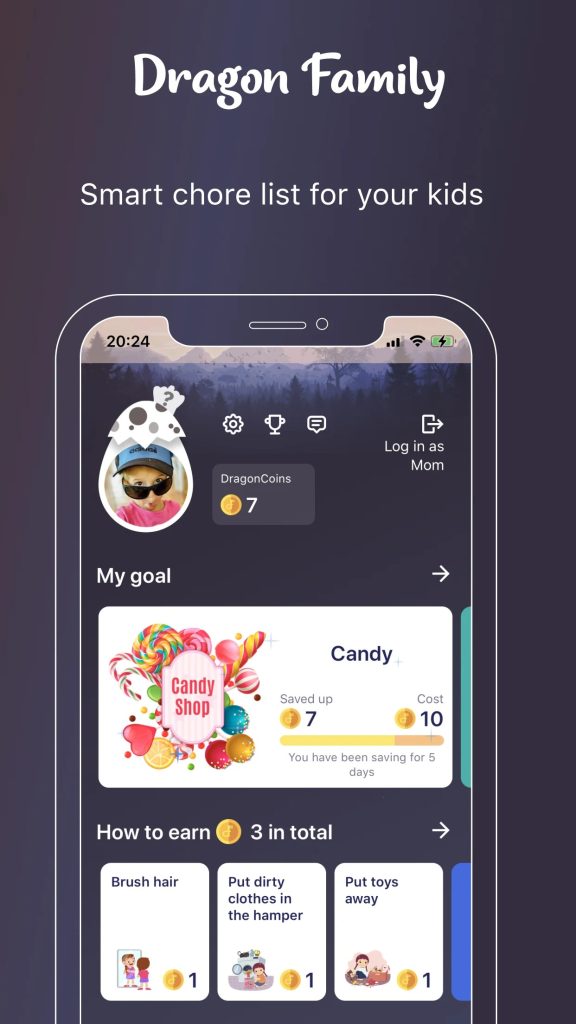 It is possible for a parent to add several children at once, to set different tasks for each with various rewards. Tasks can be set for certain time periods, for example, a week in advance, which is quite convenient.


EarnIt!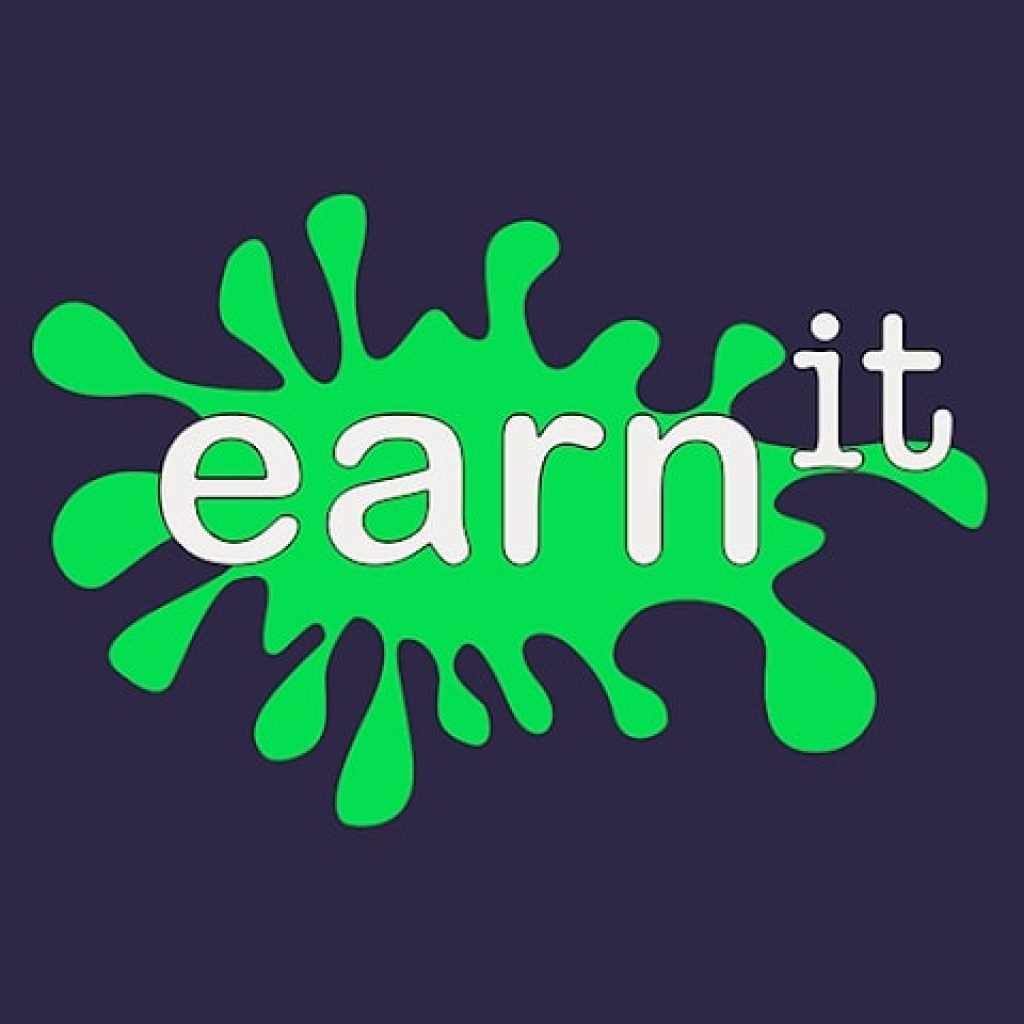 EarnIt! is one of the revolutionary and most efficient apps for housework for the whole family. Parents can add tasks for their children.
After completing the tasks, the parent receives a notification on their phone about the work done.
You can then reject or accept the assignment based on the child's report, which can be made from their comments and photos. Children see your assignment in its entirety.
This app has a simple and clear interface. If the child didn't do the task or did it poorly, the app will automatically lock the parent's previously specified app on the child's phone.
You can also set the selected app to unlock only if the tasks are completed. In EarnIt, it is possible to add tasks that will be repeated after a certain period of time, which is quite convenient.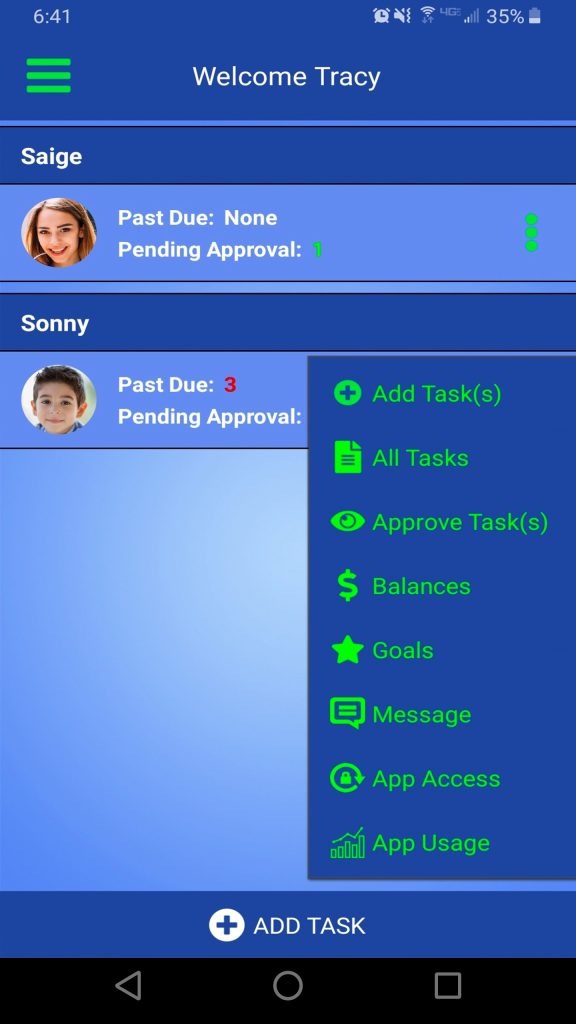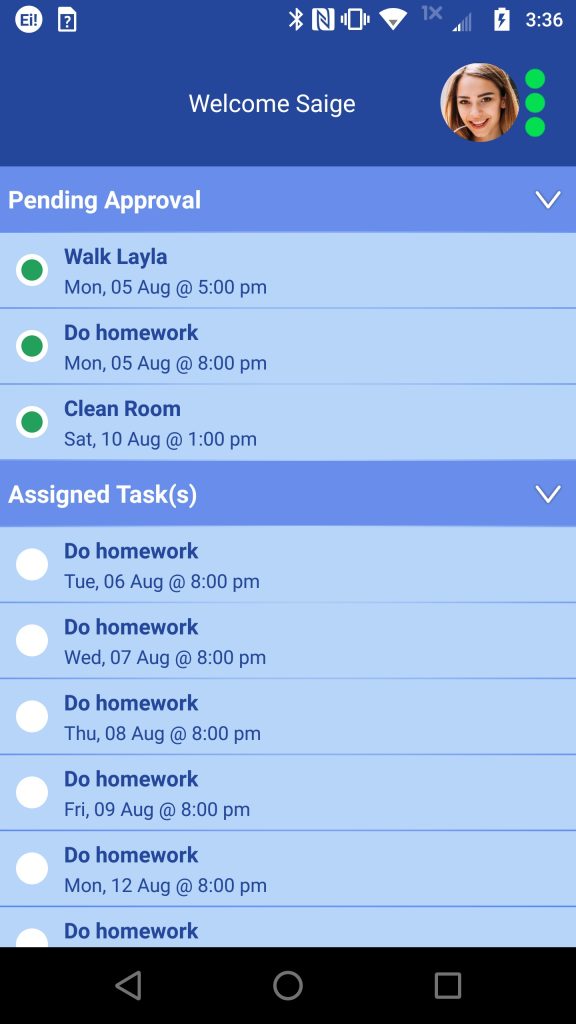 There is also another feature wich is called Geo-Fencing, it is to track the location of the child. This will be useful if you need to track one of the tasks, which should be performed directly on the street.


Happy Kids Timer Chores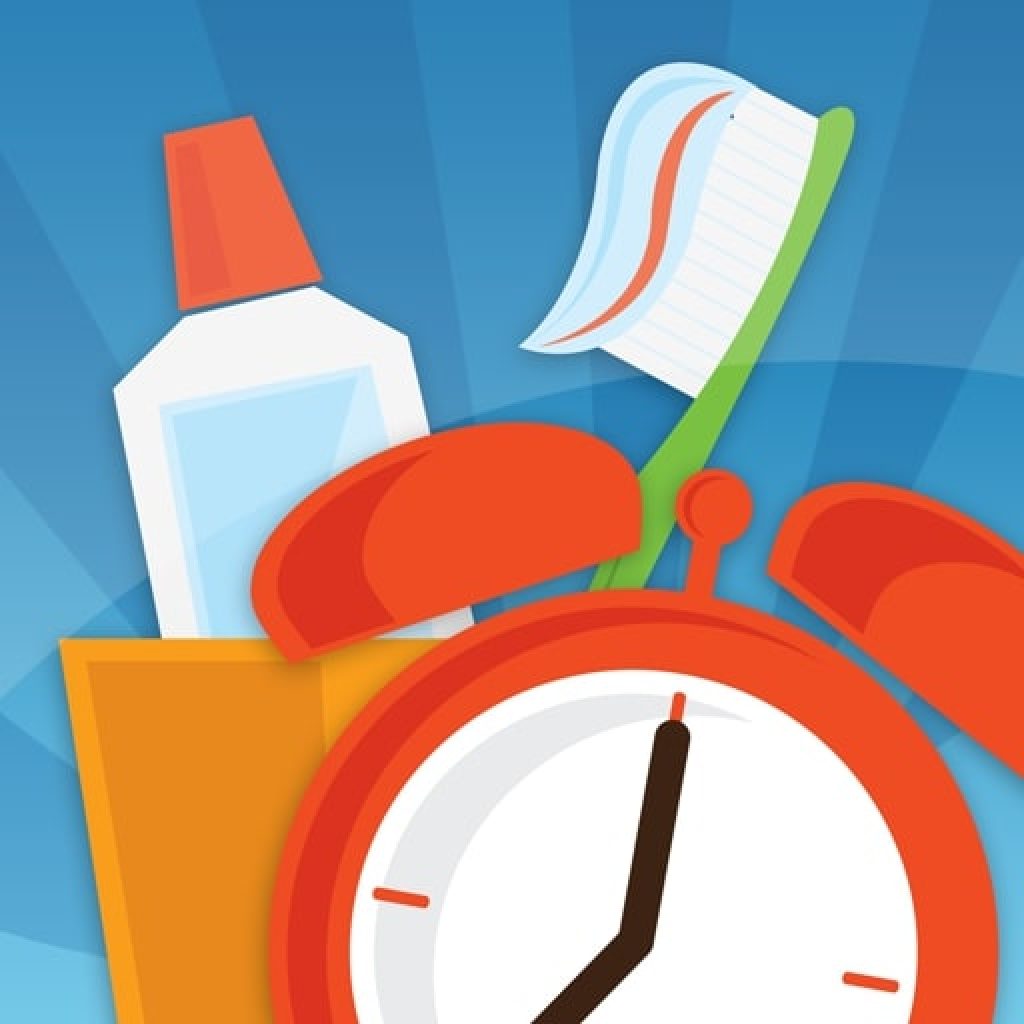 Happy Kids Timer Chores is an app for parents to keep track of their children's homework. The app is child-controlled, the parent only sets the tasks.
The app also has a timer, meaning a clear amount of time can be allocated to each task. Also in the settings, you can remove the timer so that your child does not have unnecessary stress and strain from the usual duties.
The program is designed for the very young, such as those who are just preparing for school, but hard to cope with the new regime of the day.
In the basic version, there are about 16 tasks, they are divided equally into morning and evening. The morning assignments include personal hygiene, extra assembly for school, and breakfast.
Evening tasks include some cleaning of the room or house, preparation for bed, personal hygiene, and sleep.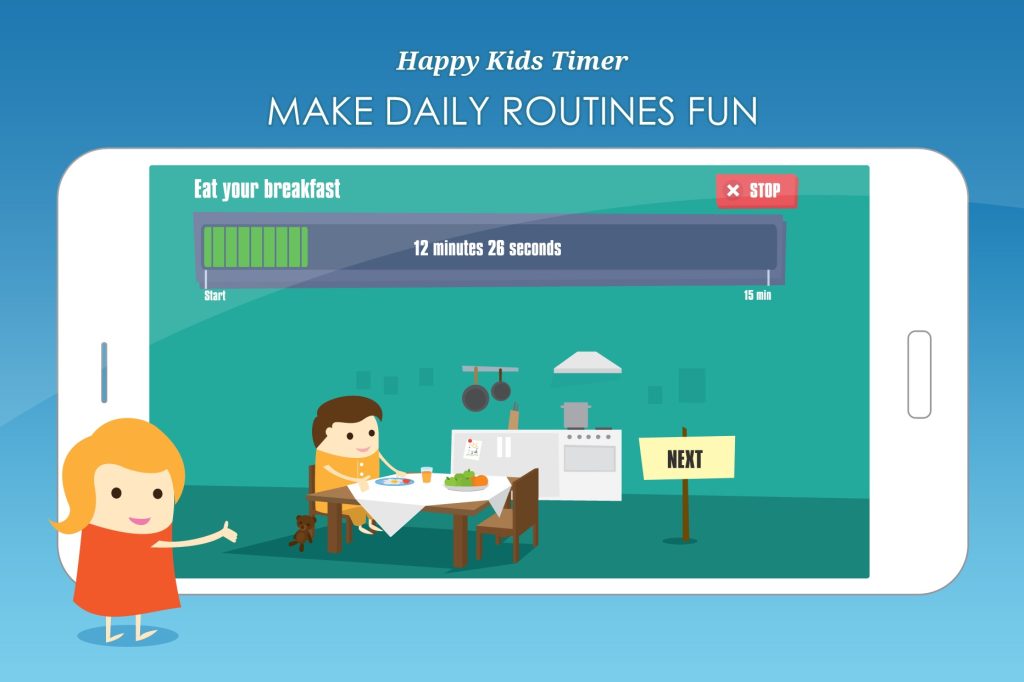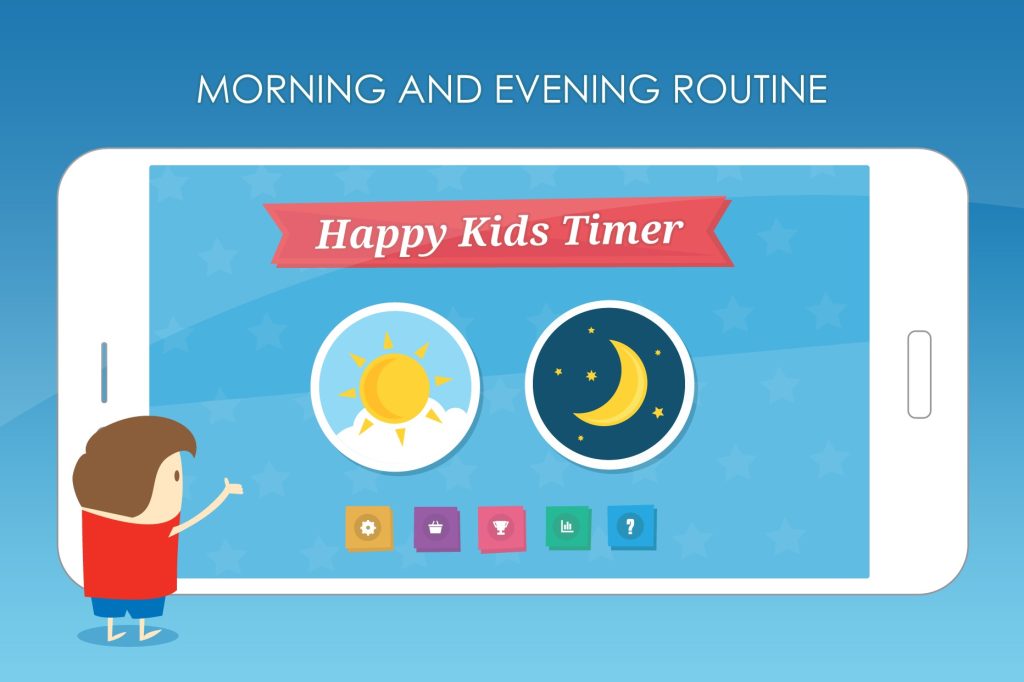 A special feature of these tasks is that they are all animated, and presented in a lighter form, which is sure not to strain or make a child nervous.


Nipto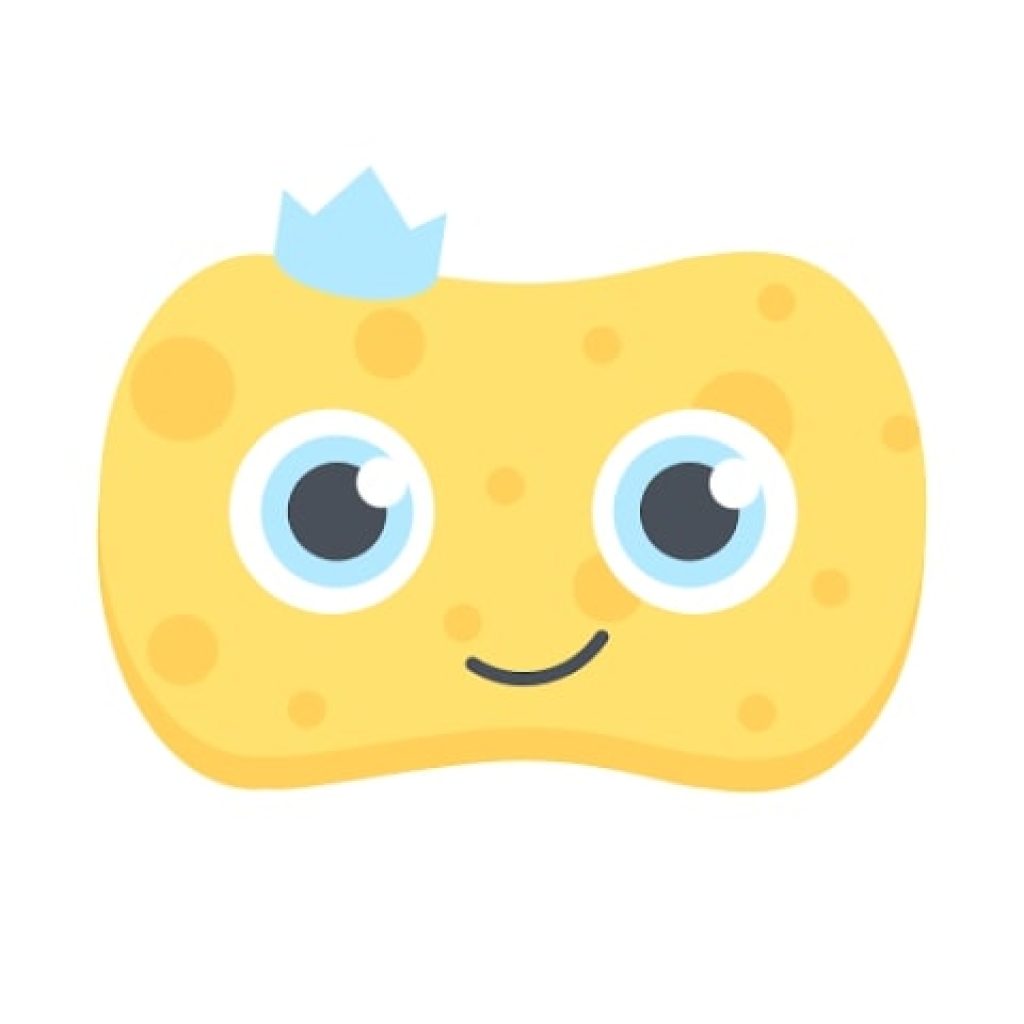 Nipto is an interesting app for dividing household chores among family members. The usual household chores and tasks are turned into a race.
The winner is determined on Sunday by the highest number of points that can be accumulated by completing tasks. The winner receives an award, which is set by the parent.
The points are then reset and a new week of the race begins. Children take part in the competition, and assignments are added by parents. For each child, parents can set various tasks with different points and categories.
Disputes about who should clean up now for sure will not be, because all need points. So sometimes you have to team up to win by doing some things together.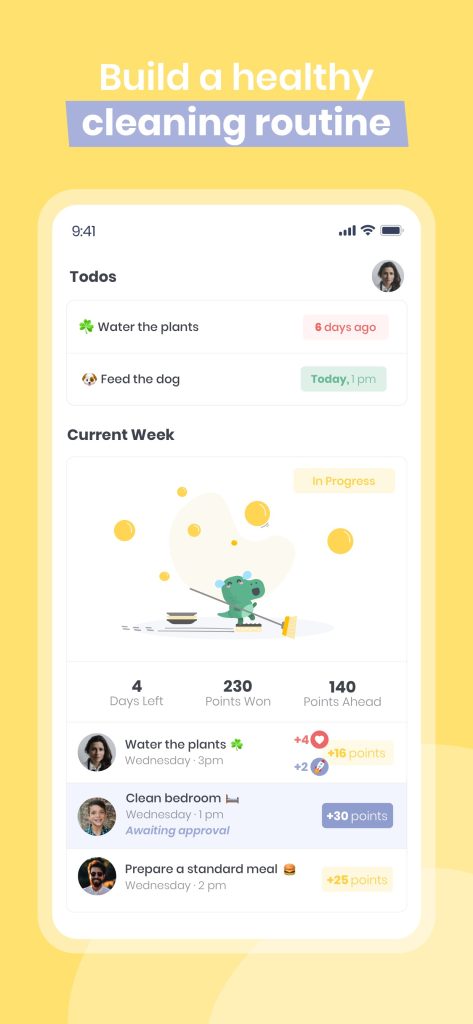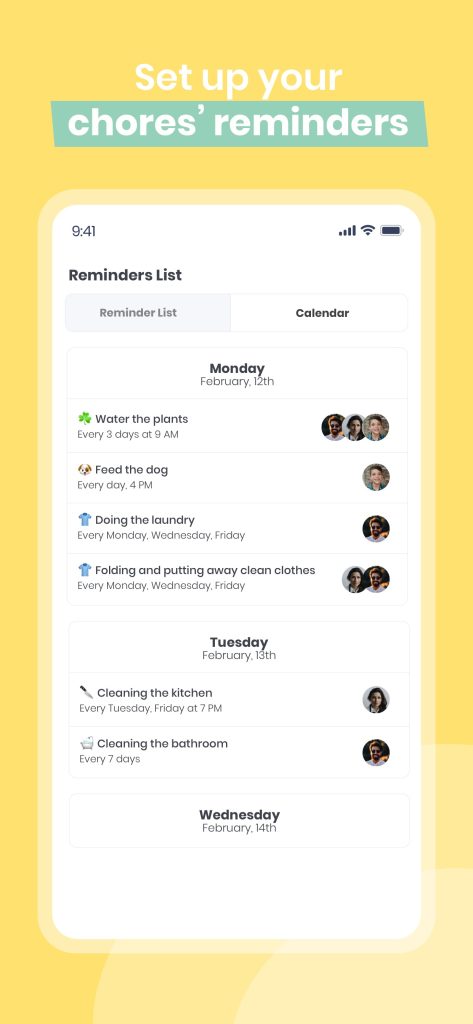 A parent can track the child's participation in the competition, making various tasks with different scores. You will reward winners and see more advanced statistics.


Quirl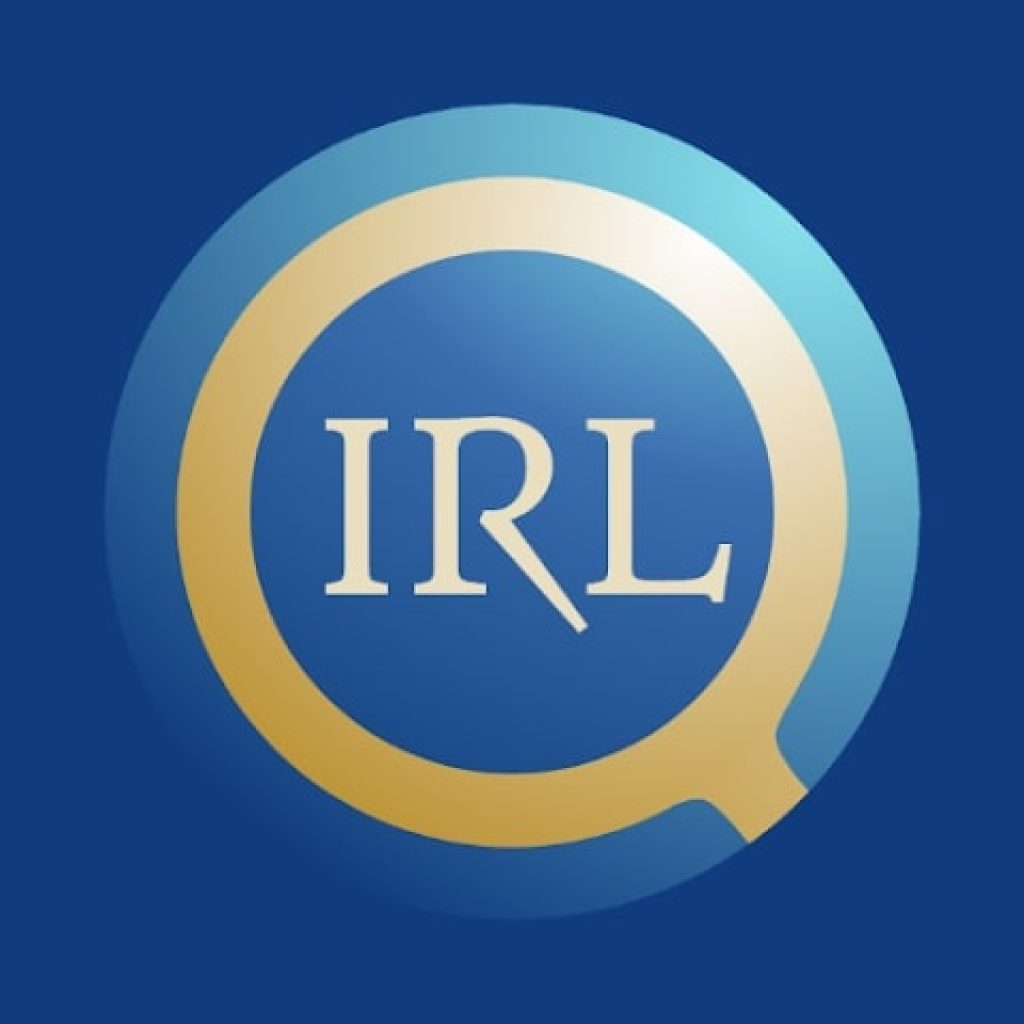 Quirl is a new and multifunctional case tracker for the whole family. Its main feature before its competitors is its interesting design and beautiful interface.
This is a full-fledged game where tasks are intertwined with fierce creatures and magical objects. Using this app, a child is encouraged to perform ordinary everyday tasks, which previously did not want to perform at all.
You can even say that Quirl is a full-fledged game in which tasks help to pass the main plot. It is in the homework will be the answers and hunches for the passage of the plot, so children will be happy to perform tasks.
They will be motivated, which previously might not have been the case at all. Besides, this app teaches children responsibility, rationality, and financial literacy. It also encourages kindness and doing ordinary everyday things.
The app has mini-games that are updated daily. They help keep a journal, develop mentally and physically, as well as improve memory and habitual assiduity.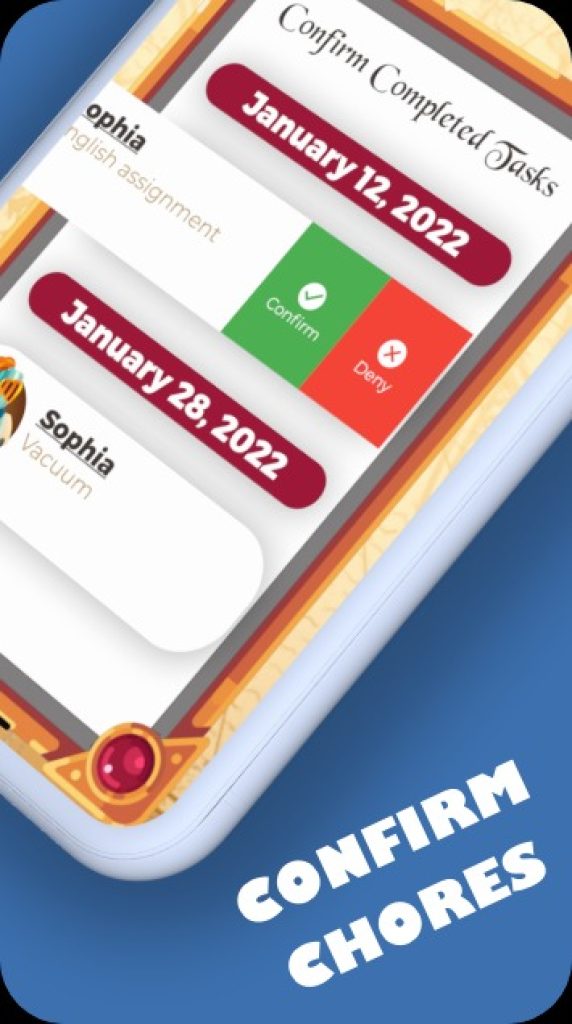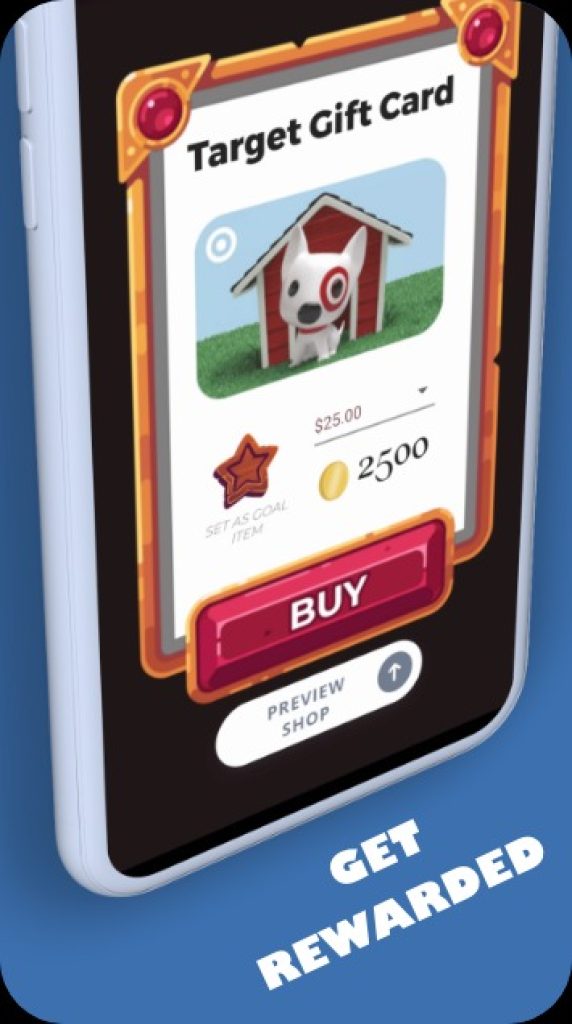 The app has been on the market for quite some time, so it has a lot of good ratings and rave reviews.


You may also like: 7 Best Child Reward Apps for Android & iOS
FamJam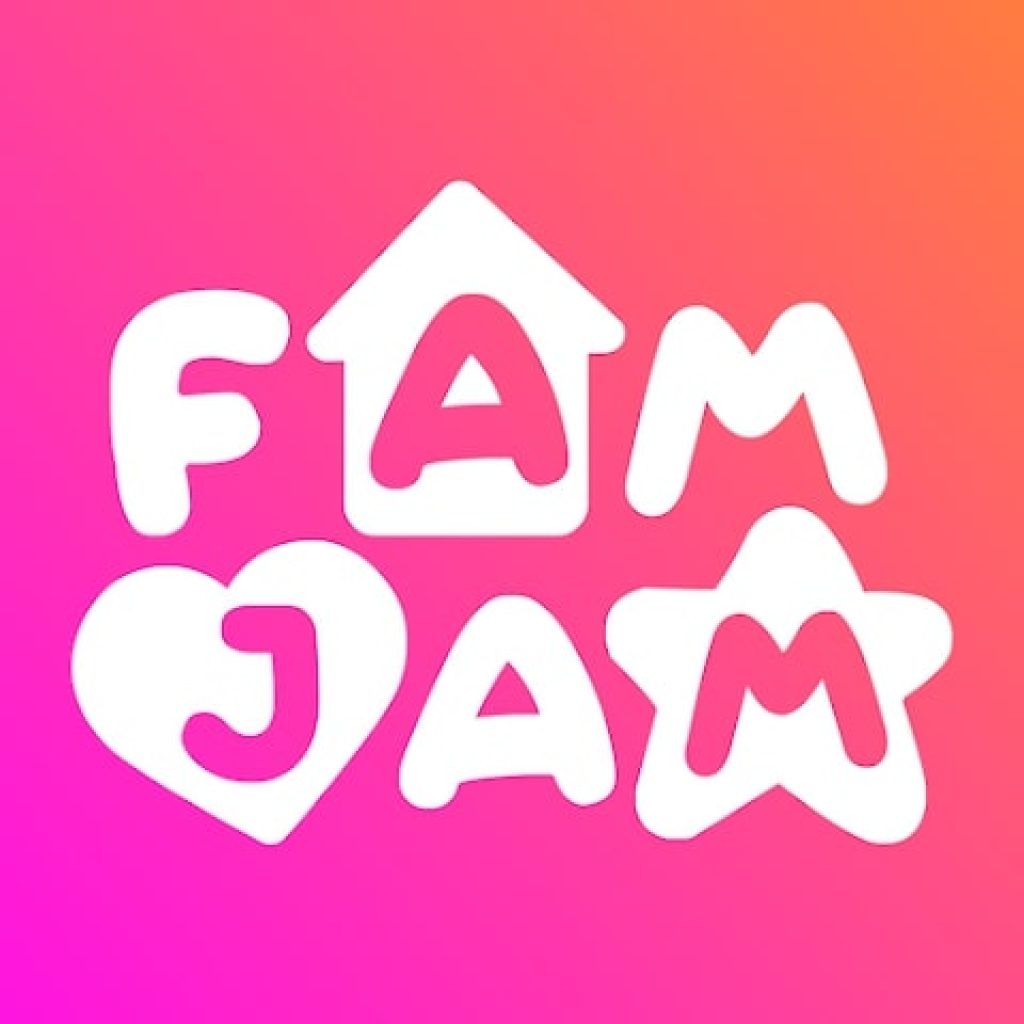 FamJam is one of the most up-to-date household trackers for the whole family. The main feature of this service is keeping local family values, which the app will help you do.
Parents, as usual, can add tasks for children and children can complete them. Besides, FamJam offers a fun experience for kids, meaning that doing ordinary homework can turn into a fun game.
Assignments are added in one click and appear on a child's phone. FamJam teaches children responsibility, discretion, and time management.
By completing the tasks, the child receives a reward. Then, you can encourage the child for quick and high-quality completion of a particular task.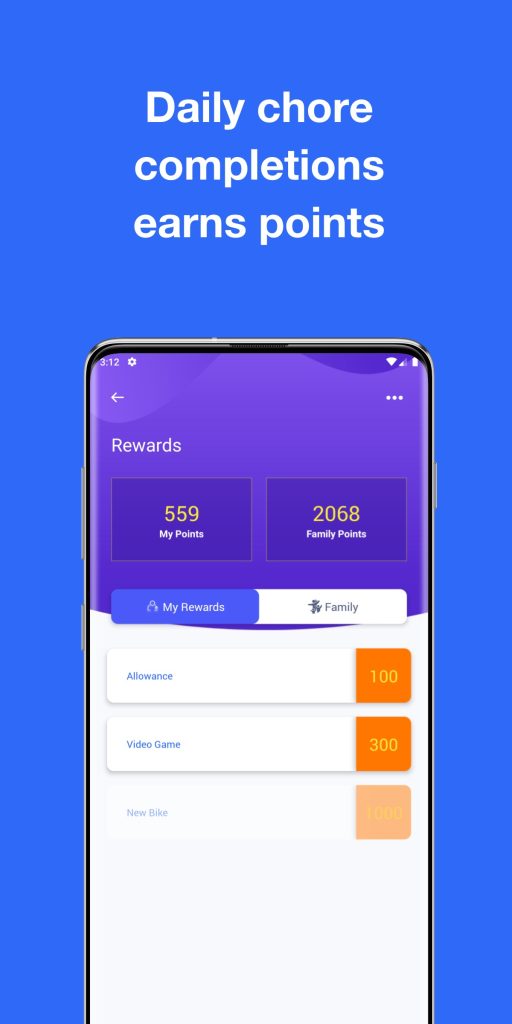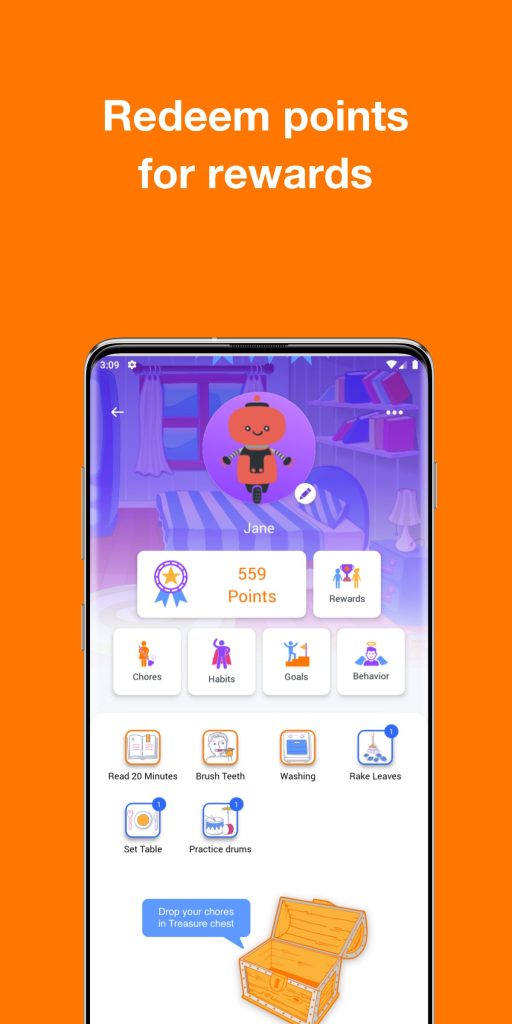 The tasks, in turn, can be intertwined with the child's dream so that he or she has a greater incentive to do the tasks quickly and well.


Chores 4 Rewards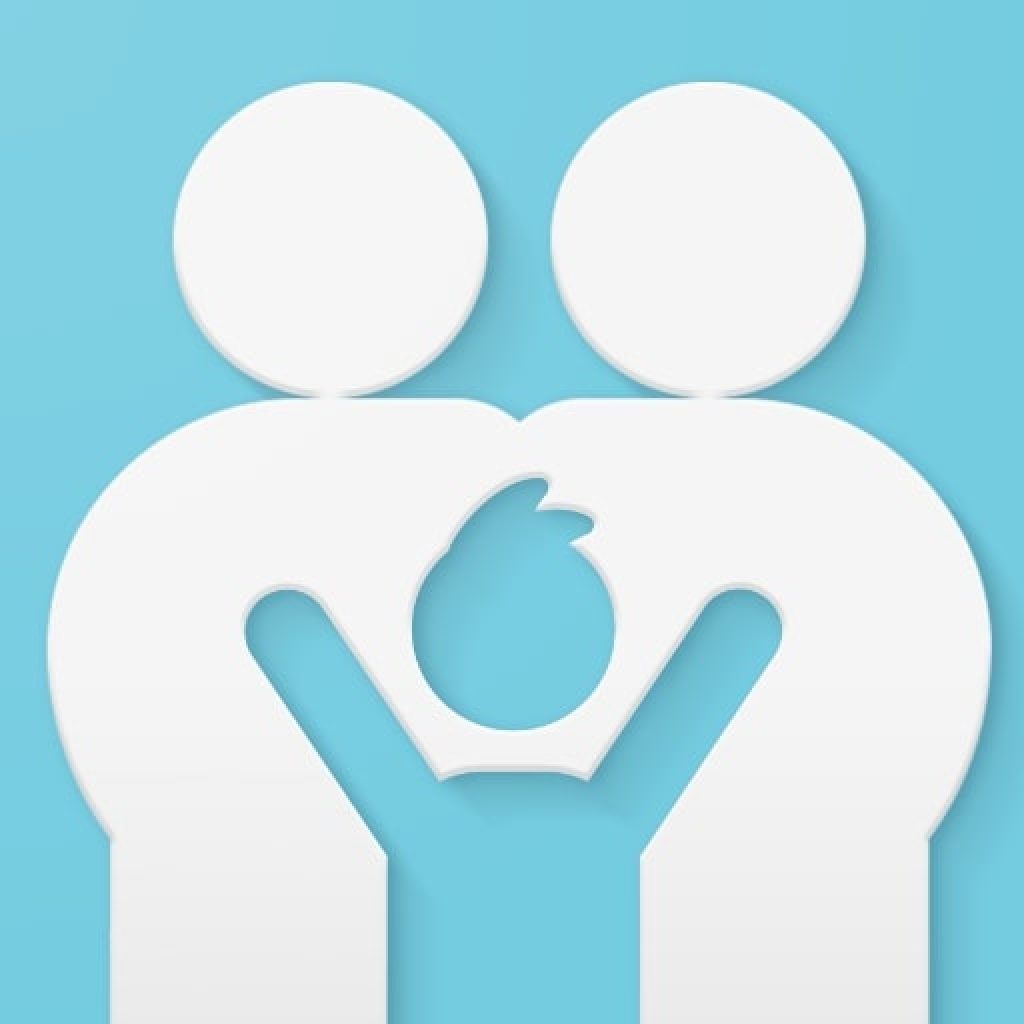 Chores 4 Rewards is a wonderful app whose main purpose is to encourage children to do their usual chores at home in different ways.
One of these is by rewarding them for completing a task. This service makes it easier for you to supervise your children and for your children to do their assigned homework from your phone.
The app has a system of rewards, for each correctly completed task you can reward or punish your child. For example, you can block one of his or her installed apps on the phone.
When creating tasks, you can set their periodicity, some assign several times on different days of the week. You can also change the reward for completing a task, such as raising or lowering it.
Kids are sure to do the usual daily chores with genuine pleasure. You can add many children to the program at once, add a description to them, and put their avatars. If you don't have a picture of the child, you can choose a picture of a little monster from the list offered.
The devices are easily synchronized, so the task you create will come instantly to the child. If the child has completed the task, the result will come to your smartphone immediately.

Famoty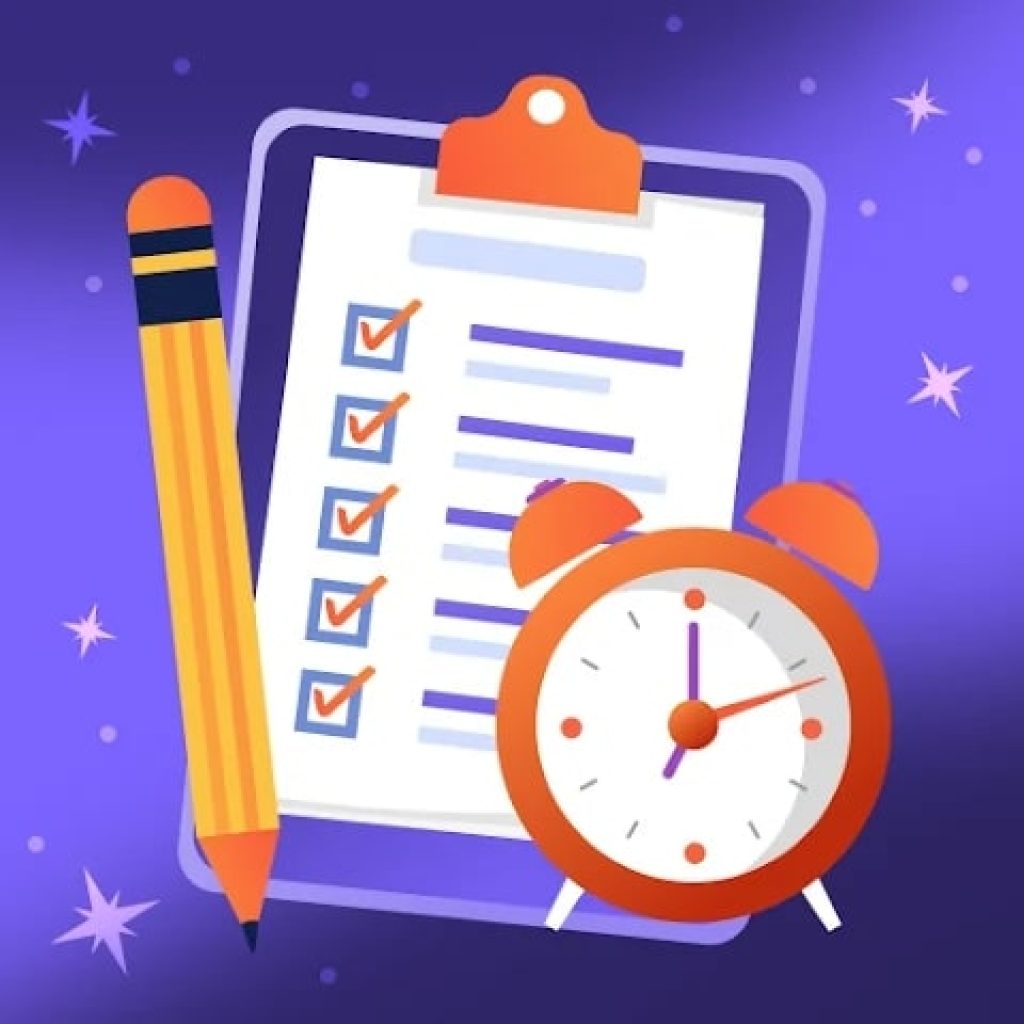 Famoty is an app that acts as a task and duty planner for the whole family. It looks like a game, so it will clearly motivate even the youngest members of the family to perform common household chores.
Parents can add tasks for children directly through the app. Kids can also mark ready to do so parents don't add too much work for them.
The app has statistics that will clearly show your child's progress for an individual amount of time that you choose yourself.
Famoty can also act as a kind of "reminder" for forgetful children. For example, brush their teeth in the morning or do the cleaning in the evening. With Famoty, even the most boring list of tasks can turn into an exciting game that will draw the child in and stimulate him or her to complete the tasks.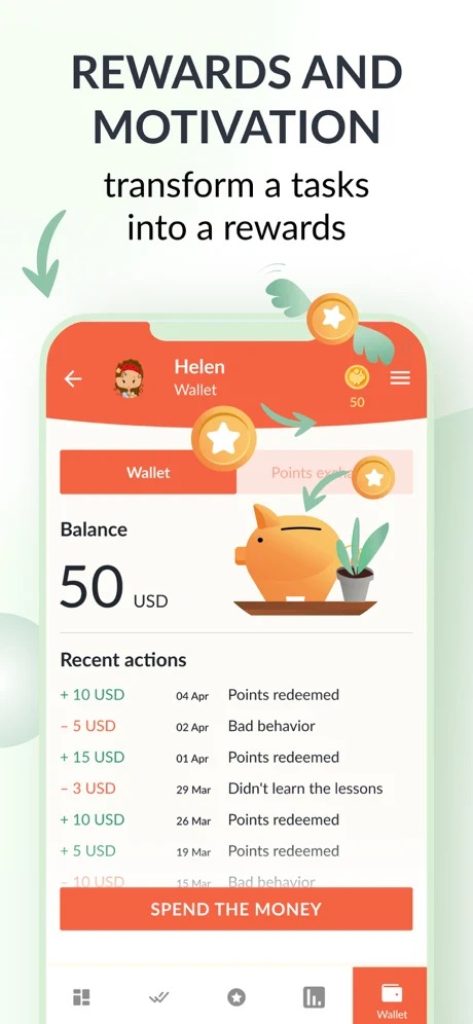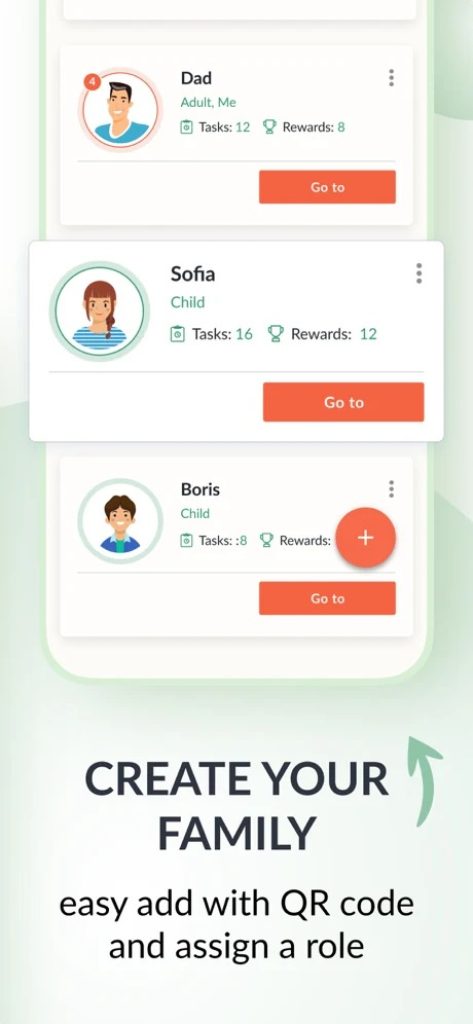 For this your kid will receive points, the number of points per task is set by the parent. When the child reaches a certain number of points, for example, in a week, he or she will receive a reward set by the parent. It can be money or some toy that the child has wanted for so long.


ChoreChamp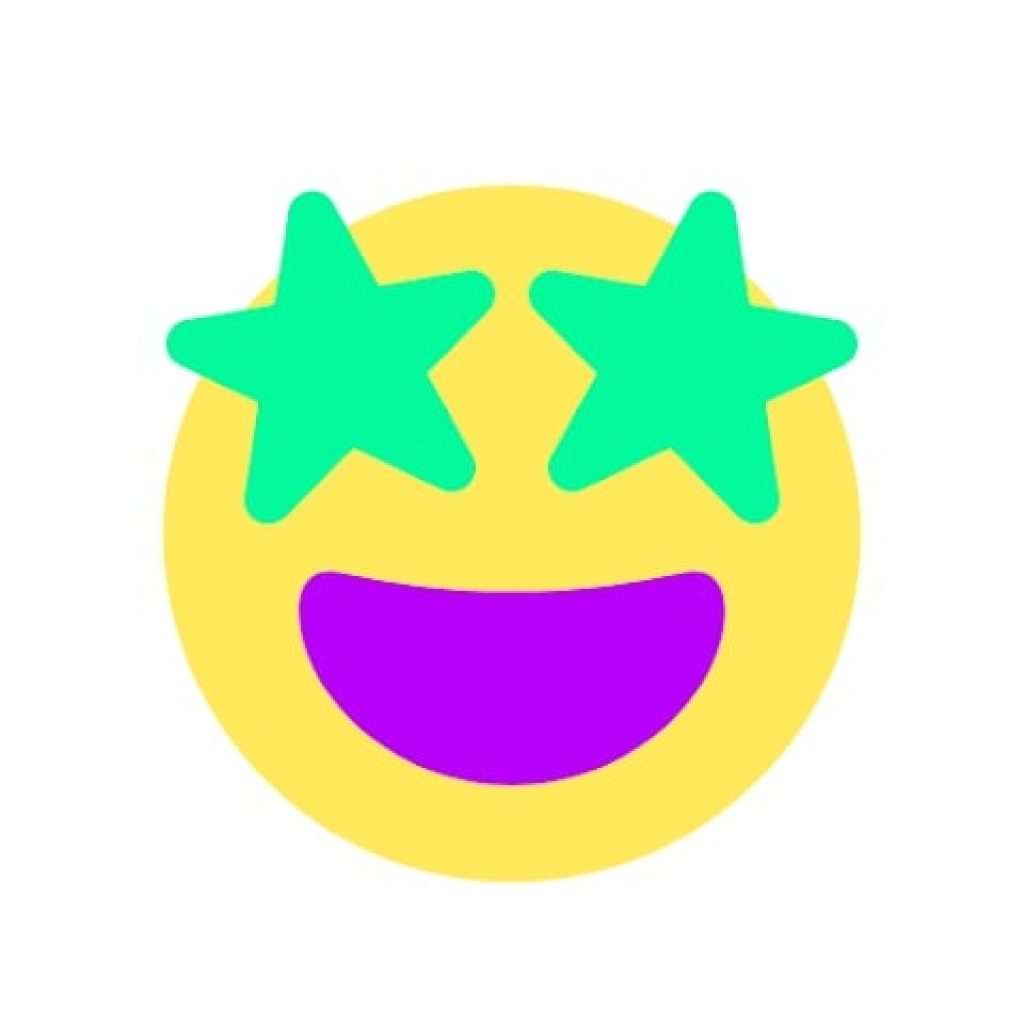 ChoreChamp is a task and responsibility manager where parents add a task and the child is required to complete it.
For each completed task, the child receives a kind of reward, which he or she can then save up and exchange for prizes and rewards.
On the part of parents, management of tasks is as simple as possible. You can add repetitive tasks with a certain time interval.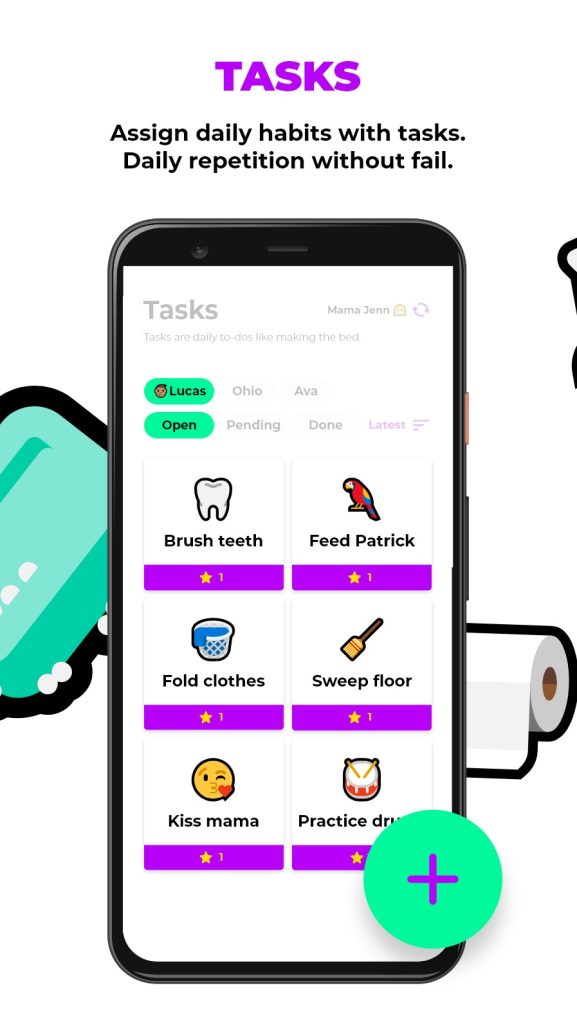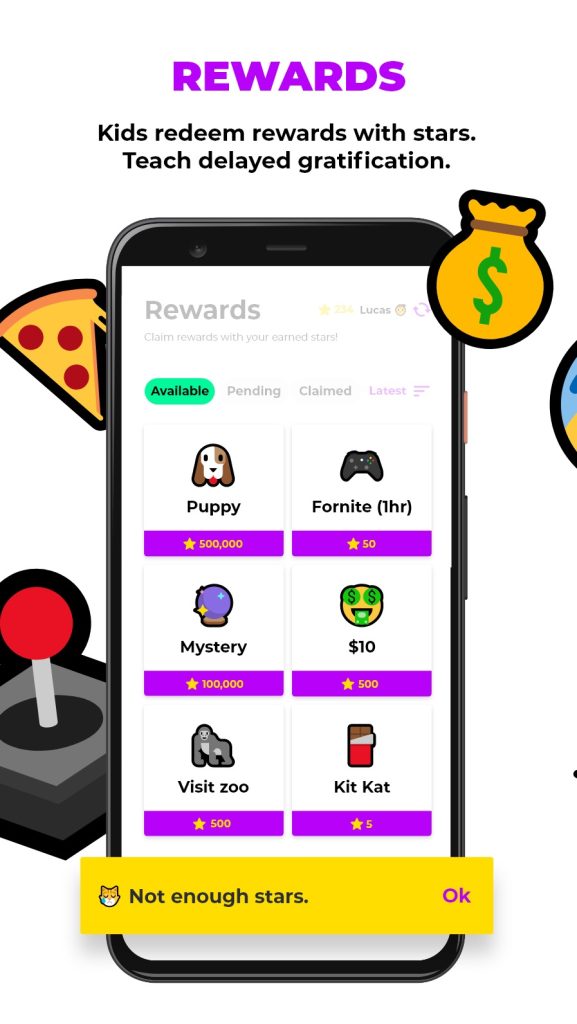 With the app, parents can teach their children awareness, literacy, rationality, calmness, and patience. Use the timer to set a certain amount of time to complete the task.

You may also like: 25 Best Dance Learning Apps For Android & iOS
Habitica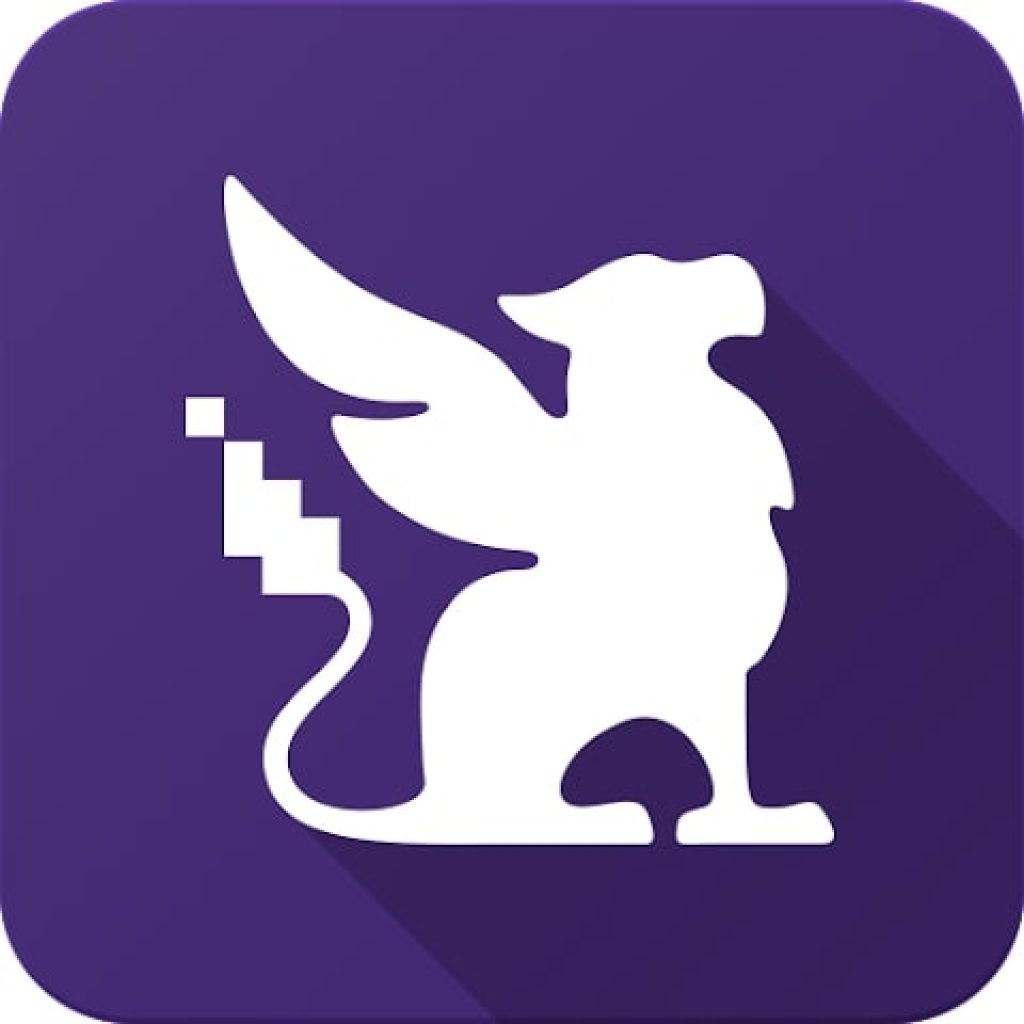 Habitica is a special app that acts as a manager of daily tasks.
This program differs from others in that it is made in the form of a game. Thus, the most ordinary duties turn into a game with a fascinating outcome.
You will receive gold for completing household tasks and duties. This is an in-game currency, which can later be spent on pumping to defeat evil creatures.
The app is stable and worked out, but not overloaded, so there is no unnecessary excess of functions, only all the most useful.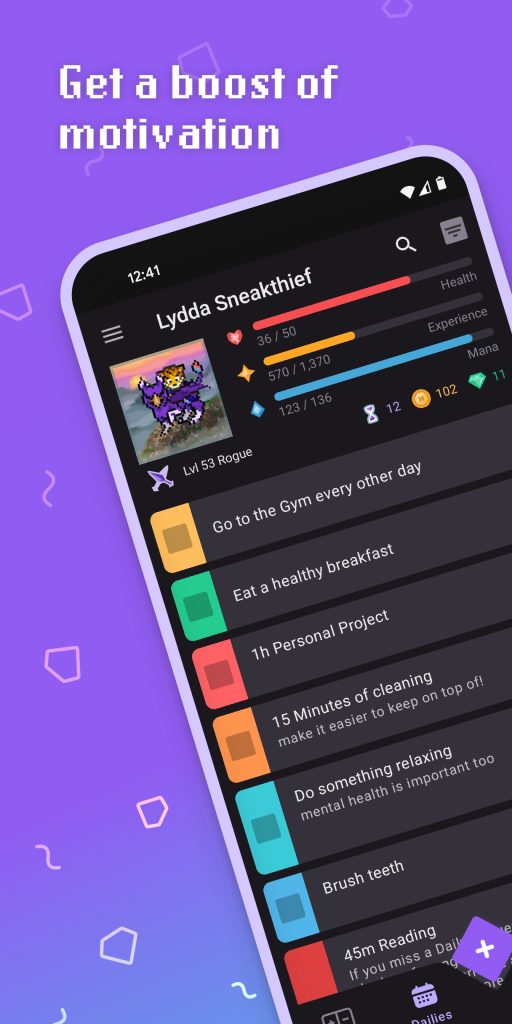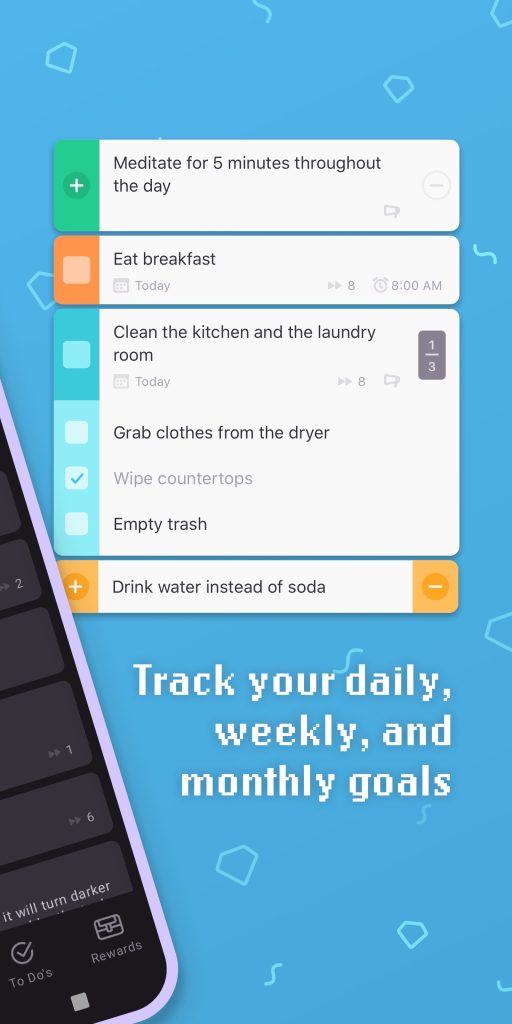 There is also an opportunity to customize your profile to the maximum, so it would be more fun to play with other players.