Do you love Acappella songs? Over the past couple of years, this trend has gained huge popularity on social media. Lots of users are videotaping their performances of their favorite songs and posting them, which leads to an increase in popularity.
If you are not yet a part of this huge community but want to join it, we recommend these free acapella maker apps & websites.
Diversify your social media content with these best apps to add music to video.
Moises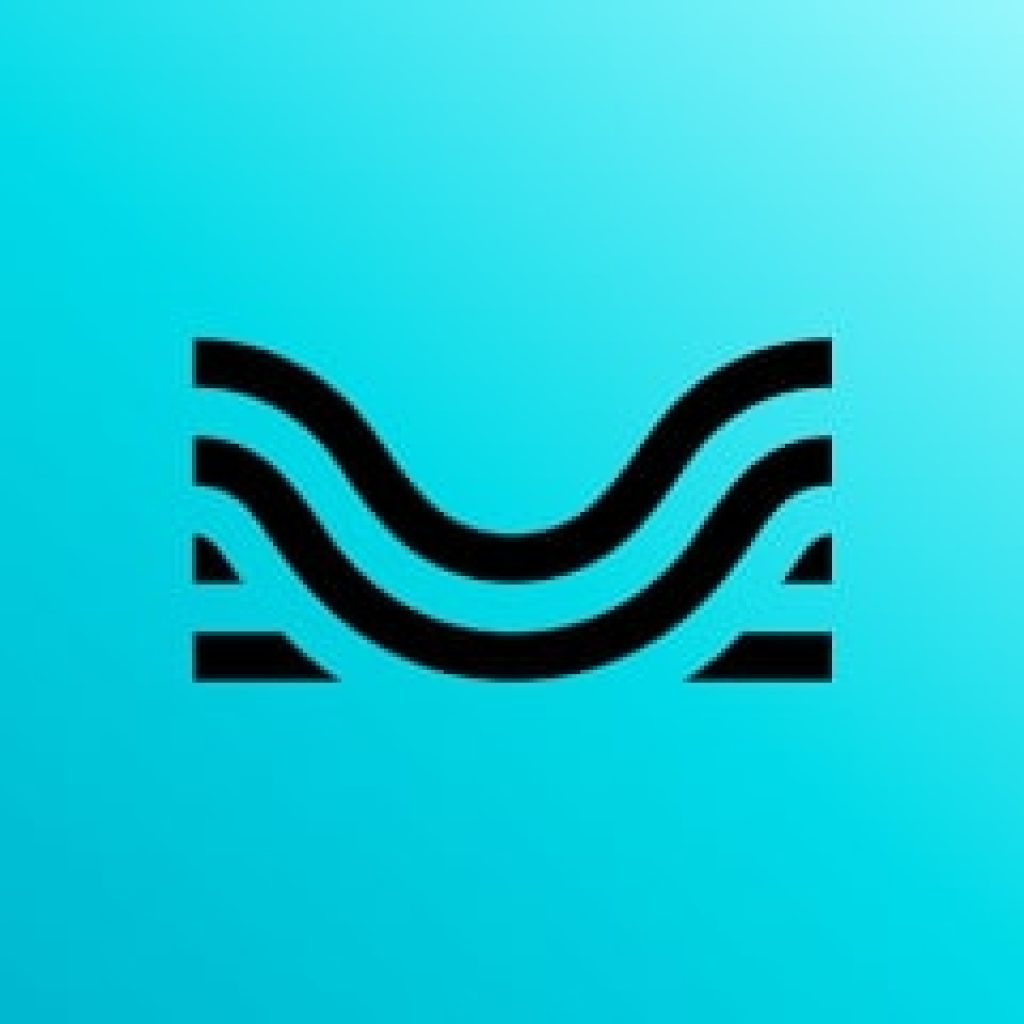 With this unique program, you can develop your talent in the field of music. Try to create your own masterpieces by modifying already released tracks.
You can remove the lines of songs, change their rhythm, and even the speed of their sound. You can make melodies from ready-made tracks by artists. It's all possible in this program with available and free tools.
Even if you've never done anything like this before, with a simple and clear interface you can learn everything in minutes. You can save your tracks and even give them to someone you know.
The program helps you discover your potential and see yourself as a real producer or sound engineer. You can add any number of sounds and melodies to your device because the app does not limit its users in any way.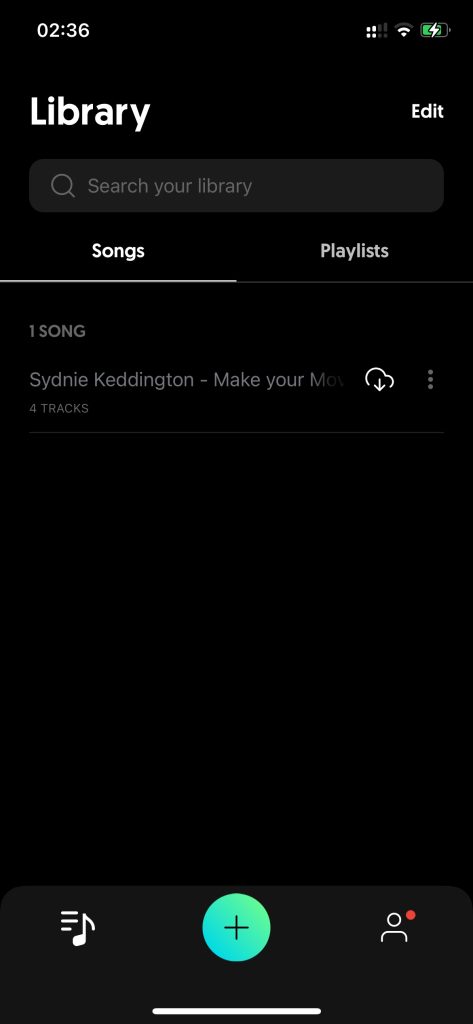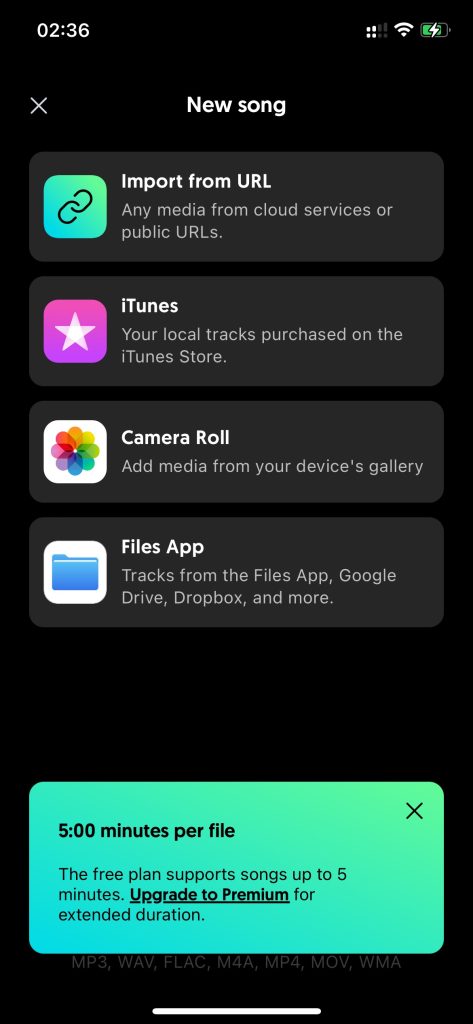 Download your music in your preferred format and save it for later listening.


You may also like: 9 Free Apps for Music Mixing (Android & iOS)
Acapella from PicPlayPost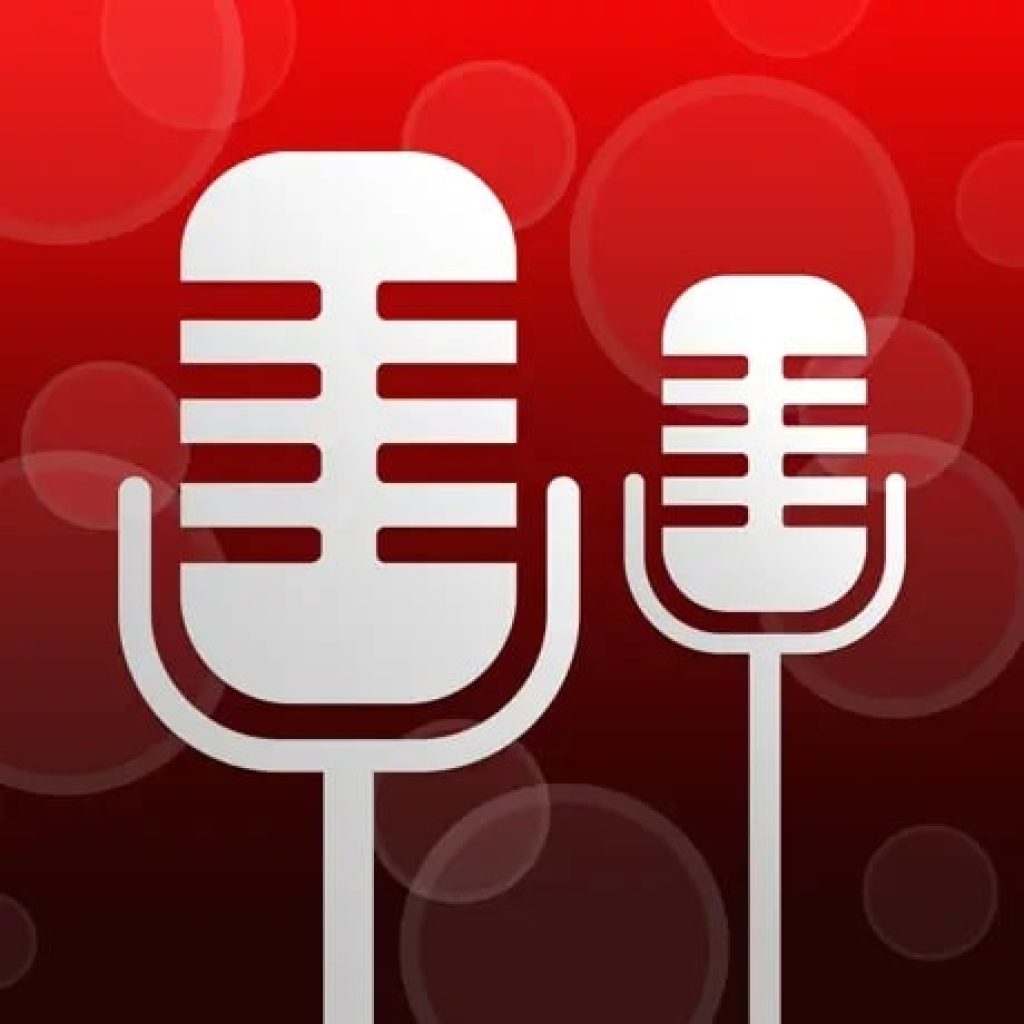 If you've always dreamt of creating your own track or remixing an existing track, then this app is sure to please you.
Here you can try yourself as a musician who creates your own works of art using the app's functionality and available tools.
The tracks created in the program you can download to your gadget and use later for any purpose. The duration of one track can be up to 10 minutes.
To save the track to your device, you can choose any convenient format. The finished works can also be made unique with the help of special designations.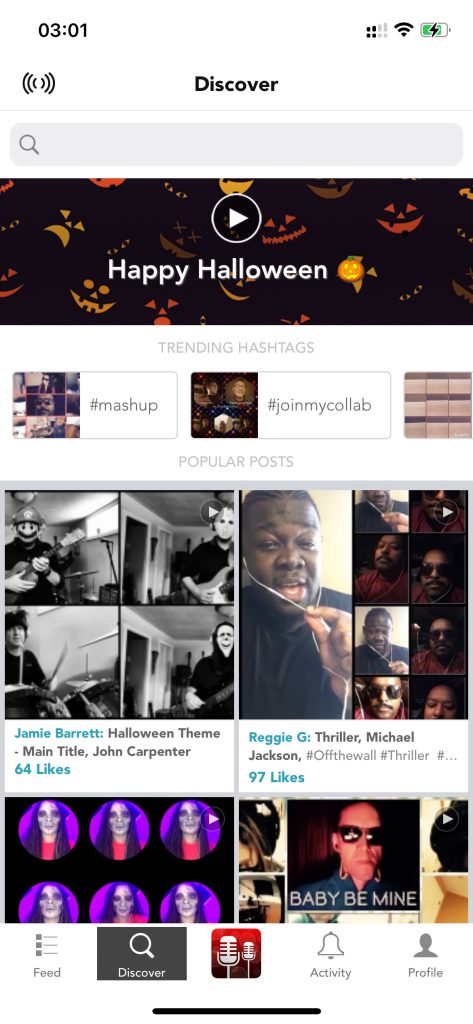 In addition to all of this, you can search for like-minded people around the world and share your creative works with them.

Vocal remover, music separator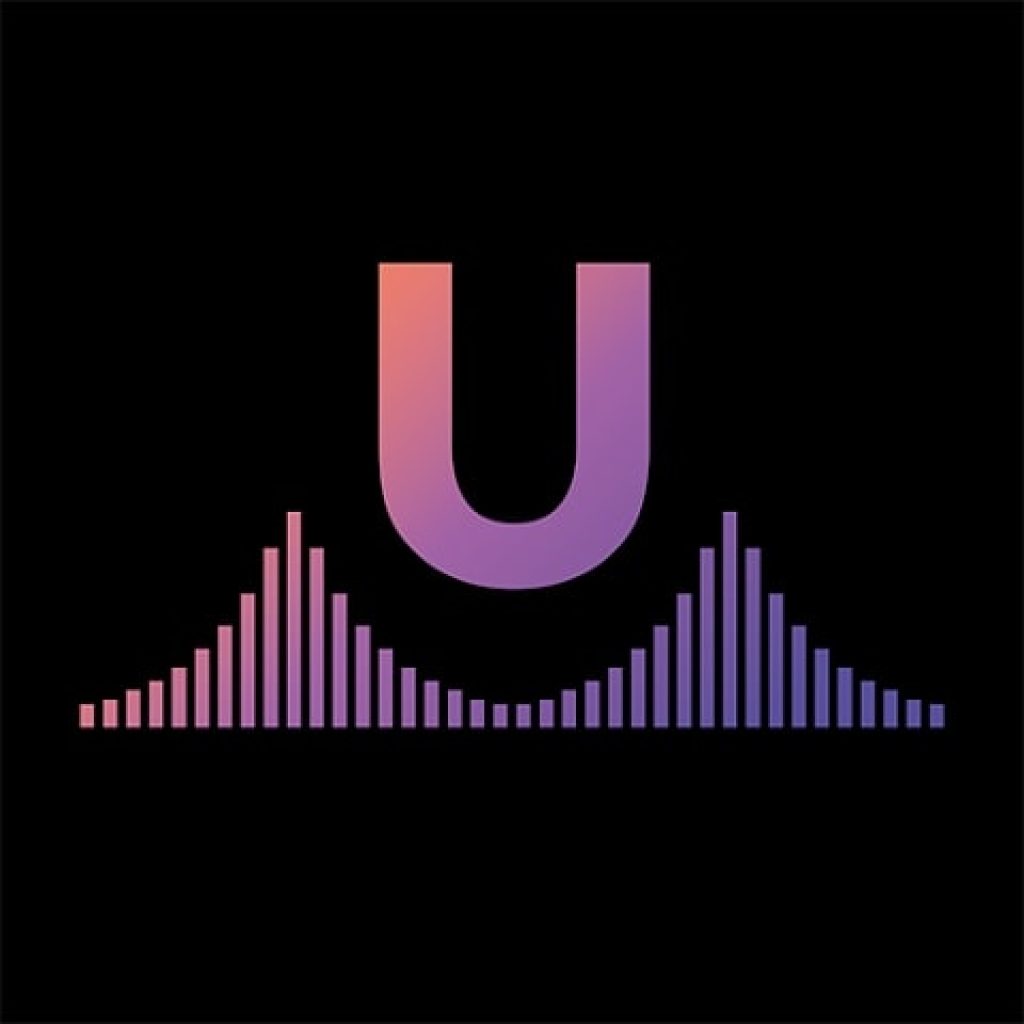 In case you haven't had a chance to make your own tracks, but have wanted to try them for a long time, then you should download this app.
In the program, you will be able to make your own unique product from already prepared suggestions. You can change or completely delete voices and recordings in your music, and add your own inserts to it.
Changes in volume and tone are available. This will greatly affect the sound of the finished composition, so you will definitely be able to create your own unique product.
You can fix the changes by saving the finished audio recording to your device. And you can do this in any file format that is convenient for you.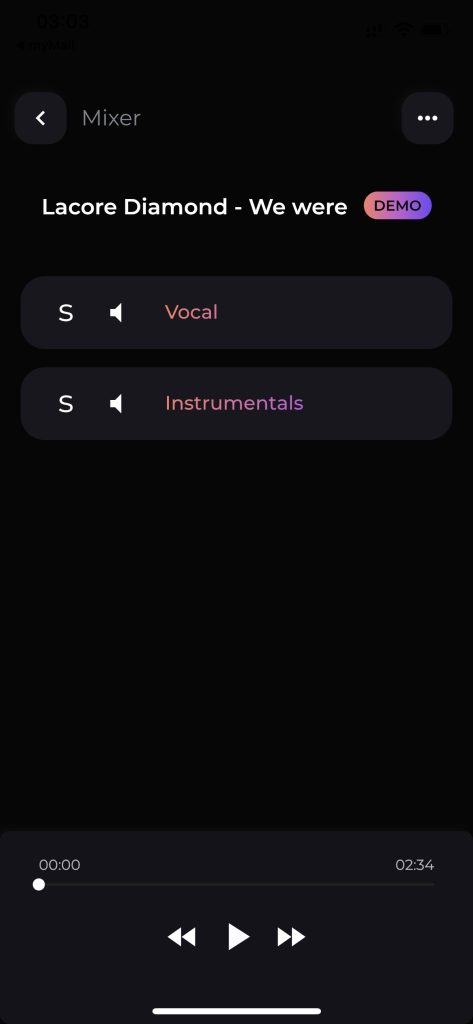 You can share your releases and songs with your friends and acquaintances, so they can appreciate your work, too. Thanks to the program, you can create not only new audio tracks but also a karaoke simulator.


Riff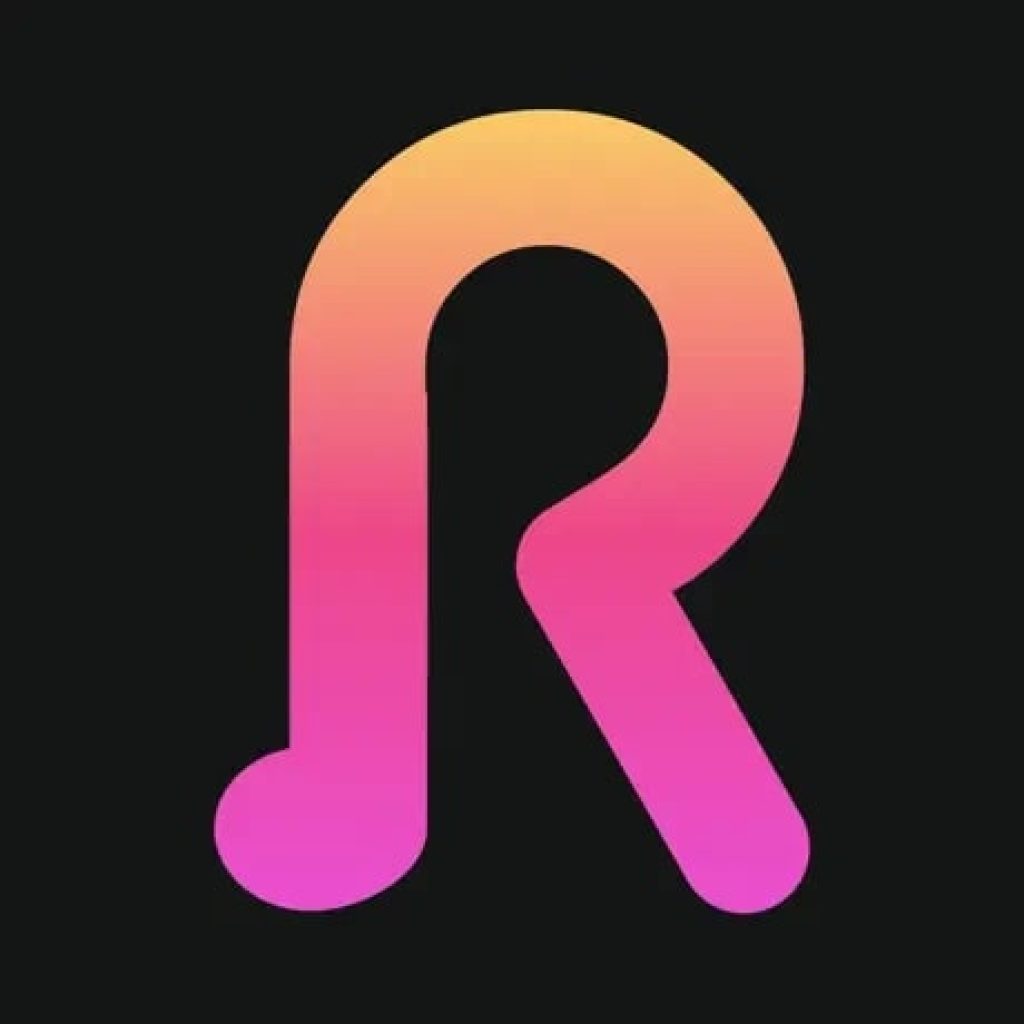 You can try yourself as a music creator with this program. This program is quite simple and easy to understand, even for those who have never tried to write and make music.
There is nothing complicated about making something unique from a ready-made track. Just upload a track to the service and use the available tools to change it according to your desires and preferences.
Try different effects and tracks to get a truly high-quality and unique musical composition. Connect with other artists, and share your experiences and your work. You can do it all in this program with all the features and tools.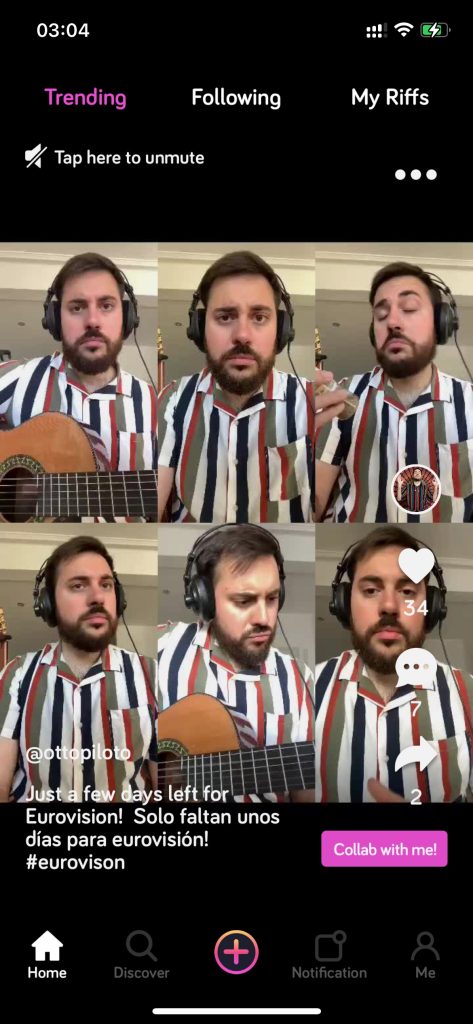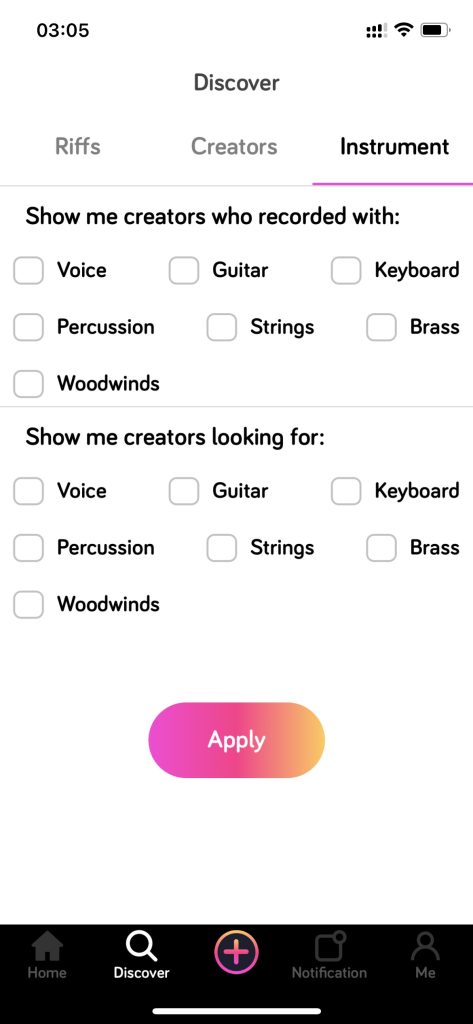 Share your finished work with your acquaintances to show off your achievements and success in this field. Get tons of rave reviews and create new songs to take the world by storm.

You may also like: 7 Best Music Speed Changer Apps (Android & iPhone)
Media.io
You can quickly create your dream tune with this handy program. You can take a ready-made track and simply remove unnecessary sounds, voices, and inserts from it. This will allow you to make a completely new and unique product.
Thanks to this development you won't need to learn all the features of music editing on your own. Everything is automatically installed in the service and allows you to use the available functionality for free. Saving and downloading your works of art will be available to you in any convenient form.
In addition to music tracks, you can also download videos with links from third-party sources. The smart virtual intelligence will do everything for you, so it only takes a couple of minutes to create a new music composition.
To view and listen to your work over and over again, you can save it to your device's memory. The program supports several formats, which makes it easy to work with and use the service.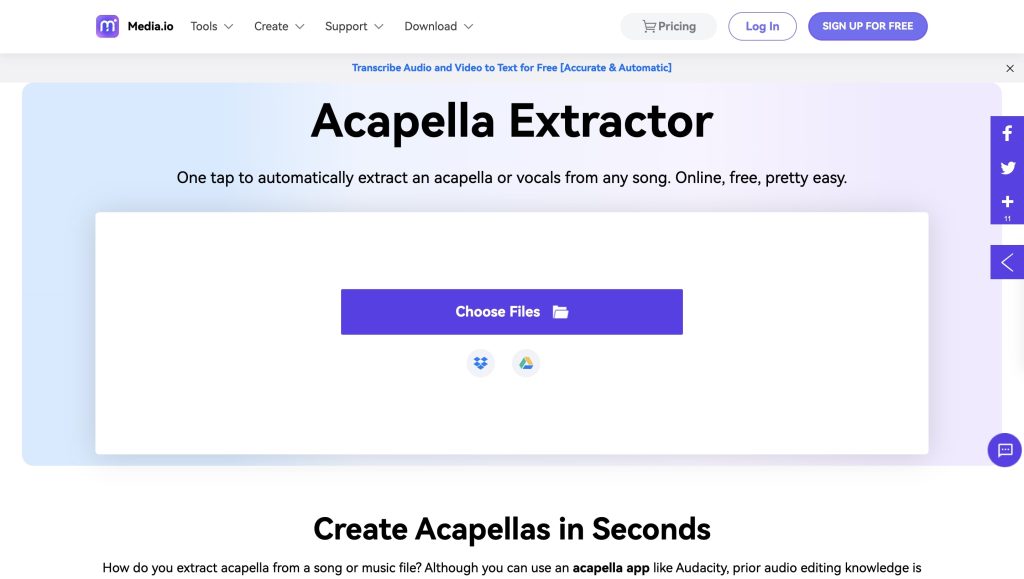 Quality technology allows you to make your music as high-quality and pure sounding as possible.

Splitter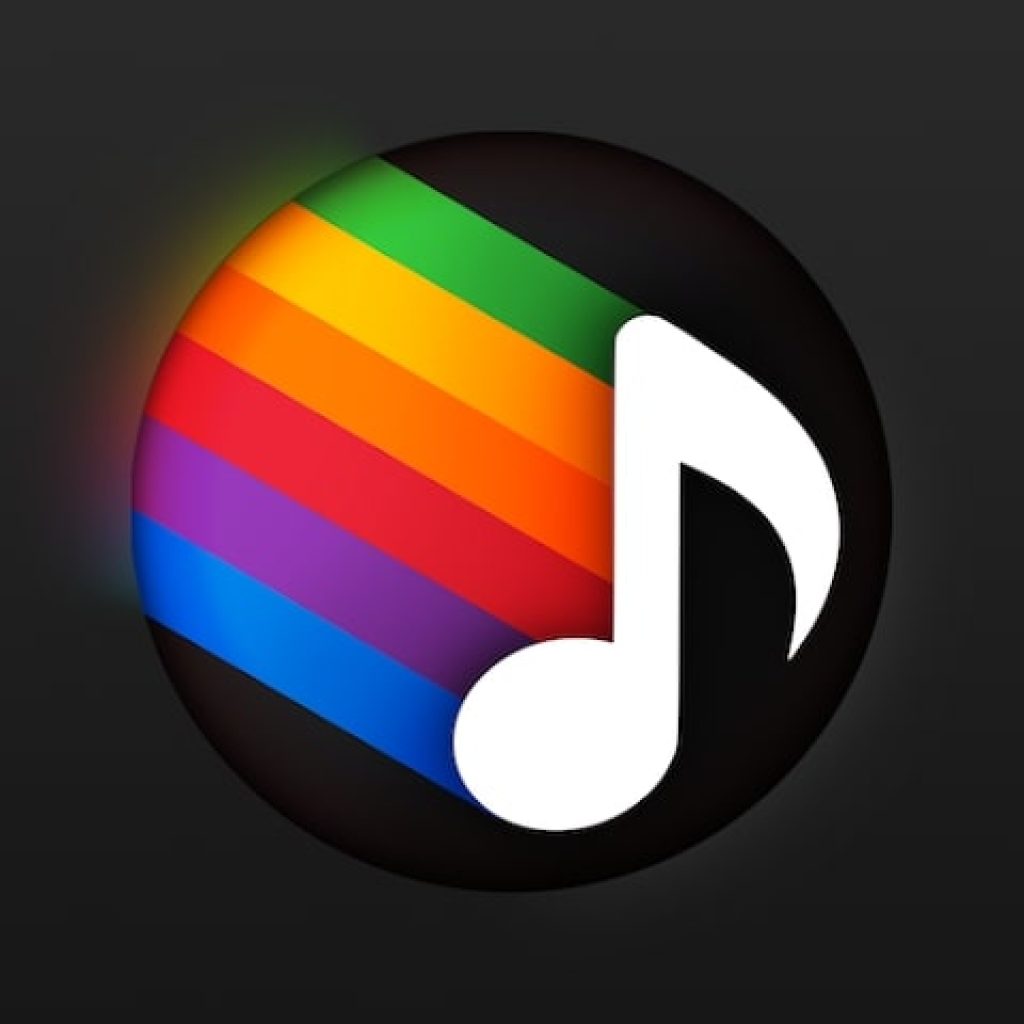 If you've been dreaming of creating your own track for a long time, then this service will definitely help you.
Its virtual intelligence will allow you to make your own unique and inimitable product with simple tools and manipulations.
It does not take much time, so in just a couple of minutes, you will be able to enjoy the quality and pure sound of your own tune.
You can take ready-made tracks, including from videos, and change them according to your desires and preferences. You can completely remove the text and replace it with your own in the already performed song.
Simple operation and a wide range of functions make the use of the service as comfortable and understandable as possible.
In the service, you can change not only the voice and the sound, but also the volume, tonality, and other aspects. You can edit your uploaded works and music pieces, send them to your friends and import them into any format you like.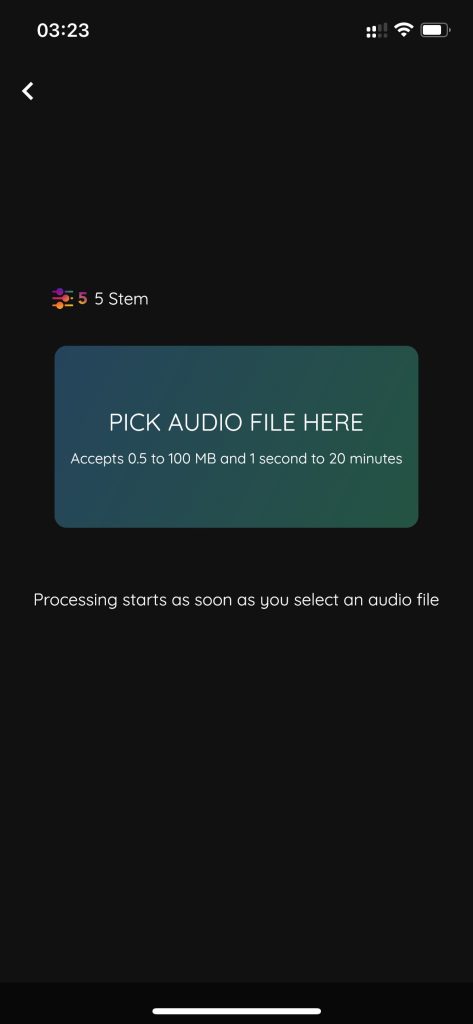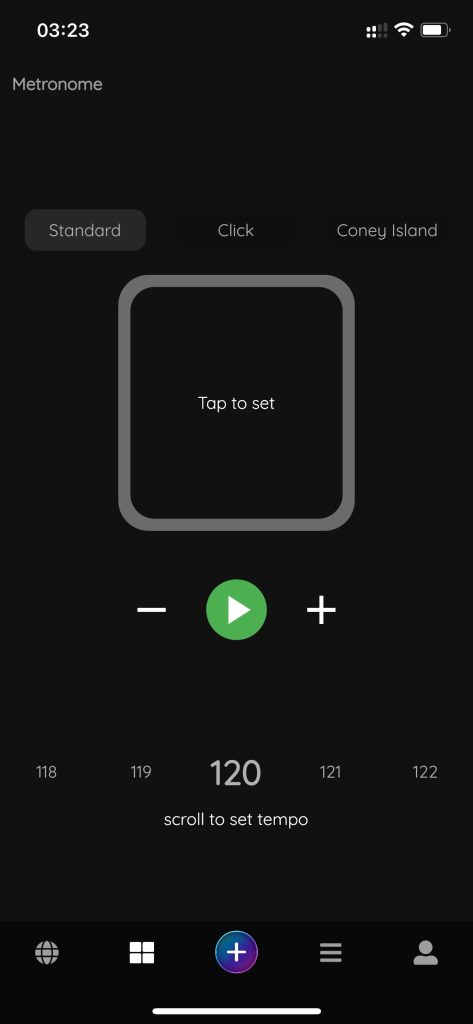 After you've thoroughly processed your music in the program, you'll have a high-quality track that you can be proud of and share with everyone around you.



You may also like: 11 Best Youtube to MP3 Converter Apps (Android & iOS)
AI Vocal Remover & Karaoke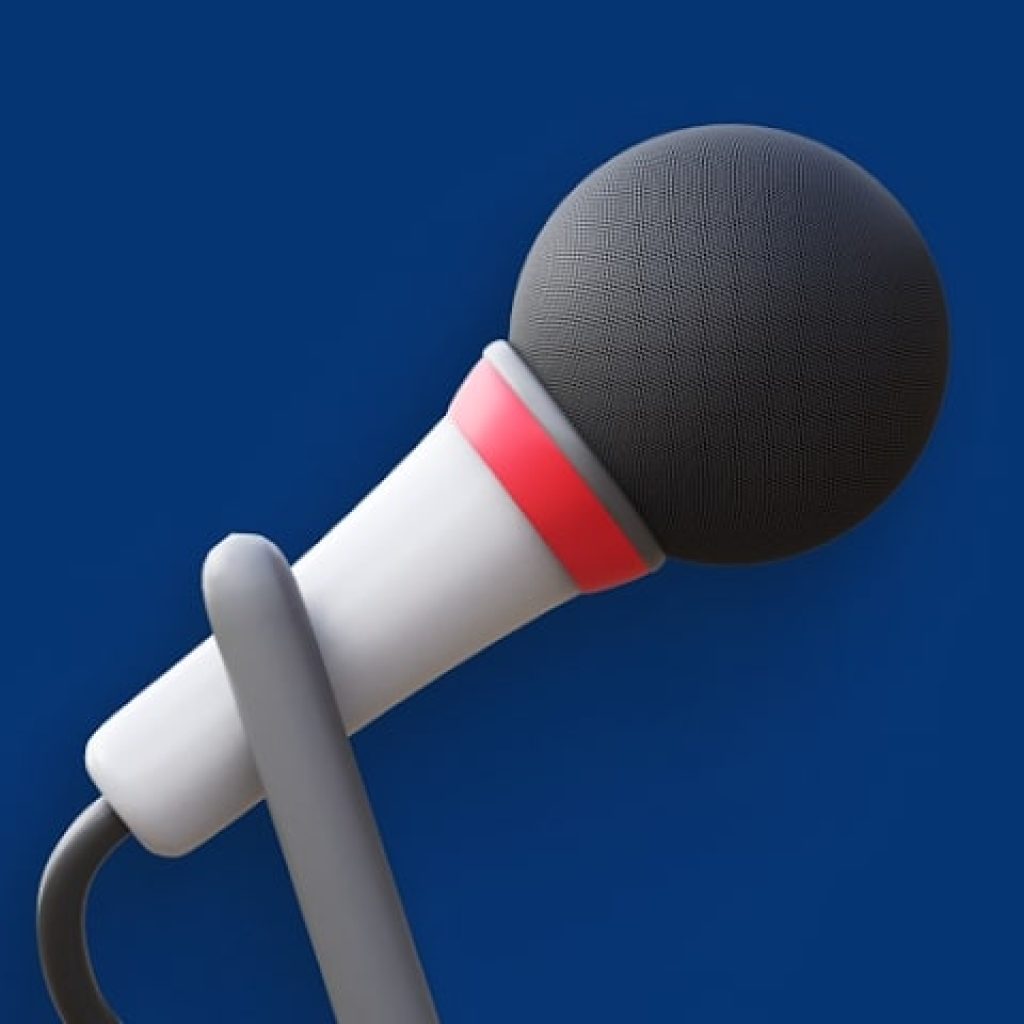 This online service will allow you to make your dream come true and finally create your own track.
You can even make your own karaoke by removing all the text from your work and transforming the music tracks. For these changes, the program has all the tools and functions you need.
They are very simple and easy to use, so you will easily learn how to create your own music in minutes. The service needs about 20 seconds to thoroughly check and edit your compositions.
After time passed, you will be able to enjoy fully finished and quality work. You can download it to your gadget so that you can share it with your friends or listen to it again and improve it.
Different file formats are supported in the service, which is convenient enough to choose the most suitable one. A virtual assistant and the latest technology will help you create the music of your dreams without using real instruments and equipment.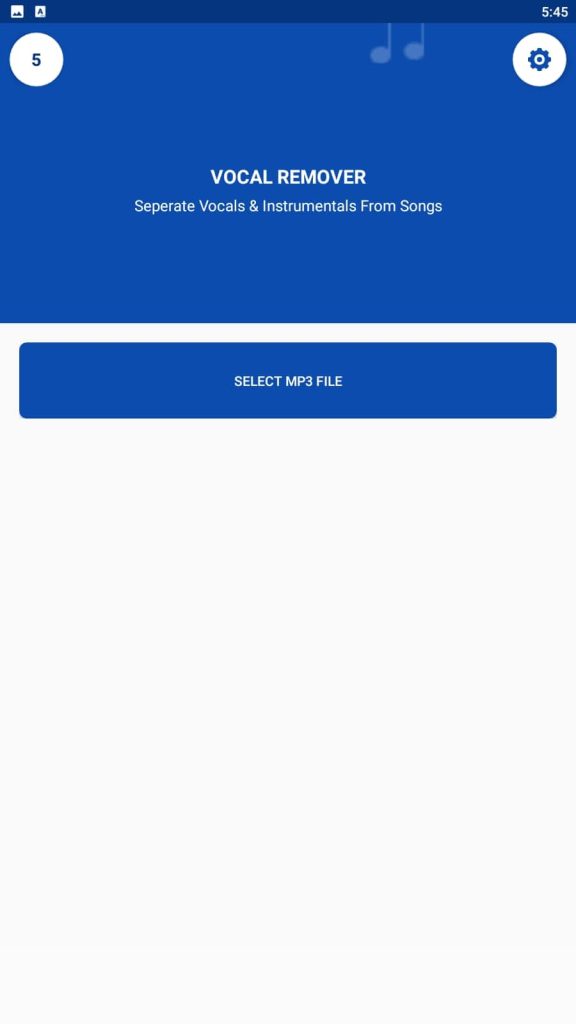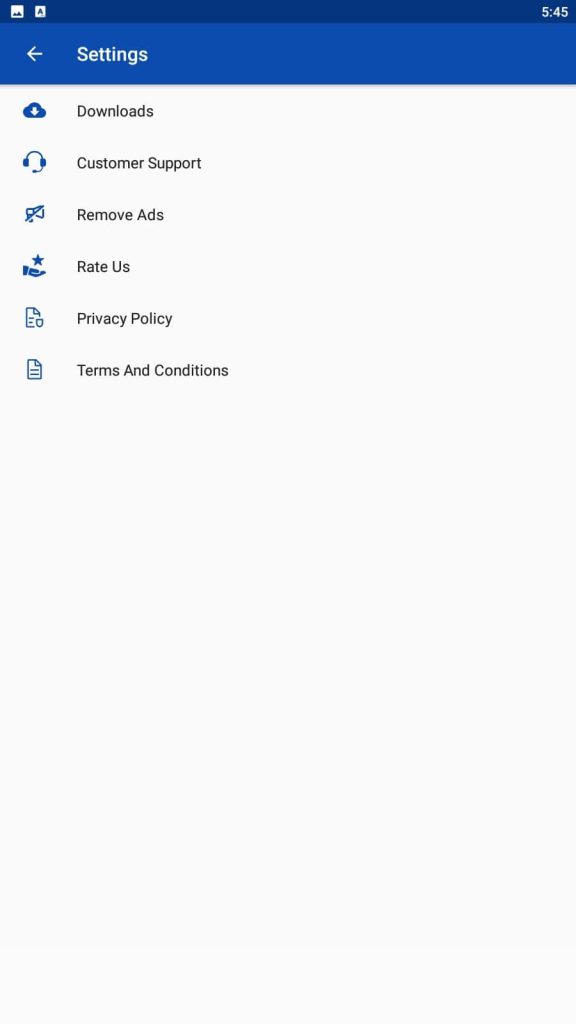 You can discover your talent and abilities for free, and this program will help you do just that.