Need some quick cash but don't want to rely on traditional loans? We get you, all those interest rates can be intimidating.
And that's why we've picked up the best cash advance apps that work with Venmo. These apps let you borrow money and repay it through a Venmo acc, and you can use these to cover unexpected expenses.
Venmo is among the trusted NFC payment tools, and it makes the money-borrowing process quick and simple. Plus, these apps come with additional tools that make finance management a breeze. Let's get started!
Albert
This app lets you borrow money stress-free, and it seamlessly works with Venmo. It's here to make sure you can get money when you need it most and you can get $250 at max. It's pretty simple to set this app up with Venmo, you just need to go through a quick secure verification.
Then, you'll be able to transfer funds in real time, with no hidden fees attached. It's a gem for those who seek quick financial assistance and want a hassle-free experience.
The thing that makes this one stand out is its focus on financial education. Well, it won't bother you with long bothersome articles on how to "spend smart". Instead, the app will analyze your bank acc and investment portfolios to give personalized recs on how to improve habits and all that.
These won't affect your loan access, though, so no worries. In case you're interested in additional tools, you can get a paid pack (there's a free trial for it, too). You should also check if your bank is compatible with this app, cause some aren't.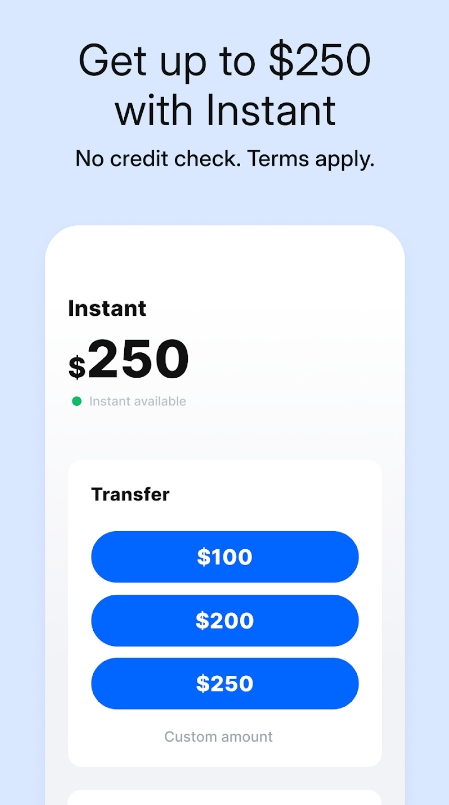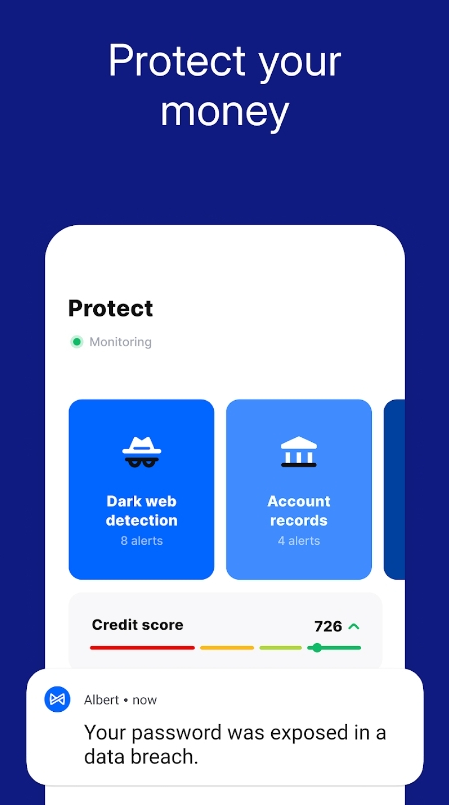 You may also like: 10 Best Cash Advance Apps that Work with Varo
Cleo
This app lets you get up to $250 with little to no effort. Sooth to say, the app covers all the metrics to be considered hassle-free banking. Firstly, it waives interest fees and refrains from conducting credit score checks. And secondly, it doesn't require direct deposits and works with diverse services including Venmo.
All you need here is to sign up and link your Venmo acc. Then, the app will analyze your transactions and estimate the funds you'll be able to borrow. The limit can be pretty low at first, but it will get bigger the longer you use the app. To get more detailed, the first-timers usually get up to $70.
It's a pretty standard practice that lets the app understand if you can be trusted with more, so you'll just need to use it a couple of times to get a larger amount. You'll also get to pick a payback date that can vary between 3 and 14 days. The funds won't get transferred immediately, though, so keep that in mind.
In case you're in a hurry, you can get the funds within a day by paying an express fee. And while it is an option to consider, it's not that convenient cause you'll also need to pay a monthly fee to use an app in general.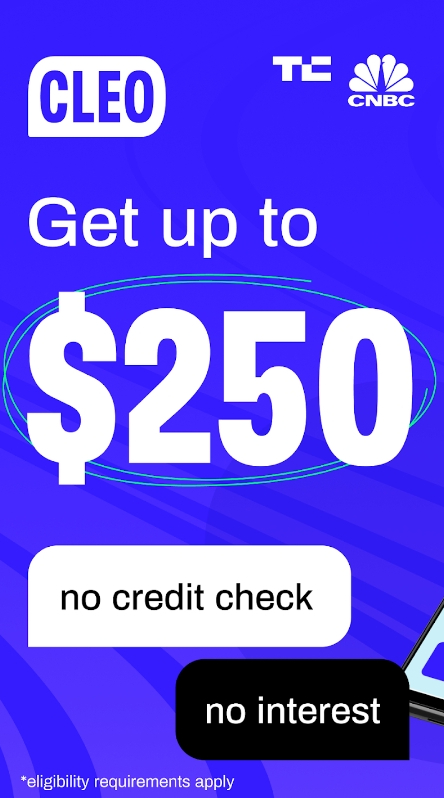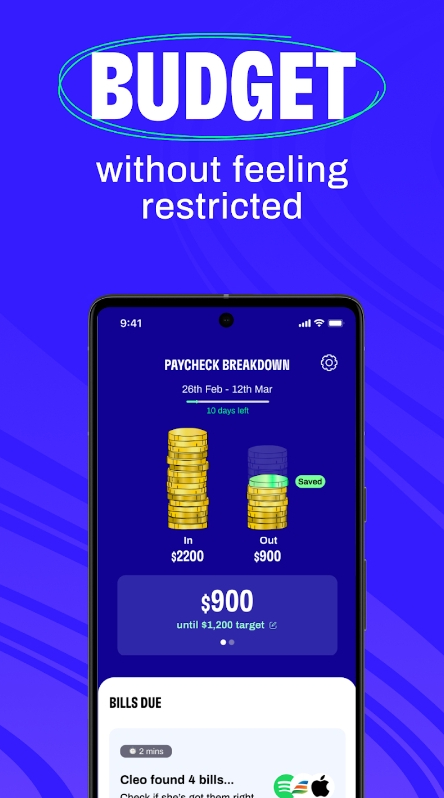 EarnIn
If you're not satisfied with the loan most apps offer, this one is right up your alley. This app lets you borrow up to $100 per day and $500 per pay period. And all that without any high fees or interest.
Hereby, the amount you can get will be based on your monthly revenue. Thus, you may not be able to get the max amount at all. To use the app, you will need to grant the info on your job and bank acc.
And while there are no fees required, you can still leave tips, but only if you want to. It's fully competitive with Venmo, so quick transfers are here at your service. The UI is super simple, even non-tech-savvy users will easily cope with it.
And while usage of such services may lead to poor financial habits, the app covers tools to help you avoid it. It will alert you when the balance drops below a certain amount (you can set it up) and help you avoid overdrafts, too. You'll get to view your spending patterns and get tips on how to get better with money in the long term.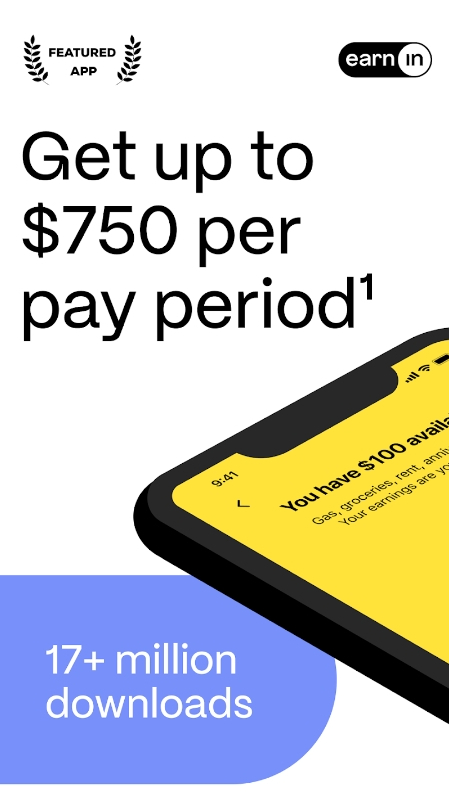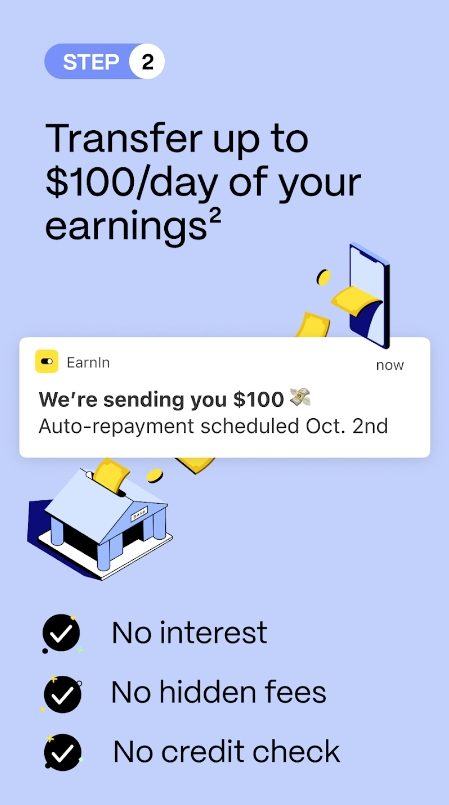 Reccomended for you: 7 Best Cash Advance Apps that Work with GO2bank
Brigit
It's a trusted cash advance tool that works with Venmo. The best thing about it is that loan amounts vary from 10 to $250. Yep, the amount is not as big as some other apps give you, but it comes with its pros, still.
First off, the app won't do any credit checks, so you can get the money in minimal time. Plus, cash can be transferred to the acc of your choice, and you can pick almost any external bank here. The transfer may take up to a few days, but it fully depends on the acc you'll pick.
Plus, the app runs on a scoring syst that considers diverse facts about you. That includes your earnings, banking behavior, and even habits. That's right, those will be analyzed by the app as you start using it. And according to these factors, the app will decide if you can access the instant deposit and all that.
It also comes with ID theft insurance and credit monitoring, which is handy. You can even use it to get early paychecks without additional charges or late fees. The only thing to note here is it's not recommended to use that tool too often as it can have a detrimental impact on your habits.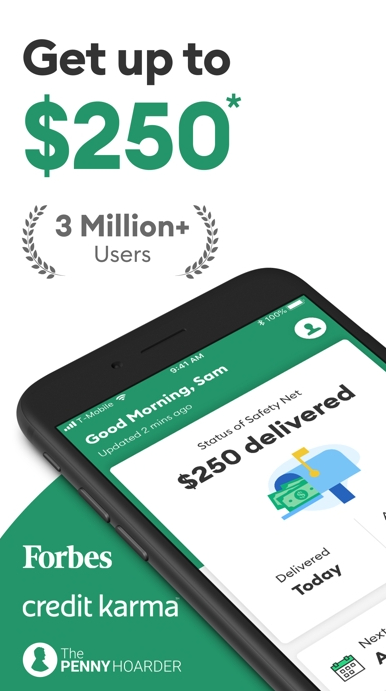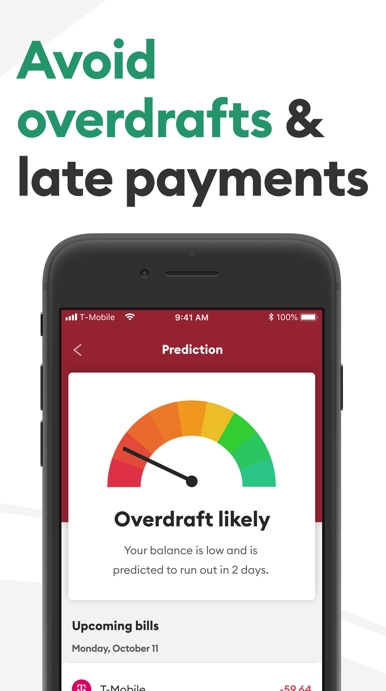 Check also: 7 Best Cash Advance Apps that Work with Wisely
Chime
Although this one is not fully dedicated to loans, it does let you get it (and it integrates with Venmo). The only thing to note here, you'll need a bridge acc to connect with Venmo in the first place, so keep that in mind. The loan amount varies from 20 to 200 bucks, but it won't be available for all members.
As for the requirements, nothing special here. The app just needs to see your salary amount to ensure you'll pay it back. You'll need to specify how often you get paid, too. And depending on all that info, the app will estimate how much you can borrow.
The processing may be slower with some banks (but it does not apply to this app only). There are no interest costs or smth, so no worries. Plus, the app gives you overdraft protection, which is always great.
And if you have trouble saving, there's a tool that lets you do it automatically. You'll get to set up the required amount, and it can be changed at any time needed. The app works with a large ATM network where you can get cash fee-free.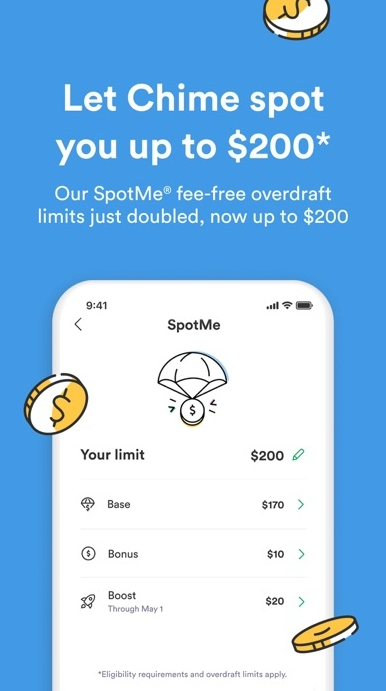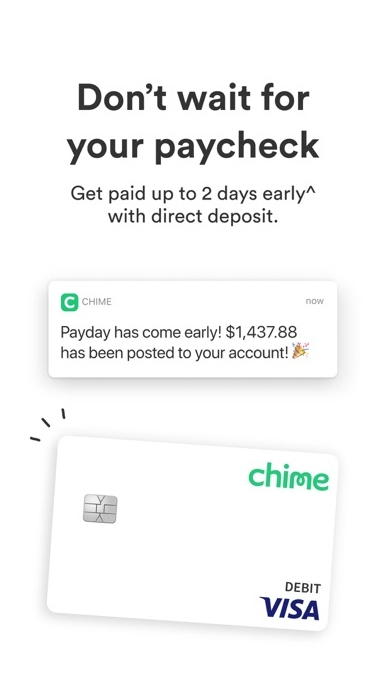 Take a look at: 11 Free Instant Cash Advance Apps
Payactiv
That's another app that is perfectly compatible with Venmo. It lets you get earned wages before the actual salary day and doesn't have any additional fees at all. The app is actually in partnership with tons of other apps like Dave, which is handy for those who prefer to use more than one.
Once you've linked the app to your Venmo acc, you'll get to easily access your funds at the time you need them most. The transfer time may vary depending on the external bank you decide to use. Speaking of how early you can get cash, it's up to 2 days early for salaries and up to 4 days when it comes to government payments.
You can even send those funds to the people via a phone number. And if your goal is to become more responsible with money, this app will help too. The app will monitor spending patterns and alert you on low balances.
The app will even show the amount of money that's safe to spend at that exact moment (ideal for those who tend to go on midnight shopping sprees on Amazon or smth).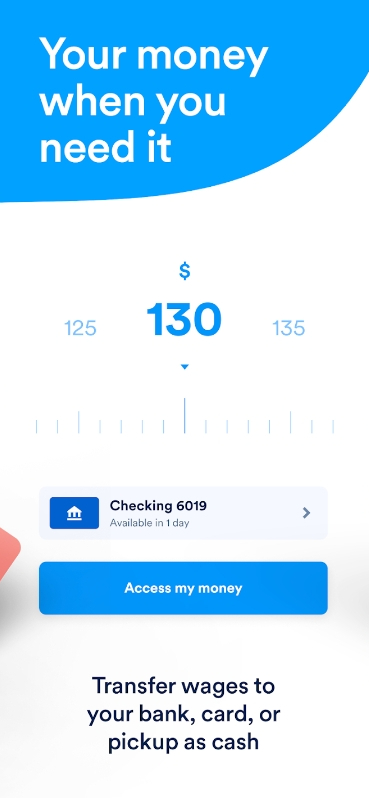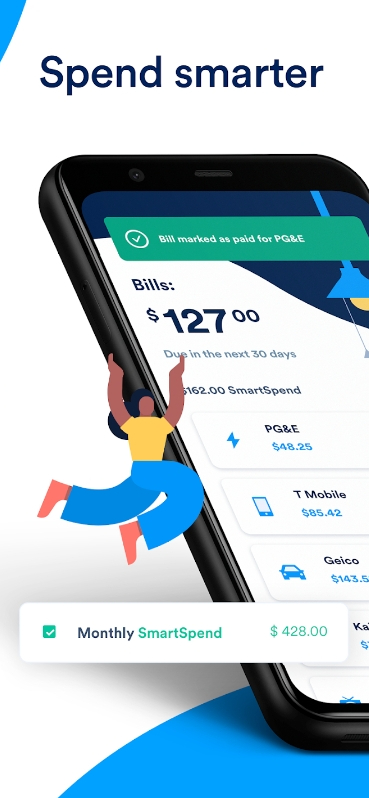 You may also check: 7 Best Cash Advance Apps that Work with Albert
MoneyLion
Well, if you're familiar with banking apps, you've probably come across this one already. It's been around for a while and is trusted by millions of users. And the good news is, it works with Venmo.
The loans it offers are pretty standard, and the max you can get is $250. Hereby, there are no interest fees at all, so if you're seeking a stress-free experience, at least consider getting this one. It has its own debit card you can use to get instant transfers, but you can fully use the app without it.
It doesn't do a credit check, so no worries. The app covers an early paycheck tool, too. It also works with over 50K ATMs where you can get money with no fees at all. Other factors that make this app worthy include a rather generous cashback and no-fee investments.
And if that's not enough, you can get a pro membership that comes with extra perks. It lets you get up to $1000 advances and some exclusive services. It will also help you build your credit record and give tips on how to save.