Whether you are into music or making playlists of your favorite songs, it all requires creating a cover artwork that would attract anyone to listen to it.
The cover of any album is the first thing a listener pays attention to. So, we recommend you try these free album art changers for Android & iOS, thanks to the features of which you can turn any of your ideas into reality.
Album Art Changer
Album Art Changer will make your music collection worth admiring. All it takes is a few seconds of waiting to get the music cover you want. Now your playlist will look stylish. The found cover art can be downloaded to your electronic device and installed for each individual track.
You can use the app for free. Searching for the desired album takes seconds. All found images are of high quality and have no watermarks. If you save the cover art in tags, it will be saved on another device by default when you move the song.
Album Art Changer allows you to change the title and artist of a music hit. To solve the issue of visualizing duplicate covers, you need to select tags as the main source. This program does not contain extraneous features, but it does a great job of finding unique covers for music.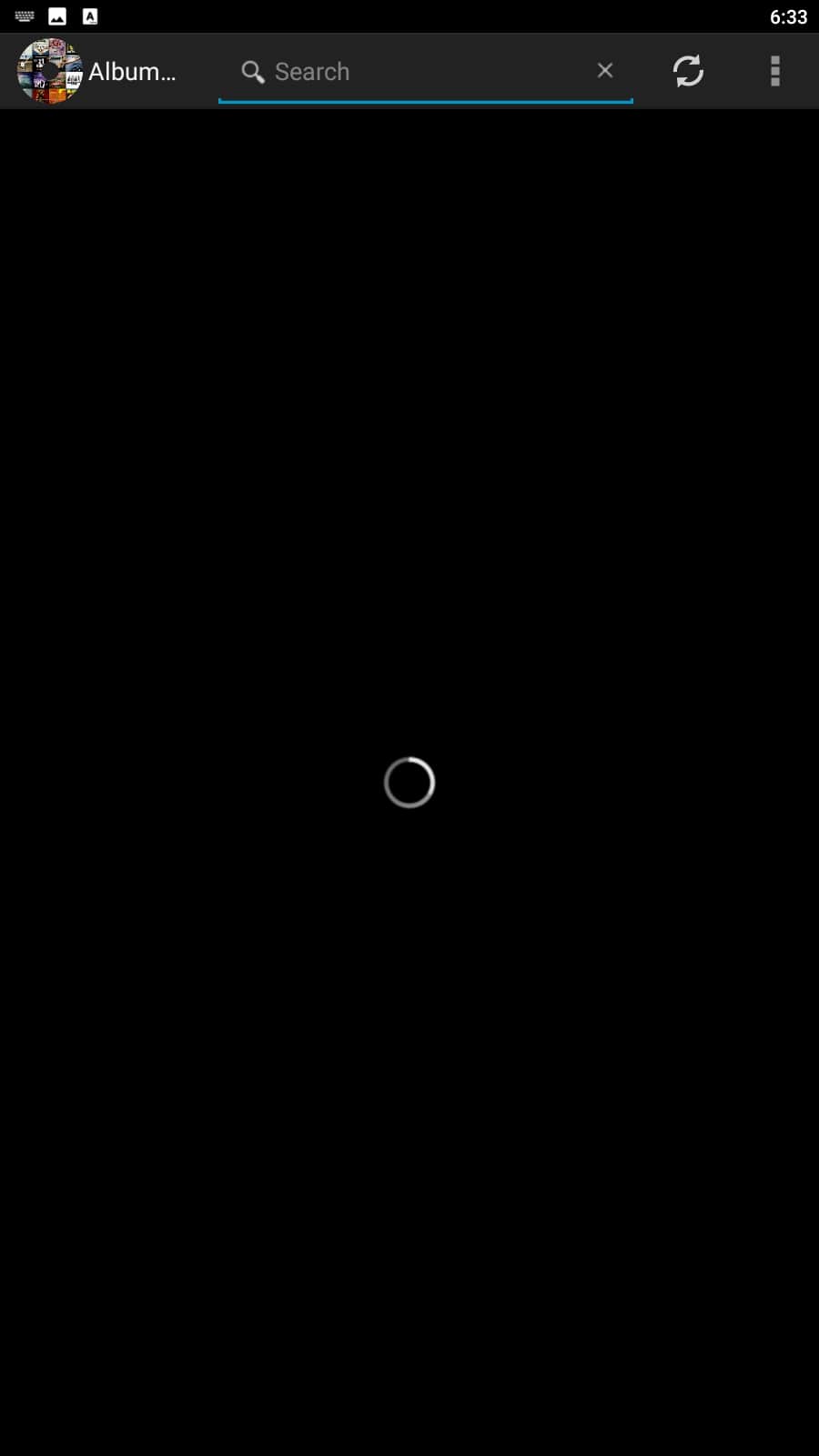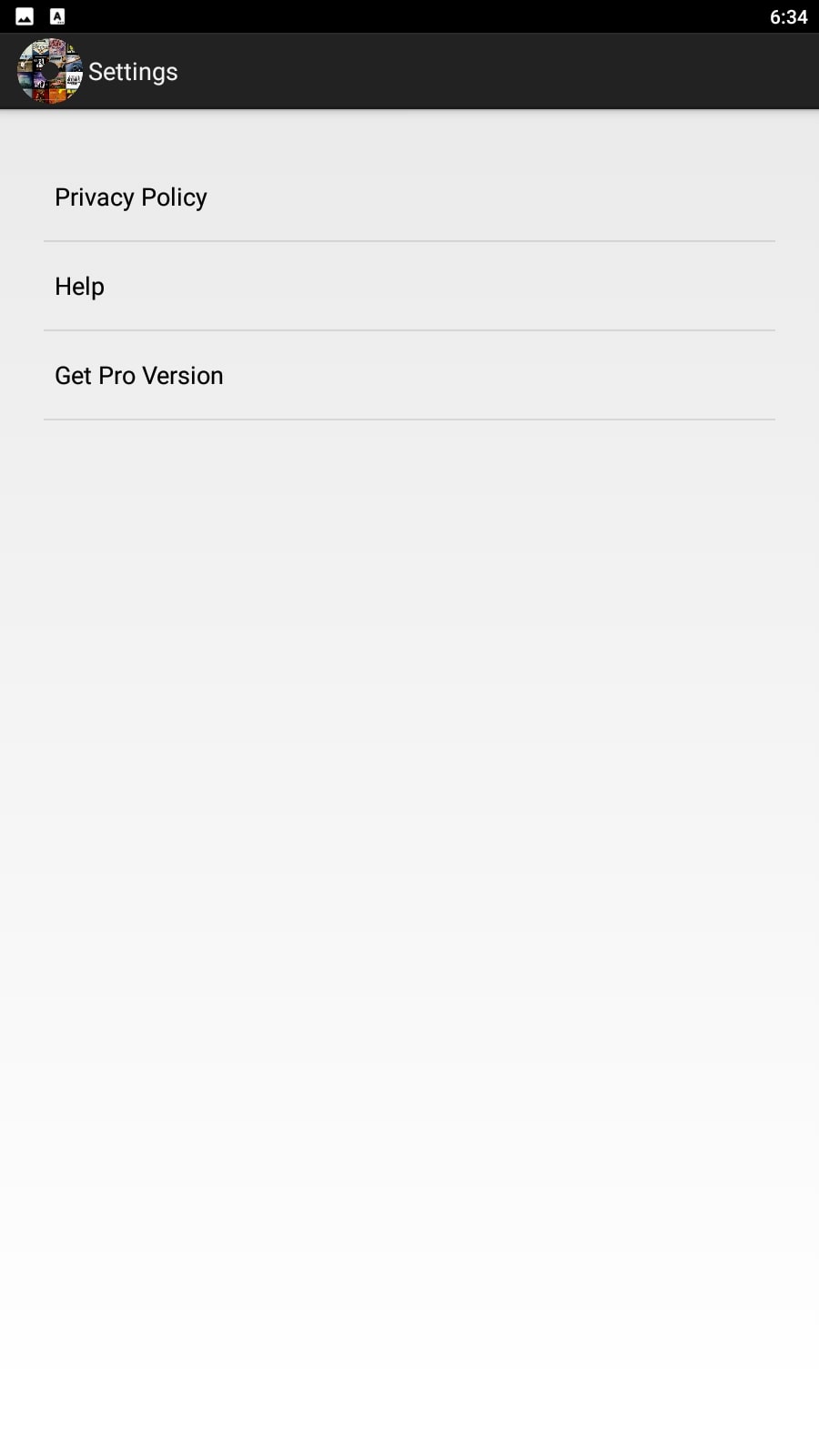 It will require any electronic device running Android 4.4 and newer versions to install. Occupying only 11.68 MB, the app does not affect your phone battery life. Join the millions of music lovers who have perfected their playlists. Don't waste your time searching for actual images on the vastness of the internet.

You may also like: 11 Apps with Free Music Trials
Evertag
Take care of your audio library with Evertag. This music tag editor is sure to bring order to your playlist. It is created by music lovers. That's why it eliminates the time-consuming search for the right cover art for a single song.
Show your individuality: make working with audio tags as easy and comfortable as possible. The app is suitable for all iPhone owners and does not require any extra programs. You can change tags, find an image and fix serious damage in metadata without any help and for free.
The file manager will greatly simplify the work with numerous records. To start editing, there is no need to import a file in the app. It is enough to provide access to your gallery. Connect cloud storage, and send finished versions via messengers or email.
Evertag supports synchronization with the most popular services, including OneDrive, Google Drive, and others. You can choose an audio recording of any format. MP3, FLAC, WV, OPUS, M4A, M4R, M4P, MP4, WMA, MFCA, WAV, MODULE, S3M, IT and other files are available.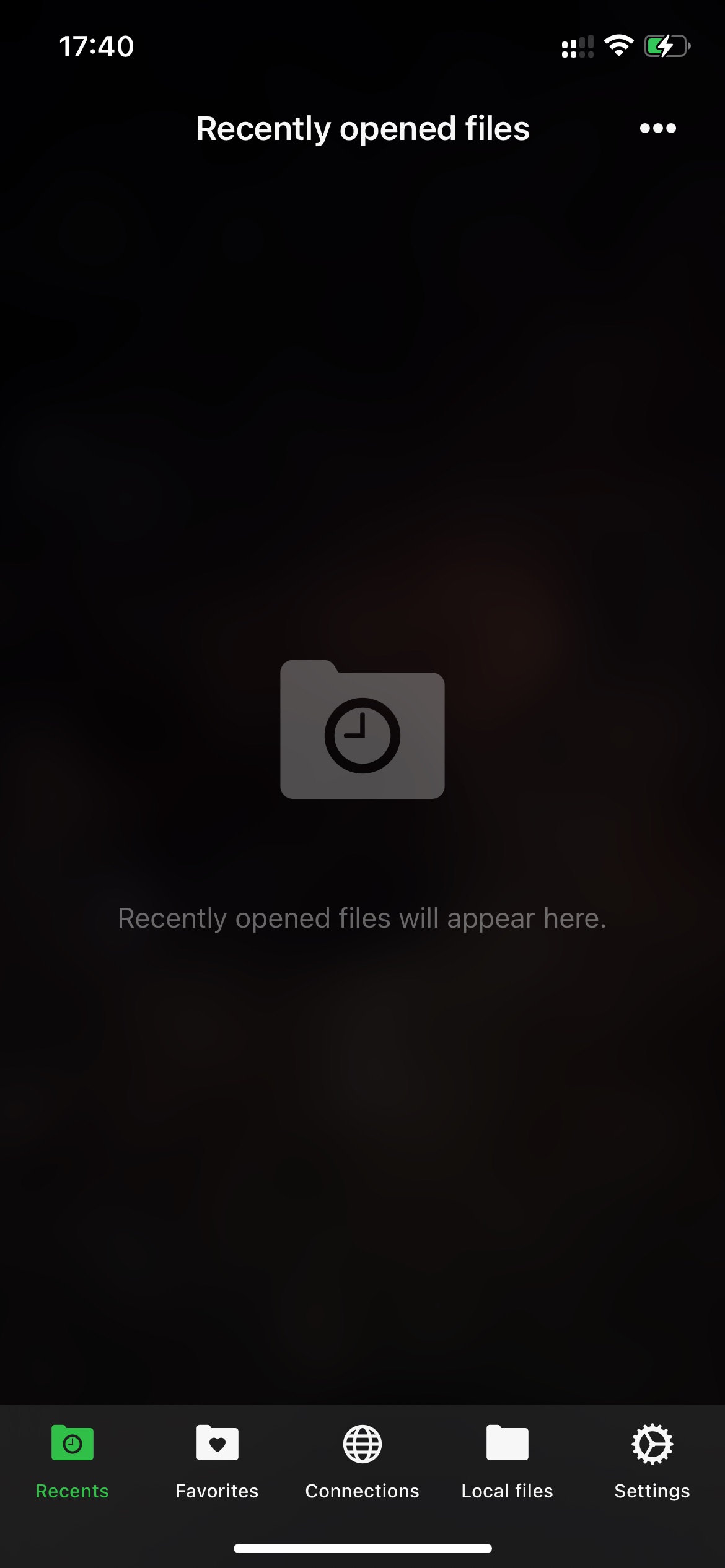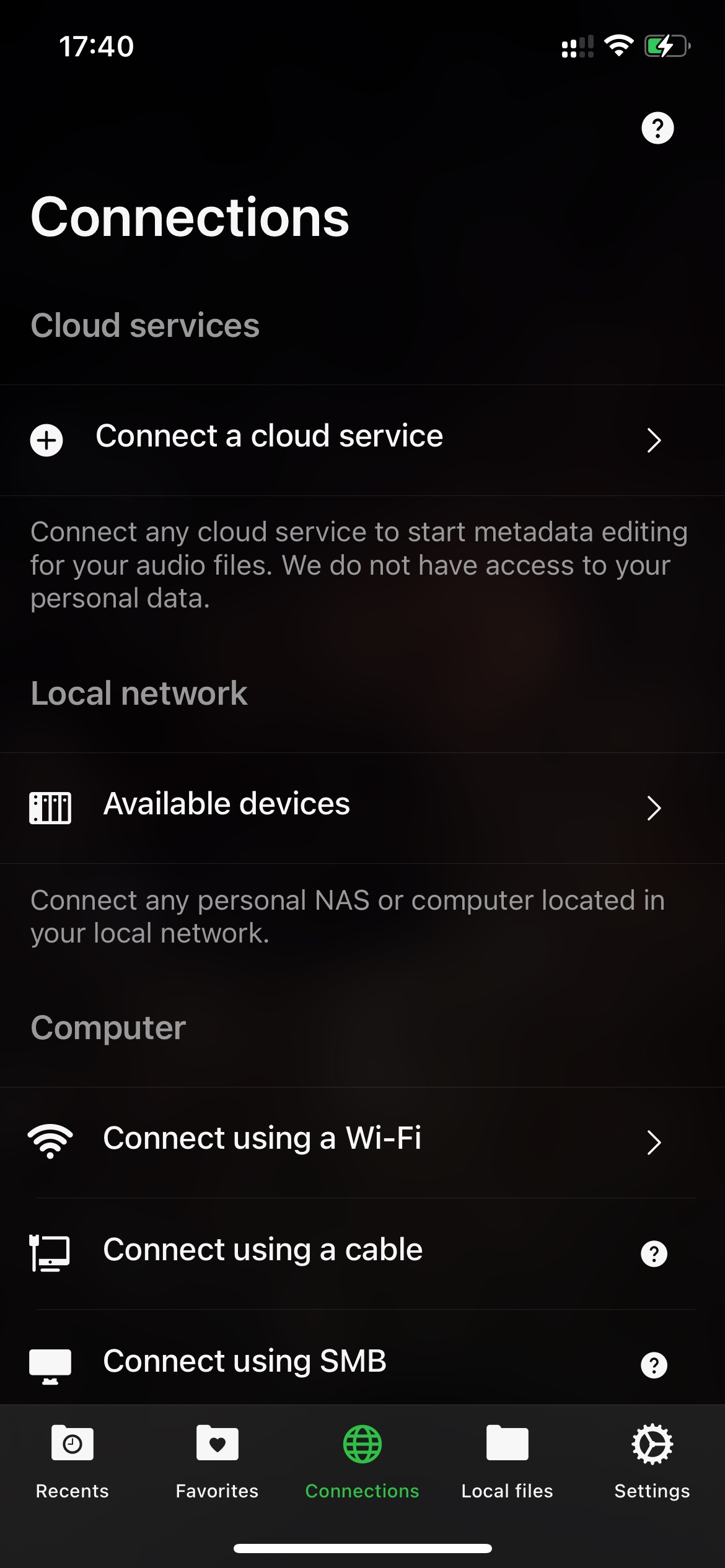 Change audio tags, edit erroneous metadata, search for collectible artwork for your albums, and enjoy your favorite hits in professional processing.

Spotiplus
SpotiPlus is a convenient addition to the most popular music service in the world. On its basis, you can create and upload colorful covers to ready-made playlists. Its advantages are its simplicity and free access.
Get matching images for individual audio tracks, playlists, and entire albums. It doesn't matter how long the song is or what style it's recorded in. The app's collection has images and posters to suit all tastes.
Format a playlist for a romantic evening, and put a motivational image on songs for the gym. The cover artwork created with SpotiPlus looks expensive and professional. This is a prerequisite for attracting new subscribers.
To get started, check out the ready-made templates to speed up the cover artwork creation process. Without payment and long searches, you will get a large selection of the most relevant and in-demand layouts. All kinds of filters and photo editors are available to you.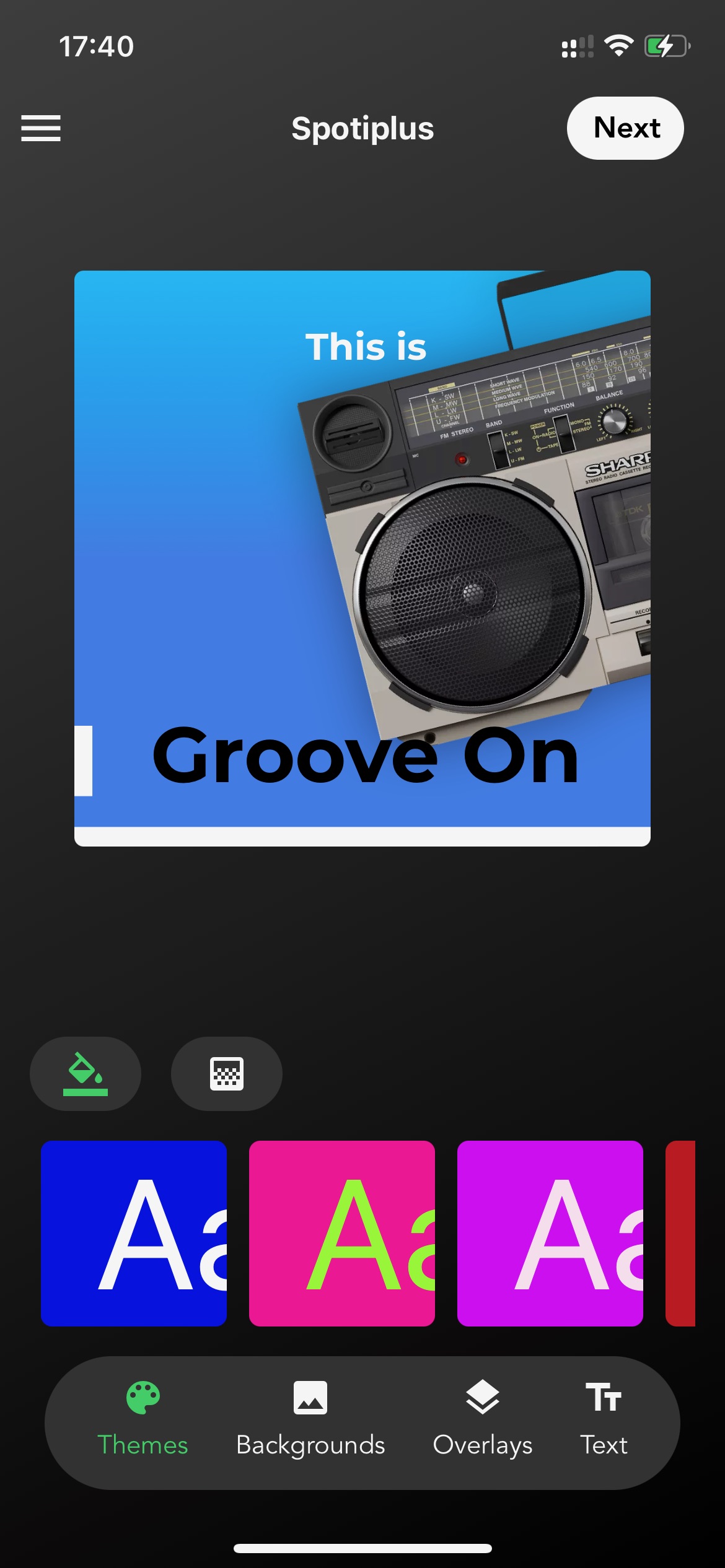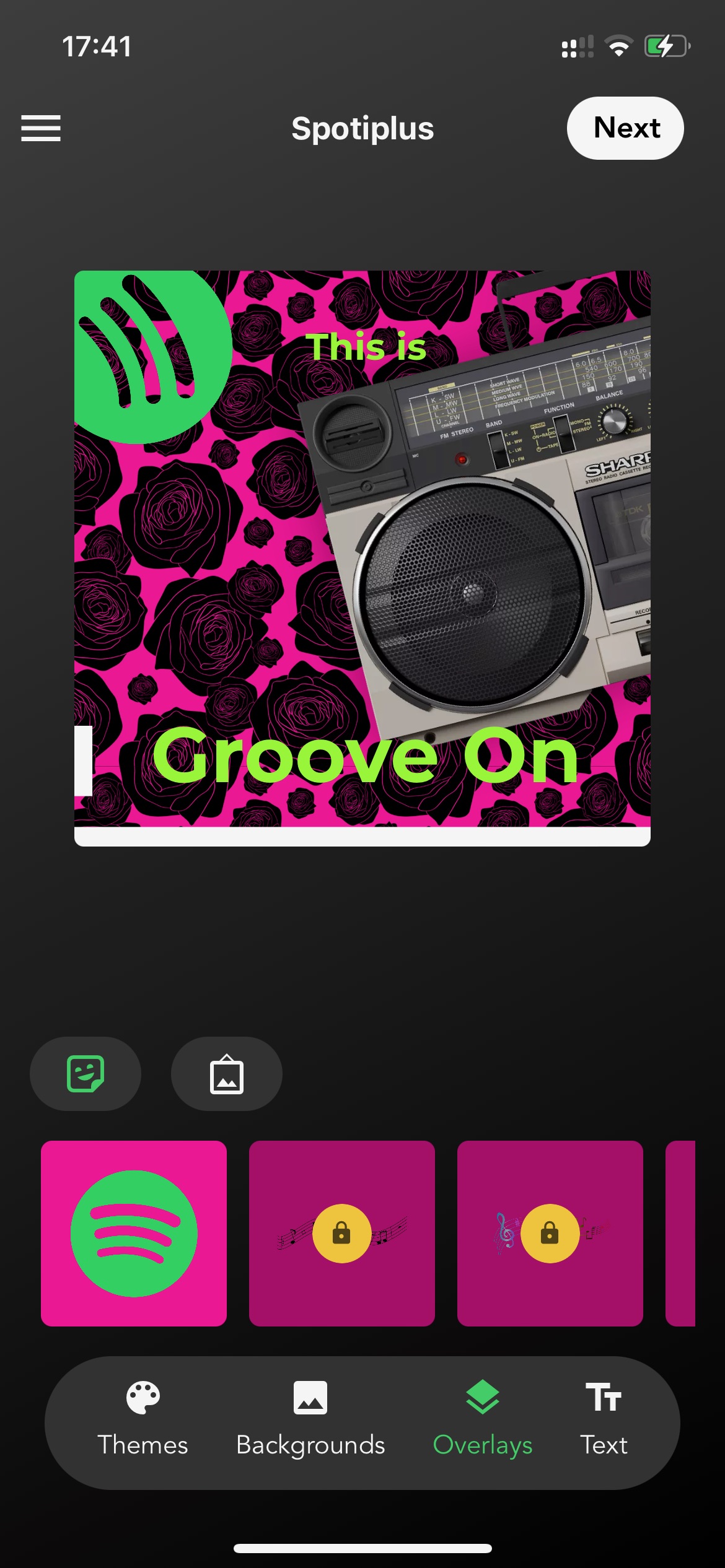 No repetitions and annoying clichés. If you like the cover artwork you've created, feel free to upload it to your Spotify account. If you love music and want to get the most out of listening to your favorite tracks, SpotiPlus is just for you.


Automatic Tag Editor
Automatic Tag Editor is the perfect solution for music lovers all over the world. If you have decided to put your music collection in order, you can't do without a powerful tag editor. With it, the problem of filling in the data for each piece of music will no longer bother you.
The app works on the basis of artificial intelligence and independently selects similar products. You only need to confirm its actions and enjoy the result. By the way, you can find a suitable cover in a few seconds. Your playlist has never been so neat.
Edit ID3 tags at your convenience. Thanks to the constant updating of tags, you won't lose data if you delete them from your electronic device.
Editing is possible for all types of tags including title, artist, album name, and year of release. All information will be at your fingertips without lengthy searches and comparisons. You will even be able to display song lyrics and add your own commentary.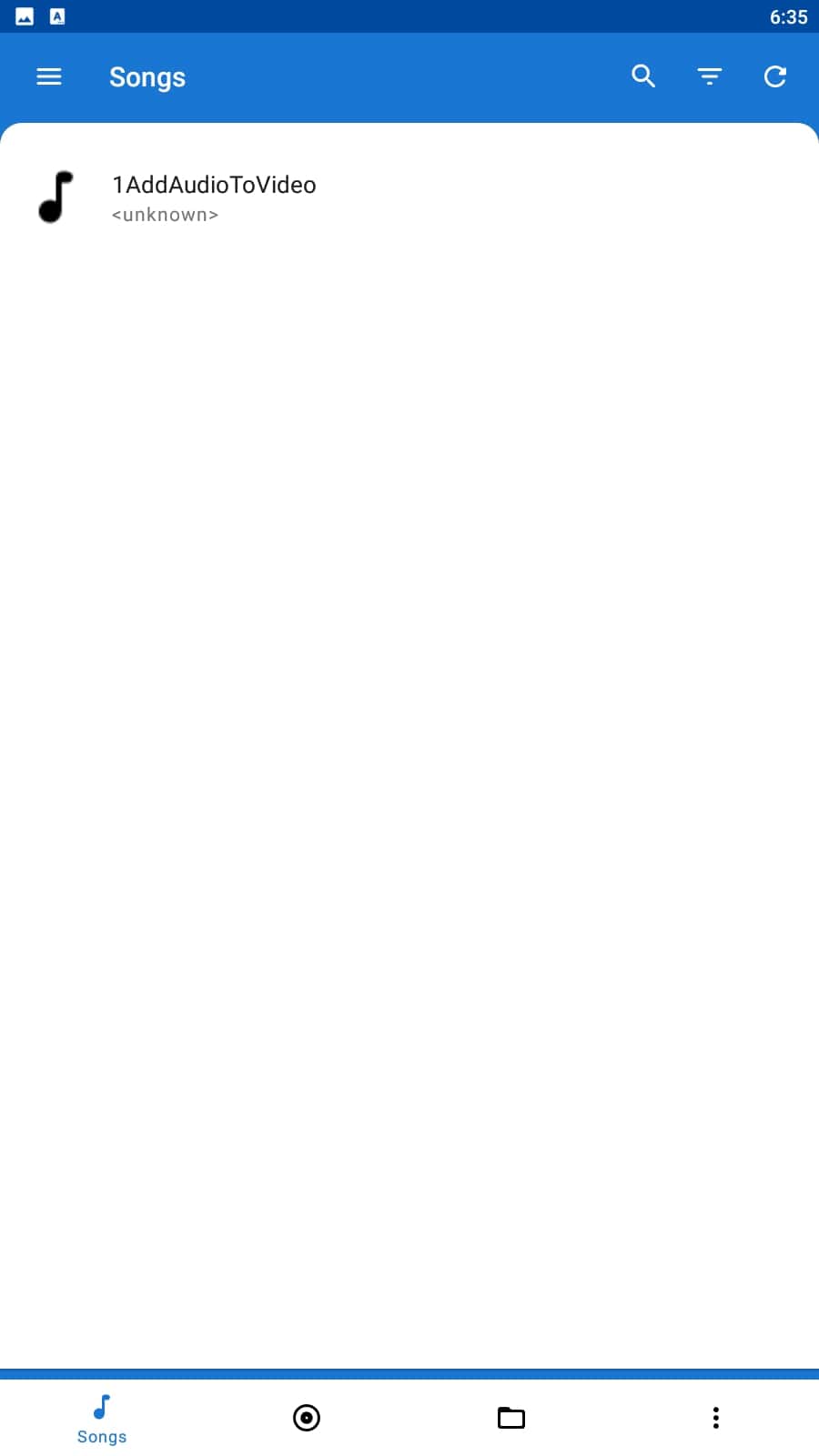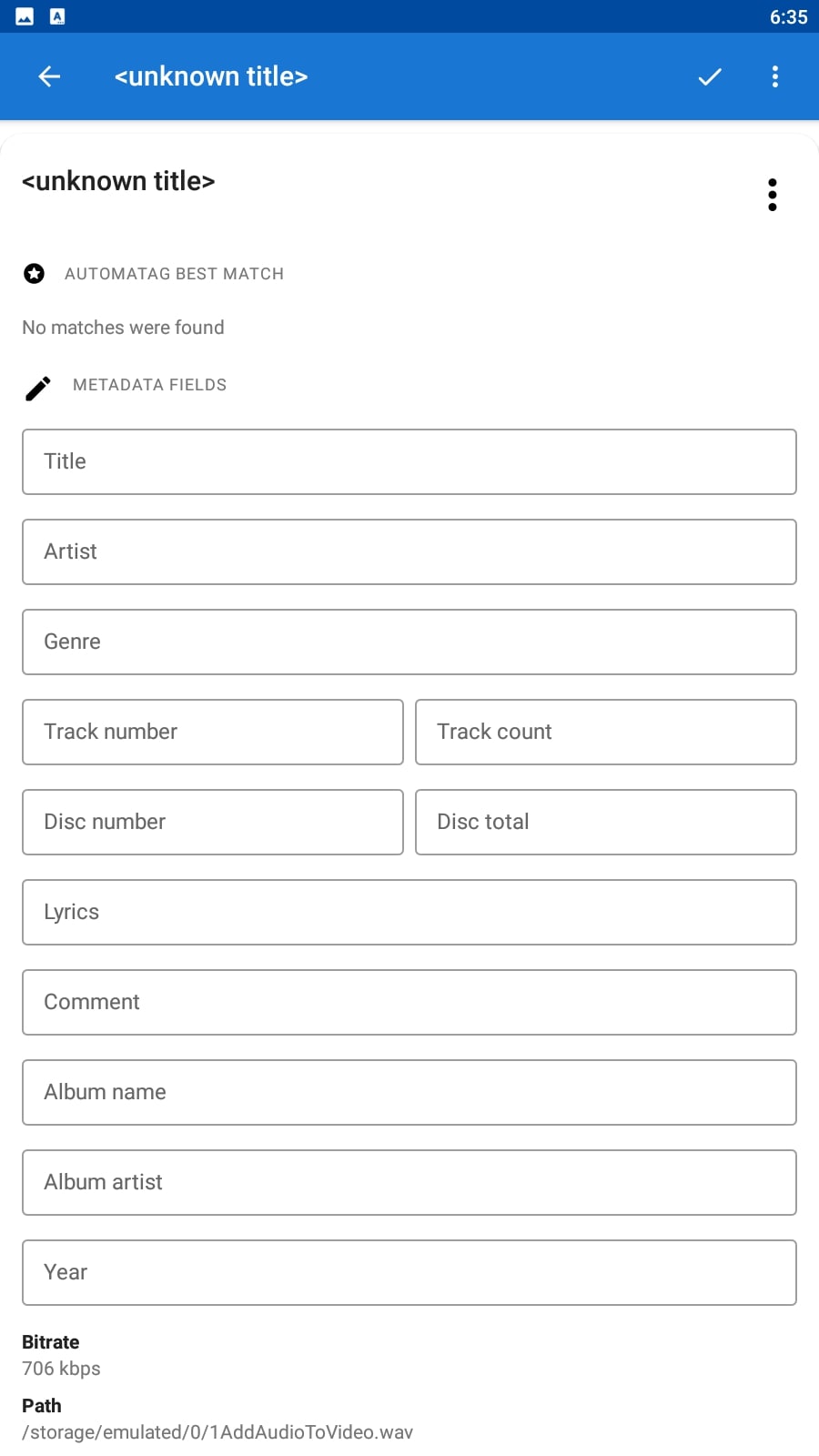 Automatic Tag Editor works with 5 audio formats: Mp3, M4a, Wma, Wav, and Flac. This is usually enough to perform editing of any collection of music hits.

You may also like: 11 Best Fake Magazine Cover Apps for Android & iOS
Music Tag Editor – Mp3 Tagger
Make your music library unique with Music Tag Editor. This mobile app takes the hassle out of sorting songs and editing tags. You will be able to add metadata to every single song without wasting your personal time. The app works fast, but the result of its actions is a lot of complex algorithms.
This music editor fixes incorrect and inaccurate data, recovers lost information, and selects spectacular album artwork.
You can run an automatic cover search and choose one of the suggested variants. Or start the search manually thanks to convenient filters and a query bar. Choose a suitable variant from a huge number of proposed images.
Rock, pop, classical, and jazz fans use this app every day. It takes less than 4 MB and is compatible with Android 4.1 and newer. You can select a specific track or use the batch editing feature, which will greatly speed up your workflow.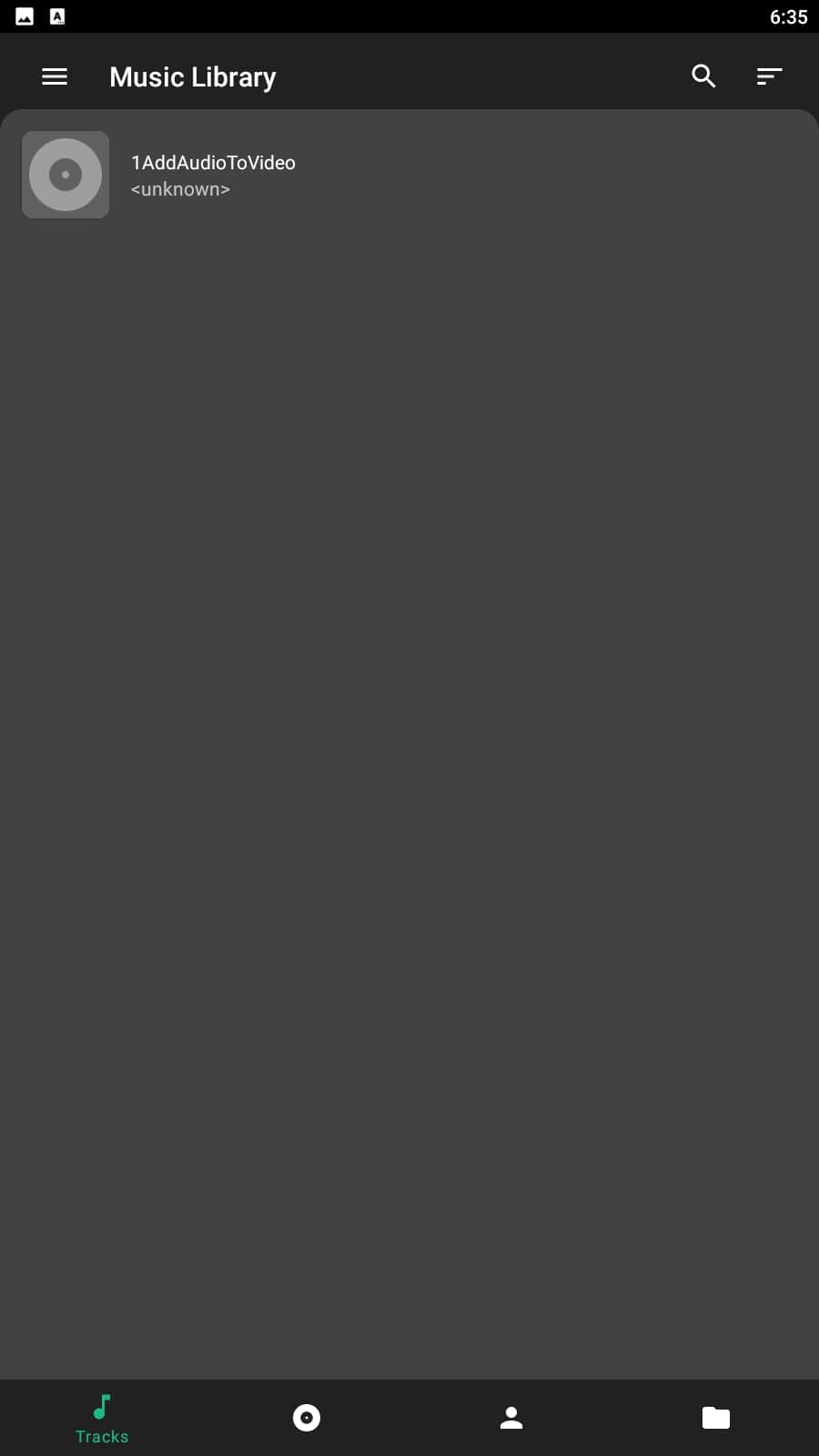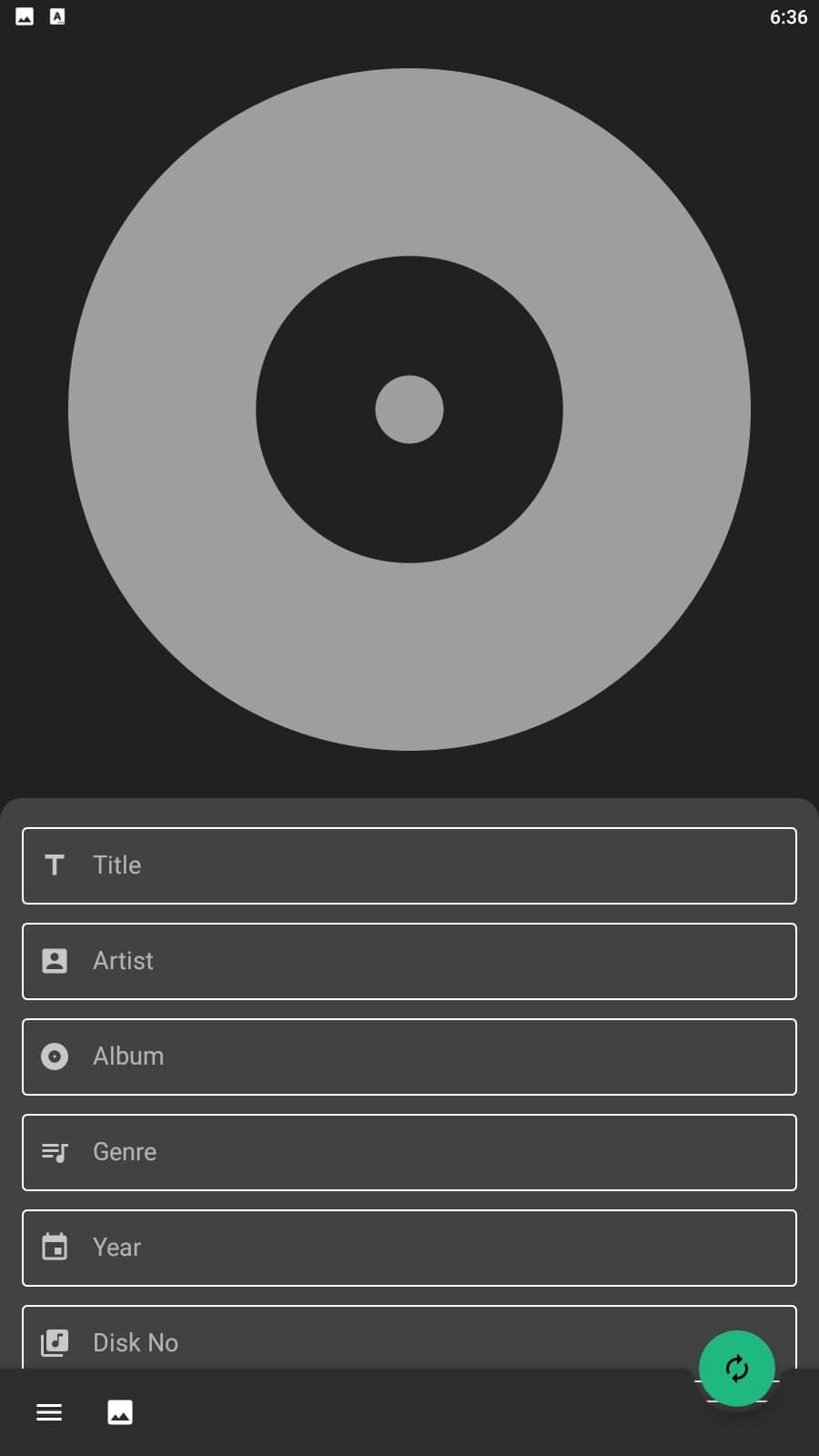 The app allows you to edit music files of Mp3, Mp4, Wma, Ogg, and Flac formats. One music editor for all songs in your playlist.

AutoTagger
AutoTagger is an indispensable assistant for those who appreciate their music collection. This tag editor has incredible potential and is able to speed up the work on your playlist. It is a must for anyone who wants to quickly find and edit audio tags.
With its help, you will be able to add a separate cover to each song. A group editing function is available here. Any tag can be recognized automatically, without personal involvement.
All tags are subject to correction, including title, author, and release dates. Various formats are available: MP3, MP4, FLAC, and WMA. You can save data both in the gallery and on an extra memory card.
All metadata is merged with audio tracks and stays in place after moving them. Autotagger works as a manager. You can move audio files to other folders, change the title and send them to other users. Sort songs by year, music style, or title.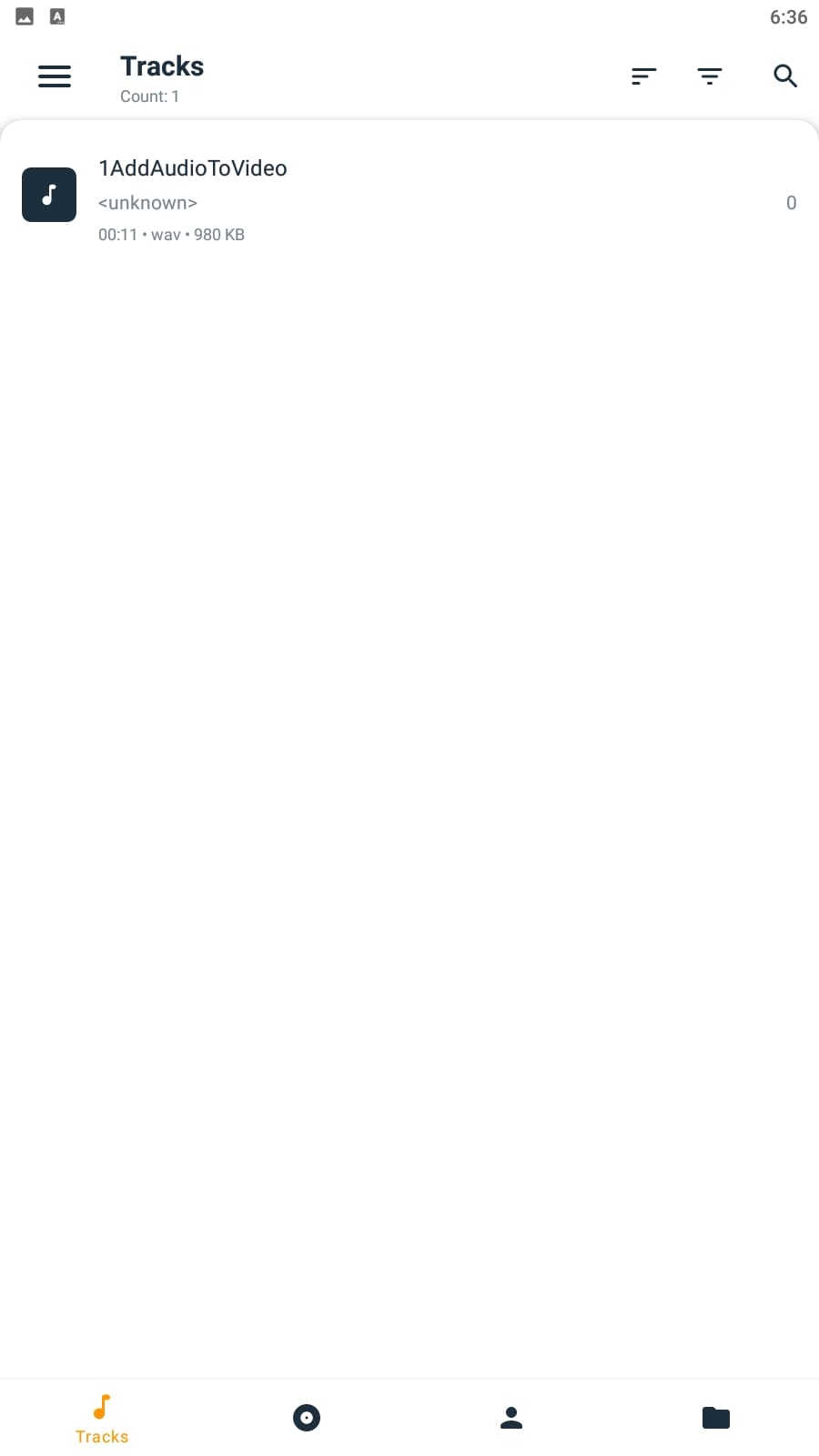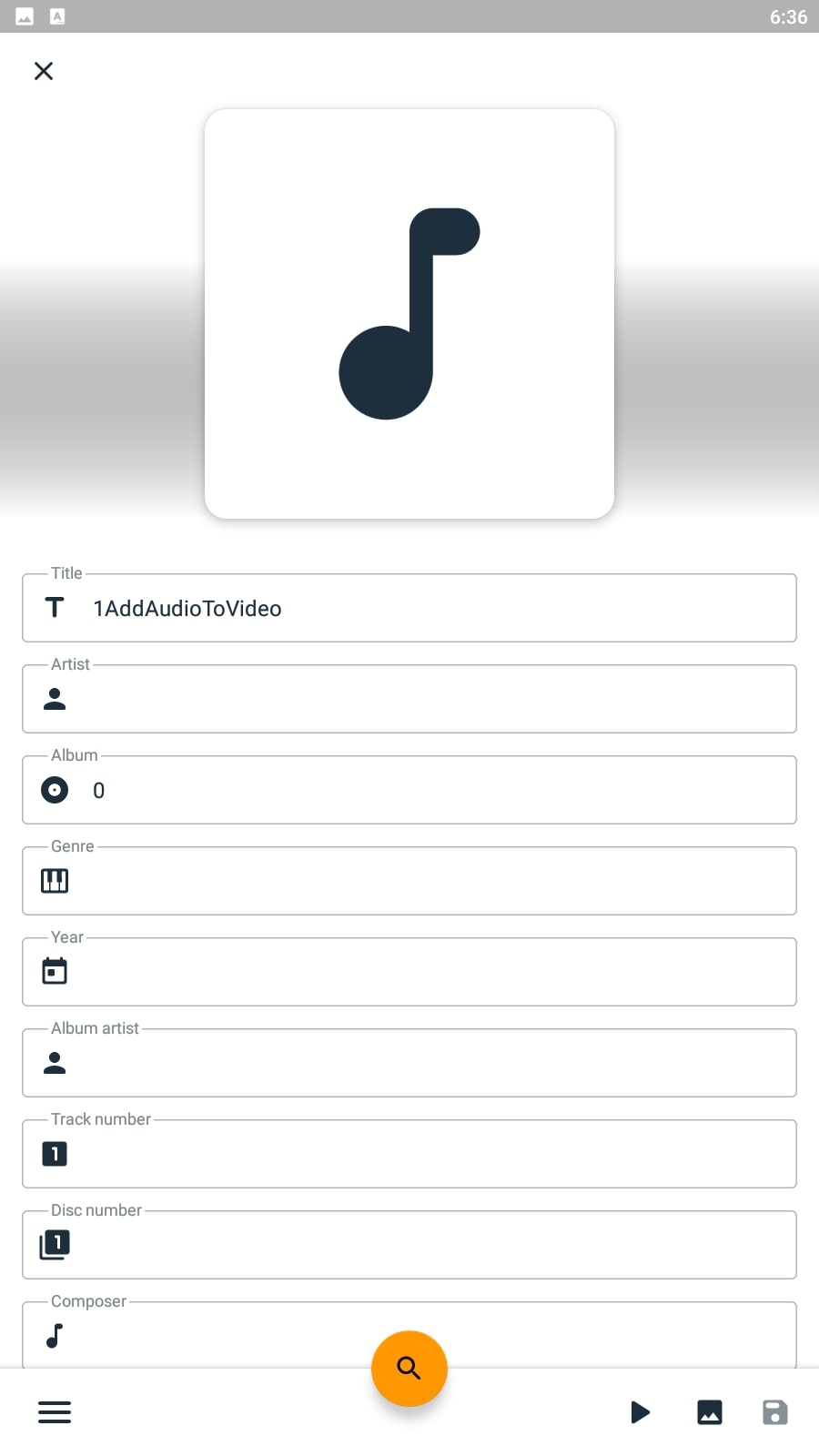 Autotagger is a great assistant for professional and high-quality work with audio files. More than 500 thousand users have made their music library unique. A great set of features and free use made this app a favorite of half a million listeners.

You may also like: 7 Free CDA to MP3 Converter Apps & Websites
Album Cover Maker
Real music lovers take their personal collections seriously. To provide colorful covers for a large number of audio tracks, you will need Album Cover Maker. The best app for finding and downloading covers for music hits, playlists, and entire albums.
Once you open it, you will get a huge selection of images designed in a variety of music styles. If you are a fan of the hip-hop industry or prefer classical music, it will take you a few seconds to choose the best cover artwork.
The app is not only suitable for creating e-covers. You can choose a banner template for a nightclub or a circle of music lovers. Or create a unique CD cover yourself.
The basis of the ready-made cover can be a layout ready for use. This approach will simplify the editing of the picture and reduce the time spent on the work. Yet, you can always go to meet your imagination and make a template yourself, gradually updating and supplementing it.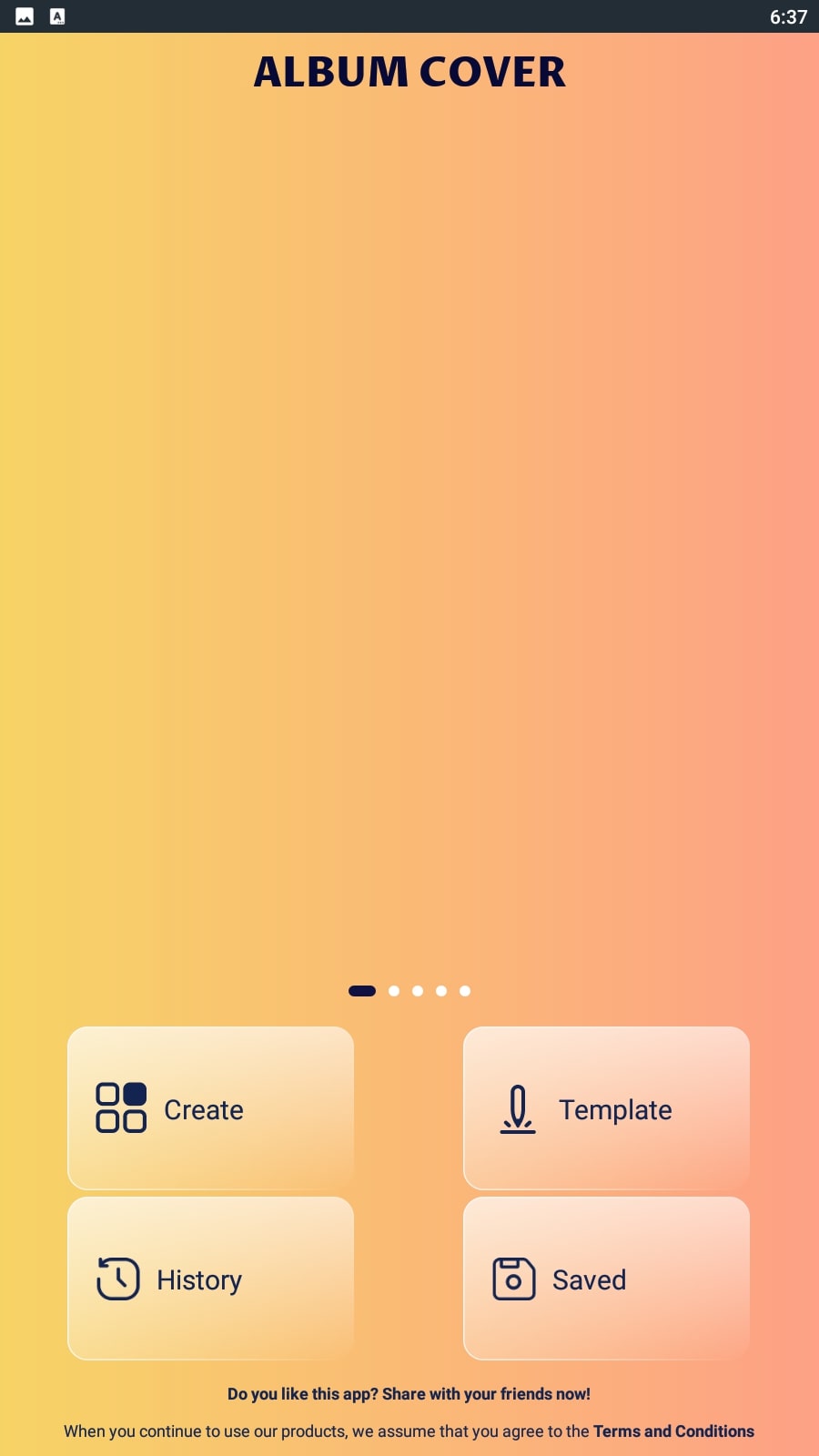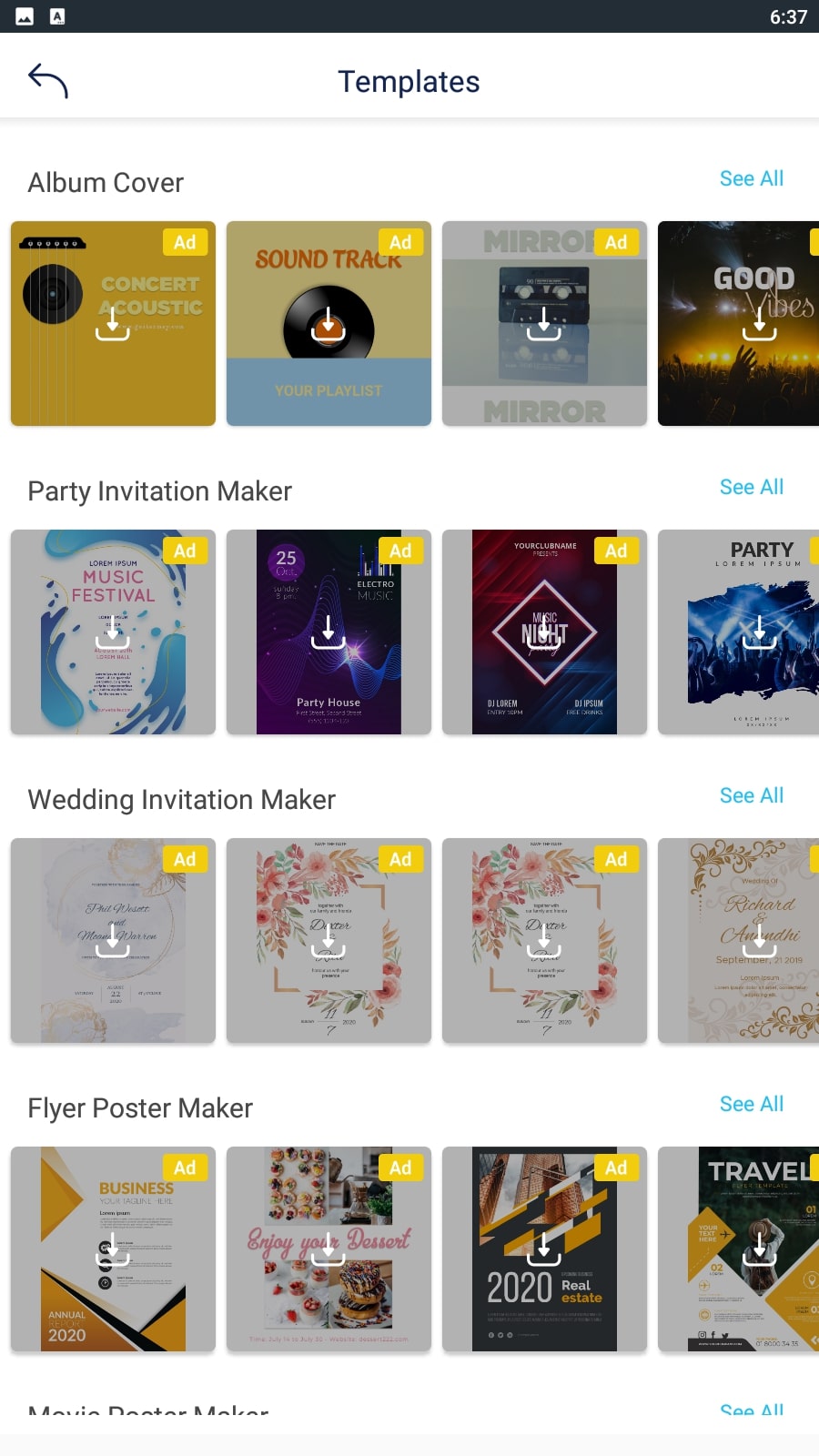 The cover of a disk or song can have your picture on it. Editing the cover goes through several stages. Use special effects, filters, and stickers to give the image a chosen direction. Make funny captions in calligraphic font. With Album Cover Maker, nothing will stop you from creating the perfect cover for any music product.