Music streaming platforms allow their users to meet new artists and listen to their favorite tracks. Yet, downloading popular apps, you will face an obstacle – most of them are paid.
Each such service has its own benefits and special offers, which you will find out in this review of the best apps with free music trials in 2023. They offer a trial period so you can choose the best service for you.
Find new talented musicians and follow the latest trends with these free music streaming apps.
SoundCloud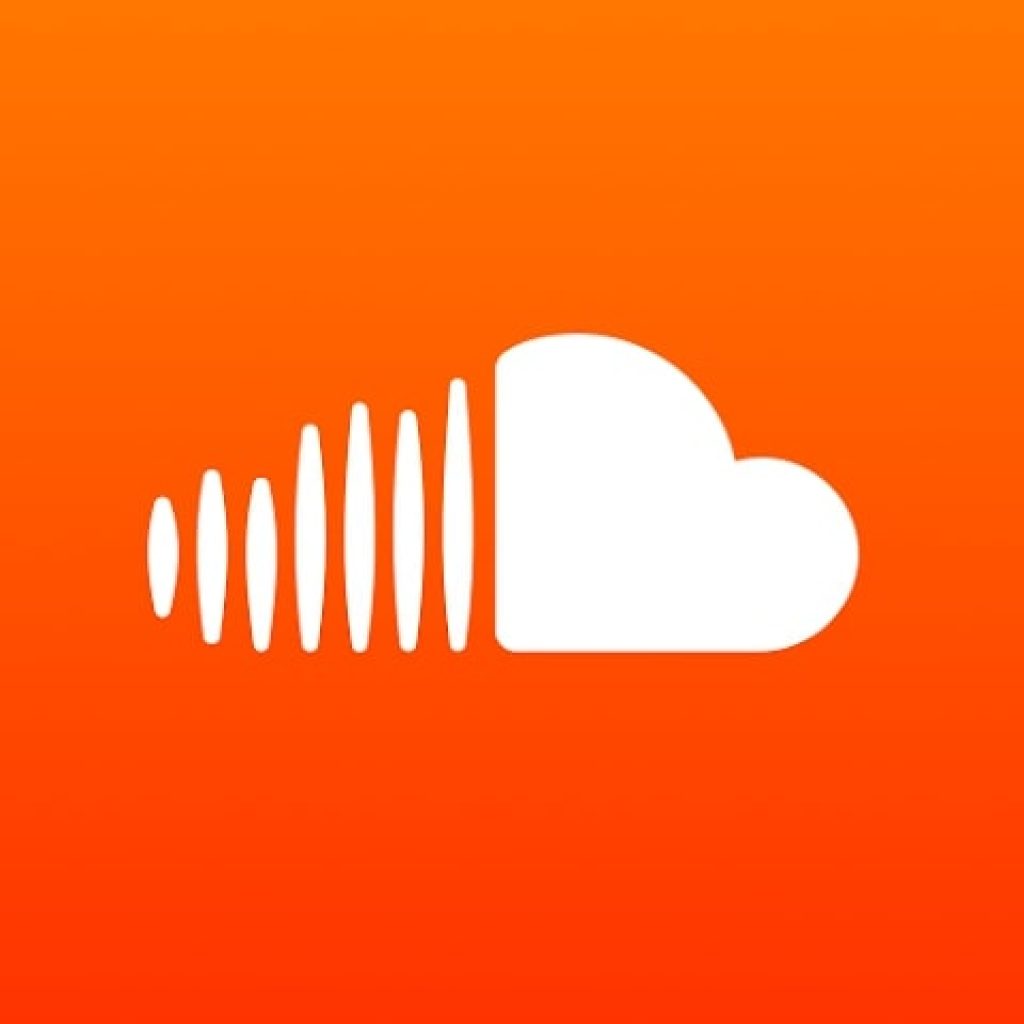 This is a great mobile app for true music lovers. Now thanks to SoundCloud your favorite music will always be with you. You can easily create playlists for a cozy winter evening, a student party, or a first date.
All your music is available for you. It doesn't matter what kind of music you prefer: this app lets you stay up-to-date and get access to world hits. Enjoy your favorite music anywhere, anytime.
In addition to music tracks, there are interesting podcasts, reviews, and comedy shows. Listen to the latest and current news without disrupting your day-to-day activities. Install SoundCloud on your phone and discover the world of audiobooks.
Find friends here and subscribe to your favorite musicians. Stay in touch with the music world. Use a Wi-fi or mobile Internet connection. Add Favorites with a tap and listen to your favorites anytime you want. The app supports English and Spanish.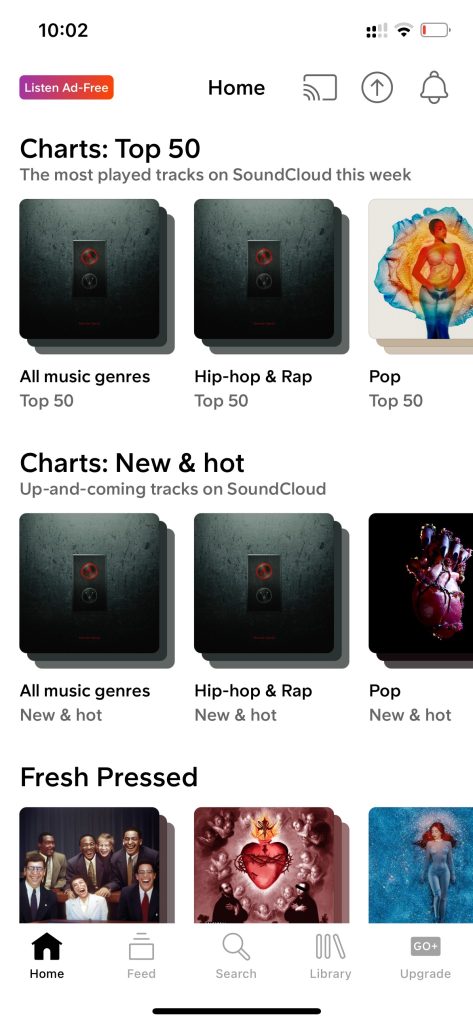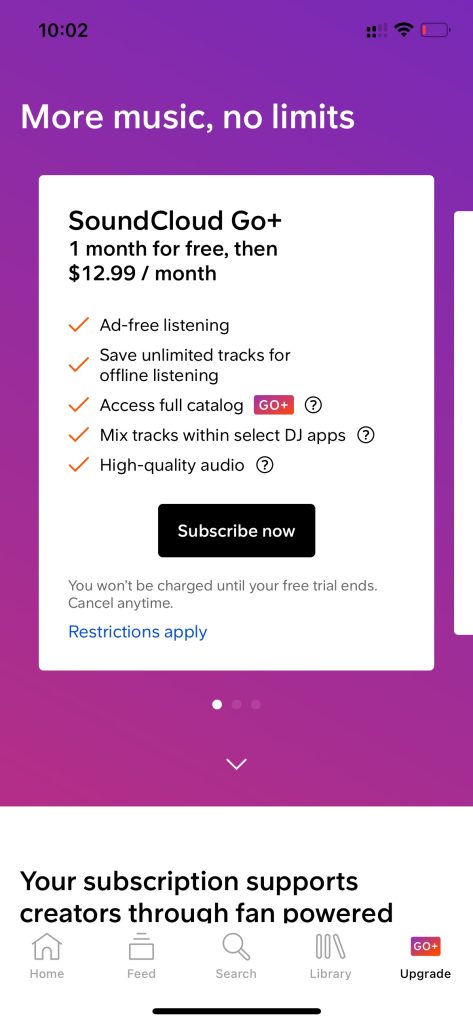 SoundCloud has been installed by over 100 million users from all over the world. The app gives you access to the basic package of features absolutely free of charge.


You may also like: 6 Best Royalty-Free Music Apps for Android & iOS
Music by MusicBox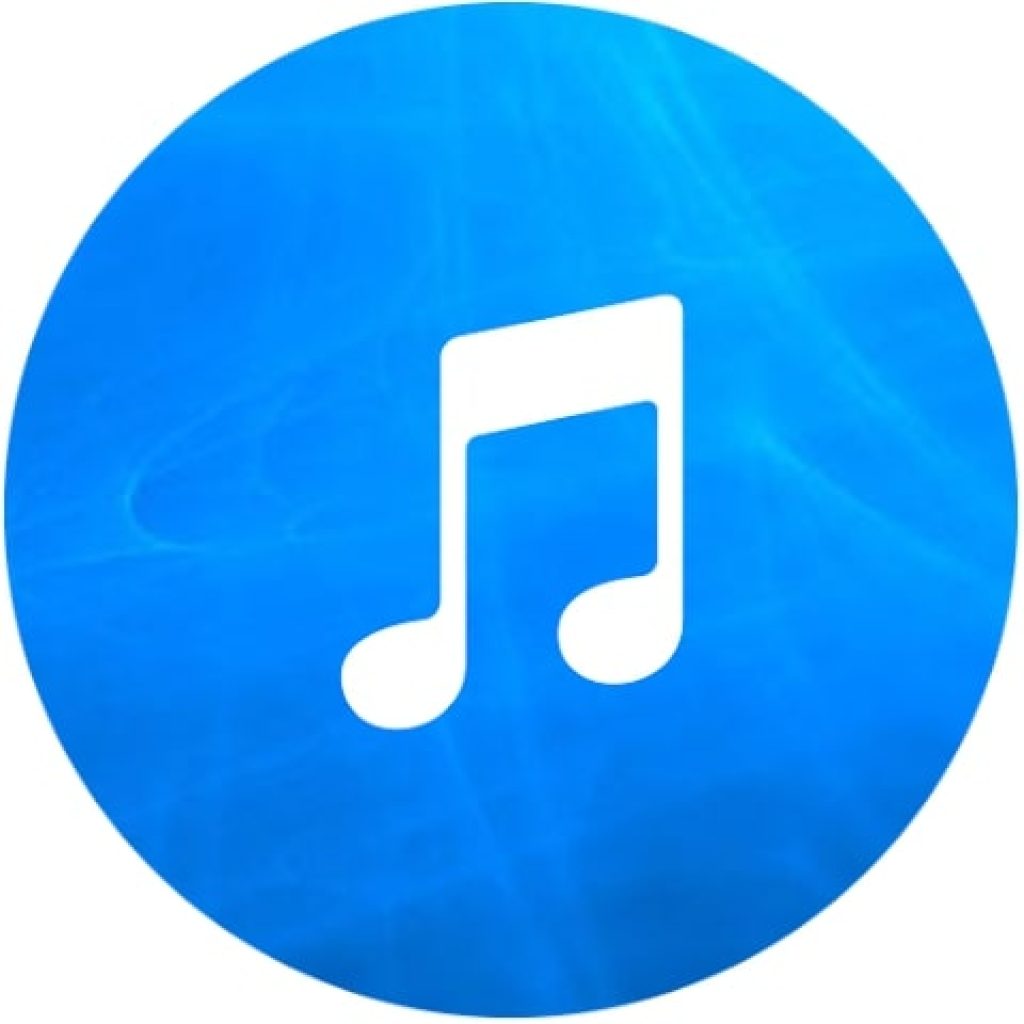 The MusicBox mobile app allows you to listen to music from SoundCloud quickly and efficiently. The program is absolutely free and freely available on Google Play.
Choose your favorite hits from a huge music library and get access to all songs. Powerful functionality makes searching for music and sorting through playlists as easy as possible.
You can search for songs by title, album theme, or artist name. Even people with no ordinary taste in music can create the perfect playlist.
Get updates at the touch of a button. Watch your favorite artists and stay up-to-date on important news. This mobile audio player is packed with features. Use the option to repeat, and play tracks in random order. You can use it as an MP3 or a cloud player.
The app works with content presented by the SoundCloud API. MusicBox does not download music files to your electronic device or cloud storage. For its full functionality, you need an Internet connection.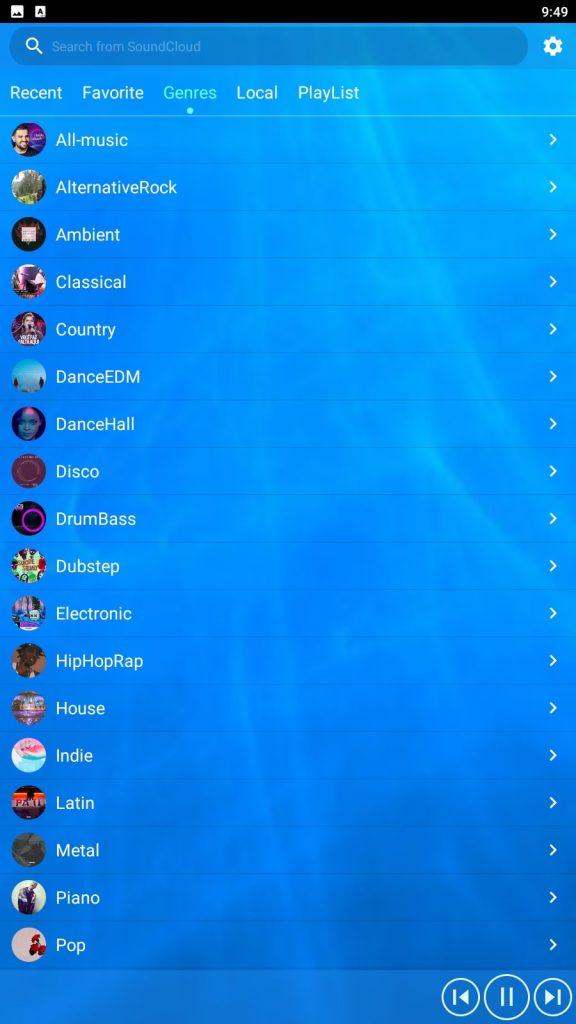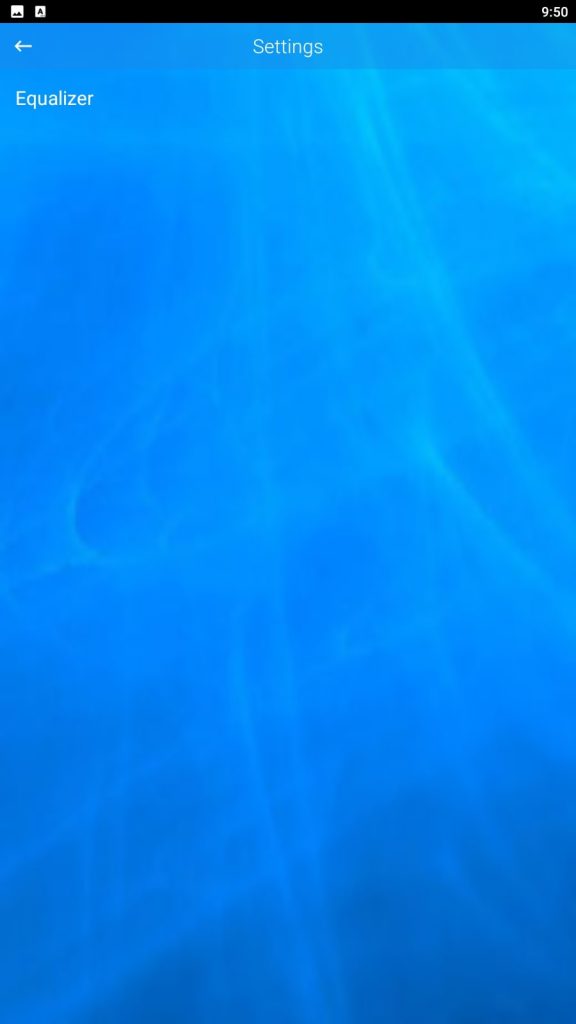 Listen to your favorite music in comfort for free. Create an unlimited number of playlists and get access to the latest music streamers.

iHeart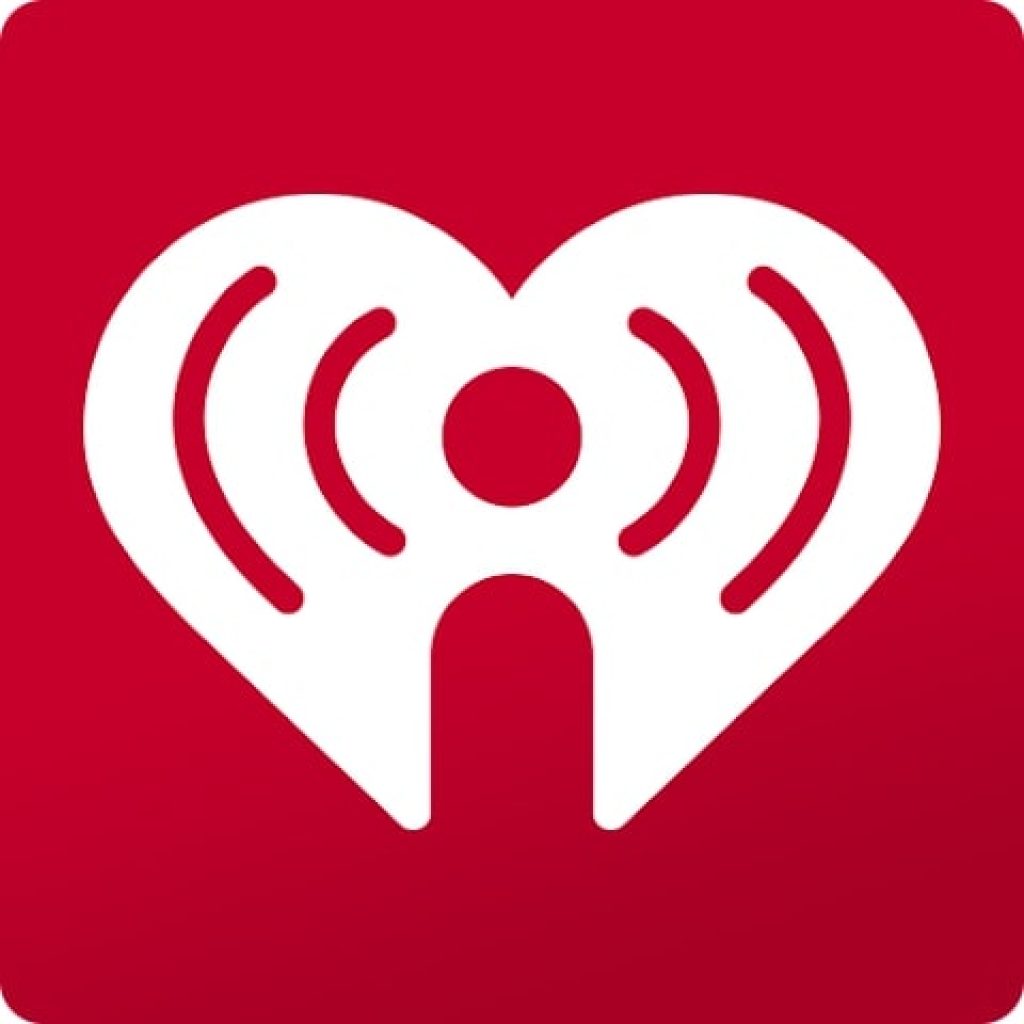 The iHeart mobile app is a full-featured music portal with many useful options. Now you can instantly find your favorite hits, and listen to the radio, and interesting podcasts.
Large selection of radio stations and podcasts, and the ability to use the app on any electronic device.
Install iHeart on your smartphone or tablet, and listen to your favorite radio wave on Wear Os or Chromecast. Don't deny yourself anything. Learn important news and be the first to listen to world novelties.
An uninterrupted internet connection is required for the program to work. You can access almost all AM and FM radio stations. Find the right radio station in seconds with the easy-to-use search menu. Access millions of Rock, Blues, Jazz, and Pop songs.
Enjoy podcasts and highlights from news, sports, and comedy programs. All basic features are free to use. The age limit for using the app is 12+.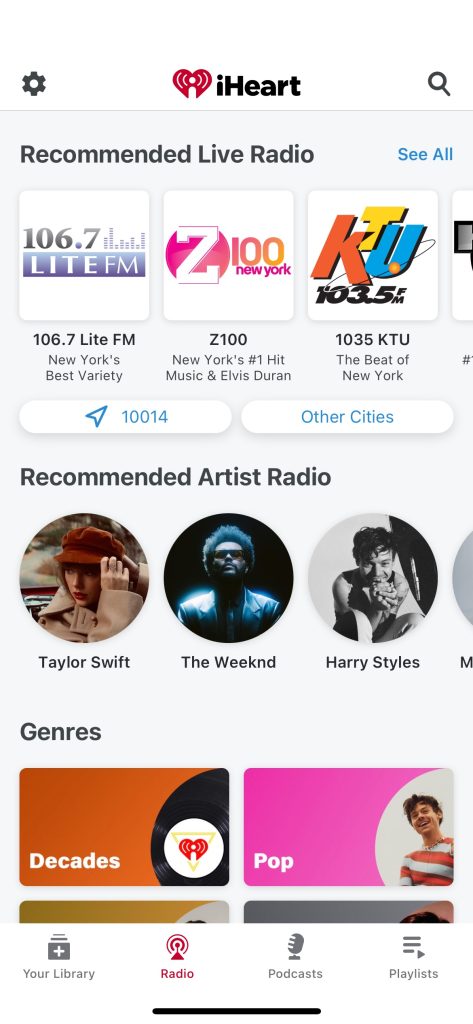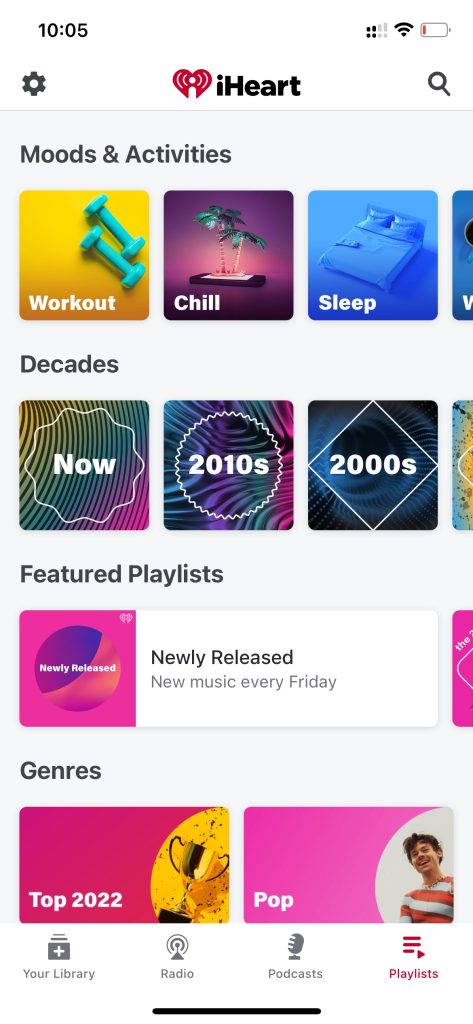 Use custom settings. Create lists of your favorite artists or songs so they're always at your fingertips. Find the perfect playlists for meditation, exercise, or Saturday night music. Choose popular radio stations to speed up your search. iHeart makes your life brighter and more enjoyable with your favorite hits.


YouTube Music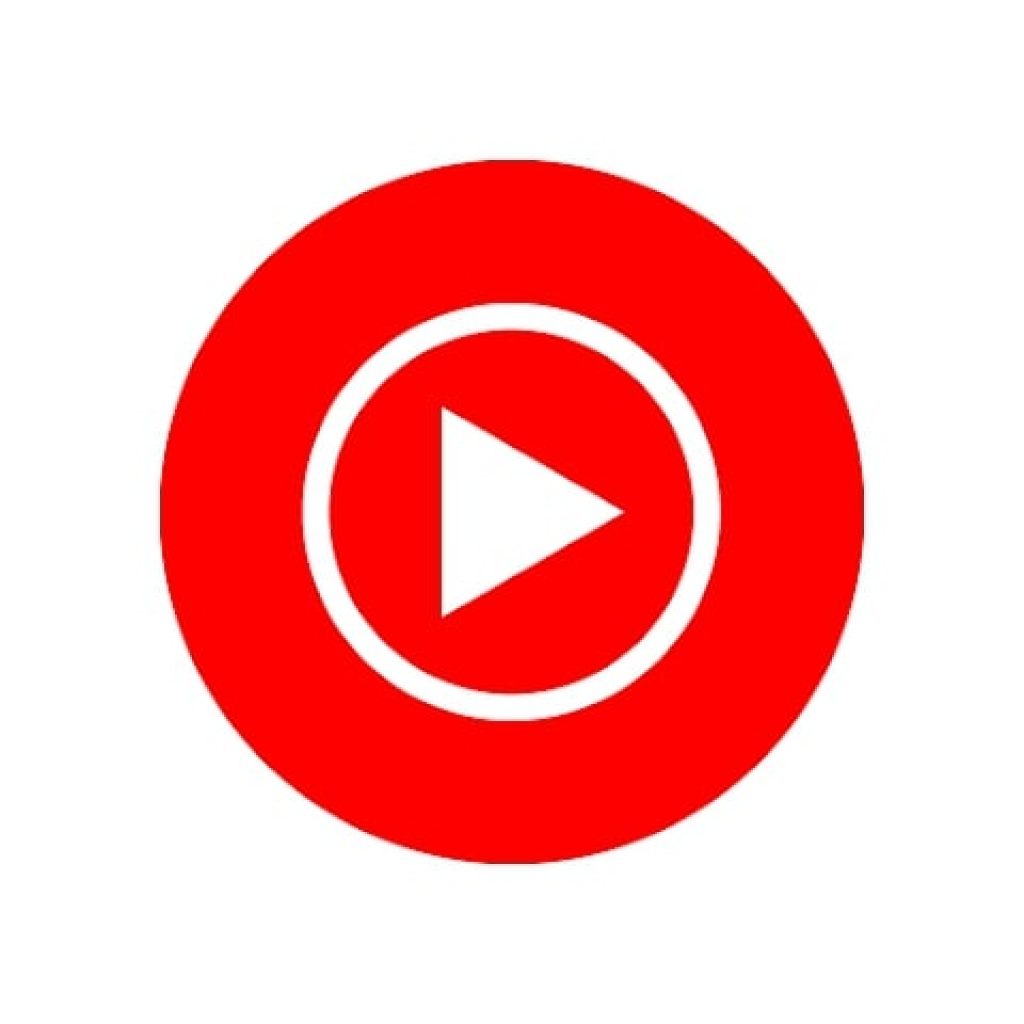 Listen to your favorite music with pleasure. The YouTube Music mobile app contains more than 70 million tracks, including both popular songs and rare items. Enjoy your music anytime, anywhere.
Find all kinds of remixes, covers, and live performances of your favorite artists here. Access thousands of ready-made playlists or create one of your own.
Get personalized recommendations to help you create the perfect lists for a cozy fall evening, a raucous party, or a comfortable job.
YouTube Music contains music hits of all kinds, including hip-hop, country, and electronic music. Choose from a huge music library, create playlists, and add your favorites to speed up your search.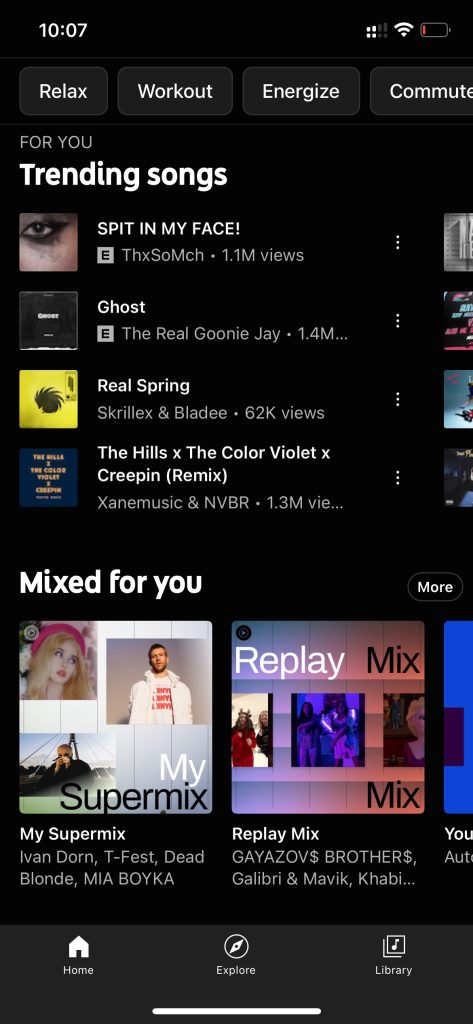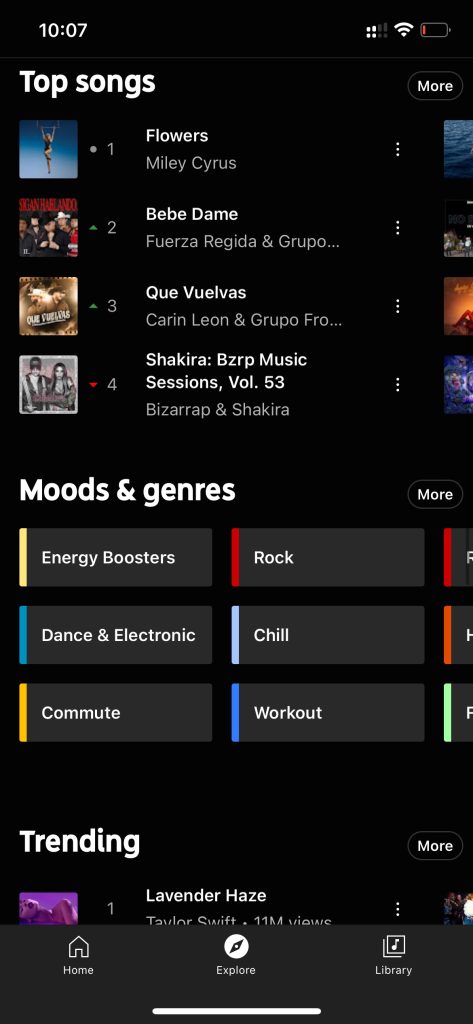 Get ready-made lyrics so you can sing along with your favorite musician. Use one account on multiple electronic devices at once. Try the YouTube Music free trial to appreciate the app's clever functionality.


Spotify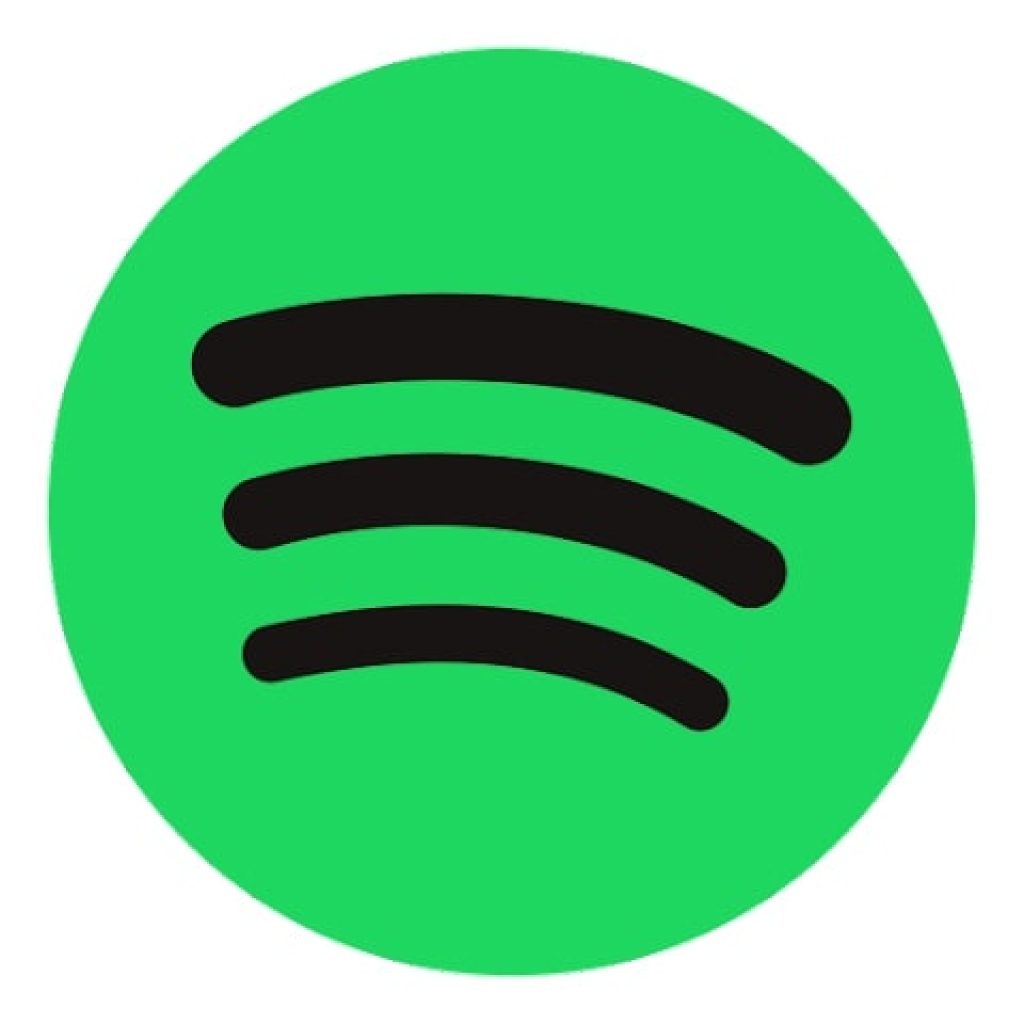 What do the developers of the Spotify Music and Podcast App offer you? Once you install the app, you'll instantly have access to awesome music.
Millions of tracks of different genres are already waiting for you. Enjoy international hits, podcasts, and entire albums from your favorite artists.
The app has nearly 80 million songs. Choose from over 4 million podcast items. Enjoy popular songs, find rare covers, and share what you find with friends.
Build a personal library of great podcasts. Subscribe to the hottest artists to be the first to hear what's new.
Spotify has over 300,000 audiobooks on any subject. The easy-to-use search feature makes it easy to find a book in seconds. For audiobook fans, there's sure to be something to choose from. Audiobooks can be purchased separately, without a paid subscription.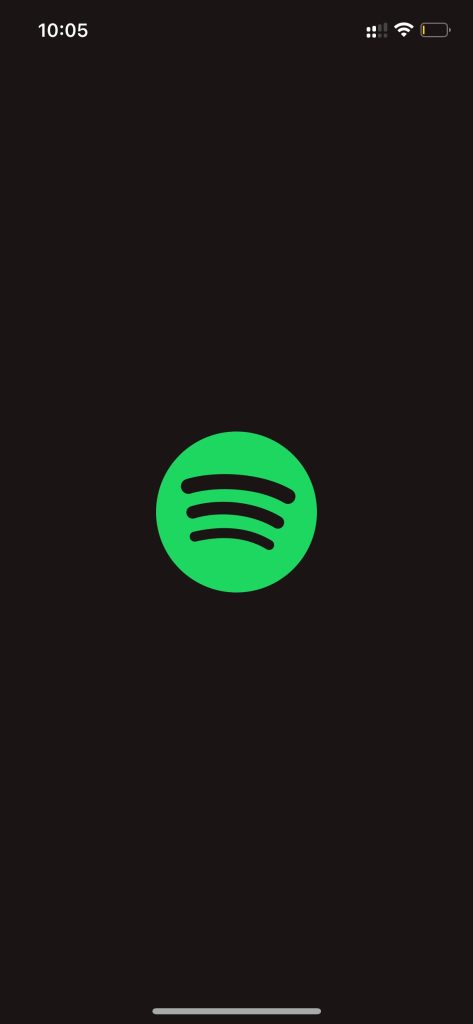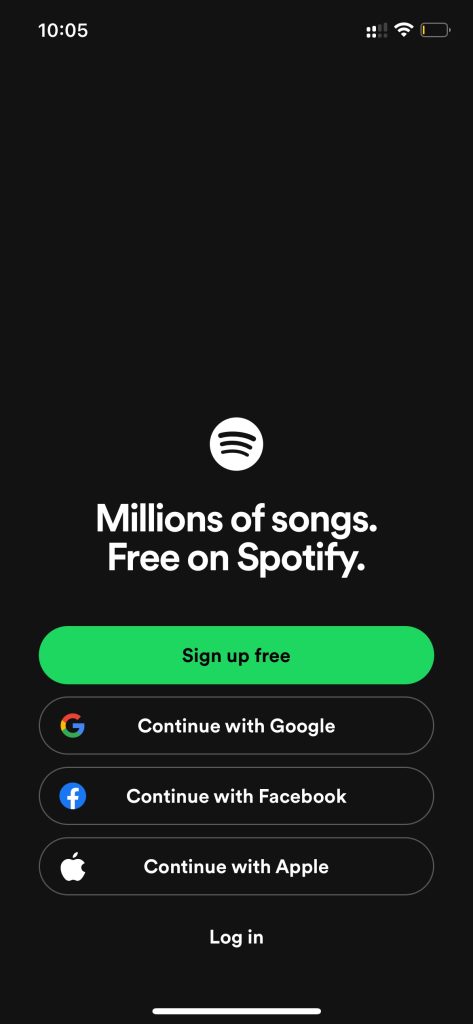 All basic features are free. The app allows you to listen to audio files of the highest quality. Now nothing will distract you from your favorite music.


Deezer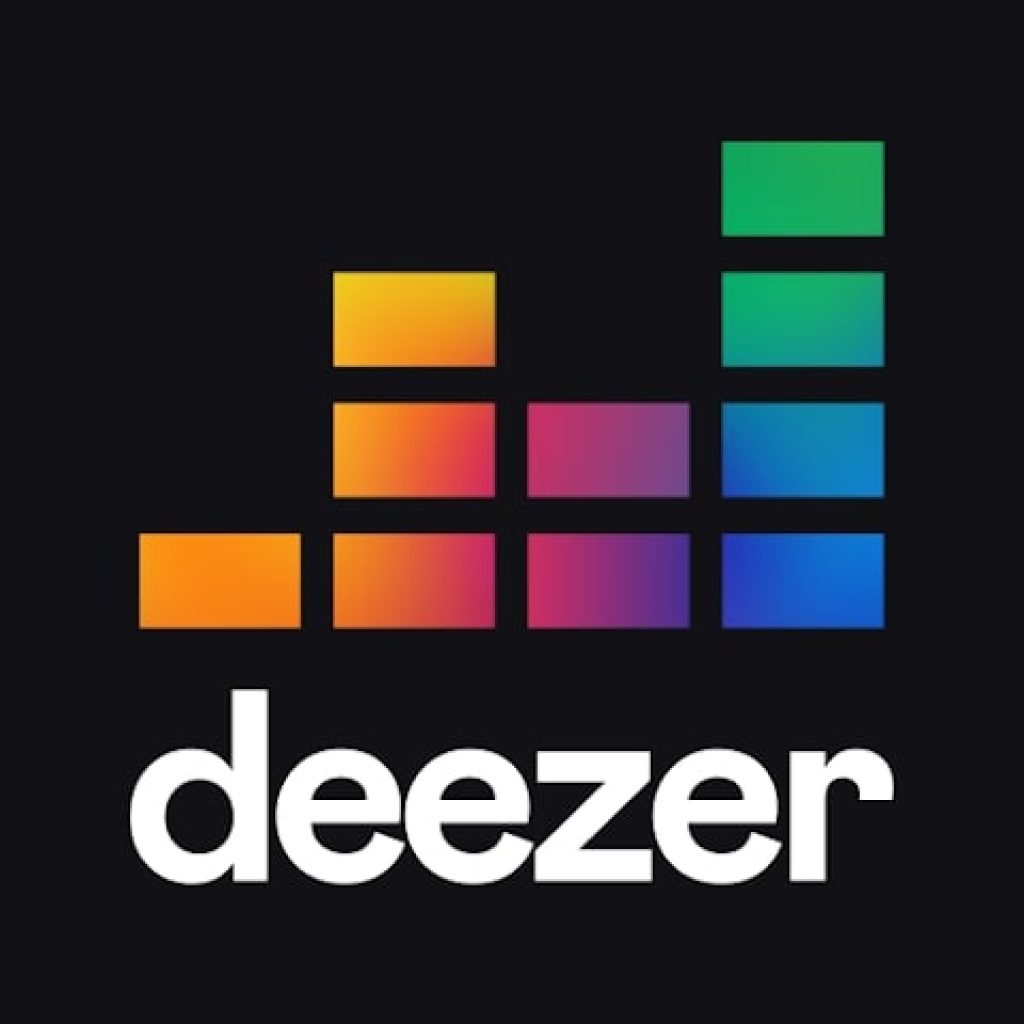 What could be more satisfying than a favorite song? The Deezer mobile app helps you find your song instantly and gives you perfect playback. Deezer is a popular online platform with a user-friendly menu and smart features.
Now you can easily listen to your favorite song, catch up on important news faster than anyone else, and access all kinds of podcasts.
The music library includes more than 90 million items. It has representatives from all musical genres: hip-hop, jazz, and rock 'n' roll.
Besides, the music service has the ability to personalize recommendations. You will receive a daily list of songs and programs created based on your past requests.
Use the SongCatcher option to make it easy to find the song you want. You can even sing karaoke or translate song lyrics. The handy menu will help you find the perfect music for any mood.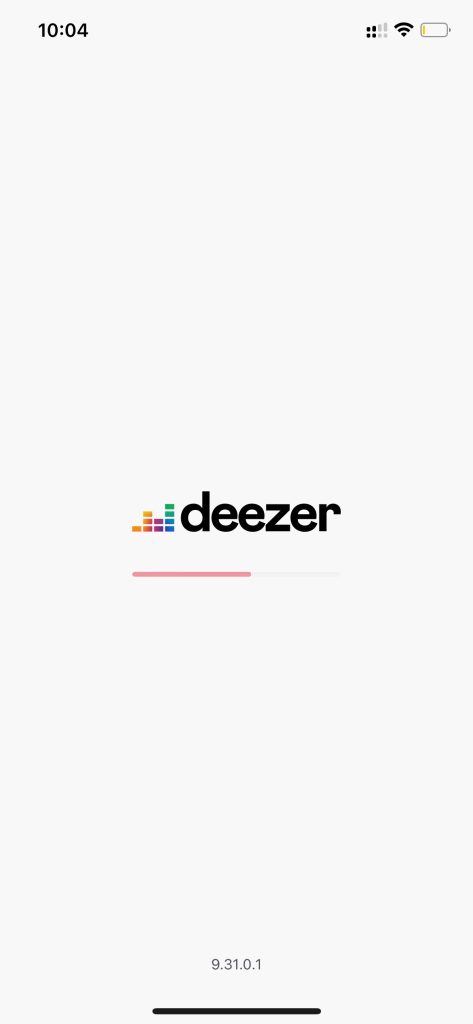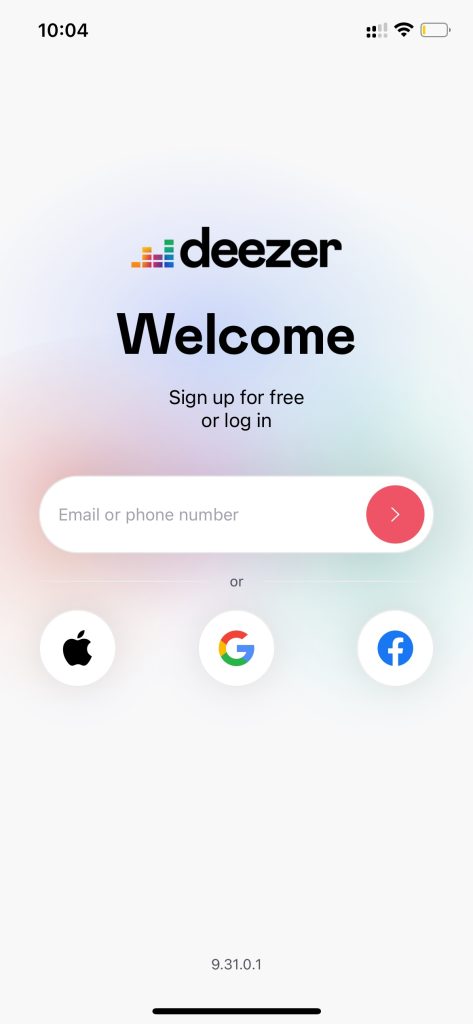 Save your favorite hits in separate folders or create playlists. Use a timer to turn off the app at a specified time. Share your favorite songs and podcasts on social networks. All of these features are free for app users.


You may also like: 7 Free Music Platforms for Artists to Upload Music
Mixtube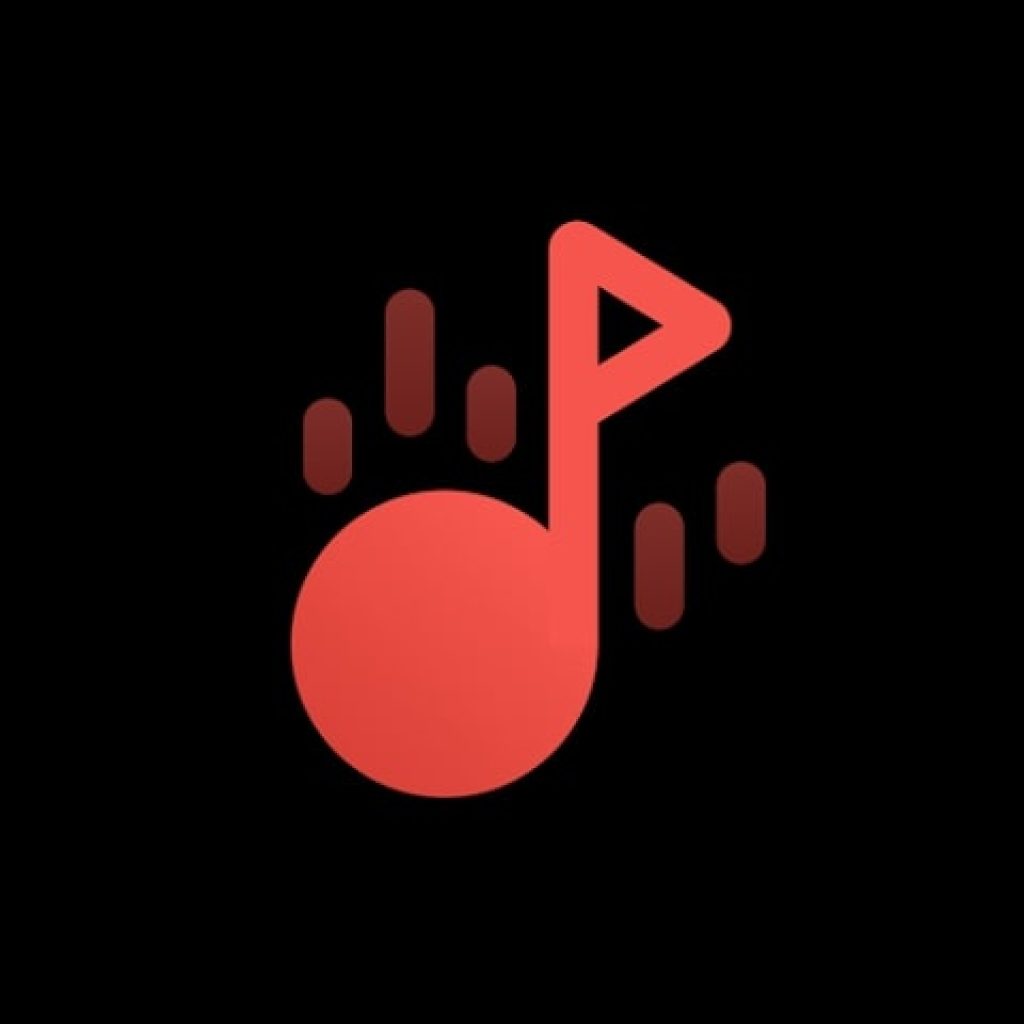 Mixtube allows you to enjoy your favorite music hits without connecting to the Internet. It will come in handy when you are on the road, on a long trip, or in the absence of WiFi at home.
Use a modern MP3 player to get a rich and high-quality sound. You can use the app wherever you want and whenever you want. Import audio files absolutely free. There are no age restrictions or paid subscriptions.
The app allows you to listen to music in the background, so you can keep playing or working on your phone. Create a pleasant backdrop for everyday activities or special meetings. This music service supports the most popular audio formats, including MP3, MIDI, AAC, and WAV.
You can start searching for a song by hit title, artist, or album name. Create separate lists of popular songs and favorite hits. Now you will have quality playlists for any occasion: workout, workflow, or daily walk.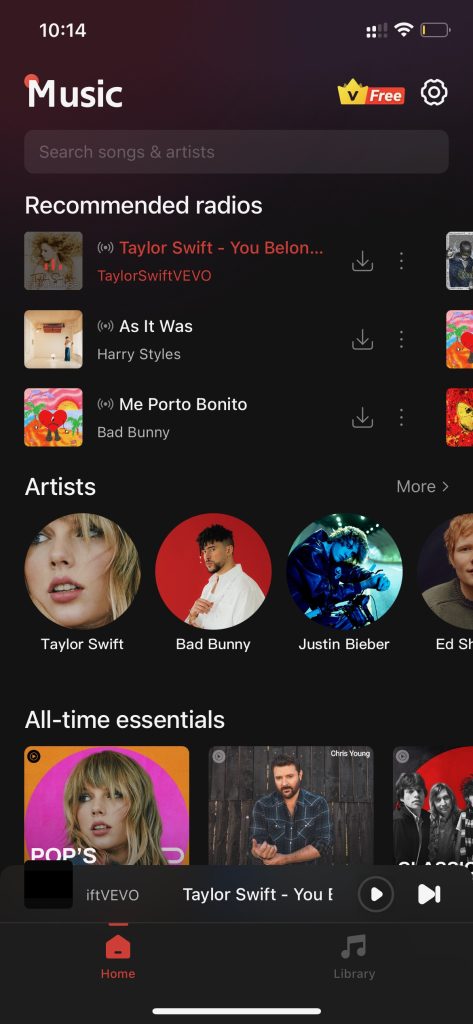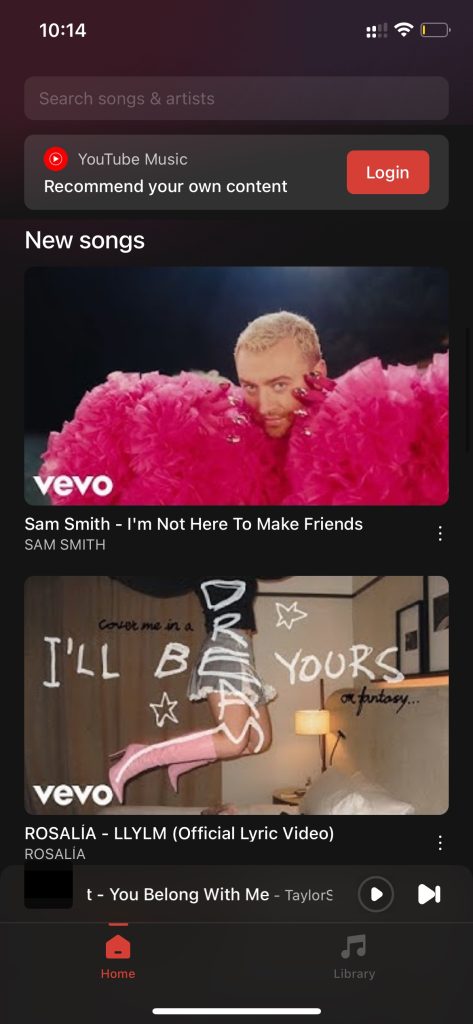 Join users who already enjoy listening to their favorite songs offline.


Pandora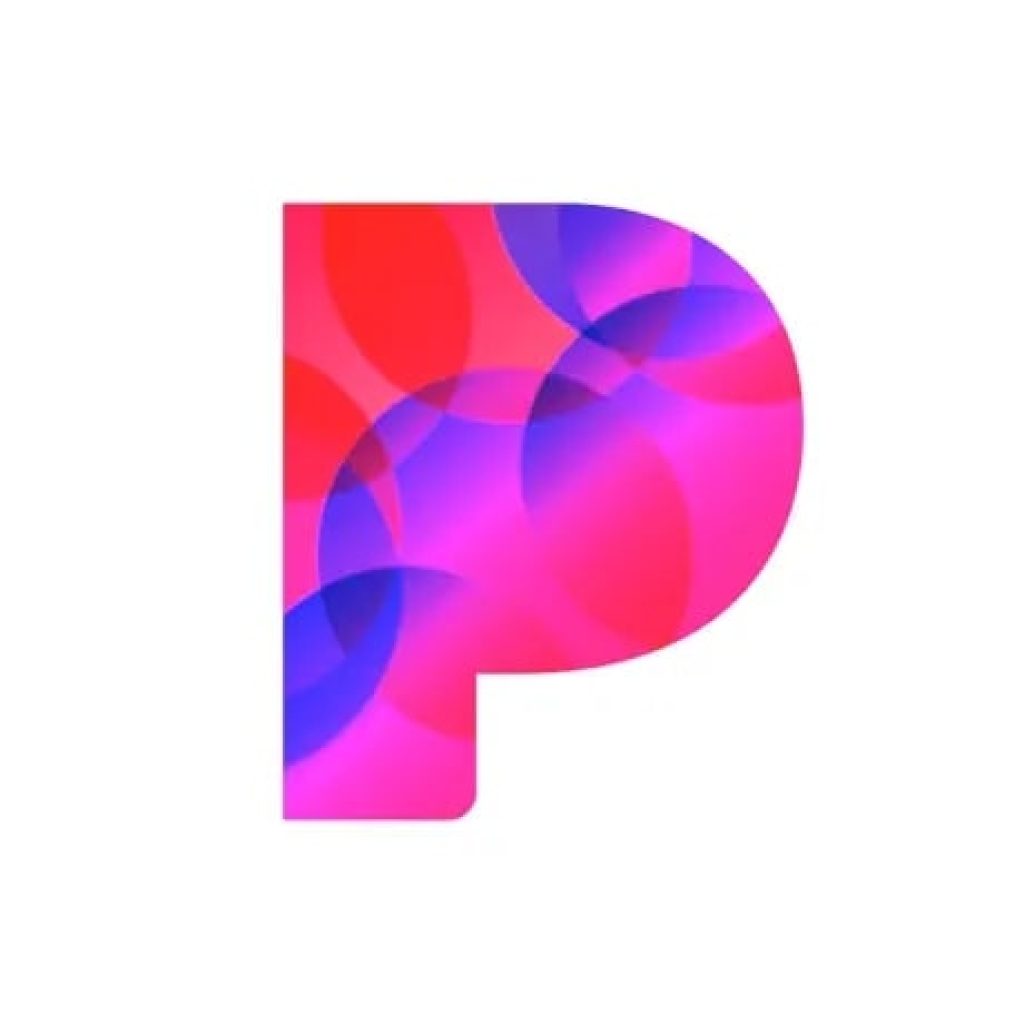 What does the Pandora mobile app give users? A huge selection of music and podcasts, the ability to create personal playlists, and personalized recommendations every day.
It's easy to find the perfect piece of music for work, sports, or meeting friends. Get quality recommendations that help you create the right atmosphere and lift your spirits.
Use Pandora Auto for safer driving. You can use the app's features anywhere without restrictions. The extensive functionality makes listening to music a true art form.
Voice control lets you give commands without touching your phone. Search, play and stop hits with your voice. The app is great for Wear Os, making it convenient and versatile.
Create lists of your favorite hits, share playlists with friends, and save interesting podcasts to your favorites. Use one of the 6 modes offered absolutely free. Find your favorite radio stations, enjoy all-time hits, and discover new and lesser-known songs.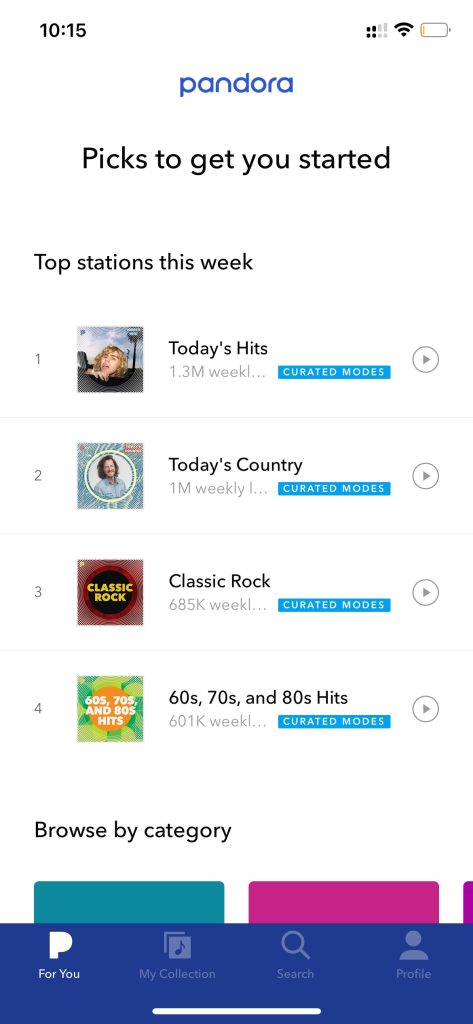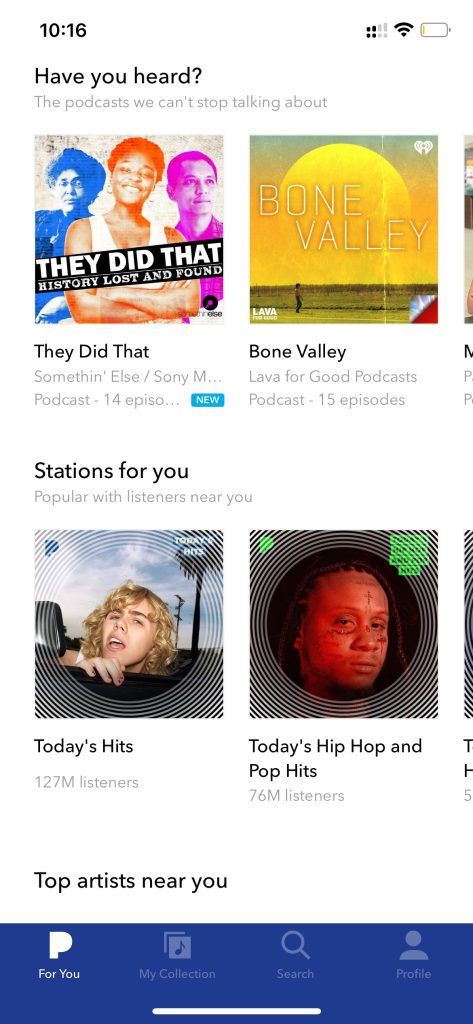 Besides, you can listen to up to 4 radio stations offline. Install the Pandora app to get high-quality sound from your favorite songs.


Napster Music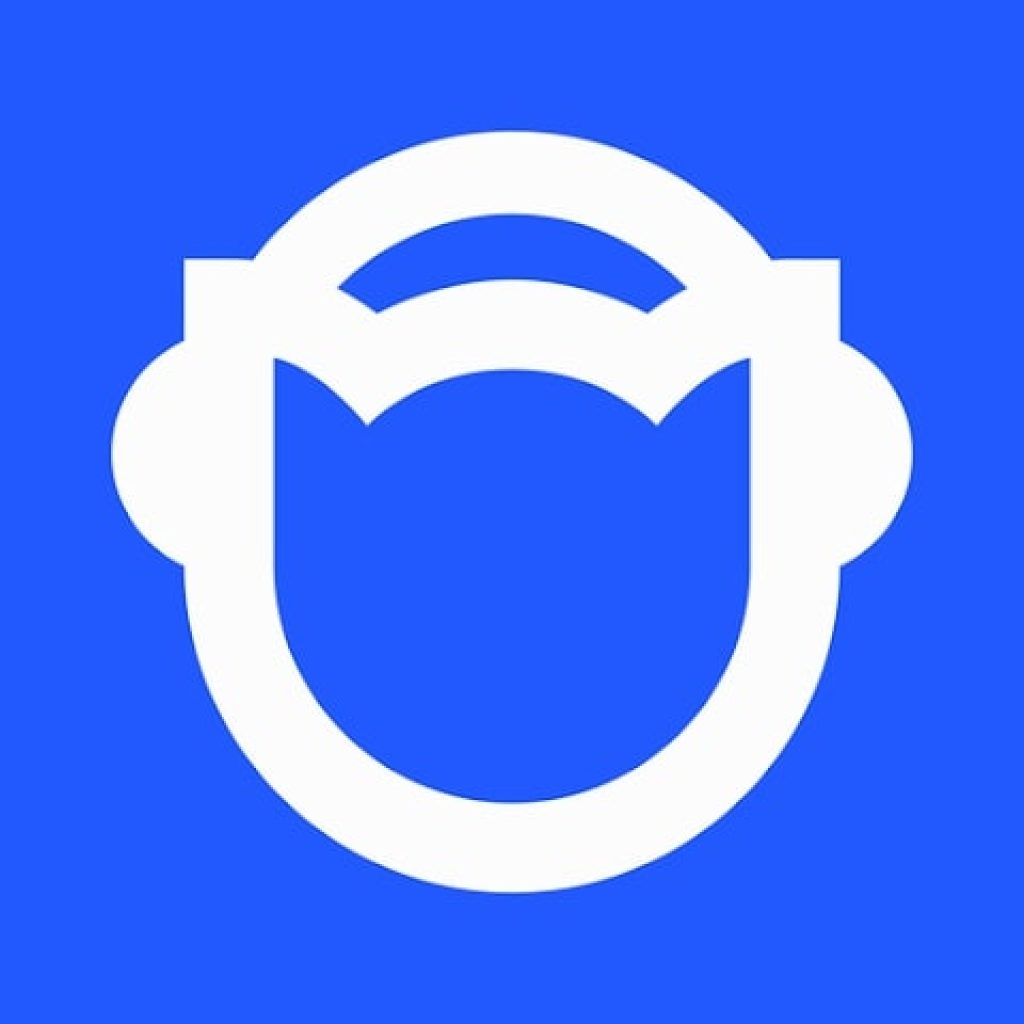 The Napster Music mobile app offers users over 110 million songs of all time. Listen to your favorite hits without interruption and get helpful recommendations based on your requests.
Search for music is made even easier with an optimized search engine. Listen to new releases from your favorite artists and share them on social networks. Find out which songs are at their peak right now.
Perfect sound quality and no ads will make using the app truly comfortable. All users can stream the Napster Music mobile app for free for the first 30 days. You can cancel the agreement at any time without giving a reason.
Use the app on any electronic device: smartphones, tablets, laptops, and smartwatches. In addition to listening to audio files, you get access to video clips. Now you can easily create an unlimited number of playlists and artist lists. Find the music that best fits your mood and environment.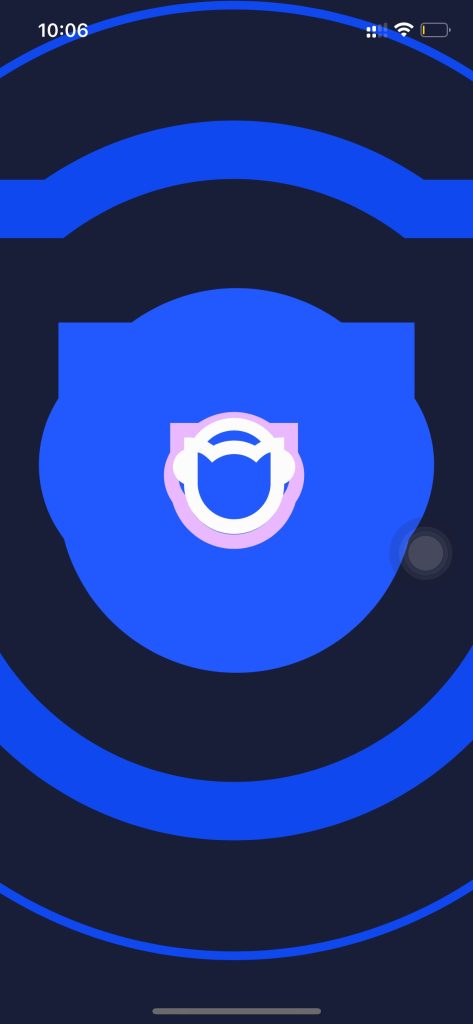 Listen to your favorite hits in excellent quality and without annoying ads. Napster Music supports up to 6 different profiles at once, allowing all members of the family to use it.


TIDAL Music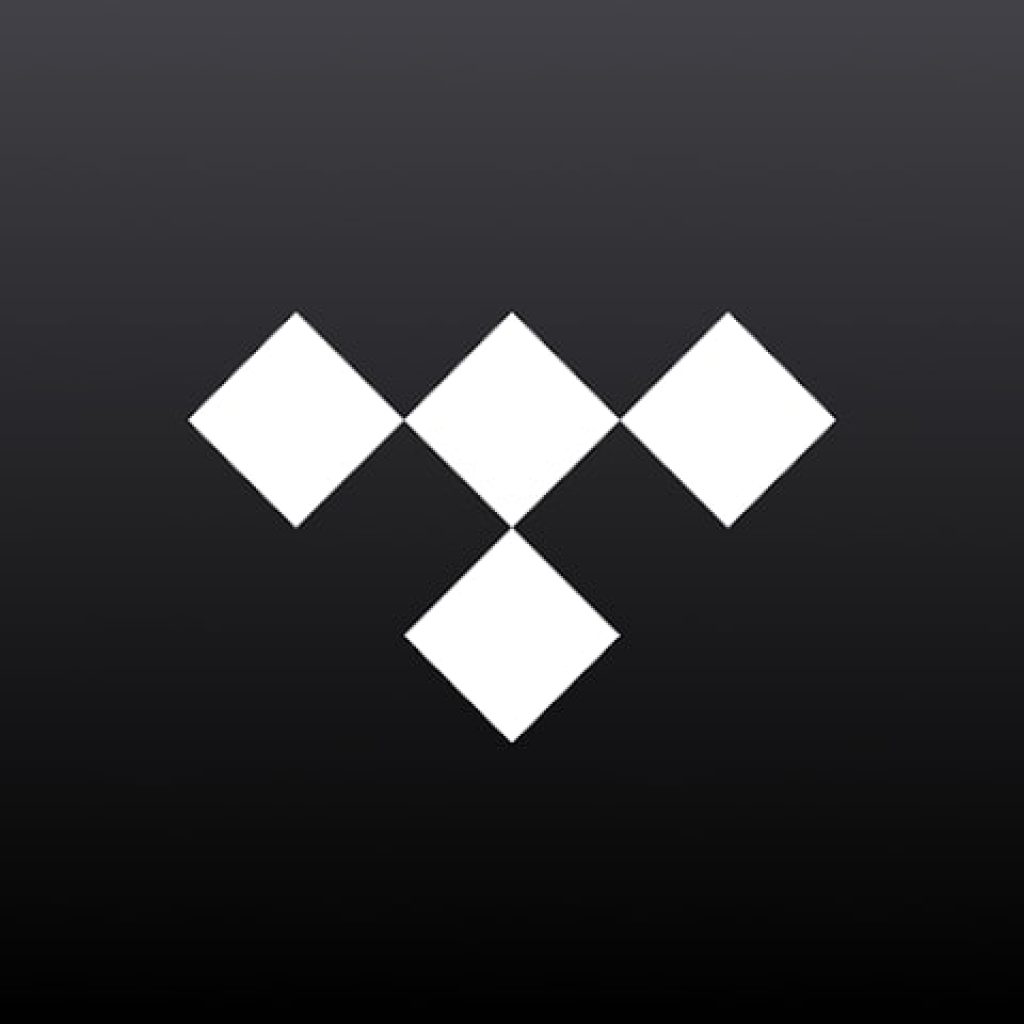 TIDAL Music is a popular platform for music lovers. Improve your musical style, get to know your favorite musicians, and have an interesting experience.
Here you will find a clear menu, an attractive design, a wide range of music tracks, and excellent sound quality.
The developers of the app offer you to try out TIDAL with a free trial period of 30 days. After this period, you can subscribe to one of the offered subscriptions: family, Hifi and Hifi Plus. Some categories of citizens can take advantage of discounts.
The Hifi plan offers a huge selection of music hits and video clips. These can be music videos, live broadcasts, and programs. High sound quality – up to 1411 kbps. No ads and the ability to use the app offline.
The Hifi Plus tariff plan increases the sound quality up to 9216 kbit/s. Besides, you will be able to make full playlists and get personalized recommendations. You can use one account on multiple electronic devices at the same time.
The developers of the app give a percentage of the profits to artists whose songs you listen to more often than others. Enjoy your favorite hits in great quality.


You may also like: Top 22 Free Music Download Apps for iPhone and Android
Amazon Music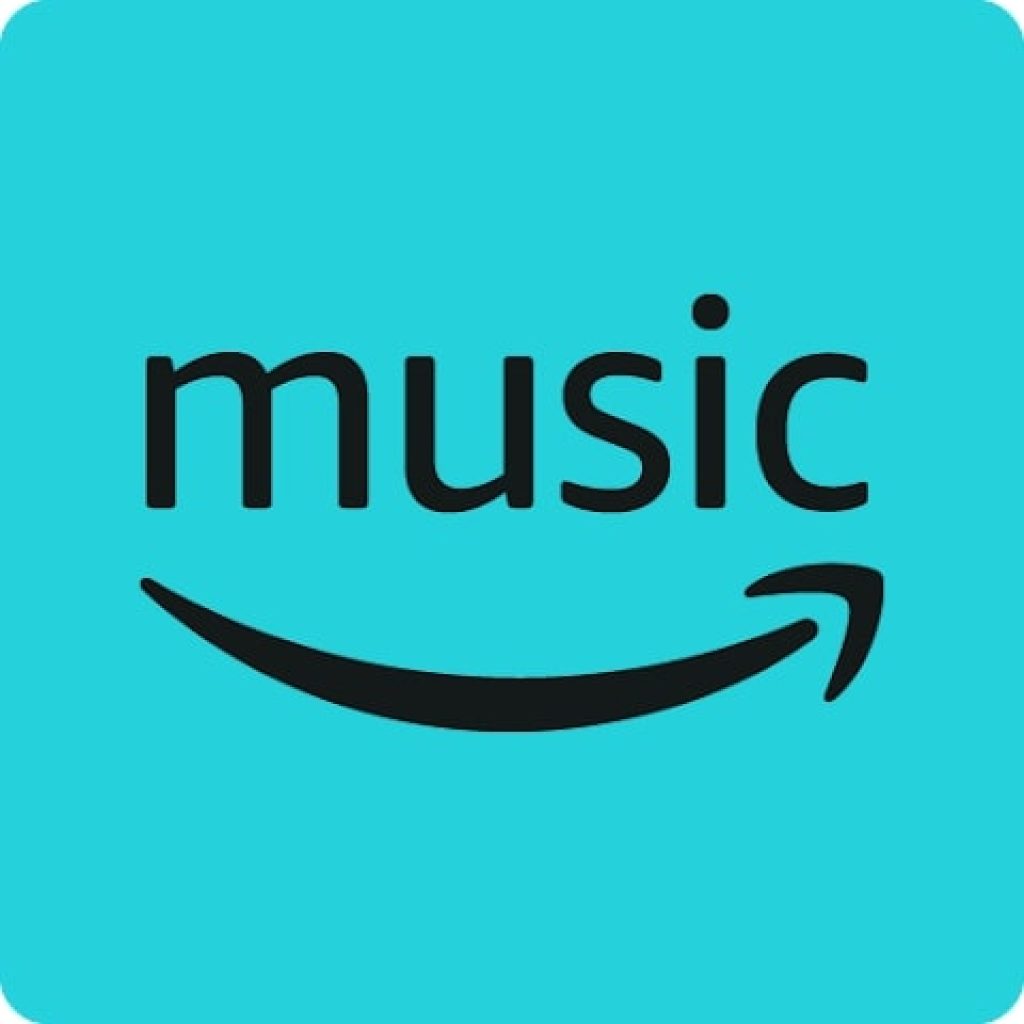 Amazon Music is a music portal created especially for connoisseurs of quality music. Listen to your favorite hits, and enjoy current podcasts at any time. Optimized search lets you find a song in seconds.
The music library contains several million songs of all kinds. You can control the settings of the app through Wear Os. The app will be a real gift for fans of rock, jazz, and pop music.
All songs and podcasts are freely available and do not require a paid subscription. Choose from millions of songs and podcasts, listen to the radio, and customize your song playback experience.
To listen to tracks with the largest comfort, you can buy an Amazon Music Prime plan at any time. More world hits and podcasts without commercials. Get personal recommendations that match your interests.
Buying the Amazon Music Unlimited package gives you a choice of 100 million music selections. No ads or restrictions. You can enjoy great music in high quality for as long as you want. Listen to hits from the app's music library offline.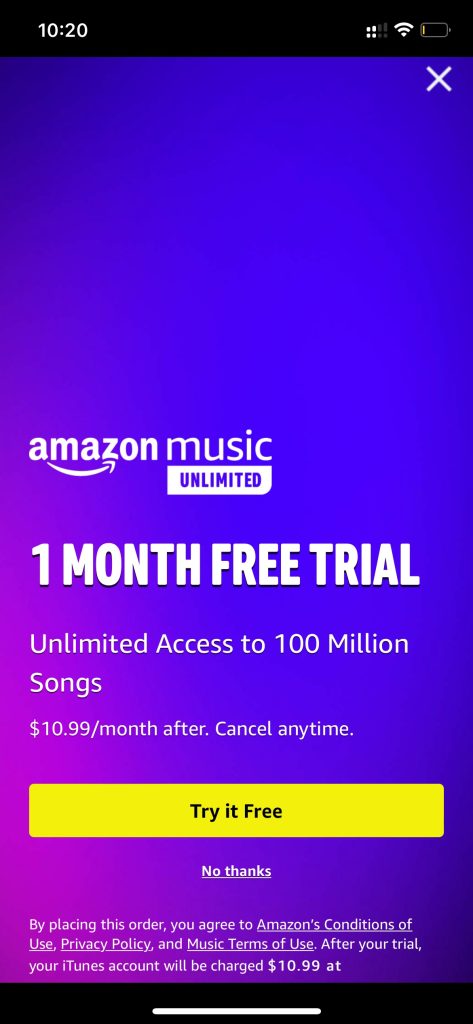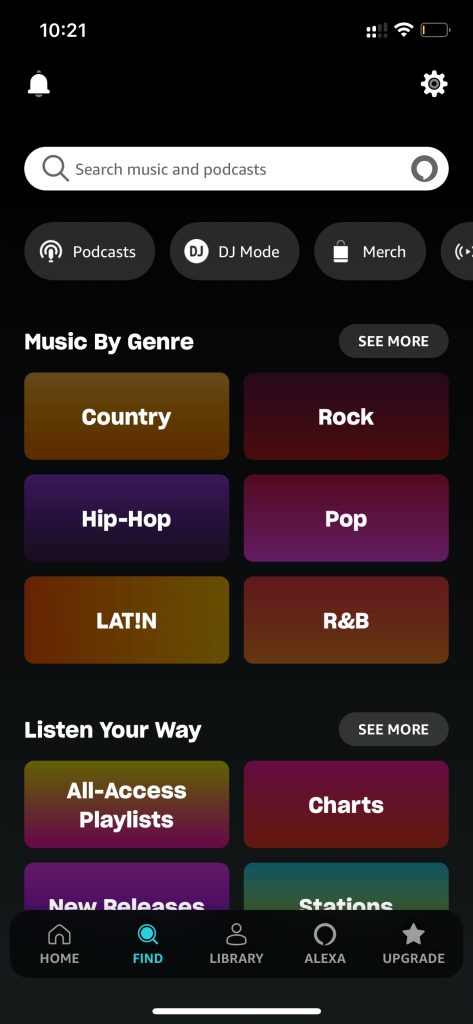 If you want, you can move ready-made playlists from other apps to Amazon Music. Download the app and get limitless possibilities.