With the advent of various services, life has become not only easier but also healthier. You can now relieve the symptoms of an illness or get a diagnosis from the comfort of your own home to make sure there is nothing wrong with your health.
Having a special coach to guide you in the right direction isn't unreasonable in such matters. With these free health coaching apps & websites for 2023, you will definitely stop worrying about your state.
Your health highly depends on your feeding, thus you should also try these best nutrition coaching apps.
Wellness Coach: Mind Body Sleep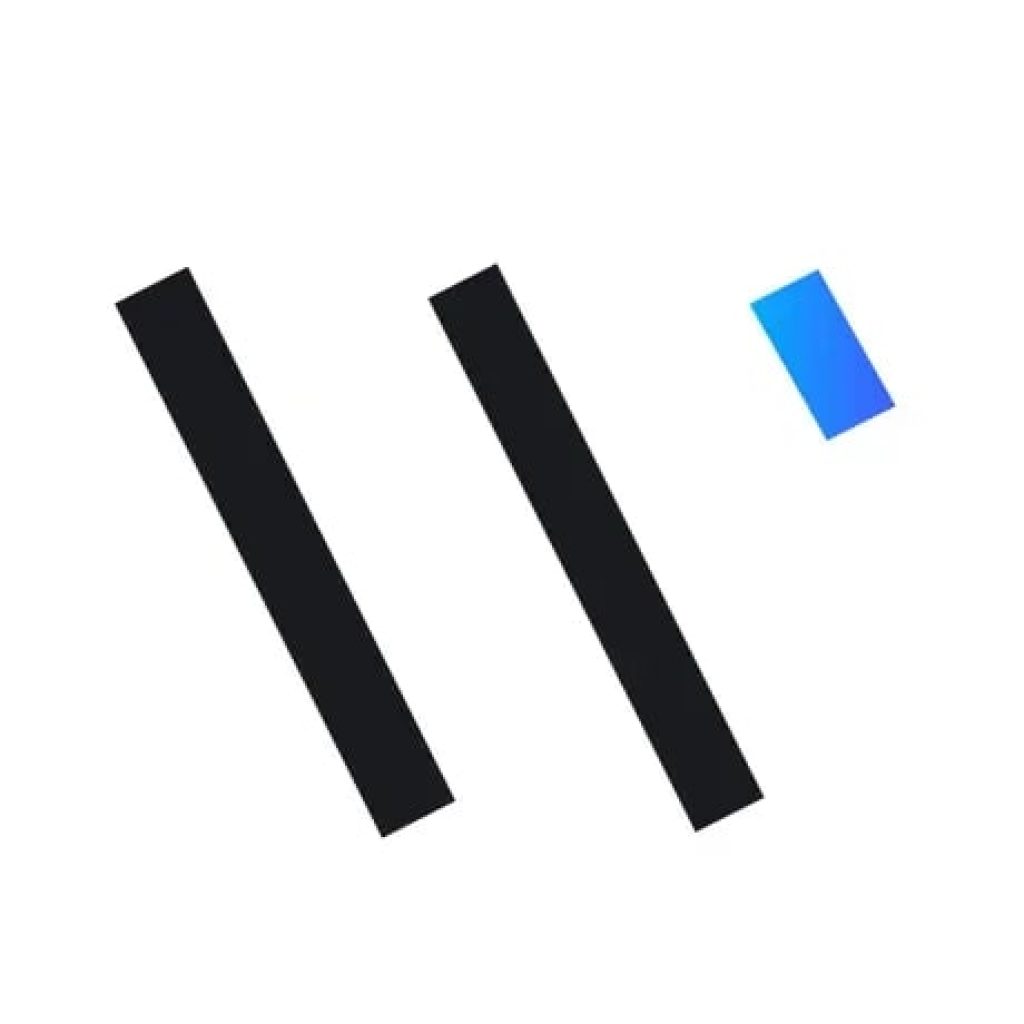 In this app, you can find harmony in your soul and body. It is a platform that is a kind of coaching and mentoring in different areas of life.
You can try out personalized activities for yourself to help you hear your body, get things right with your food, improve your routine, instill healthy habits, and so on.
You'll also be able to track the results of your coaching sessions on the app. Set goals for steps taken, daily workouts, and meditation classes.
Receive points for certain actions, which will be displayed in a separate section. In the app, you will be able to watch video tutorials on how to perform certain practices. These instructions will allow you to learn proper technique and immersion.
To make it easier and more convenient for you to do sports, as well as exercises for the unity of body and soul, the app has collected a special media library.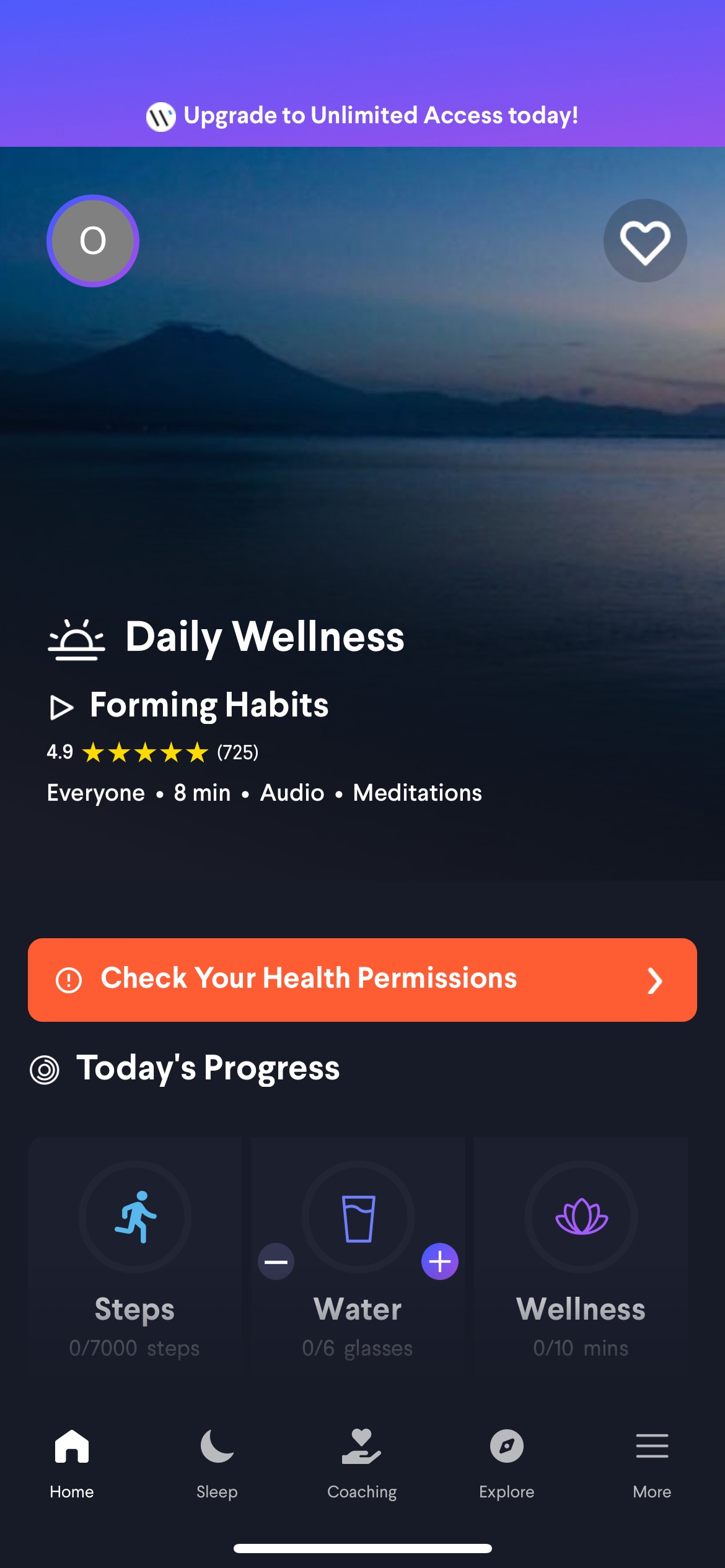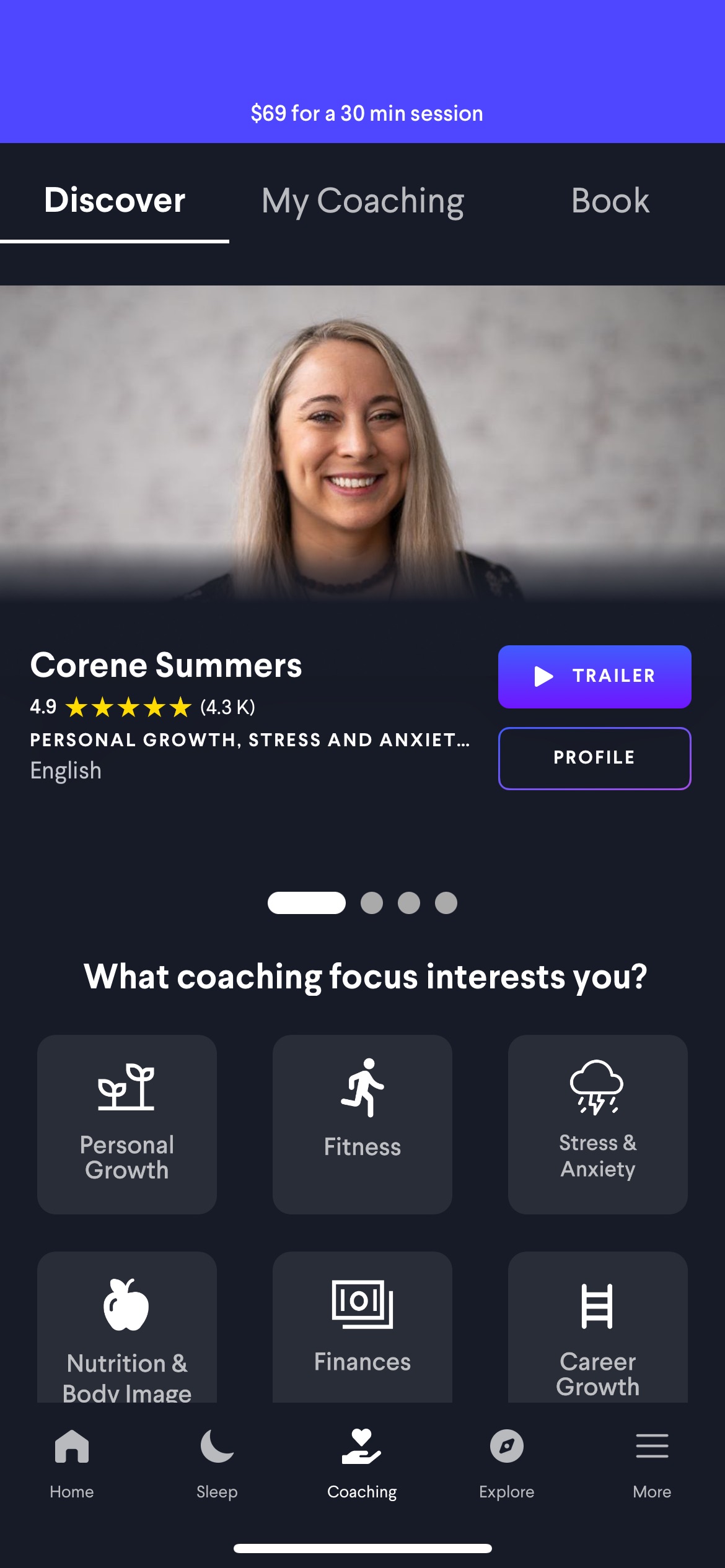 It has collected soothing and relaxing sounds aimed at improving your emotional state. The app has both paid and free features. You can subscribe and get access to extra features.



You may also like: 9 Best Walking Challenge Apps for Android & iOS
Health Coach Habinator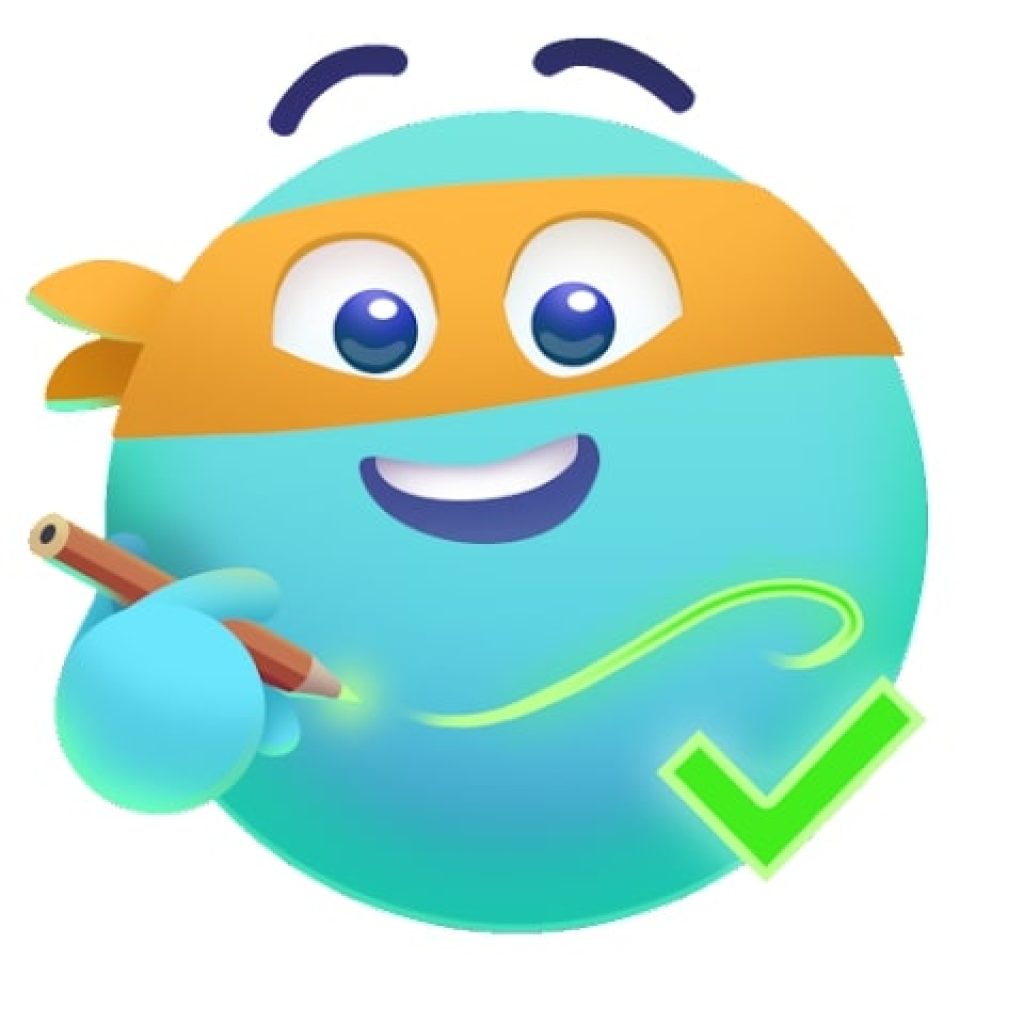 This is a great app that aims to change one's lifestyle. With its help, everyone can get rid of the habits that are weighing on them and instill new healthy ones.
It contains workouts and exercises that are aimed at changing your mindset and attitude toward life in general. You will be able to fix all areas of your life. For example, work and career.
There are lessons on setting your own schedule, time management, distributing tasks, and so on. Also in the app, you can try trackers to get rid of or instill habits. You can get rid of bad habits with a regular mindset and attitude work.
You can also take lessons on setting attitudes about money and finances. You will be able to get rid of the poor person's mindset after just a few practices with a personal mentor.
To take practice in a specific area of life, you need to choose a topic from the categories offered. They include health, family, relationship with food, energy, and so on.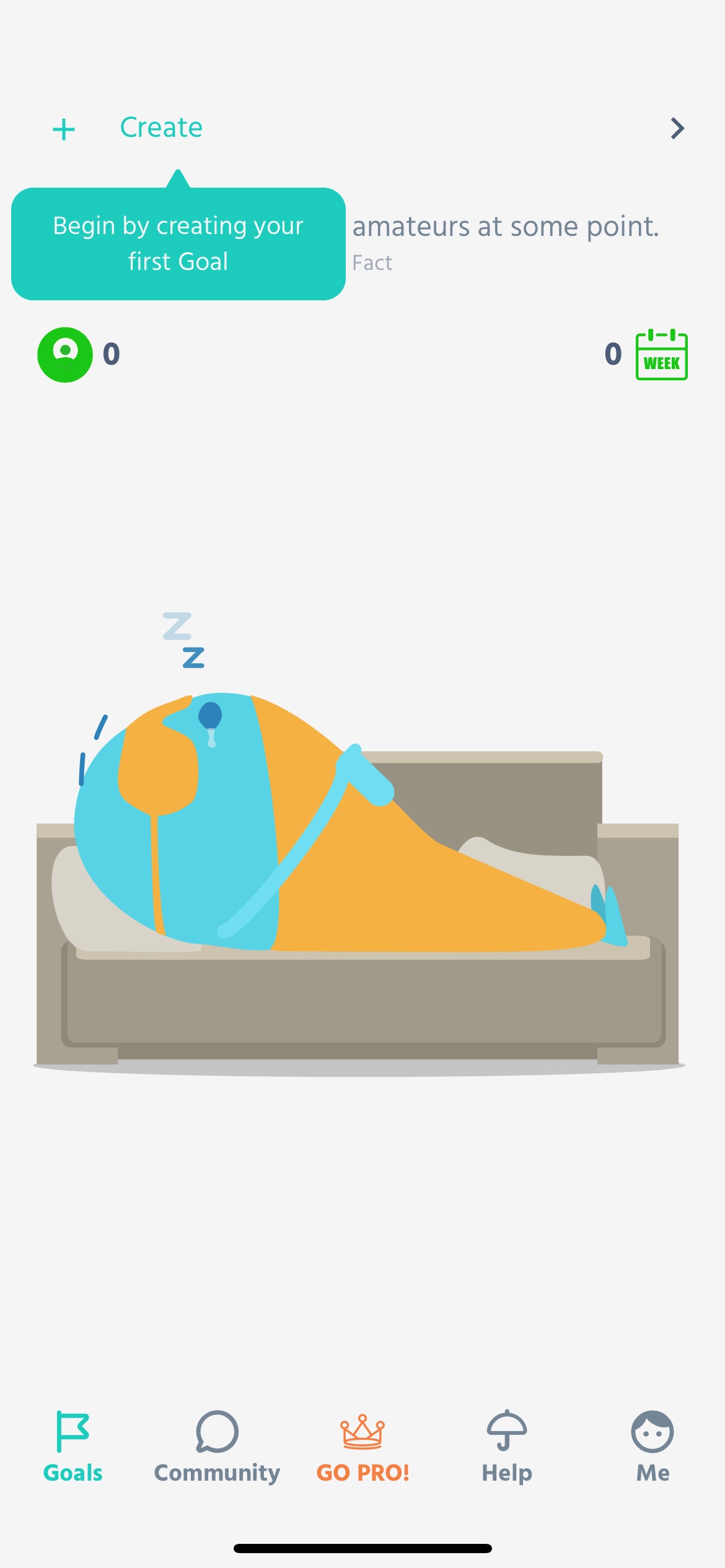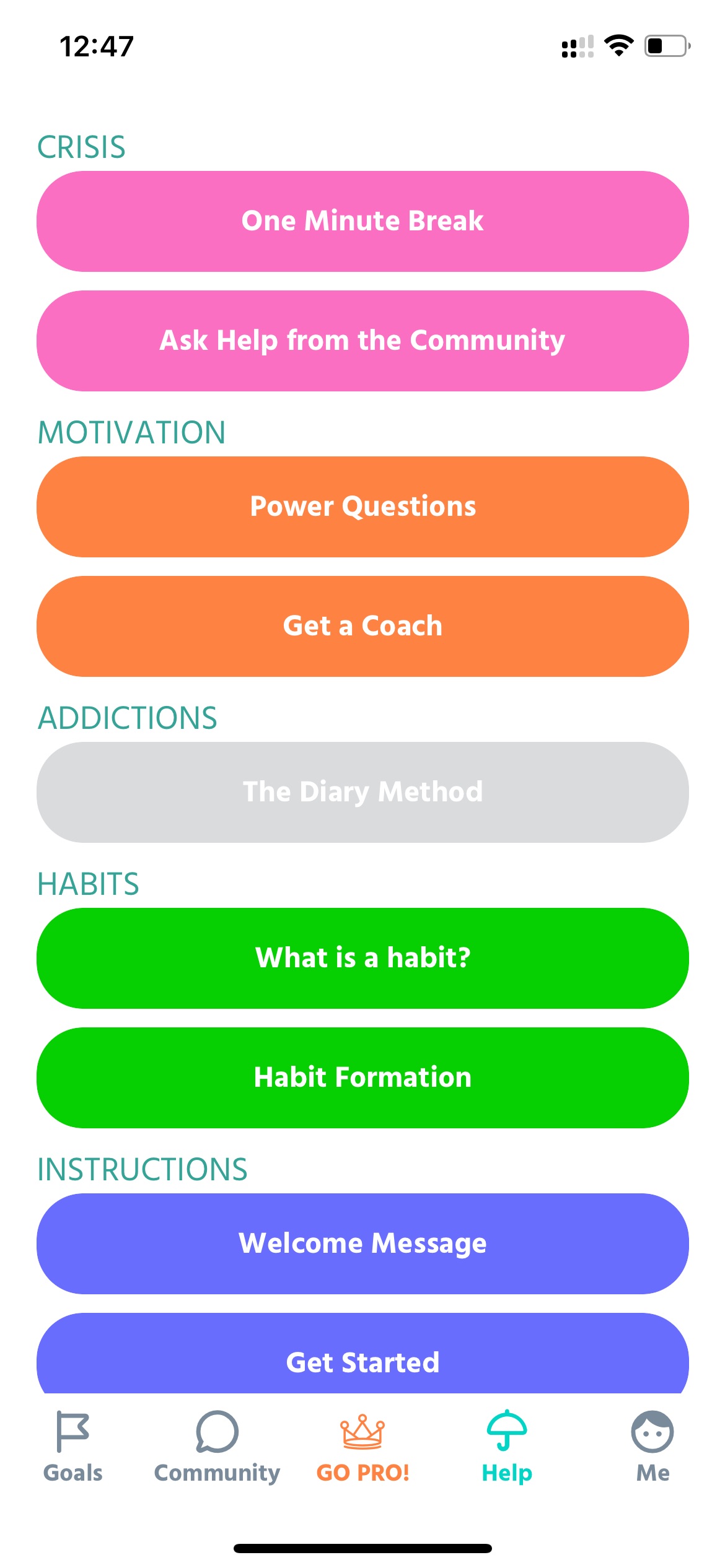 You can also track your accomplishments by recording them in the app's notes. Or you can write down motivational phrases for yourself that make you change daily.


YourCoach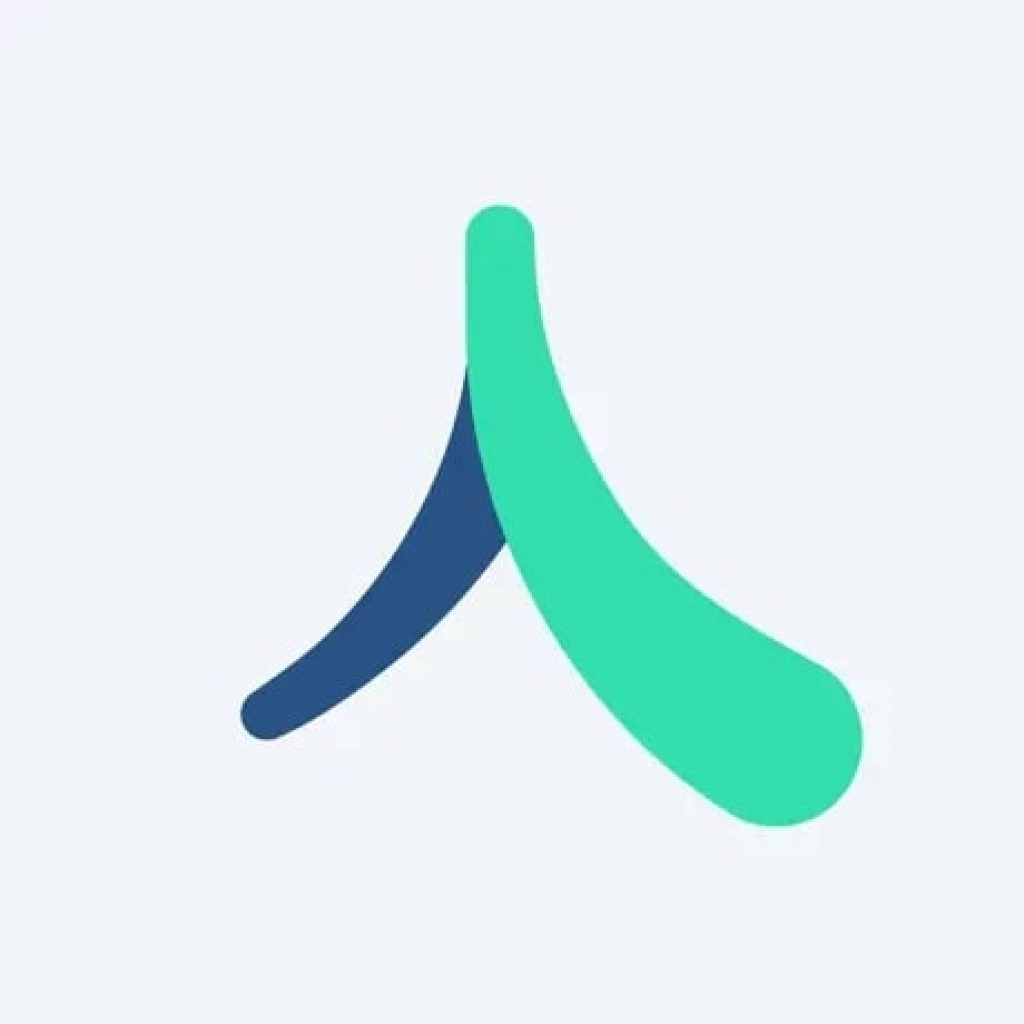 This app is designed for mentors and coaches who are recruiting their audience for practices. The online platform is a source where coaches can find clients for themselves and clients in turn find mentors.
A convenience and advantage of the platform is its simple and straightforward interface. In it, users can create individual and group sessions for clients to engage in.
You can also set up desired goals from the practices and monitor their achievement. On the same platform, you can create questionnaires, and add practices and classes of different durations.
Since the platform is a kind of social network, clients can choose a coach for themselves based on feedback and overall rating. They earn points based on the achievement of certain goals.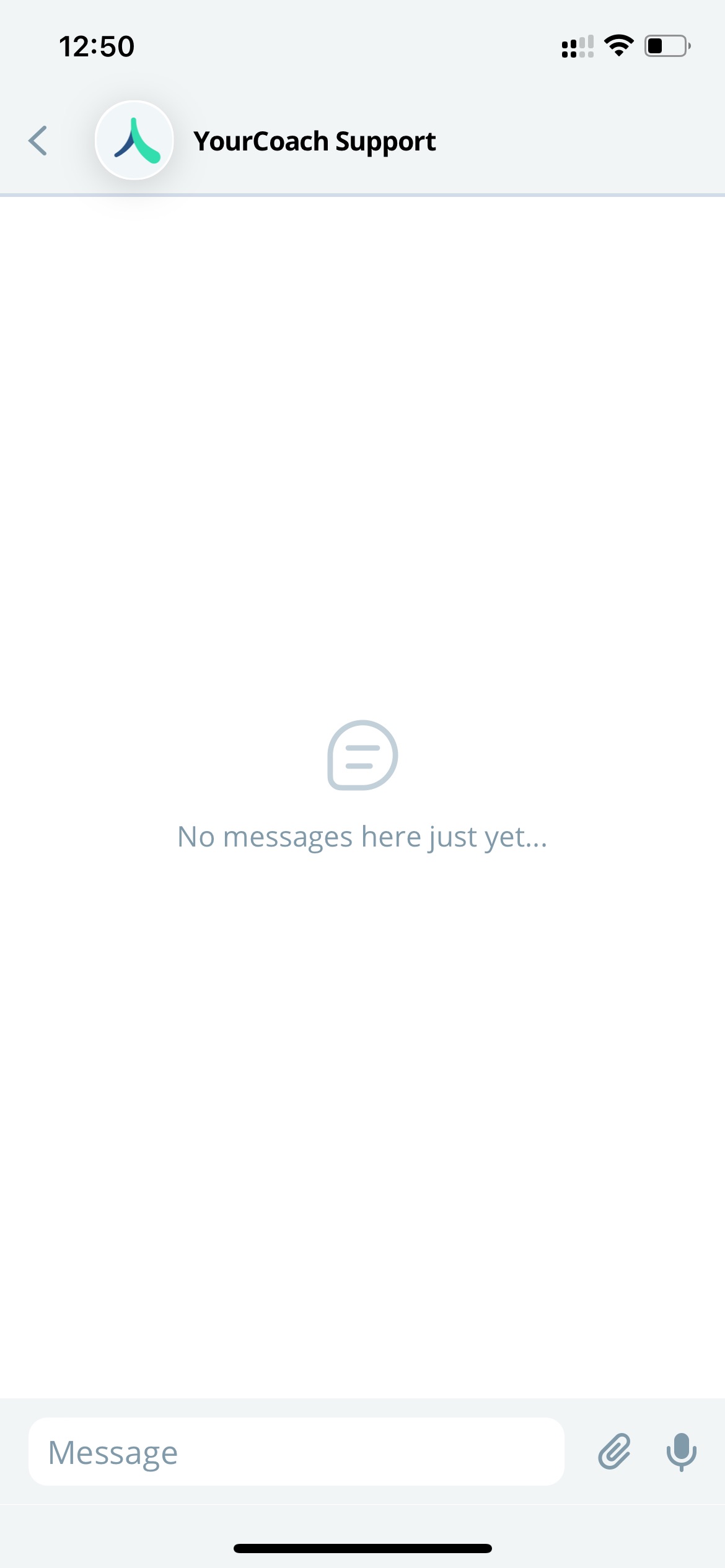 Coaches can add different photos, folders, and documents to their profiles. They can also set up access to them: personal, individual, group, and so on. You can add all the tools you need for your work to your dashboard. This will simplify and improve the use of the service.


BetterMe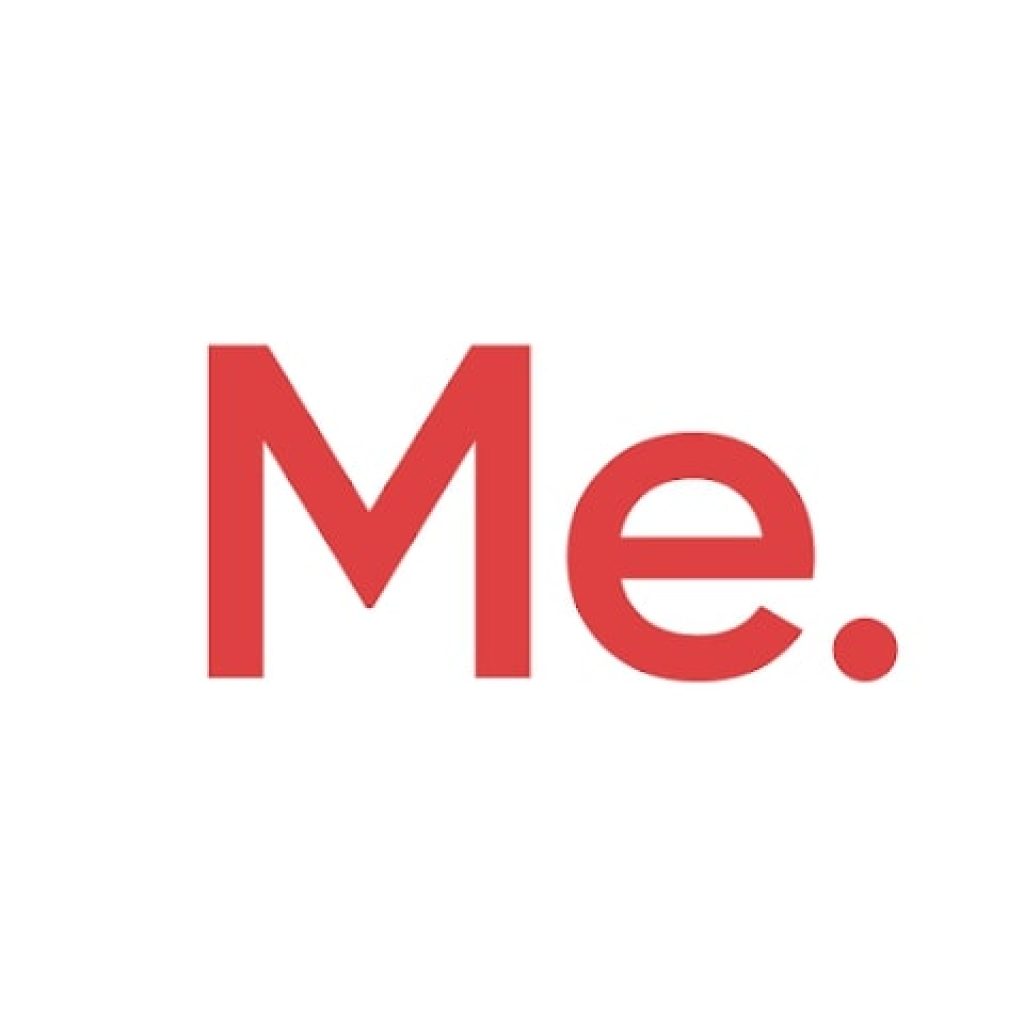 This app is a complete package to keep your body in great physical condition. You'll be able to establish a workout regimen, add more healthy foods to your diet, and track your results of adhering to your plan.
Many workouts targeting different muscle groups are added here. Also spelled out is the time of execution and the number of nutrients and calories you can burn while exercising.
The app has a compendium that includes interesting yet healthy recipes. They are fully balanced in terms of nutrients, so using them will achieve the best results during weight loss.
The program has statistics that show all of your recent accomplishments. These include workout time, calorie intake, and weight loss progress. It also syncs with the gadget's built-in pedometer and displays the number of steps you've walked in a day.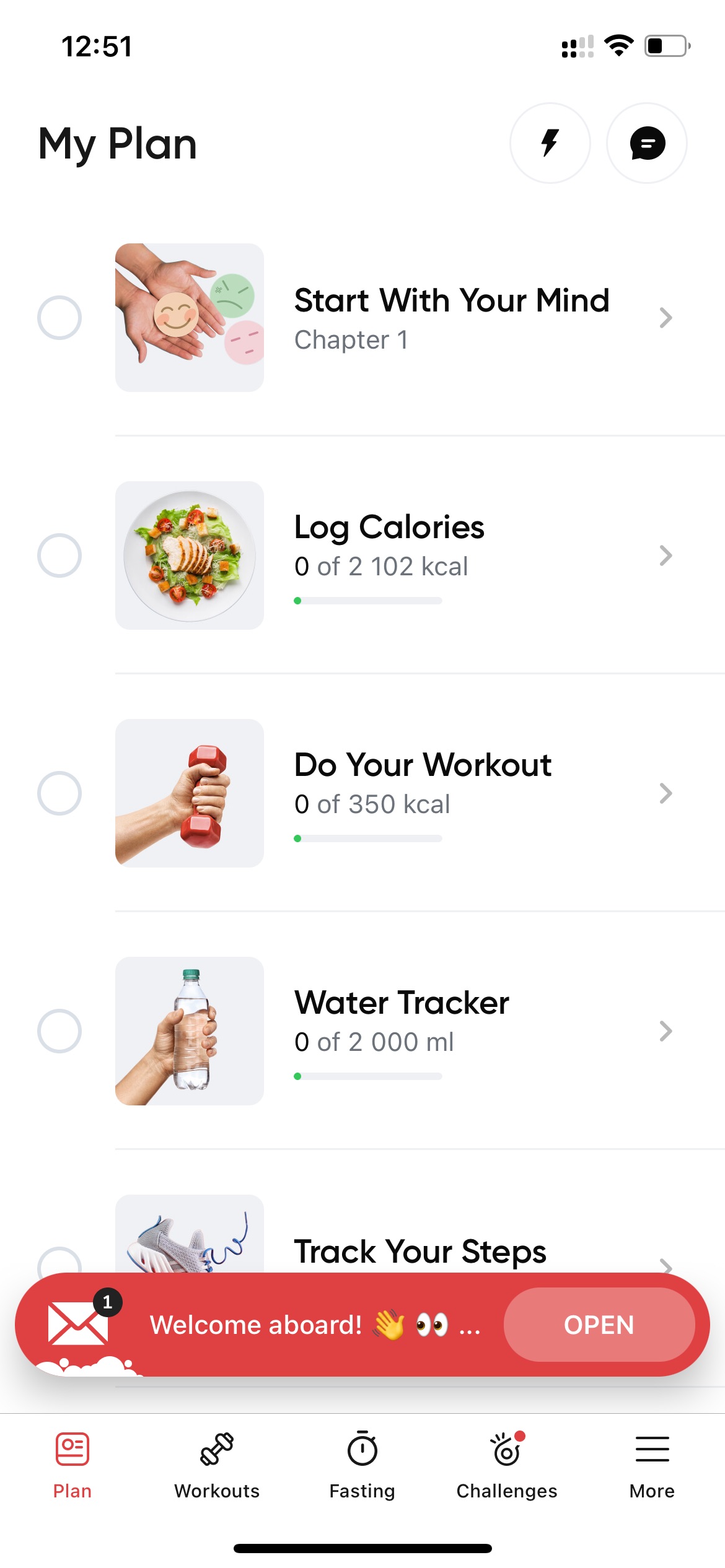 You can set up individual goals to gradually reach them. There are also useful articles where you can learn much more interesting and useful information about your body. The app also motivates you to achieve the best results after using it.



MoovBuddy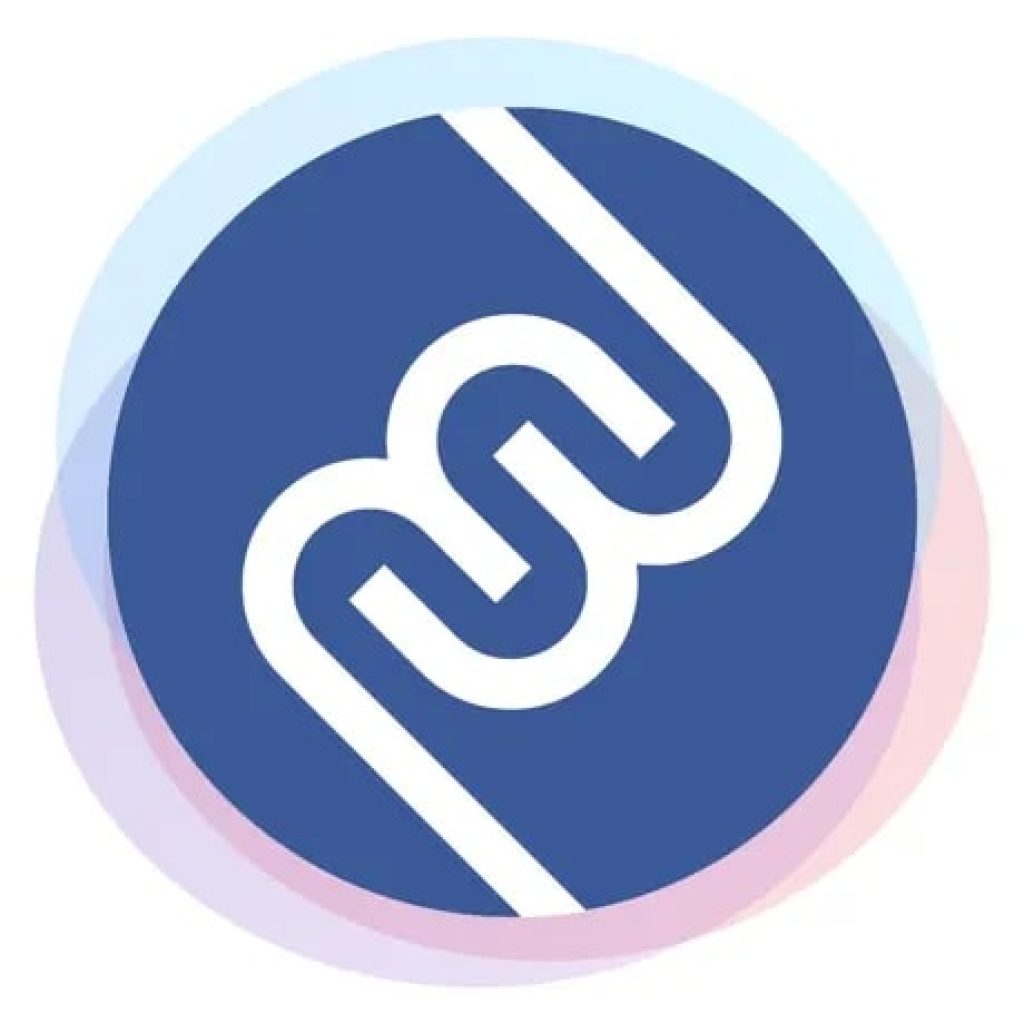 This app will help you improve your physical endurance and get rid of constant pain and stiffness. Exercise plans are tested and developed by trainers and doctors, so they are absolutely safe and even useful for every category of people.
You can choose the most suitable areas for you from the categories offered in the app. For example, you can choose workouts to improve your posture.
All exercises are accompanied by videos and voice instructions. With their help, you can learn the correct technique, which will relax your muscles and will not cause discomfort during practice.
All plans are designed for a minimum amount of time. Thus, you will be able to improve your physical health without spending much time on it. A simple and straightforward interface makes this app accessible to everyone.
There are also quite a few breathing practices collected in the app. They allow you to create harmony between the physical and mental, and get rid of stress and anxiety.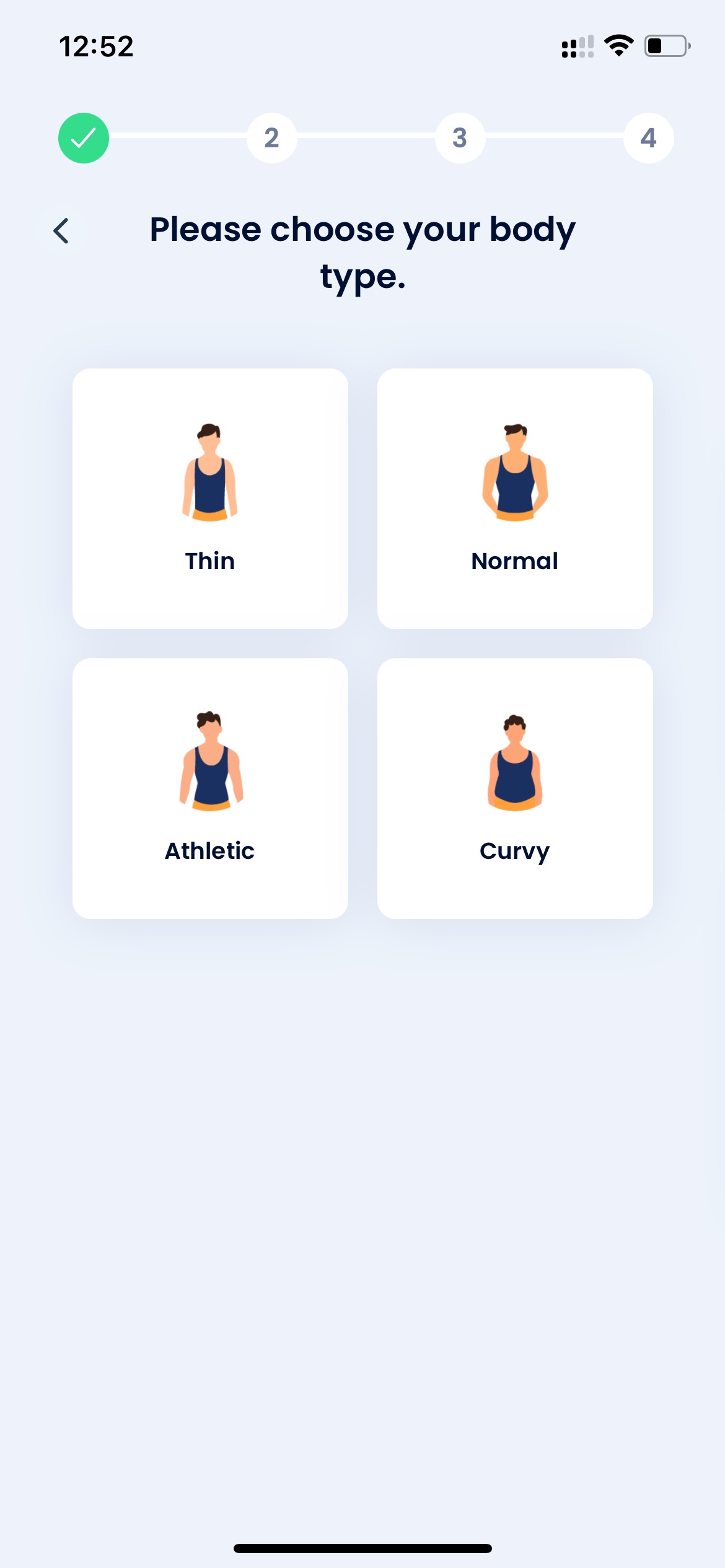 You will be able to track your progress on a daily basis. To make such a training regime a habit, you can participate in competitions and challenges. This will allow you to take more interest in your body and its improvement.



GlycoLeap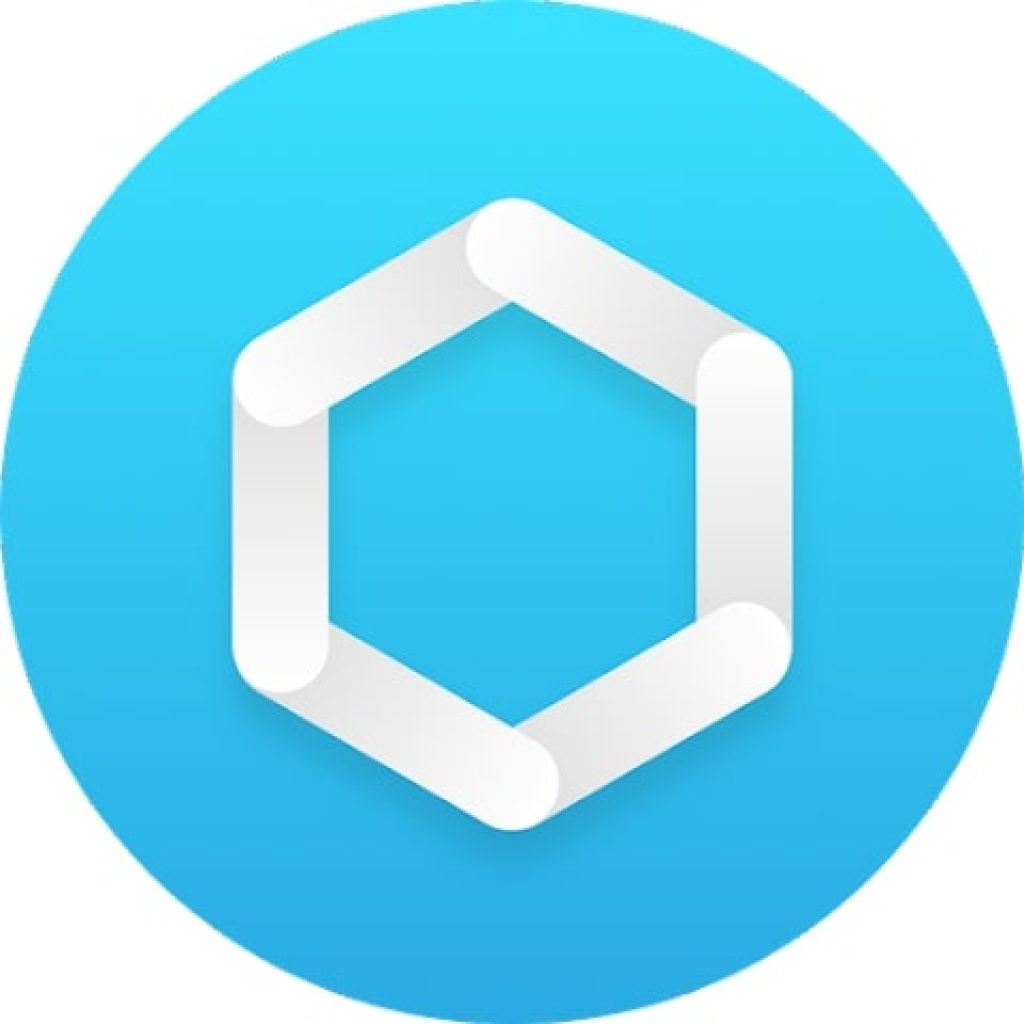 Not everyone thinks about the quality of their diet. But food is a key factor that affects health and well-being, and physical fitness. Thus, this app will allow you to adjust your diet in accordance with the rules adopted by nutritionists.
To check your food intake for benefits and compliance with the norms, you only need to upload a photo to this program and make a brief note of it. This will allow experts to analyze the dish and give their opinion.
The dish can get a rating from 0 to 5. The more stars the recipe has, the healthier it is in terms of norms and nutrient balance. Professionals and experts in the field of diet and nutrition can leave their feedback under the photo of the dish.
According to their comments, you can balance your diet, remove something unnecessary or add something missing. You can also get some motivation in the app to become the best version of yourself.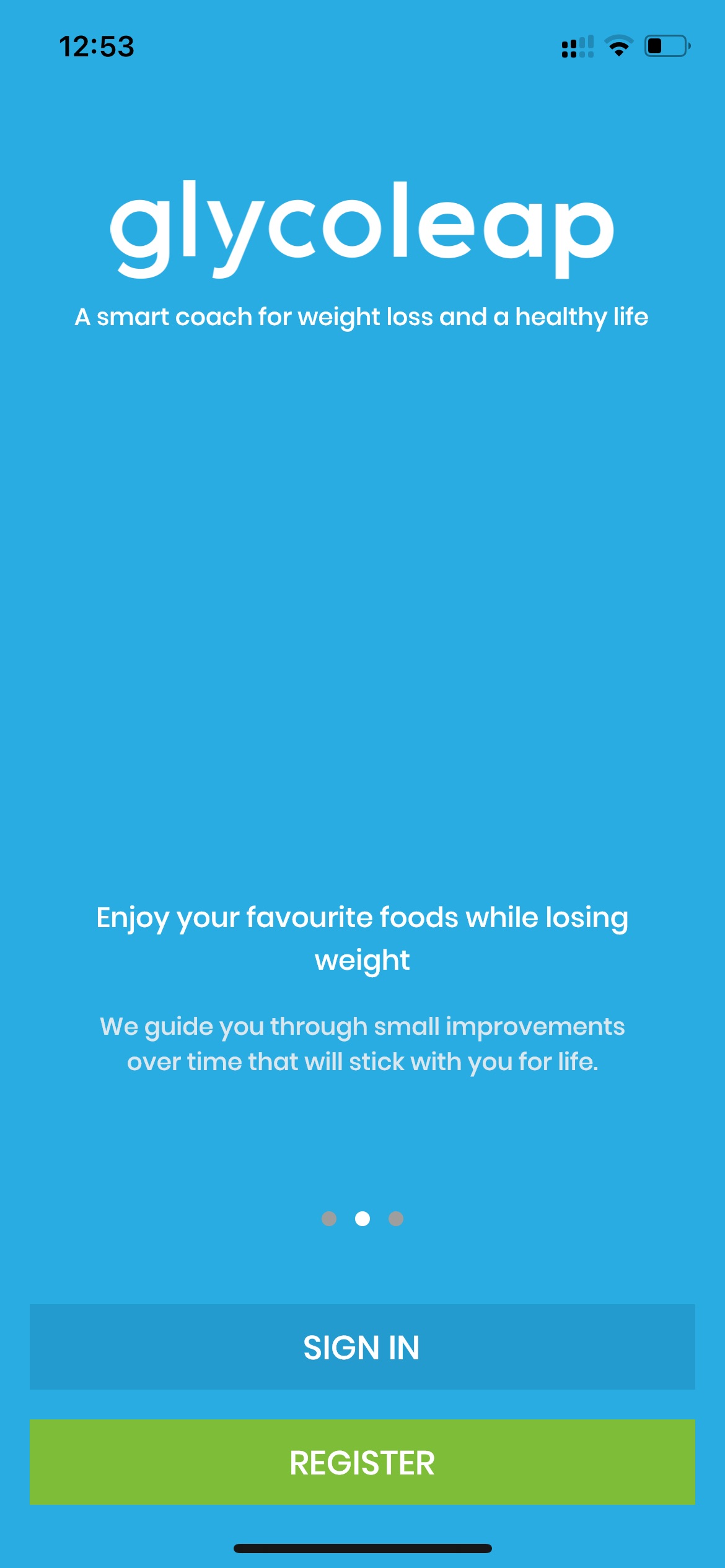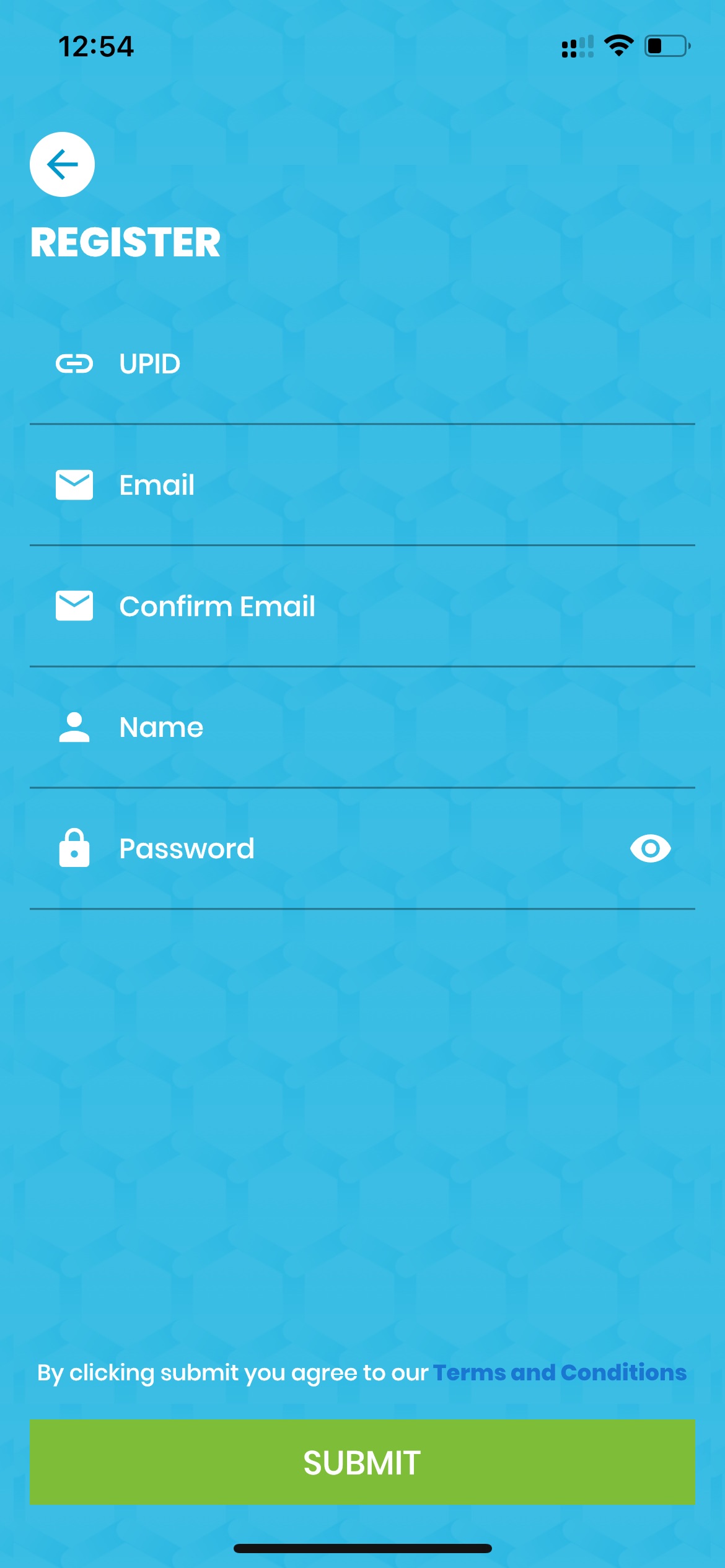 The program allows you to track your progress and achievements by photos of dishes in your diet. It is advisable to add all meals for the day so that professionals can evaluate the entire diet.


You may also like: 11 Free Addiction Recovery Apps
Mindshine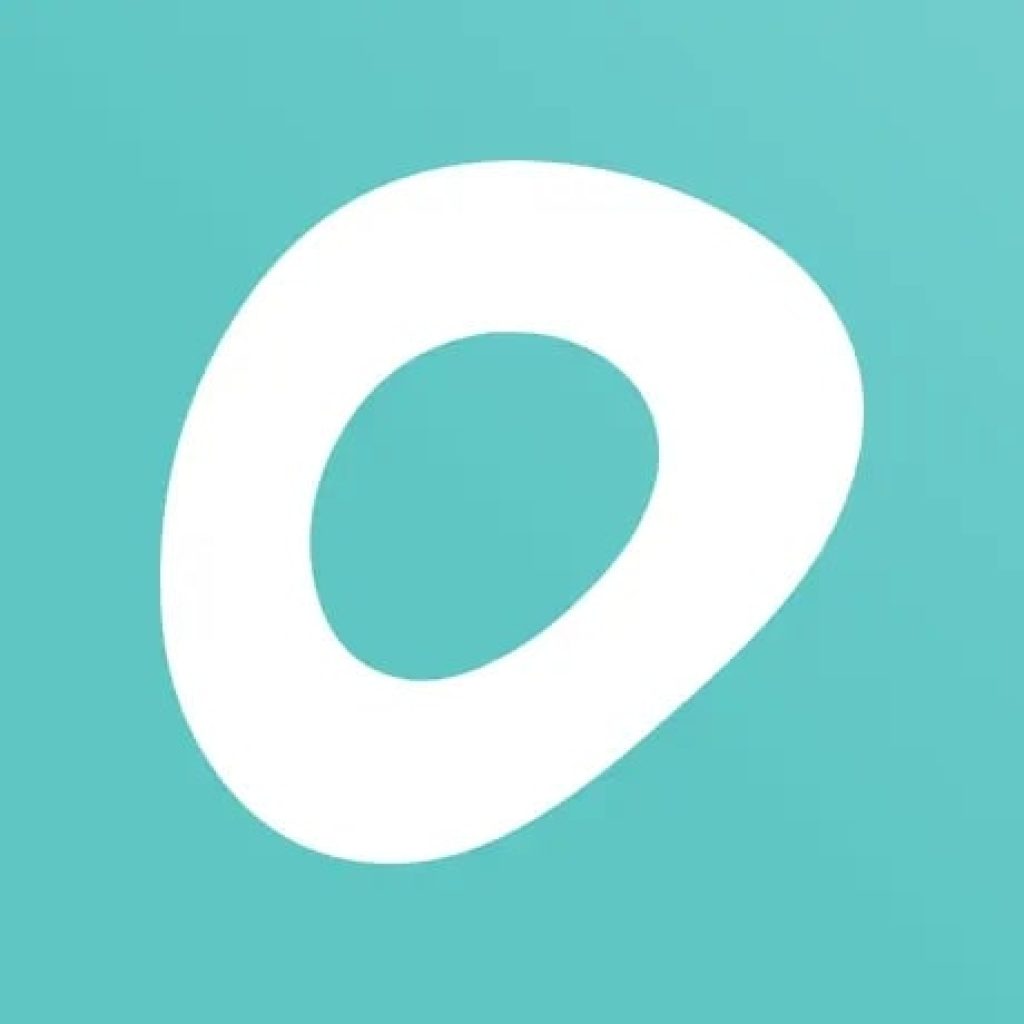 Learning how to interact with yourself and your body has become much easier with this app. Here you can try out more than 25 courses in different areas.
They will help you develop emotional intelligence, feel all your real emotions, and learn how to work through fear of adversity. You'll also learn to love yourself and your body, which is also important.
In the app, you can easily tune in to be productive. There are trackers to help you establish habits and proper time management.
With easy-to-follow stats, you can easily track your progress and the effectiveness of using the app. Also, the app will teach you to focus on the essentials and see only the most important things without paying attention to distractions.
In addition to courses, there are more than 200 sessions in the app. They are often part of courses. But only the most active users can access them.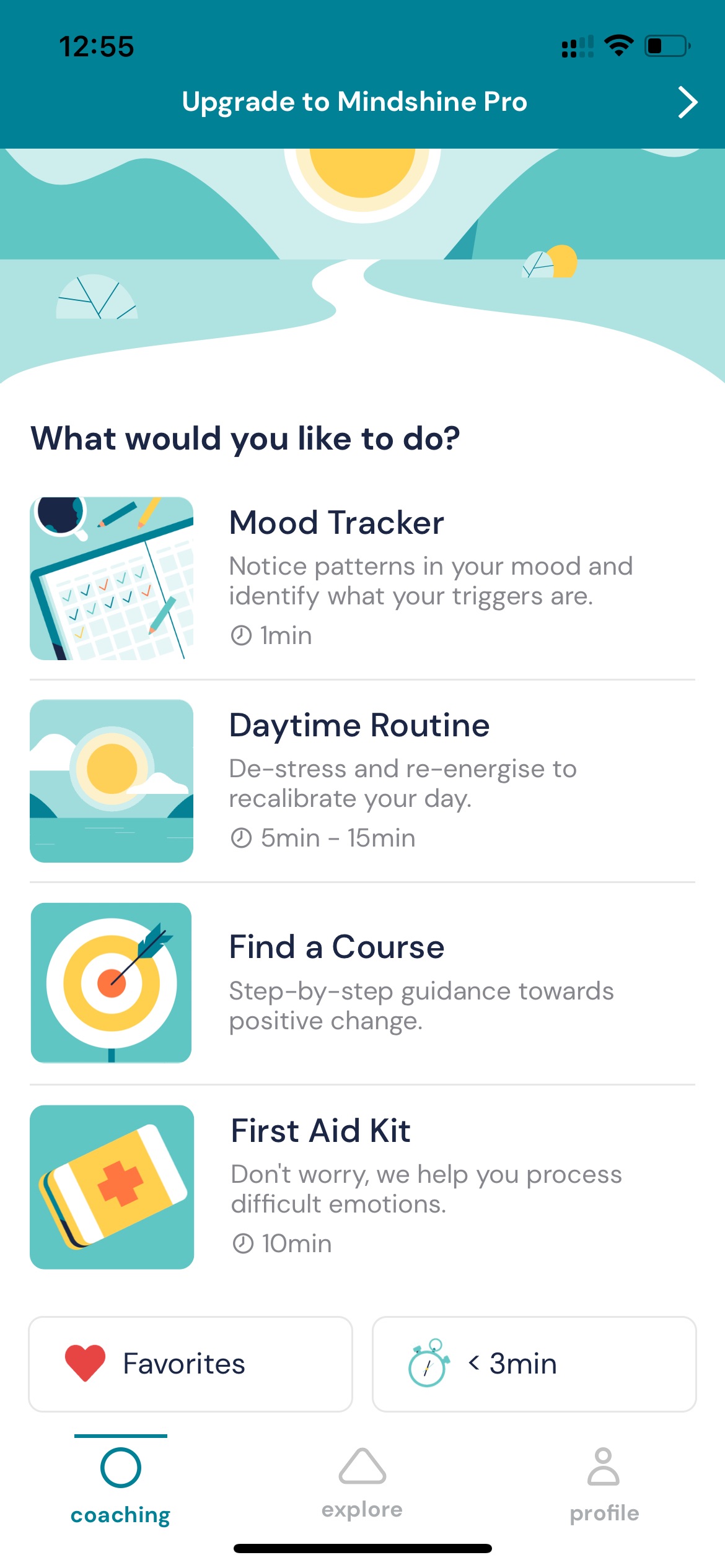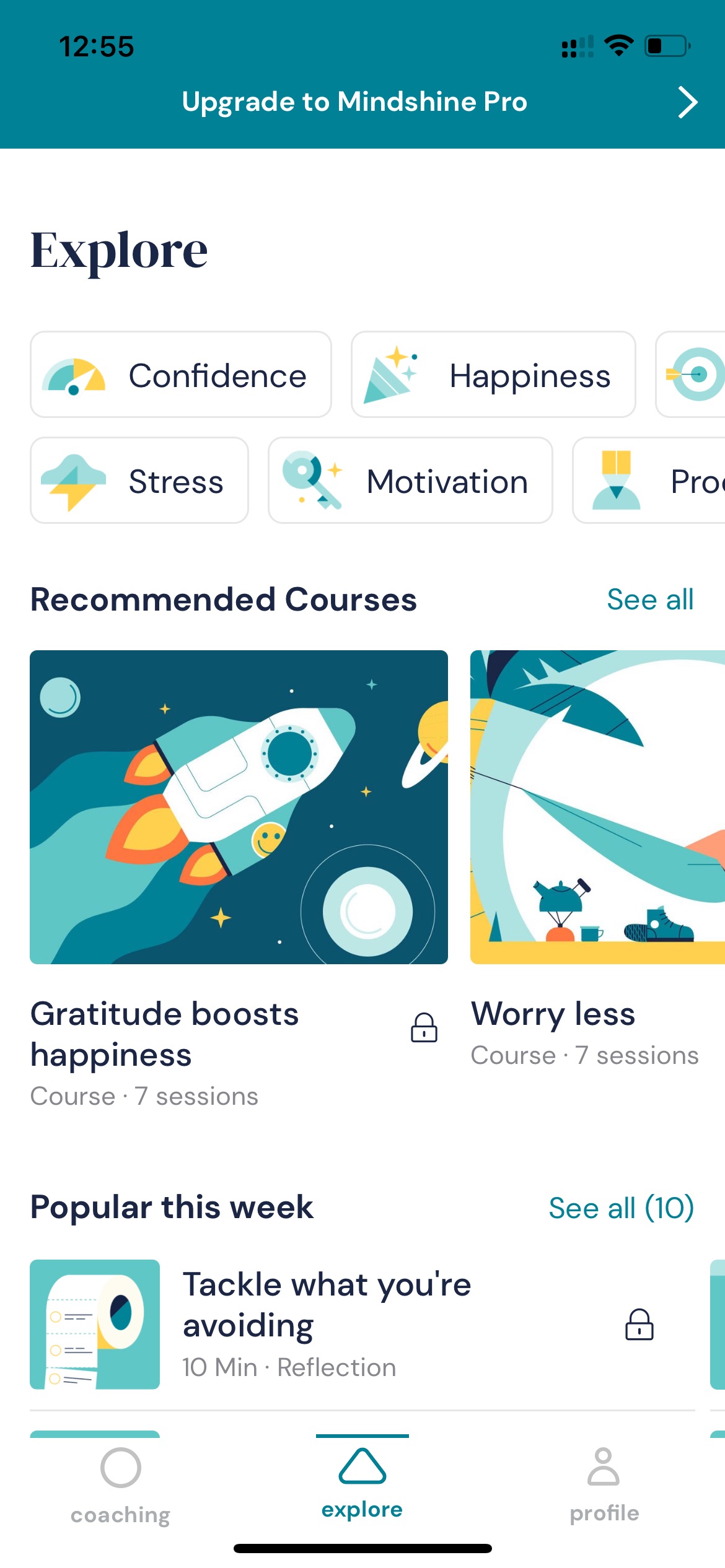 Daily exercises and practices can help reinforce good habits and eliminate unhealthy ones. It is also possible to watch your mood changes in the app. The tracker will allow you to add emotions that are typical for your day.


RMDY Health Coach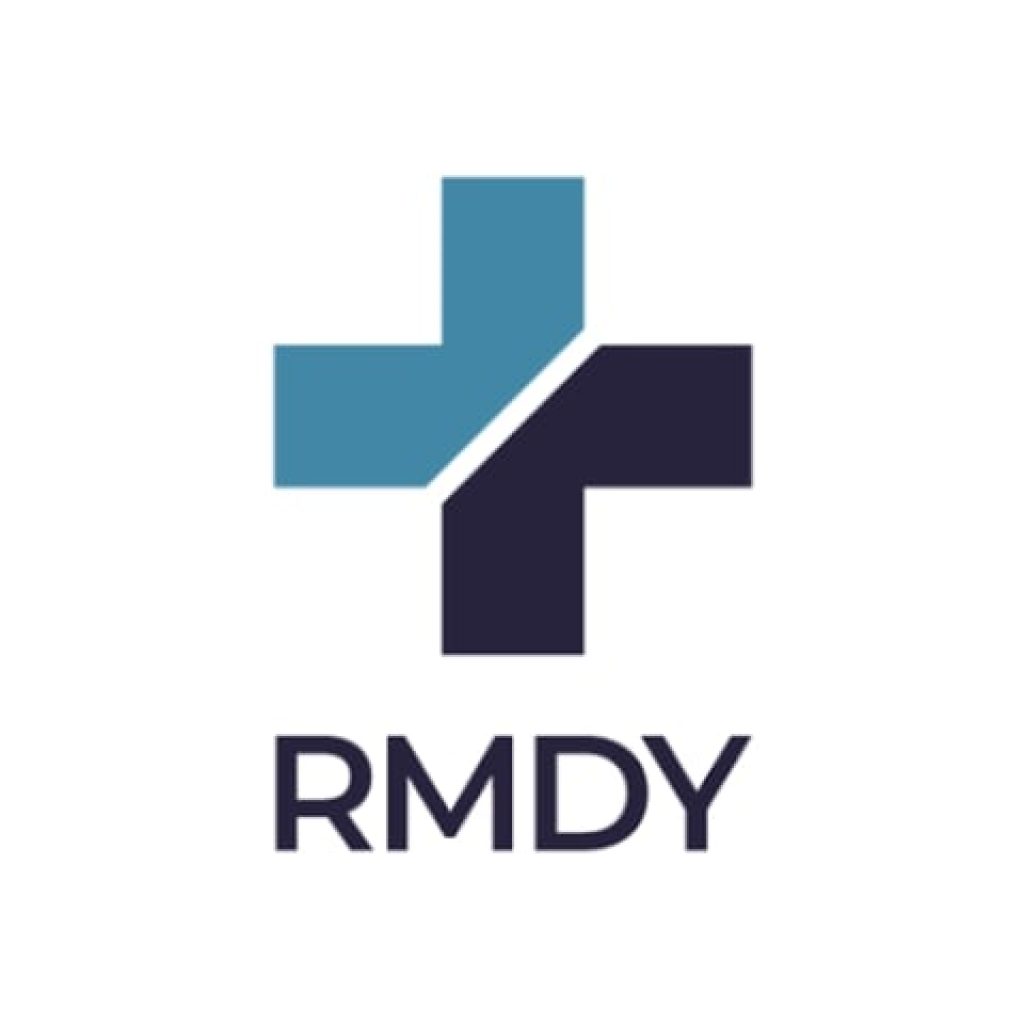 Keeping track of your condition is not so difficult, especially with the help of this app. In it you can easily set a goal for yourself, for example, to lose weight.
The program allows you to set a certain amount of nutrients that you want to consume daily. Due to this, you will control every meal. You can add foods you ate during the day to maintain a healthy deficit.
The statistics are handy to keep track of on a chart. It is displayed for a specific period, but if necessary, you can go into the history and see it for previous months. You can also add taking pills or supplements to the app.
Then the program will automatically remind you of it with notifications. To make sure you don't forget the sequence of intakes, you can add the amount and monitor it in the program.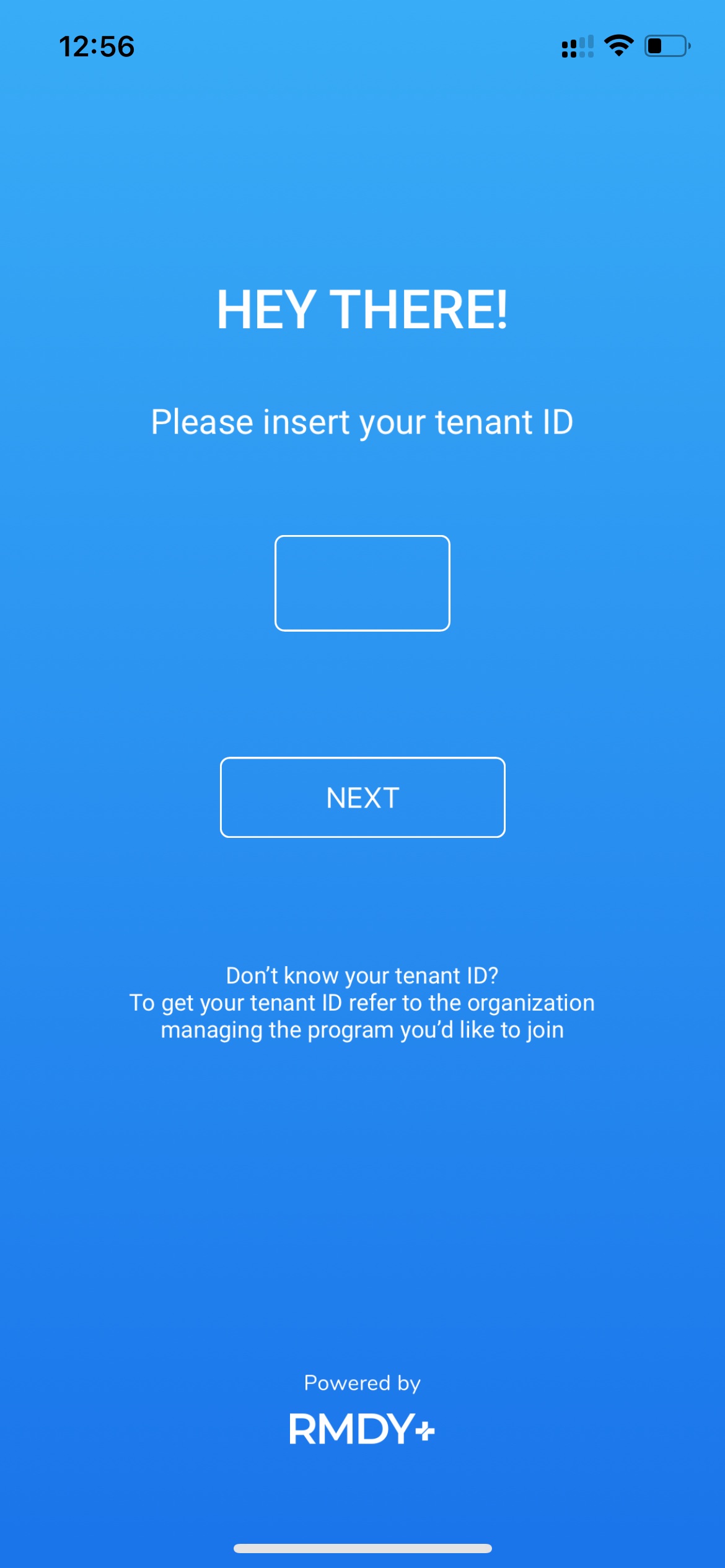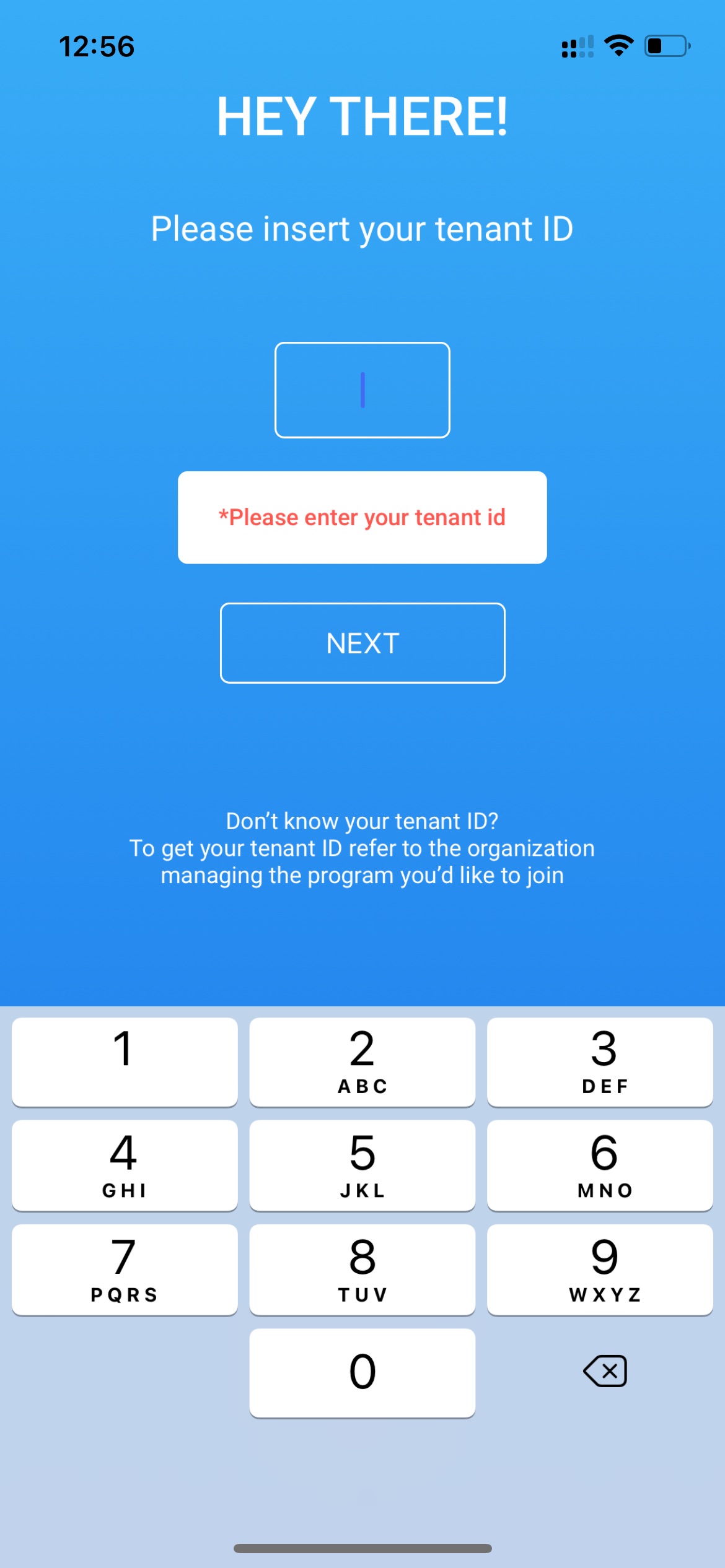 The app also has a tracker or pedometer. It will help you keep track of your physical activity. The program includes a soothing media library. You can choose the optimal playlist for relaxing exercises and workouts.


FormAssist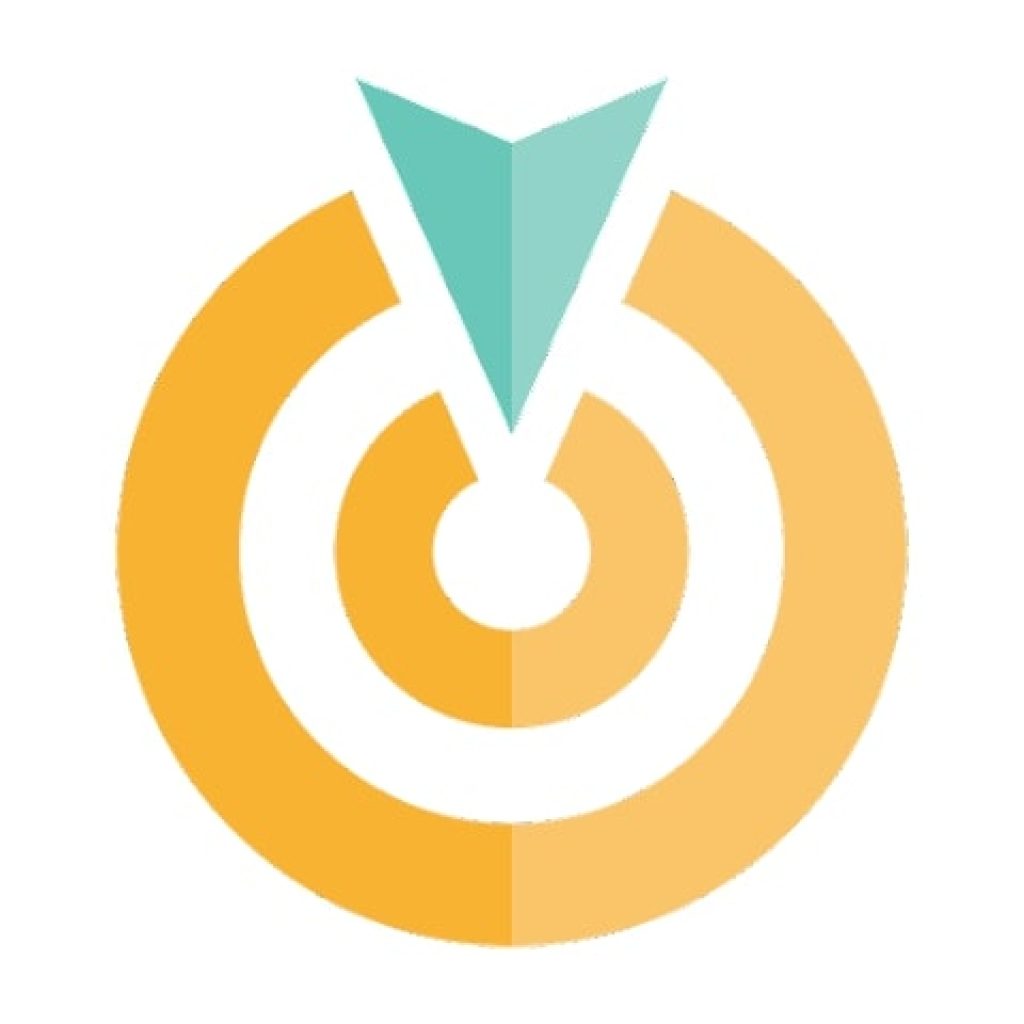 This app has everything you need for you and your body. Here you will be able to control your workout plans, your diet, and even the amount of water you consume.
First of all, this app is quite handy for exercising. All workouts are accompanied by instructions that show you the correct technique to perform them.
There are also recipes for healthy and nutritious meals in the app. You can pick the best diet for you in terms of balancing all the nutrients and minerals.
You can even plan all your meals ahead of time, as the app has a weekly calendar. All workouts take minimal time, allowing you to start improving your body a little bit at a time.
Results will be displayed on graphs, allowing you to track your progress and the effectiveness of using the program. Set up a water intake tracker so you don't forget about it.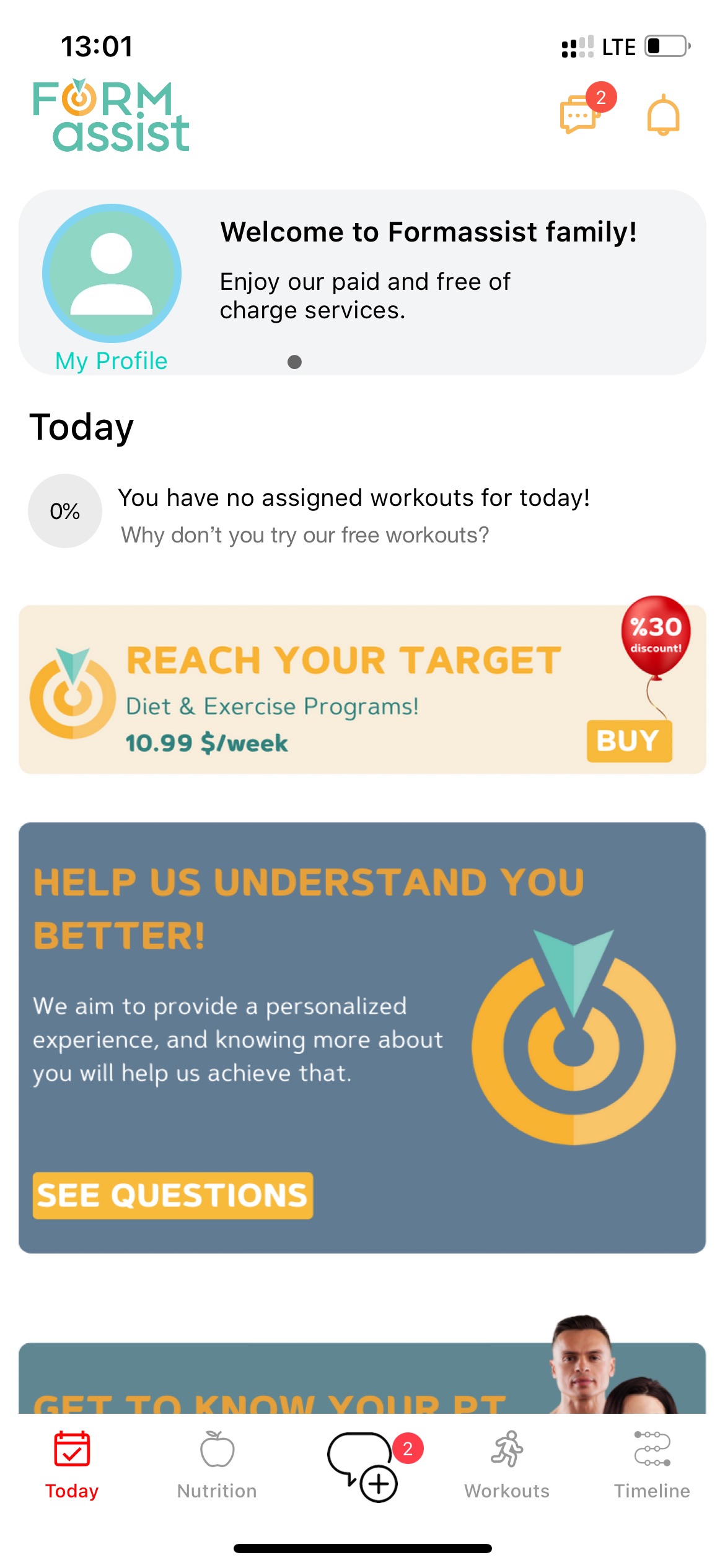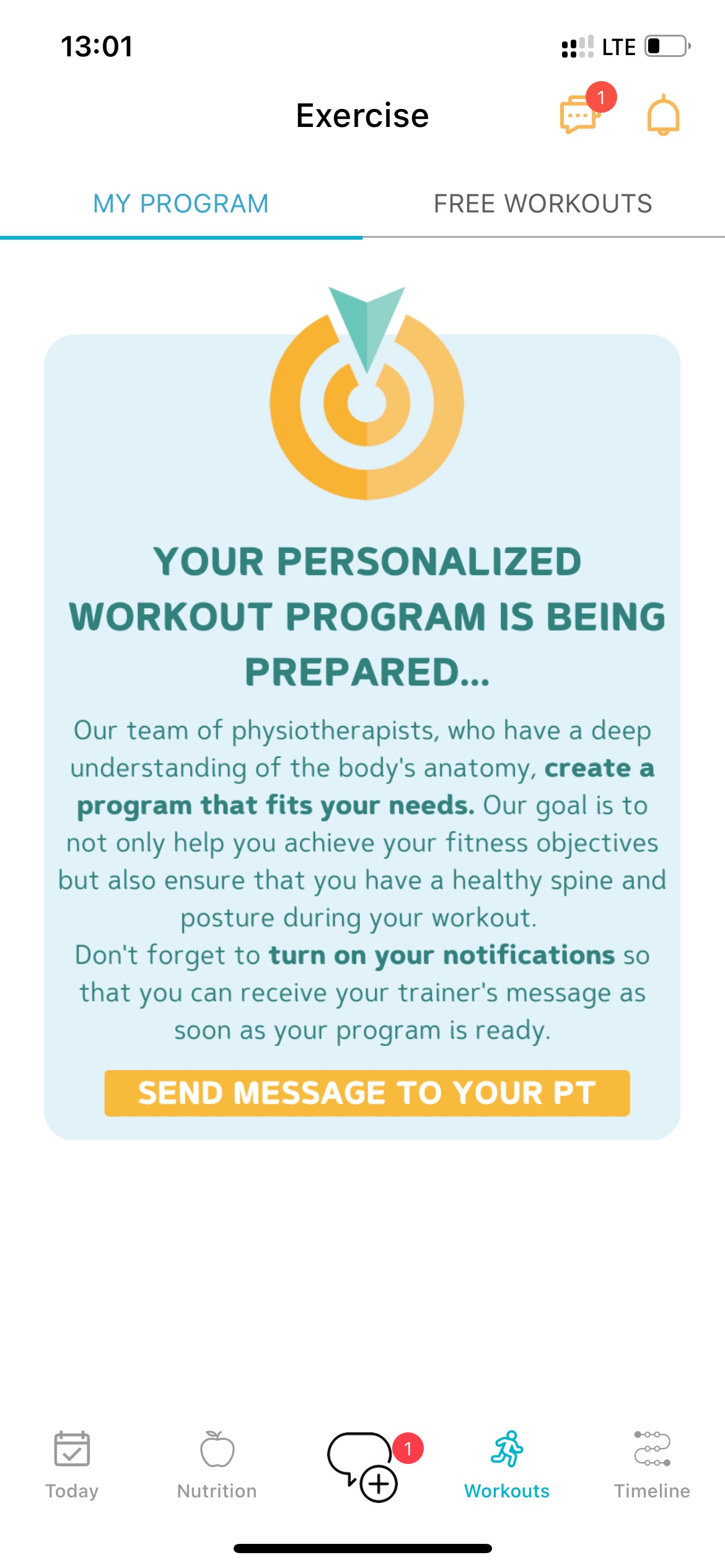 A notification will come to your smartphone at a certain time. In the app, you will be able to create your own program or use pre-made workout plans. Also, you can track your physical activity in steps.


Virtual Health Coaches
This service allows you to find the motivation to improve and make your body better. It includes coaches and mentors who help their clients achieve the best results from their collaborative practices. It contains programs that address stress, anxiety, stiffness, hidden problems, and so on.
By working through them, people can become more aware and confident. Also, regular training and exercises help to develop balance and harmony between the material and the spiritual.
Coaches motivate their clients and help them set the right goals along the way. They also help to achieve the best results from working through problems. Find motivation within yourself and identify the best tools to achieve goals.
Moreover, coaches help you learn positive attitudes, which affect the formation of emotional intelligence, mood, and thinking.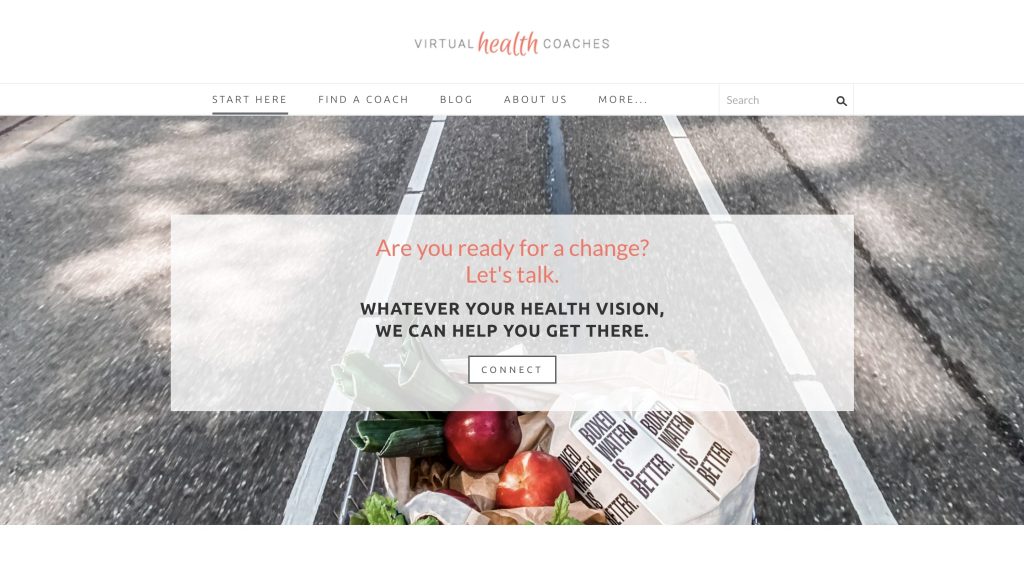 The service offers a wealth of ready-made plans for restoring health, balancing emotions, and renewing energy and resources. Anyone can use the services of the program's coaches and mentors. Specialists will help you find answers to your questions.

You may also like: 9 Best Sports Psychology Apps (Android & iOS)
CK Health & Fitness
Here users can get expert help from specialists to establish harmony and balance with themselves.
Together with a coach, you will be able to work on the habits that you want to get rid of or, on the contrary, acquire. You will also be able to work through all your fears and limitations. A coach will help you to tune in to the right thinking, to restore harmony with yourself and your psycho-emotional state.
After regular practice with specialists, you will become much more conscious. With coaches and mentors, you can get a full picture of your health and relationship to nutrition. Through these practices, you will be able to get healthier, both mentally and physically.
Every day you will be able to track your progress to see the results of the practices with your coaches. They will always be in touch with you to help you in any difficult moment. You'll be more productive and organized after the practice.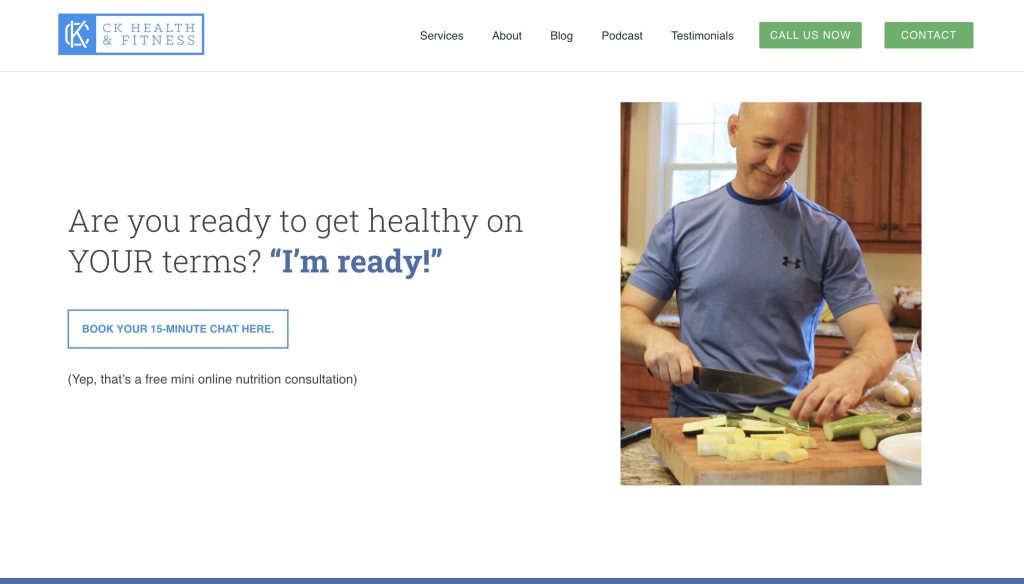 Exercise will help you to feel balance in all areas of your life. You will also be able to adjust your relationship with food, which will allow you to achieve the desired results from your bodywork.