Have you ever dreamed of owning a horse? Well, who hasn't? There's something indescribable about these majestic creatures that makes them so lovable!
That's why we've rounded up the best games about horses for Android & iOS you could try. These games are gems for horse lovers of all kinds, whether you'd like to race or take care of them.
We've got the games for those who like to keep things realistic and for fantasy fans, too. You'll get to breed horses, watch them grow, and embark on thrilling adventures with them. Let's get into it!
Rival Stars
First off, we have a game that lets you experience the thrill of horse racing. You'll be able to get yourself a stunning virtual horse and participate in races for glory.
The game is all about flexibility, and it lets you adjust your horse in detail. The breeding sections let you modify the coat, the patterns, and even the genetics to ensure you have the ideal stallion. Of course, victory takes a lot of training, so you'll need to qualify the horse to boost its performance.
With time, you'll be able to buy more horses and sell the ones you're not planning to use (sounds sad, but it's true). Your goal is to form a stable of champions and become the best rider of all.
The game lets you bond with animals by taking care of them on a ranch. You can take them for walks, give them treats, and brush their manes. And don't forget to take pics to capture all the heartwarming moments.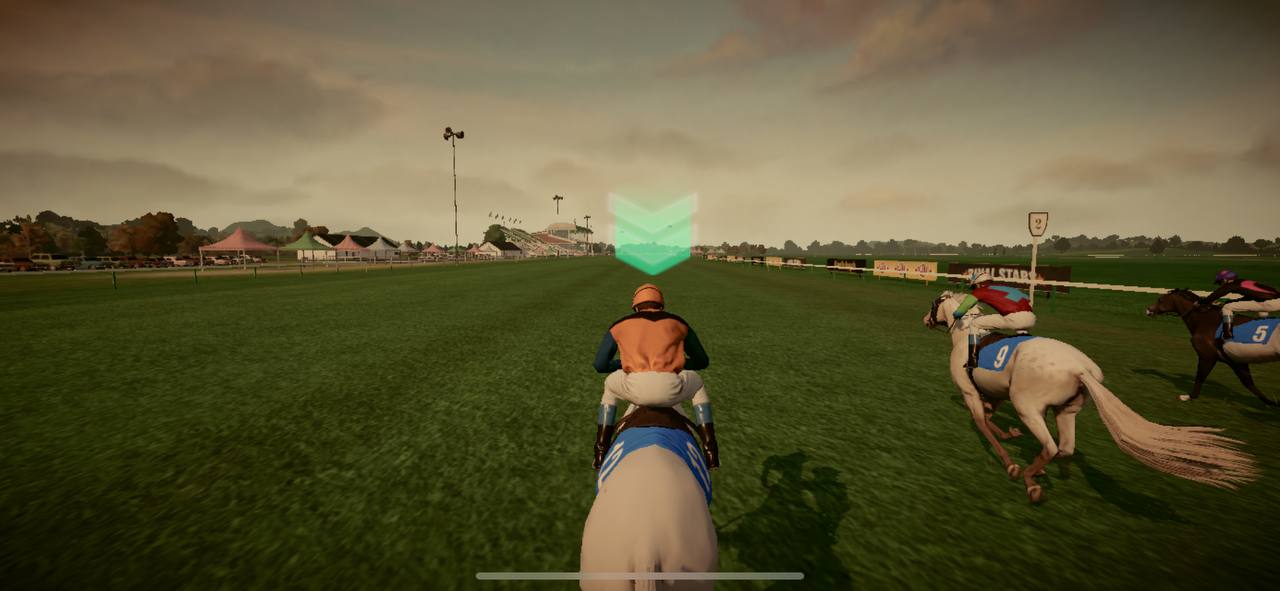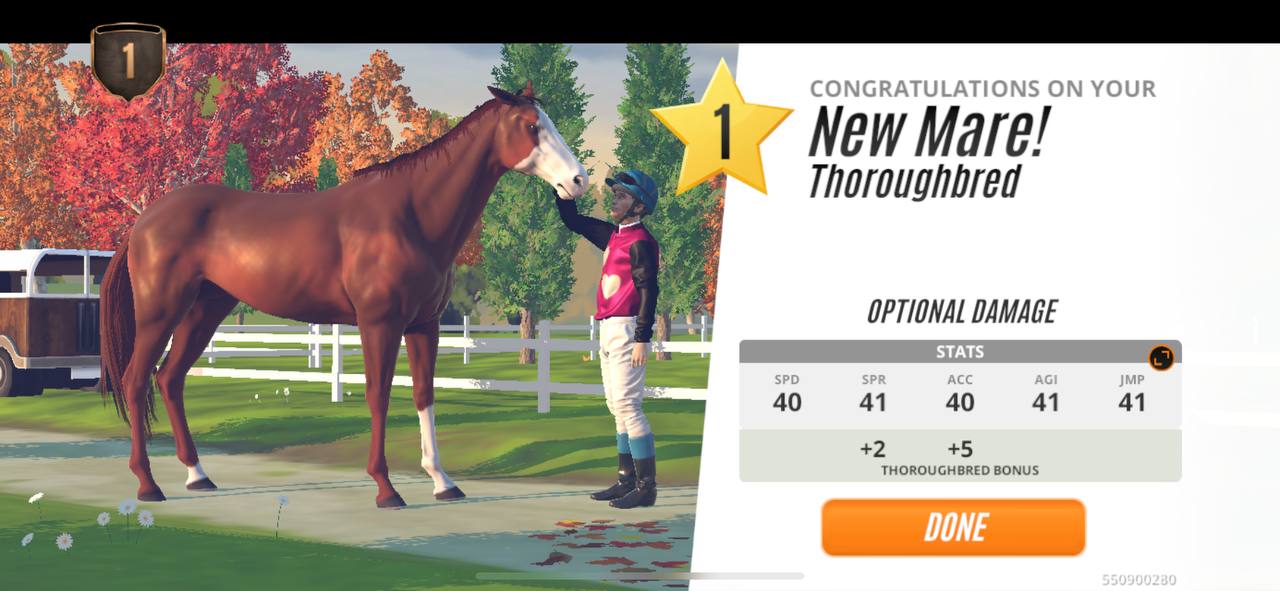 You may also like: 7 Free Horse Tracking Apps
Horse Riding Tales
It's a cute multiplayer game that covers all the aspects of owning a horse. You'll get to experience the dressage, care, and, of course, the racing.
Here, you live in an equestrian town with open fields and plains around. It's a horse lover's dream filled with cute animals of all kinds. You'll be able to customize your horse and raise it in an environment full of friends and adventures. Feel free to take it on a ride across the farm or explore the nearby fields together.
The game covers tons of toys to modify the way your horse looks, and there are dozens of saddles, leg wraps, and other things you may need. You'll get to join the training academy to practice jumping and prepare for the upcoming race.
And if that's not enough, there's a mystery to solve there, too. You'll get to unravel the secret of mysterious sky riders (yep, it's about Pegasus and unicorns as well). The design is not quite realistic, but all the horses still look stunning.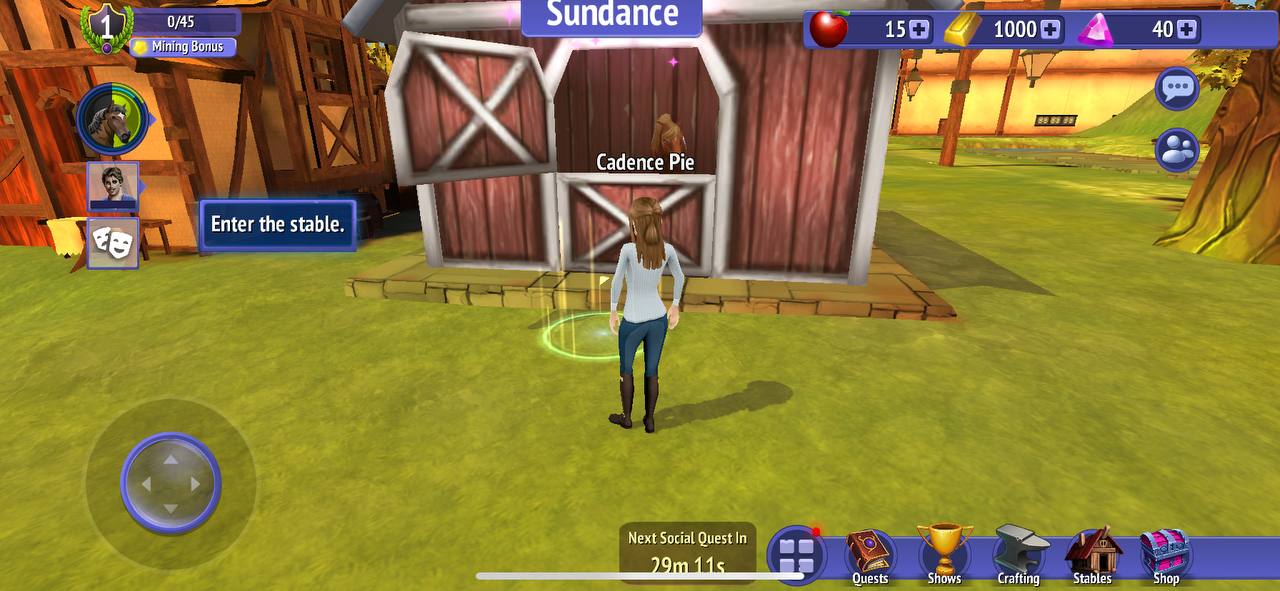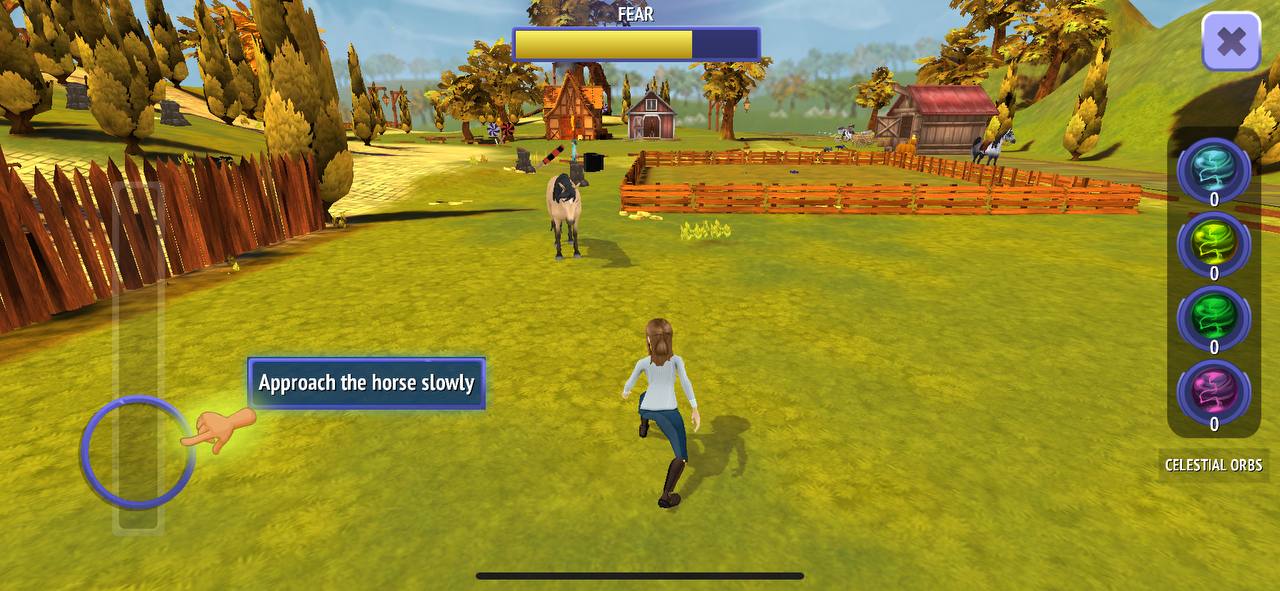 Wildshade
Have you ever dreamt about becoming a horse rider? That's exactly what this game is here for. The first thing that will leave you stunned here is the number of customization options.
The game lets you breed a dream horse with over 40M tools, from genes to design. You can give each horse a matching track and teach it the most impressive skills and tricks. Of course, each horse has its own characteristics and temper, and you'll get to adjust it too.
The same goes for your own appearance. You'll get to modify the main character and maybe make her look just like you. You can also give her a name.
There are tons of locations (and even worlds) for you to explore here, and tons of skills to learn too. With each race, you'll get to unlock new abilities, and it's okay not to win each one. It's all about fun and thrills, after all.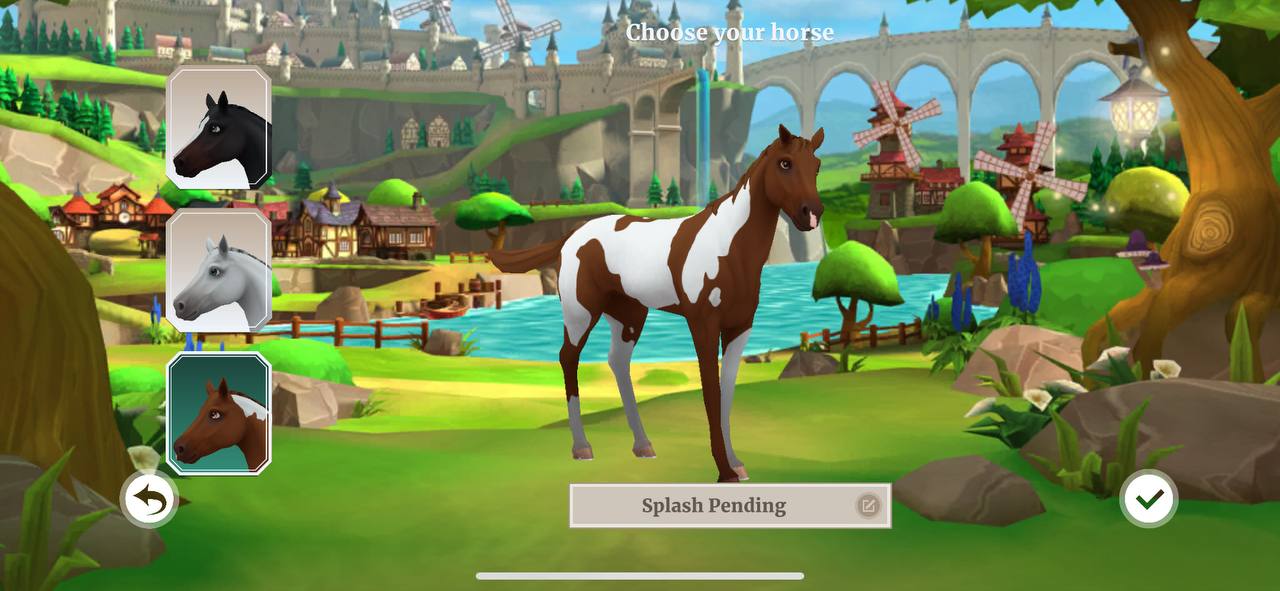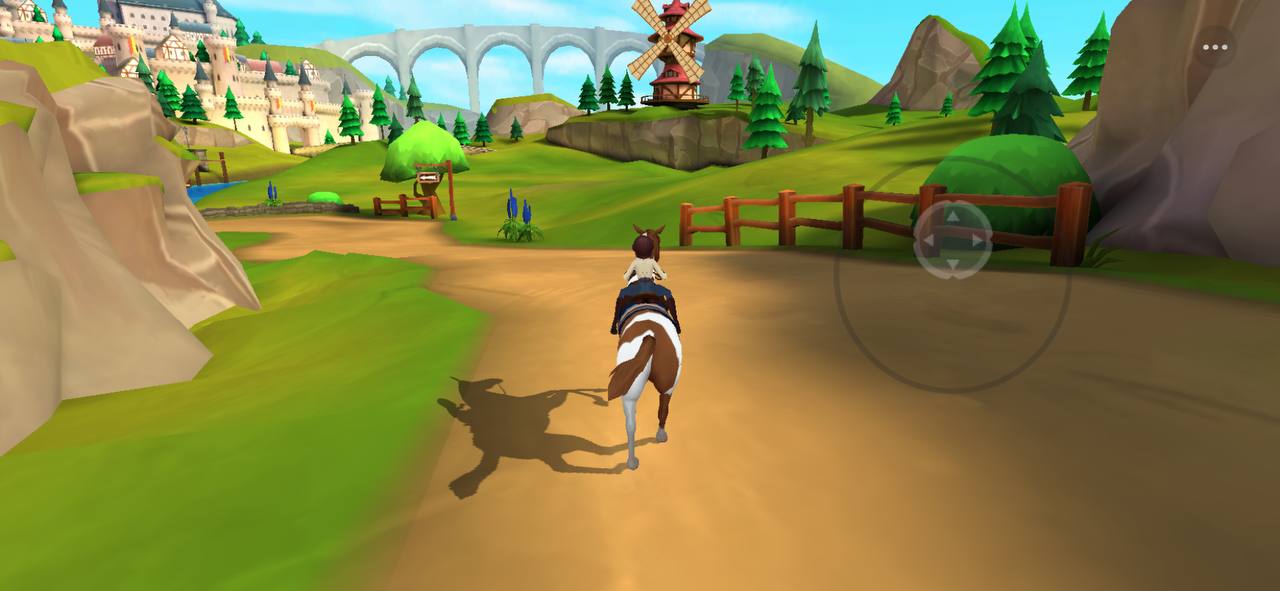 Equestrian the Game
That's a horse management game that lets you take care of a virtual steed and prepare it for racing. The thing we like about this one is that it lets you dive deep into horse creation.
You'll get to pick a set of genes, the way your horse looks, and even set up its temper and character. Each horse is unique, and you're allowed to get more than one (once you've got enough resources to take care of it). Then, you'll get to dressage the horse and improve its skills in order to succeed at the race.
Of course, the game is not all about training. You'll get to take care of your animals, give them treats, and take them for walks around the fields and forests. The amount of equipment is rather impressive, too, so no lack of options here.
And if you're a competitive type, feel free to join multiplayer races and rank up the leaderboard to prove your success.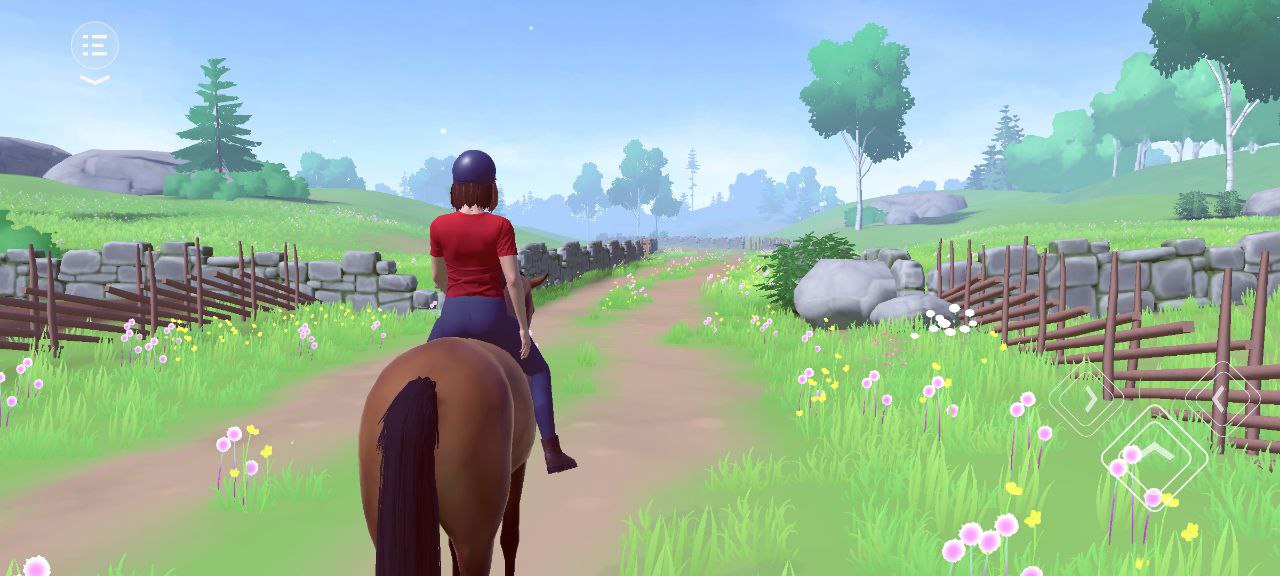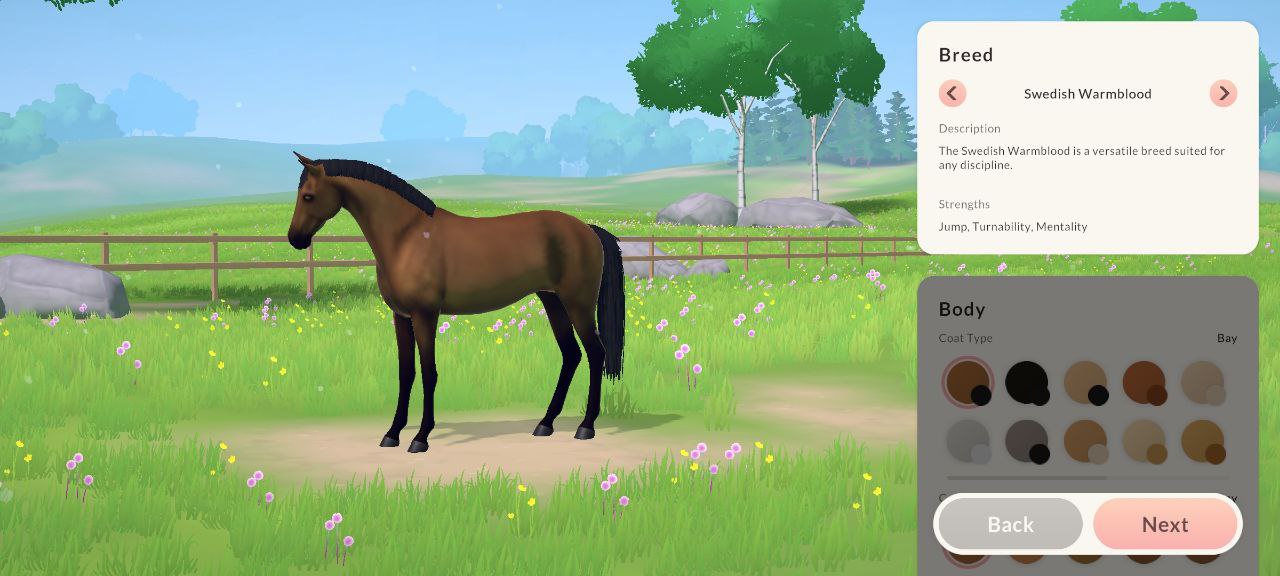 Champion Horse Racing
If you prefer your games to be realistic, this one is right up your alley. It does a great job with the design, so there are no cotton-like horses there. The game covers over 1K legendary horses for you to get, each with unique characteristics and personalities.
Plus, you won't be stuck doing the same jumps and tricks here. The game gives you a variety of racing experiences to keep the process entertaining. You'll get to participate in international races and even breed your own horses if needed.
Training is a big part of this one, so get ready to spend some time on dressage and training field exploration. There are tons of racecourses too, including the most famous ones that exist in the real world.
You'll get to join PvP races with other users, and the same match can include up to 12 riders. Regular races happen every 4 hours here, so there's always smth to occupy yourself with.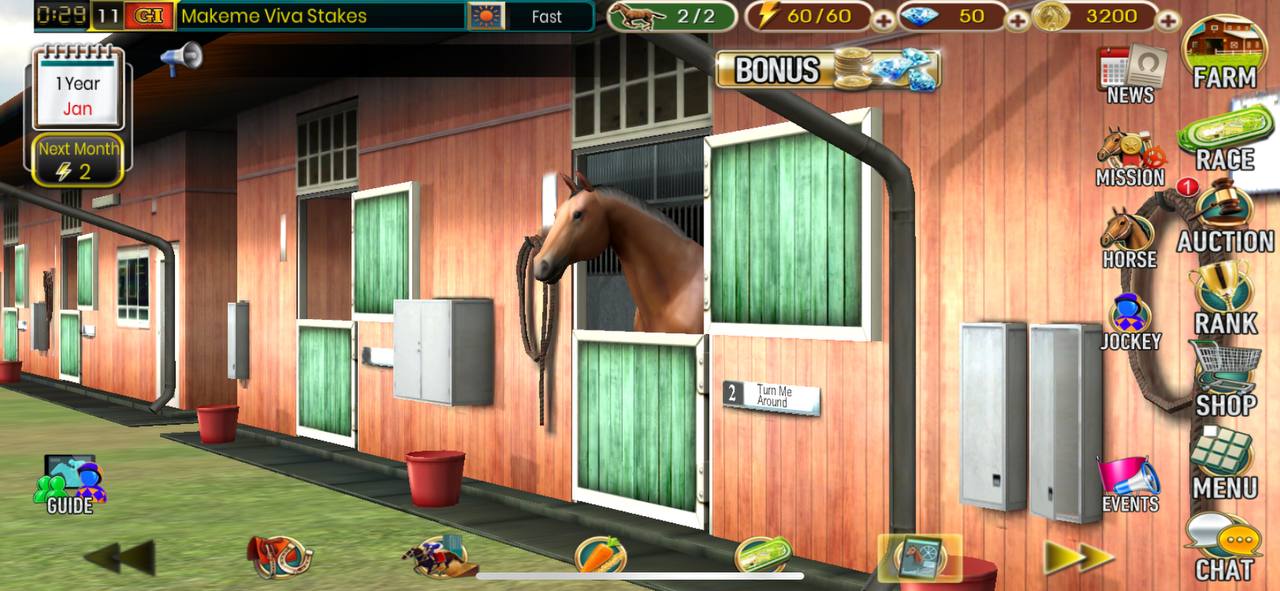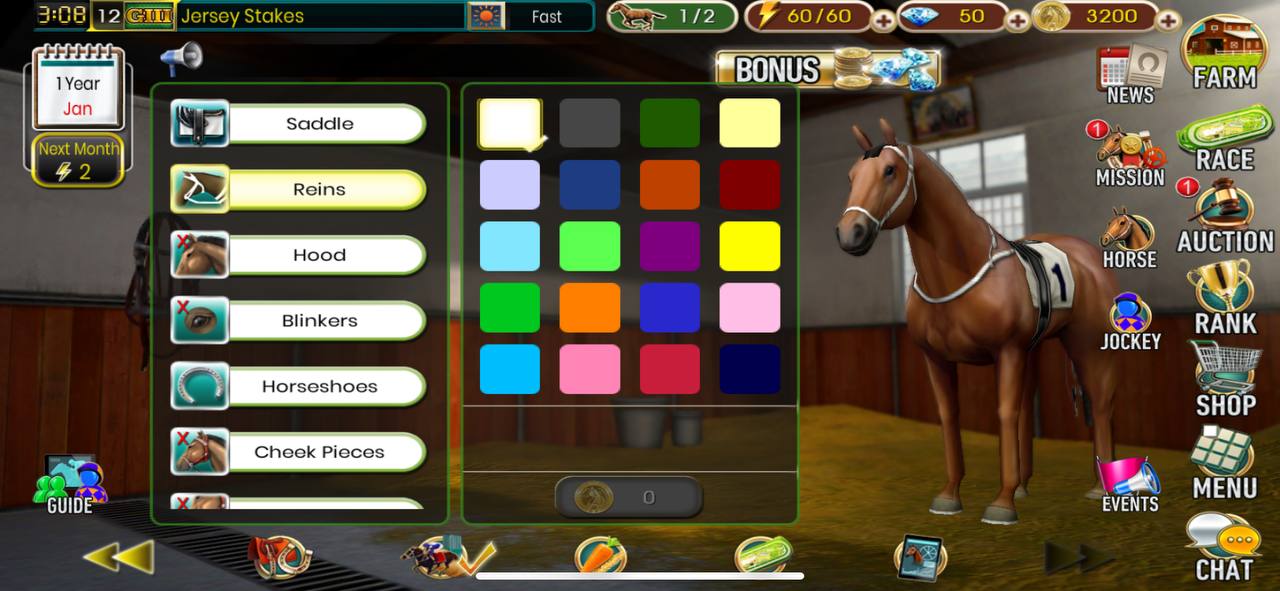 My Horse
Moving on from racing games to those that are more casual and relaxed. Yeah, the e thrill of competing with other riders is great, but there's something magical about bonding with these majestic animals and taking care of them, right? Well, that's what this game is about.
It lets you own a rather realistic horse and take of it by grooming it, taking it for walks, and, of course, feeding it properly. Hereby, there are tons of activities you can do, so the gameplay won't get boring.
The game covers tons of breeds to collect, and if you even want to try your powers, there are tons of events for you to participate in. You can dressage your studs, learn tricks, and invest in new equipment.
But don't forget to keep the horses happy in the process. Take them for long walks, play with them, brush their manes, and all that. You can even play with friends and look after their animals in their absence.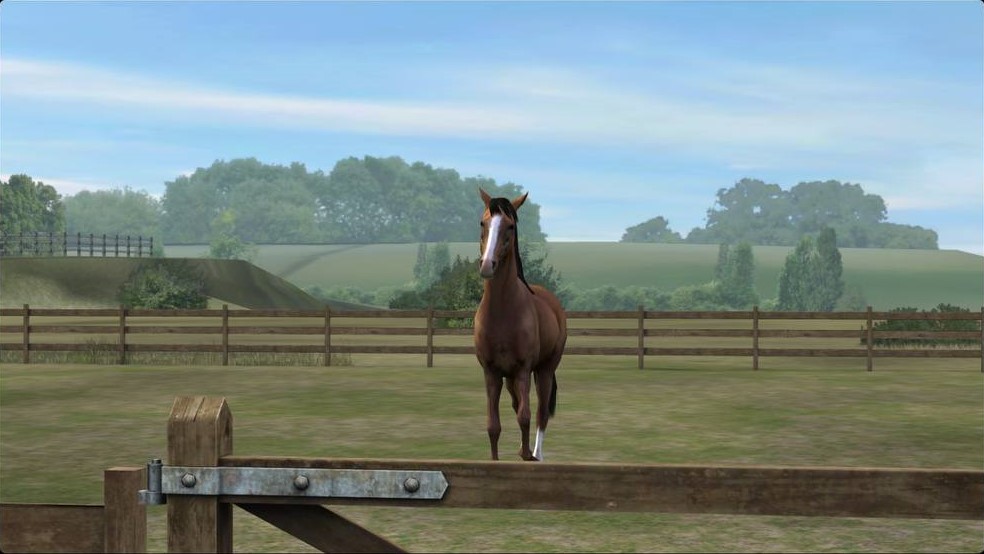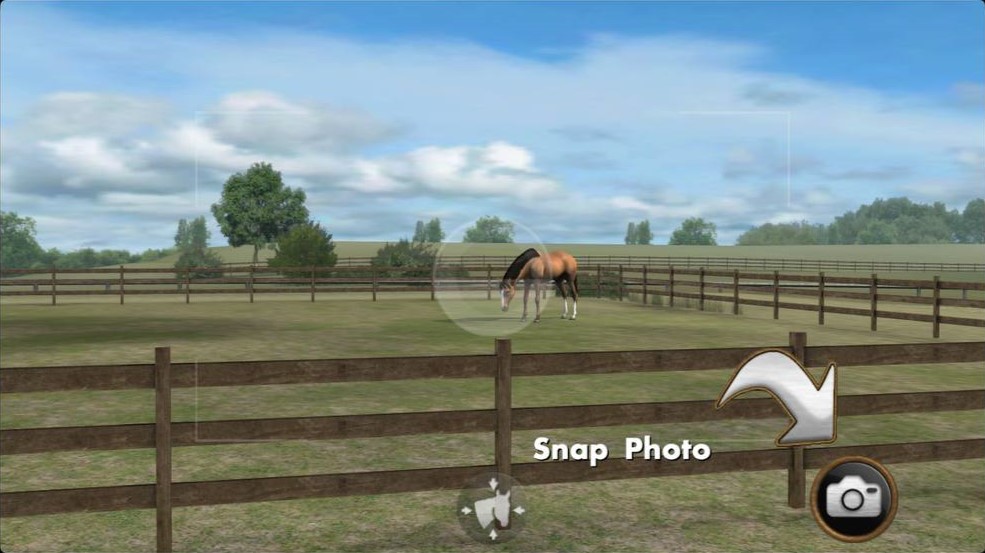 Star Stable Horses
This game lets you dive right into horse care. You'll get to raise an adorable virtual foal that will grow into a majestic horse. You'll get to adjust your animal looks and even play with genes for a little.
Each horse has its own temper and personality, and it's your job to take care of it in the right way. From newborn to full-grown, you'll be able to witness all the aspects of its life. Then, you'll get to train the horse and learn some fun tricks together.
The game covers some daily tasks to keep you occupied, but there's a place for fun, too. You'll get to explore the land together, go on long walks, and play some fun little games.
You can even go to a horse salon (yeah, it's a thing) and dress up your horse with saddles, and other things. And as time goes on, you'll be able to buy more horses (there are 30 to collect here).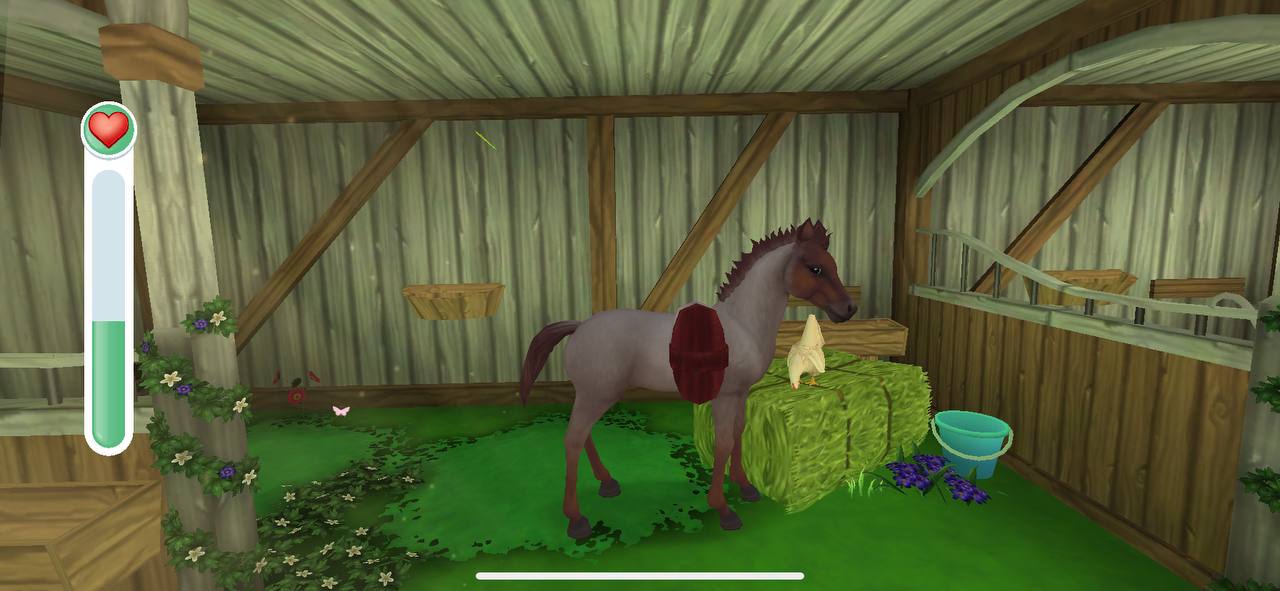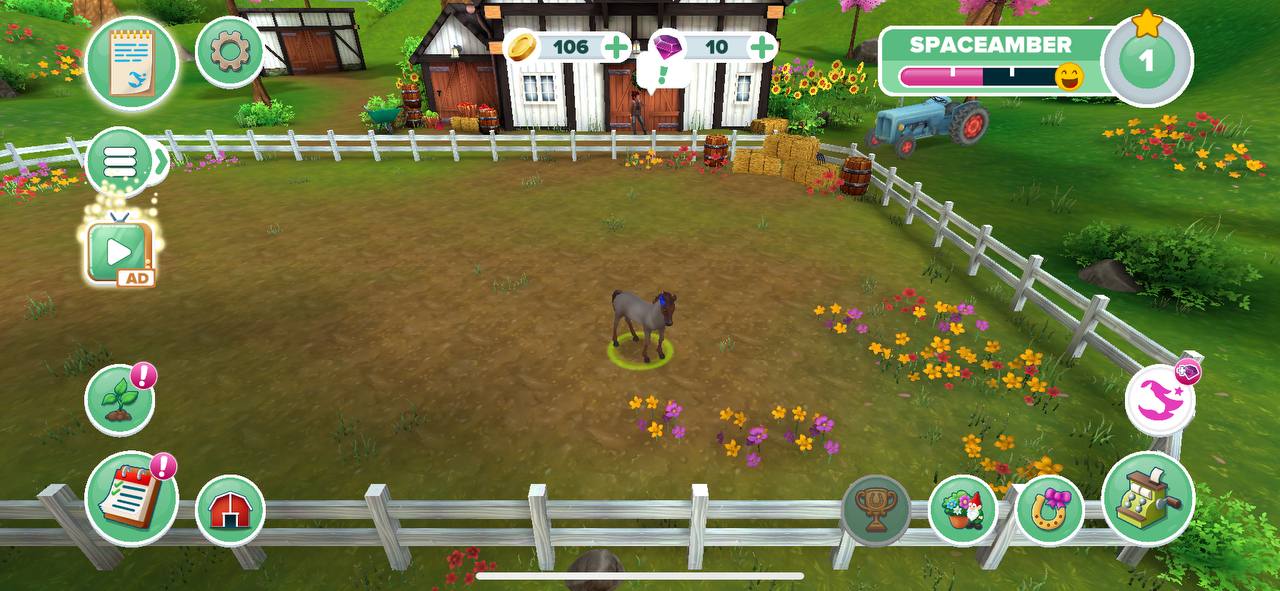 Horse Paradise
This one is a gem for everyone who loves fantasy (and horses). It's set up in a mystic forest, which is practically a horse's haven (not in the way that they're all dead, though). Here, you'll get to complete quests and unlock new stables and locations to explore.
The game lets you breed a variety of horses, and there are over 30 options for now. There are even unicorns and Pegasus if needed. You'll get to view your pet horse grow from a tiny foal to a full-grown stallion and form a meaningful bond with it.
Are you allowed to get more than one? Of course, you don't want your horde to get bored without friends, aren't you?
The game has an MP mode, so you can interact with other users and compete with them at some point. There are diverse races for you to join, so make sure to pay attention to training, too.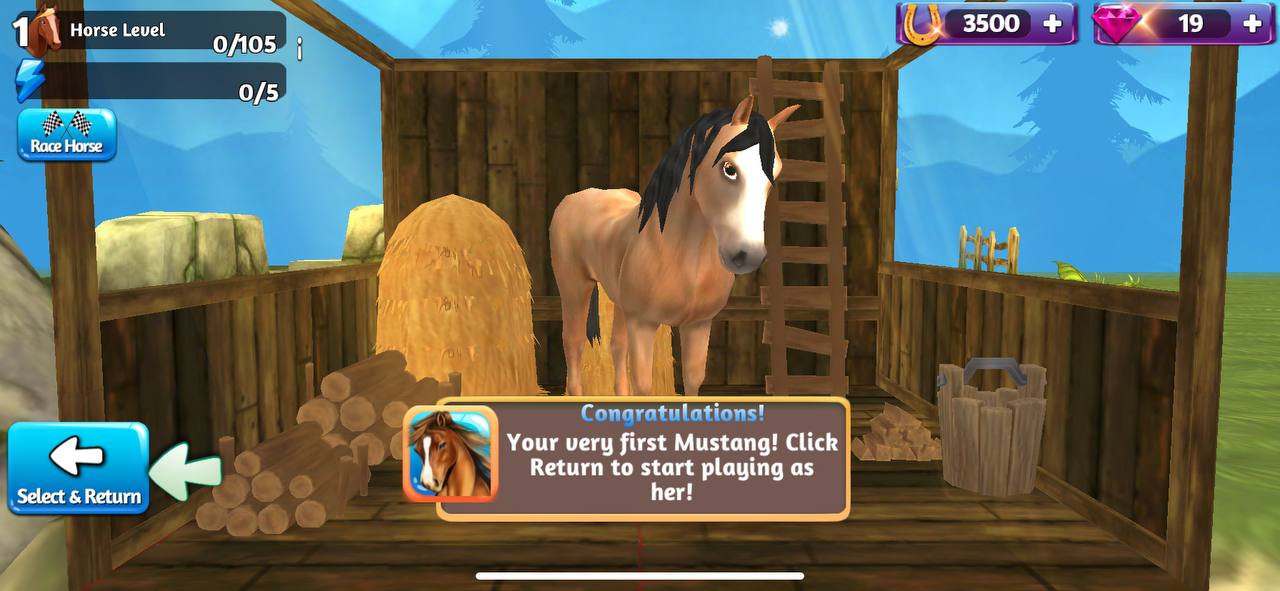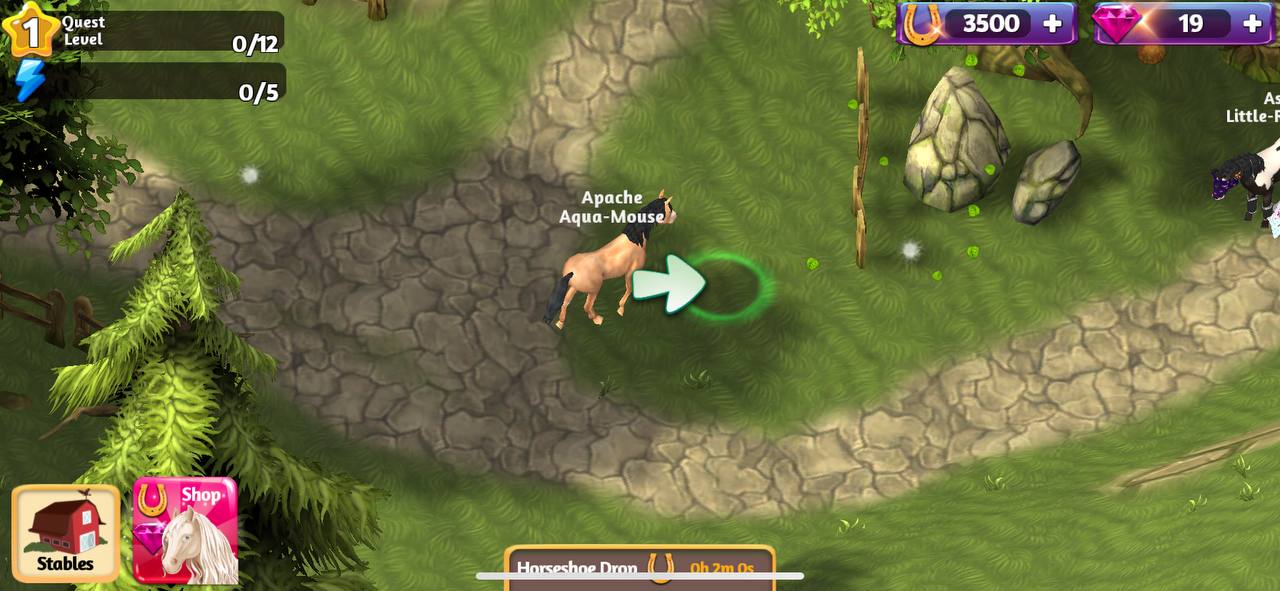 Check also: 9 Best Horse Management Apps (Not Games)
FEI Equestriad World Tour
It's a game for everyone who's ever thought about becoming an equestrian. And while it's a rather difficult dream to fulfill in the real world, you can make it happen in a virtual one.
This one is here to unleash your competitive spirit by participating in races and other tournaments that showcase your horse's skills. You'll get to breed the horse of your dreams by combining genes and adjusting the fur pattern. There are plenty of options for accessories and equipment as well.
Once you're done with the first part, it's time to get to training. Feel free to jump, ride, and dressage your horses in all the ways possible. There are all kinds of competitions to try your powers in, so you won't get bored.
The more you train, the more your horse's performance will improve, and you'll get to unleash its full potential with time. You may rather go for a solo career mode or have fun in multiplayer races, it's up to you.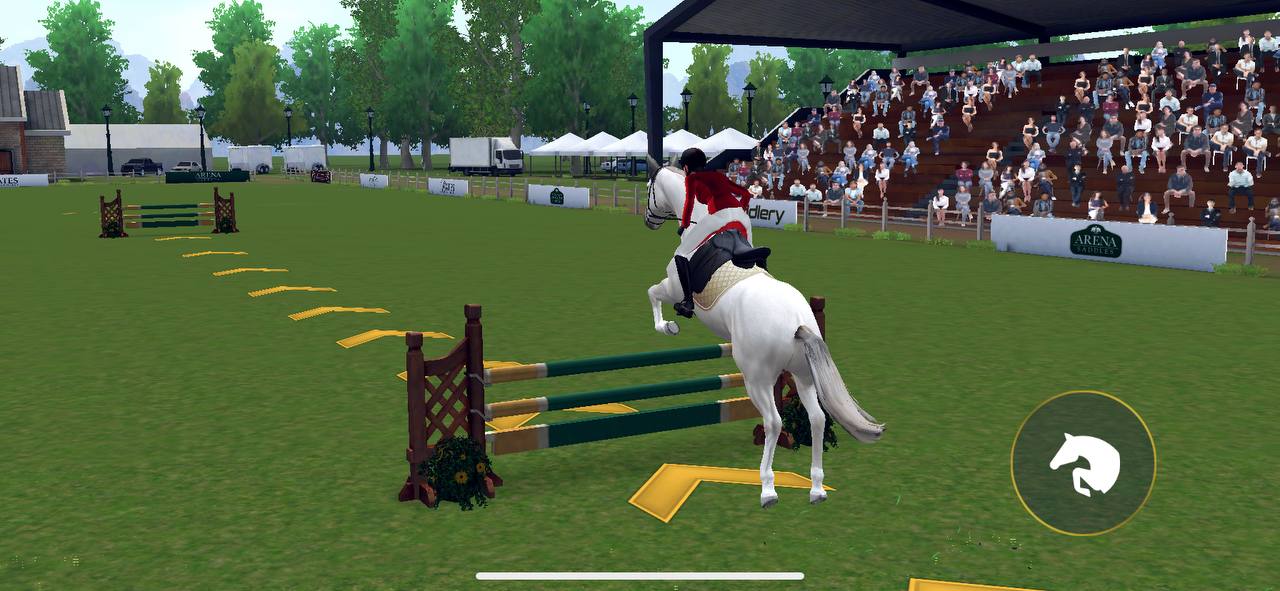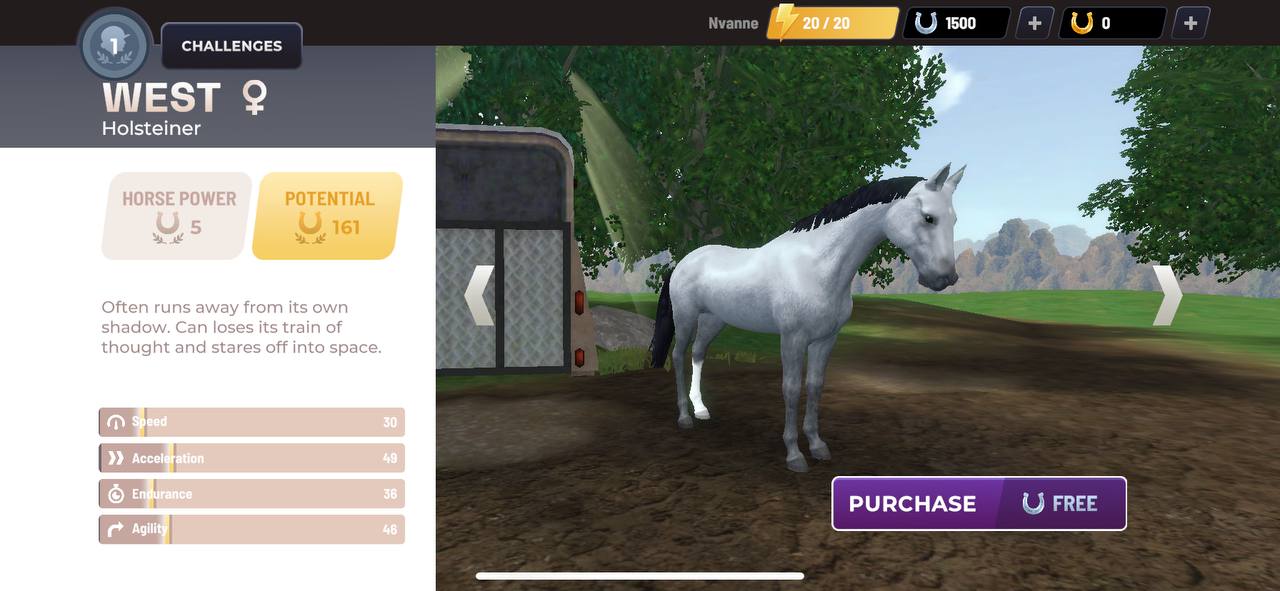 Star Equestrian
It's a game where you get to take care of a rescue horse. You'll get to become the perfect duo and become the best out of all riders. The graphics here try to be as realistic as possible, and the game looks quite great (especially if you play on the tablet to fully appreciate it on a bigger screen).
Plus, it's a gem for all fans of the open-world systems. This game is filled with forests and towns filled with people, so there's a lot to explore here. And the best thing? Everything is just a ride away!
There is also a mystery to solve and diverse quests for you to complete. The game immerses you in its story, and it's rather hard to put it down sometimes.
As you go, you'll get to build a dream ranch and join competitions around the globe. You can even throw ranch parties and invite your pals to join.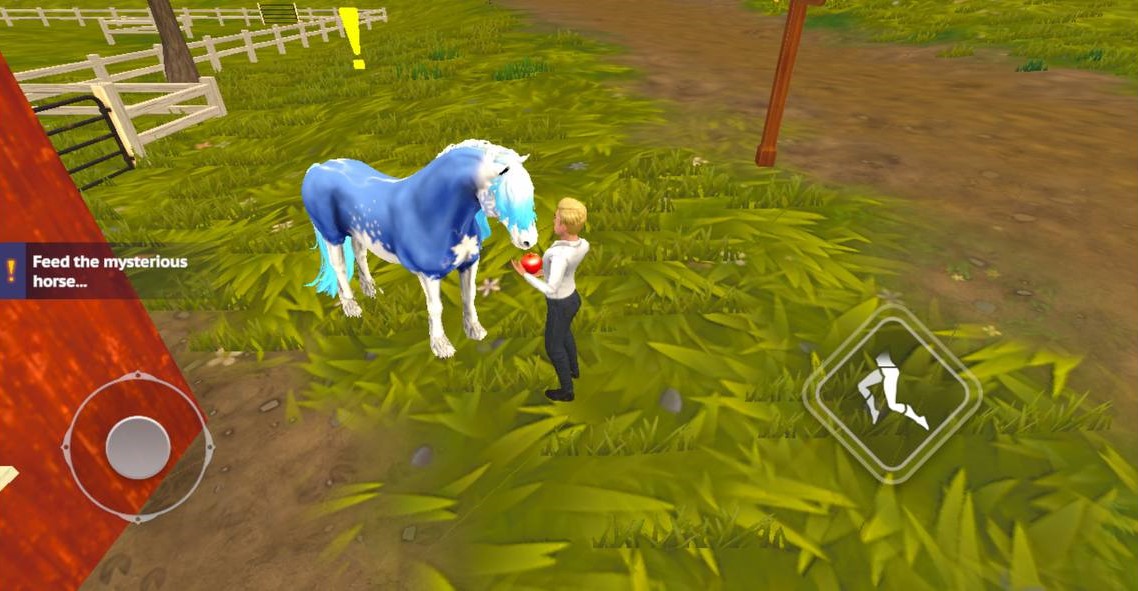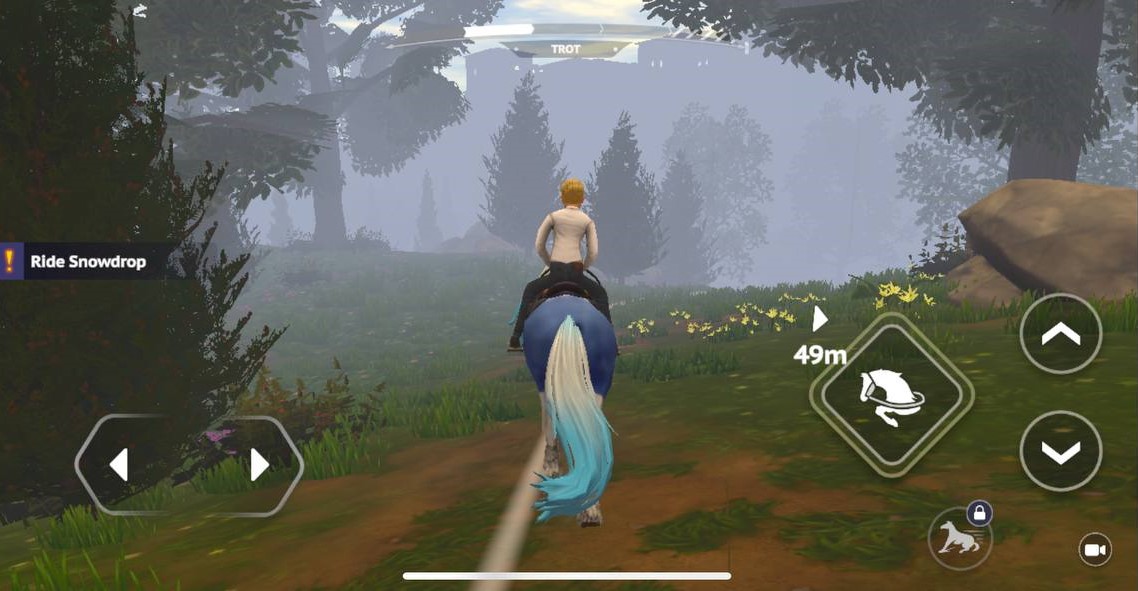 Horse Haven World Adventures
Ready to embark on an epic adventure through the stunning world filled with horses? That's exactly what this one lets you do. Strap on your riding boots and get ready to run a full-on horse farm.
You'll get to watch cute little foals grow into majestic studs, feed them, brush their manes, and ensure they have everything for a happy life. The game lets you breed new horses and experiment with genes to come up with entirely new ones. You can even get yourself adorable ponies if needed.
There are tons of things to do here, and you can train your horse to participate in races together, too. The game covers several locations to explore across the globe, and all of them are beautifully drawn.
Of course, the variety of accessories and styling options won't leave you disappointed either. There are hundreds of things for you to adjust here, and you can fully switch the look of your farm as well. Pain everything pink, decorate it for the holidays and buy your horses as many toys as you want.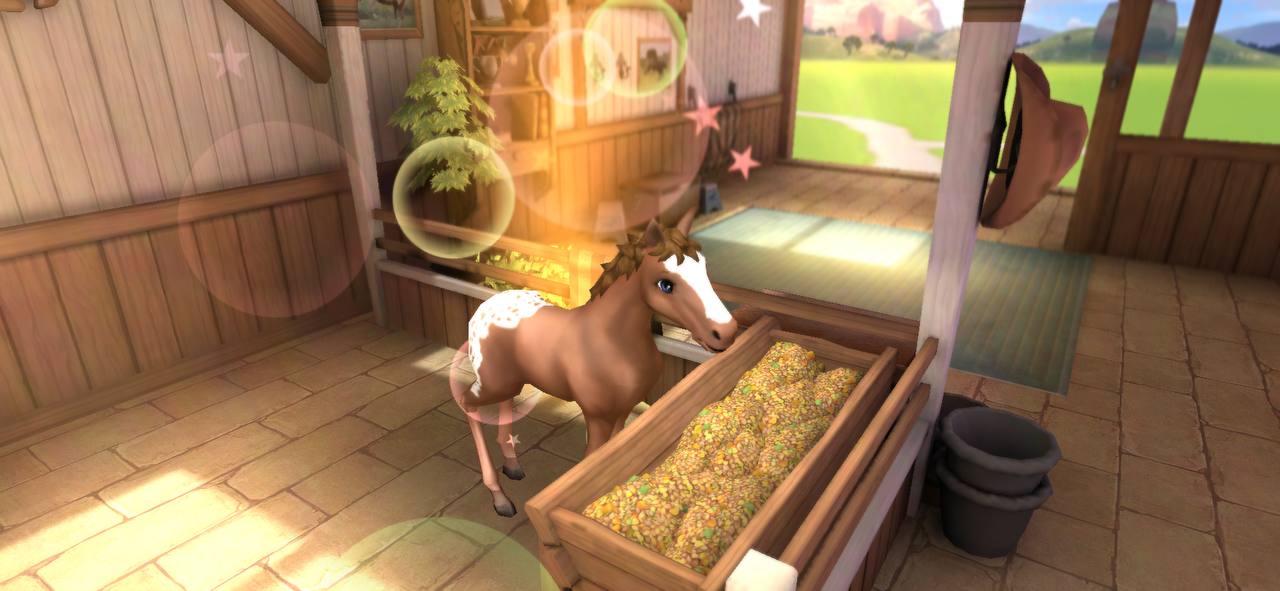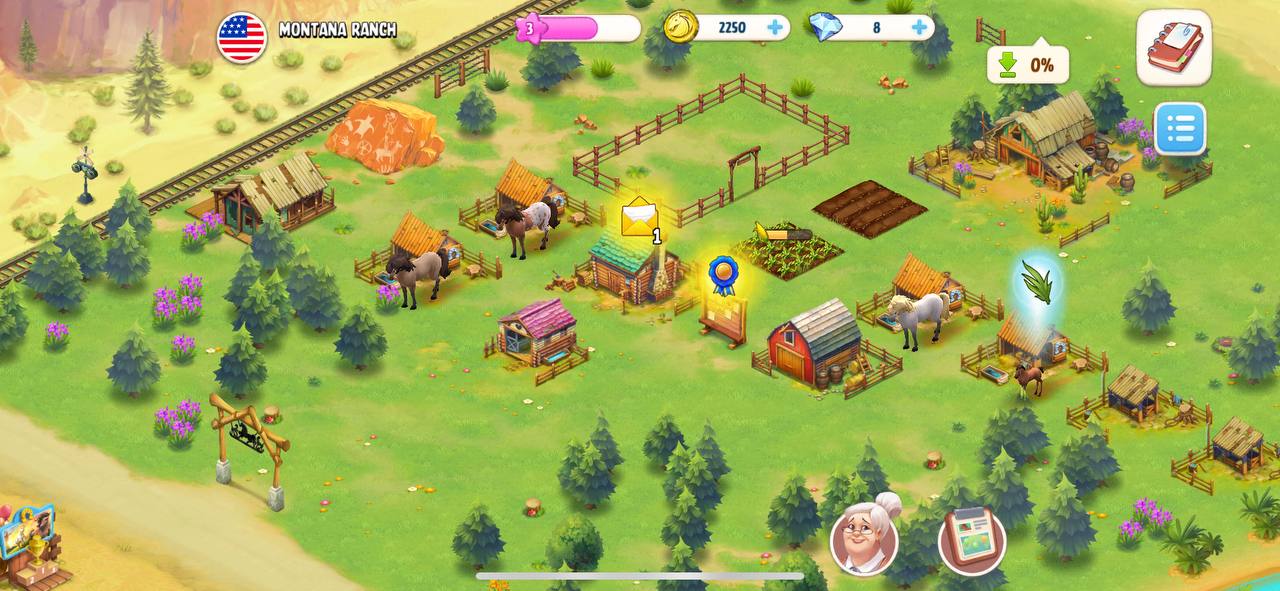 Star Stable Online
This game takes place in the magical island filled with secrets and mysteries for you to unravell. You get to come back to the little haven filled with adventures and majestic horses once again.
This one lets you become a part of a magical story, and there's a whole open world for you to explore here. The game is bundled with quests of all kinds, and there are tons of mysteries to unravel as you go. All the characters you meet are interactive, and they'll try to get you involved in their stories, too.
You'll get to train and groom your horses, play with them, and take them on long rides across the island. You can form a full-on ranch with diverse horses under its roof.
There's an MP mode, so if you wanna ride along with pals, you can easily do that too. There's even a built-in chat if needed.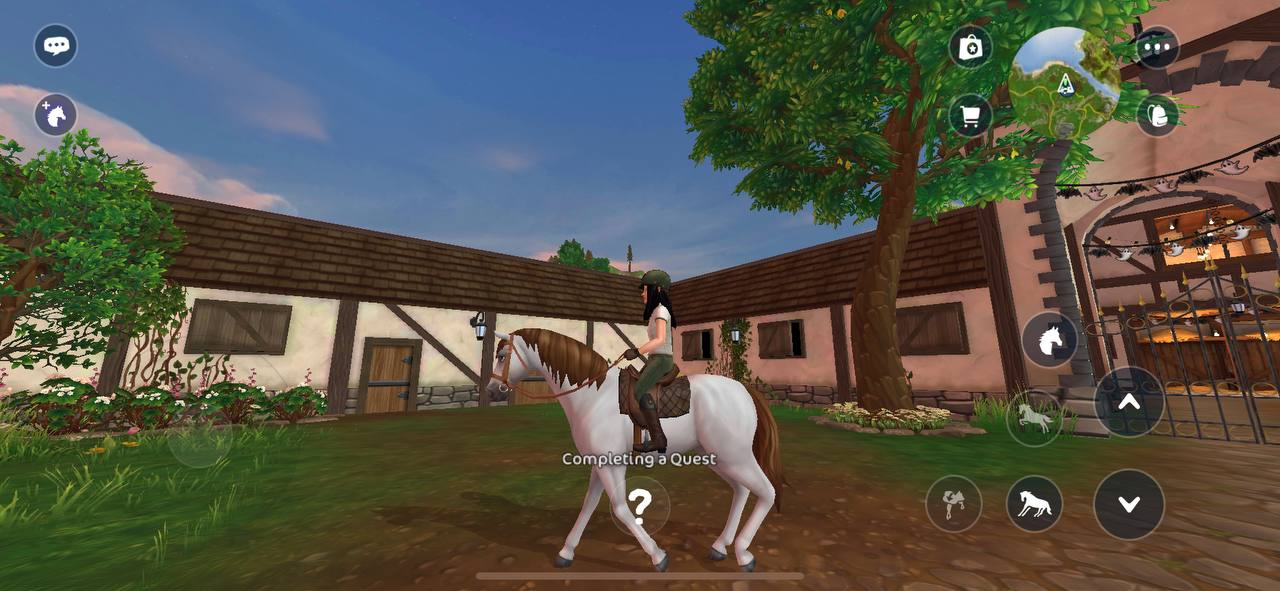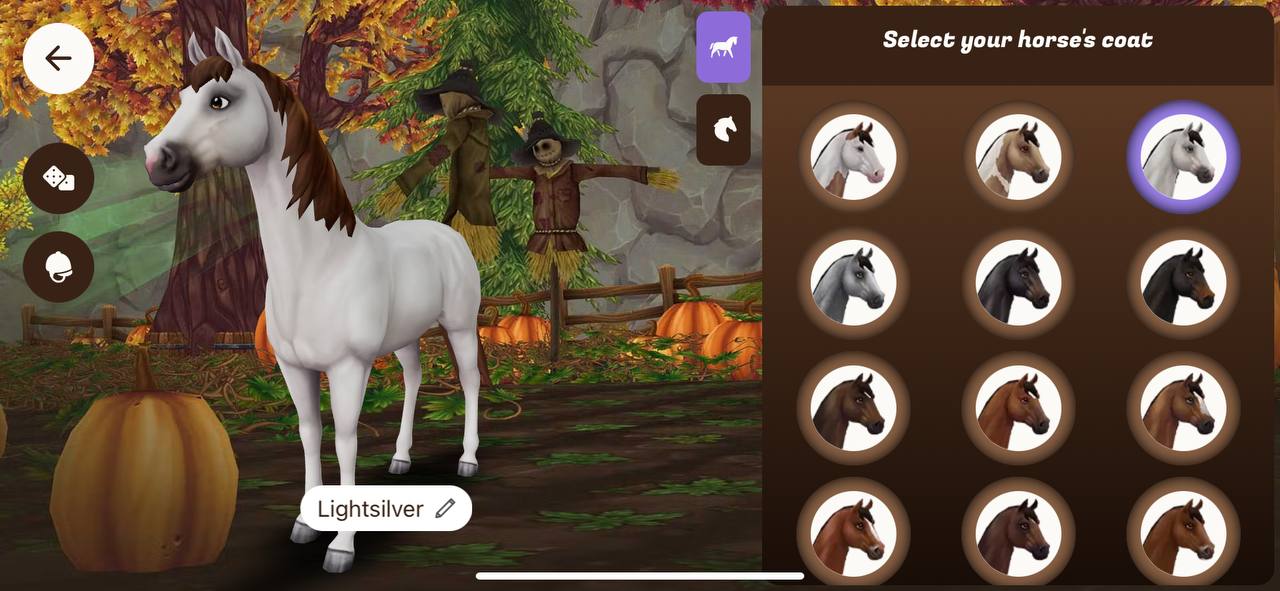 Horse Farm
Well, the name of this one fully reflects its concept. It lets you build a horse ranch and fill it with hooved pals and all horse-related things. You can even invite guests for a stunning vacation.
The game lets you dive deep into the process of constructing a ranch. You'll get to build barns, lodges, and stables for all your animals. As you go, you'll need to complete multiple tasks and serve guests delicious meals in the process.
Hereby, there are tons of activities to do with horses here. You'll get to get more than one, train with them, and take them all on walks around the field.
Just don't forget about playing (and treats). You want to keep the horses happy, aren't you? You'll need all your management skills to succeed here, as there are too many things to do. At some point, you'll get to hire workers to help you out as well.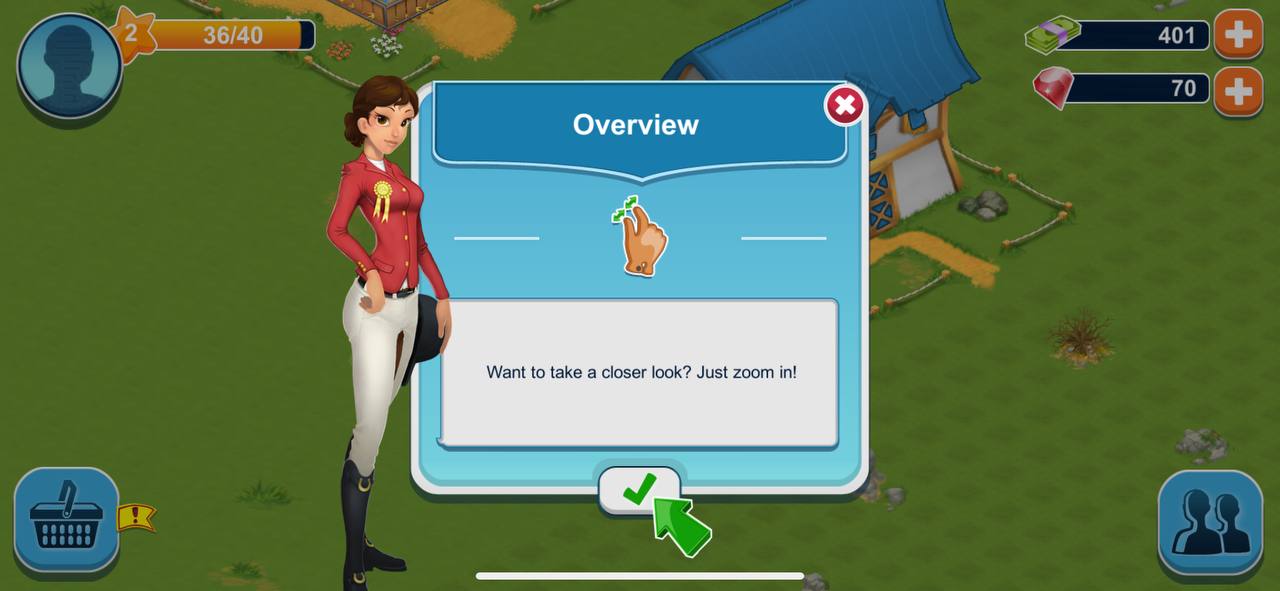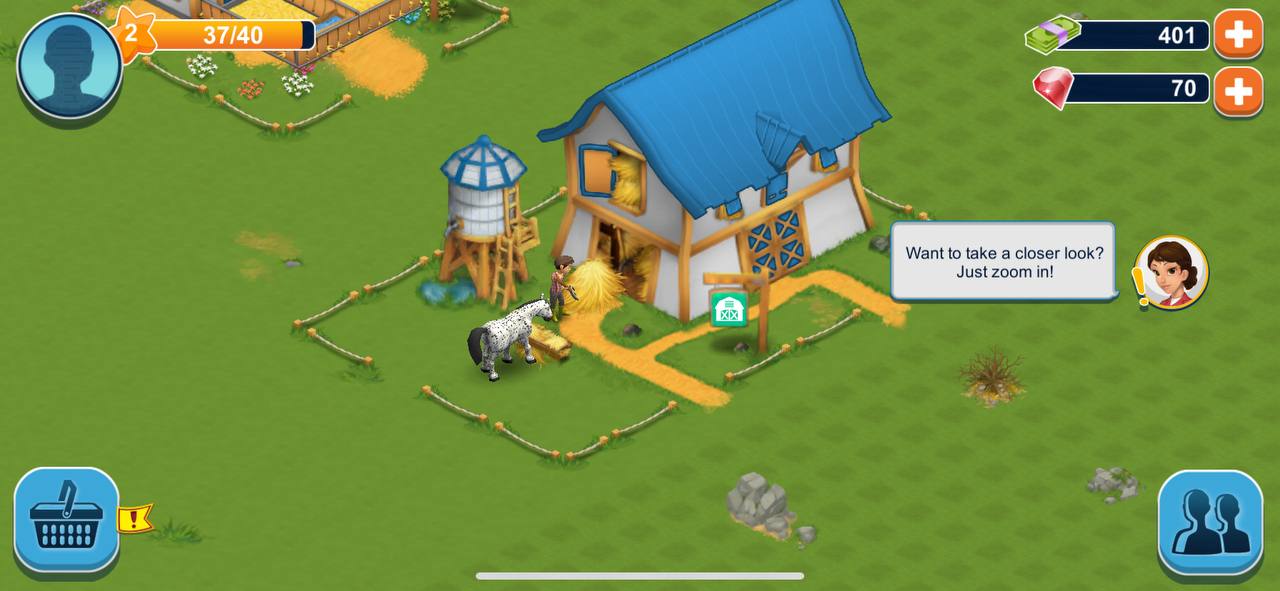 Horse Academy
This game is a treat for horse lovers and those who enjoy immersive MMO games. It lets you breed and train horses, develop your ranch, and compete in various events.
One of the most exciting aspects of this one is its vast multiplayer world. You can make new friends, participate in championship races and events, and even take part in treasure hunts.
With thousands of realistic and fantasy breeds, you can form a unique one and take breathtaking pics of the scenery and wildlife on your trail rides. As you go on, you can work your way up from a basic ranch and horse to become a legendary horse trainer.
It caters to all skill levels and ages, so whether you're a seasoned or a newbie to the world of MMO, you'll find something to enjoy. And the design here will pleasantly surprise those who prefer to keep things realistic.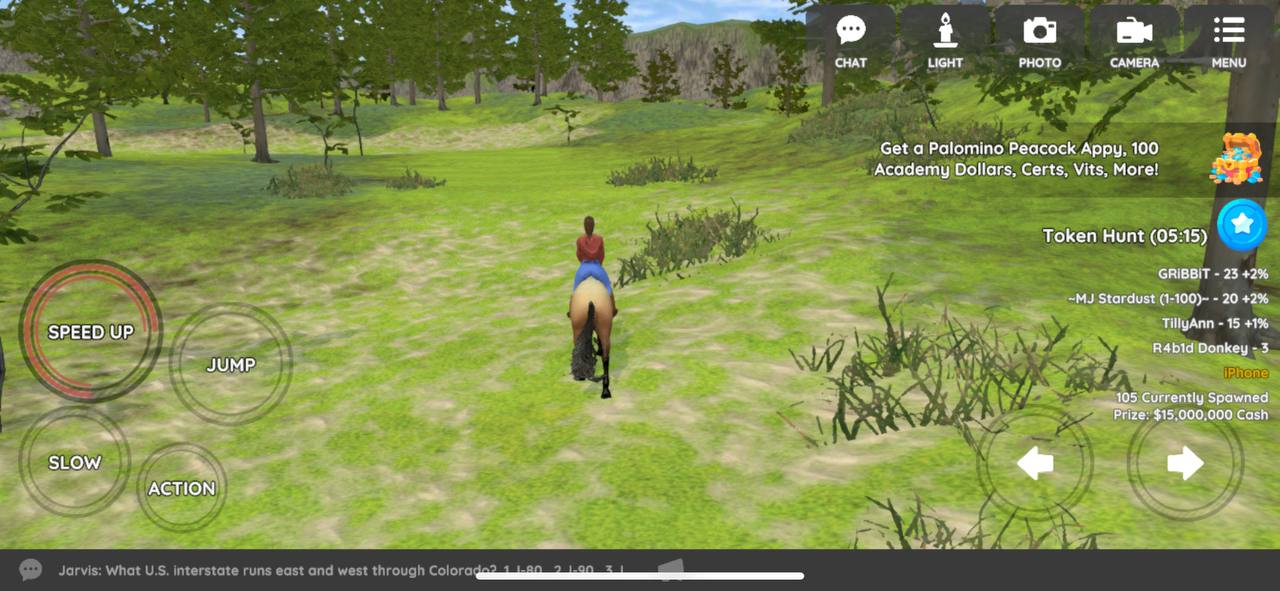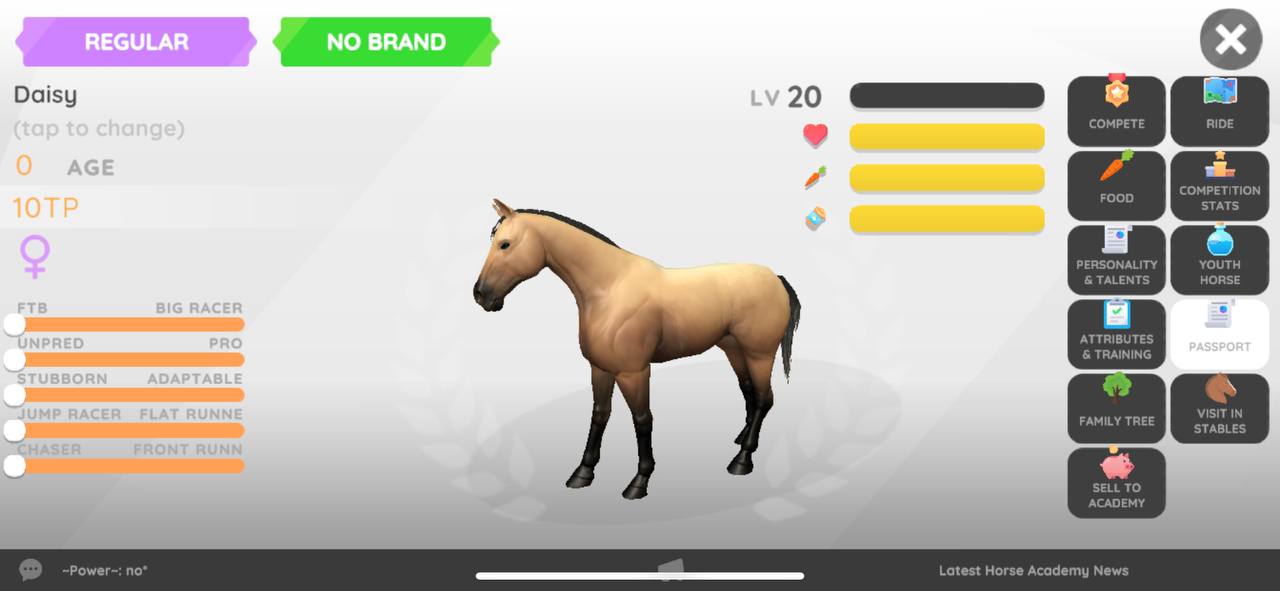 You may also check: 11 Best Horse Racing Betting Apps
EverRun
Lastly, we have a game that lets you immerse in a fantasy adventure filled with horses. You'll get to embark on a journey to save a magical forest in the company of a trusted stud.
With breathtaking landscapes to explore, from radiant rainforests to dusty deserts, you'll always have smth to do here. Your goal is to gather all the lost magical petals and return them to bring the forest back to life.
And the horses there have magic, too. Each has a unique superpower to help you go through unexpected situations.
But it's not just about running and collecting petals. You'll also need to groom your horses with magical brushes and feed them to replenish their energy. And as you progress, you'll be able to enhance your runs with epic trails, too.