Every Android smartphone has system apps that are not needed by the user. Unnecessary apps take up a lot of memory, which is especially noticeable if your smartphone has small amounts of RAM and built-in memory.
Keep your personal data safe with these best private browser apps.
With regular means, such apps can not be uninstalled. Let's find out how you can clean the system of unnecessary apps.
To remove system apps, you need a proven free program from Google Play to clean and optimize the mobile OS. The CCleaner app will be an effective assistant for you.

You may also like: 9 Best Secret Calculator Apps to Hide Files on Android & iOS
How to remove Android system apps via CCleaner:
Launch the utility on your smartphone.
Open the context menu and select the "Manage apps" tab.
Go to "System apps" and check the apps you want to erase.
Click on the blue ball to bring up the action menu and click on "Delete updates". With this action, you'll clear the cache and restore the original version of the app, freeing up memory on your phone.
Now go to "Settings"> "Applications" and find the utilities to uninstall in the list.
Select them individually and in the opened window press "Force stop" or "Disconnect".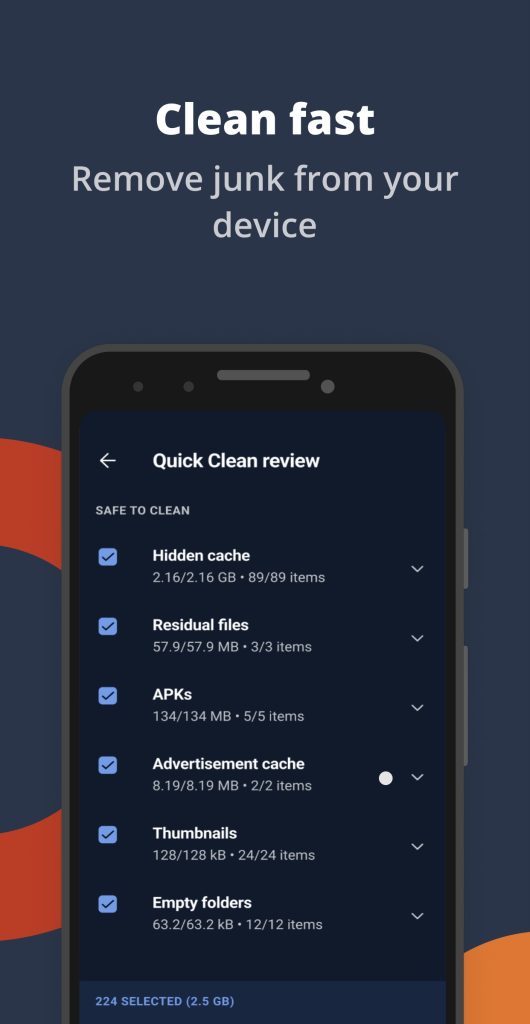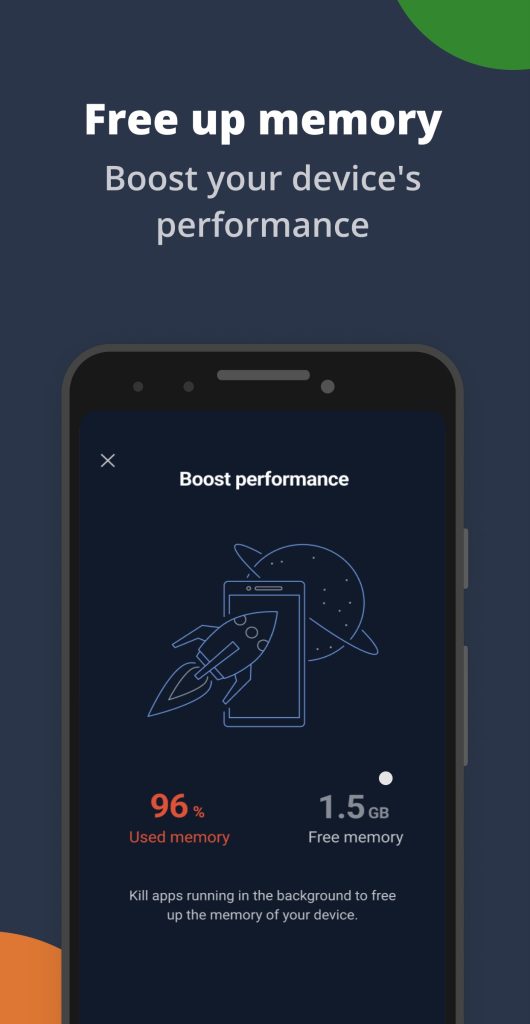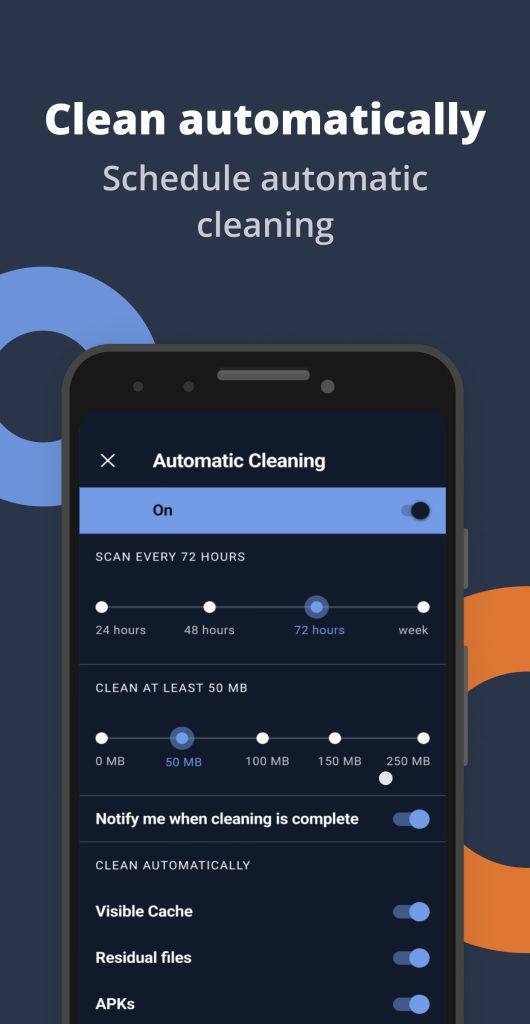 Do not forget that it is better not to uninstall important system apps, such as Google Play. Otherwise, you can disrupt Android and lose access to key functions of the operating system.
All manipulations with your smartphone are done at your own risk. Yet, if you follow the instructions exactly, the risk of damaging anything is minimal.
You may also like: 10 Best apps to hide pictures and videos on Android
Thus, CCleaner will improve the performance of your Android by getting rid of unnecessary "junk" and getting full control over your smartphone. Free up space on your phone only for the apps you really need.