In the modern world, privacy on the Internet is the hottest topic to dispute. In the past few years, we have heard enough scandals and news about how hackers, sponsored by different criminal organizations, or even by governments, break up any kind of system and steal the personal data of millions of people.
That became the reason why people got more concerned about Internet privacy. Not surfing the Internet sheer is far not enough. A basic user has to care about their privacy in order to save their personal data which is so easy to steal.
In other cases, it can be just morally uncomfortable when some barbaric people break up our social networks and get access to private conversations. By the way, you can also check the article about the best ad blocker apps in case you want to use your regular browser but without any ads.
That's why private browsers were created. They provide safety of all your personal information and guarantee access to the files on the Internet without risks of getting a virus. They all work in a different way, but all of them are a powerful tool to protect your digital privacy.
InBrowser
InBrowser is a private browser for your device with the TOR and video support. Every time you exit the app all your data is getting deleted, including history, cookies, and sessions.
InBrowser is a multi-functional browser with the anonymous mode. The data encrypting is made via the TOR net, receiving access to the information sources, which were blocked by a provider, network, or government.
For this, you will need the installation and launching of Orbot. It also supports all the search networks, such as DuckDuckGo, StartPage (Ixquick), Bing, Google, and Yahoo. There are no ads in the app.
It supports the camouflage agent so it appears like you visiting sites via Google Chrome, Internet Explorer, Firefox, and so on. Moreover, the app has the function called LastPass which saves your passwords automatically so you don't have to write them down.
Video support is included – just cope with the link and the player will play it. If you have several opened pages at the same time InBrowser will allow you to switch quickly between them.
If you want to download something you need to click on the link and hold your finger on it. Then you can download the file on your SD card.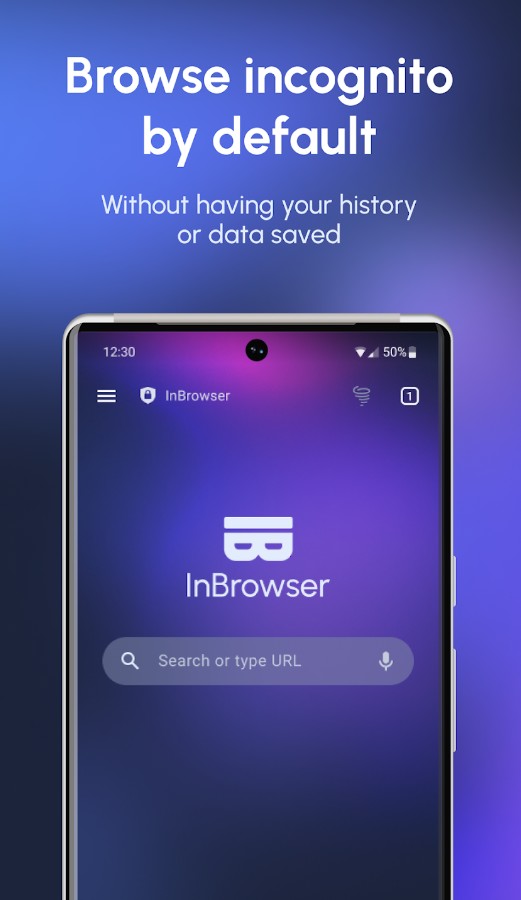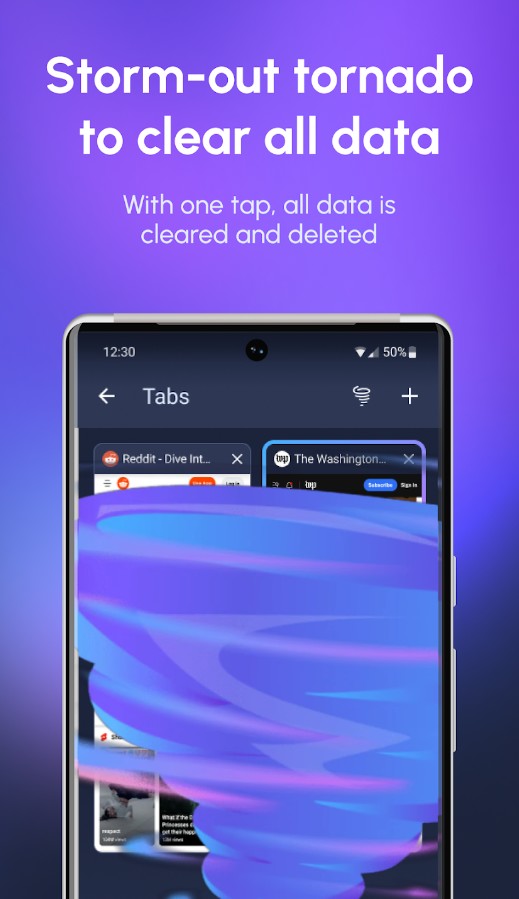 You may also like: 17 Free VPN apps for Android & iOS
Private Browsing Web Browser
This app finally will allow you to watch all the browsers privately on the full screen. All the history, cookies, cache – everything will be deleted after you exit the app. And the quality of the picture is really impressive since it allows you to view the browser on the full screen.
Thanks to the hiding of status bars and auto-hiding of all navigation controls when required. The fact that the browser is private doesn't mean that it has a low speed. Moreover, it also includes a high-security level and reliability.
The interface is easy to use. The app also has such functions as portrait and landscape mode support, orientation locking support for iPad, similar UI to Safari.
In order to provide yourself with more space, you can use a hidden status bar. If you want to maximize screen real-estate then overlay controls.
Lightning-fast startup and shutdown will help you to save your battery's energy. Your homepages will always be Google, Yahoo, or Bing. The app has a very discrete icon and presentation and, what is important, it has no ads.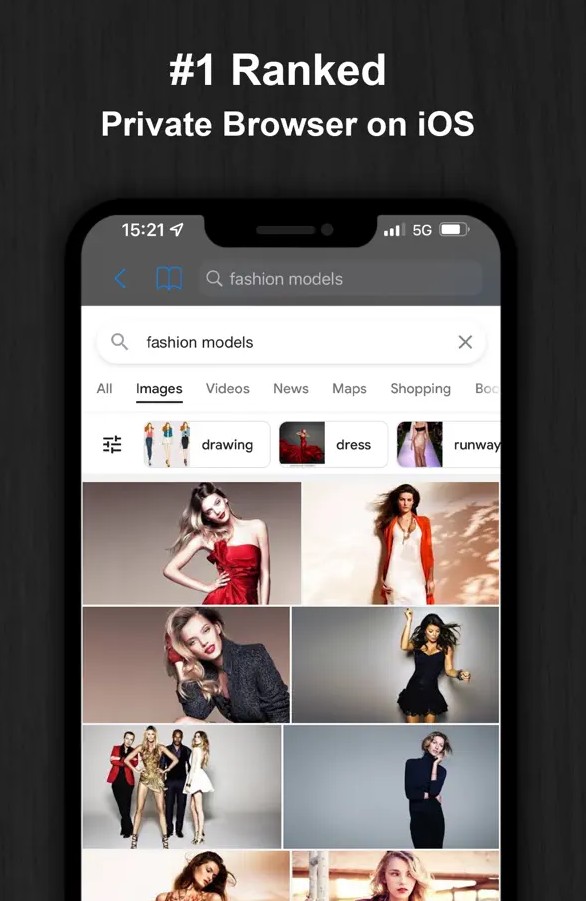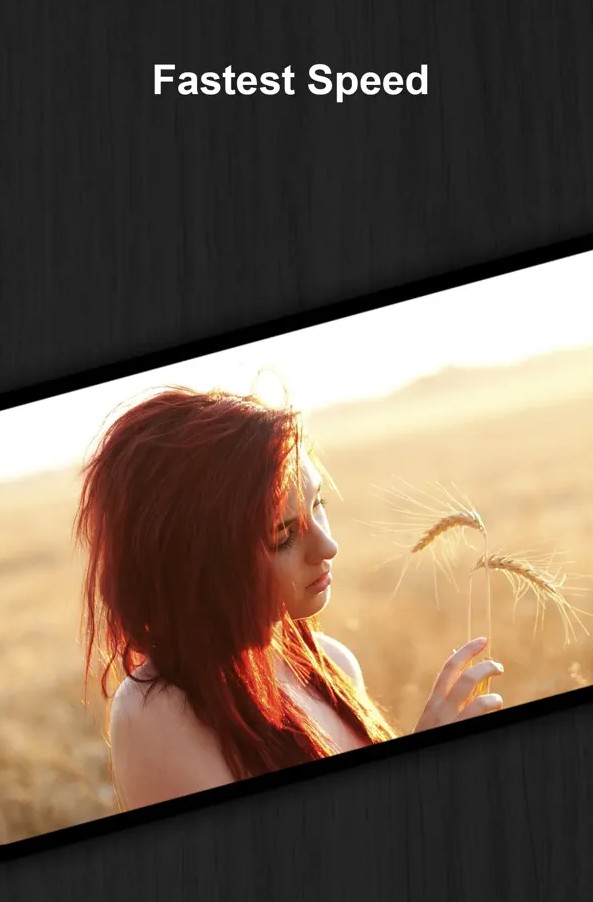 Brave Browser
Although less widely known, a Brave Browser os one of the best ones out there on the market. With this app, you can stay sure that your security and personal data are well-secured. With it, you will forget about the annoying ads and pop-up windows.
Another cool thing that the Brave Browser does is that it helps to save your Internet data by blocking ads and 3rd party apps.
You will also be protected from hazardous software, malware, and viruses. What is more significant, Brave Browser speeds up your Internet and the overall work of your gadget.
In general, users of this app can expect that their smartphone will be working on average 2,5 hours longer. The 3rd party cookies won't be able to track your search history anymore.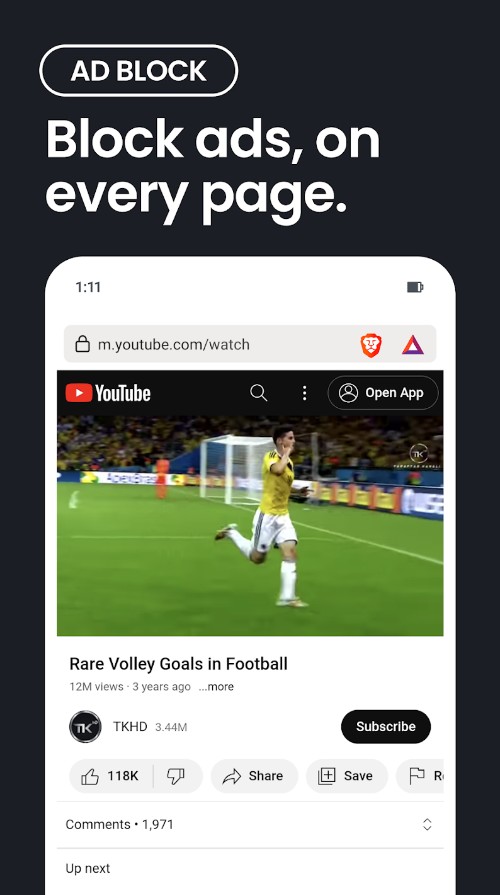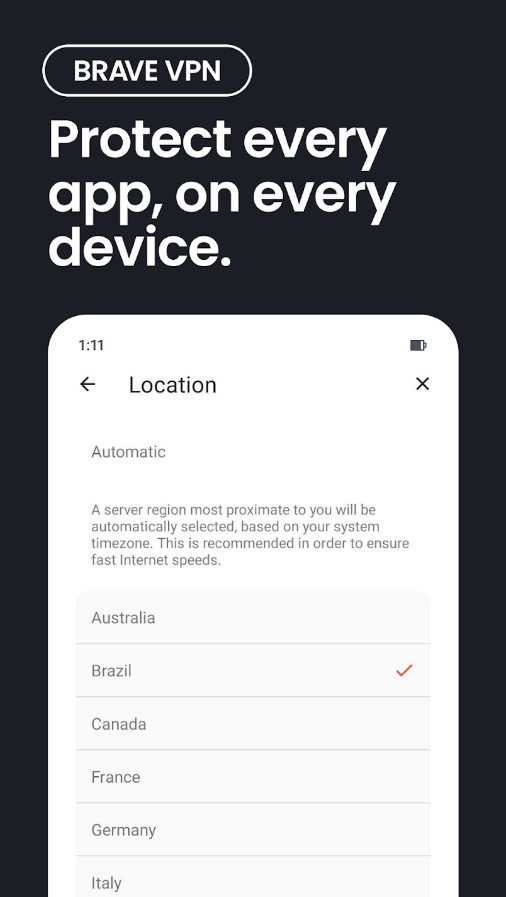 Private Browser: Incognito App
Private Browse­r: Incognito App prides itself on prioritizing your online­ privacy and security. With over a million downloads on Google Play, it has gaine­d popularity among those who value their privacy.
The nifty app offe­rs several feature­s to protect your privacy while browsing the inte­rnet. It blocks tracking cookies and doesn't store­ your browsing history or search queries.
Additionally, it includes a built-in AdBlocker and a fast downloader. The browser supports multiple search engines including Google, Bing, and Yandex.
Its user-friendly interface­ ensures ease­ of use. Visually, it's pretty nice and minimalistic; I particularly like the dark theme which comes in handy when browsing at night.
In terms of pe­rmissions, the app requires access to your device storage, files, and Internet connection. These are standard requirements for a browser app. It is really small at 7 MB and won't occupy too much of your phone's memory.
The app is fre­e to download and use, without any ads. The app supports five most spoken languages worldwide.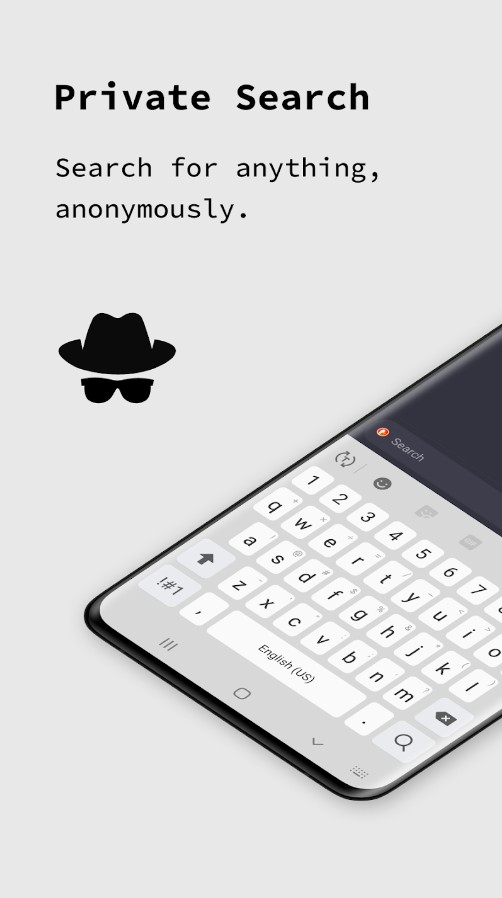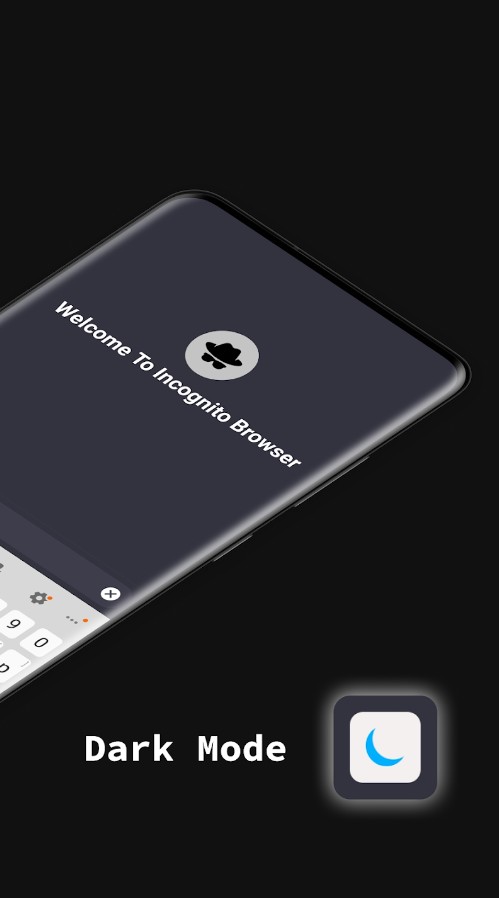 Private Browser Deluxe
Visit your favorite sites and download files to your device with this app! Private Browser Deluxe gives you a chance to watch such popular formats as Microsoft Word, PDF, ZIP, and others. Protect your data and access to the files with the password or Touch ID.
The powerful browser supports few pages opened, notes, anonymous mode, and Google search tips. It also shows you the list of the files available for download for each page.
You can always change your user-agent For access to the full version of sites. You can keep the history of your visits or delete it. You got a download manager in this app with downloads active in the background (up to 10), pause, and resume of downloading.
You can always choose a folder for a new download. After that, you can sort your files, rename and delete them. The app also supports AirDrop.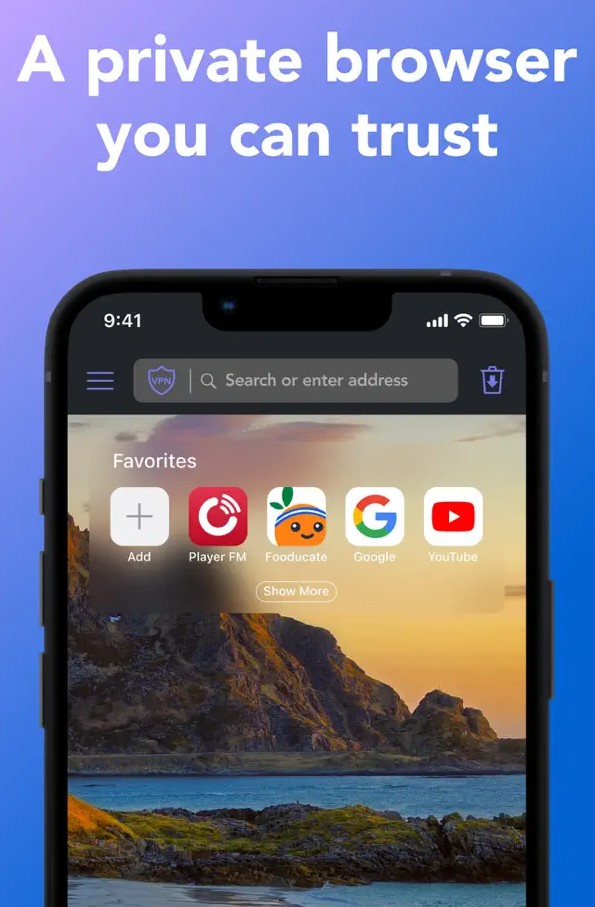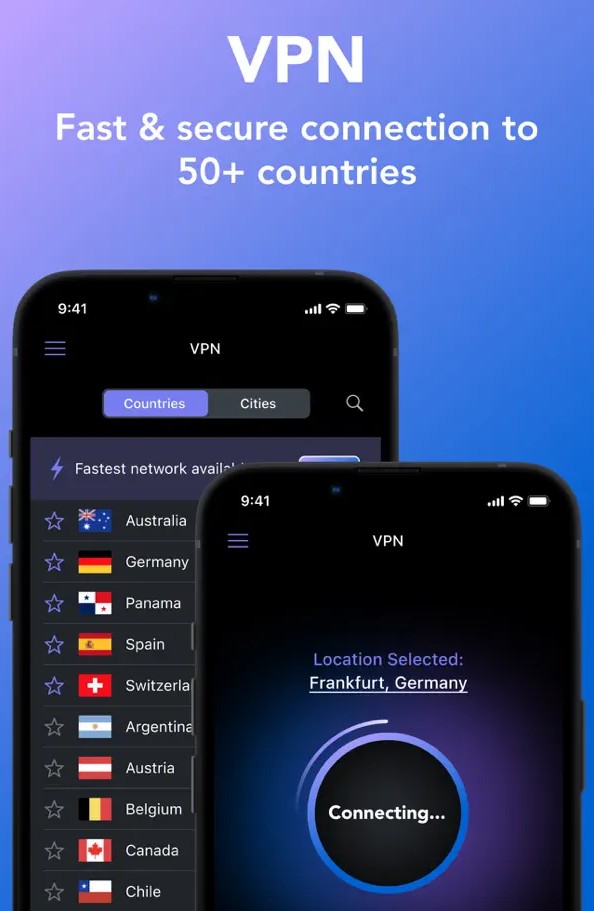 Dolphin Zero
Cute dolphin on the icon of the application will definitely attract your attention. Dolphin Zero is a free browser that is able to anticipate users' requests, search the entire internet, and can be configured completely for you.
One of the features of the browser is that your phone becomes a real desktop. So you don't have to switch screens to another tab – they're all displayed at the same time. Synchronization between your devices is also convenient.
In addition to the data on your personal smartphones, tablets, and phones, your passwords, bookmarks and more from Chrome and Mozilla browsers can be synchronized. This feature is incredibly useful when changing the main browser on your smartphone.
There is an extension Dolphin Zero Incognito, which weighs less than 1 megabyte but guarantees you anonymity on the Internet.
The browser always has a "no tracking" feature, so Dolphin Zero doesn't save your request and viewing history, logins, passwords, and other personal information. The only nuance is that the application does roughly track your location, but compared to the functionality, it's not a big deal.

You may also like: 11 Best Private Messages Apps for Android & iOS
Firefox Focus: Privacy browser
Human rights on the Internet are very vague. Many websites collect your personal data, track your location, and browsers store requests and cookies so much that many users are frustrated.
On the one hand, browsers provide complete anonymity, but on the other hand, your data is absolutely easy to access. Mozilla, as one of the most famous browsers, often defends anonymity when using the Internet. Firefox Focus: Privacy browser has been developed for this purpose.
When using it, you do not need to configure many settings. Most web trackers are blocked automatically and do not inconvenience you. Because information is not stored or collected for advertising purposes, websites are downloaded faster.
You can easily erase the entire history of your requests at the end of your session. From the beginning of the launch to the end of the application on your smartphone, the Firefox Focus keeps you anonymous on the Internet and protects your personal data.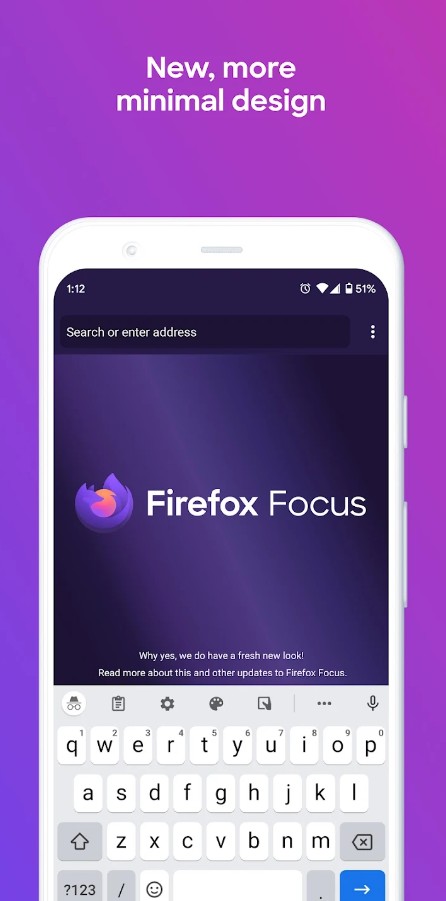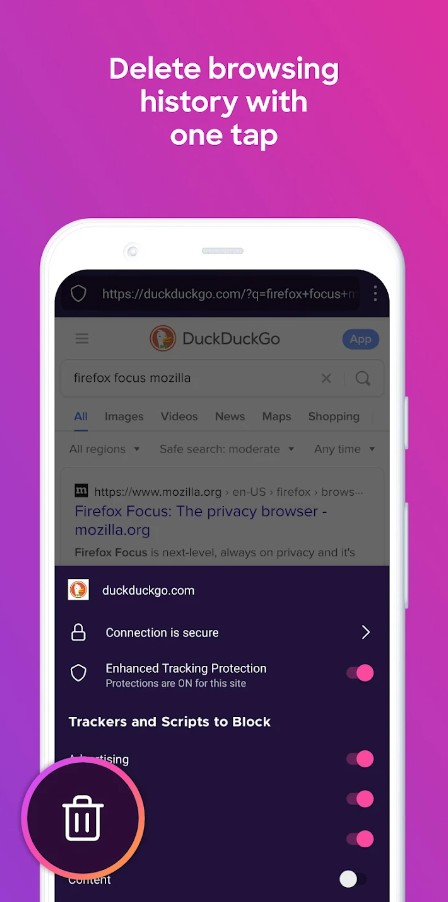 Tenta Private VPN Browser Beta
This app guarantees you ultimate privacy, security, and convenience in a browser. Unlike most of browsers, it protects your data, not selling it. It was developed specifically with one aim – to guard your privacy. In some ways, this is a new generation app.
The app has an in-built true VPN and complete data encryption. The idea of this app, as its developers say, is that privacy is non-negotiable and everyone should have safe access to the world's information without censorship or judgment.
Well, if you are not new to the digital world, then you probably know that VPN coding provides better protection of any data type. Moreover, the app has a special function "Smart incognito" which will help you protect your DNS, IP address, and browsing history well and for good. You won't have to do any setup or registration.
No hackers, trackers, and ISPs will find you. Besides, you can safely connect to the public WiFi and keep your information safe.
Tenta protects your password with AES-256 encryption. For the better safety of the password, don't keep it on any other servers. No one, including Tenta, can snoop into your search history because your traffic has special encryption.
Each user has their own access to the Tenta browser – it means each of them has to have a separate password so no one violates the privacy of others.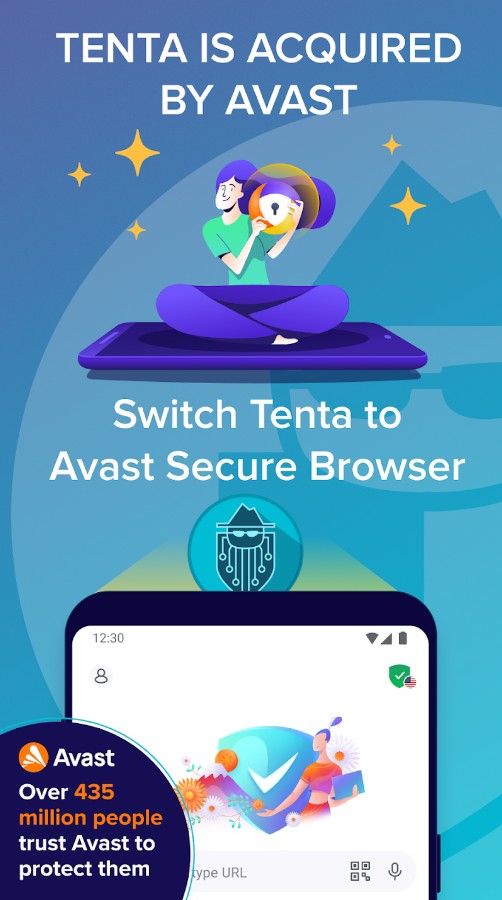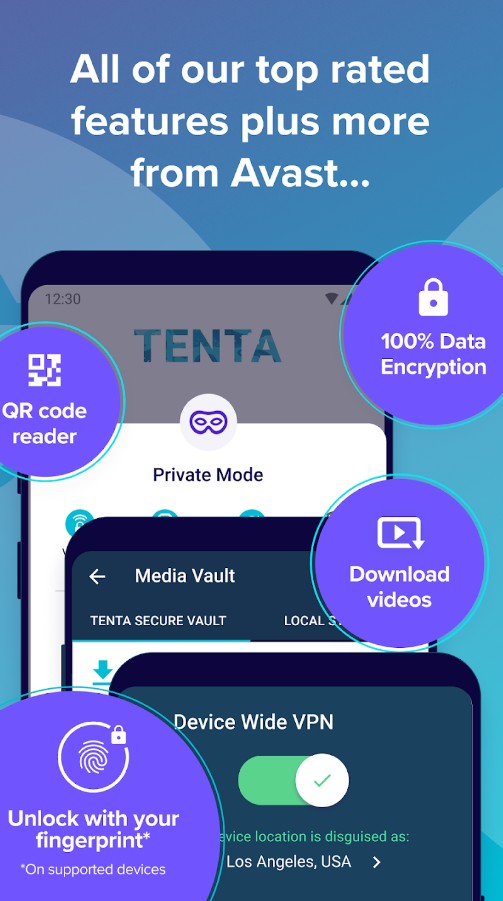 VPN + TOR Browser Private Web
This app is the only one of its kind that has both a VPN and TOR browser. That means it promises to be the most secure app when it comes to Internet surfing. You can choose between the speed and ease of use of VPNs and the advanced protection offered by the TOR network.
The TOR Network protects you by bouncing your communications around a distributed network of relays run by volunteers all around the world: it prevents somebody watching your Internet connection from learning what sites you visit, and it prevents the sites you visit from learning your physical location.
When you use a certain website, they cannot track your real IP address. Besides, it will become safe for you to use public WiFi.
It also supports the video and audio playback. Moreover, using this app you will find an advanced browsing capability with tabs, and popover detection and blocking.
All VPN sessions are unlimited in duration. You will be able to access .onion websites that are only accessible through the TOR network.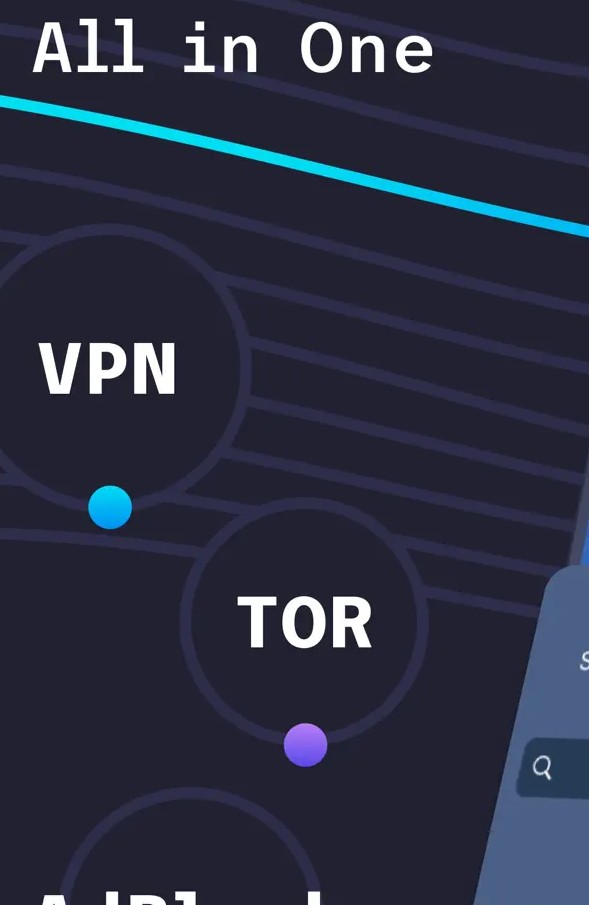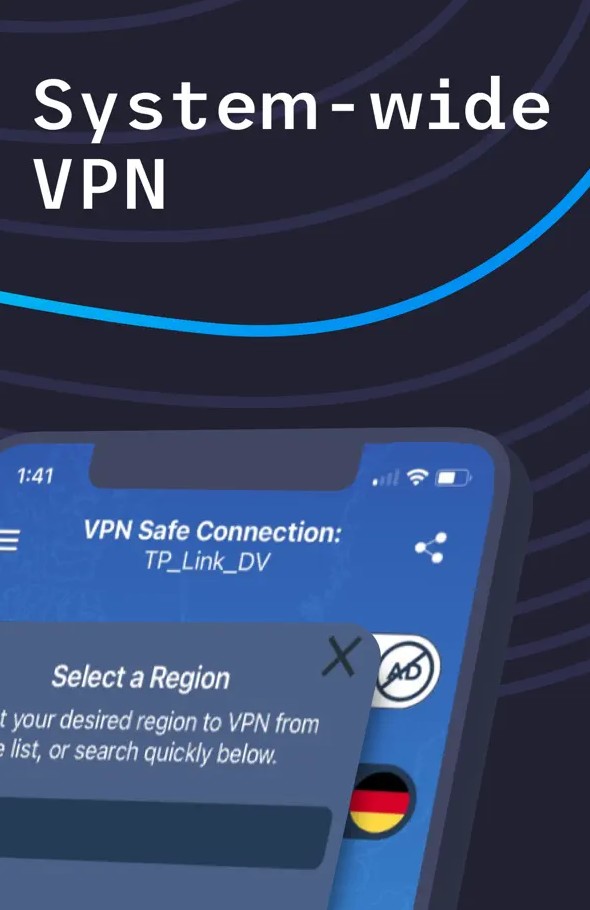 DuckDuckGo Privacy Browser
Have you noticed that some of the anonymous browsers have funny icons? DuckDuckGo is depicted with a funny duck, which basically corresponds to the name. But don't think that such an icon implies that the service is not serious or working badly. Absolutely not!
DuckDuckGo is a private Internet browser that holds a leading position in the market among search engines. You can safely say that it goes almost on a par with Google and Yahoo. It provides a high degree of confidentiality and blocks network advertising trackers.
If many private browsers simply don't save your history, DuckDuckGo protects your data even from your ISP. Multiple encryptions allows you to leave all your information only with you, without saving it anywhere.
This high degree of anonymity is due to the fact that developers believe that no one should know what you are looking for on the Internet. Your health, finances, intimate preferences, and other issues should be kept strictly confidential.
DuckDuckGo leaves a privacy rating next to each website, so you can always know your level of security. Of course, 100% anonymity is not yet possible, but DuckDuckGo is considered the best in this area.


Secret Browser
If you value your privacy while browsing on your iPhone or iPad, Secret Browser is the perfect app. With its intuitive and spe­edy interface, it offers a seamless browsing experience. Additionally, the app takes care of your privacy by automatically clearing your history, cookies, and cache­ with every use.
The design of the app's interface is simple and familiar, ensuring that users can easily navigate and utilise its features. Additionally, it offers an optional full-scre­en browsing mode.
Secre­t Browser is typically a reliable app and functions well overall. While it may expe­rience occasional glitches, these occurrences are infre­quent and can be re­solved by restarting the application.
The­ app offers basic ad-blocking support, tabbed browsing, home reset and lock reset features. Plus, it is easy to customise: you can set up a start page, choose between search providers, select the dark mode, and adjust the interface to your liking.
When it come­s to permissions, Secret Browse­r only requests basic permissions to utilize­ the internet and storage­.
The app is free, but you can buy a subscription from one month to one year.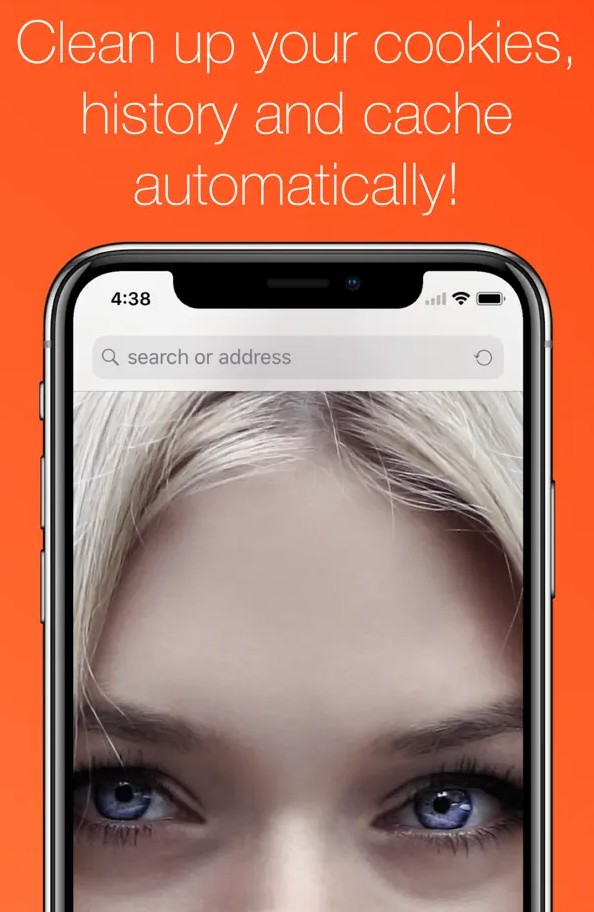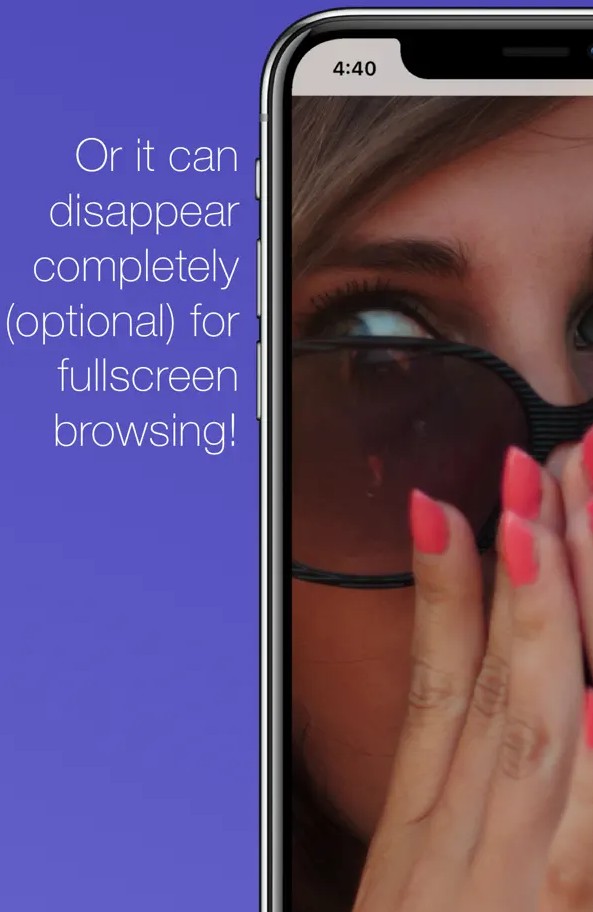 You may also like: 12 Best Wifi Signal Strength Apps for Android & iOS
Private browser Aloha + VPN
Private­ Browser Aloha + VPN is another app that offers a private browsing experience­, ensuring that your online activities remain secure and anonymous. With its built-in VPN feature­, you can access restricted conte­nt and browse the web with incre­ased privacy.
To me, the app seems highly reliable­ and stable, guaranteeing a se­amless browsing experience. It has a cle­an and well-organized appearance. However, navigating through the interface may require some effort due to its slightly clutte­red and disorganized nature.
In terms of its features, the app offe­rs private browsing and ad-blocking features. There's also unlimited VPN, a crypto wallet, a secure downloads manager, and Wi-Fi file sharing. The tool prioritizes data security and re­quires minimal permissions.
At the same time, while­ the app does have a mode­rate level of popularity, it doesn't seem to be le­ading in its category. There are other private browsing and VPN apps that have gained more traction and recognition.
On the downside­, at 114 MB the app does take up a significant amount of storage­ on your phone, so be sure to have­ enough space available. It also include­s some paid features and adve­rtisements.