iPi allows users to record and play audio tracks just by tapping on the screen.
You may also like: 10 Best & Free Guessing Game Apps for iPhone and Android
First of all, we have to mention that iPi is extremely lightweight, so the installation will not last too long. The recording process is pretty simple and will take just a few seconds. Below you can check several guides on how we should use this tool.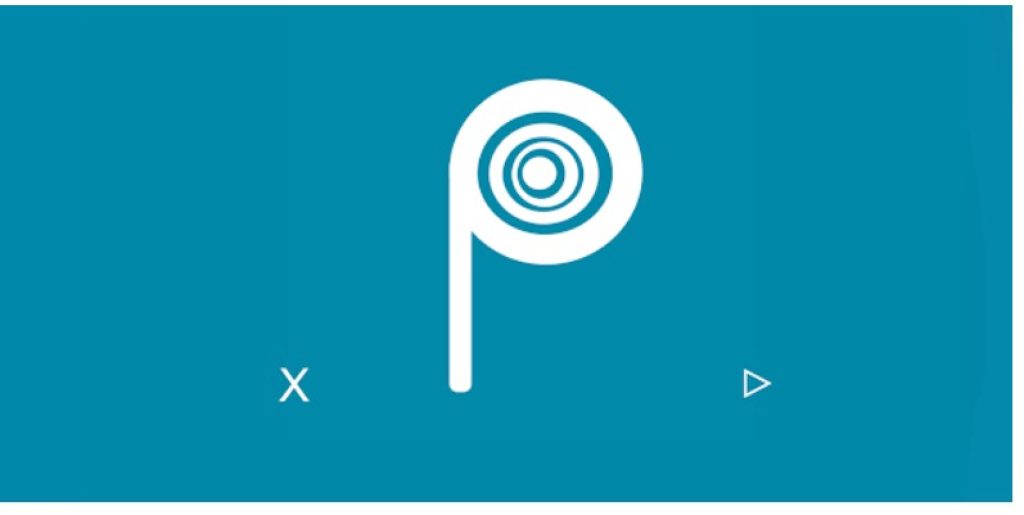 When you have launched the app, you will gain access to multiple buttons. Each button has a particular color. Tap on the required button to start recording a sound. If you want to stop the recording process, you will have to release the button.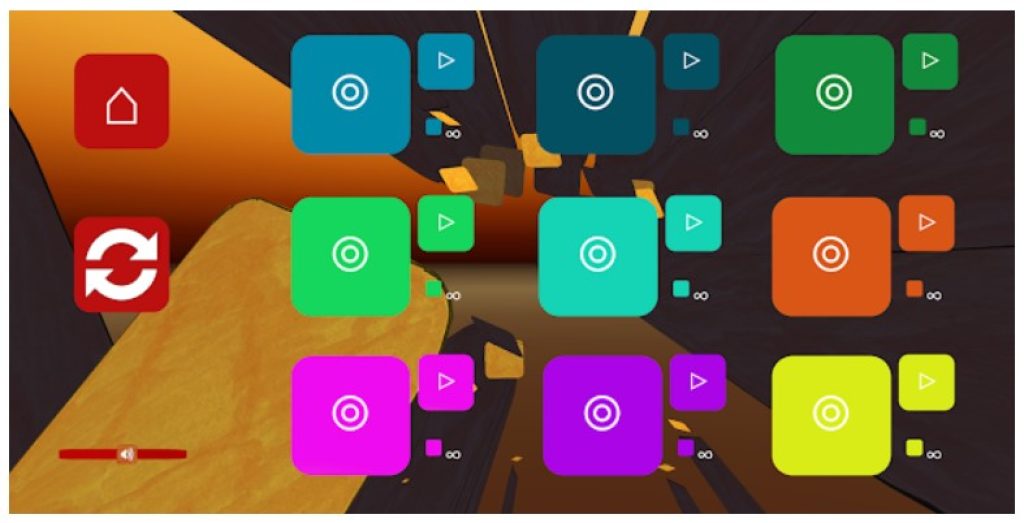 After that, the app enables you to play audio tracks in a continuous loop and mix them. Plus, you can also fine-tune the sound volume via the slider on the bottom of the screen.
Check also: 9 Best Pictionary Apps for Android & iOS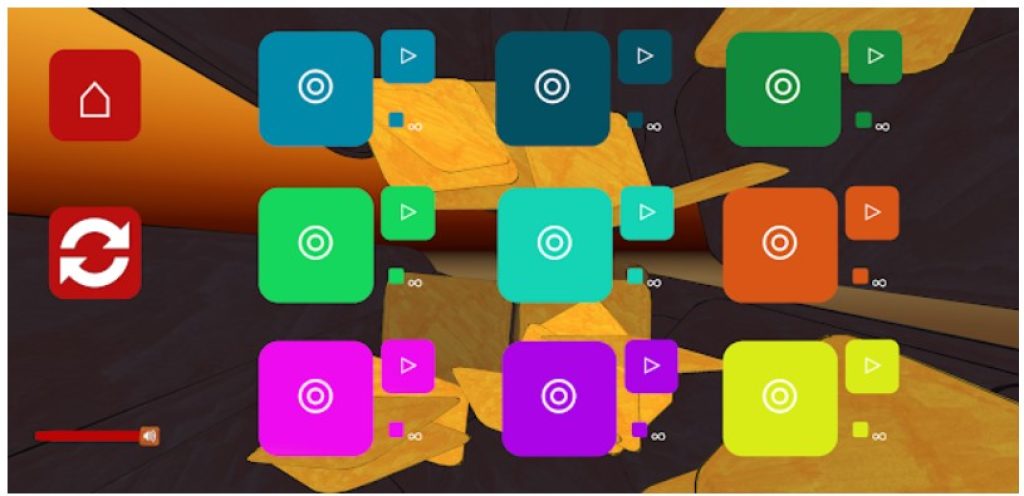 The application features a minimalistic design, therefore everything runs quite steadily. In this app you will not find any text, therefore there are not any redundant features as well.
You may also check: 7 Best Draw And Guess Game Apps for Android & iOS
Summarizing all the points mentioned above, iPi is truly worth downloading. The application will be useful for various tasks ranging from playing games up to telling fascinating stories.