If you want to play a new retro shooter, we advise you to try Perilous Warp developed by Crystice Softworks. The game combines entertaining gameplay and an intriguing plot. Now let's have a look at its features!

You may also like: 11 Best tank games for Android
The players will have to stay on a certain colony planet that has been invaded by aliens.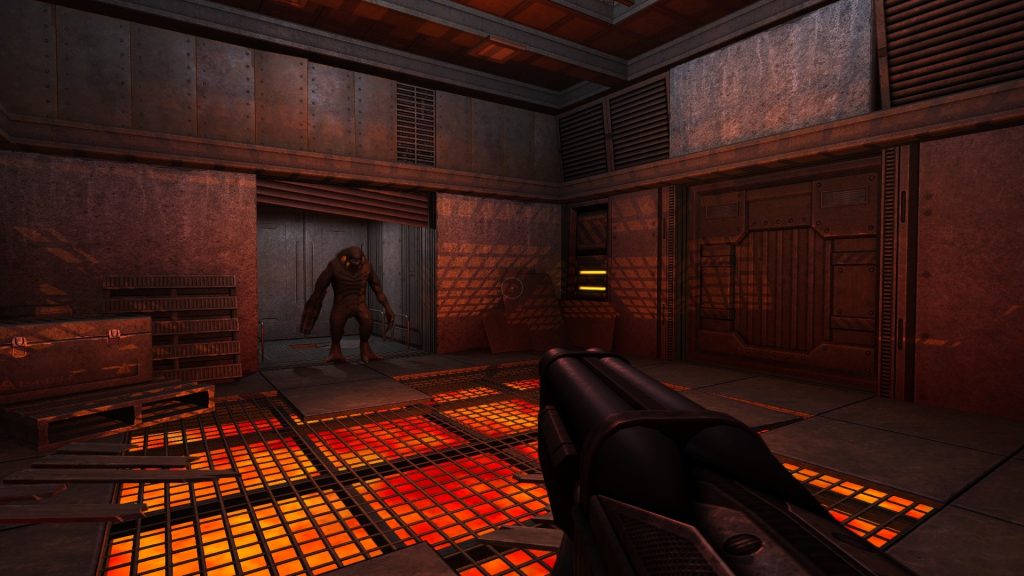 While playing, users will have to tackle a great variety of tasks – e.g. defeat enemies, collect powerful weapons, explore new locations, etc.

You may also like: 11 Best Space Strategy Games for Android & iOS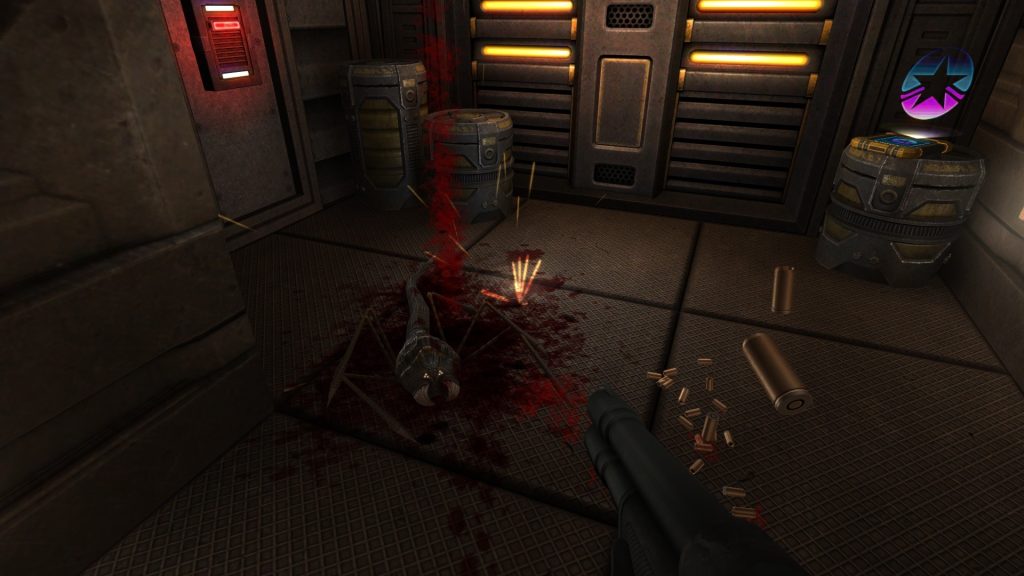 Once you have launched the game, it will offer you two playing options. The first one allows you to watch titles and found out everything about the tragic events that occurred at the base. Or, you can select the second option and dive into the action.
We were impressed by the stunning graphics of this game. In the Settings section, you can choose a great variety of retro modes. Plus, the game comes with pleasant background sounds.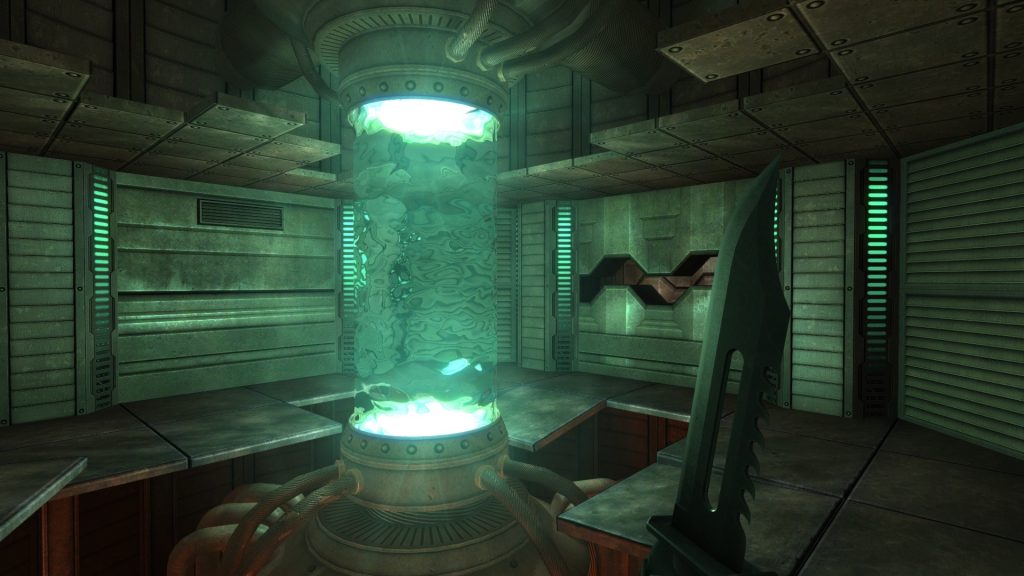 However have to warn you that the game contains scenes of violence, therefore we don't recommend minors to play it.
Summarizing everything, Perilous Warp is a cool classic shooter game that will fit perfectly your collection of action games and will lead you to the fantasy world of spaceship battles.

You may also like: 11 Best War Defense Games for Android & iOS