Let's all agree — offline radio is an incredibly useful thing. You may be stuck in the middle of a tornado or on the road without any web connection, but offline radio will always be here for you.
Luckily, there are plenty of radio apps that don't use data for Android & iOS that cover plenty of FMs, podcasts, and more. These apps provide you with 24/7 access to your fave FMs, so you'll always keep up with the latest news and all that. Radio is great, but your offline music apps are also a must-have.
We've gathered together the best apps in that category you may try. Take a look!
TuneIn Radio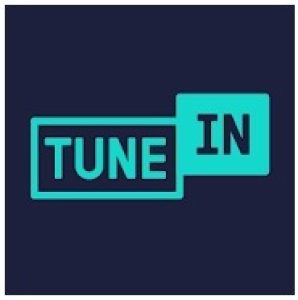 Let's start with one of the most used radio apps on the market.
This app has quite an impressive functionality — it covers plenty of FMs, lets you mark your fave stations, and runs offline which is incredibly handy. According to the latest data, the app covers over 100K FMs and AMs you can access anytime for free. And that's not the end — the new stations are being added on a regular basis, so you won't run out of material.
There are also plenty of podcasts if needed. Plus, the app covers multiple live sports events and even concerts, so there is smth for everyone. The app uses your GPS data to give instant access to all the local stations you may be interested in. You get to sync the app to your smartwatch or CarPlay as well.
Herewith, it needs to be said that you won't be able to browse all the FMs without having a web connection. What is more, the number of offline stations may vary depending on your current location. The app is originally free, but it contains ads you'll need to pay to remove.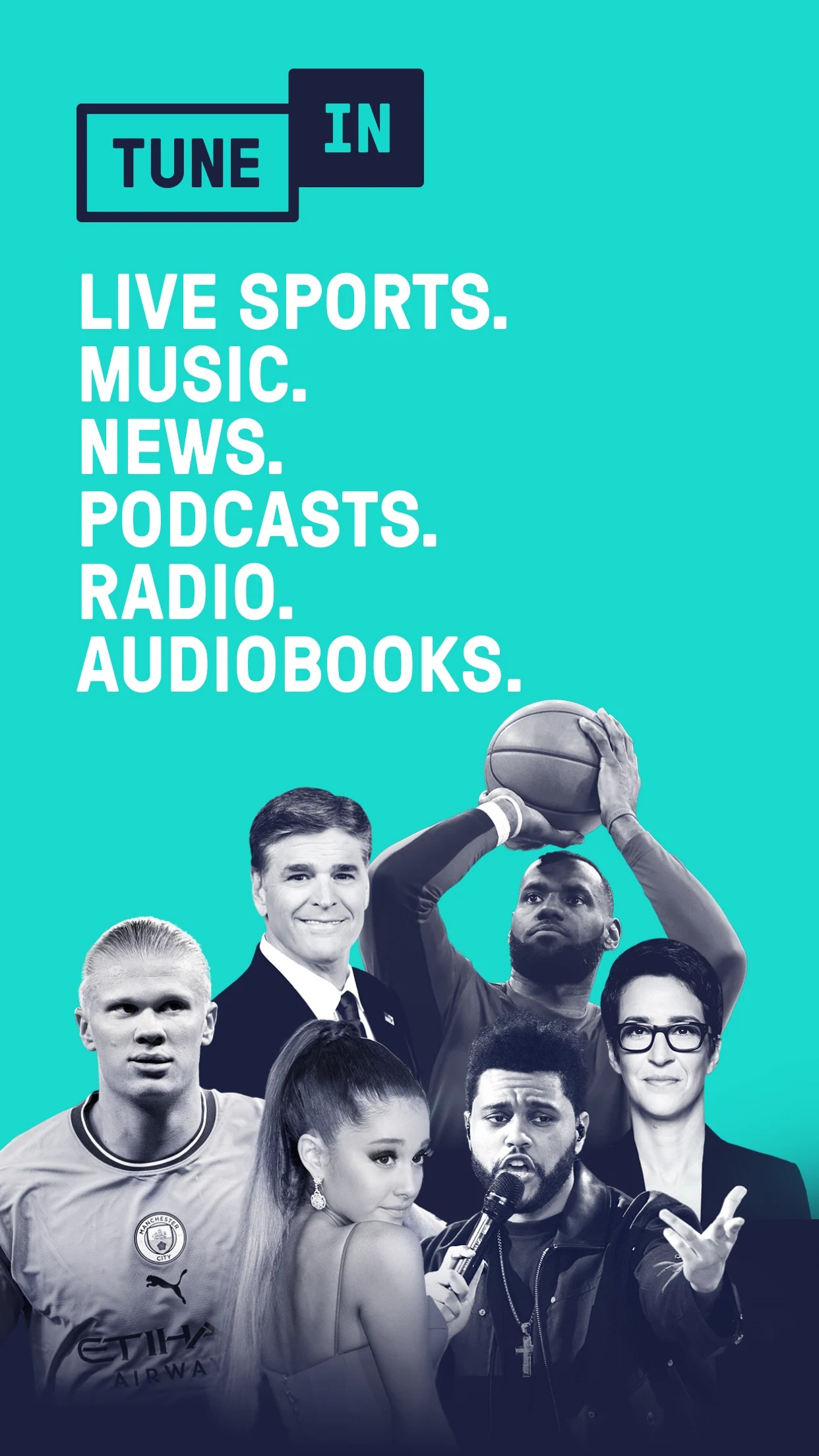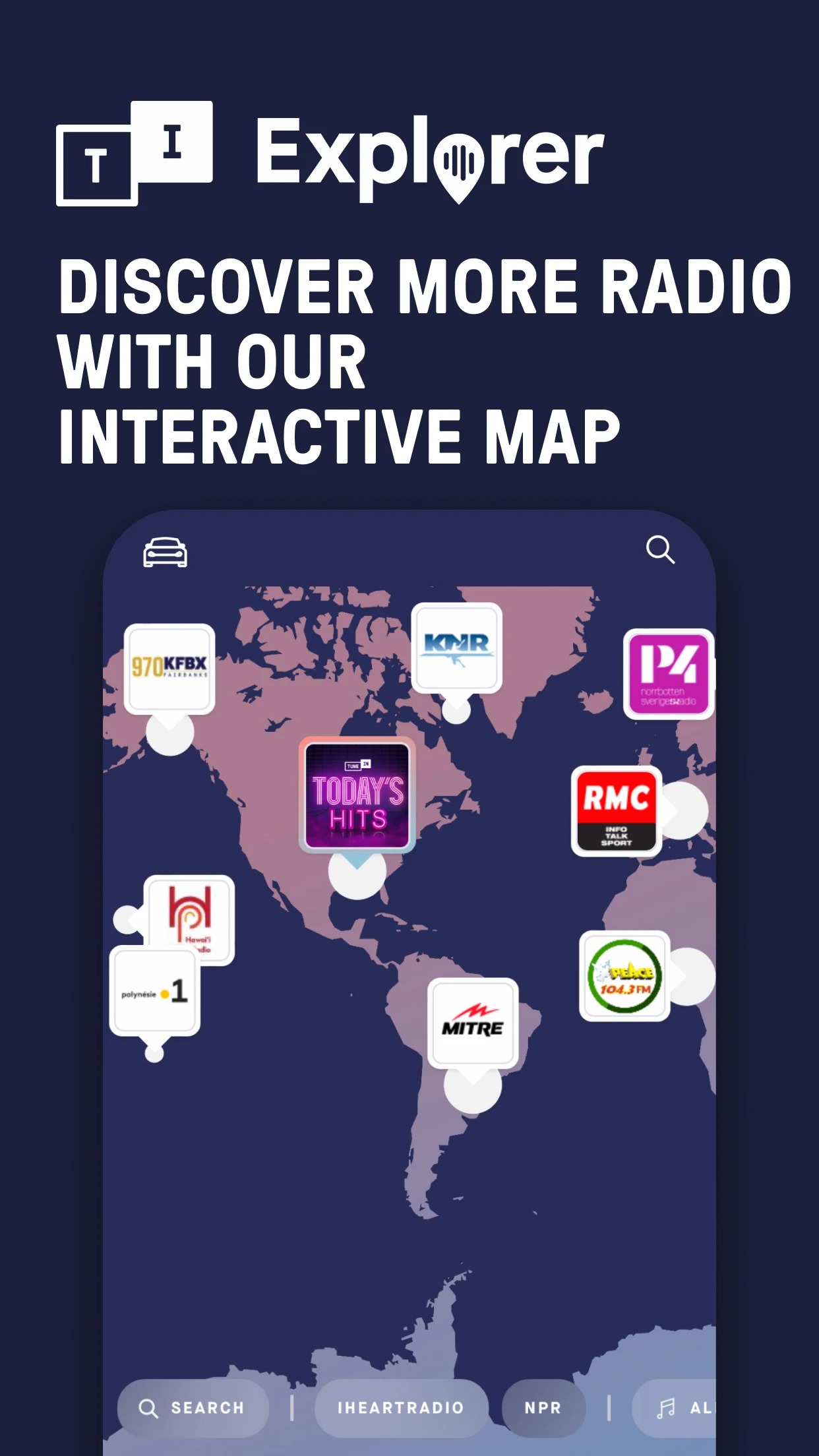 You may also like: 11 Apps with Free Music Trials
iHeart Radio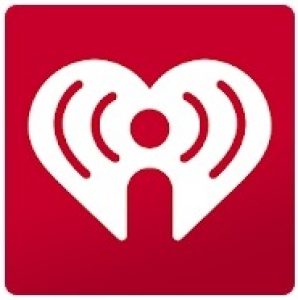 Next, we have another famous radio app that you may access wherever you are.
Along with the previous one, this app also covers a wide variety of AM and FM stations. For now, there are almost 1K of local AM and FM stations all across the US, and more are on the way. The app covers all kinds of stations — from sport to music and some narrowly themed ones as well. You'll get to sort the FMs by genres and mark the ones you enjoy listening to.
Beyond that, the app also covers plenty of tracks and podcasts you may add to your library as well. You may even create full-on playlists if needed. The app will learn from your choices and start giving your content suggestions that are quite accurate. As for the offline part, there are lots of stations you may reach without the internet.
However, the list of accessible FMs will change according to your current location. The fewer FM and AM signals you have around the fewer stations you'll be able to browse. You may rather give an app access to your GPS data or change it manually in the settings. The app runs on sub packs but if you're not bothered with ads you may ignore them.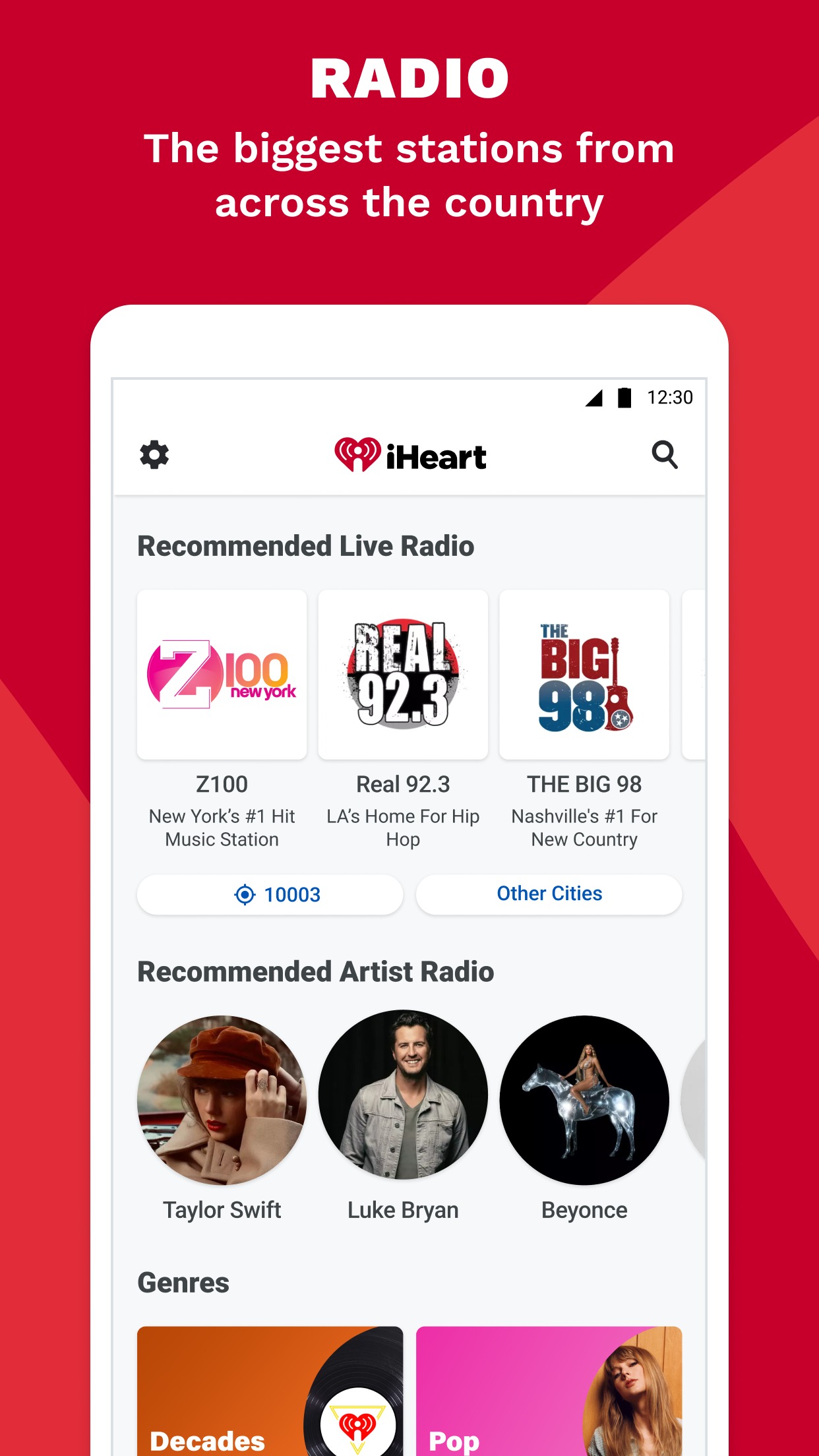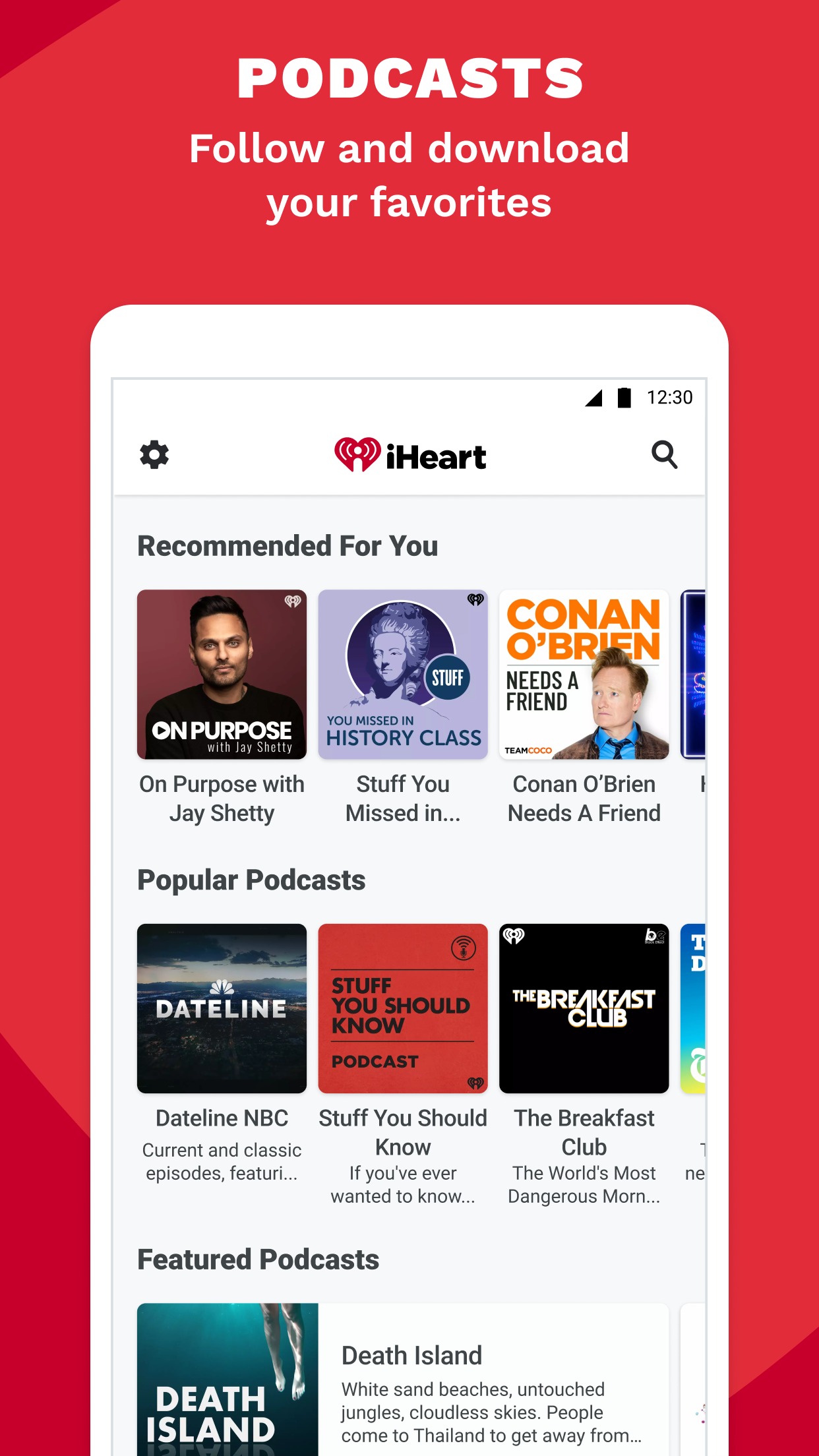 NextRadio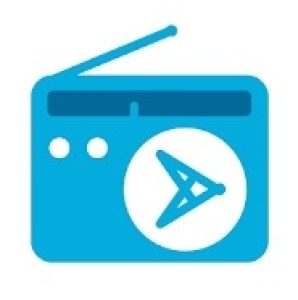 This is an Android-only app that will change your radio listening game once and for all.
The app has a massive compilation of FMs in various genres — from sport to news, music, and more. Herewith, if you don't want to pay for a premium version you'll only be able to listen to local stations. Might sound boring but all the most popular FMs are covered, and you can filter them to only browse your fave ones.
You may also create custom compilations with FMs sorted by theme, genre, or whatever else. Another limit you need to consider while using this app is that you need headphones to listen to any FM. In case you wanna browse the station via Bluetooth you'll need to get a paid acc for that.
Herewith, there are plenty of FMs you may browse without a web connection. The list of offline FMs may vary according to your location so keep that in mind. Additionally, the app is made to consume the minimum of your battery power, so you may not worry about it discharging your device.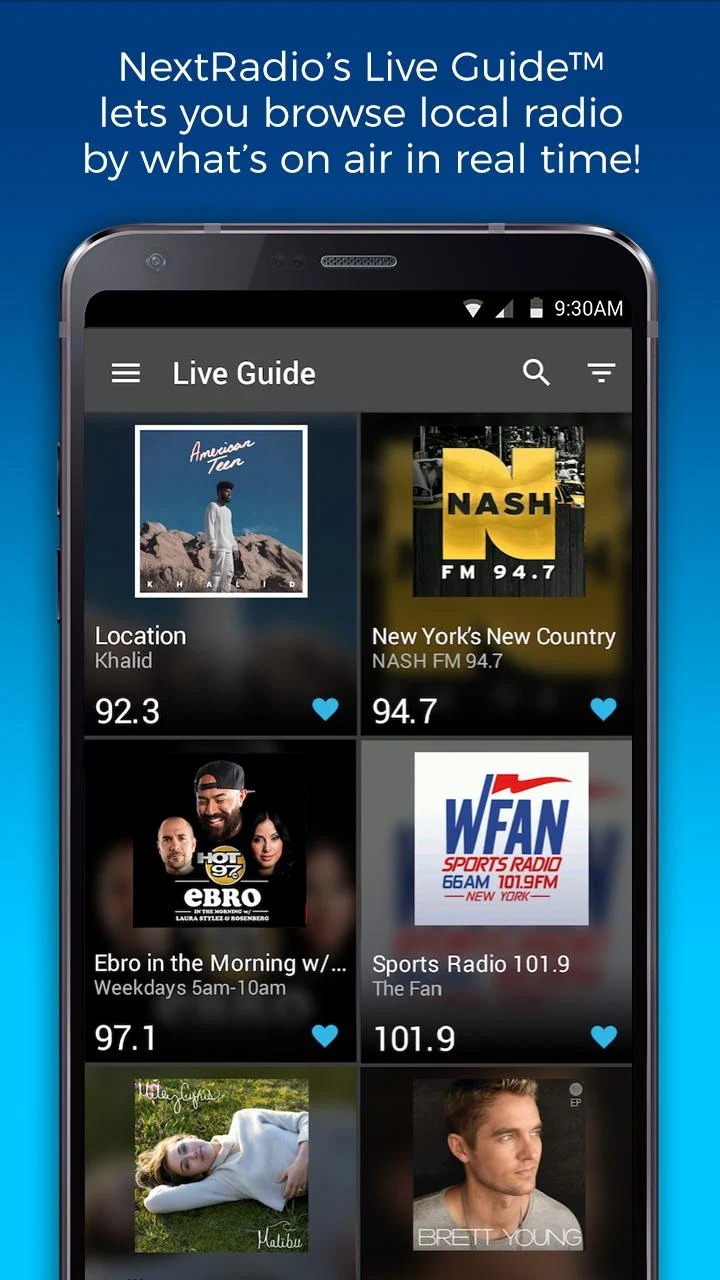 Simple Radio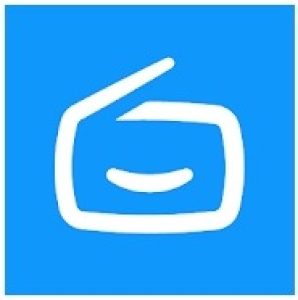 The name of this app fully reflects its concept.
This is a minimalistic but yet quite functional radio platform that you may access without an Internet. The main goal of this app is to make your listening exp as easy and intuitive as possible. Speaking of the offline mode, it gives you access to dozens of local FMs.
The trick is — the compilation of offline FMs will change according to your location so if you'll travel you may o may not find your fave station one day. In case you do have a web connection, the app will give you access to thousands of worldwide stations in all the possible genres. Herewith, all the FMs are sorted by categories and themes for easy navigation.
You may also use a searching engine and add some FMs at your faves for quick access. The app will consider your interests and use them as a recommendation base. Plus, you shouldn't necessarily listen to the radio in your headphones — you get to sync it via Bluetooth or whatever else you need.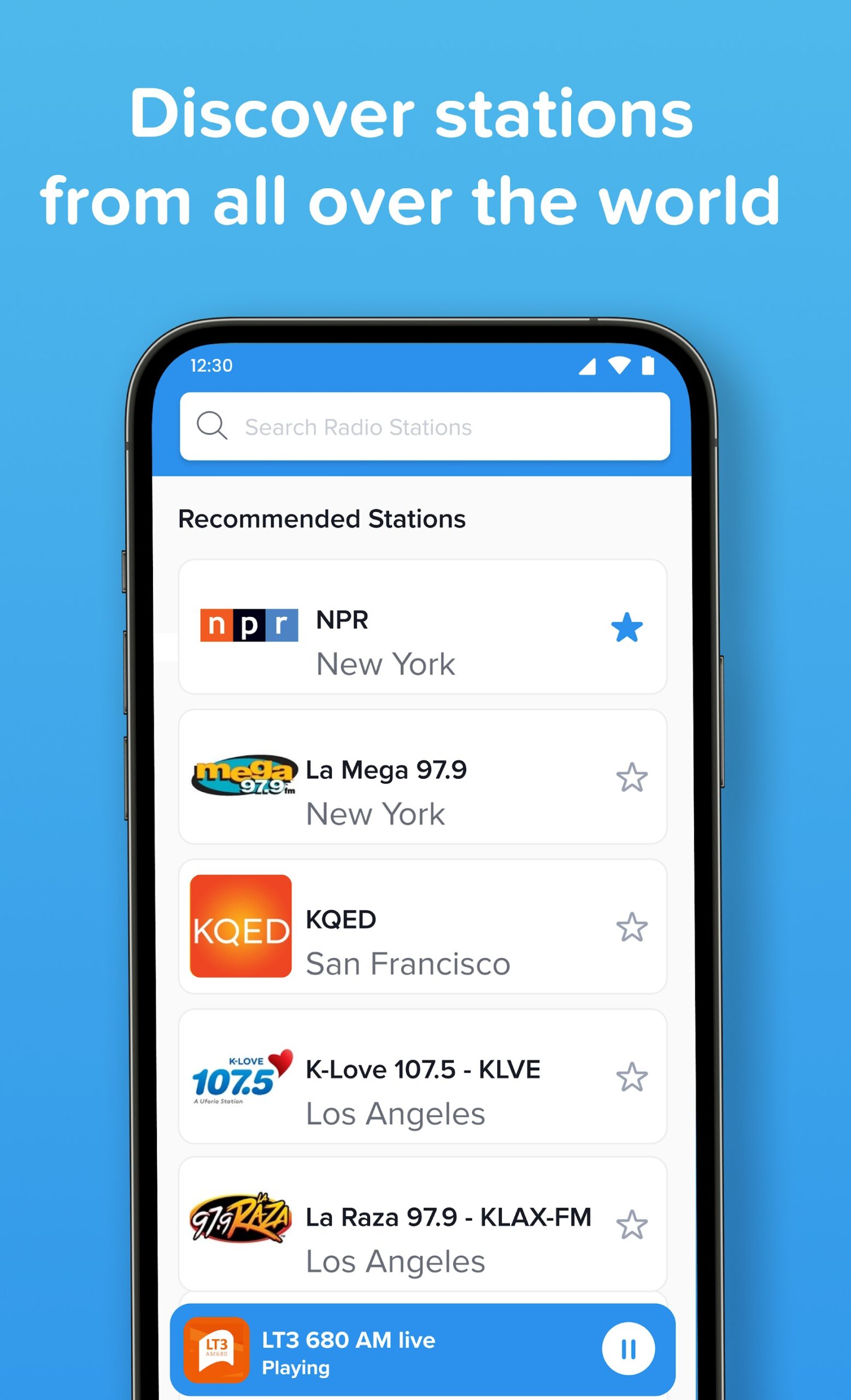 You may also like: 8 Best Shortwave Radio Apps for Android & iOS
LiveXLive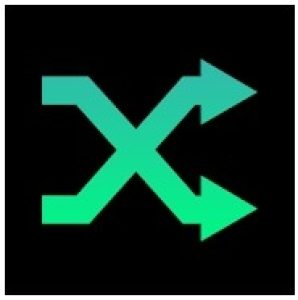 This is an offline FM app that gives you access to your fave stations anytime anywhere.
The app has a minimalistic interface and simple controls, so you'll quickly figure out how it works. It covers multiple FMs in all the popular genres – news, live shows, sports, concerts, and more. The app contains both worldwide and local FM so no concerns about that. All the FMs are sorted by themes, so you won't get lost.
Beyond that, you get to mart your fave stations and even make playlists if needed. The offline mode includes plenty of stations, but the list may vary along with your location. You may only use this app with headphones, but Bluetooth ones will be fine as well.
Plus, the app is fully compatible with the Apple ecosystem, so you can easily sync it with your watch, CarPlay, or whatever else. The app also runs on sub packs so if you're up to an ad-free listening you'll need to upgrade for premium. If you're not sure whether to pay or not, there's a free trial for you to decide.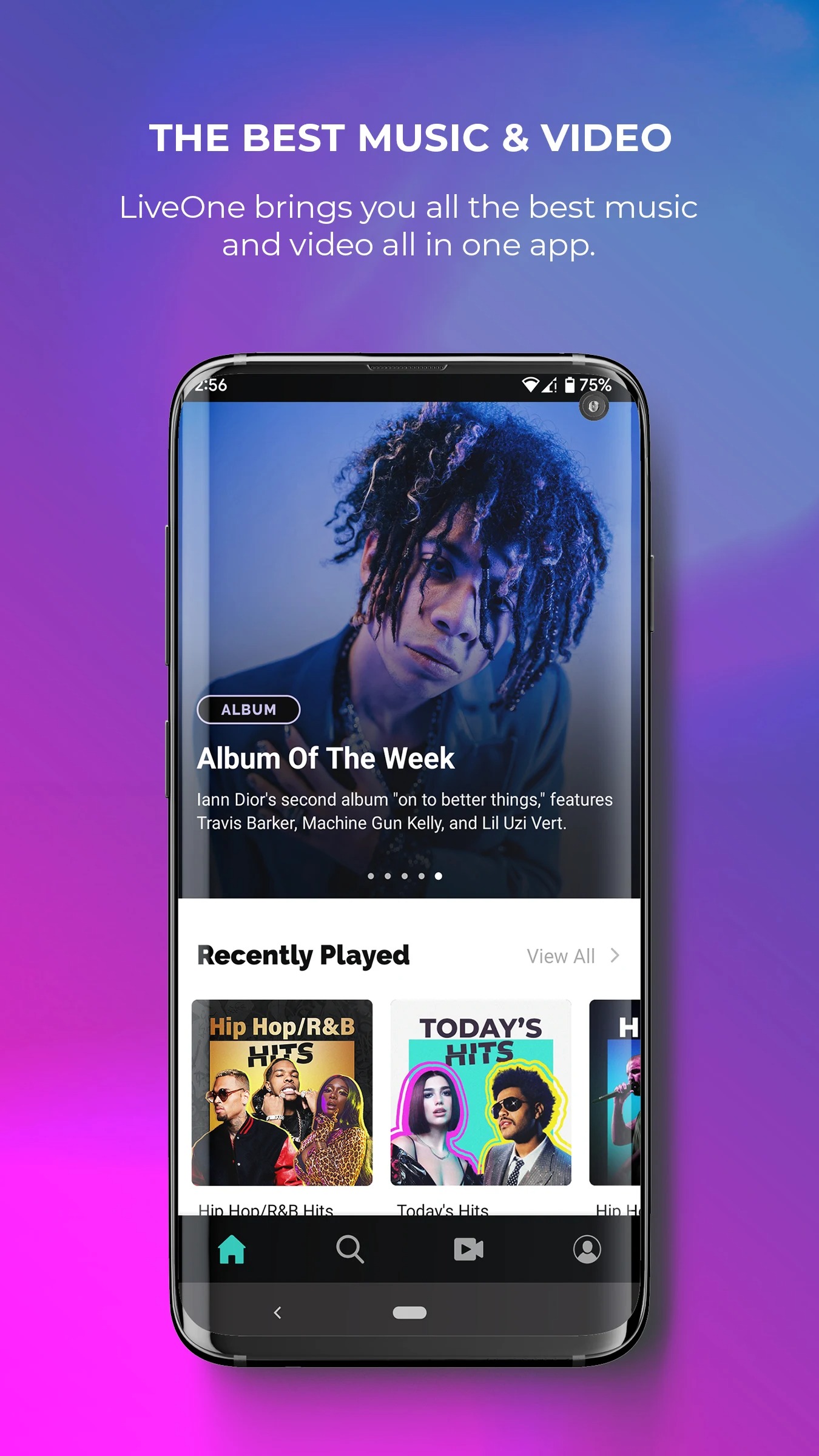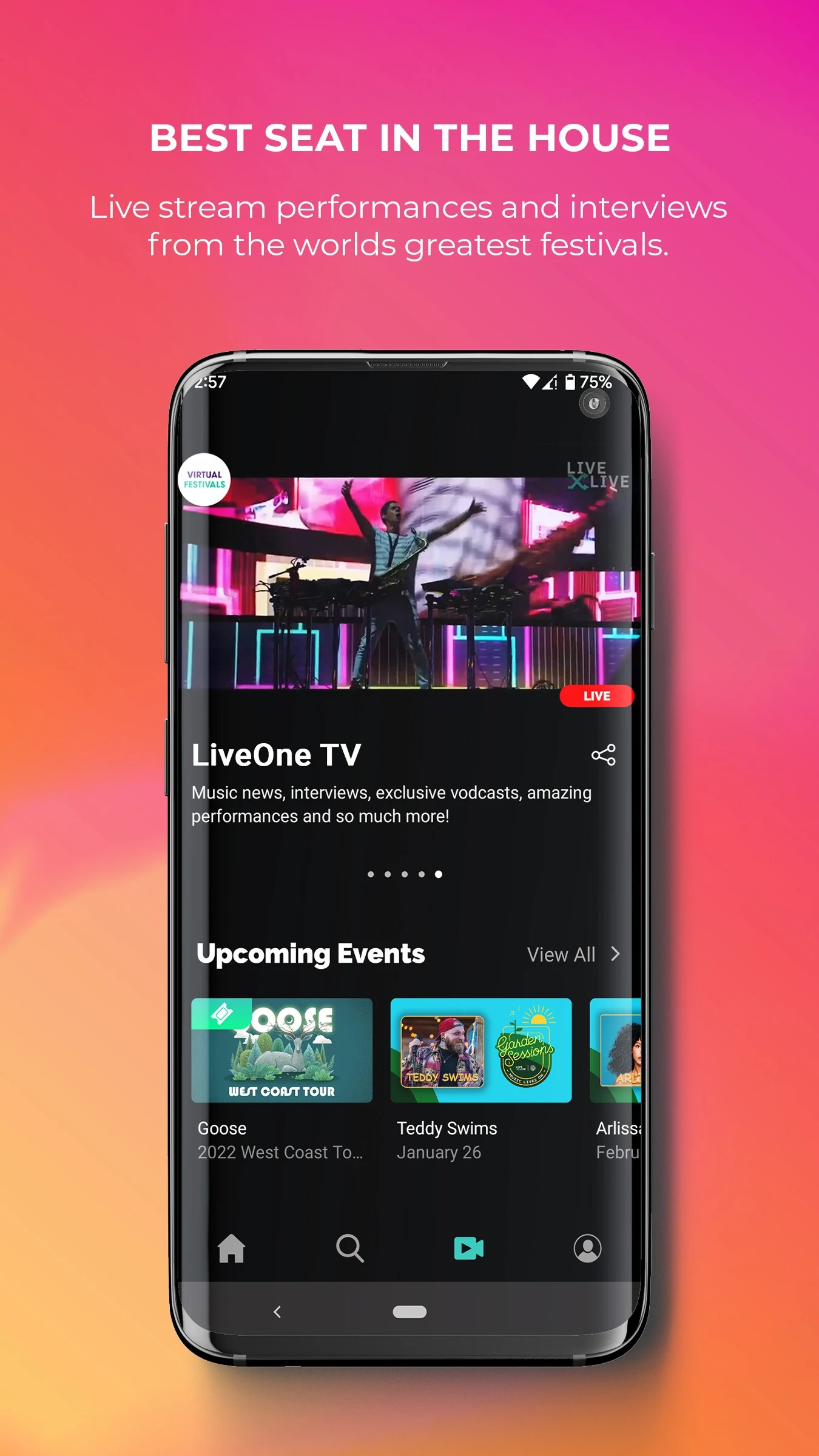 Pandora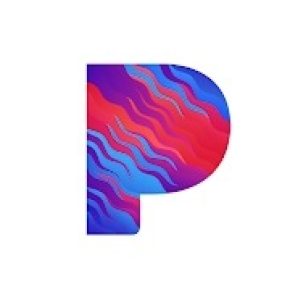 If your taste in radio stations changes several times a day — this is the app for you.
The app covers all the possible genres of FMs. Wanna keep up with the latest news? Easy — done! In the mood for a relaxing musing during a car ride? This app has you covered as well. Along with a wide range of FMs, this app also covers plenty of podcasts.
Plus, the app has an offline mode which is incredibly comfortable. As always, not all the stations will be available without the web, but this app has an impressive collection for offline listening. It needs to be said, the list of offline FM will change if you'll travel to another city or smth so keep that in mind.
The app does run on sub packs so if you can't stand any ads and want more content — go for it. There's a free trial that will help you decide if the app is worth the money. You will need headphones to use the app, but you can only sync it via Bluetooth.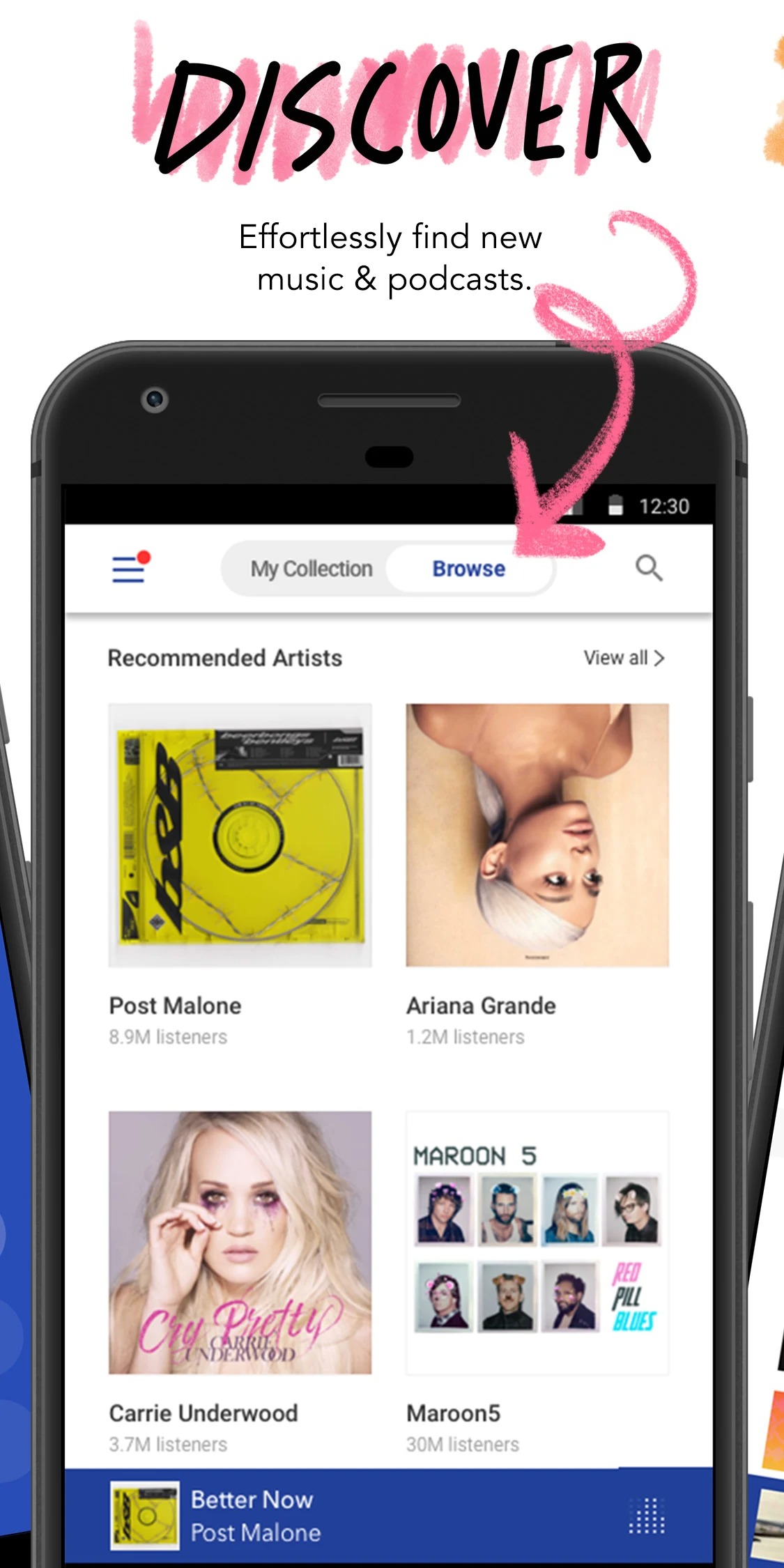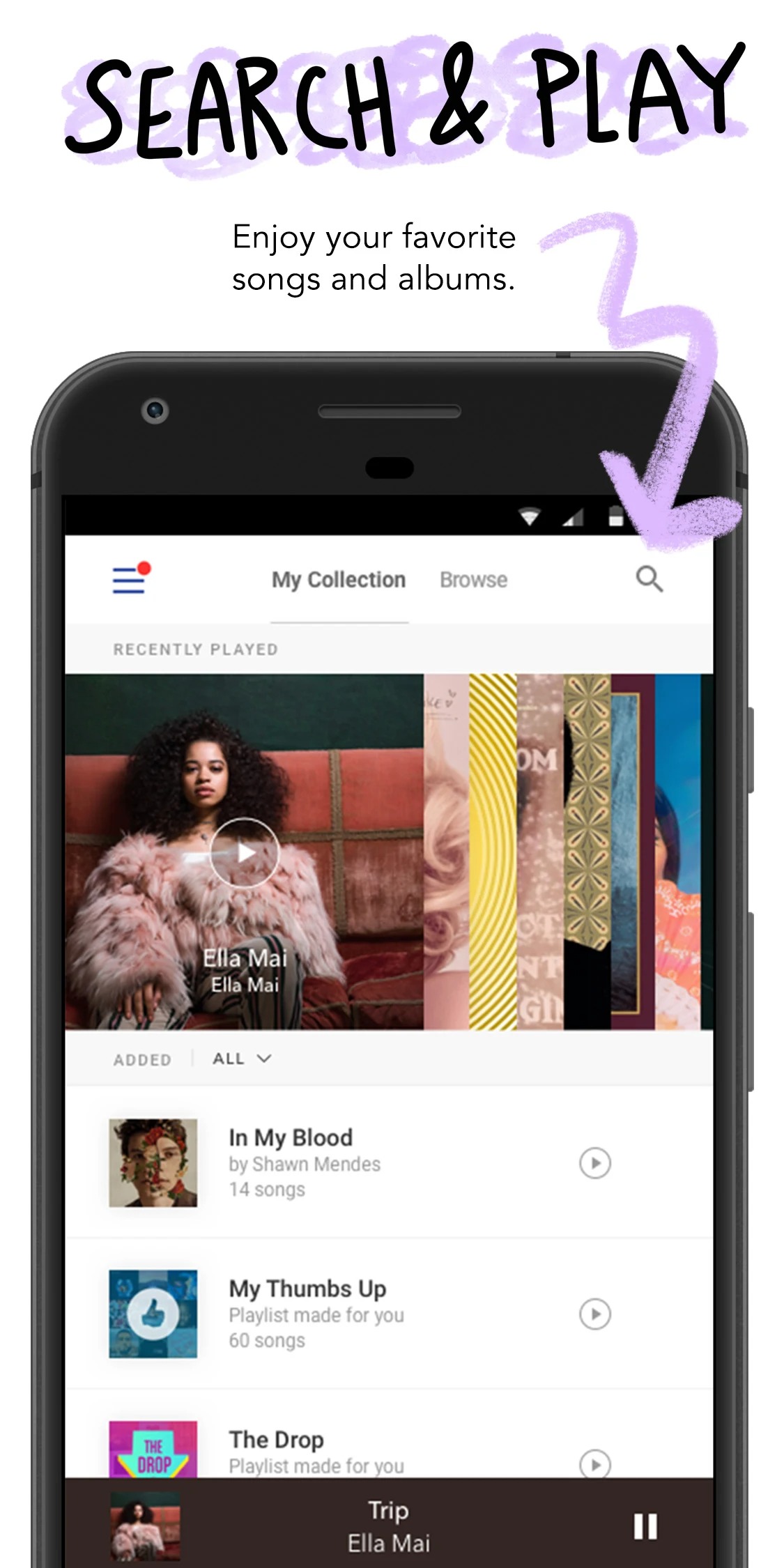 PCRADIO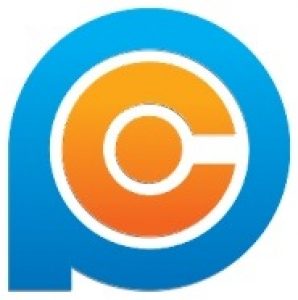 And lastly, we have an FM app that lets you listen to HQ radio on the go.
This app covers thousands of FMs — both worldwide and local. Needless to say, it covers all the possible genres — from music to live shows and news. All the FMs are precisely sorted by themes for easy navigation so no concerns about that. You may also add some FMs at your faves for quick access.
Plus, the app covers plenty of podcasts and its lists are constantly updating. Although the app runs offline, there's a limited list of FMs that are available without the web. This list fully depends on your location, and it may change if you'll go traveling or smth.
Herewith, the app provides you with HQ sound regardless if you're listening online or not. The app may be synced with plenty of devices and CarPlay, so you shouldn't necessarily use your headphones. It's also battery efficient, so it won't discharge your device quicker than usual.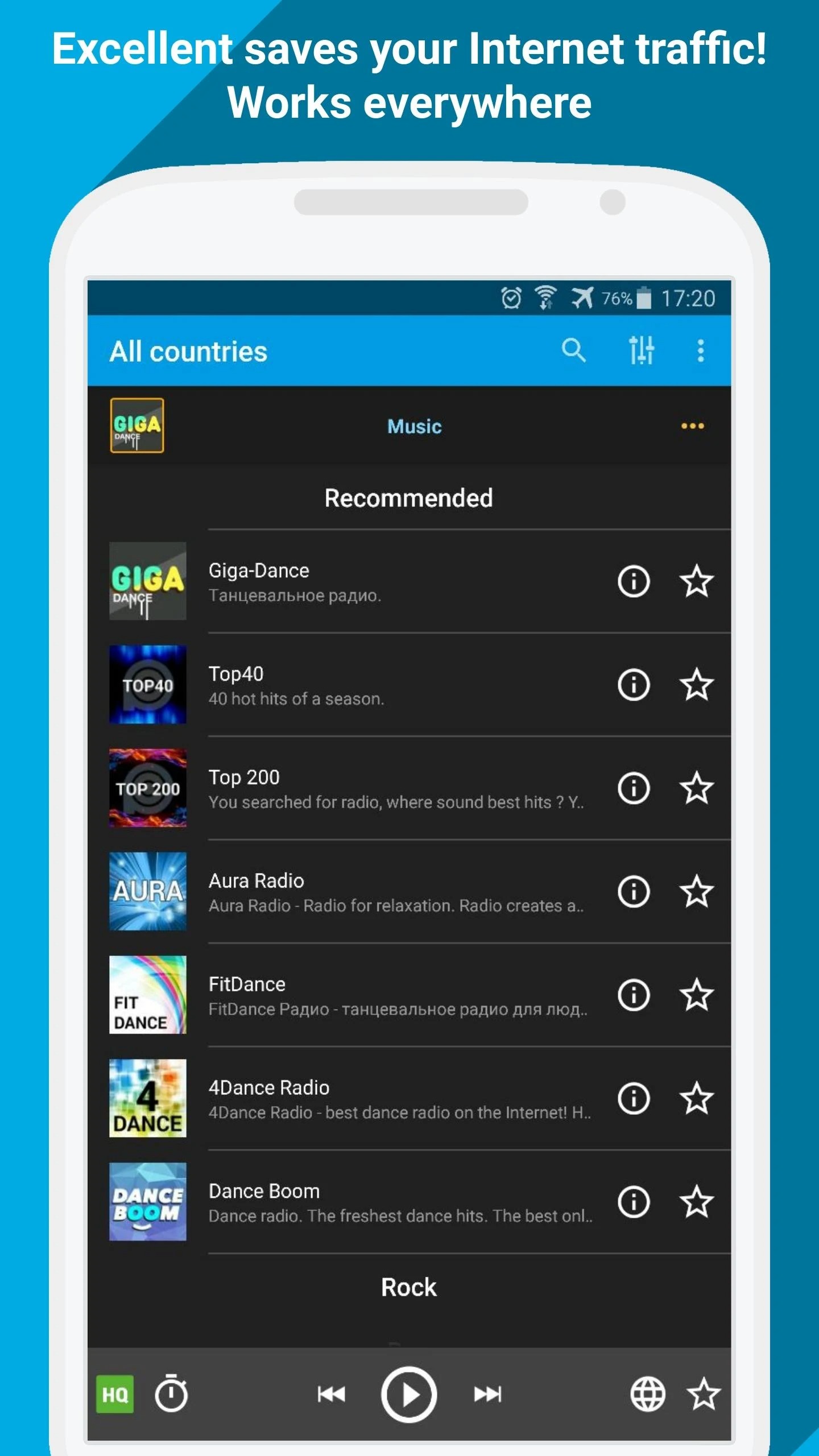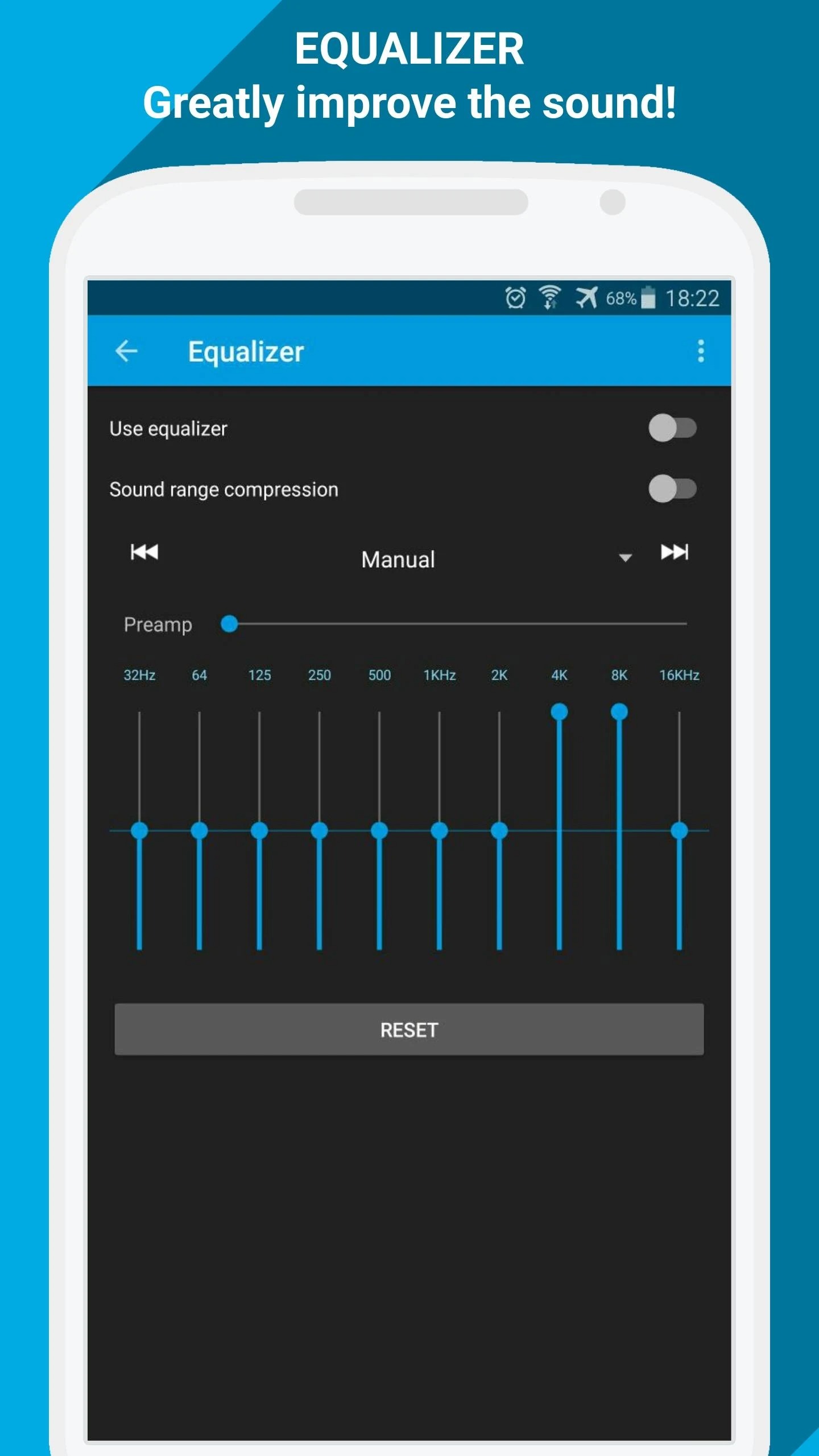 You may also like: 23 Best CarPlay Apps (Android & iOS)
Radio FM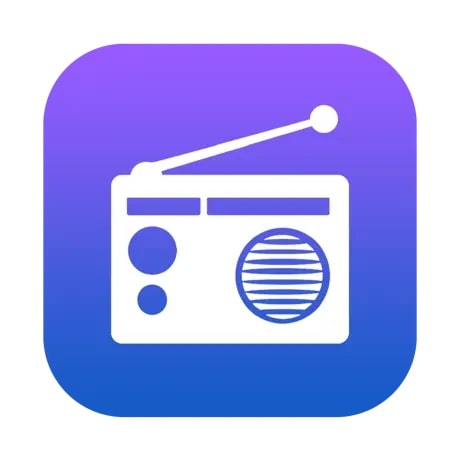 Radio FM is a mobile app that allows users to listen to various radio stations from all over the world. With this app, users can enjoy a wide range of audio content.
After installing the app and launching it, you can browse the available radio stations in a handy list sorted by genre, region, or popularity.
The app allows you to save your favorite radio stations in a bookmark list to quickly and easily find them in the future. Choose your favorite station, podcast, or audio, listen to it, or download it to your device.
Fall asleep to your music and it will automatically turn off when the timer goes off. Activate an alarm so you don't miss your favorite podcasts. Set reminders and notifications that will arrive at a designated time. Customize the app theme and set an app widget on your screen to always have access to it.
Choose any of 180+ genres of music, sort radio stations into convenient categories, and use the app's recommendations to listen to your favorite tracks. You need an uninterrupted network and internet connection to listen to music non-stop.