It is vitally important to take vitamins, even if you aren't ill. Taking vitamins regularly will help you to strengthen your immune system and make you much healthier.
By the way, if you need to track your weight, try these free weight tracker apps.
In this list, you can get the best apps to track if you are taking your vitamins in time. There are great options for iOS, as well as Android users.
Cronometer · Nutrition Tracker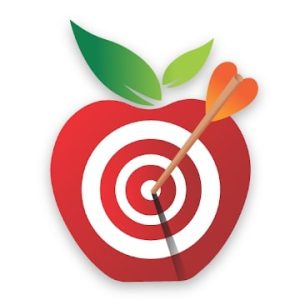 If you were looking for a universal tool to track your nutrition, including vitamins? Then you need to try Cronometer. It is packed with options to maintain a healthy lifestyle.
Even though it's not a typical vitamin tracker, it also has this built-in function. Now let's review the best tools you will get after the download:
Scan the labels

on the food. This will enable you to see how many vitamins, minerals, proteins the product contains.

Control your water intake. It might seem to you that water intake isn't connected to the vitamins at all but it isn't true. All these factors are connected to each other. If your body lacks water, most vitamins can hardly be absorbed.
If you take some supplements, you can also track them and calculate how many vitamins you get.
Track vitamins. If you eat an apple, you probably know that it's healthy. But how to understand how many vitamins are there? Cronometer can tell you!
Add your favorite recipes. If you don't feel like writing this info somewhere else, add it to Cronometer. It's much better to keep all the info in one place.
These are the free features you will get right after the download. However, there is another way of using Cronometer. You can try Premium Gold subscription. In this case, you will be able to avoid ads that are frequent and irritating.
Cronometer is available on the App Store and Google Play.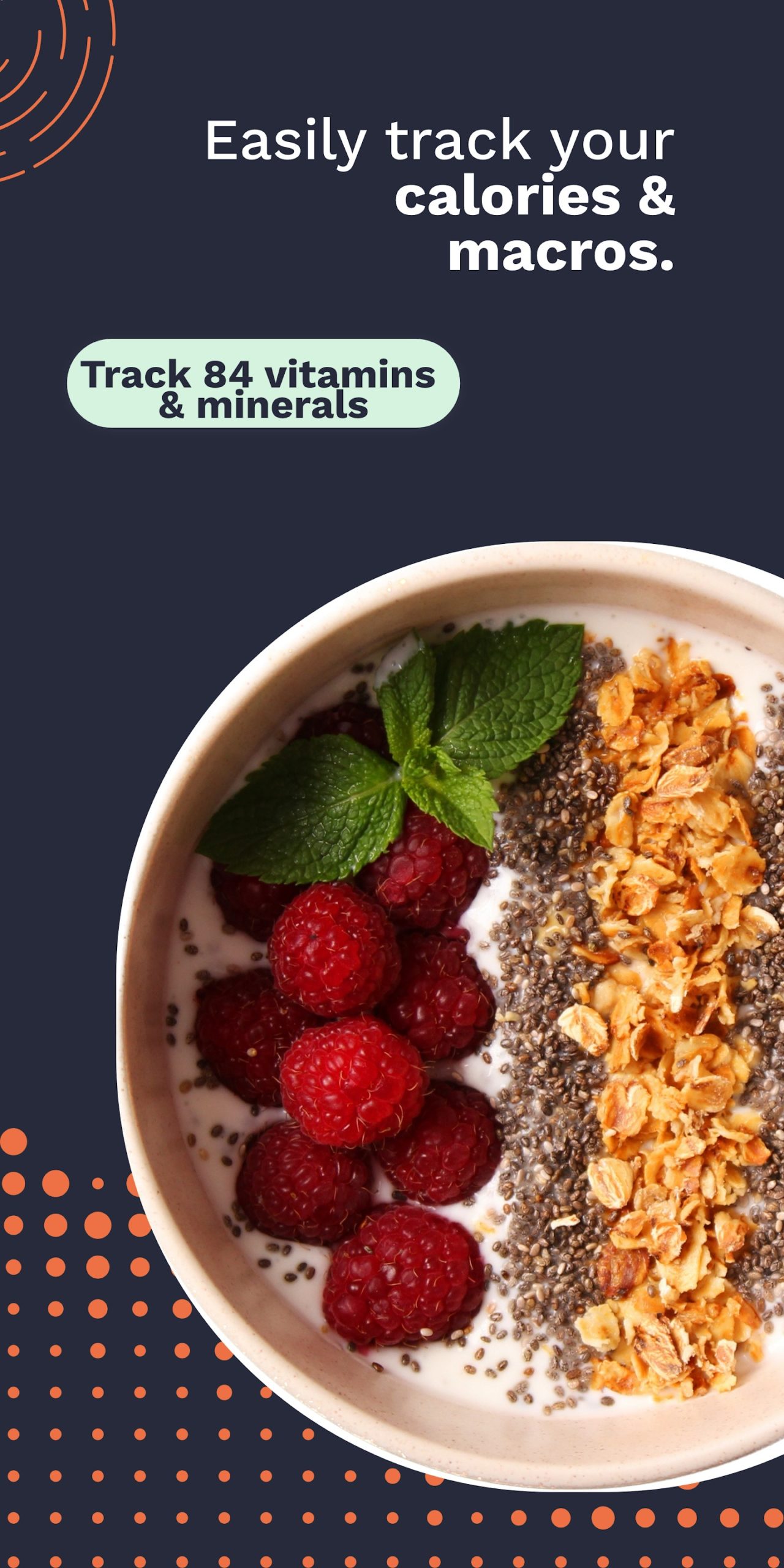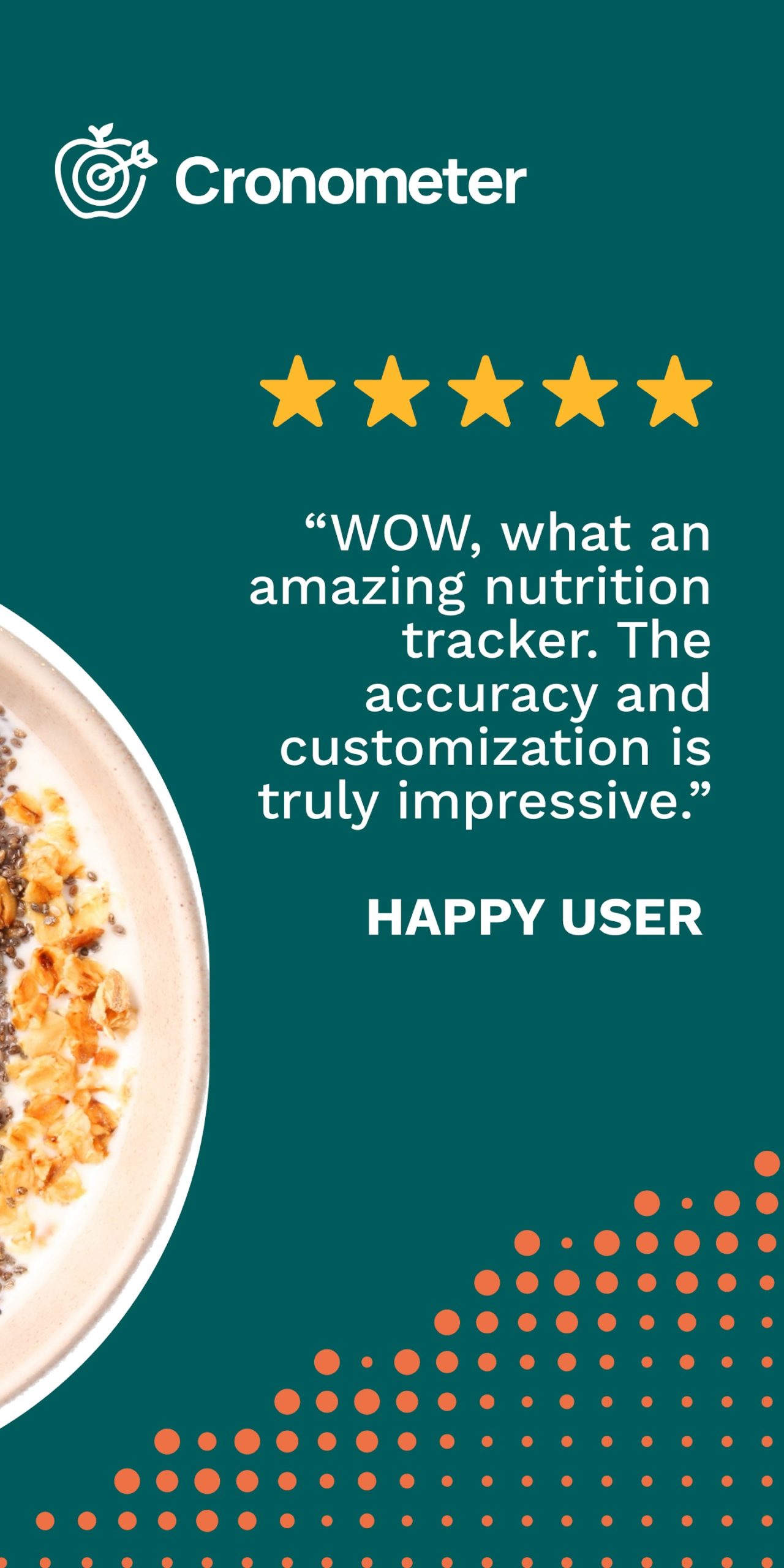 You may also like: 7 Best Atkins Diet Tracker Apps for Android & iOS
Lifesum: Healthy Eating & Diet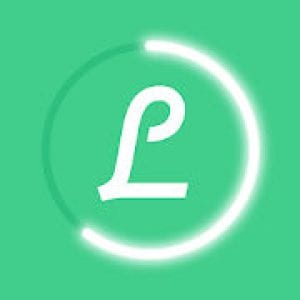 The following application isn't for vitamin tracking only but it also supports such an option. Lifesum is aimed at helping you to live a better and healthier lifestyle.
It doesn't matter what type of diet you try to stick to, be it a keto or a paleo diet. There will be useful tips for everybody.
Here are the best functions of Lifesum you can try to track your vitamin intake and follow the diet.
Macro calculator. This is the best thing you should take a look at. It will accurately count the elements that are in the food. You will avoid hard calculations and a long time spent on counting vitamin and protein intake.
Calorie counter. This is another option you need to lead a healthy lifestyle. This is important to know how many calories you take daily. If you lack them, it might cause serious problems, such as stress, low energy level, and tiredness.
Health tracker. Eating well isn't enough to stay healthy. You also need to exercise. Give Lifesum some info about your body, such as height and weight, so that it can give you the best tips.
There is a free and a paid version of Lifesum. However, if you need a vitamin tracker, you can easily do with the basic one.
The app isn't too small – you will need about 129 MB to get it and use it.
Lifesum is available on the App Store, as well as Google Play.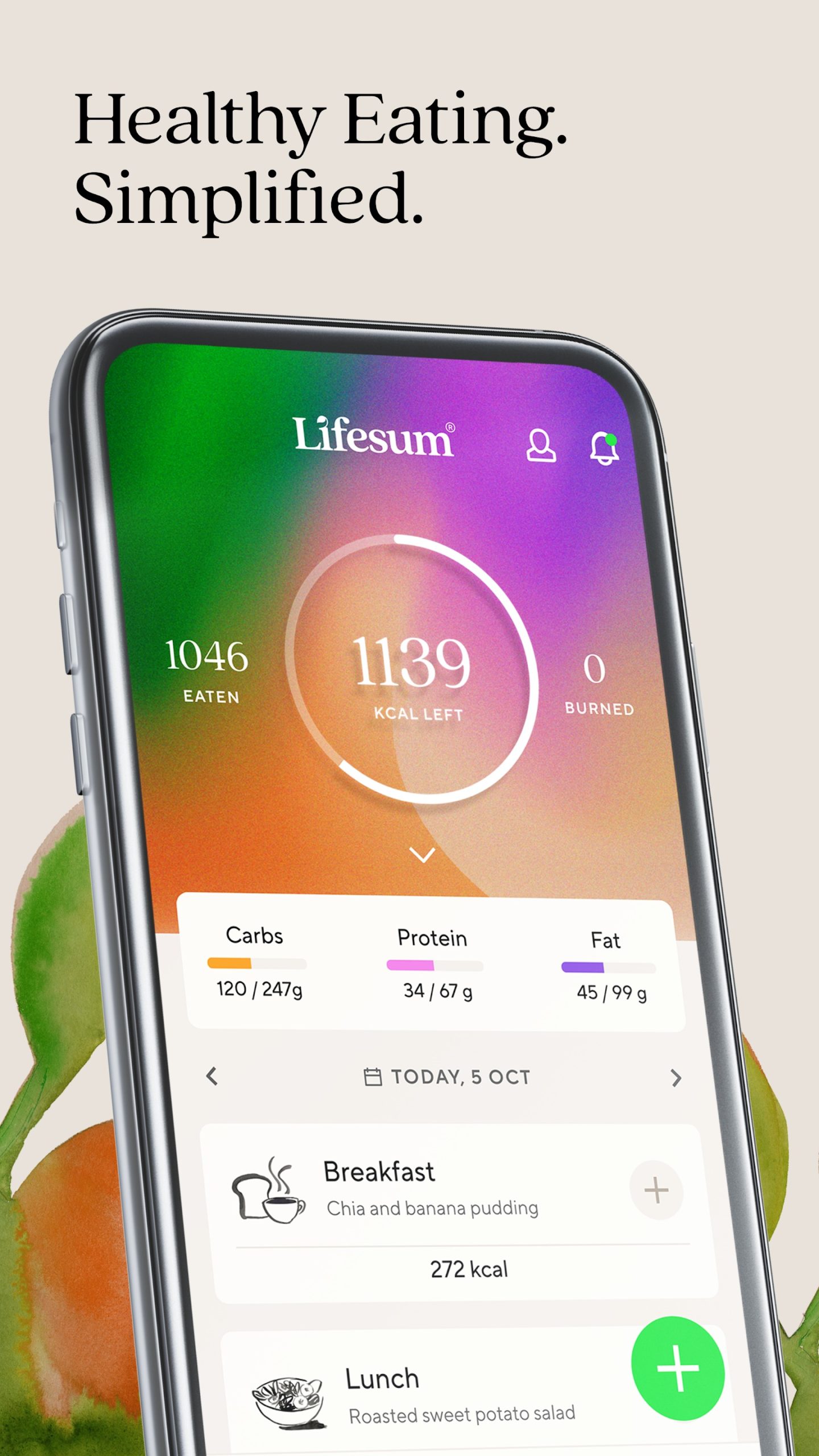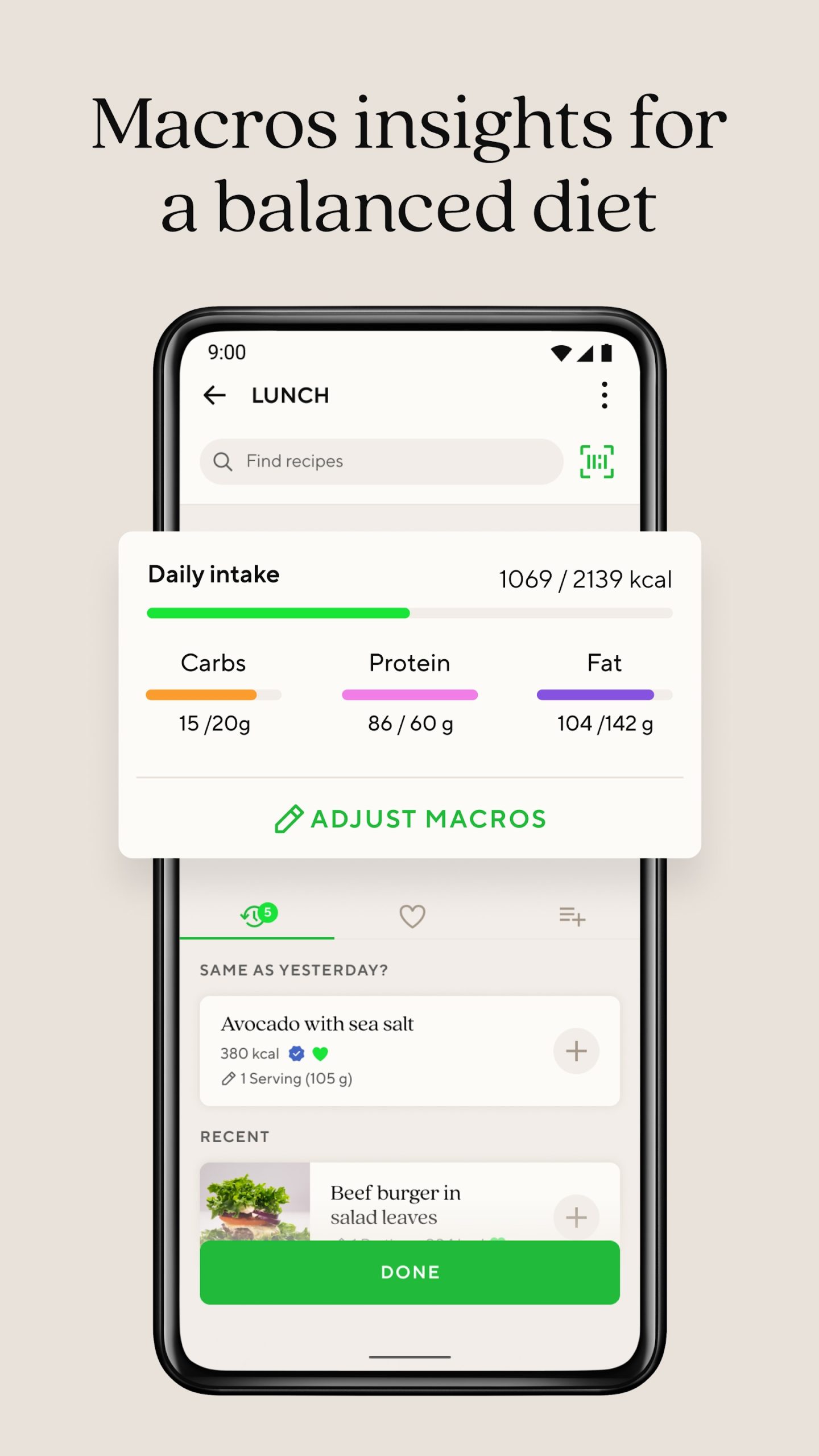 Nutrilio: Food Journal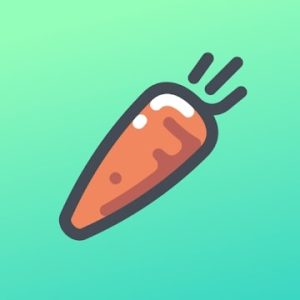 This is another great service to try. If you are worried about your health and you'd like to make it a bit better, this app is the right thing for you. Even though this app wasn't initially created as a tracker, it can also provide you with such a function.
Let's see what can be done with the help of Nutrilio? Here are the best features:
Food Journal

. It enables you to track what you eat. After the meal, you need to choose the food it consisted of. Then add these products. The app can later calculate how many vitamins, minerals, proteins, fats you have taken. And don't forget to set the weight of the portion!

Stay hydrated

. This is vitally important to drink enough water to stay healthy. Not to forget to drink enough water, set a reminder. It will ring until you turn it off.

Create your goals

. It is hard to do anything if you don't have a special purpose. This is why you need to set a goal to stay motivated. You might want to lose weight or improve your health, any goal that motivates you will go.

Read and follow

healthy tips

. It's a great way of getting information. What's more, this info is also checked by professionals so you can trust it.
Nutrilio is a super simple tool. It has a simple interface that you will understand at first glance.
You can use the service at no cost. However, if you need some extra features, you can always go premium. If you go for the basic version, you'll have to put up with the ads.
The app is available on the App Store, as well as Google Play.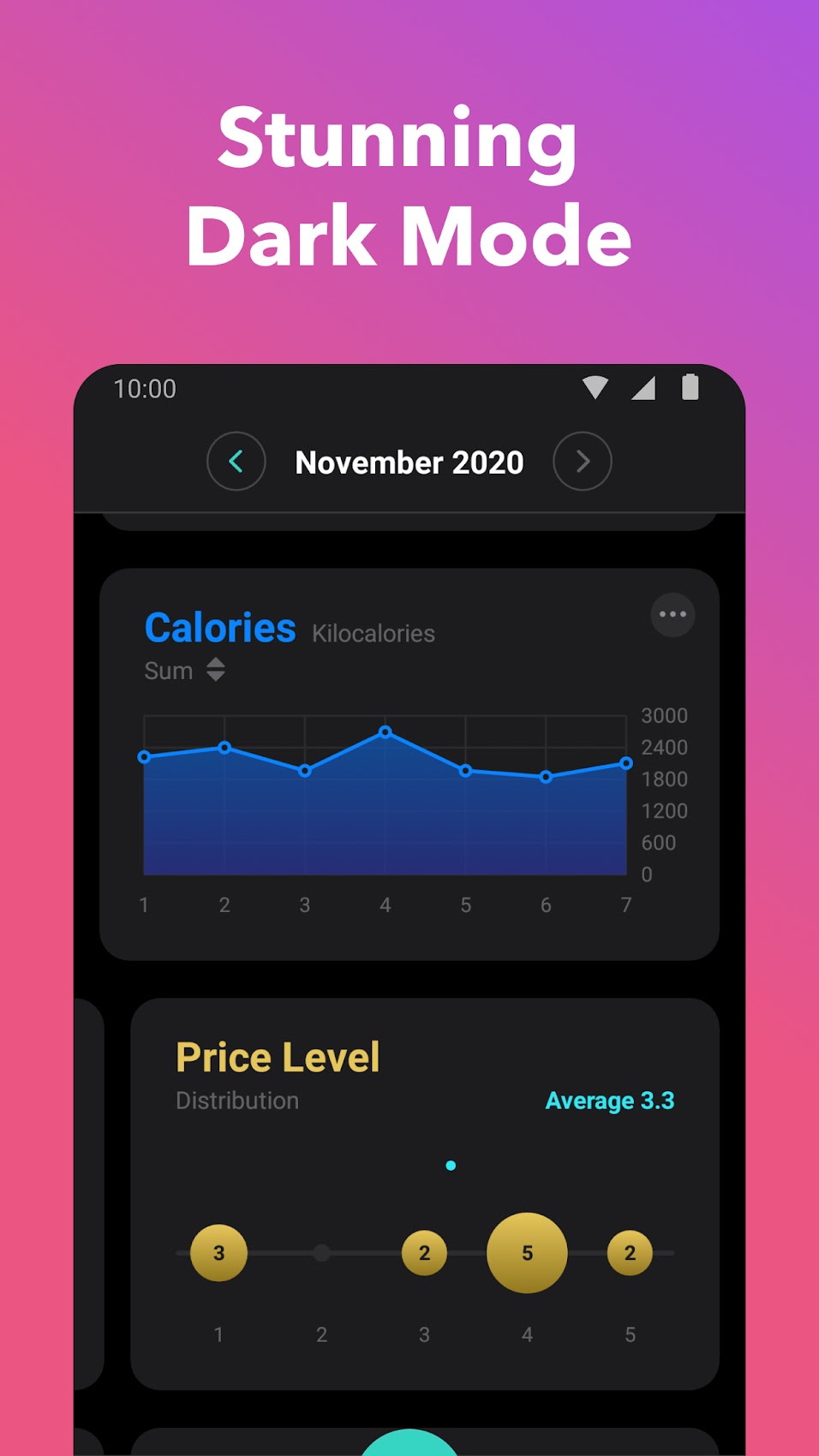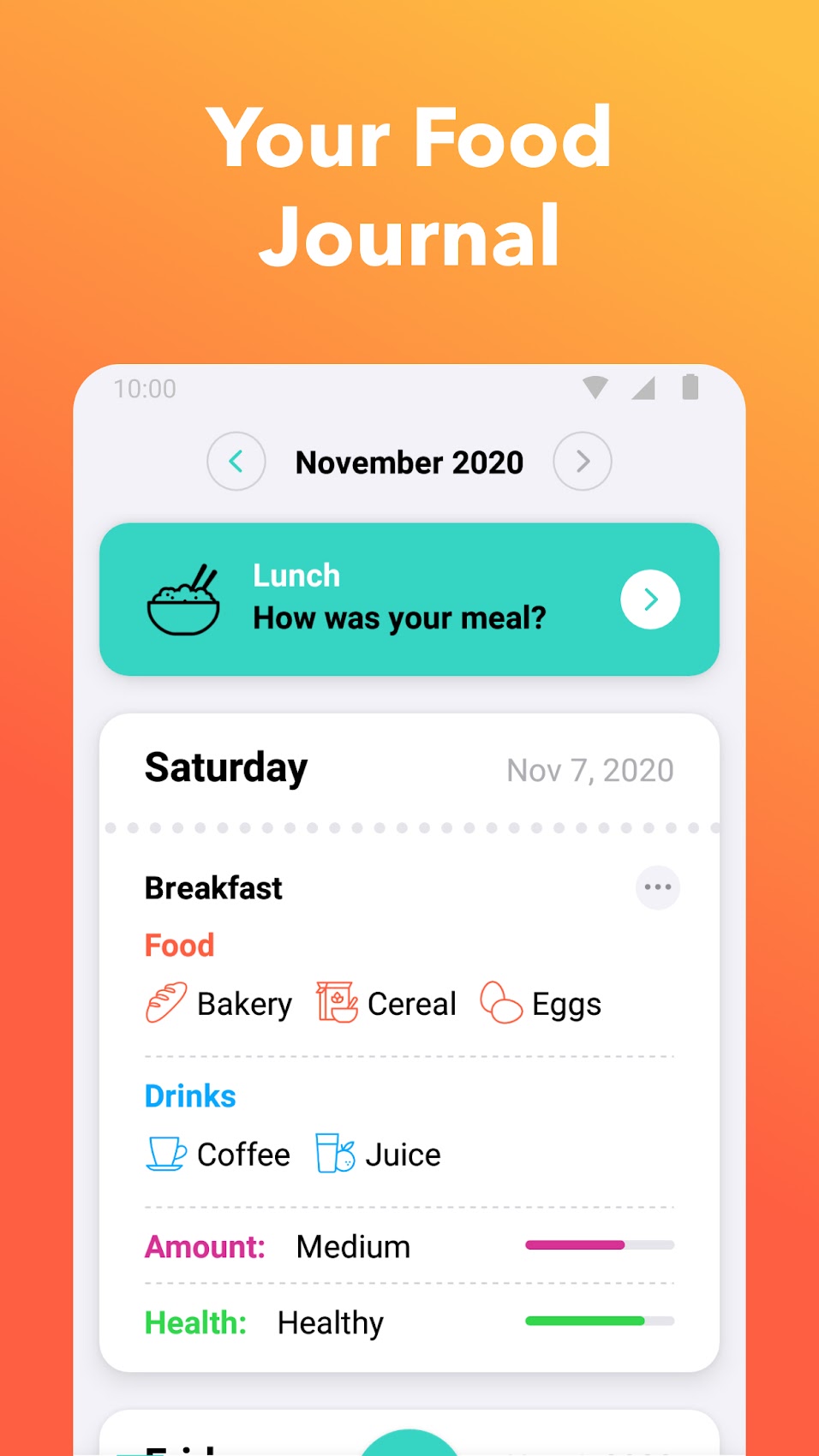 MyNetDiary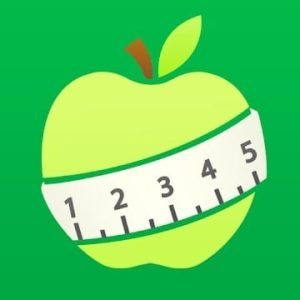 Here is one of the most reliable food trackers with an enormous database of products. Even though the main purpose of the app isn't vitamin tracker, it can also do this thing pretty well.
MyNetDiary was noticed by Forbes Health. It is №1 between calories counters. What is more, there are 14 million members at the moment. This is serious proof of the tracker's success.
The app is primitive and straightforward. You don't need to think about how to use the app, everything will be clear at once.
Let's concentrate on the best options provided by MyNetDiary for free:
Track proteins, carbs, fats, vitamins, minerals,

and many other elements. When you eat something, you will be able to find out what your vitamin intake will be.

A simple water intake tracker

. To absorb vitamins well, you also need to drink enough water. There are also some reminders so that you don't forget to drink it regularly.

Enjoy

a great recipe database

. When you read the receipt, you will also get info about the ingredients, including the number of calories, fats, vitamins, and other elements they contain. This will enable you to decide if you need to eat the dish or not. Some recipes are available for free, others are paid.

Barcode scanner. This is a very powerful function that will help you to know everything about the ingredients you food is made of. You will avoid a big number of unhealthy dishes and products.
The application is free with in-app purchases. However, you can track the elements you eat daily using the basic functions only.
MyNetDiary can be downloaded on the App Store, as well as Google Play.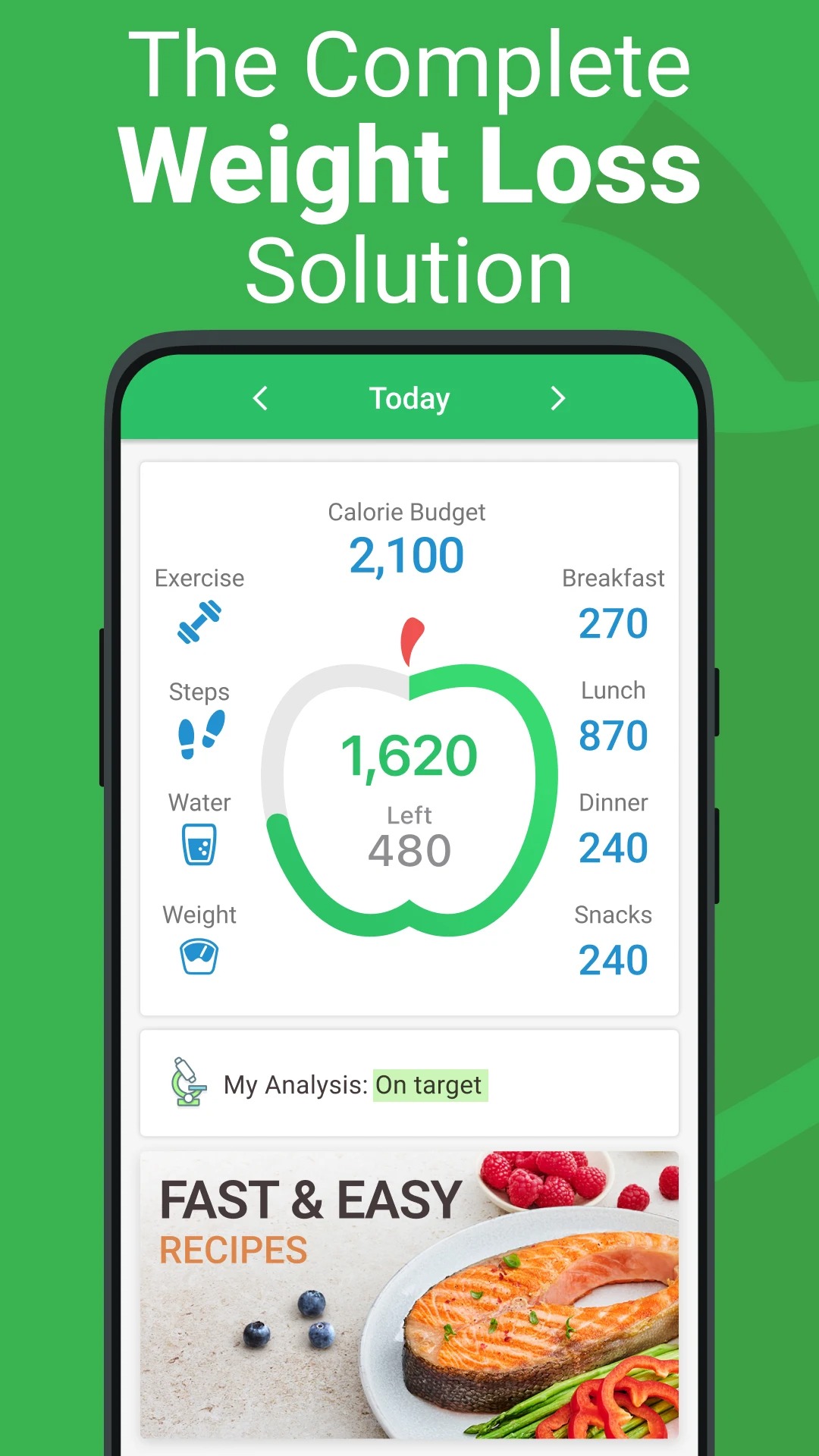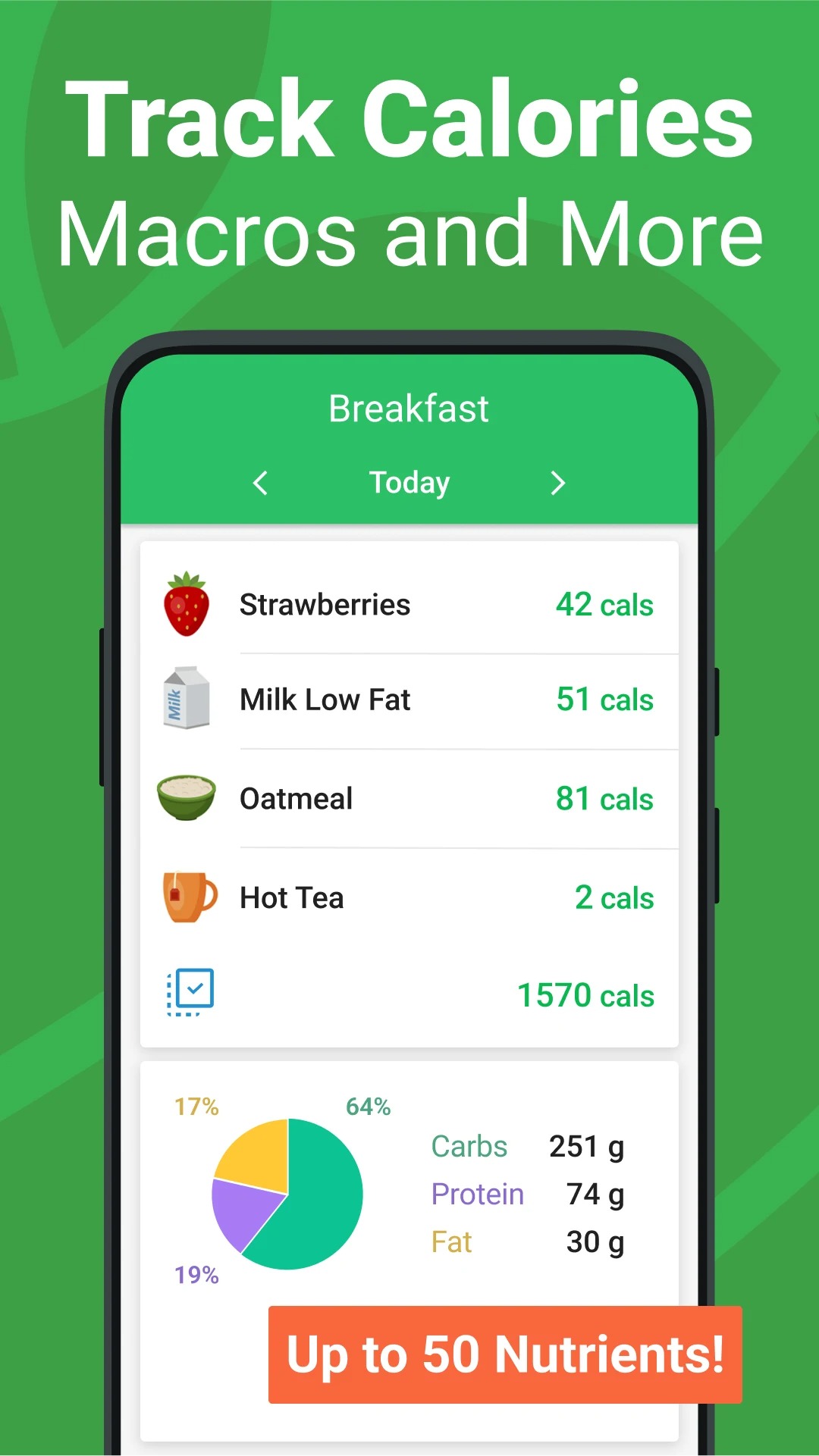 Vitamin & Mineral Tracker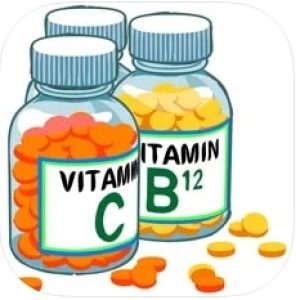 Here comes a nice option for iOS users. This app was created for tracking the vitamins and minerals you take daily.
This app, however, helps you count the vitamins your body absorbs by taking supplements. This means you can't track the vitamins in fruits, vegetables, and other foods.
Right after the download, you will get access to the following functions:
Track the following vitamins: A, B, C, D, E, K, Zinc, Calcium, Iodine, Folate, Iron, magnesium, and many other elements.
Read detailed info about each vitamin or mineral. This might be interesting for you to know if you want to get healthier and learn more about your body.
The app is available on the App Store. It is free with in-app purchases.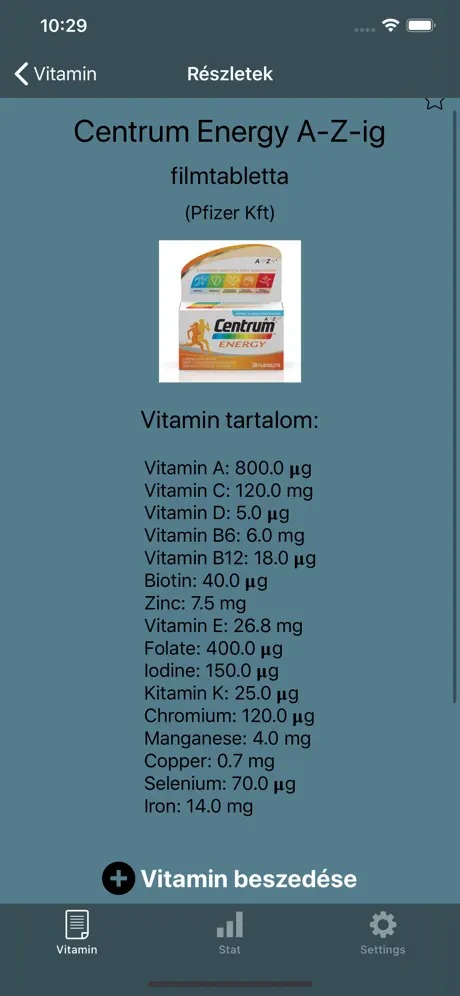 Vitaminoxide – Vitamin Tracker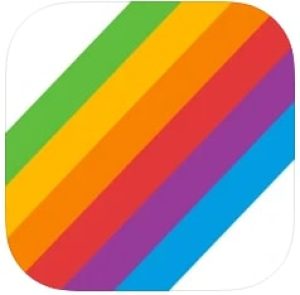 If you often take supplements to make your health better, you need to try Vitaminixide. This is an elegant and powerful application to stick to a healthy lifestyle.
It has a friendly interface that is clear at once. Let's concentrate on the best options you will get.
Enjoy a big database where you can read detailed info about many foods. This is the best way to find out how many and which vitamins you take.
Not only can you track the vitamins you take on a daily basis, but you can also monitor the intake of Zinc, Calcium, Lecithin, Glythine, and many other elements. You can save this data to review your diet with your doctor later.
These were the free functions. If you want to unlock all the features, it will cost you 7.99$ per year.
If you care about your privacy, Vitaminoxide is the best solution you can make. The app doesn't collect any type of data about you so feel free to share your info.
However, here comes a pretty important downside. You will need at least 144 MB to get the application. It is much more than the size of other apps listed here.
By the way, if you would like to track your medication intake, then these best medication tracker apps is a must for you.
The app is free with in-app purchases but you can easily do without paid options.
Get Vitaminoxide on the App Store for free. At the moment, there is no version for Android.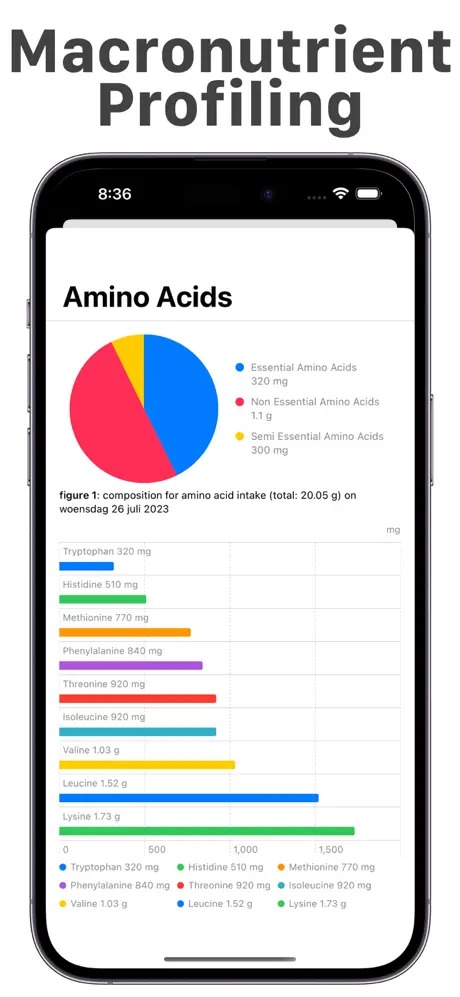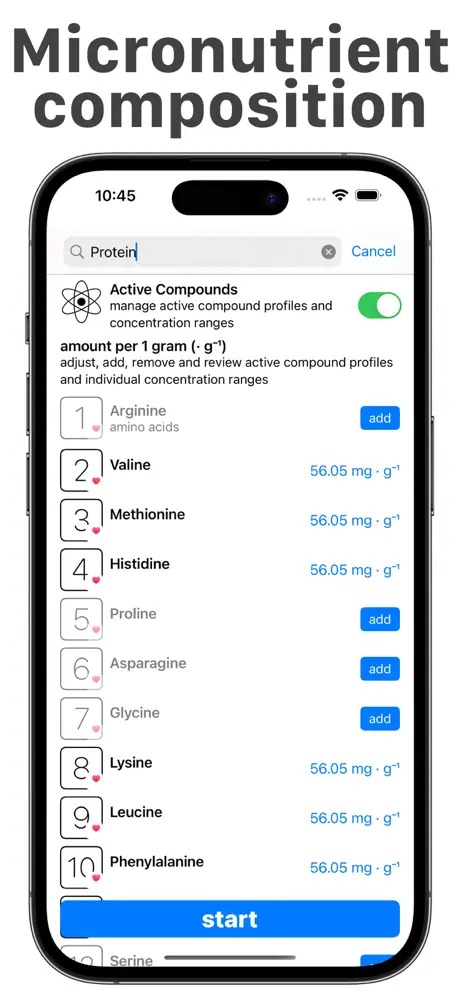 Vitamin Log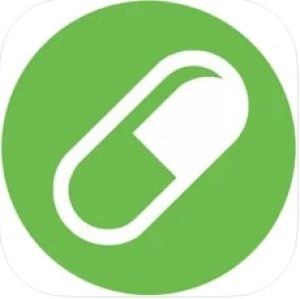 If you are looking for a small and minimalist application for iOS users, you need to take a look at Vitamin Log. It is simple and full of useful functions at the same time.
What is especially cool is that the app is fully compatible with Apple Health enabling you to monitor the state of your health the way you're used to.
However, this isn't the only advantage. There are iCloud backups that ensure your data won't get lost even if you accidentally delete something or have no access to your account anymore.
Let's concentrate on the options provided by Vitamin Log:
Track the vitamins you take with food or supplements. You don't have to calculate the intake yourself, it will be performed by the app's servers. This is why you just need to give some info about what you eat and which supplements you take.
The app is free of charge with no ads and in-app purchases. This means nothing will distract you from working on your healthy lifestyle.
You can always go back to your vitamin tracking history. Sometimes you might need to analyze your past eating habits or give the report to your doctor. In this case, you might always go back to these tracks and download them.
The app is safe. It really cares about your security and the developer guarantees your data won't leak to the Internet or be given to a third party without your permission.
You need to have Apple Watch to use this application. Please note if you don't have wearable devices, Vitamin Log won't work on the smartphone or tablet only.
The app is super small – having 2 MB of memory will be enough to install and enjoy it.
You can get the App Store and start tracking vitamins for free.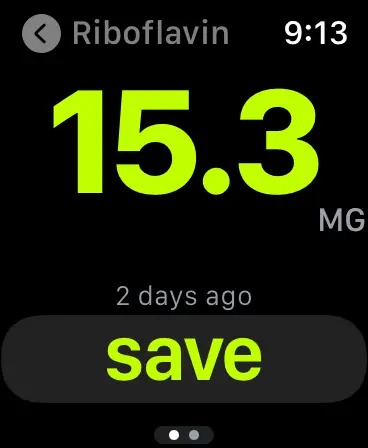 ViCa – Vitamin Micronutrient Tracker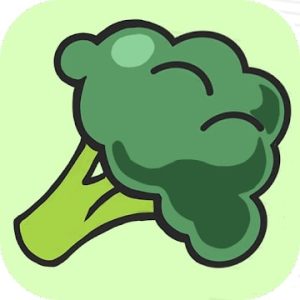 Do you want to know if your daily vitamin intake is ok? Then you need a good tool to check it out! ViCa is one of the best tools to control your vitamins intake.
ViCa is a simple application with a friendly interface. There are no instructions needed to understand what to do with the app.
Here are the best options provided by ViCa:
Follow a healthy diet. You can open this option and stick to this already made diet. The best thing about this function is that the app has made this plan instead of you.
Count the vitamins you are taking with food. The app allows you to track 15 different vitamins by adding the food you eat every day.
Create reminders to take your vitamins in time. These alarms will ring when you need to take the vitamins. You can customize the alarms so that they ring a few times.
The app is rated 4.6 out of 5 on Google Play. It is praised for its big number of options and the absence of serious bugs.
However, if you happen to find a bug, feel free to send an email. The developers are quite fast to respond.
You can get the app on Google Play for free and start tracking your vitamins.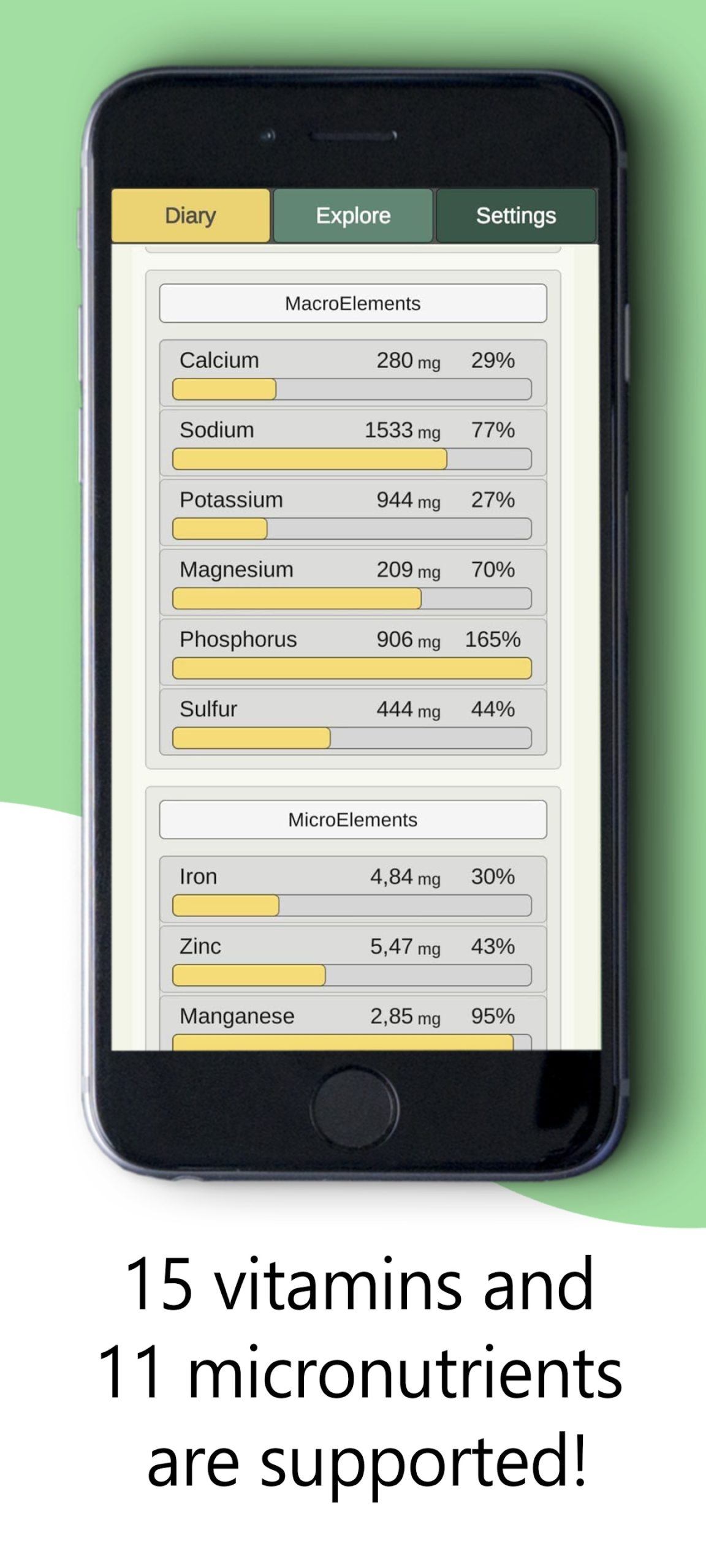 Medicine Time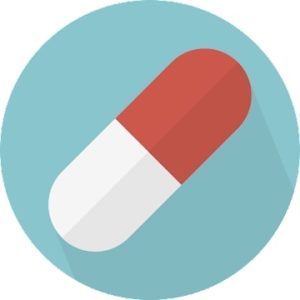 Here is a great app that will remind you to take your vitamins or medicine on time. The app has a simple, even primitive interface that will be easy to understand once you see it.
However, there are also useful tips that will make your experience even better. Let's see what you will be able to do right after the download.
First of all, you need to give the app some information about your body. This will help the app to give you some good tips on how to improve your state of health.
Create customized reminders so that you don't forget to take your vitamins. You can make your titles for the notifications and even attach photos to them. You may create as many reminders as you need.
The app supports a great number of languages, including English, Portuguese, French, German, Italian, and many others.
The application is extremely small. It will need less than 5 MB to be installed on your tablet or smartphone.
Medicine Time is free with ads. These ads keep the tools available for you.
Medicine Tracker is free of charge with all of its functions. You can get it now on Google Play.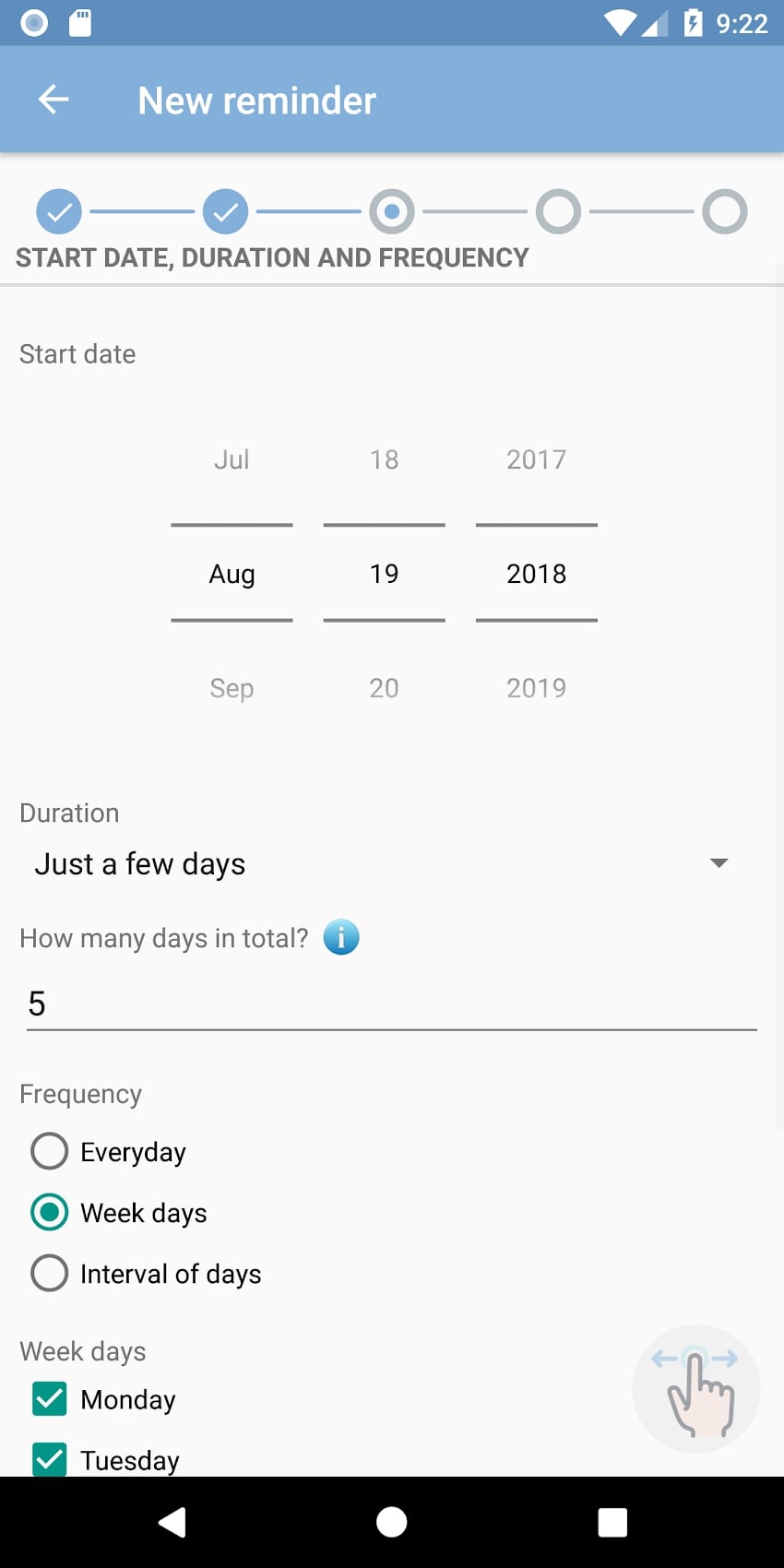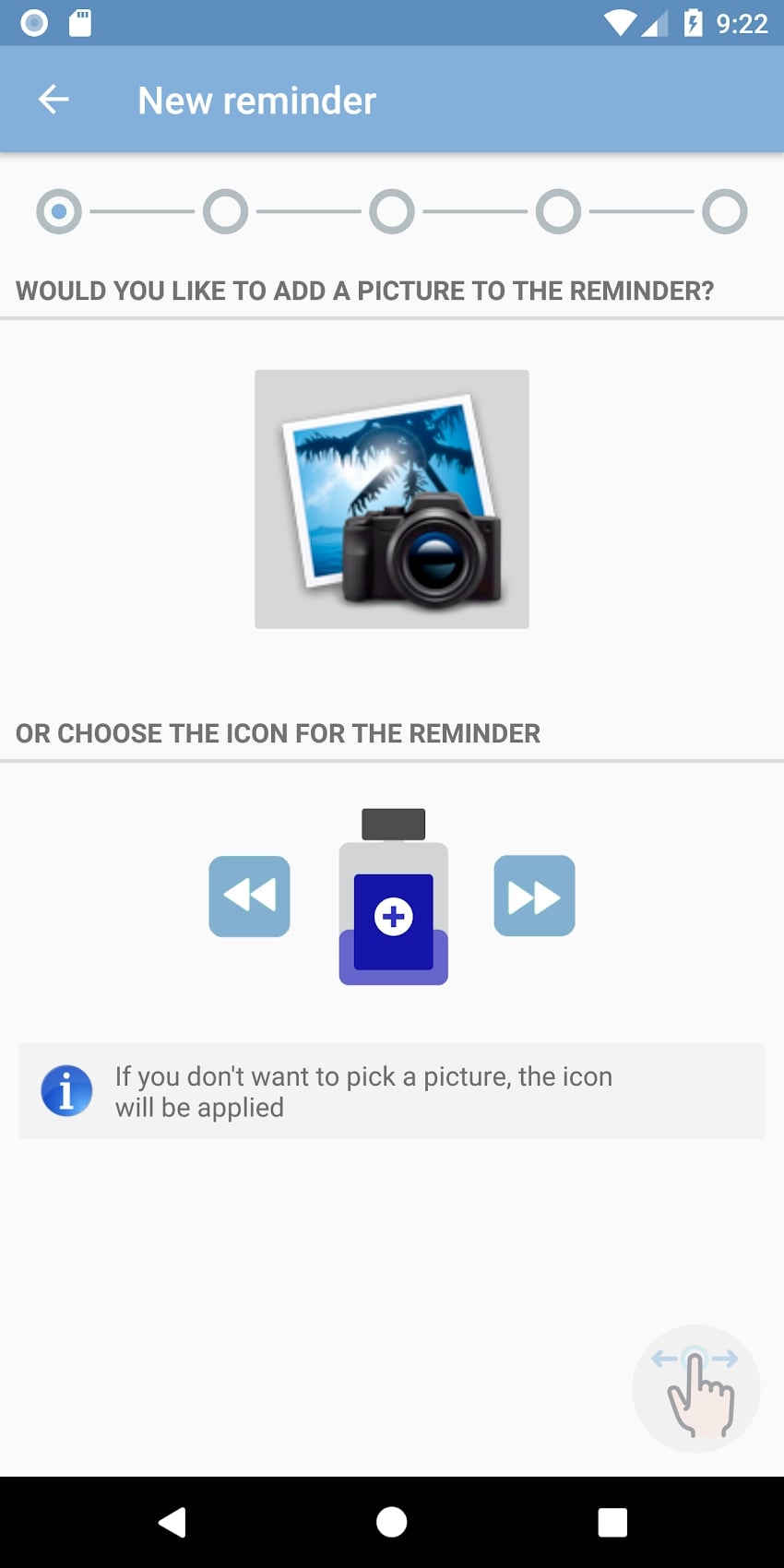 Vitamin Check: Deficiency Diagnosis Tool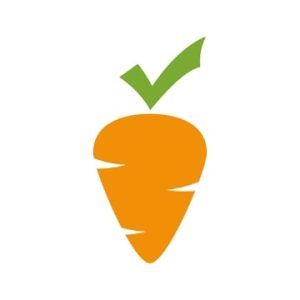 This is a great application for people who care about their health. If you have a disease, or just would like to know if your vitamin intake is ok, this app is a must. For sure, the app can also remind you to take a supplement or eat something.
Now let's concentrate on the options provided by Vitamin Check:
Check the food and the number of minerals and vitamins it contains. It is easy to use such an option. You need to look at the food list, chose what you want to eat, and then tap on it. You will see the detailed info and calculate which vitamins you are going to take. The database is super big so you will find almost every product.
Scan the condition of your body. For sure, you can't make a diagnosis just by using the app but it might give you some info. To enjoy this service, you need to look attentively at yourself. Remember all the symptoms you had and then give them to the application by answering questions.
Don't forget to take your supplements. If you tend to forget about taking medicine or supplements, you can use a reminder.
Save reports about your diary. You can use them later when you go to your doctor later.
The app is pretty elegant in terms of size – you will need a bit more than 50 MB of memory.
You can get Vitamin Check on Google Play for free.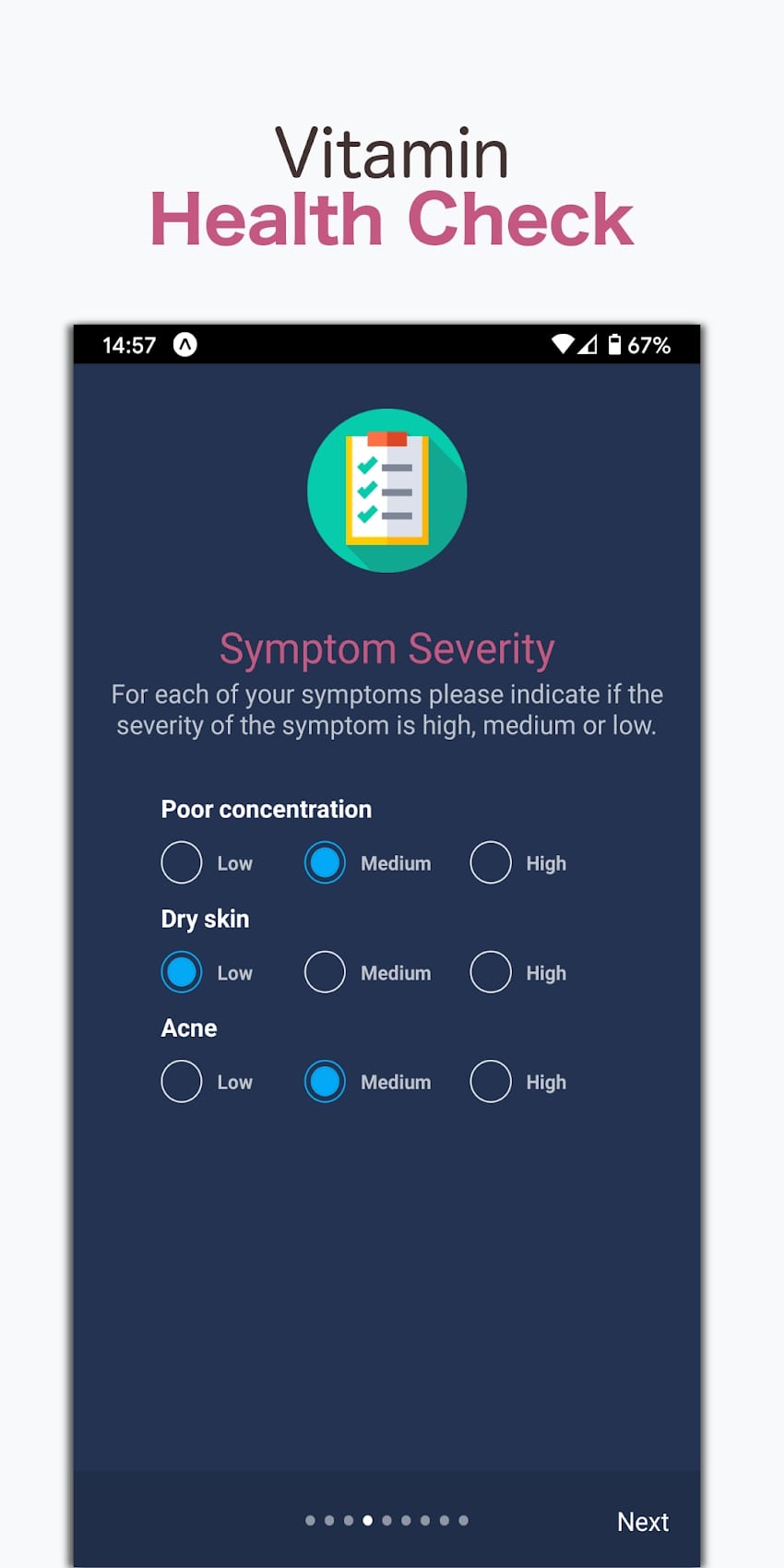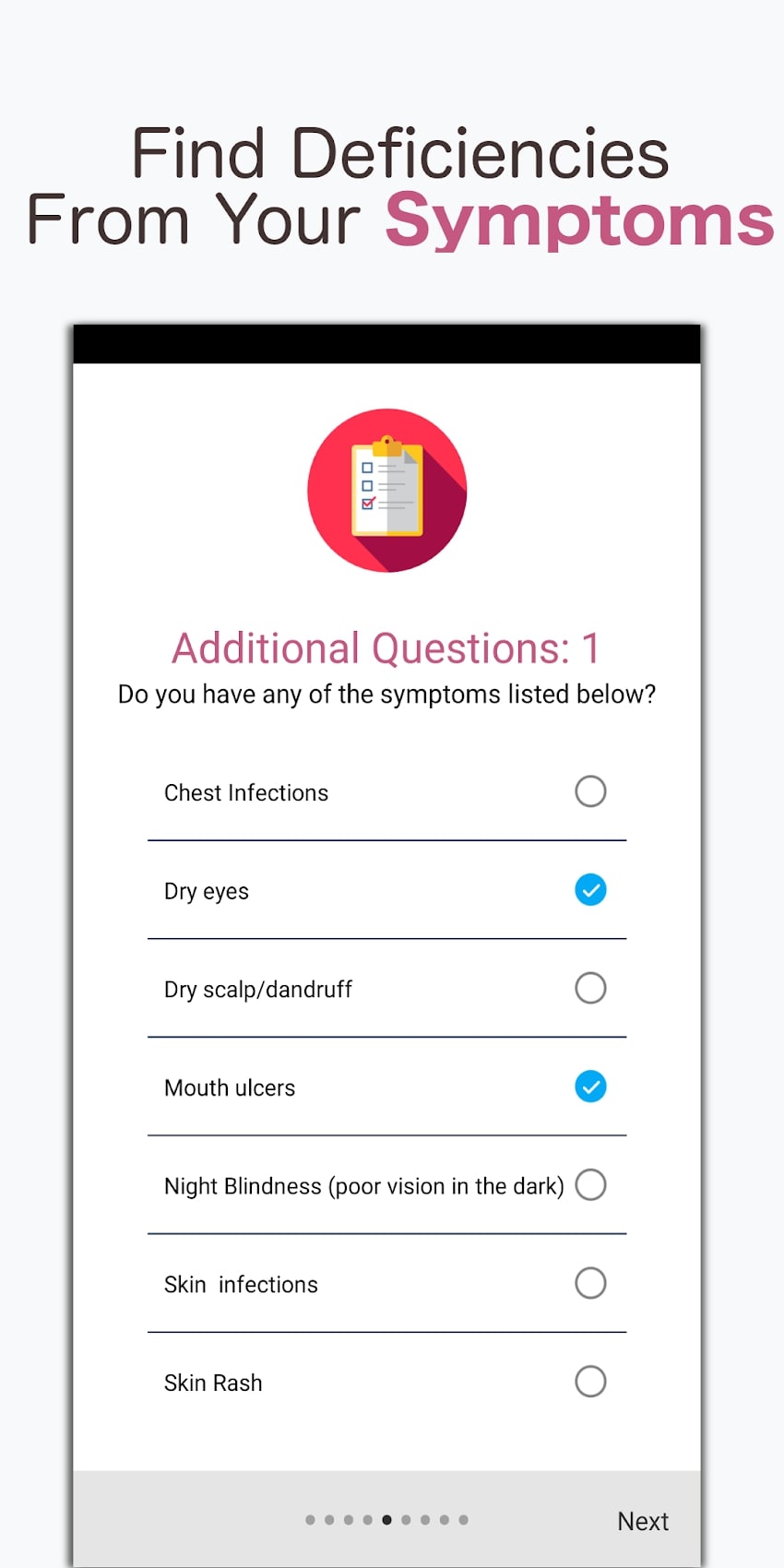 Vitamins and Minerals (Daily Need / Intake)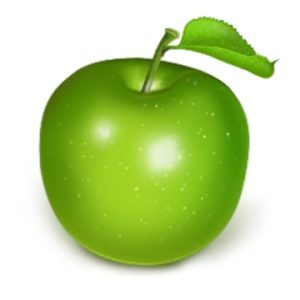 If you were looking for a good Android application to find out what vitamin intake is the best for your health and body.
The application is famous for its simplicity. There are only two main functions – food and vitamins tracker and a database of food.
Let's concentrate on the reasons why you should give this app a try:
It contains

a huge database of food

. It works very simply. If you eat a banana, you can choose this fruit and see the info about it. You will know which vitamins you will get after eating each product. This database is being updated and enriched all the time.

The best way to track

your vitamins and the food you eat every day. It is too hard to memorize what you take. Now you can delegate it to Vitamins and Minerals. You can also review your eating patterns and analyze if they are healthy enough and if your vitamin intake is good.

The app works pretty fast. Even though its database is huge, it doesn't seriously affect the speed, enabling you to get the info you need almost at once.
There are great tips that will give you some reliable information about a healthy diet. For instance, if you don't know what your daily vitamin intake should look like, this function will be a solution. You don't need to look for the info browsing the Internet. All the tips were collected and checked by professionals.
Another great thing is the size. It needs 33 MB only to function perfectly. What is more, Vitamins and Minerals can work when you are offline.
The app is available on Google Play at no cost.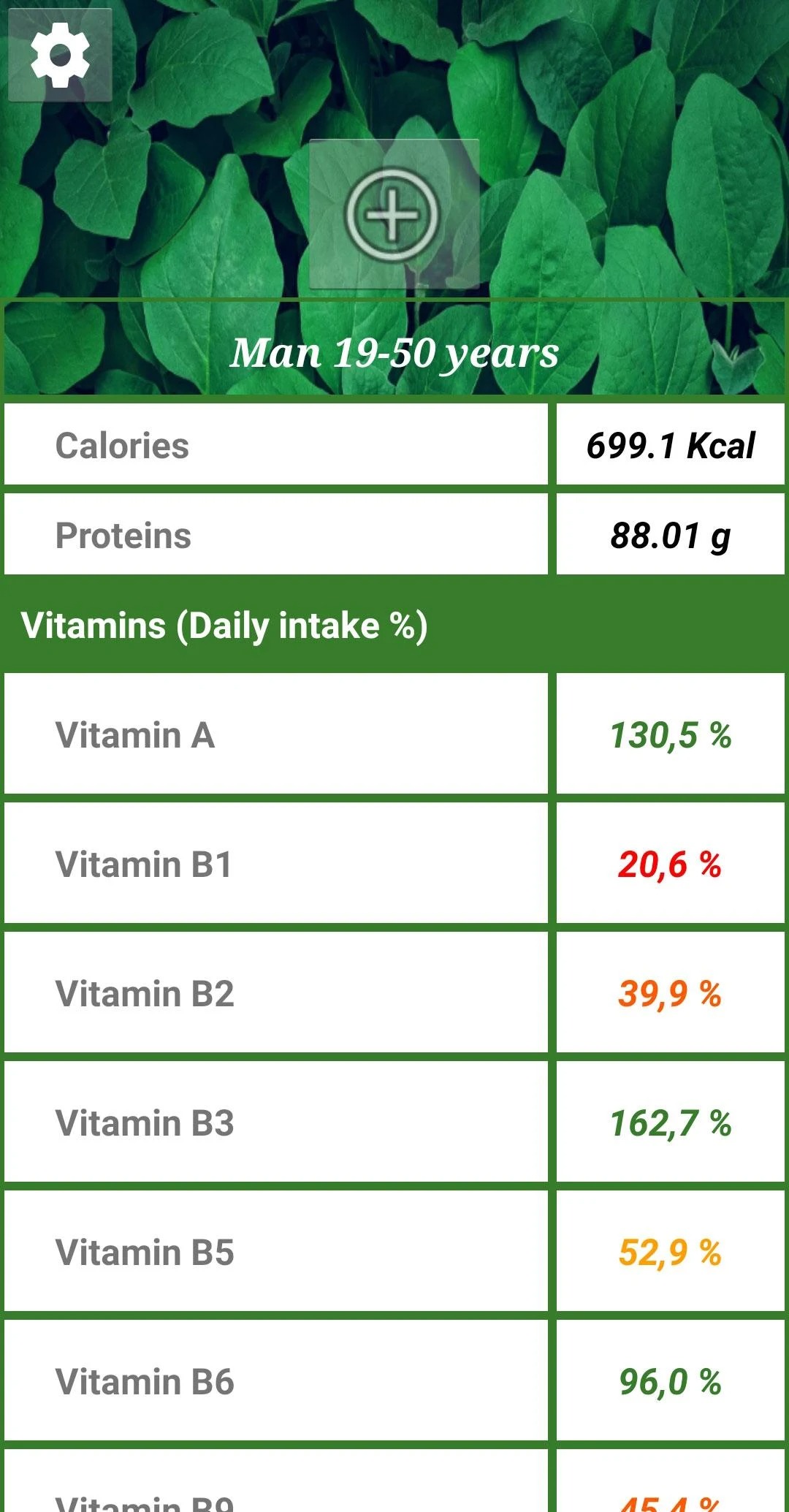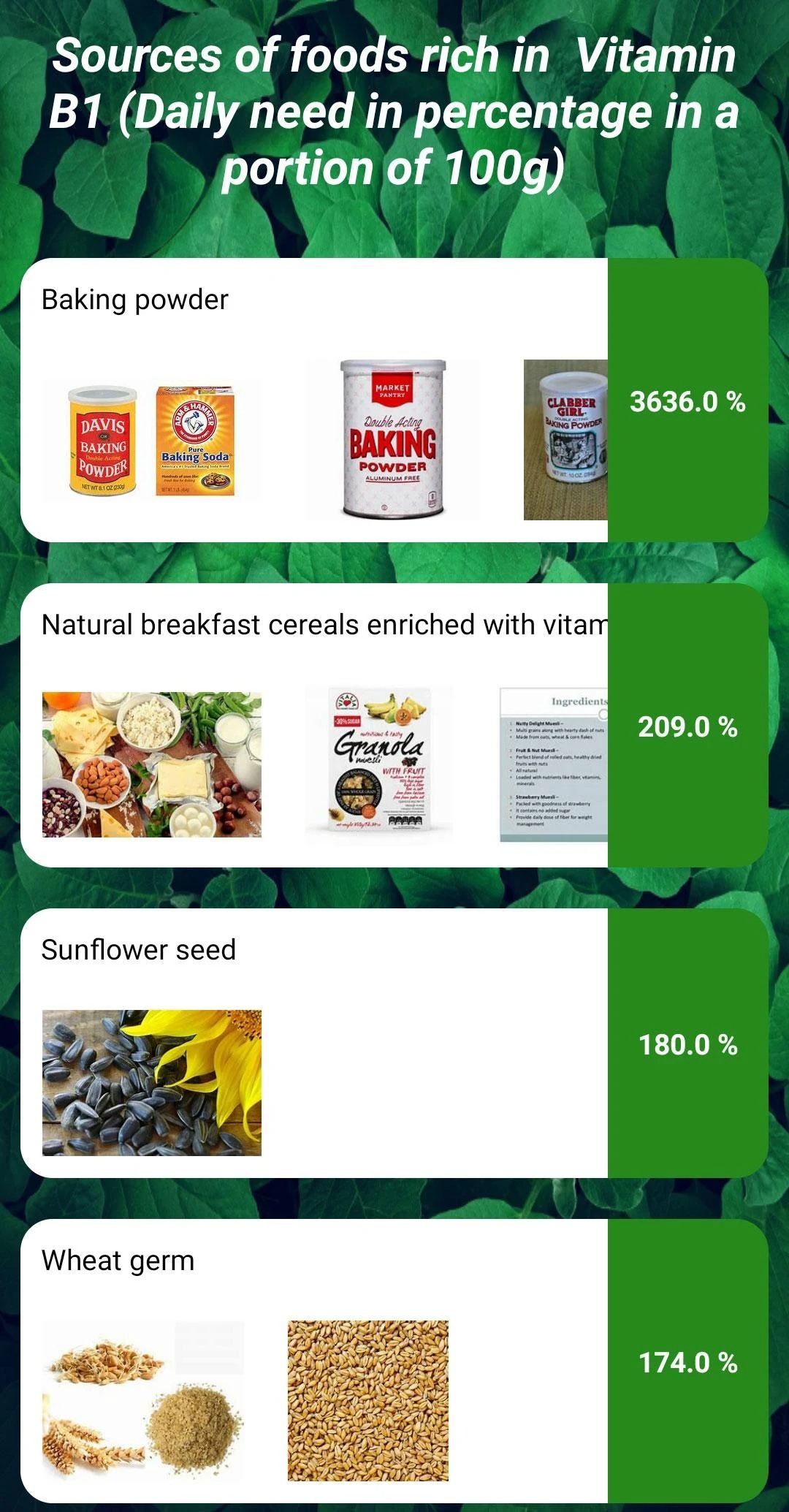 Nutrition Tracker by Fuelbetter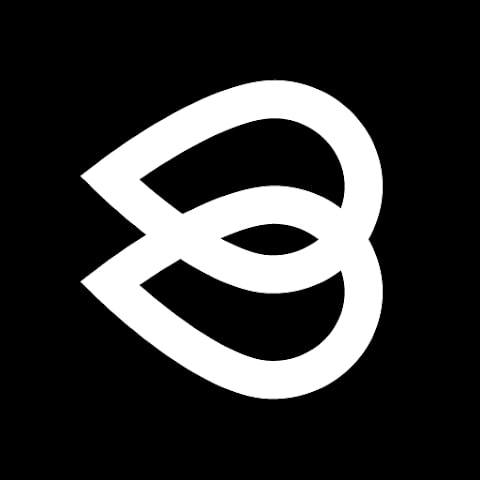 With this app, you can track your nutrition, track your calorie, protein, fat, and carbohydrate intake, and get personalized recommendations and tips to achieve your healthy eating goals.
The app has a user-friendly and easy-to-understand menu that allows users to record and track their meals quickly and easily.
Add foods to your diary, including different types: fruits, vegetables, meat, dairy, grains, etc. You can also choose any food from a huge database. Or write your variations of ready meals on the table. The program will automatically calculate the amount and balance of nutrients.
The app automatically calculates the total calories from all added meals and shows you the total intake information for the day. It offers a graphical representation of calorie, fat, protein, and carbohydrate data, allowing you to visually see your progress and understand which foods to reduce or increase in your diet.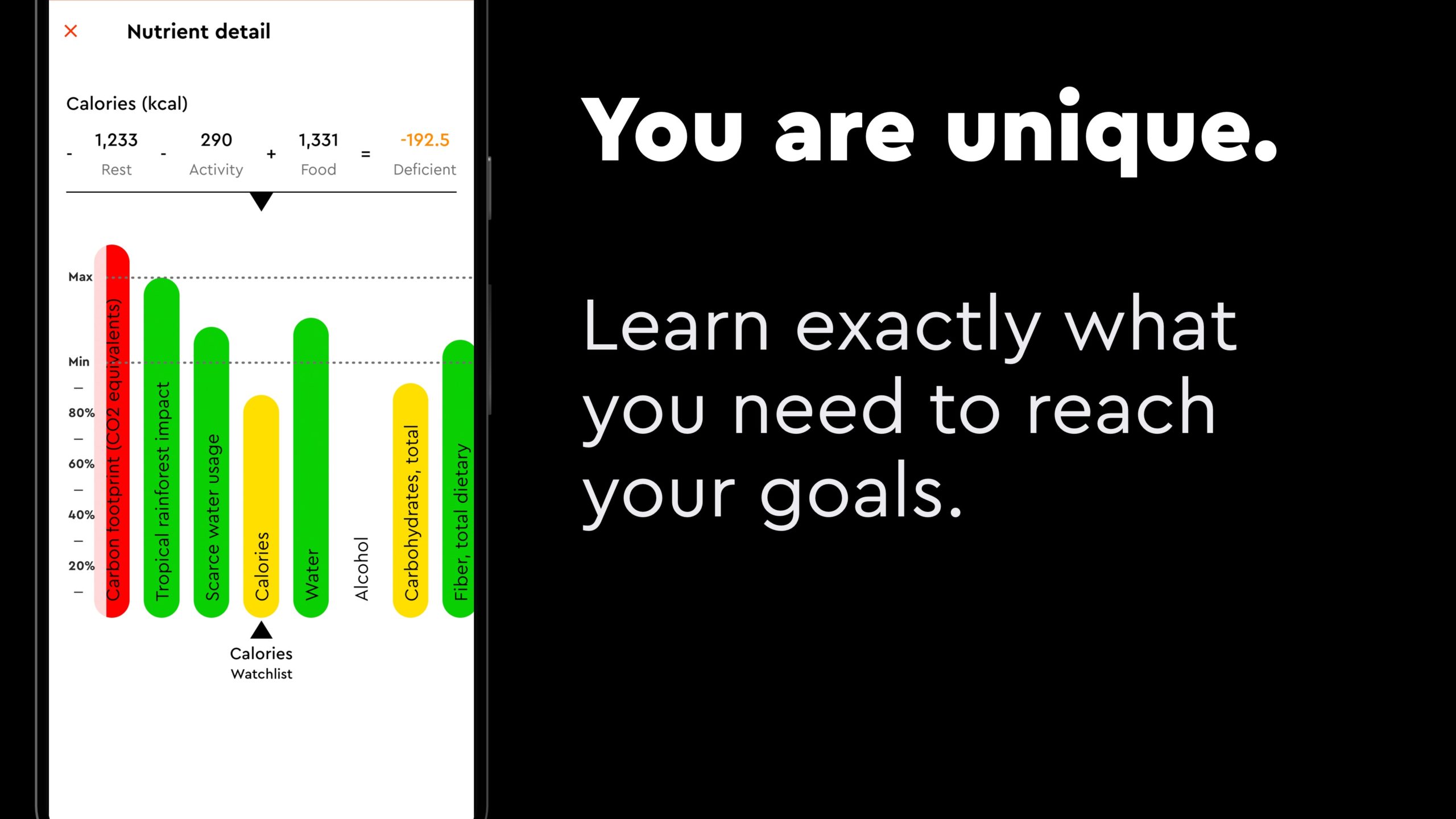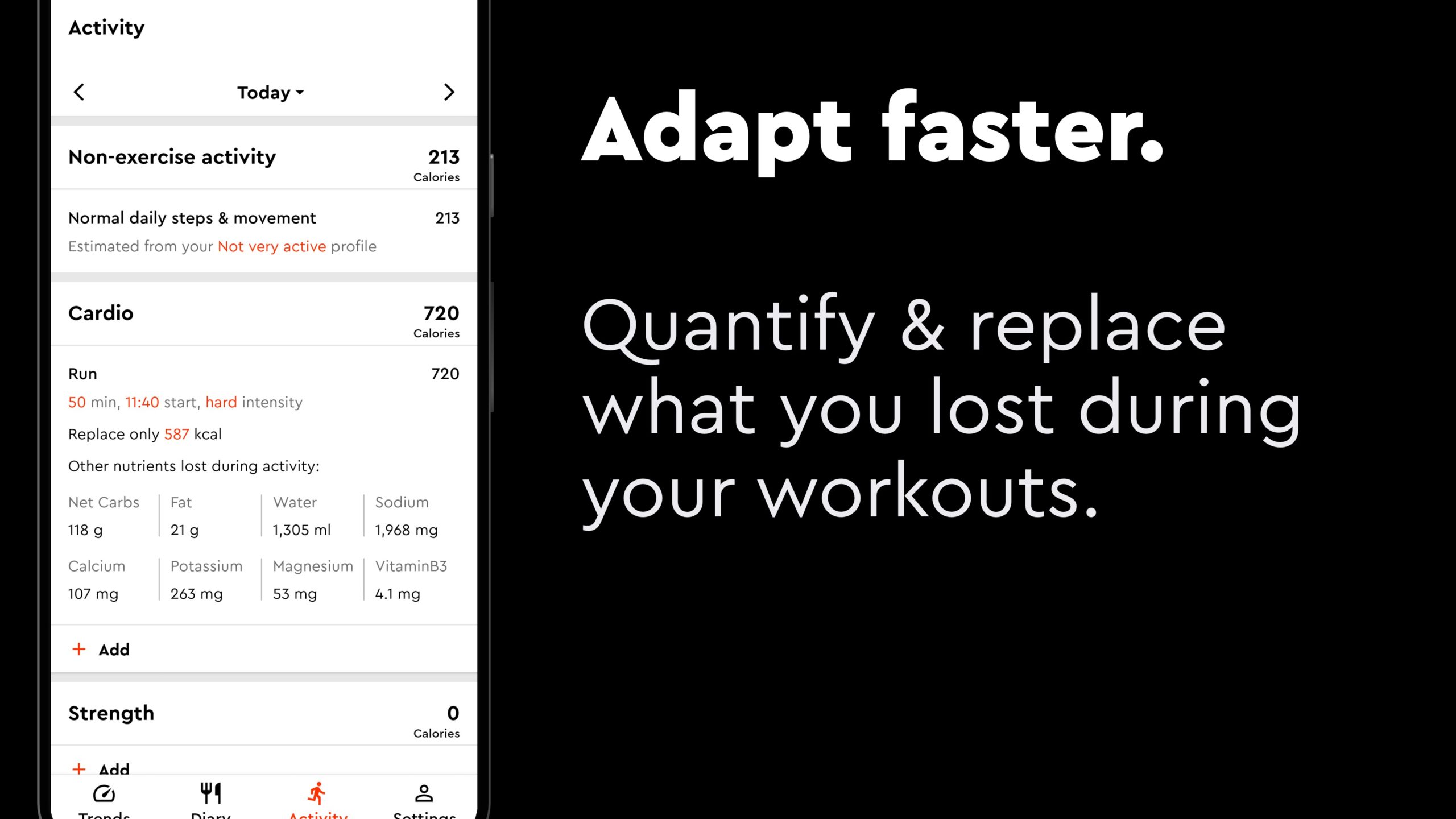 You may also like: 11 Best Weight & Food Calculator Apps for Android & iOS
Mealligram: Daily Food Tracker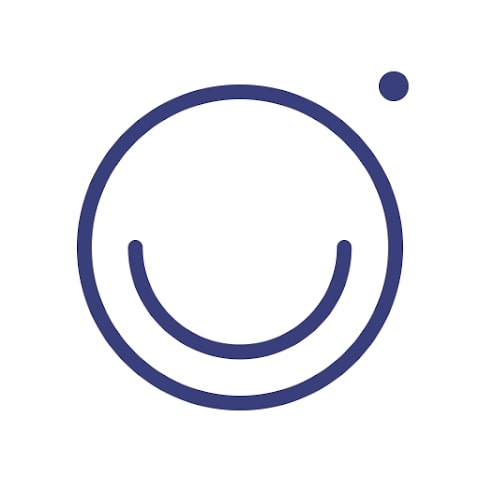 Mealligram is an innovative meal planning and tracking app designed for people looking to live a healthy lifestyle. For detailed nutrition monitoring, the app provides information about the protein, fat, and carbohydrate content of each meal.
You can find out how many grams of protein, fat, and carbohydrates you get with each food, as well as set your own goals for their consumption.
The app offers a personalized approach to food diary management to meet the needs of each user. One of the key features is the ability to create a personalized meal plan.
Mealligram offers ready-made recipes and menus based on your individual preferences and needs. You can choose different types of diets based on your personal goals. It also takes into account possible restrictions and settings: veganism, allergies, raw foodism, and so on.
The service also gives you the option to keep a food diary where you can record the food you consume every day. It analyzes your habits and provides statistics and reports about your consumed calories, proteins, fats, and carbohydrates.