If you see a frame from a Pixar cartoon, you will immediately recognize the animation studio. Its characters have distinctive facial features and a special cuteness. The possibilities of mobile apps allow you to cartoon yourself and imagine that you are part of this amazing world.
You can also create unique content and even a series of frames as if you took them from a particular cartoon using these free Pixar filter apps for Android & iOS.
ToonApp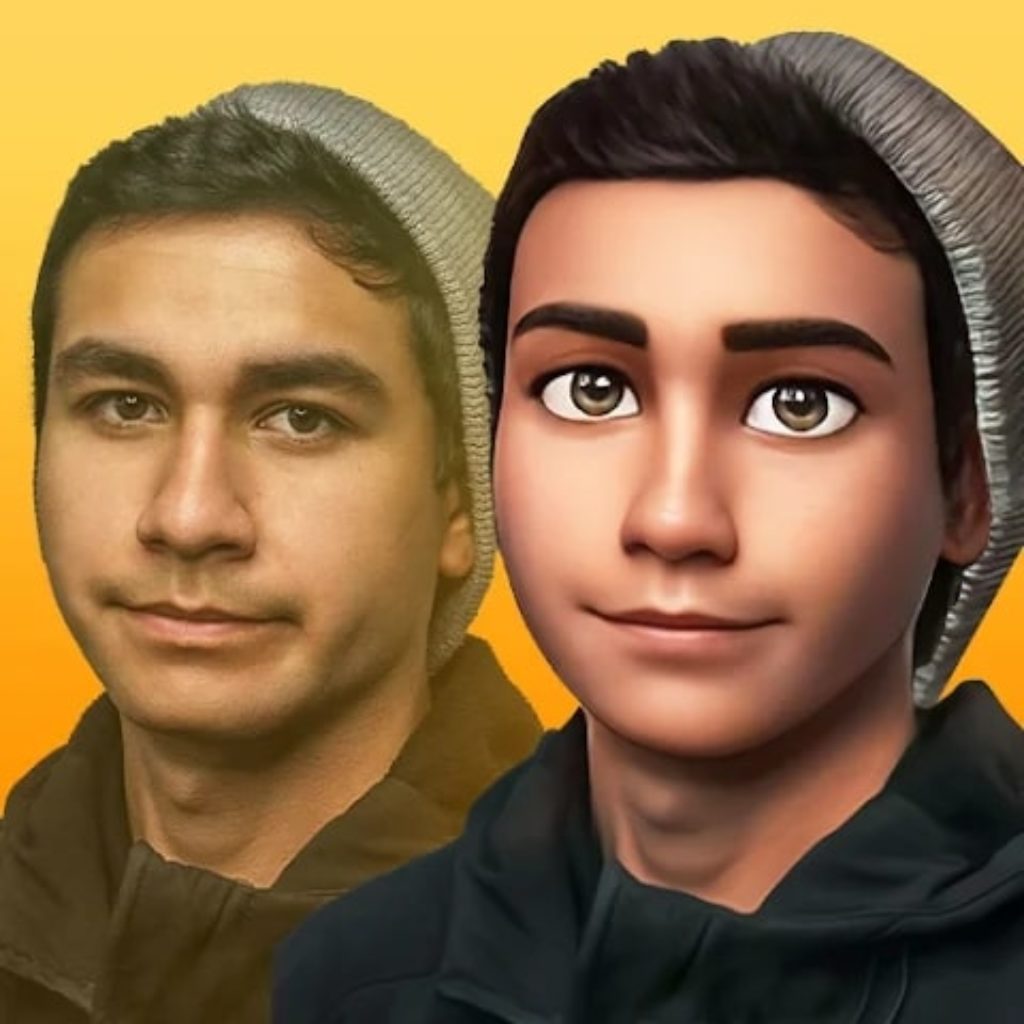 ToonApp is an editing tool that will allow you to make unique and funny caricatures based on your photos.
With this app, you can turn boring portraits into vivid and memorable pictures. Choose any picture or snapshot from the vault or take a new one with your device's camera.
After that, you can start experimenting with the various effects and tools that are available in the app's assortment.
This modern editor has many settings and options that allow you to bring your every idea to life. There are cartoon backdrops, special effects, filters, frames, and various animations. You can add different elements to your picture to make it in an eye-catching color and style, such as art.
Besides, you can choose background images and add text captions in the app, which will make the pictures even more vivid and attractive. One of the most interesting features of the app is the ability to create animated images.
In the app, you will be able to learn how to edit any image even without knowing the basic functions of Photoshop. It allows you to edit all people that are captured on the picture.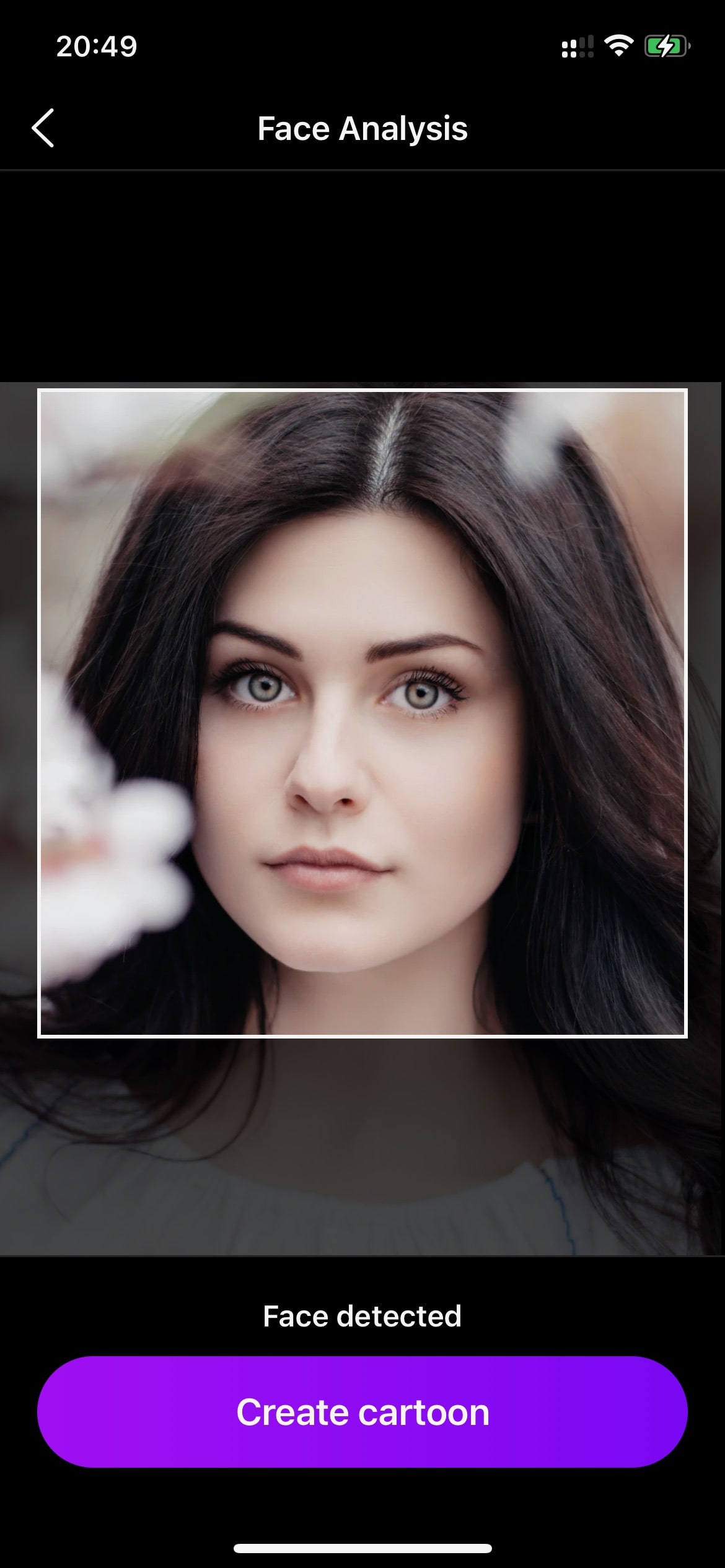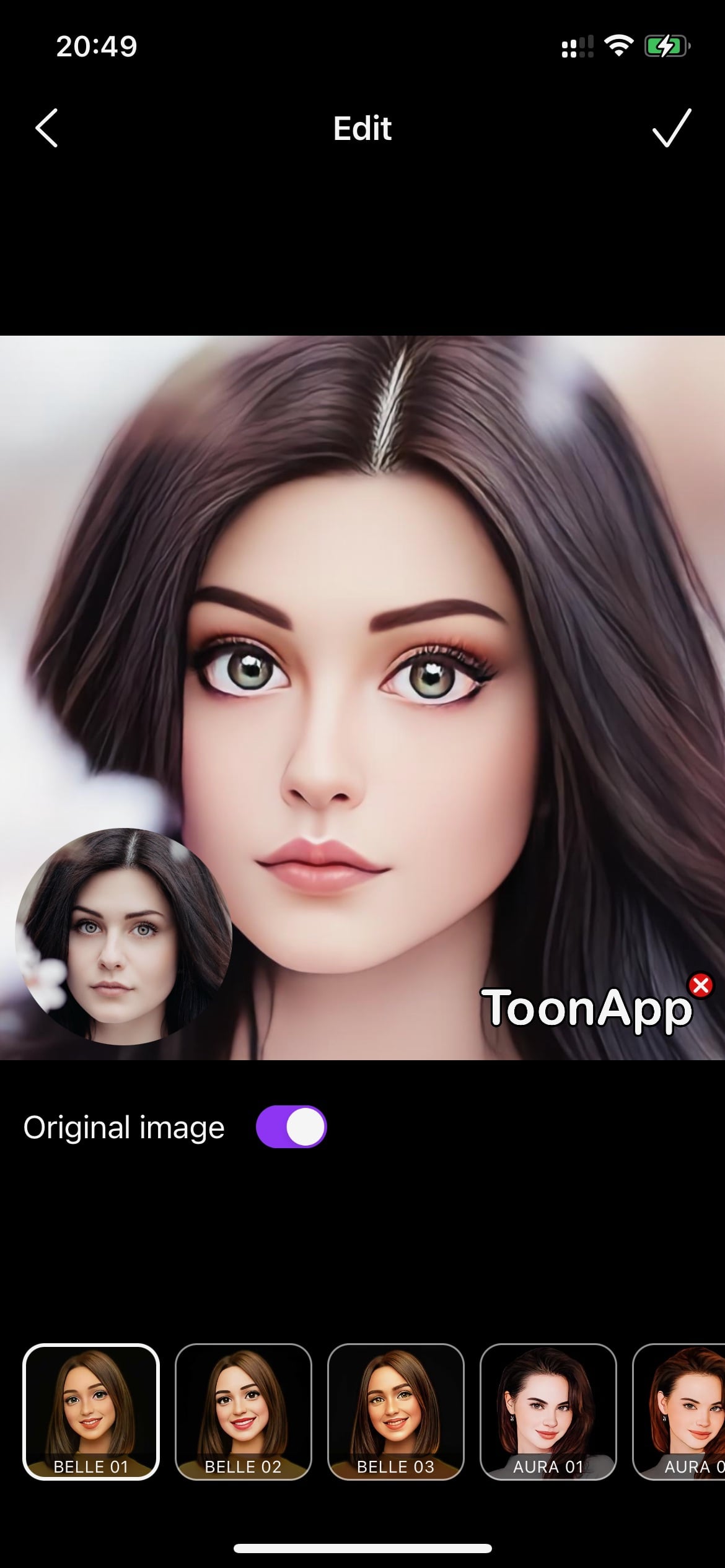 Using the app is quite simple and convenient, as all the effects and the toolbar itself are located at the bottom of the screen. After applying the selected function, you can see the intermediate version before saving the work.


You may also like: 11 Free Cartoon Video Maker Apps for Android & iPhone
ToonArt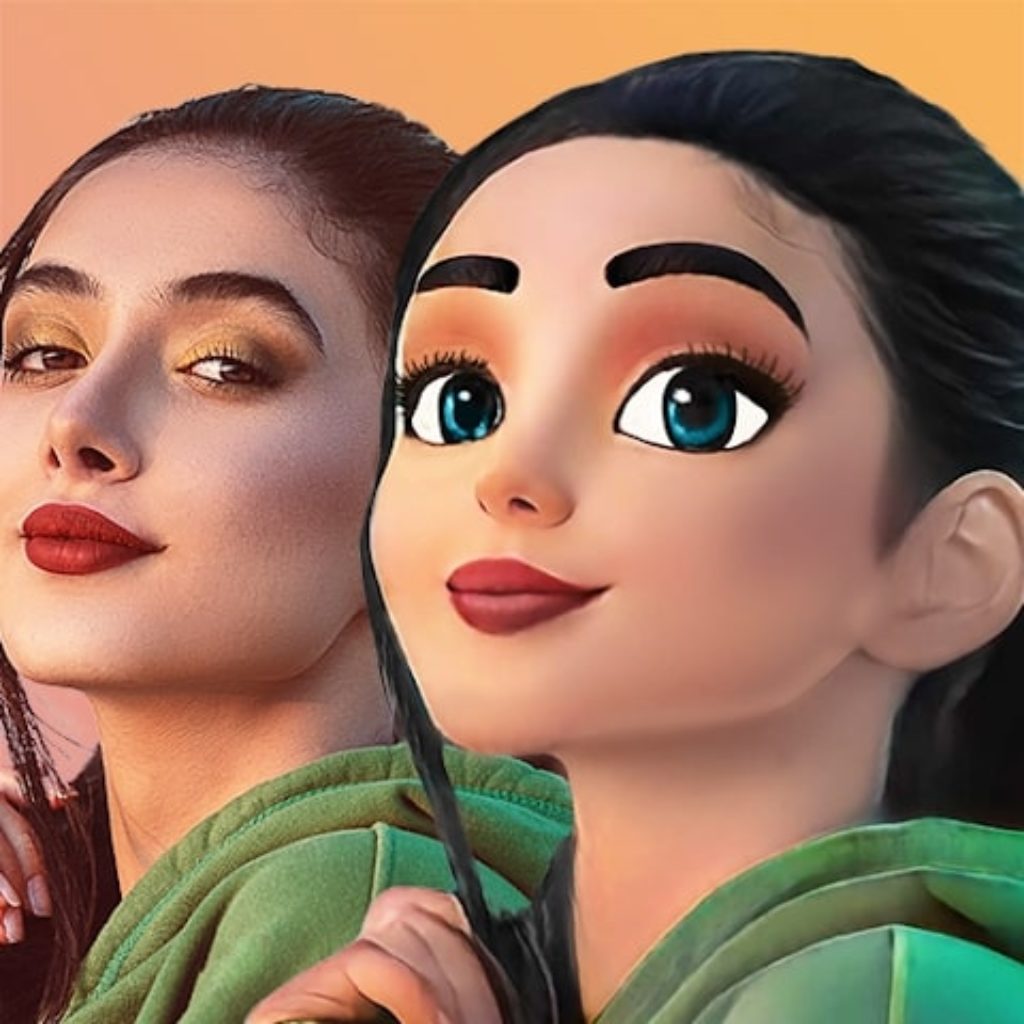 ToonArt is an app that can be a real help for those who want to make their photos even more unusual and colorful. It allows you to create portrait pictures in the style of cartoons.
You can easily change your appearance and see how you would look in the world of cartoon characters.
The app has an understandable interface that makes it as convenient and easy to use as possible. All you have to do is download the picture you like from the repository and run the program, which will do everything for you.
Manually correct the images so that they are ideally suited for publication on social networks and other platforms.
The app lets you choose the cropping format you want to use to get your photos into the right shape. After editing, choose the style that suits you best from all the available ones. Both male and female portraits can be edited here.
The app also allows you to redirect your finished work to other sites on the Internet for free. You can easily share your creations with your friends or just your subscribers on the network.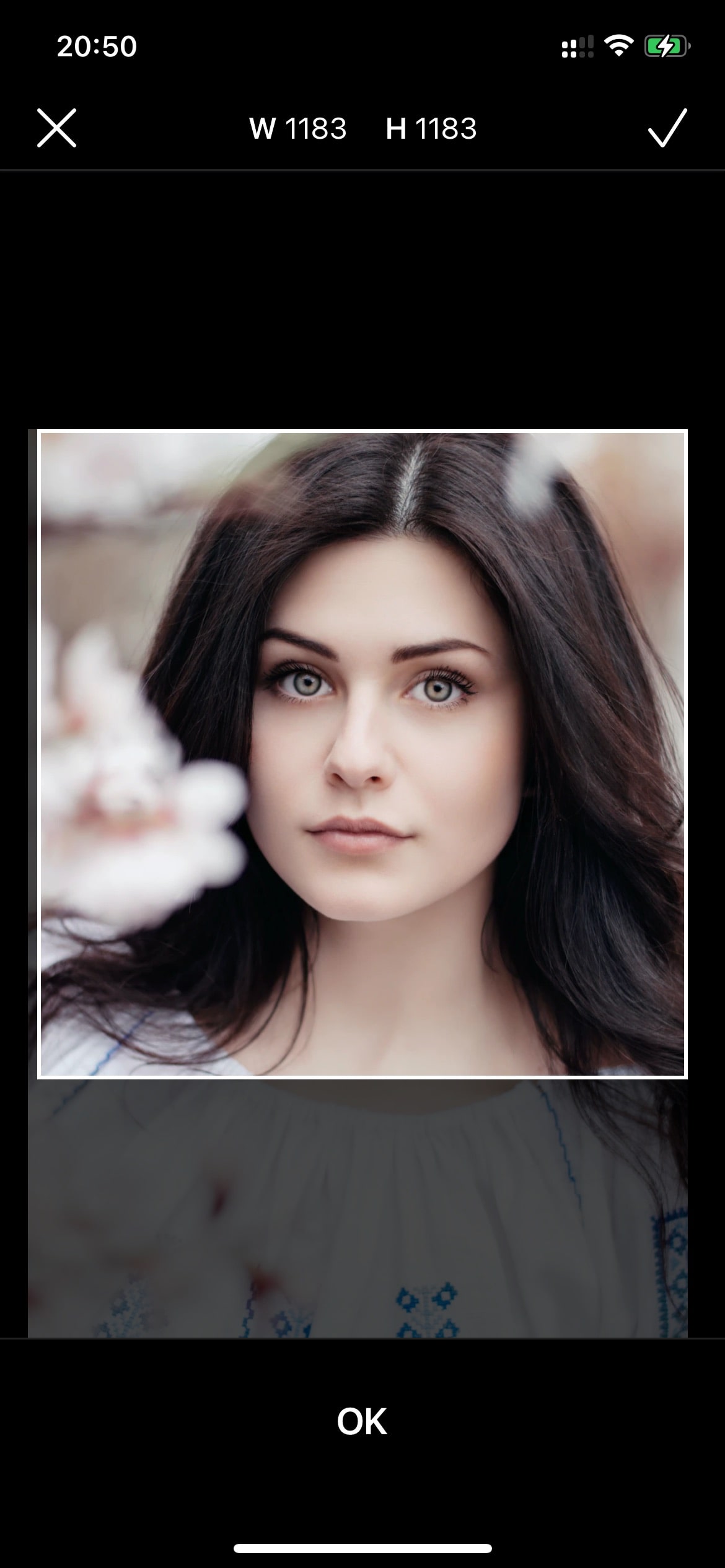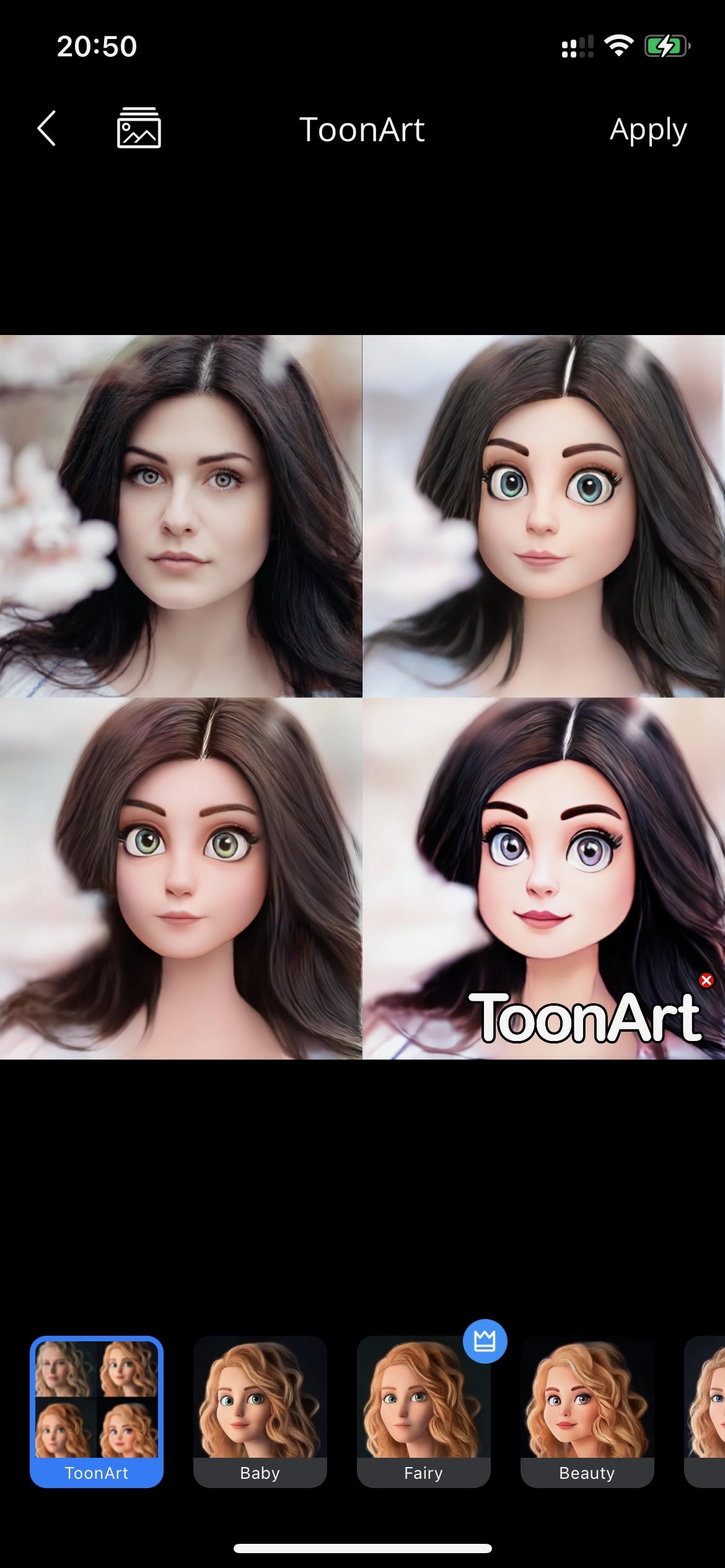 In addition to the appearance, the app allows you to change the background and all the characteristics of the photo itself. You can adjust lights, shadows, and even highlights to make your photo look brighter and more unusual. In this app, you'll find many free tools to help you create the perfect photo.


ToonHub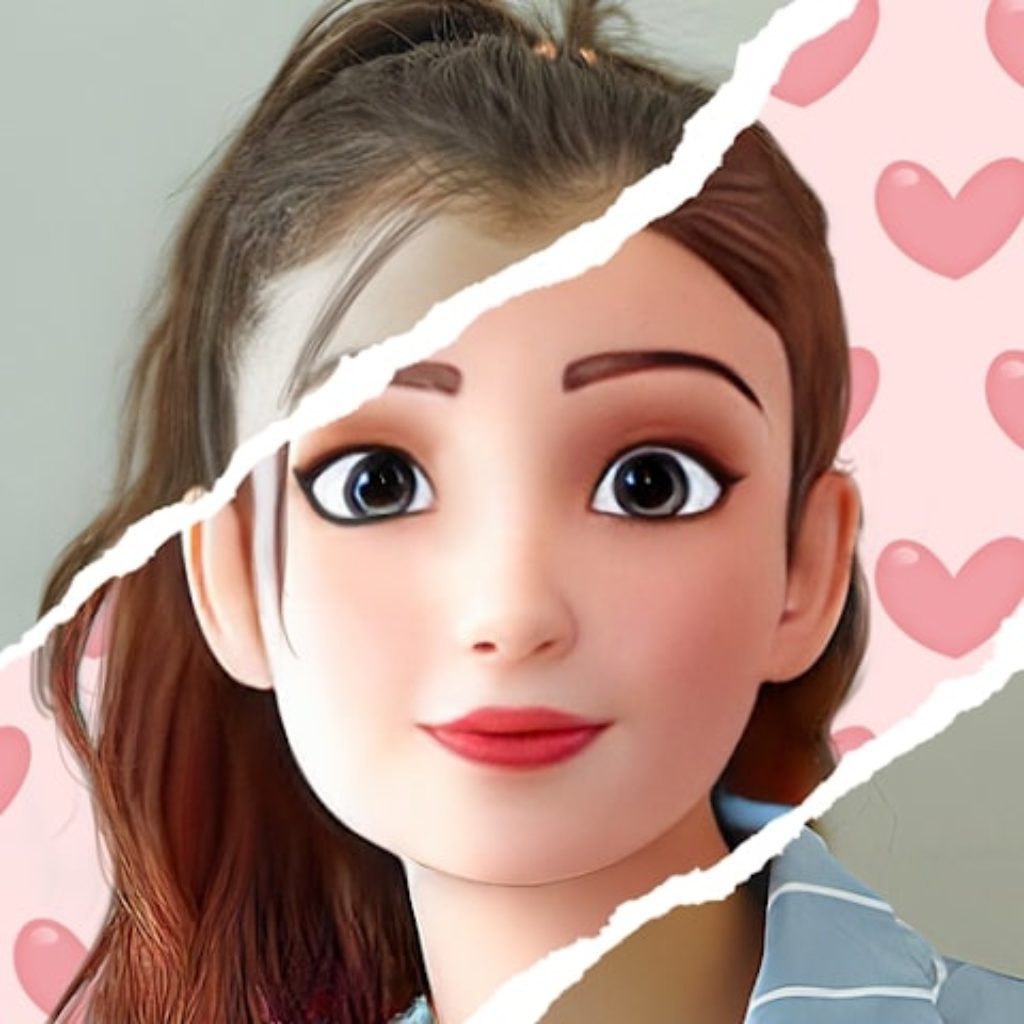 ToonHub is an editor that will help you transform your photos in just a couple of minutes.
To start creating new and unusual cartoon character images, all you have to do is select and add photos from your repository. Use both your own and other people's photos.
The app has many settings and options that allow you to customize every detail of your picture. You can work separately on each element and object in your picture. Transform your photos background to draw attention to your persona.
In the app, you can add more than just ready-made photos. You will be able to take selfies right in the program and then start editing it right away. It is possible to use free animation filters and effects for a live photo, which will give you a bright and unusual photo even without editing.
The app also allows you to take advantage of various filters and tools for your finished photos. They will be available to you completely free of charge. Customize other features for your photos, such as light, color, tone, and more.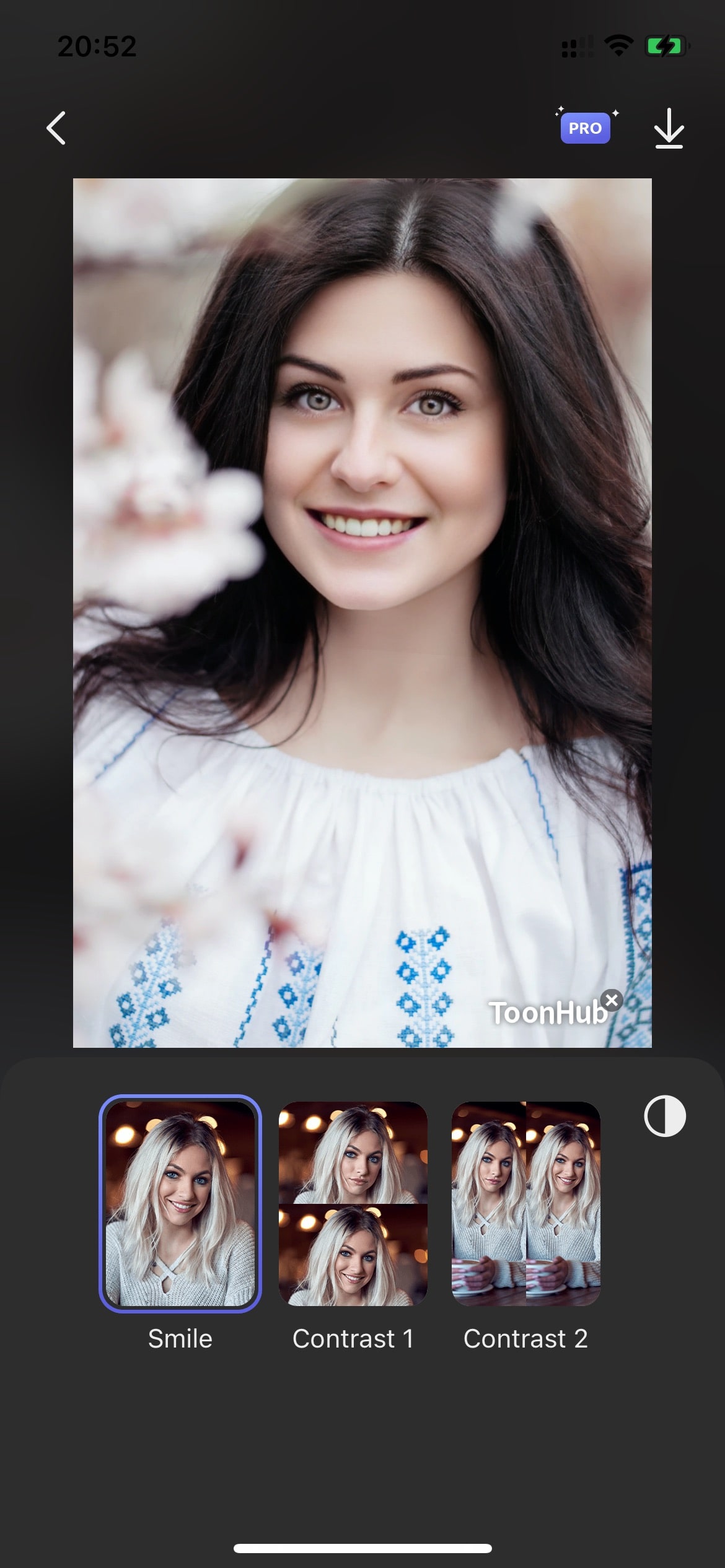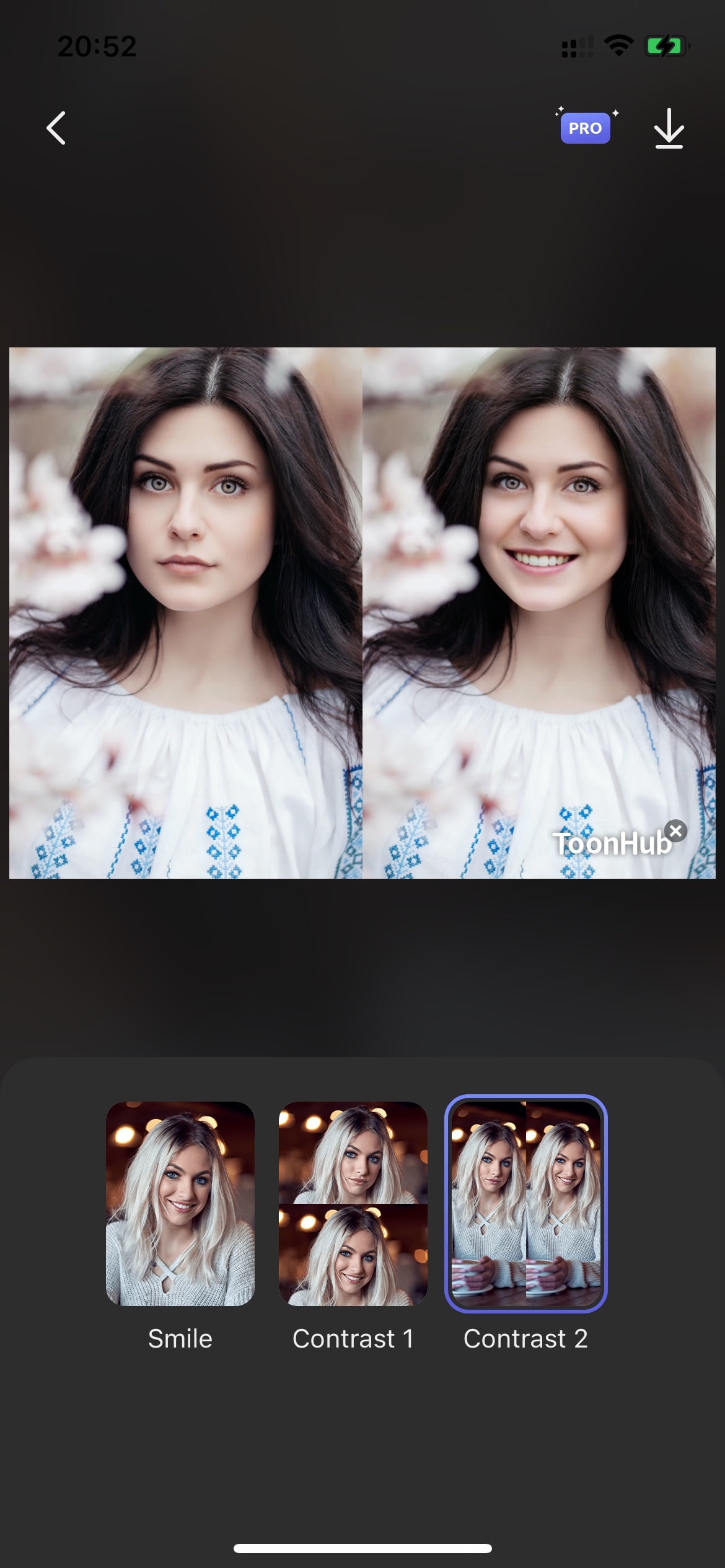 It is an easy-to-use app with lots of features and options that will help you radically change your image and see yourself as a cartoon character.


Voilà AI Artist Cartoon Avatar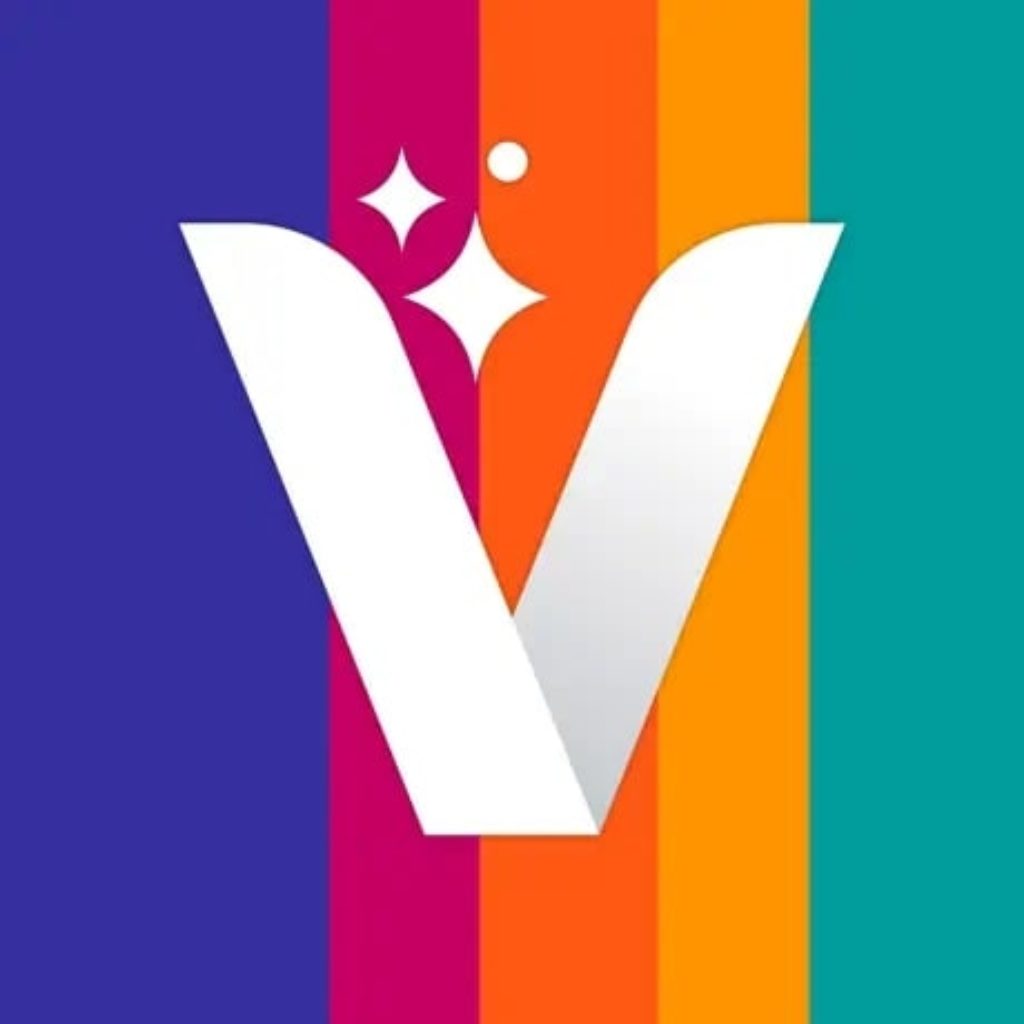 Voilà AI Artist is a unique cartoon editor with which you can turn ordinary photos into comical images and cartoon avatars.
The program works on the basis of artificial intelligence, which will allow you to find the most suitable appearance for you in your chosen style.
You can transform your image into a cartoon, puppet, caricature, or any other style. After editing you can choose the format of the photo for yourself: make a collage of images in different styles or get each photo separately.
Edit each work you get in the app manually. In this app, it is possible to get any pictures in 3D mode. The program doesn't have any restrictions on the number of objects in the picture, so you can choose any joint photos with several people.
The app also recognizes animals, so you can easily create a cartoon image for your pets. All the photos you get by processing the app can be uploaded to your gadget's storage or sent to any online platform.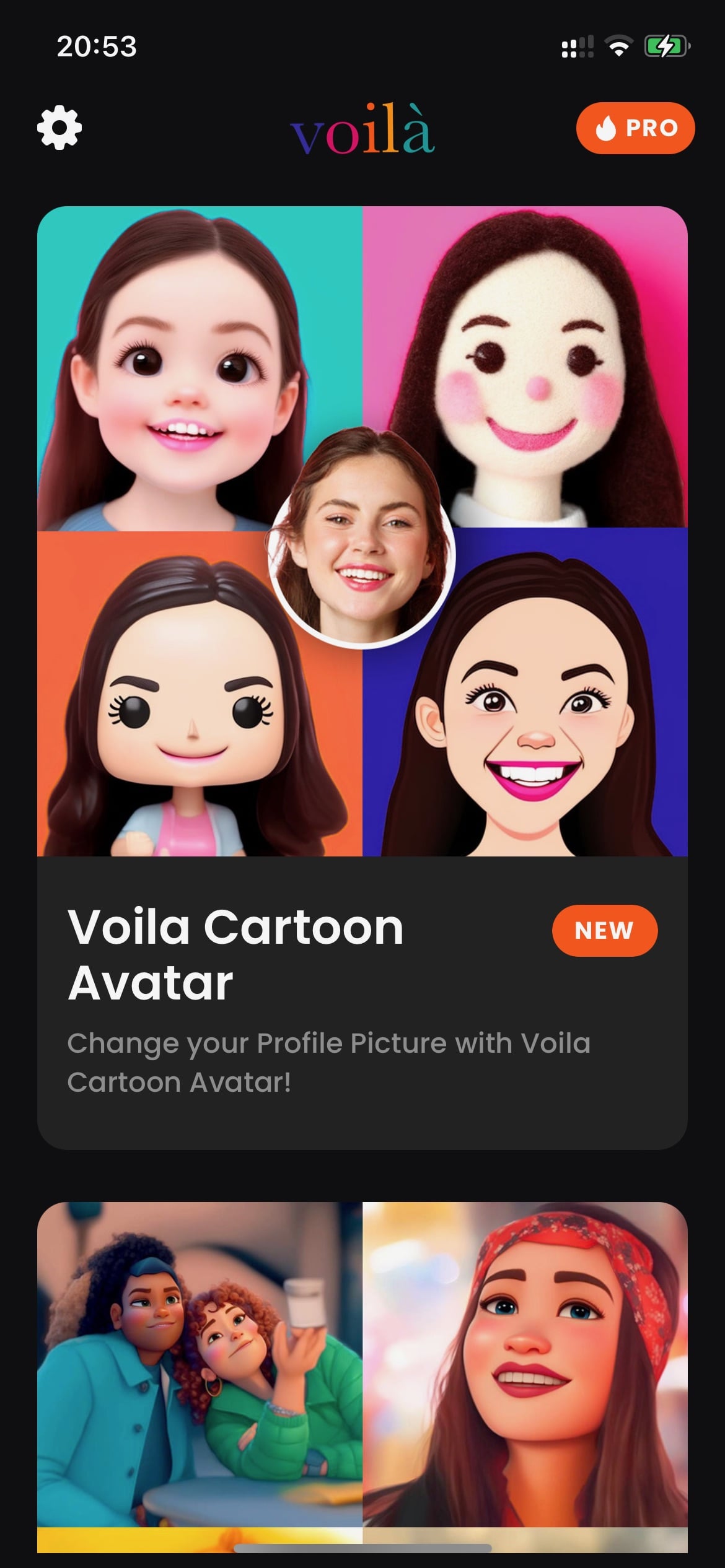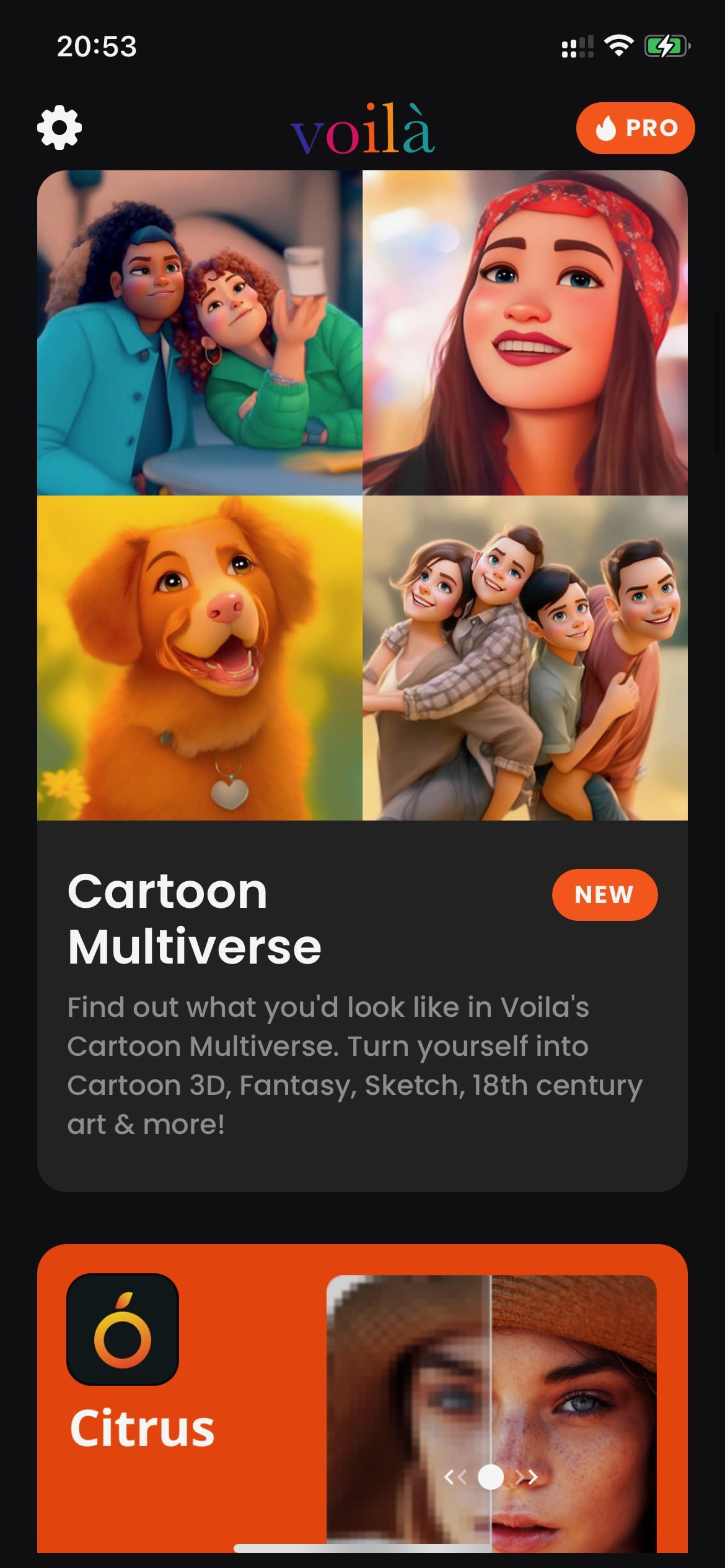 There are no paid versions of the app, so you will be able to edit an unlimited number of your photos. Moreover, you won't be distracted by annoying ads, which makes the app even more convenient and easy to use.


You may also like: 9 Best Cartoon Avatar Creator Apps for Android & iOS
ToonTap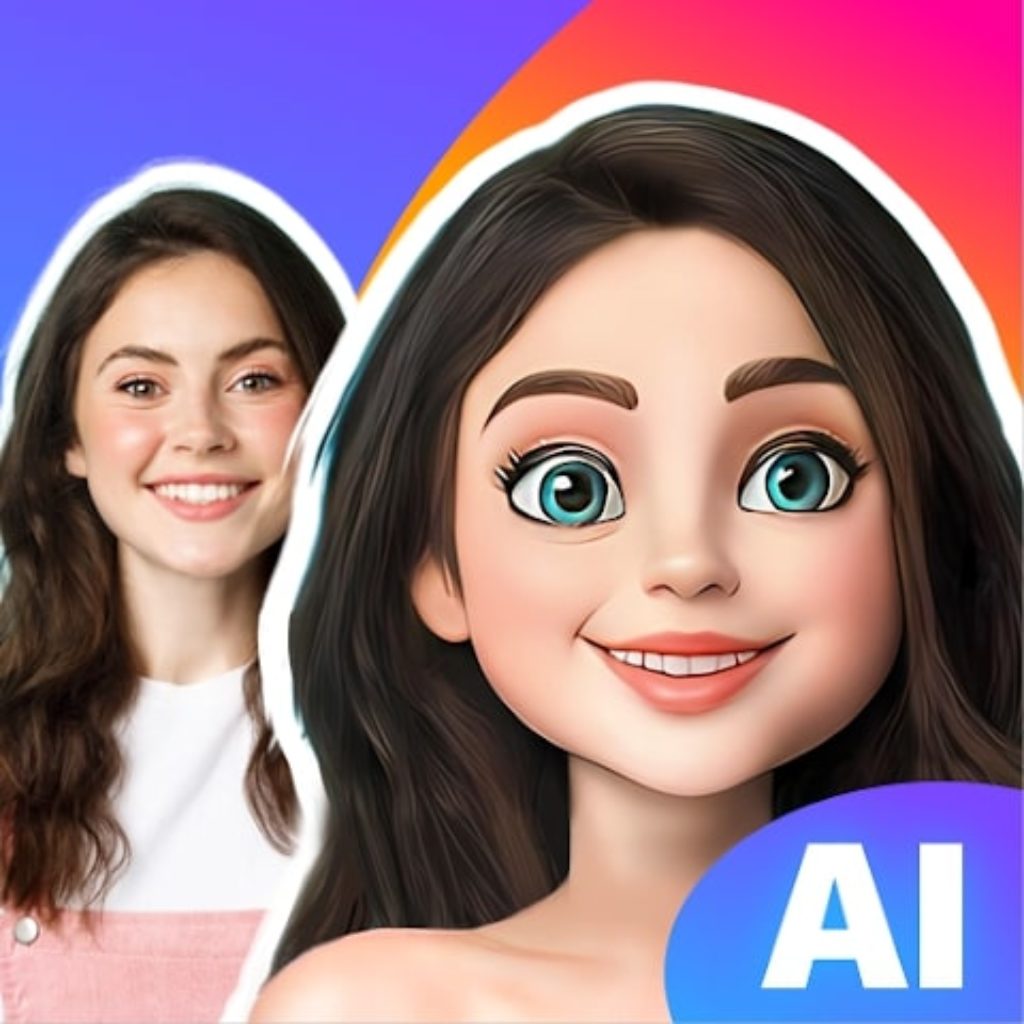 ToonTap is an app that is a special cartoon editor. It helps to turn your simple and boring photos into funny and bright pictures in cartoon style.
The app is as simple and easy to use as possible because to get unusual pictures you just need to upload your photos into the program. The app will automatically turn any face into a cartoon avatar.
Thanks to artificial intelligence, the picture is as natural and attractive as possible. To start editing, you can choose either a ready-made template from your vault or make a new one with the gadget's camera.
In addition to cartoon avatars, a large number of other effects and filters are available in the app. You can take advantage of tools that will add you a couple of decades. This feature will allow you to see what you will look like in your old age.
It is also possible to go back a couple of years in the app and see yourself as a child or a teenager.
The app offers a wide range of modern settings and options that allow you to edit every detail of your photo and make it look better. You can customize your photos to make them perfect for your social media avatar.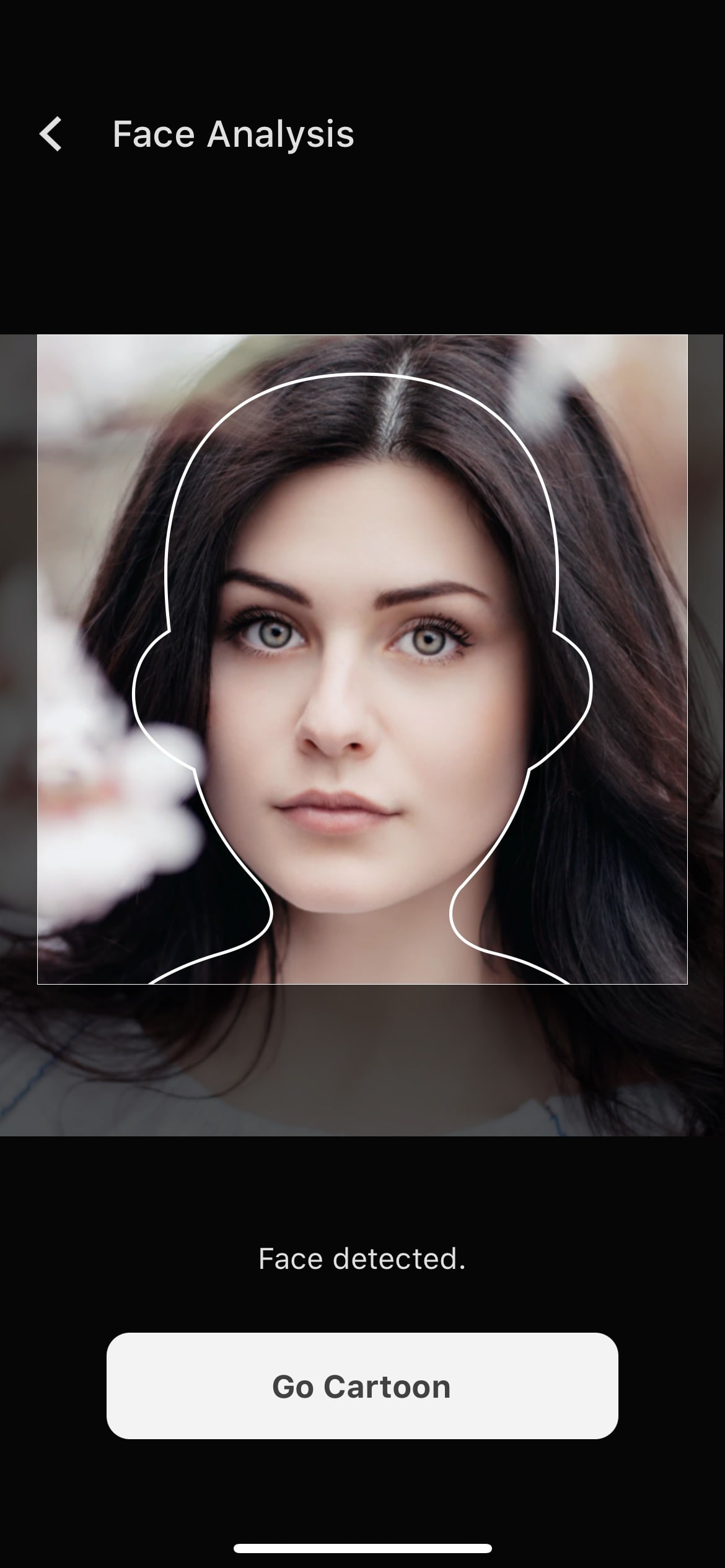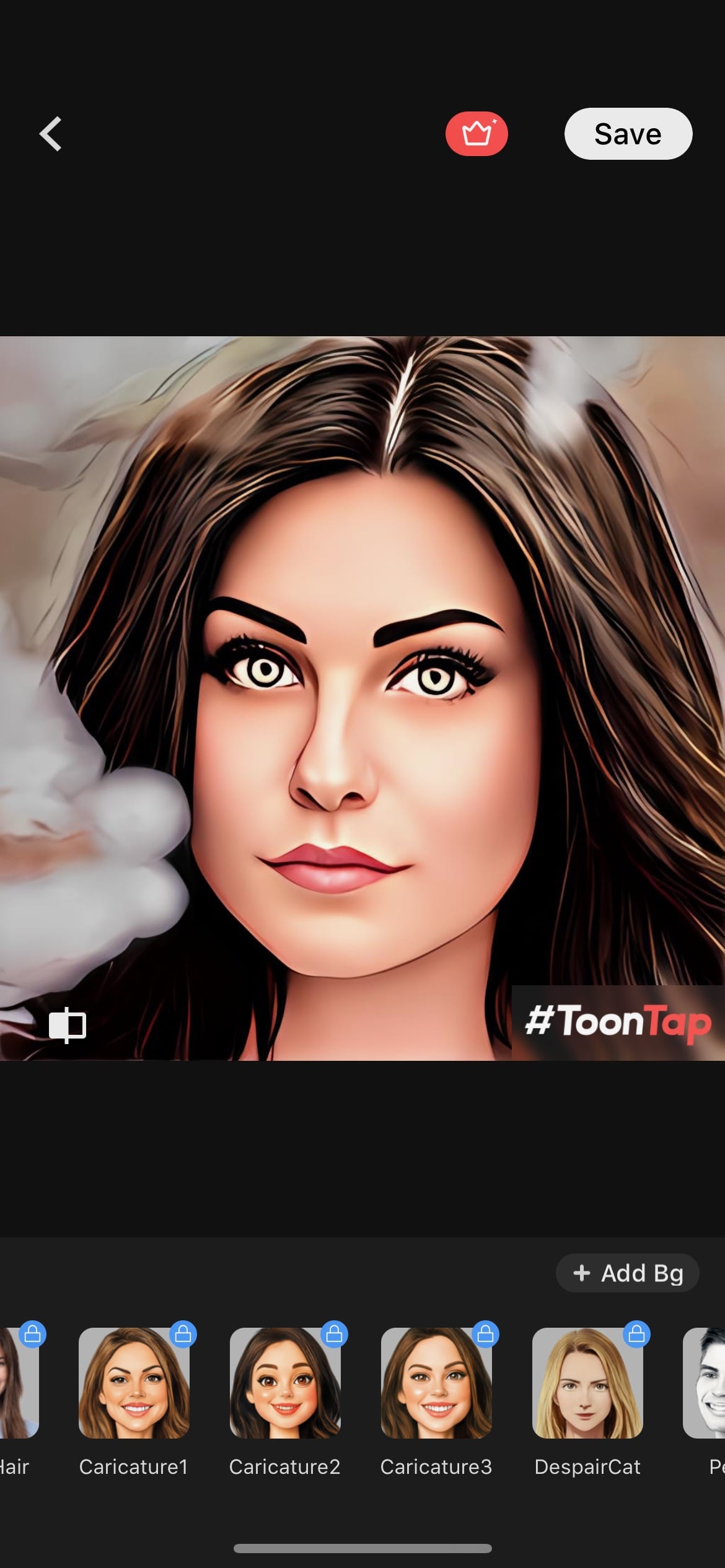 Besides, you can add any background or accessories to your photos to make them more vivid and unusual.


Cartoon Face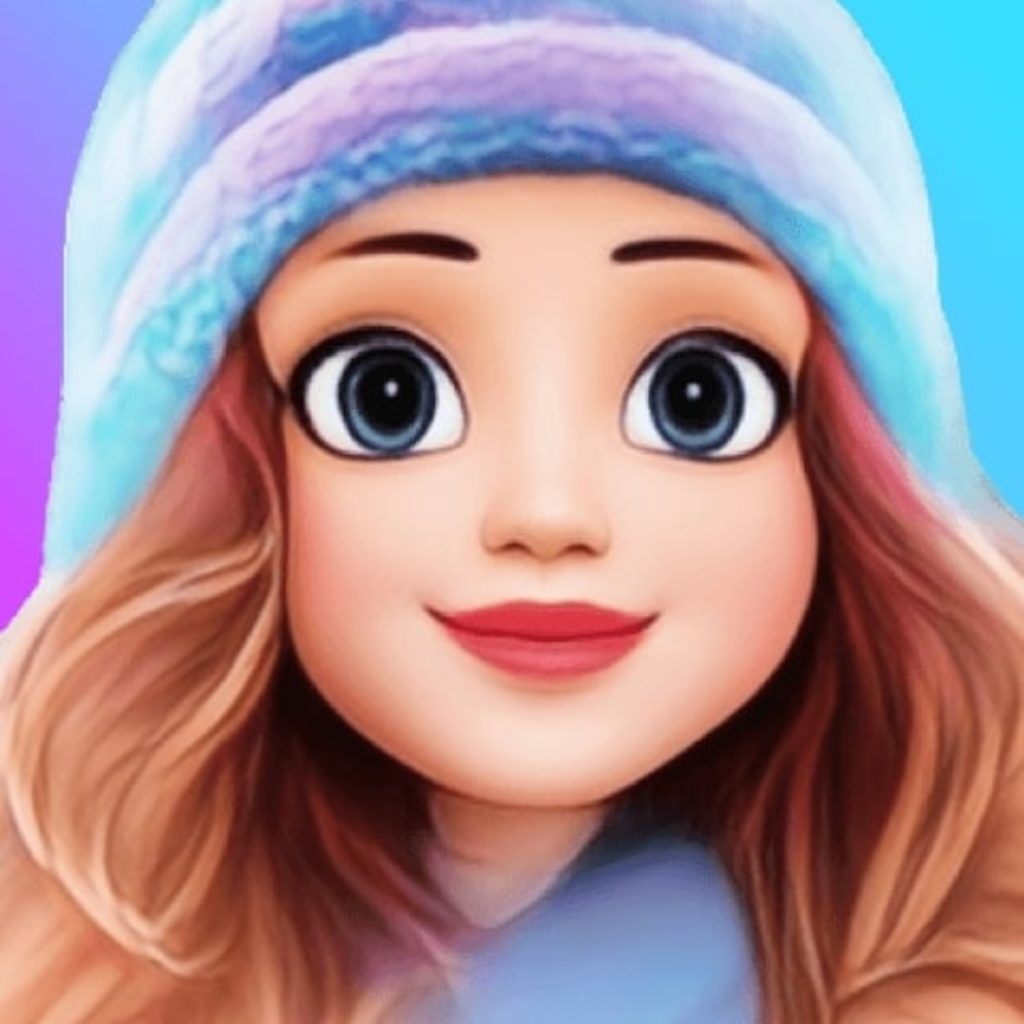 Cartoon Face is a modern editor where you can transform your photos to make them even more colorful and attractive. For example, you can use the app to make a cartoon avatar from your face.
You don't even need to have a basic knowledge of Photoshop, because the program and artificial intelligence will do everything for you.
In addition to the unusual graphics and filters, you can use the usual photo editing tools and features in the app. You will be able to change your photos using the brightness controls, shadows, highlights, and other things.
Thanks to these changes, your pictures will become more vivid, saturated, and lively. Using cartoon filters, you will be able to set the background yourself. To do this, you need to combine the photo without processing with a ready-made template.
The whole editing process will only take you a couple of minutes. Then, you will get quality processed and bright pictures in cartoon style. This service is also handy because you will be able to compare "before" and "after" to see the results of the editing.
In addition to the cartoon effect, you can try for yourself the "picture" effect. It will allow you to transform the photo and present it as a graphic sketch.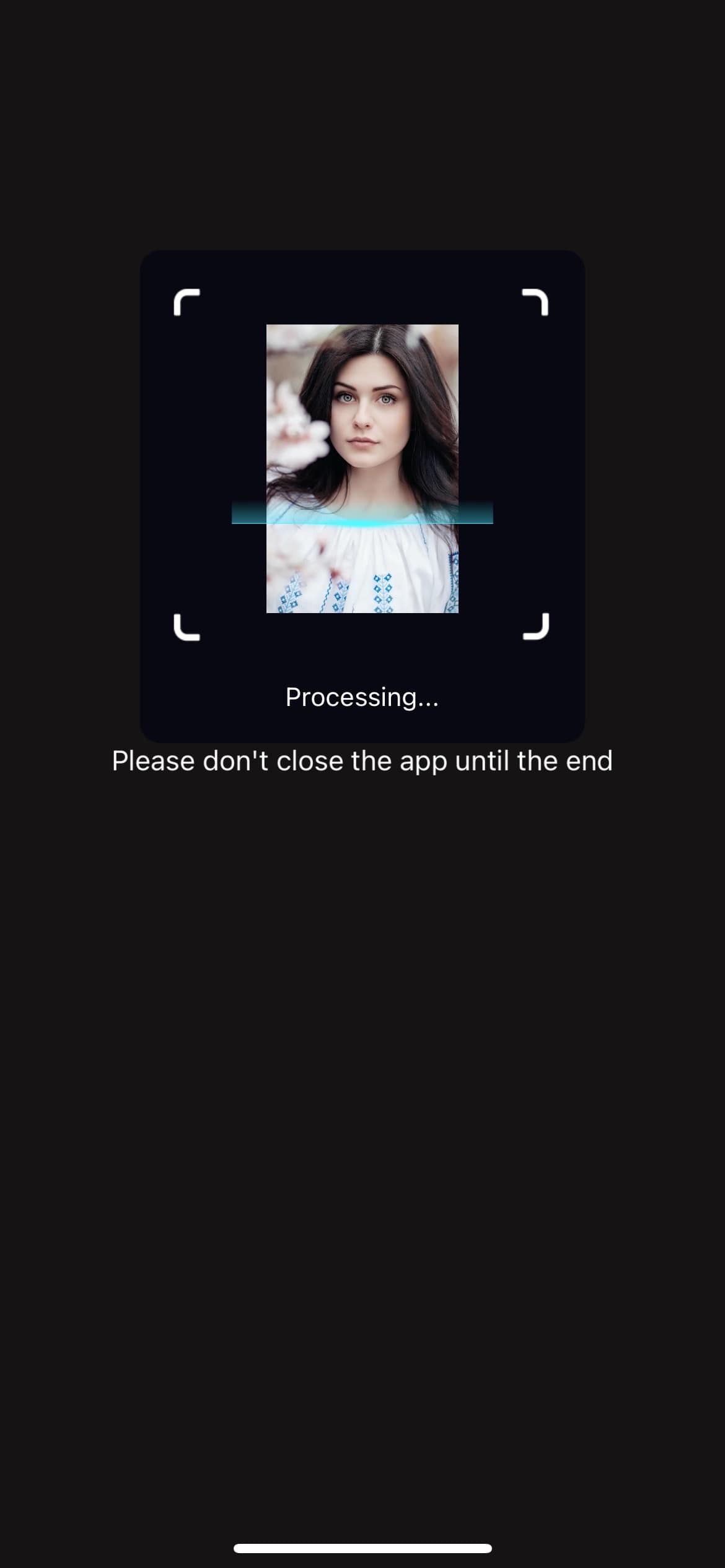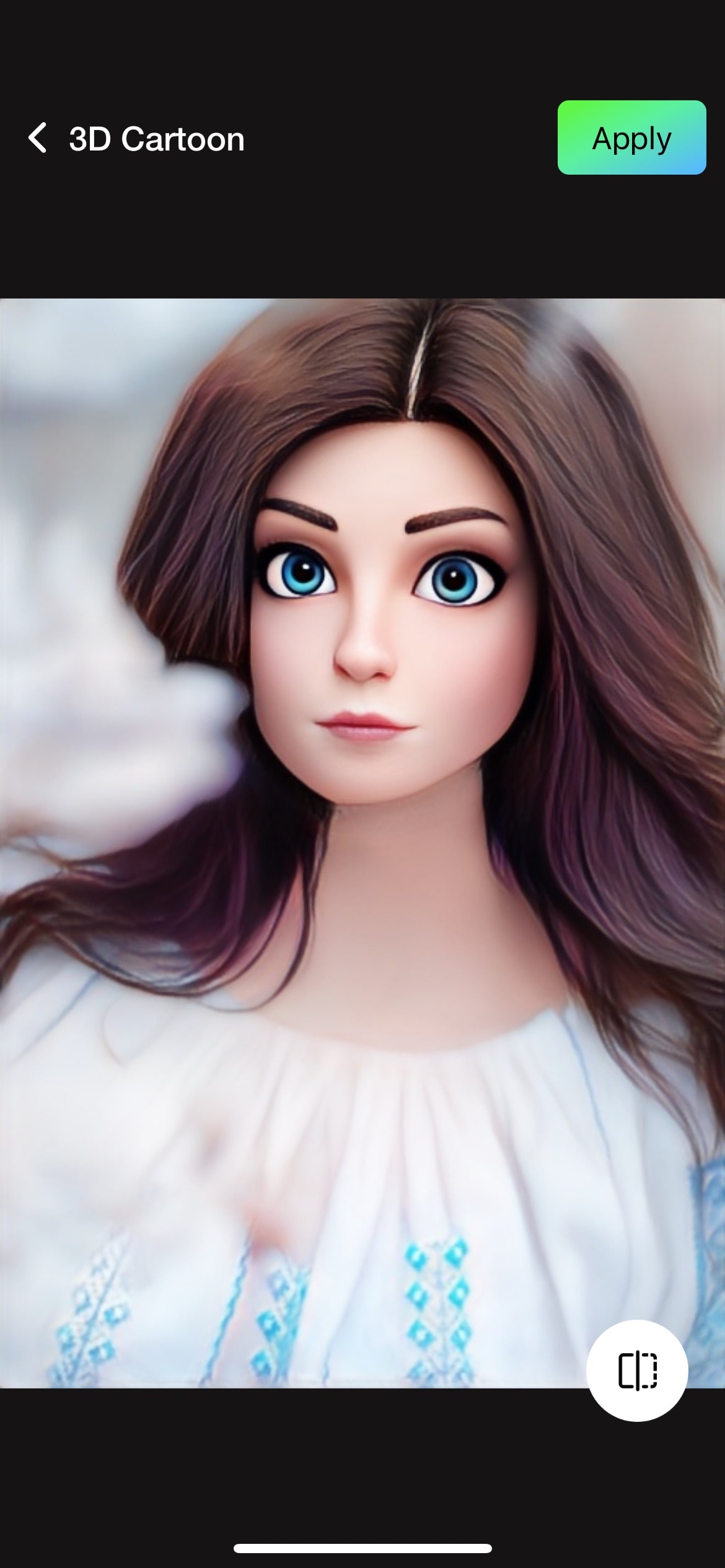 To see the photo without processing and after, you need to draw a line from left to right. Once the picture is finished, you can upload it to the storage or post it online to share with others.


You may also like: 11 Best Apps To Transform Photo Into Anime Drawing
Cartoonize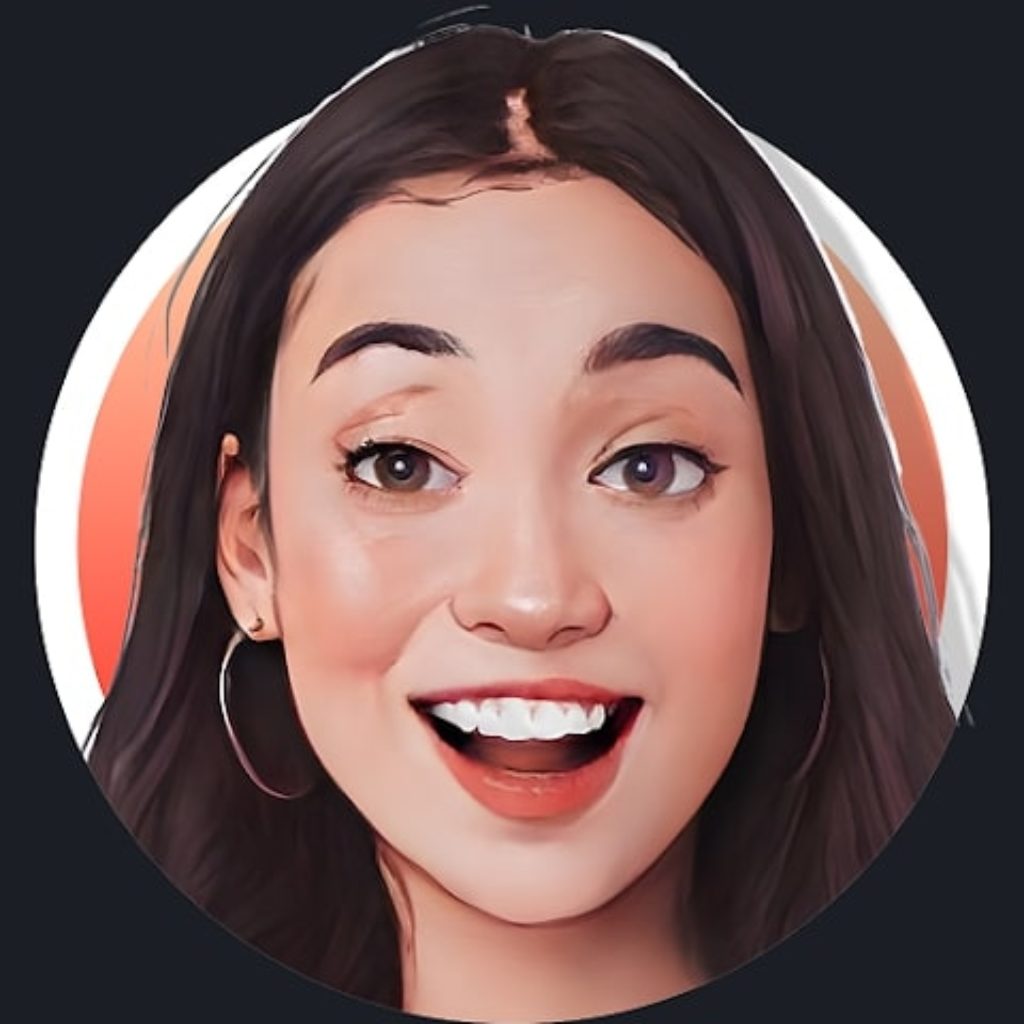 Cartoonize is a modern program for processing and editing pictures in different styles. This user-friendly and easy-to-use app allows you to turn any photo into an amazing work of art in cartoon style.
The program offers a huge number of creative filters and tools to help you create unique and original pictures. You can upload your photo and then pick up any animated body to it.
The app has quite a wide range of different pictures and templates that you can use absolutely free of charge to transform your pictures. Making your cartoon picture alive is a nice bonus for all users.
Additionally, you can pick up a background that will match your character. You don't have to edit anything yourself, because the app will do everything for you with the help of artificial intelligence.
If you find that the free filters and options are not enough, you can connect to the paid version. After that, you'll get an even wider range of different images and templates that you can use for your creativity.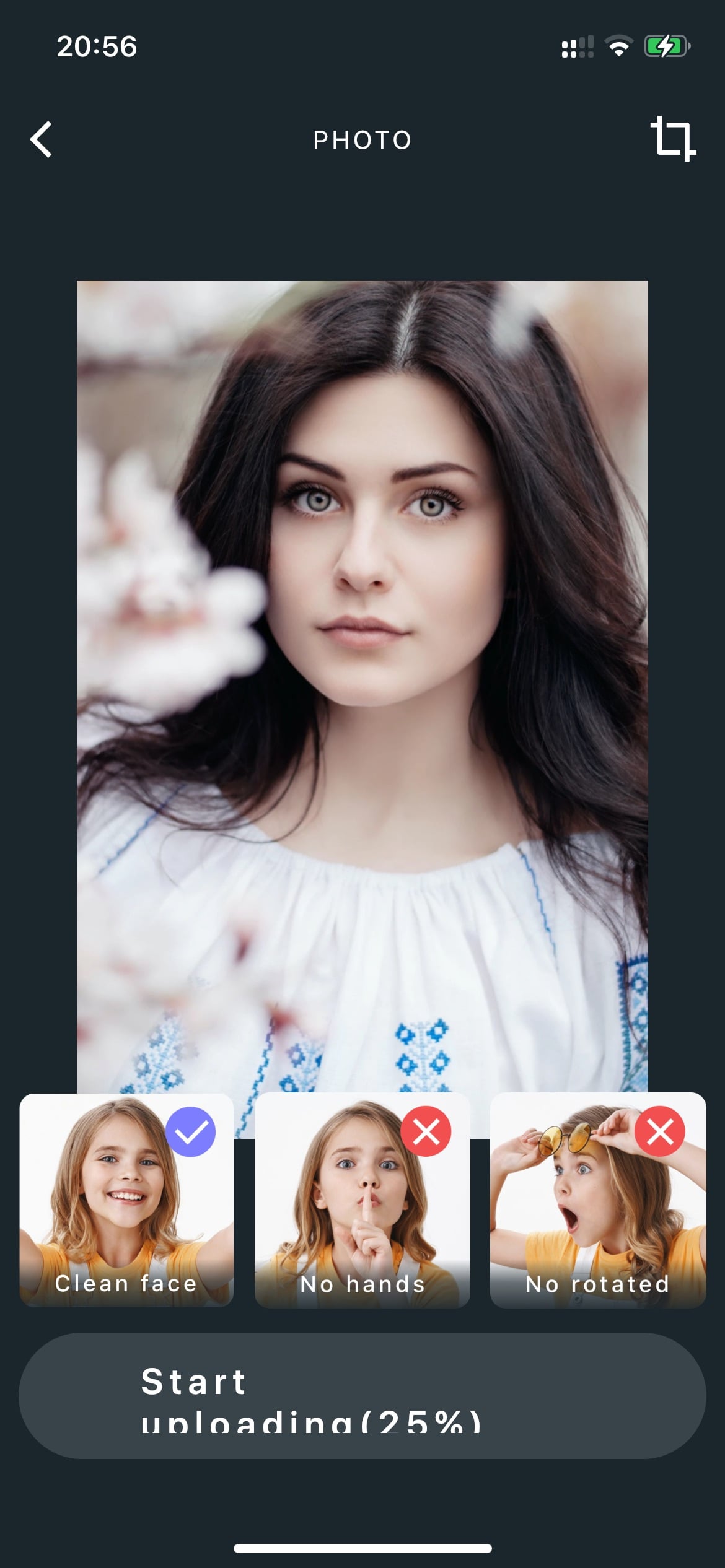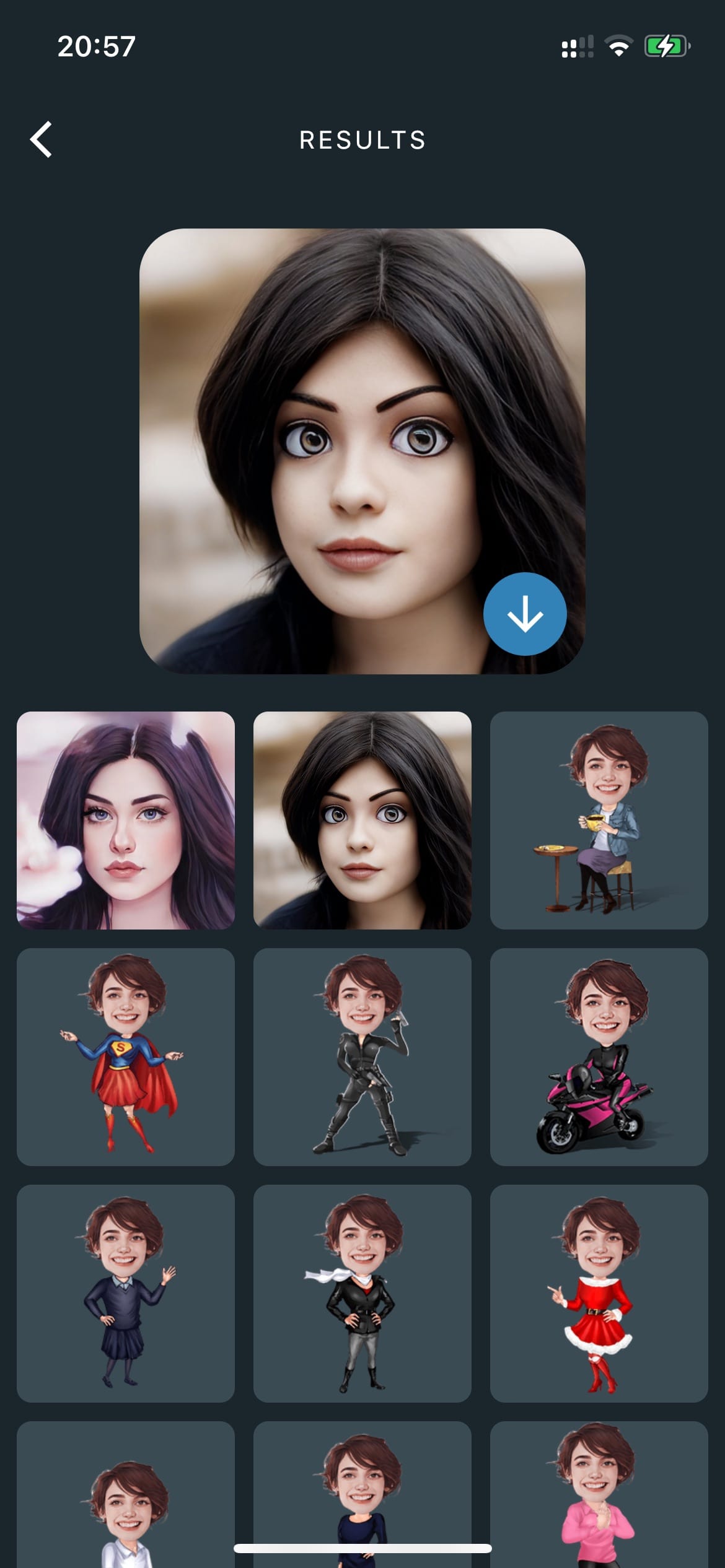 Upload your pictures to the gallery or to the web. Share them directly from the app with other people or automatically publish them on your social networks page.