Year Countdown is a simple but helpful app that will do the counting for you!

You may also like:  8 Cool event creator apps for Android & iOS
If you're excited for the holidays so much that you cross out the days on the calendar until the celebration comes, this helpful application is for you!
Go to "Settings" to get all the instructions.
The app does the countdown till New Year and Christmas.
You can adjust the look of the app to your best liking in the settings. Choose how you'd like the snowflakes to look. Select the frame (year, snowman, or Christmas frame).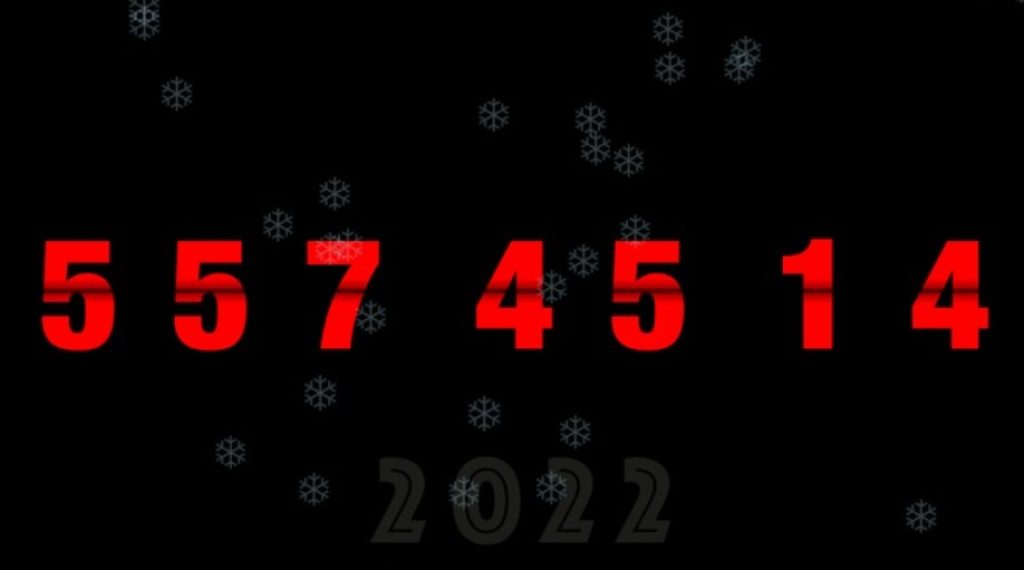 Turn on or off the color animation and "snowfall" if you wish.
Besides the countdown, the current time can be displayed as well. To view the current time, double-tap on the screen.
The countdown is in real-time, so it updates every second and you can watch how the time passes.

You may also like: 21 Best Countdown Apps for Android & iOS
The interface is the app is really simple, anyone can figure out how to use it. So, you can even get the app for your kids, as they are usually the ones who are most excited for the upcoming holidays!
You can purchase the app on one device and invite up to 6 family members to share the app with you without buying it again.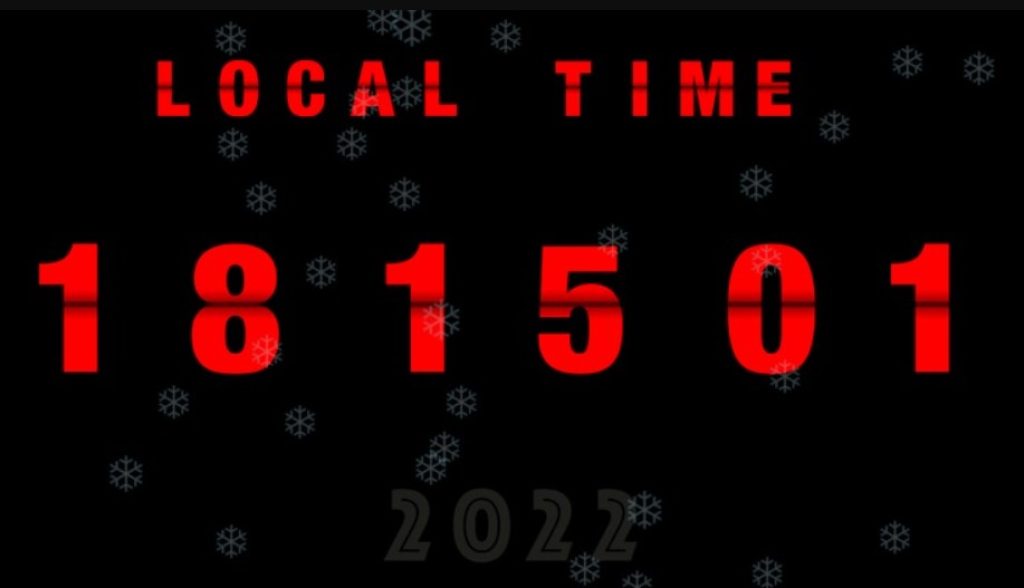 Year Countdown is available in French and English.
The lightweight of the app (only 3.8 Ms) will let you save storage on your device.
Now, with the Year Countdown, you don't have to calculate how many days are left until Christmas or New Year. Save your time and use it to prepare for the holidays!
You can use the current time as a clock. The font is bigger than on a regular phone clock, so it may come in handy!
Download Year Countdown and try it out for yourself!

You may also like: 11 Best event planner apps for Android & iOS