A beard and mustache are an integral part of almost every man's image. A huge number of apps allow you to try on any beard or new mustache shape you like.
But what if you want to get rid of it, at least for selfies? Then use these free mustache remover apps on photos for Android & iOS. You can also use them to see what you will look like without that feature and maybe it will help you decide to get rid of it in real life.
Man Hair Mustache Style: Boy Photo Editor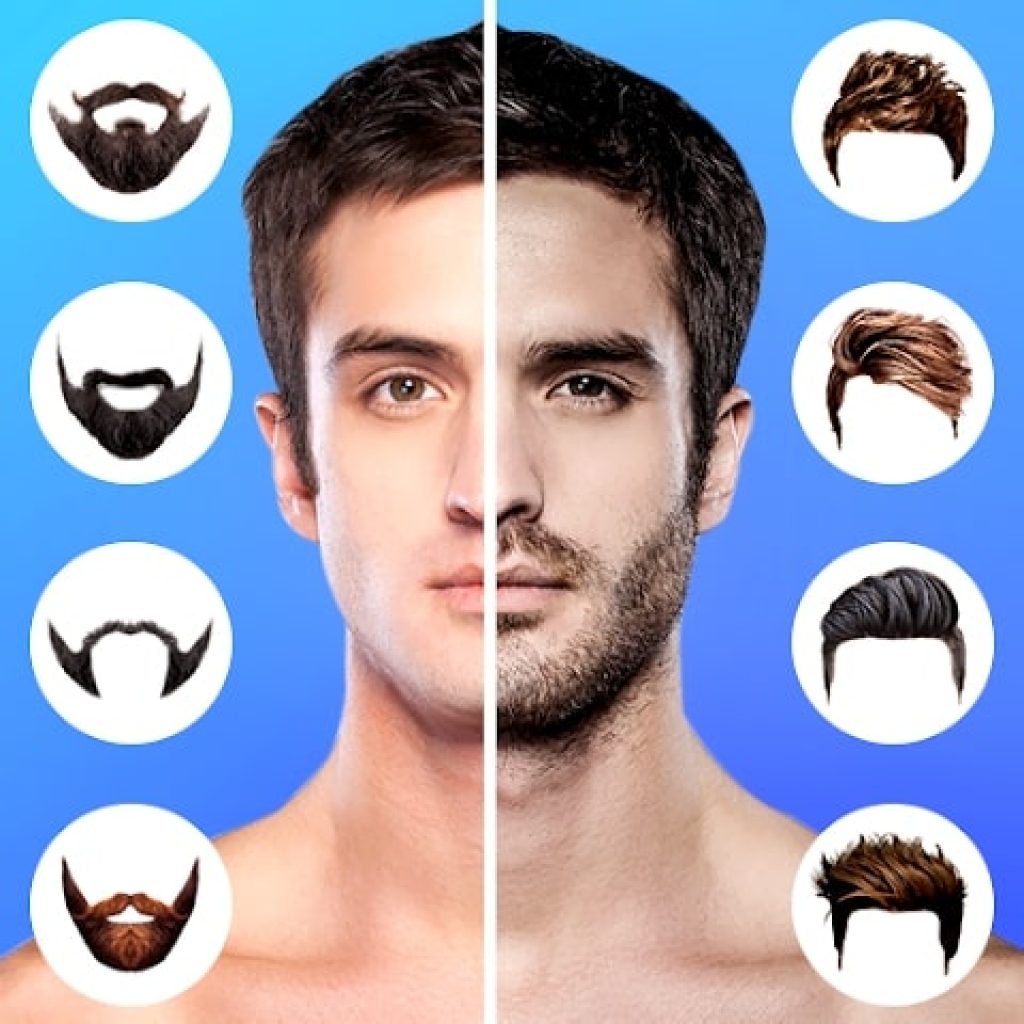 This app is a photo editor for processing men's pictures. The distinctive feature of the program is that it allows you to remove a mustache from your photo.
If you are not very happy with your appearance in the photo, or if you plan to change your style, the app will be an indispensable helper. Upload a photo, add new elements to it, and remove unnecessary elements.
The app allows you to change your hairstyle and hair color. Add a beard, headgear, and even a tattoo.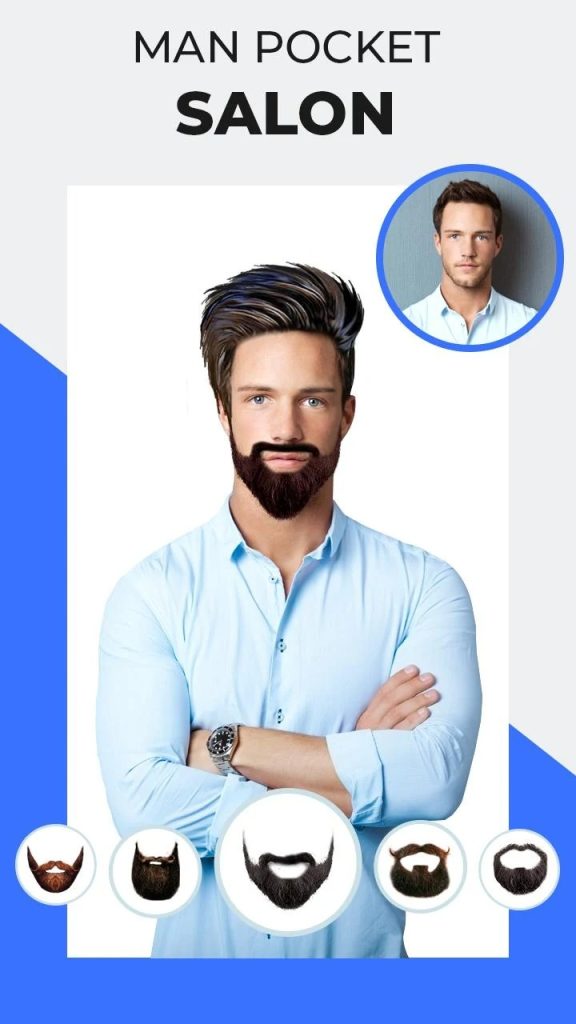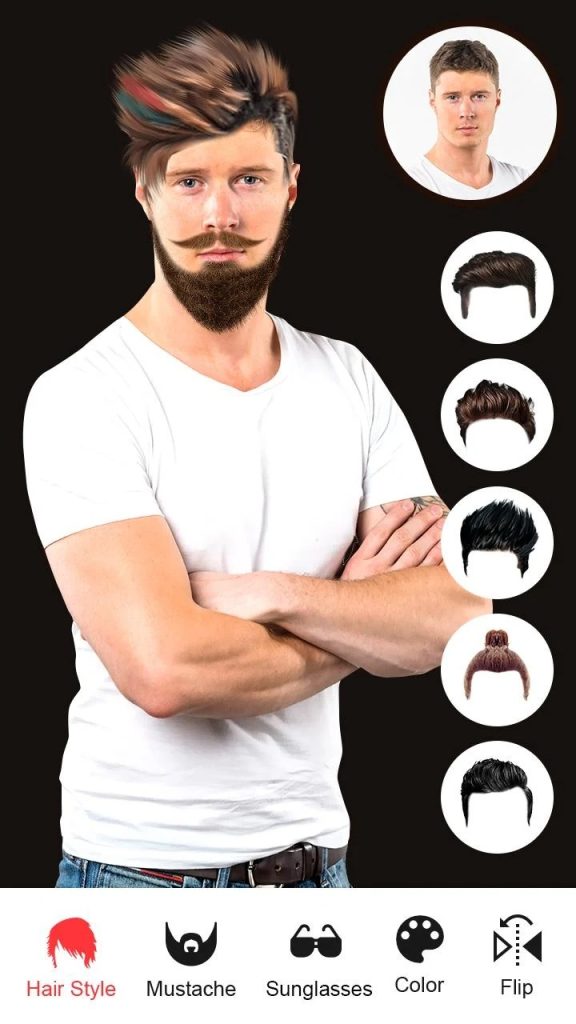 Despite the fact that the app is designed to edit men's photos, it allows you to edit women's photos as well, including changing the hairstyle. You can easily save the results of the changes in the gallery.

You may also like: 6 Free Apps That Make you Look Younger (Android & iOS)
Remove Unwanted Object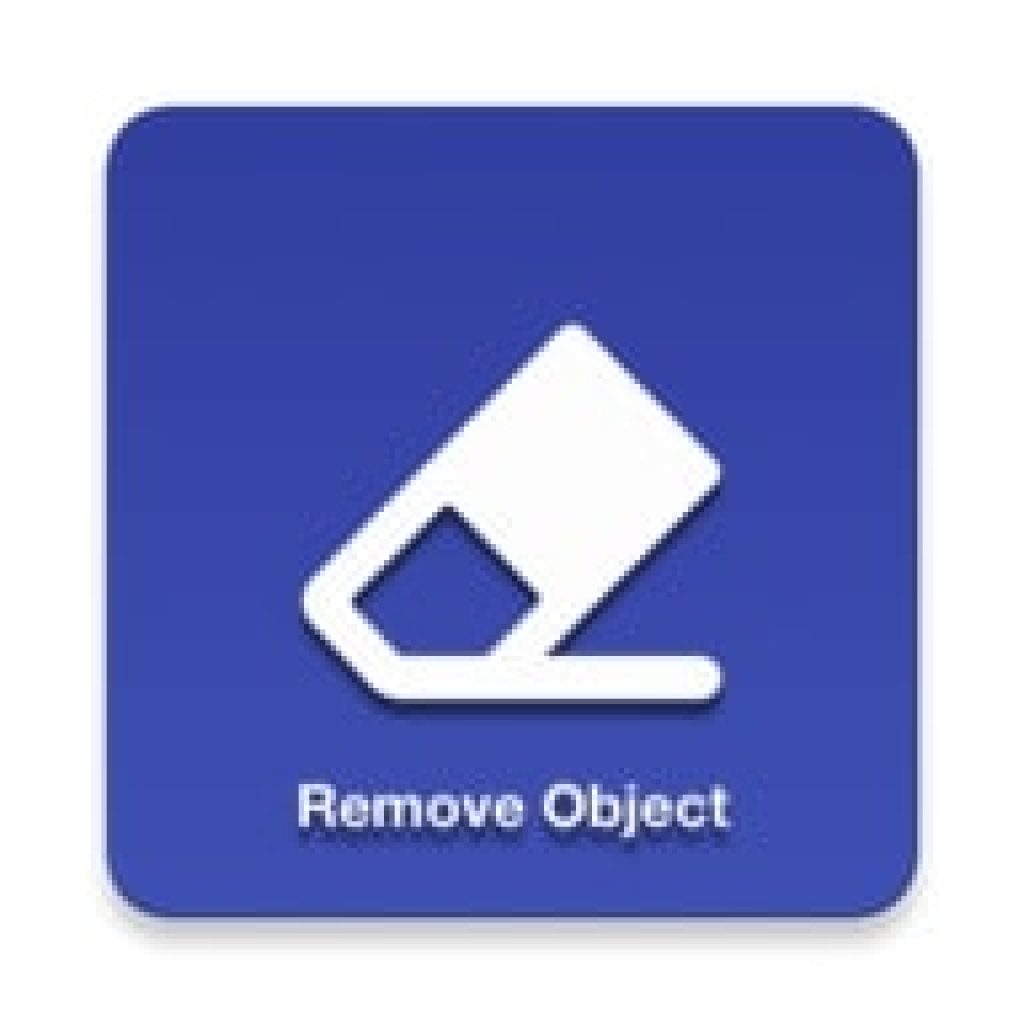 This app is designed for editing photos. It is simple and easy to use, available free of charge for all users.
The app gives you the opportunity to remove an element that can spoil or be undesirable in a photo – the mustache.
You will be able to remove the mustache from the photo and, as an experiment with appearance, see if it's time to change your style.
In addition to removing the mustache, there is an option to remove unwanted objects or people from the photo, and remove captions. You will also be able to remove skin imperfections, especially acne.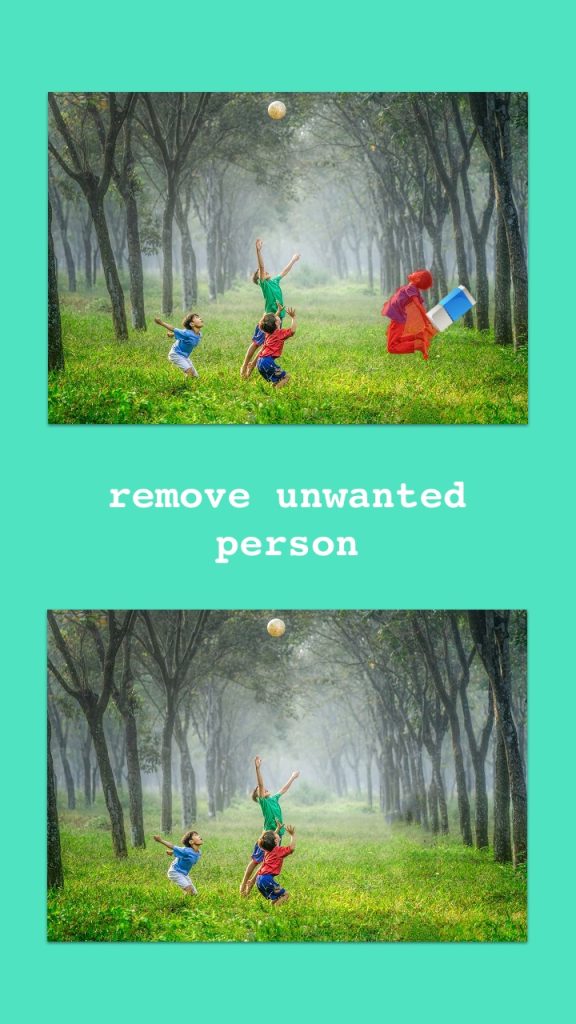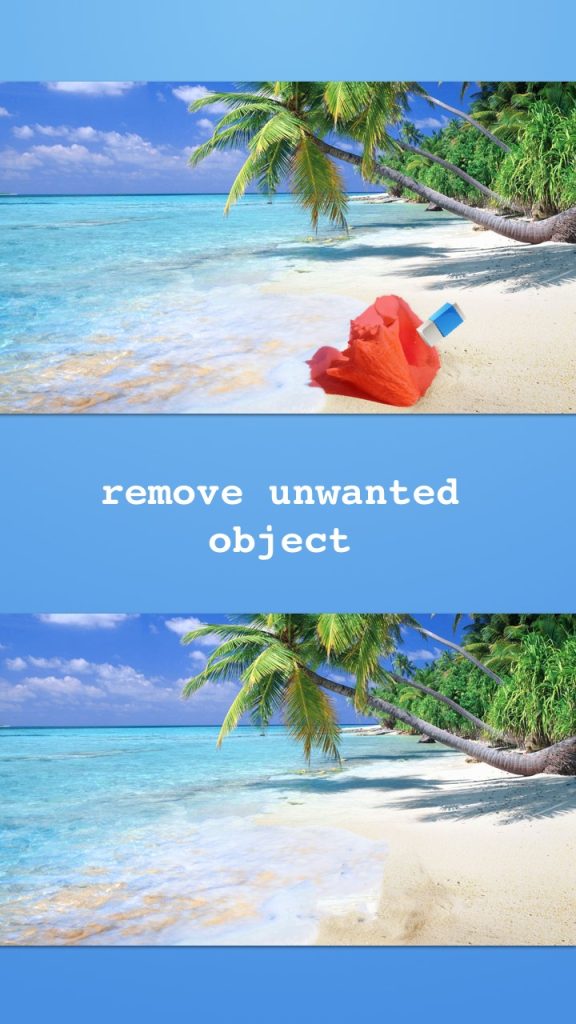 The modified photos are easy to save and share on social networks. Comments will help you decide whether you need a mustache or it's time to say goodbye to them not only in the photo.

Easy Retouch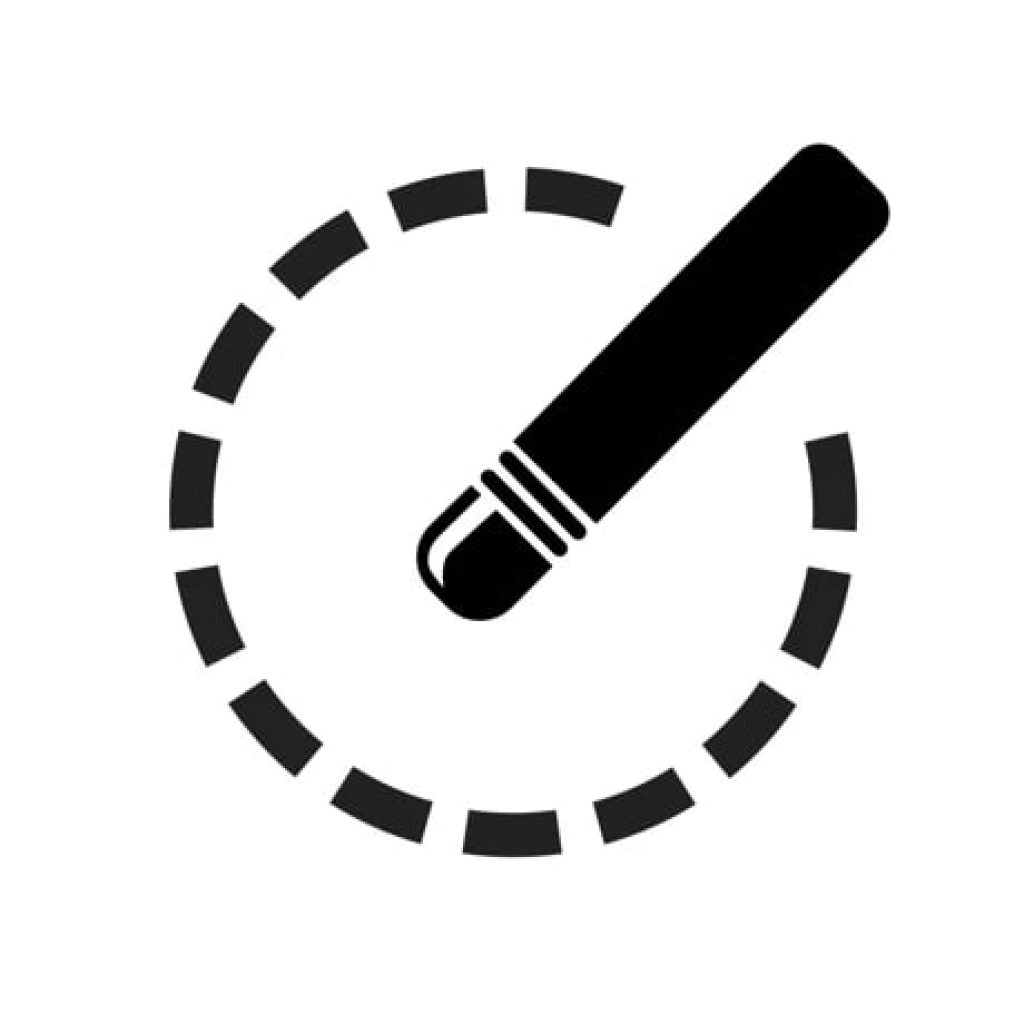 Easy Retouch is a photo editing app. It is primarily designed to remove unwanted objects.
It will definitely be of interest to men because it allows you to change your appearance, i.e. remove the mustache.
When you look at your photos, do you find that you no longer have a mustache? Would you look younger and better without it? The app will help you. Just a couple of clicks and you don't have a mustache on your face.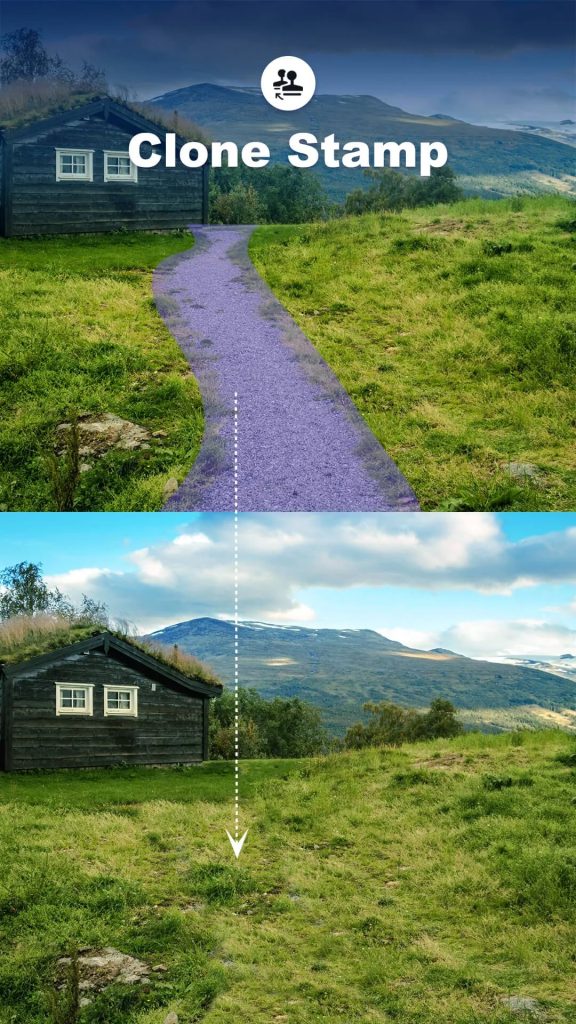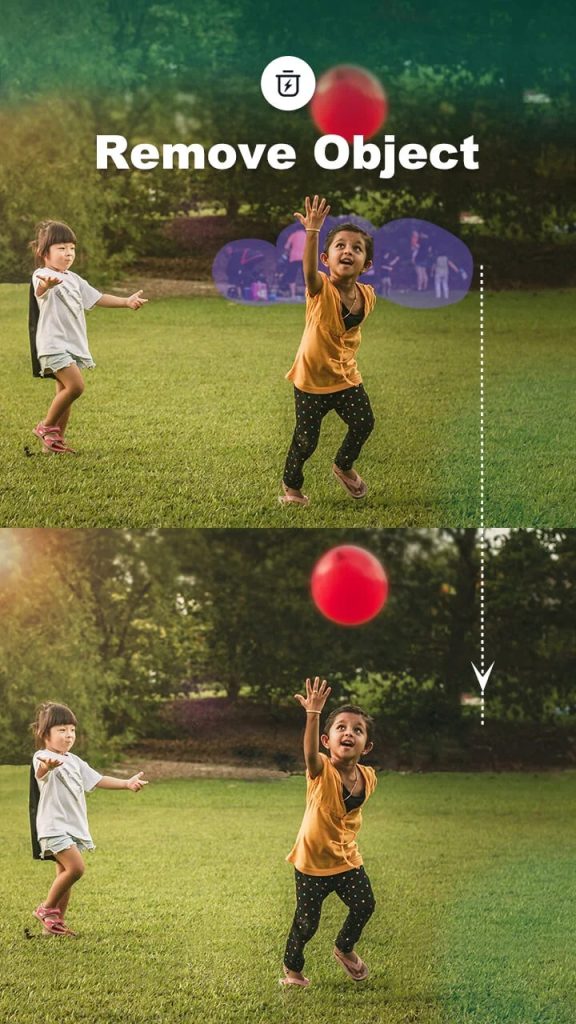 You can also remove other unwanted objects from your photo. New photos are easy to save. Maybe they will be the incentive to change your appearance.


Retouch Remove Objects Editor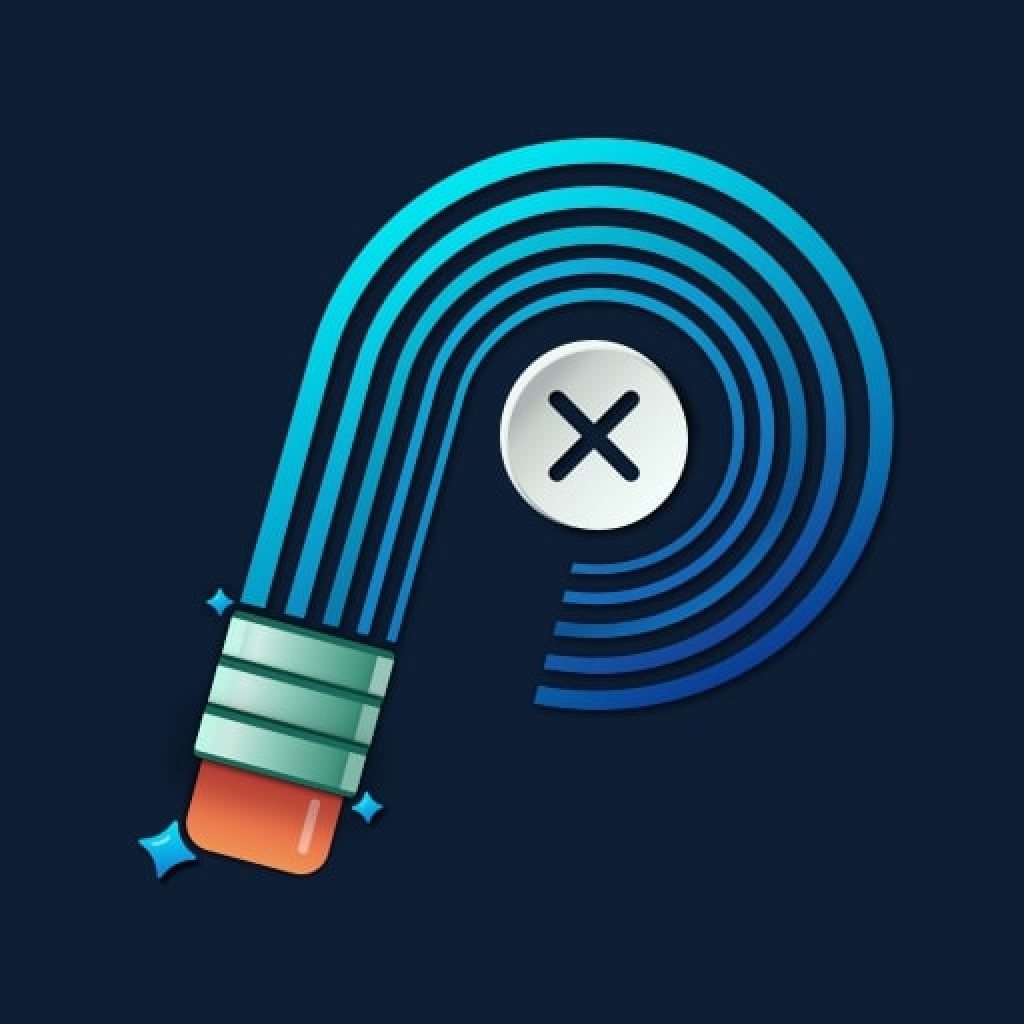 This app allows you to edit photos and provides the ability to quickly and efficiently remove objects. It will be of interest to men, as it allows you to get rid of a mustache in a couple of taps.
Try this simple way to significantly change your appearance. The app also allows you to remove other unwanted objects on your face – pimples, dark circles, wrinkles.
Check the changes after editing. You will probably like your edited photos much better. It's the kind of photo you'll want to share.
In addition to the ability to remove a mustache, there are plenty of other photo editing options available to users. You can easily change the background, crop photos, or add images from your other photos.
Cheer yourself up – add, with the help of the program, your image to a photo of famous people. You can also clone photos and use filters.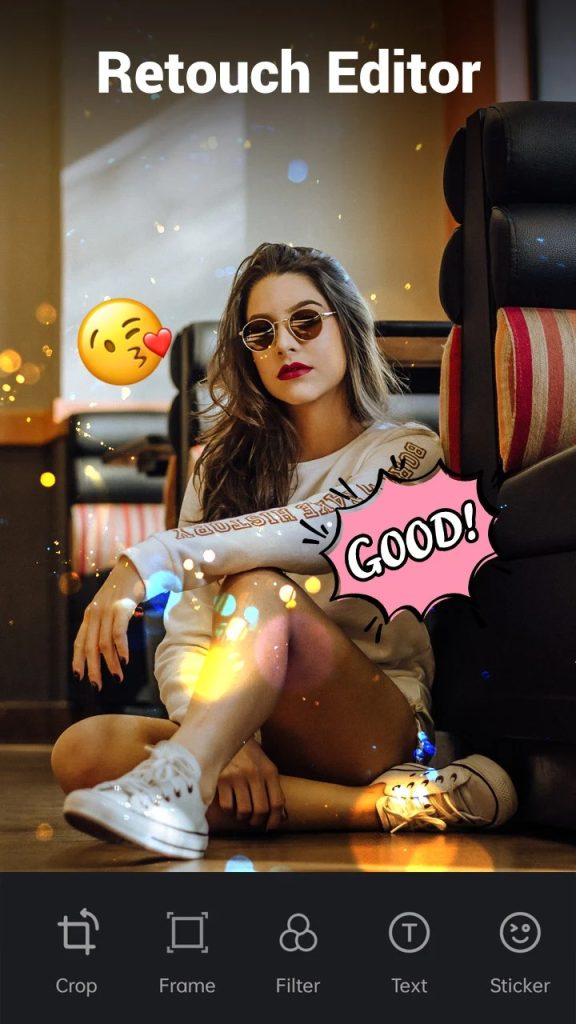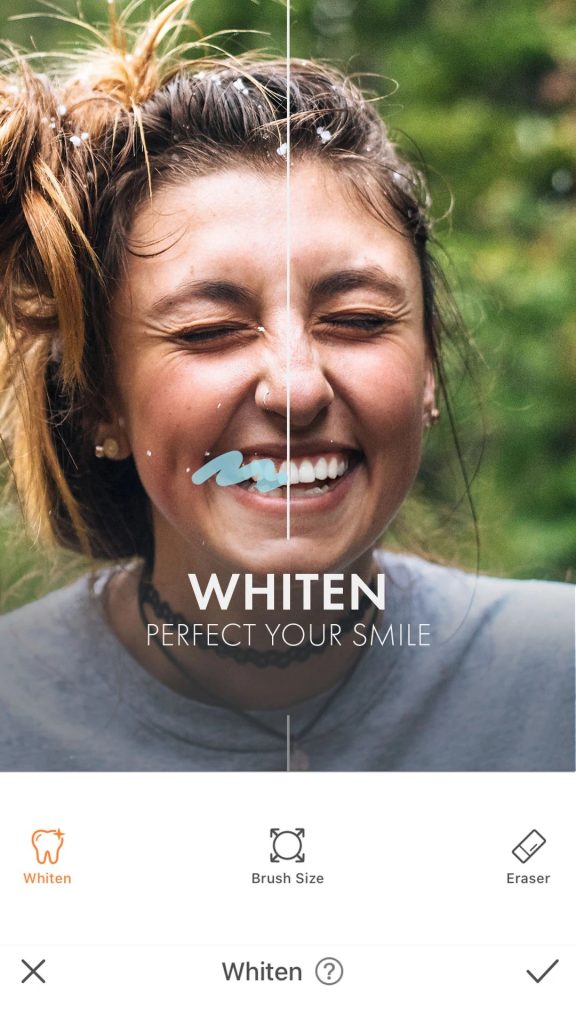 The app is regularly updated, taking into account the questions and needs of users.

Photo Retouch – AI Remove Unwanted Objects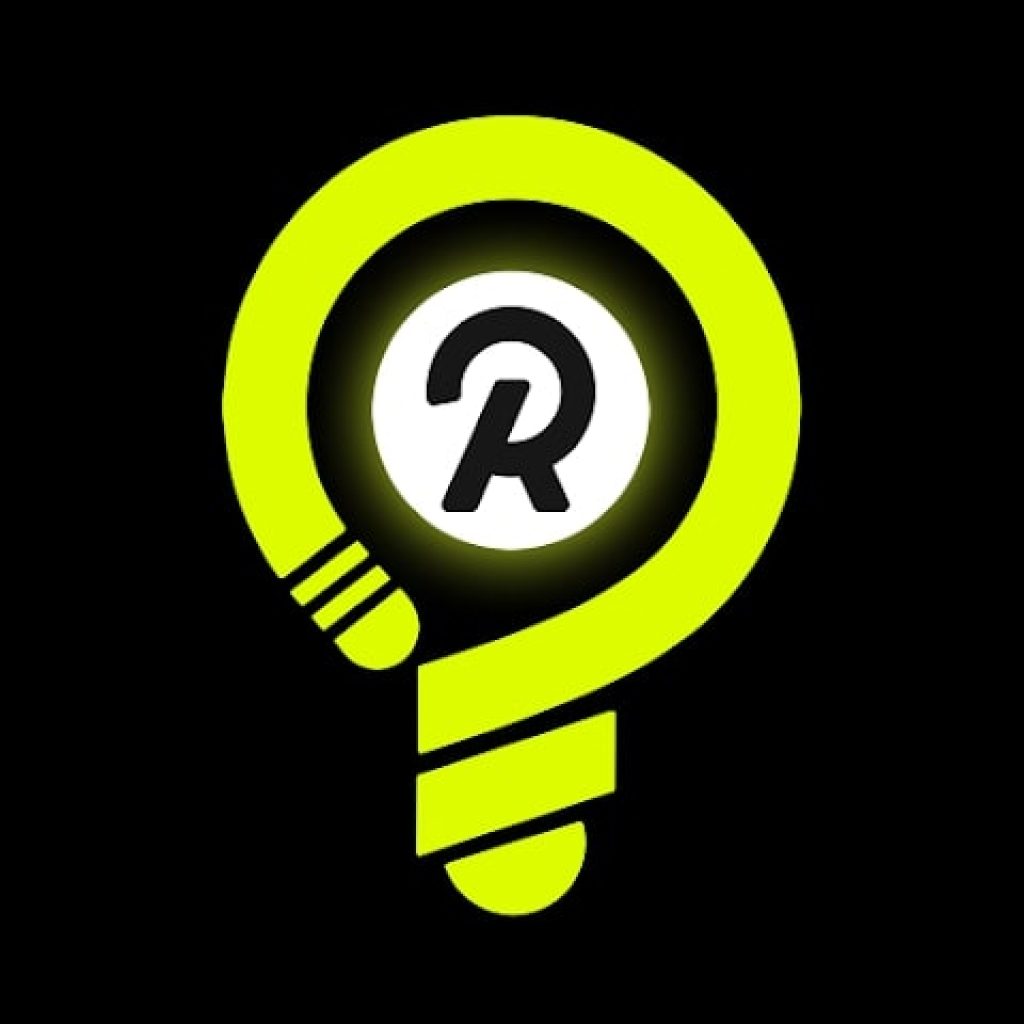 This app offers quick removal of unwanted objects from photos. It is equipped with video tutorials that make it easy to learn how to use the program, even for beginners.
Men, in a couple of clicks, will be able to remove the mustache on a photo. Removing it will significantly change the appearance and intrigue subscribers.
With the app, you can edit your photos aesthetically. Your face will become flawless. You will be able to remove objects, people, annoying captions, and watermarks.
If you suddenly deleted it unnecessarily, the eraser will allow you to restore the image without too much effort.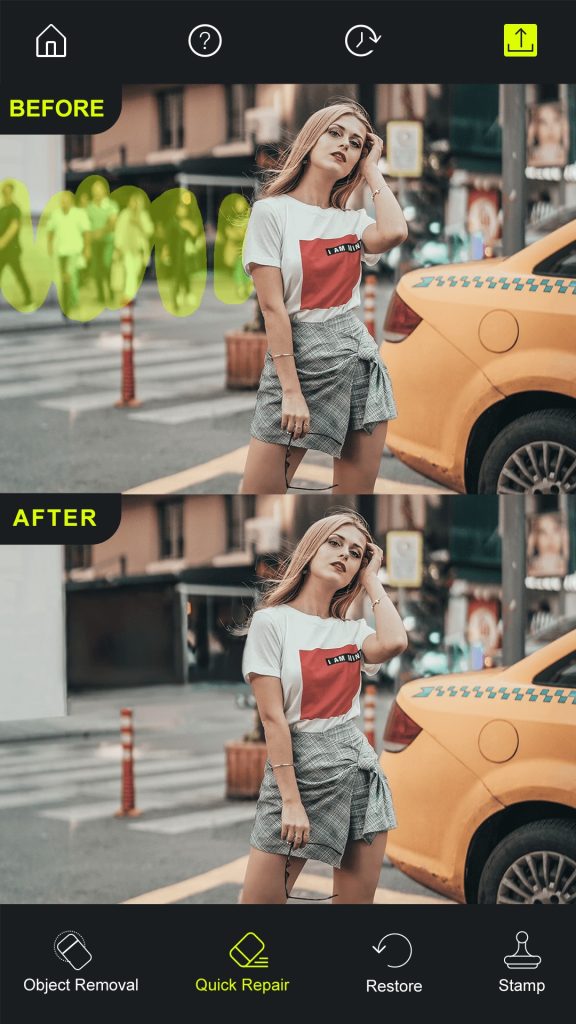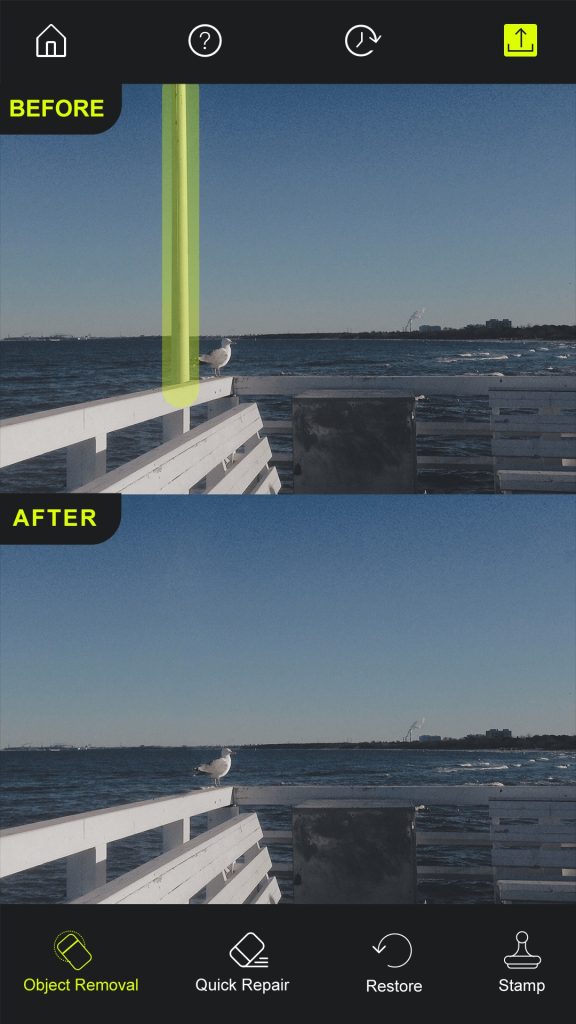 The app has filters to improve the quality of the photo, as well as the ability to change the background of your photo.

You may also like: 11 Best Apps that Make You Look Skinny
FaceApp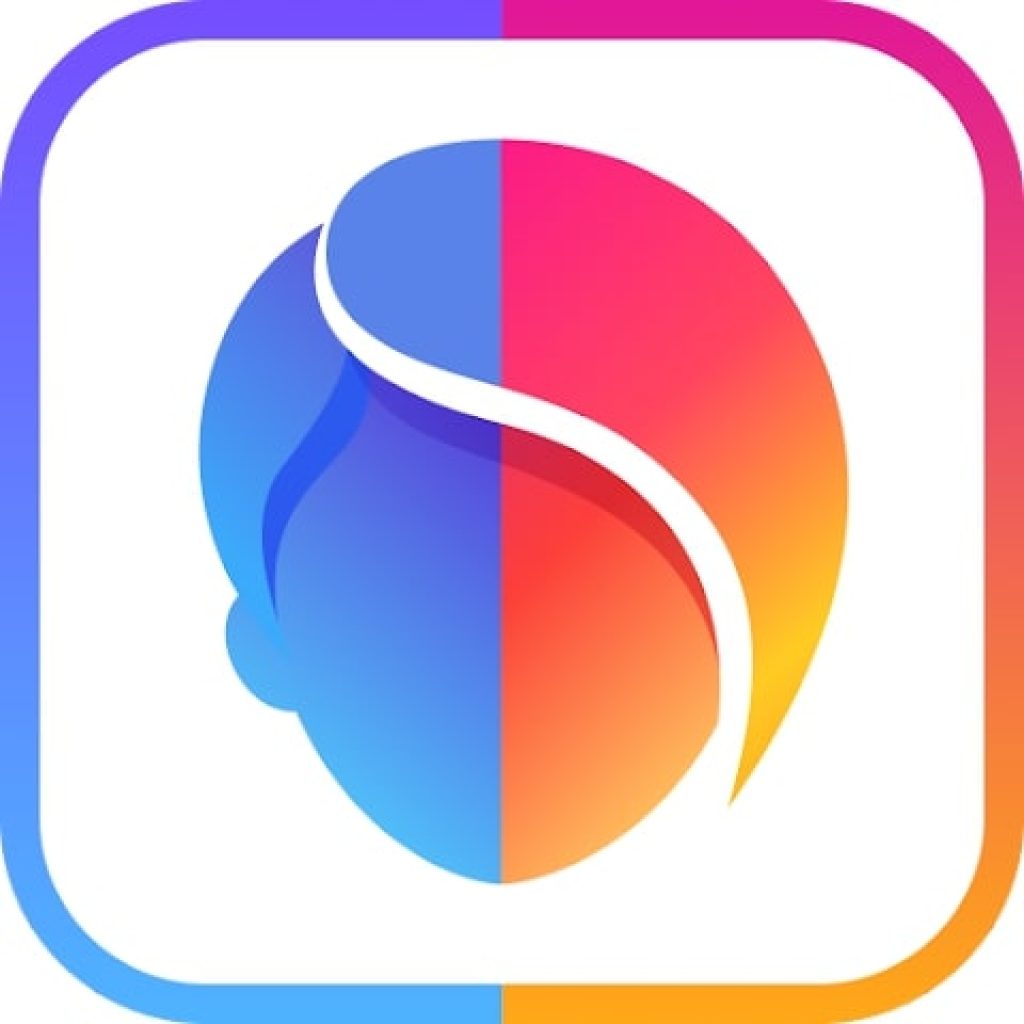 FaceApp is a photo editing app. It's free and quite popular with users. It is easy and fun to work with. Unlike many similar ones, it is also suitable for men.
Male users will be able to get rid of the mustache on their photos. A handy feature of the app is the ability to evaluate the before and after photos of the transformation at the same time.
Other facial changes are available to users: aesthetic retouching, changing the hair color, etc. You can even try on lenses.
The app has a whole gallery of filters to please the most demanding users. It is possible to change the gender or age of a photo. You can also surprise your friends by swapping faces with them. Take a peek into the future with your partner and see what your kids might look like.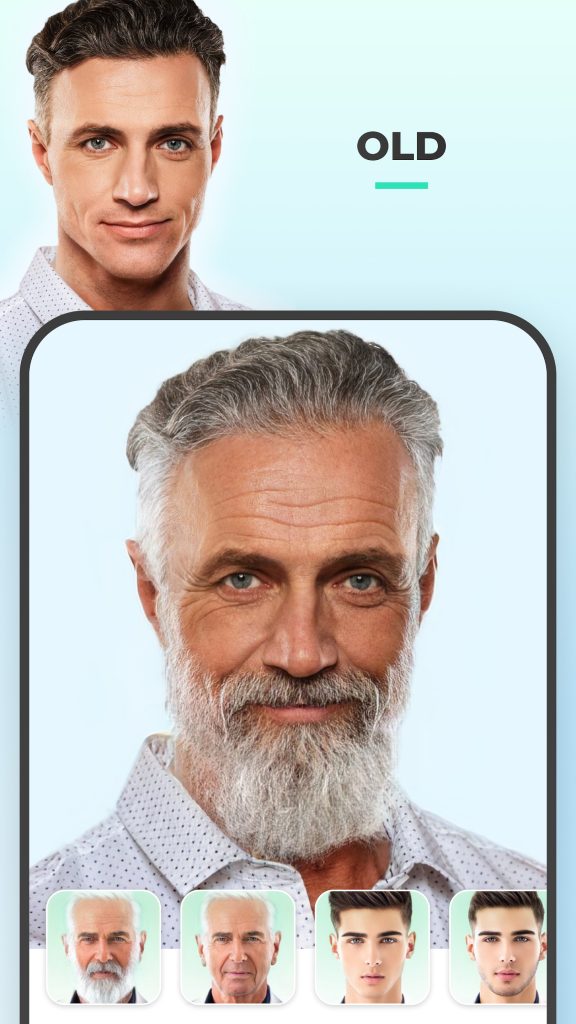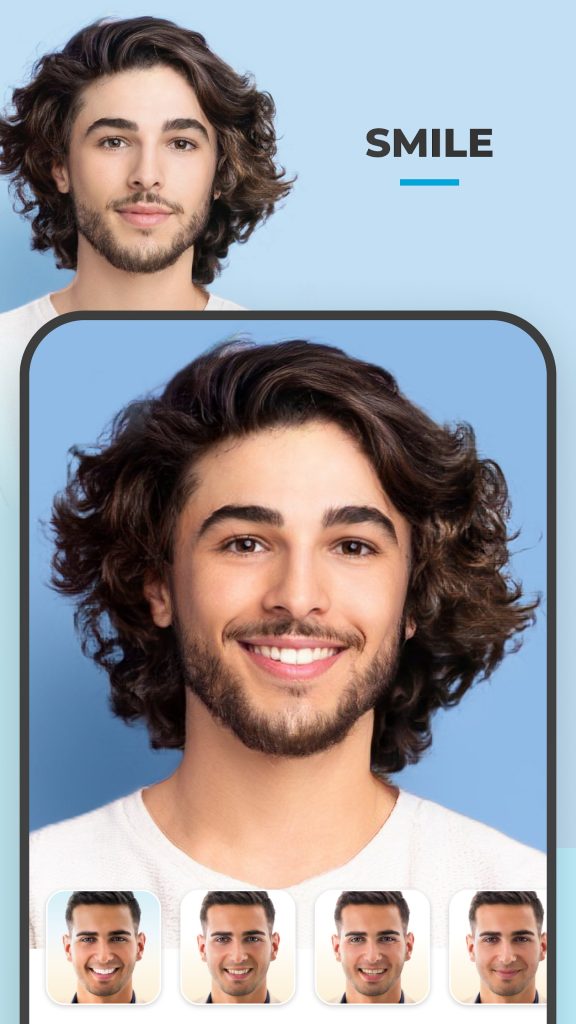 The app is definitely worth working on and appreciate the results. Dare to realize your fantasies and ideas about perfect photos.


AirBrush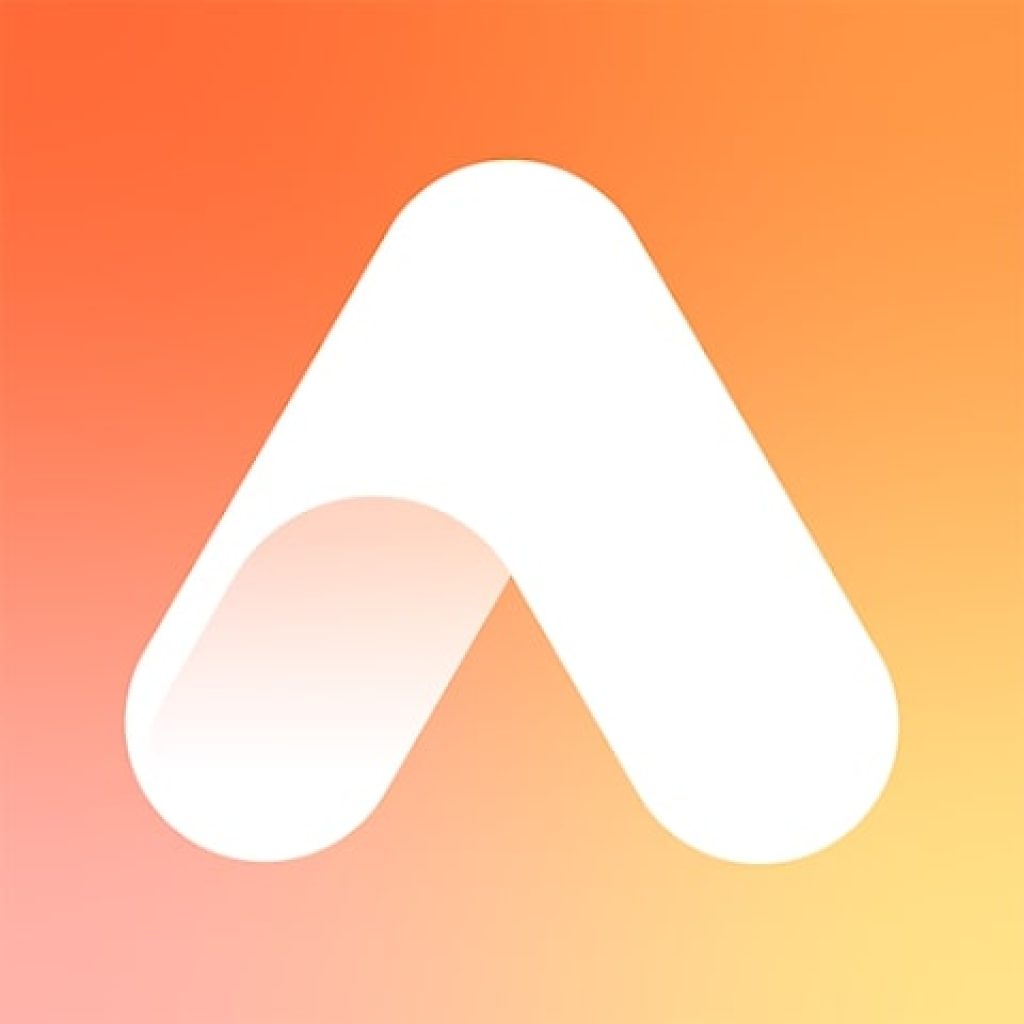 AirBrush is a photo editing app. Simple and easy to use, it provides professional quality processing.
The program will be interesting for men, as it allows you to remove the mustache in a photo. Check your new appearance, and share the results with your friends.
There is also the possibility of other changes to the face – removing defects, and changing the size and brightness of the eyes. You can make your lips plumper and your smile whiter.
It all depends only on your wishes and concept of beauty. Fans of filters have a choice, the app has enough of them.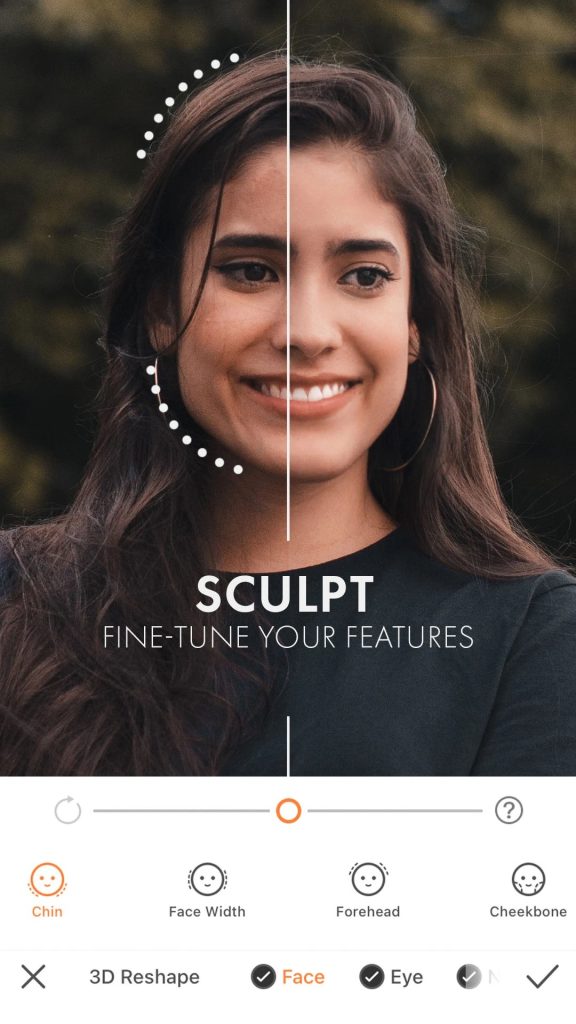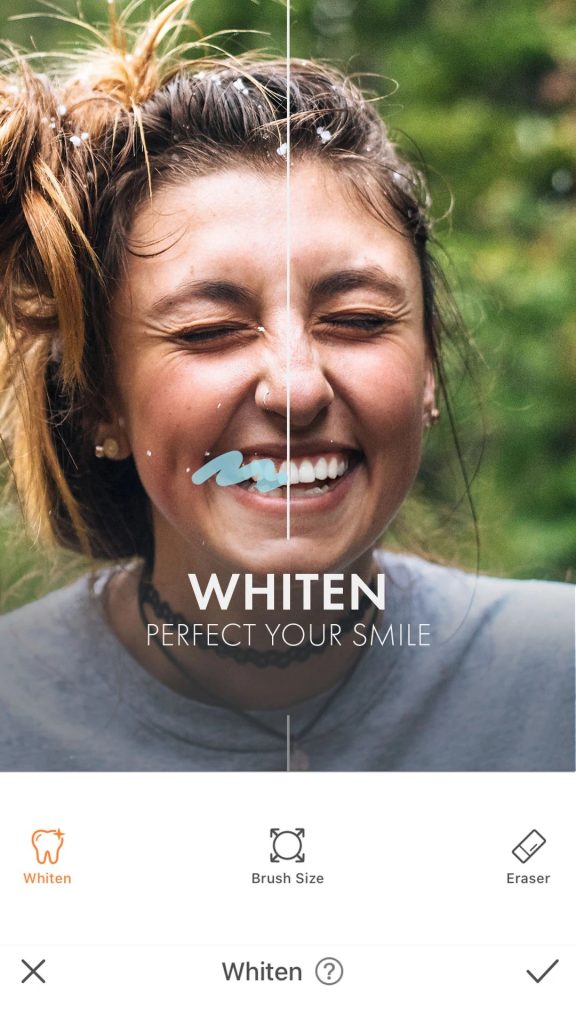 Also here are available editing of light and color, cropping a photo, or adding a frame. Feel free to publish your new photos on social networks and collect likes.


Face Hair Changer Men-Women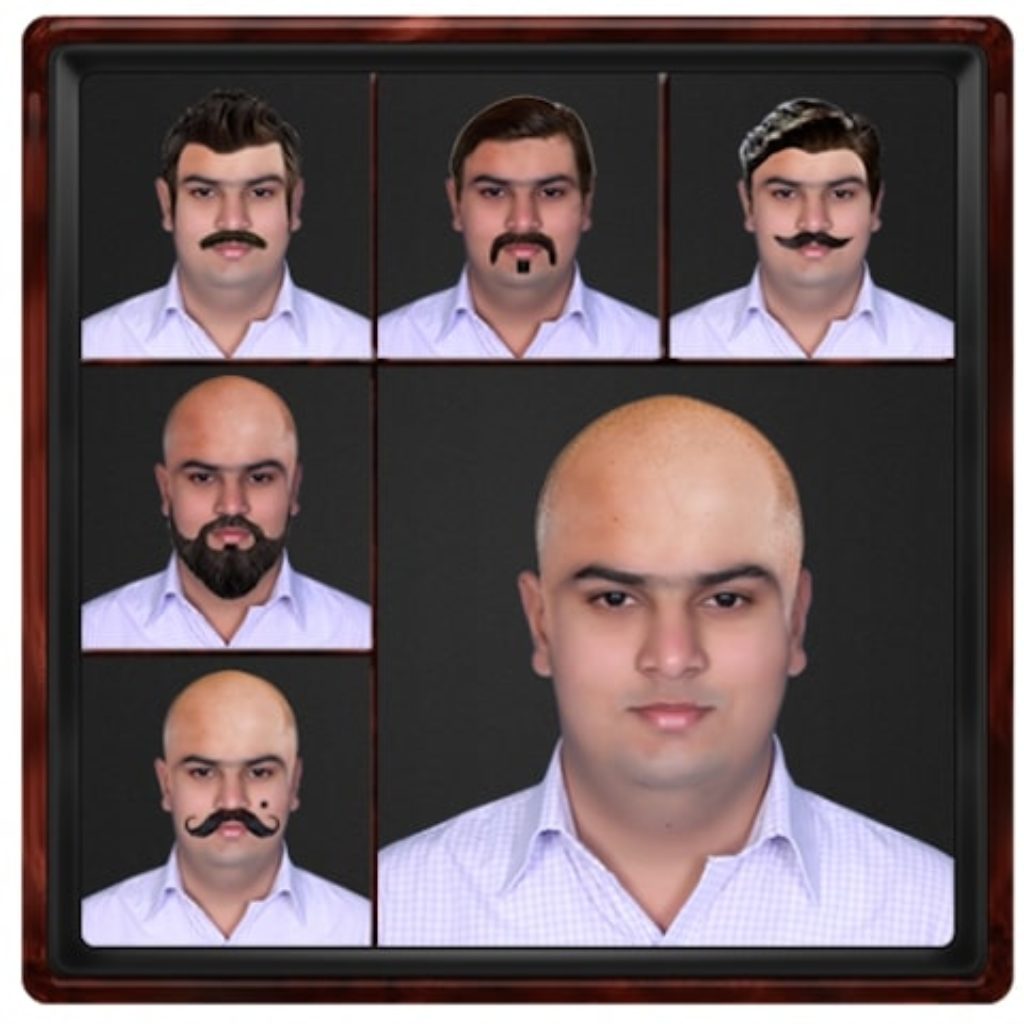 Face Hair Changer is an app in which you come up with and create a new, unusual image.
With this versatile program, you can change all the characteristics of your face and hair color, add a mustache and beard, enlarge or reduce your lips, and much more.
This modern app allows you to use various filters and special effects to create truly professional works. To do this, you can perform a photo either in the program itself or download a ready-made template for editing from the gadget's storage.
After that, you can start experimenting with different effects and changes. This app can be used by everyone, regardless of gender or age. After completing the changes, you will be able to upload your creation to the repository or share it on social networks and other platforms.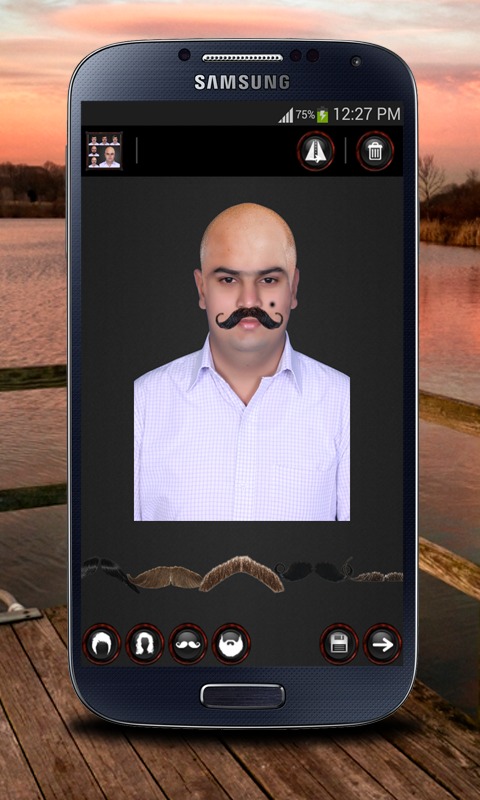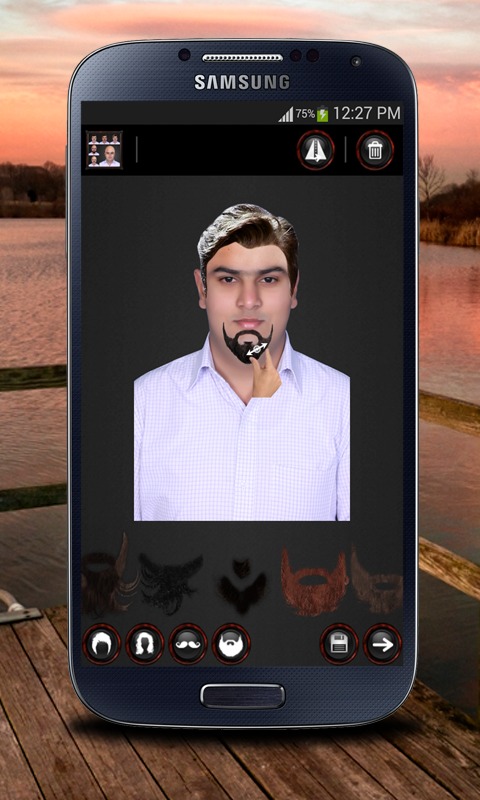 Each user can apply the available tools absolutely free of charge. There's also a pretty wide range of accessories that you can apply to your photos in the app.

You may also like: 15 Best Selfie Apps for Android & iOS
Retouch – Remove Objects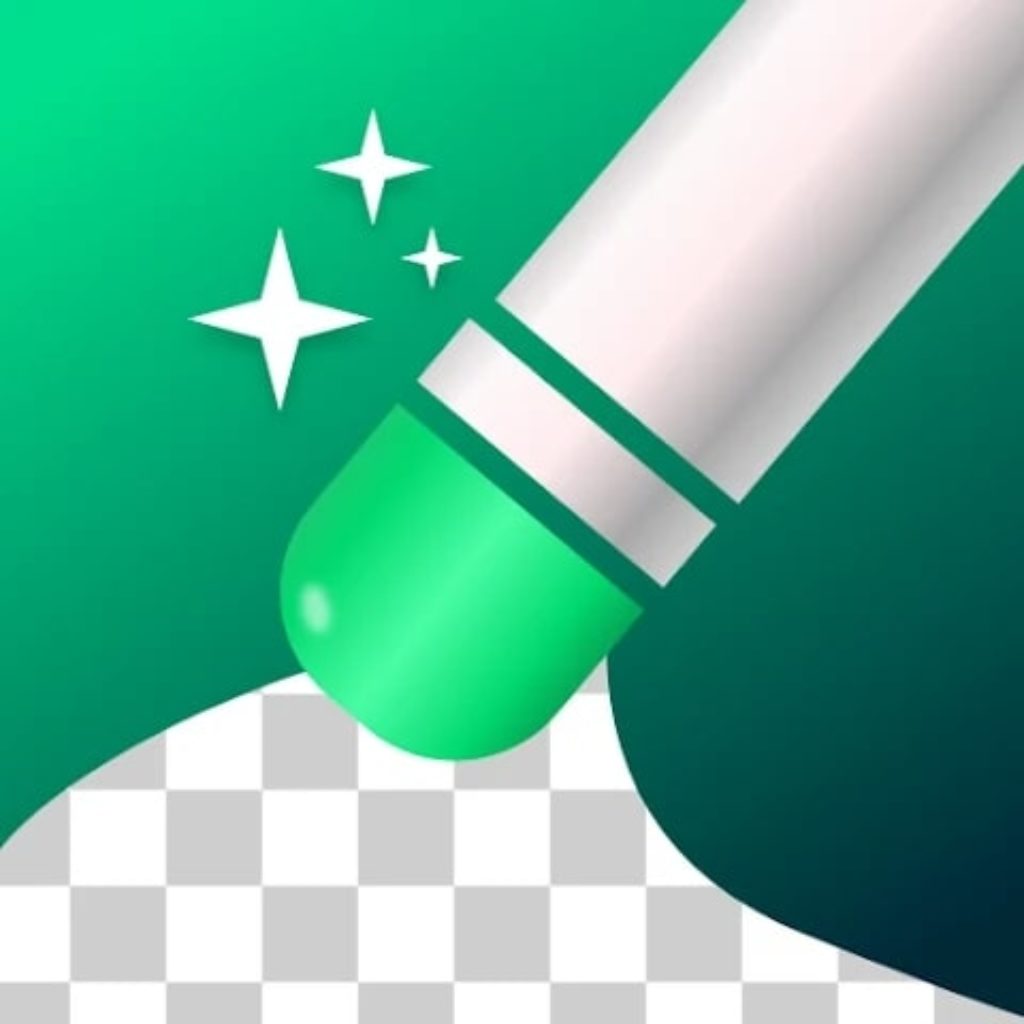 Retouch is a handy photo-enhancing app that allows you to remove unwanted objects and correct defects that have appeared in your photos. It is ideal for those who want to make their photos more attractive as well as professional.
This app offers a wide range of tools for modifying photos and all the objects in them. It includes tools for removing individual elements, correcting skin, improving color, and many others.
With this program, you can easily remove unnecessary logos and markings on professional photos. One of the main features is the ability to remove unnecessary details and even extraneous faces from your photos.
Thanks to high-quality and state-of-the-art technology, you can change the background of your photo without damaging the entire picture.
The app also contains a lot of options to enhance the quality of your photo. You can improve the color and other characteristics of the picture, as well as remove skin irregularities or other imperfections.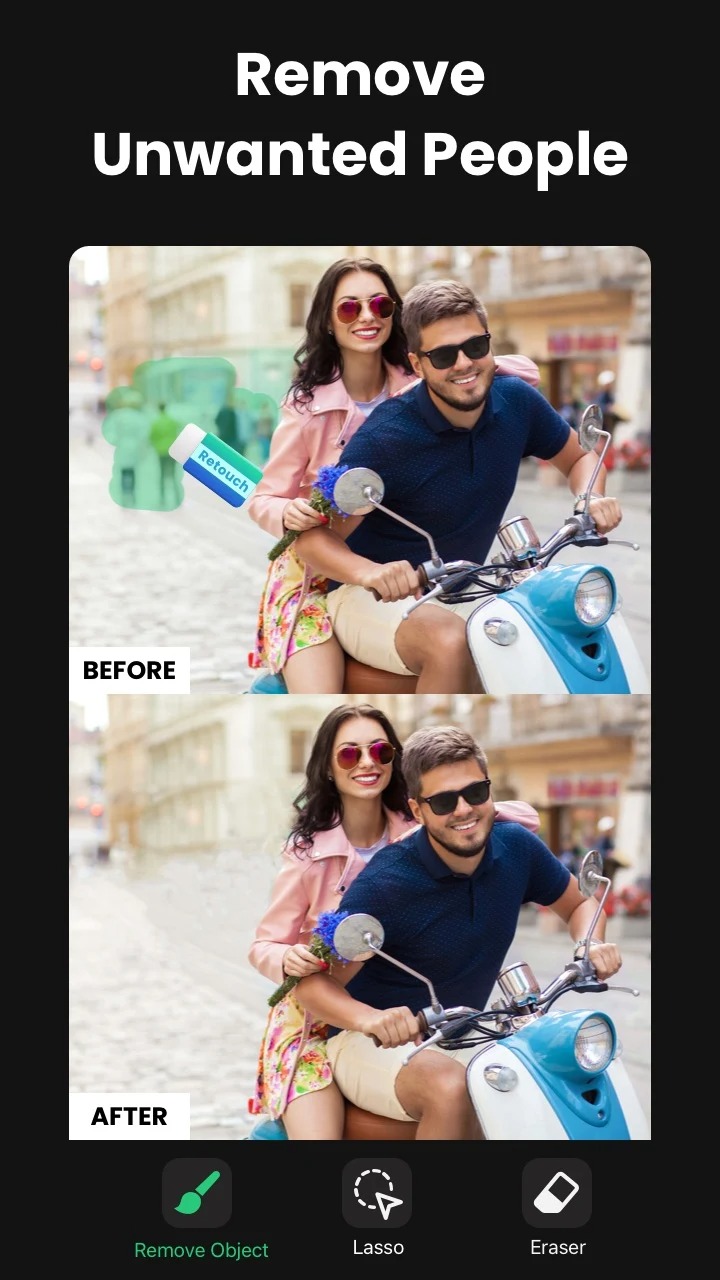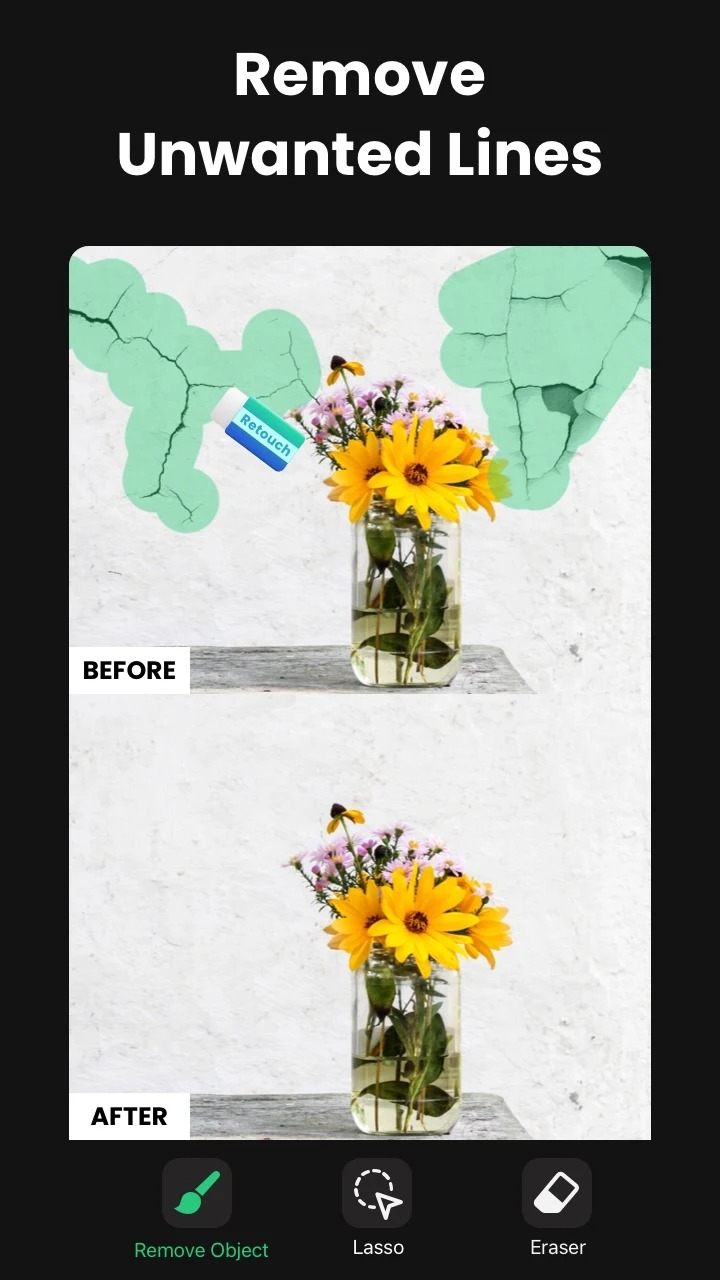 There will also be a clone feature available in the app, with which you can duplicate objects in the photo.