Have you ever come across an unfamiliar fruit or a fruit tree? Well, now you can quickly figure out what it is!
There's a variety of fruit identification apps for Android & iOS, and we've picked out the best of them. These apps use AI to recognize trees, plants, and other things including rocks and birds. Some of these apps even give you personalized care tips for your garden.
By simply shaping a pic of a fruit tree, you'll be able to find out all the essential info about it. That includes such things as its nutritional value and where it's commonly found. Let's get into it!
PlantID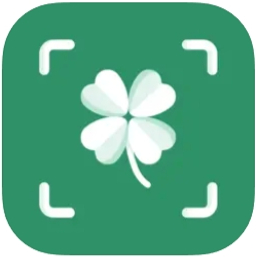 Let's start with the app that helps you learn more about the surrounding flora. It can identify multiple things from plants to fruit trees. All you need for identification to happen is to point your cam to the fruit and the app will do the rest. The app's lib of objects is massive, so most species you can come across in your daily life are covered.
Above that, the app considers some other aspects while identifying things. These include your GPS which helps to find the right specie with ease. Just make sure to provide HQ shots to ensure accurate results.
You can also identify things by entering some details about them including size, shape color, and more. Then, the app will show you the exact name of the plant along with other important info. It will be incredibly helpful for those growing fruit trees in their gardens as the app provides in-depth info on how to take care of it properly.
In fact, the app considers your location and water conditions to provide insightful care tips. You can save all the identified plants and connect with a like-minded community for advice, too.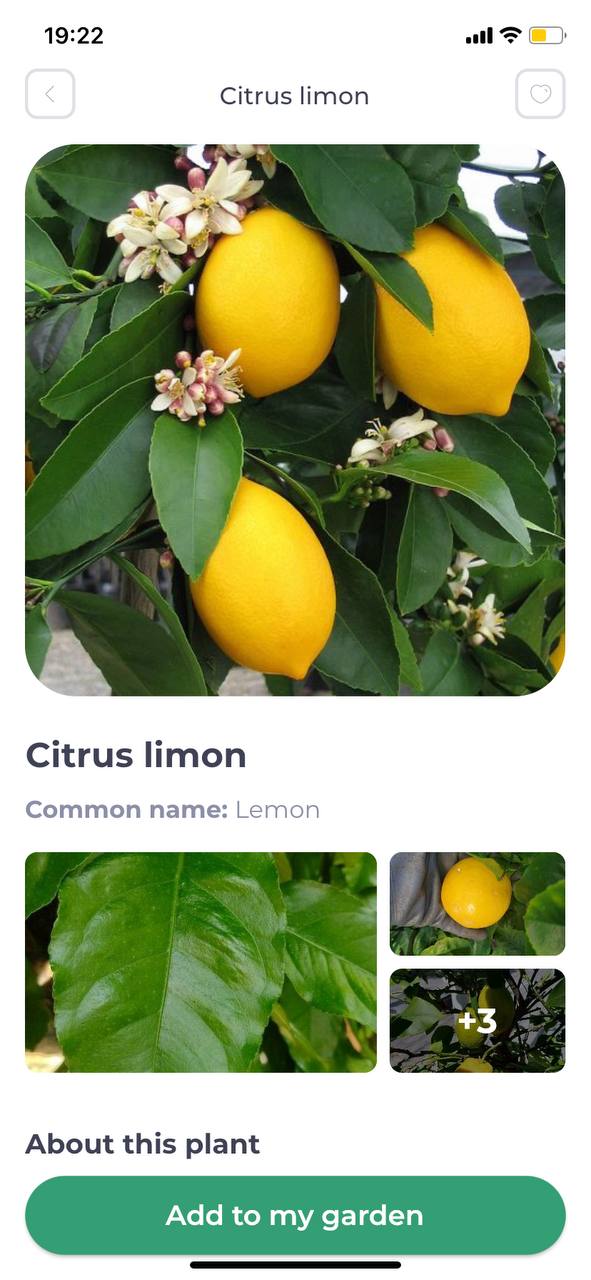 You may also like: 7 Best Mushrooms Identification Apps
Flora Incognita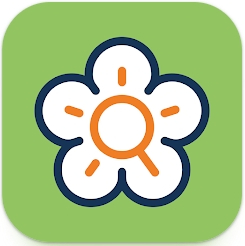 This app makes nature identification a literal breeze. How easy it can even be to recognize certain trees or plants? Well, this app will be a pleasant surprise: all it takes is one photo, and you'll get all the info about the specie you're interested in.
You'll get to learn what the plant is called, where it grows and what are the ideal conditions for it to thrive. The app can even identify fruit trees that are not in bloom yet. Impressive, right? Everything you identify gets saved automatically, so it's easy to recall all the things you've come across.
That being said, the app is not fully dedicated to fruit, and it mainly works with fruit trees. It does a great job identifying them, though. The accuracy level is about 90%, so no worries. Apart from the previous one, it does help in growing plants and trees, so keep that in mind. It works great if you wanna make an observation journal, though.
And if you want to connect with a scientific community, you can easily do that too. You can also share your scans with pals and on socials if needed.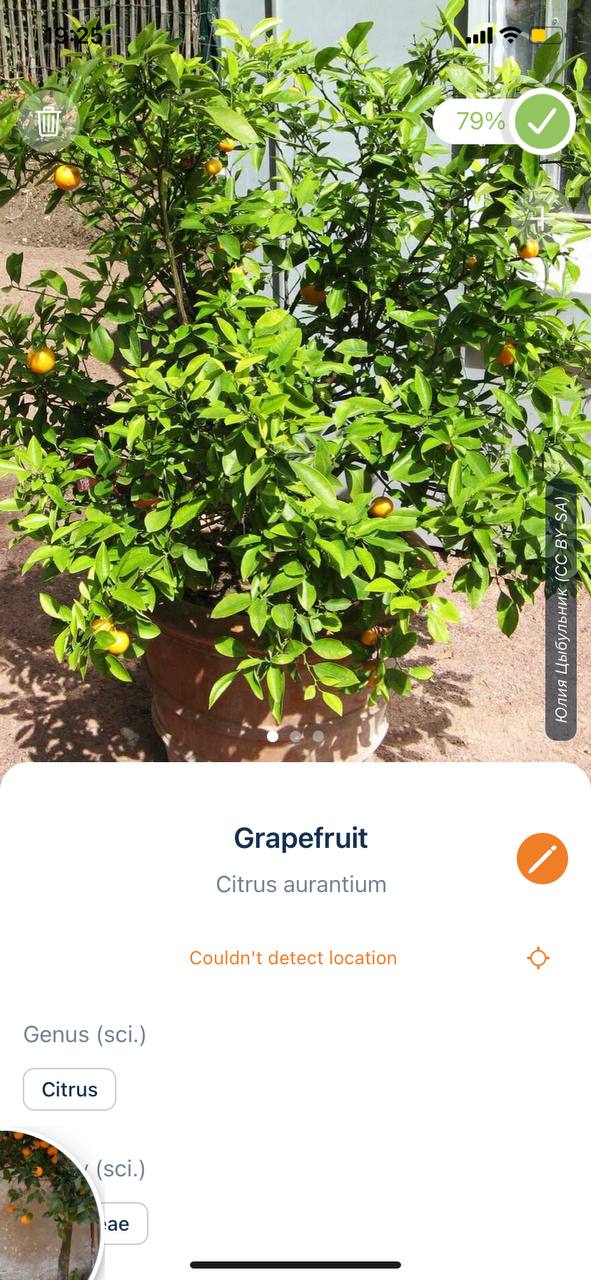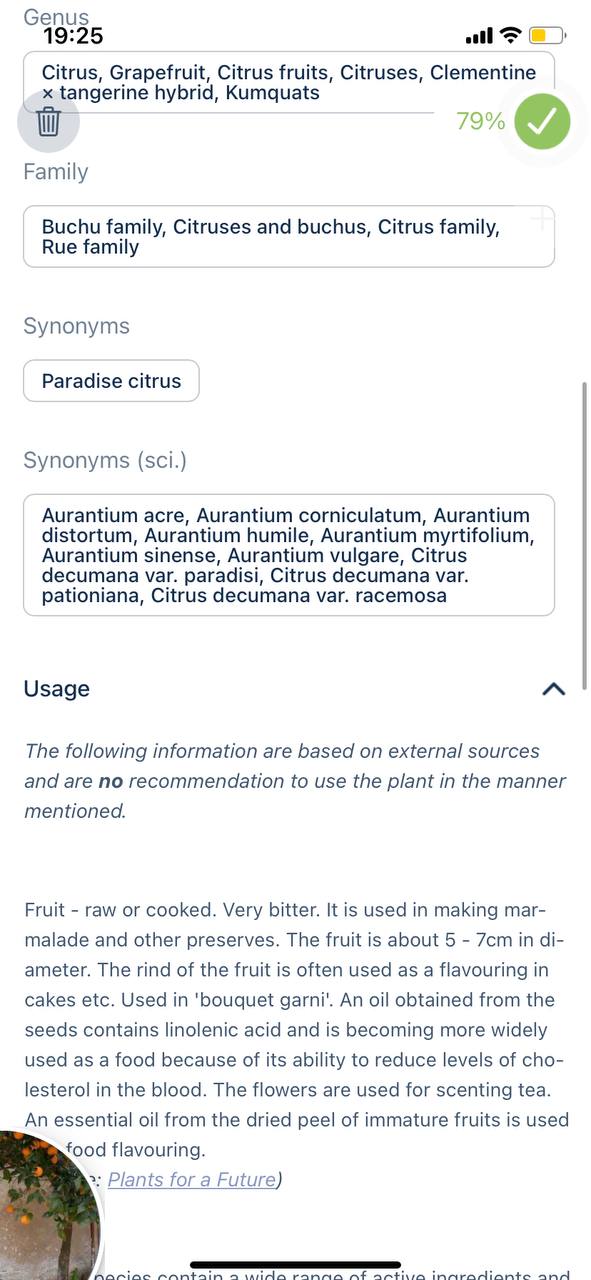 Frutolo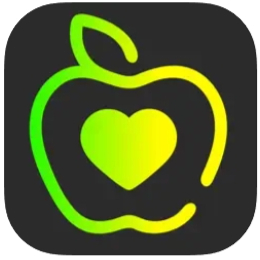 It's an AI-powered app that is able to recognize fruits and veggies. But don't rush to judge the app by the number of downloads: it's quite new and is yet to find its audience. It's also the only one from the entire list that is fully dedicated to fruits, so make sure to at least give it a try.
The concept is entirely simple: you point the cam to the fruit, and the app does the scanning to give you all the info you may want to know. Not only does it recognize the fruits, but also classifies them by type, color, and all that. Just make sure to provide an HQ pic, and it'll work just fine.
The app covers a vast scope of fruits from all over the world, so the chances to find smth it's not familiar with are pretty low. Once the scan is done, you'll get an in-depth description, the info on the nutrition value, minerals, and all that.
The app tells you about how the fruit should be consumed and even covers allergy info if needed. It's a gem for those who want to eat more fruits and learn more about the value of these. There's a paid version with faster recognition and smart filtering, but you can use the free one with no effort, too.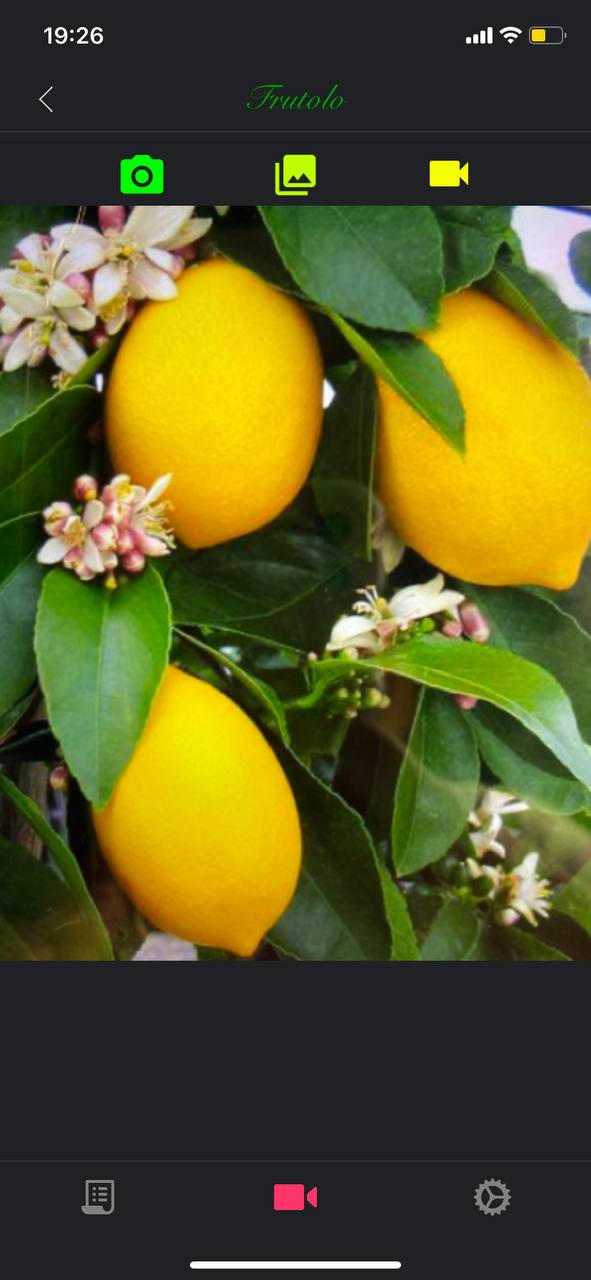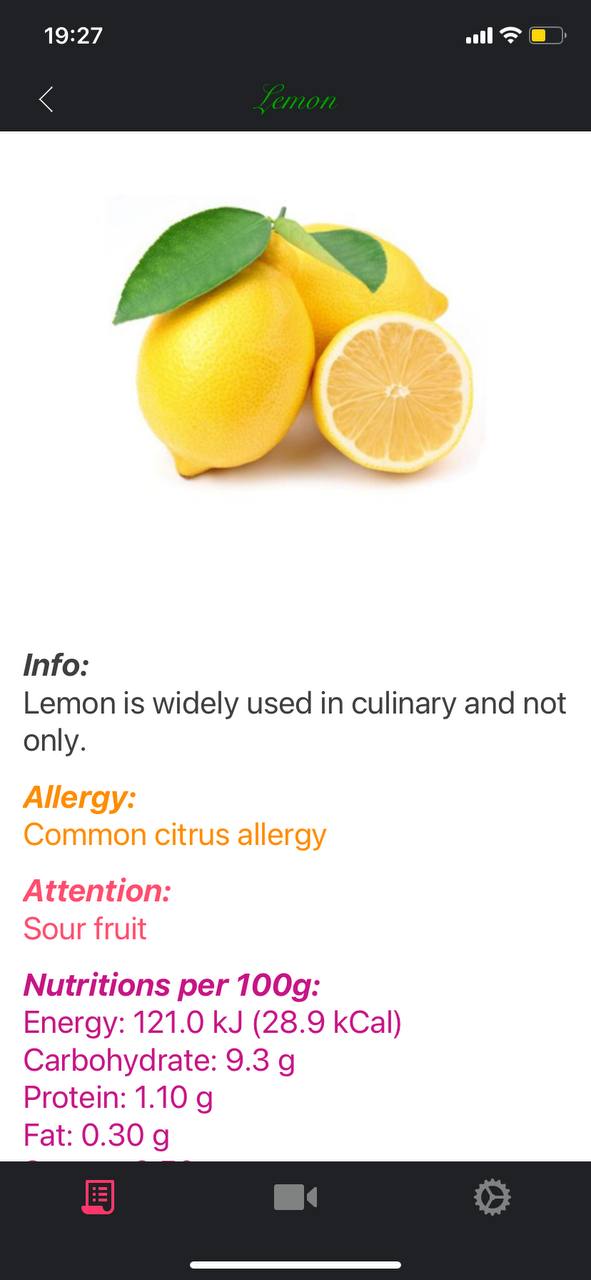 PlantSnap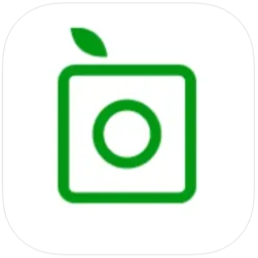 This app covers one of the biggest databases of plants out there: thee are already over 600K species included and still counting. And yes, it includes fruits and veggies too, so you're all the way covered here. The app also works with flowers, succulents, and even mushrooms, how cool is that?
The app covers both indoor and outdoor plants, too, which is handy. It provides in-depth info on any specie and even tells you how to take care of these. The ID happens via image taking, and the whole process only takes a couple of secs.
You can also search for species by entering the name: it won't work much quicker, though. You can also use the app to explore the flora around the world. It comes with a detailed map of all the plants identified by worldwide users.
Plus, you can build a collection of identified fruits and plants and access them at any time needed. Feel free to sort these by species and types and add notes of any kind, too. You can also save care tips for further use.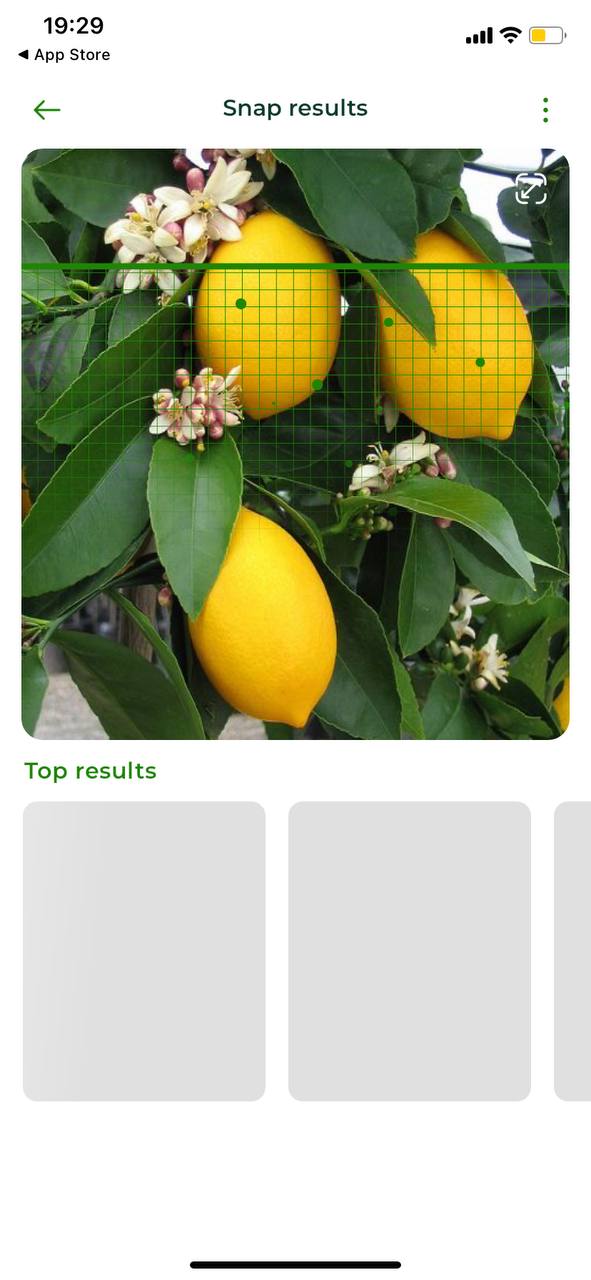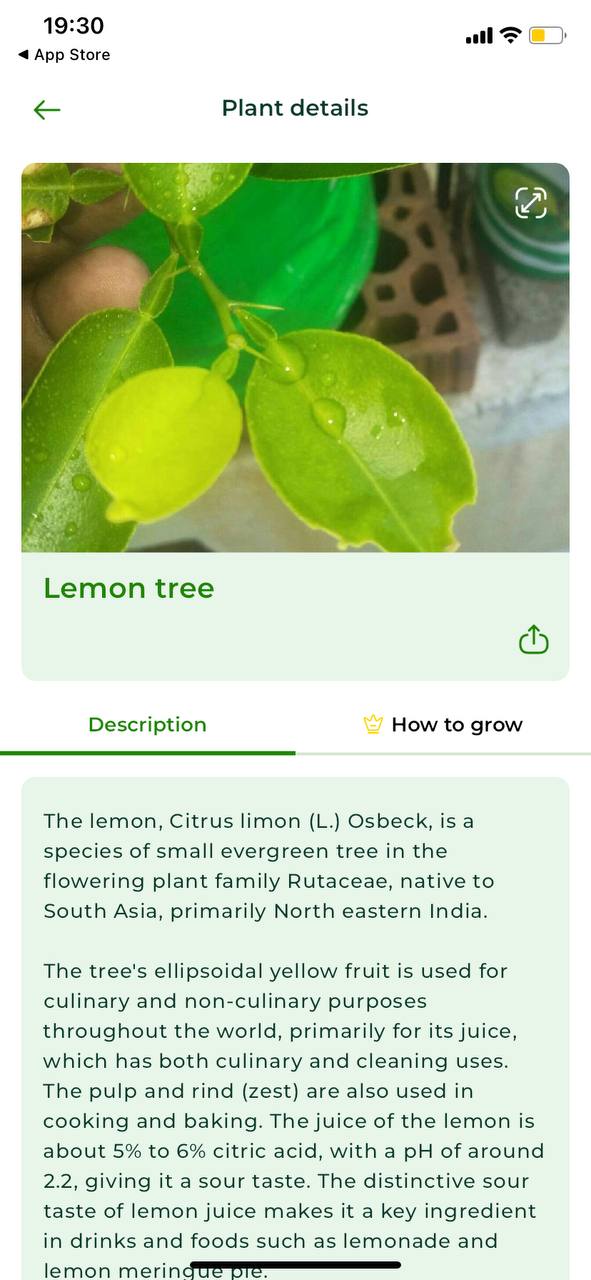 Check also: 7 Best Leaf Identification Apps
PlantNet
Here's a simple yet handy app that lets you recognize surrounding flora by simply shaping a pic. Does it work with fruits you may ask? Yeah, it does. In fact, it identifies plants in trees by analyzing leaves, fruits, and flowers.
The main goal of this app is to help you understand all kinds of plants you may come across. It works with tons of species, including outdoor and indoor ones, so you're all the way covered. It even recognizes wild plants if needed. For now, the app's lib includes over 350K species, and still counting. New species get added every day, and you can actually be a part of it.
Feel free to share your observations and add your pics to the app's major photo gallery. The app covers in-depth info about the plant: from its scientific name to the conditions it grows best in. It also contains the inf on the areas it typically grows in.
The app comes with a web version, so you can access it at any time. It's free to use, and the amount of ads is totally bearable.


iNaturalist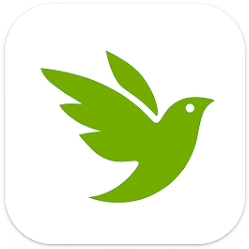 If you're into nature, chances are you've heard about this app (or even used it already). It's one of the biggest nature-related apps out there and has an active community of over 400K enthusiasts and scientists. This app is there to help you learn more about nature and connect with a like-minded community of naturalists.
The main thing that makes this app stand out is the variety of species it is able to identify. This one is not limited to plants and flowers, it can also recognize birds, insects, and even amphibians! As for the fruits, it can identify fruit trees, but it won't work with the fruit by itself.
The info you get by scanning the tree includes the name, the usual inhabitant, and all that. You also get tons of pics and an interactive map that let you see where such plants can be found worldwide. Does the app have any ID errors? Yes, sometimes it happens, but not often.
Just make sure to take a nice pick with all the main features fully visible, and it will be alright. You can also connect with other people via threads and discuss their observations together.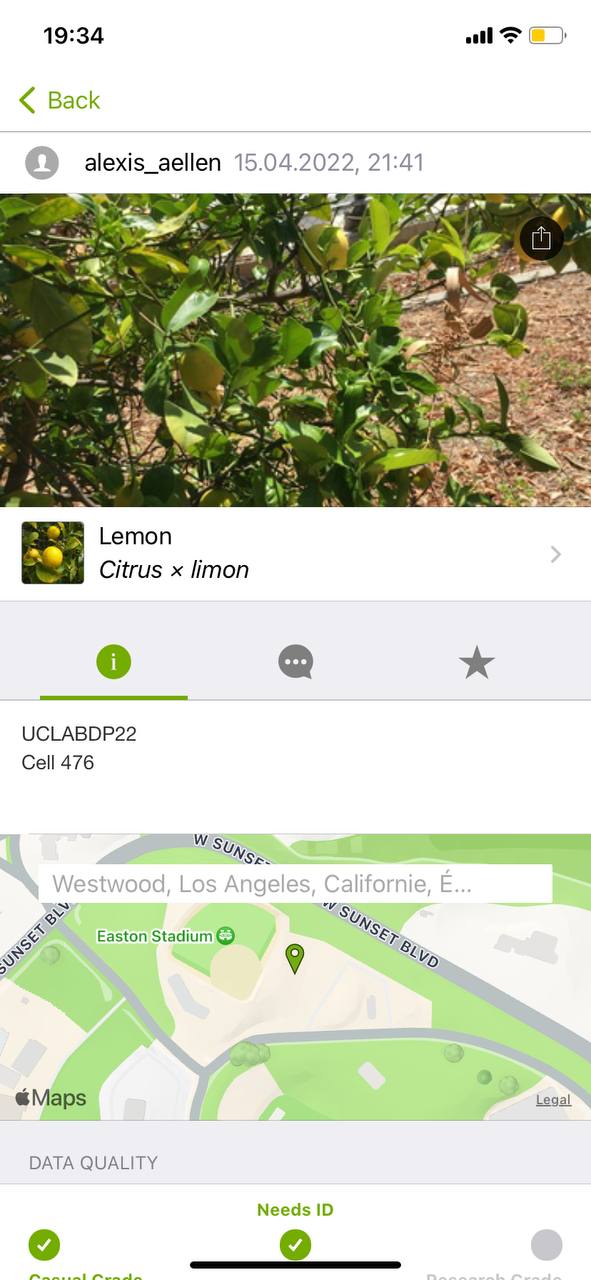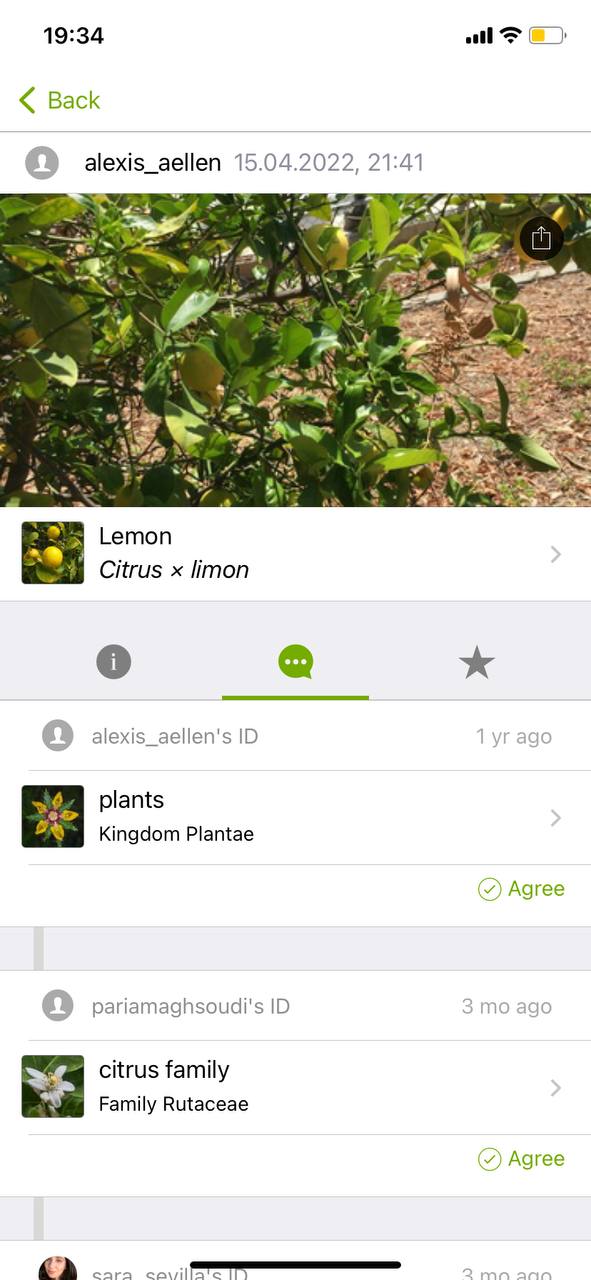 NatureID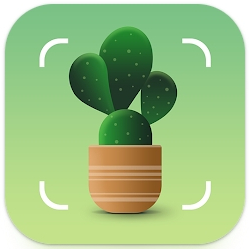 This app is particularly helpful for those who want to grow fruits in their garden. It can recognize plants and trees quickly, all you need is to take a nice pic. The key here is to snap the main features of the plant to ensure the ID results are fully accurate.
Once it's done, the app will give you in-depth info on the fruit tree: it's literally like having a botany expert right in your pocket. In fact, it works with mushrooms, insects, and even rocks (bet you haven't seen this one coming)!
You'll get to save the plant to your collection and view the entire care sheet right away. The sheet includes tips on how to water each specie, and what else thy seed to stay healthy. And if that's not enough, you can also set care reminders to make sure you keep up with your schedule.
Above that, the app covers a disease identifier that can help detect potential problems in your garden before it's too late. You'll get tips on how to prevent the disease from spreading, too.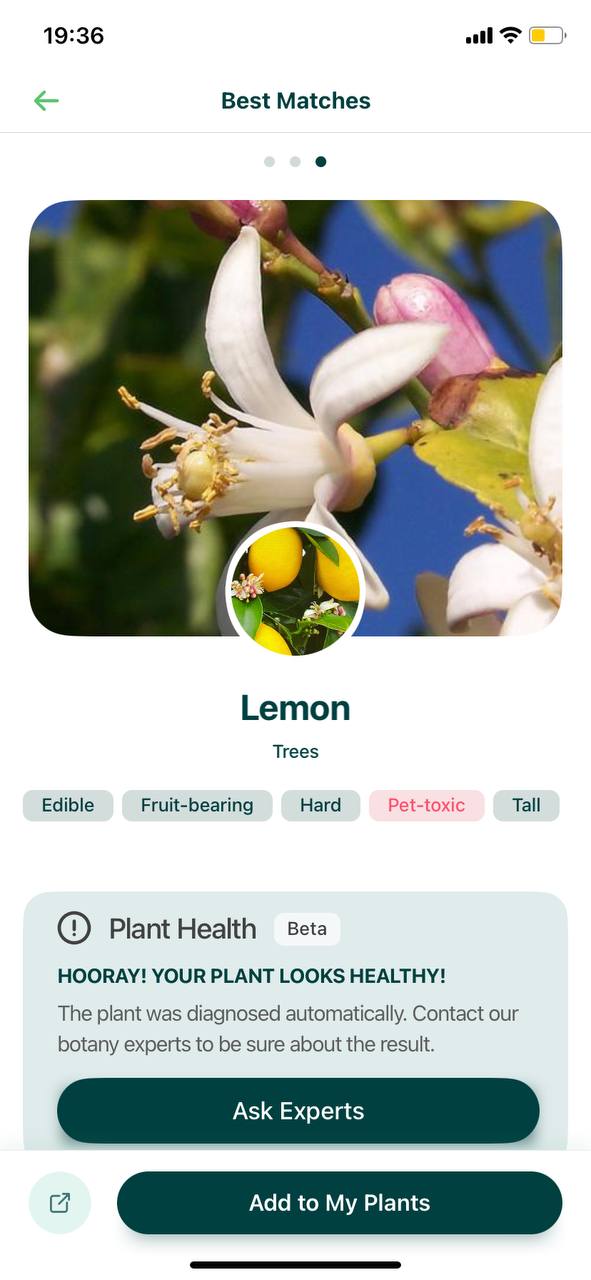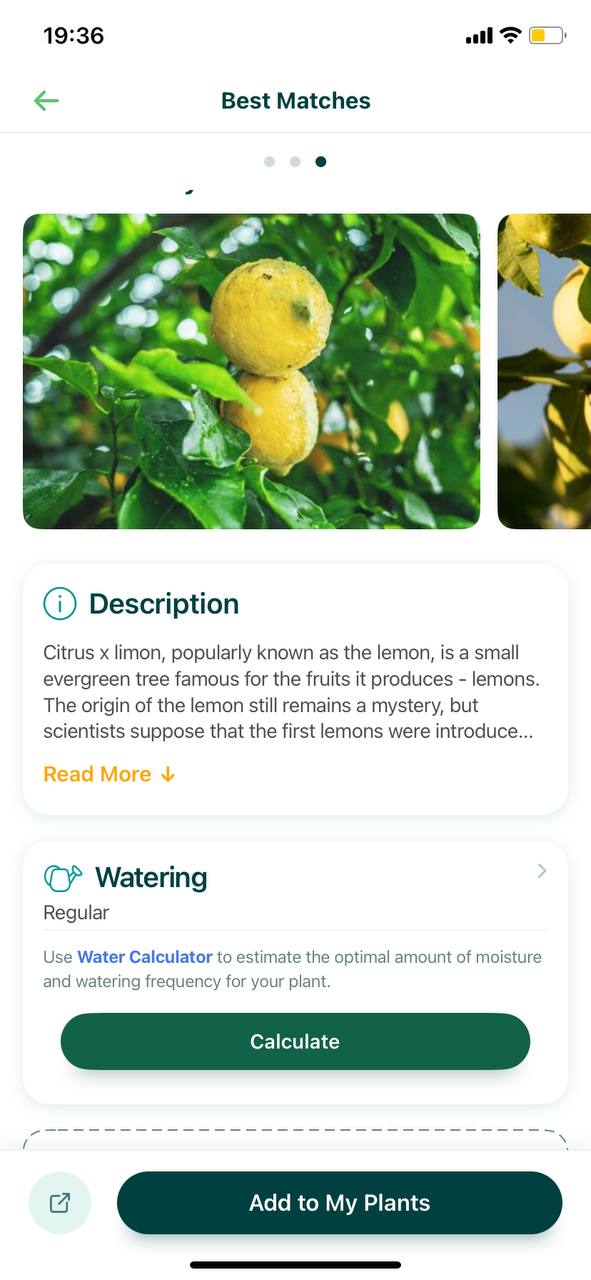 You may also check: 5 Free Flower Identification Apps
E-Identifier Identification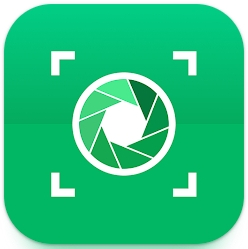 To wrap up, there's an all-in-one identifier to cover all your needs. If you thought some o the other apps include multiple ID categories, this one will surely blow your mind. It is able to recognize such things as fruits, animals, wine, and even cars!
And all that is done by simply shaping a pic! The app has a massive lib of objects and species to identify, and it keeps growing day by day. And regardless of what you'll try to recognize, you'll get in-depth info about it. It will give you encyclopedic names, descriptions, and all kinds of info you may need to know.
And when it comes to food, the app comes with calorie analysis ready to break down carb data. The results get ready in literal secs, and you can save every search for further use. You can also search within a built-encyclopedia if needed.
Any listing can be easily shared with your mates, and you can even post it on socials. The app is free to use, and the UI is incredibly easy to navigate.