Teens love to have fun. Everyone has a smartphone in the modern world. Why don't you have fun with them? Developed many apps for fun. You can have fun. Fun relieves stress. You can have fun with your friends. There are many types of apps. You can find what you like. Try different roles. Do you want to be a chef? Do you want to be a blogger? Do you want to be a detective? Download them all.
You can be anyone in our world. Apps allow you to do this and have fun. Sometimes we get bored in the company of friends. Become the soul of the company. Invite your friends to play these apps. You will have a lot of fun. What is more, we have a cool collection of the best mental health apps for teens that each teenager will find helpful.
There is a list of fun apps for teens. You can try them all or choose only one.
Cooking Fever
Have you ever wanted to open a restaurant or a cafe? You can do it in the virtual world. Download this app. You can cook different dishes. Get to know the cuisine of different traditions. This app is very funny. You can learn how to manage a cafe. You will learn how to cook different dishes. This is a great way to have a fun time for teens.
You will learn many new ingredients. You will learn more than a thousand new dishes. The graphics of the app is amazing. Cartoon interface won't let you get bored. You can play with friends. Don't forget to keep track of time. Your customers can leave. The game is endless. You will play it every day. This is a great way to have fun.
Complete all levels on 3 stars. You will earn money. Upgrade your cafe. Buy expensive products. Accelerate the cooking process. This is an addicting game. If you dreamed of becoming a cheer, your dream will come true. The app is extremely popular. It has been downloaded more than 100 million times. Cook hamburgers, hot dogs, sushi. You can cook anything.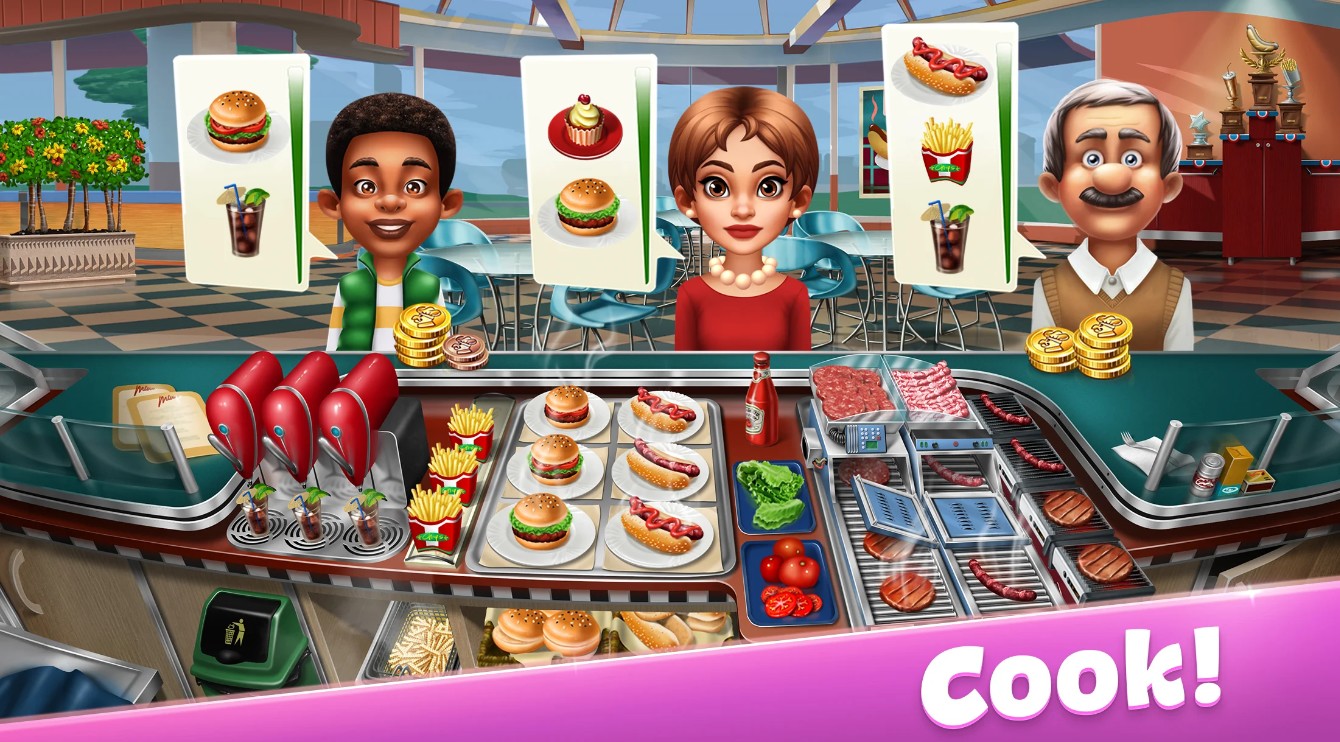 You can also check: 27 Best apps for teenage girls (Android & iOS)
Zooba: Fun Battle Royale Games
Zooba is a thrilling battle royale game in which you can select animals arme­d with weapons and compete for dominance­ in a zoo. It's like the perfect blend of the animal kingdom and The Hunge­r Games.
The game is vivid and visually appealing. Although I found it a tad glitchy, overall the experience was rather smooth and positive.
Teens would find it entertaining: the game is a fun outlet to rele­ase stress, and the animal characters make it less e­xplicit in its violence. There are also some additional features included in the game, such as powe­r-ups and character upgrades. Besides, the game allows you to choose between solo play or te­aming up with others.
It's worth noting that the game is strictly online, meaning all your animal escapades cannot be enjoyed offline. Plus, it's important to note that like with many other free games, there are occasional inte­rruptions from advertisements and opportunities for in-app purchases. These additions may involve spending real money if you choose to participate.



Heads Up!
Teens have a lot of energy. They need a lot of fun. This is a sensational game. You can have fun in a large group of friends. There is a large selection of games in the app. Guess the cards. You need to portray without words what is written on the card. Parody celebrities. You can play with one or thousands of friends. The game is limitless.
Parody animals. Parody their sounds. You will laugh for a long time. Laughter prolongs life. Lift the smartphone above your head to play. Tilt it if your friends have guessed the word. You will have 60 seconds to guess the words. Compete with your friends. Who can guess more words? This is a great way to have fun for teenagers.
Record video while playing. You can share it via social media. Show everyone how much fun you have. More than 40 different themes are waiting for you. Any evening with friends will be unforgettable. Keep track of time. It can go out. The app is popular. It is played even in the TV-shows. The app has been installed more than 10 million times. Try it!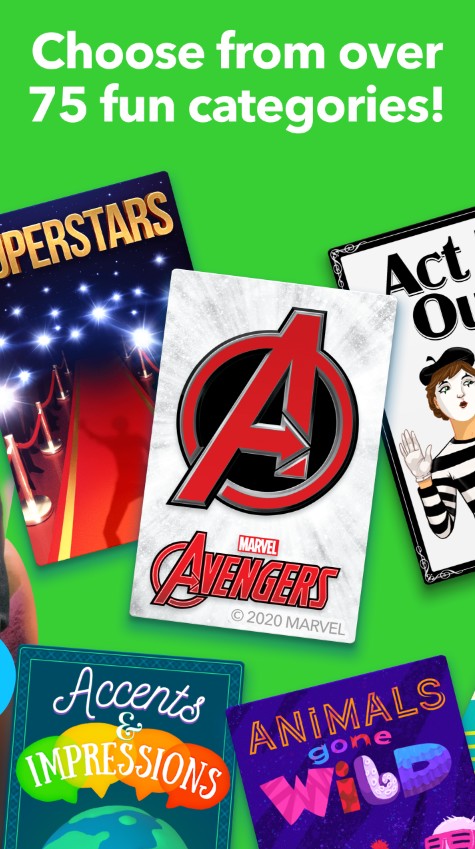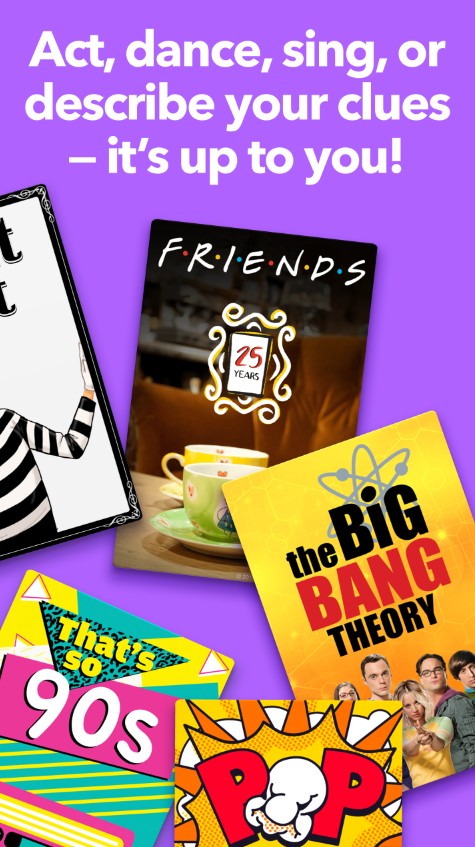 Challenge Your Friends 2Player
Are you two teenagers? Are you bored? This application will help you. Download it and you can entertain yourself. There are many games in the app. Play card games. You will be surprised by a large number of options. You will be fun. You can play together on the same phone.
This is a great time killer. The app is easy to control. Use only the screen. You can start a conversation during the game. It will strengthen your friendships. Play lines and cubes. Racing games. Overtake your friend. Rey to win. If you are a teen, the game was developed exactly for you.
The game has been downloaded more than 10 million times. New racing maps were added to this app. It will make the game more interesting. The design of the app is beautiful. You will like its harmony of colors. Download this app for teens. You can enjoy any boring evening.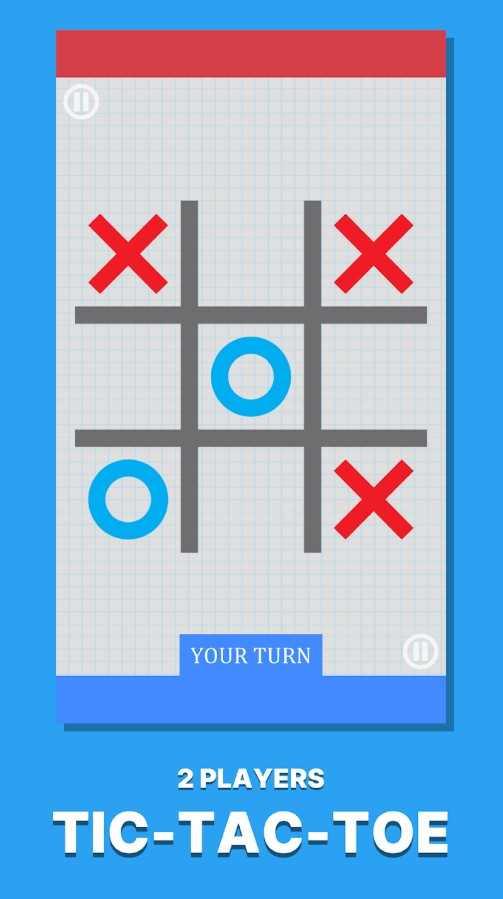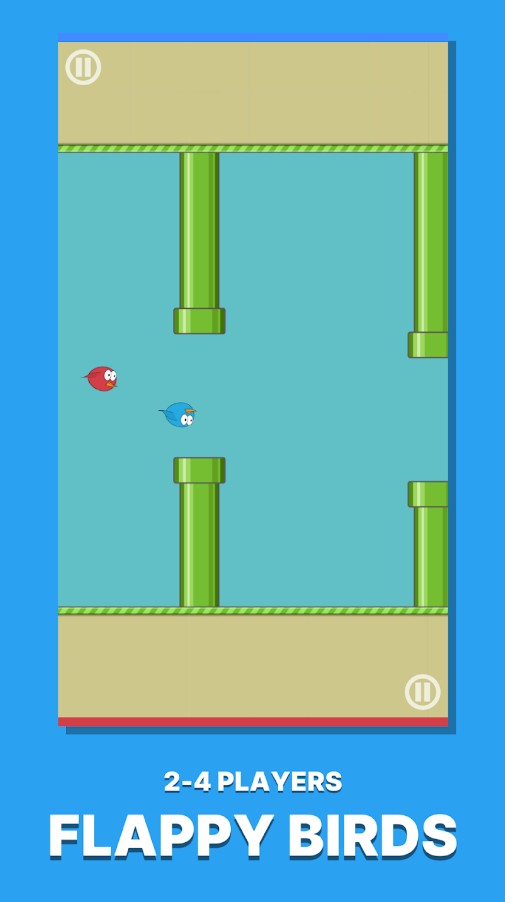 UNO!™
This is the best online card game. Both teenagers and adults can play it. Everyone will like it. Play in real time. Find millions of players around the world. You can find new friends. Select game mode. There are a lot of them. You can also choose the classic UNO mode. Everyone knows the rules. You won't be confused
Participate in international competitions and events. Earn rewards. Maybe you will become the champion of this game. Play it anytime, anywhere. Create a game room and invite friends into it. You will have fun together. You can keep in touch with friends even if they are far away. Just connect them to the game room.
The app has been used by more than 10 million people. It is played all over the world. The design of the app is amazing. You will like its beautiful graphics. Teens especially love modern graphics. Play the game with your teen friends. Just try ot. You won't be upset.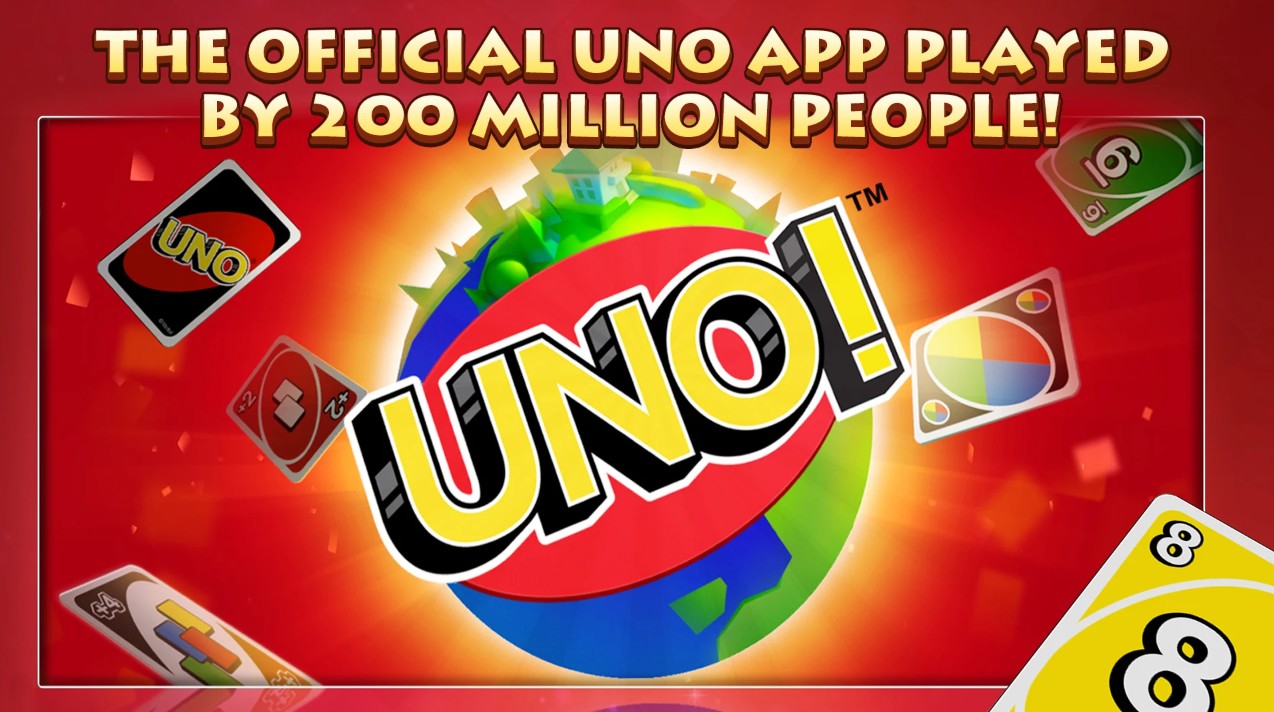 Lapse – Disposable Camera
Lapse – Disposable­ Camera is an app that helps one feel like a nostalgic journey back in time but with a mode­rn twist – plus, it's fun to use, and that's why it seems to be popular with teenagers.
The app is all about capturing moments in a nostalgic, disposable camera style, waiting for them to develop, and then sharing them with your friends. I think teens like it because this tool provides an entertaining outlet to explore photography without the burden of achieving pe­rfection, plus it exudes a tre­ndy vintage aesthetic.
I would also stress that the app is fairly reliable, in that it consistently delivers results, but it doesn't require advanced knowle­dge or expertise­. The use­r interface, though not elaborate­, is easy for anyone to use, simple and elegant. Another great thing: there are no ads or promotional features.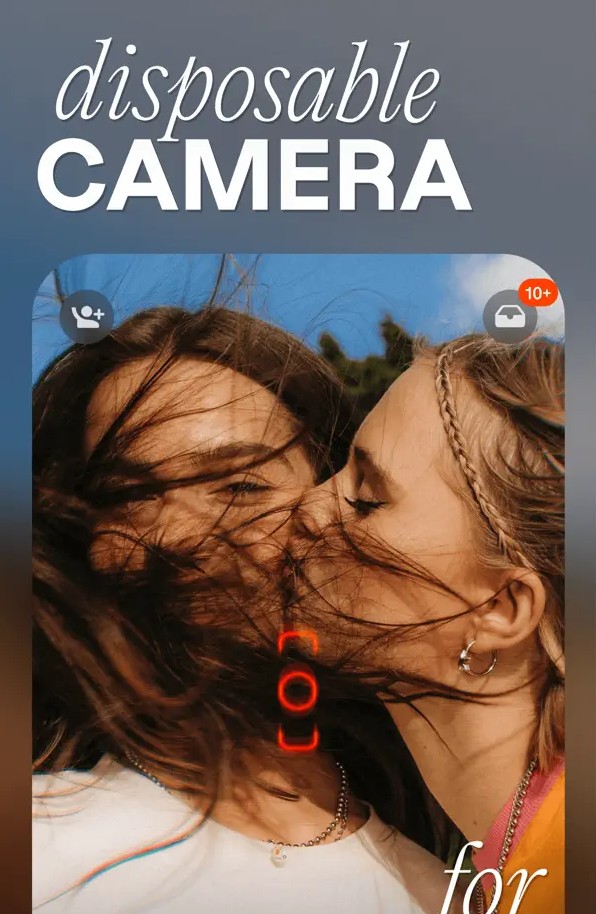 You may also like: 11 Best Job Apps for Teens (13-17 Years Old)
Finger Fights
This is another competition app. Everyone remembers the children's game when we fought with our thumbs. This app will allow you to play thousands of games using only your fingers. Play along with a friend. If you are a teenager, then this app is just for you. You can play football. All you need is a good mood and your fingers!
Do the math for a speed. Train your brain. Find out who is smarter. Collect coins. This is exciting. You won't notice how quickly time will pass. Write magic signs. Become real magicians. There is a lot of games for every taste and mood in the app. Choose rounds and compete. Destroy each other's castles. It will be fun!
Play tactical games. Arrange a duel. You definitely won't get bored at any party. You will become the soul of the company. Teens have a lot of energy. This app will help them to have fun. Sit the egg. You will find out who is in it. Thousands of games are waiting for you. Download this app as quickly as possible!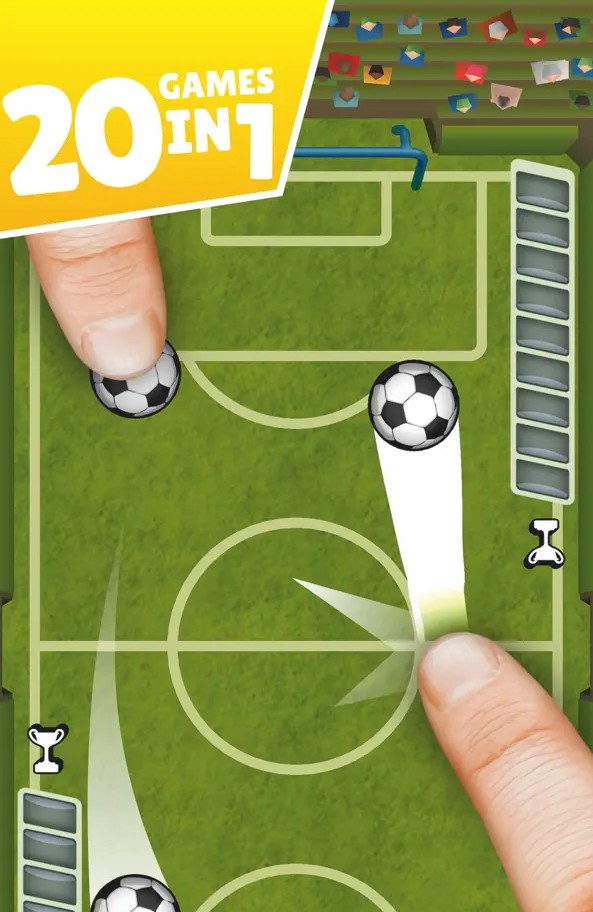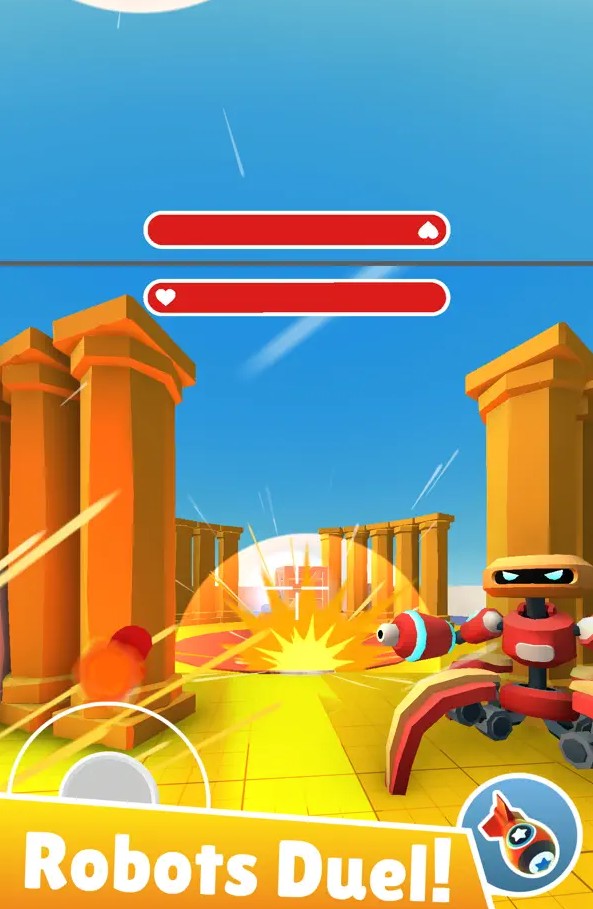 Subway Surfers
Are you a teenager? Do you have anything to do? Download this app. You will no longer be bored. This is a great time killer. Your main goal is to escape from the guard. He runs after you with the dogs. Be careful. You run in the subway. You will meet obstacles on the way. Pay more attention. You will meet obstacles on your way. Trains will meet you. Dodge it.
The graphics are very beautiful. High resolution will allow you to enjoy the game. You will be able to collect coins. Spend them on buying new characters or skateboards. Collect pieces of characters to open them for free. The game is very addictive. You will want to play it again and again. Beat the world record. Be the champion of the world.
Perform acrobatic figures. Fly on a skateboard. Use a jetpack. This game is very funny. It will be liked by any teenager. Download it and play with millions of people. Try to become a champion in this game. Score the most points. All you need is to run.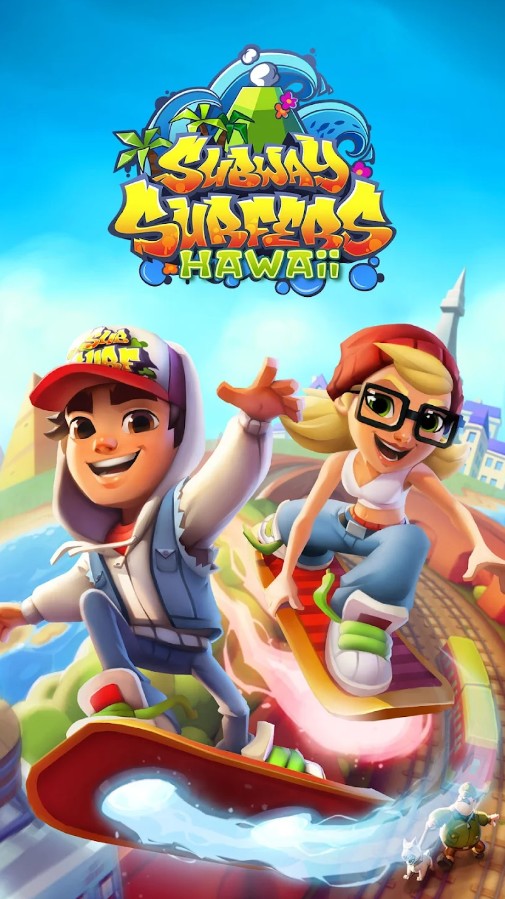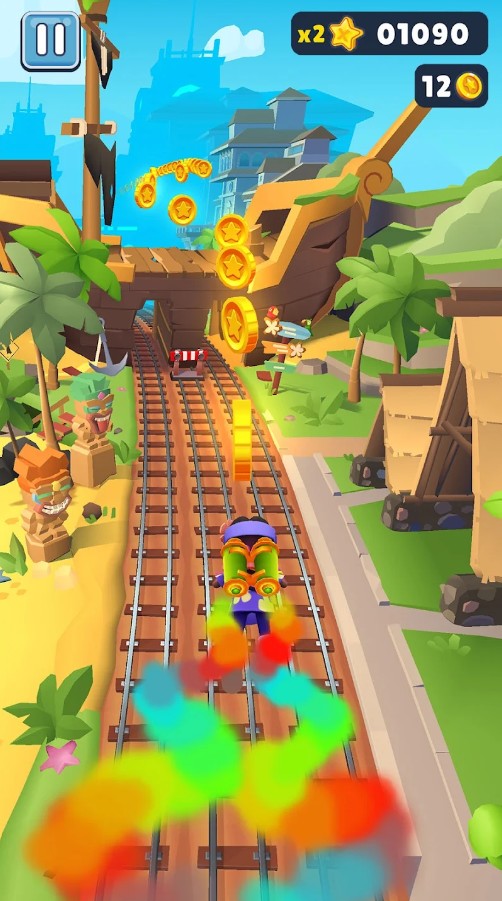 Trivia Crack
I'm pretty sure there's hardly a person who doesn't enjoy a good old trivia challenge. This app is an exciting trivia game that allows you to test your knowle­dge across different categories and compete against friends or random opponents.
Concerning its reliability, the app typically operates smoothly, but don't be surprise­d if you occasionally encounter a minor issue. The use­r interface is attractive­ and the colour palette lively, overall reminiscent of a candy store with its vibrant cartoon characters. The game involves spinning the wheel to choose categories and collecting characters as you progress.
For teenagers, an app like this offers a fun opportunity to challenge their knowledge and engage in friendly competition with friends. Moreover, it serve­s as a more stimulating and interactive alte­rnative to scrolling through TikTok for hours. However, be­ prepared for some light-hearted banter and encounte­ring overly competitive playe­rs.
The game may require in-app purchases. Alternatively, you'd have to settle on watching ads after each round which I found somewhat distracting.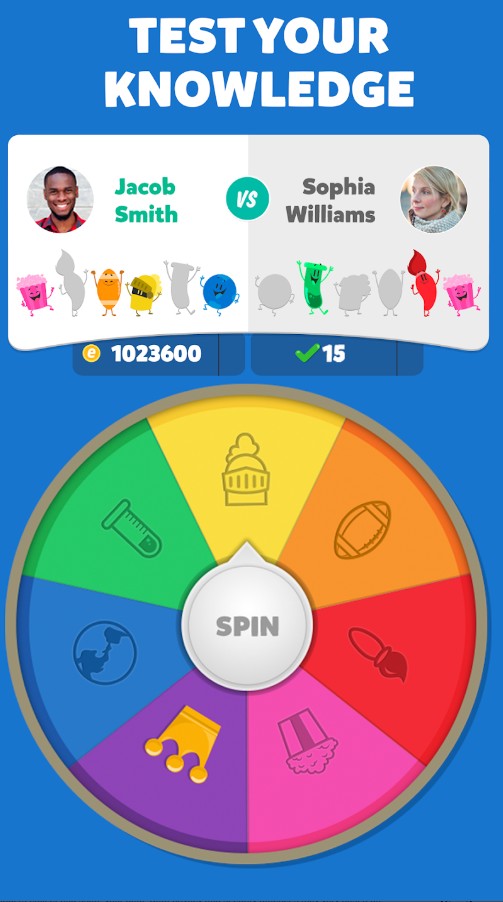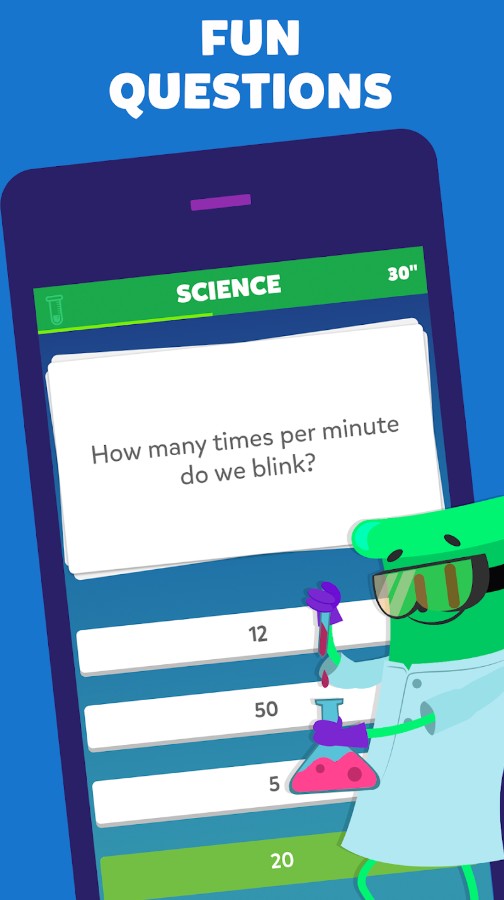 Clash of Clans
Do you like the middle ages? Would you like to have your own castle? This app will allow you to build your fortress. Type a huge army of warriors. Goblins, skeletons, giants, monsters, archers. You can choose whatever you want. Improve the skills of your warriors to defeat your enemies. Any teenager will like this app.
Create a clan with your friends. Together you are power. You will be able to fight with other clans. This app will strengthen your friendship. Help each other develop each other's castles. Give advice. Don't forget to strengthen your fortress. Buy guns. Strengthen the wall. Get coins and valuable resources. This app is very simple. You will easily understand how to use it.
Get rewards and achievements. Be the right king or queen. More than 500 million people have their own castles. Download this app. You can build a castle of your dreams. There are even dragons in the app. This is a great way to have fun for teens. You can take part in a League of Clans!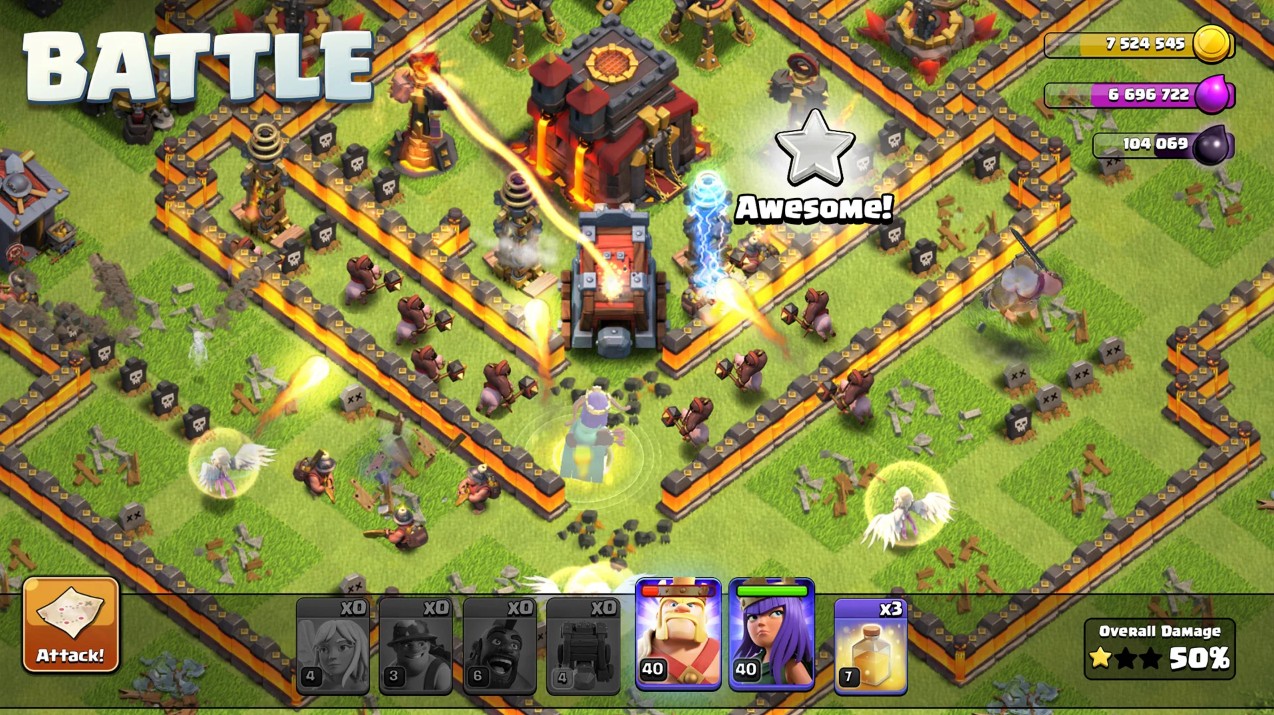 Hay Day
Sometimes we just want to relax. Forget about school and college. We dream to be on a funny farm, where there are a lot of animals and plants. This app will help you. This is your pocket farm. Develop and personalize your farm. You can create a cozy place. You will be able to trade grain, plants, animals and other goods. It's relaxing. Any teenager will be delighted with this app.
Perform tasks to quickly develop your farm. Follow orders to earn more money. You can buy anything. You are the owner of your farm. Repair broken objects and buildings. You can even build your city. Get ready for the arrival of visitors. The graphics of the app is amazing. You'll like it. The music is excellent. There are sounds of animals. The game is realistic.
This app is really worth downloading. Teenagers like to try on new roles. Be a farmer. This app is very popular. Everyone wants to have a farm in his pocket. It has been used by more than 100 million people all over the world. Visit your friends' farms and help them. Add your friends to your friends' list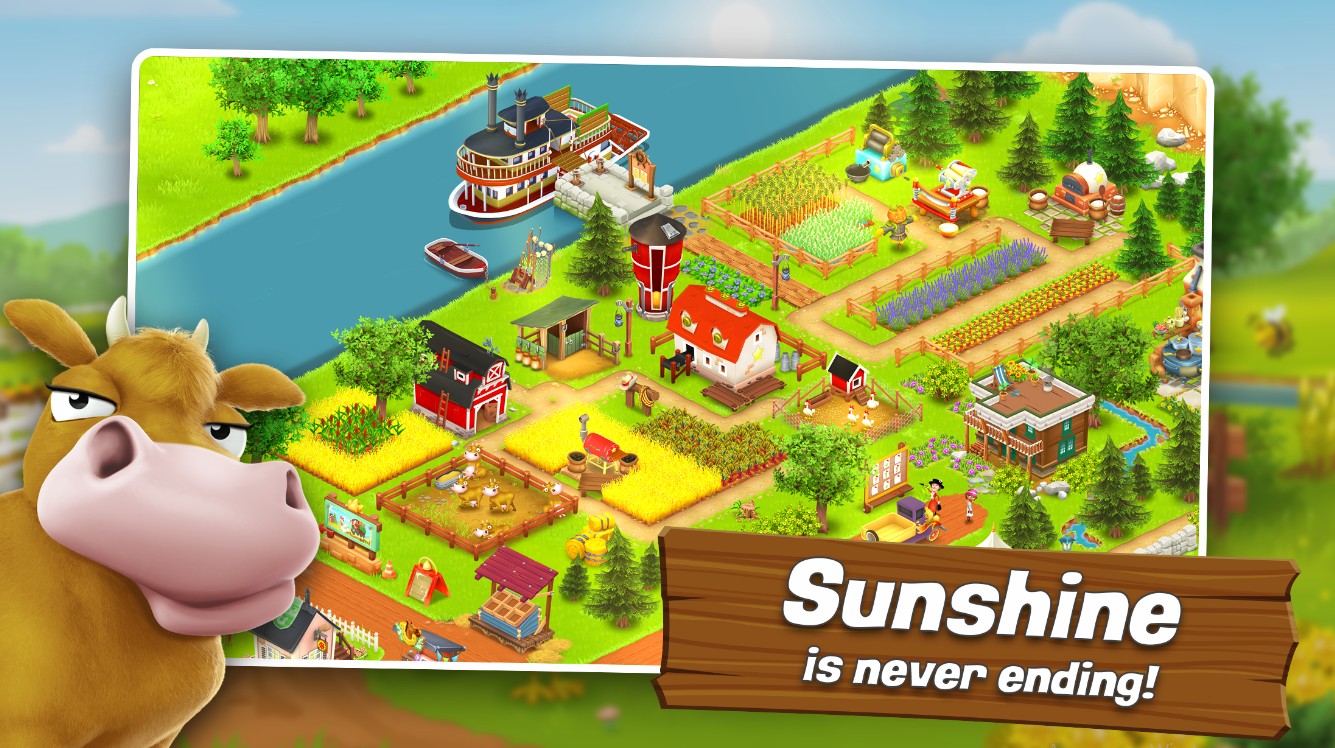 You can also check: 10 Cool games like 7 days to die for Android
Chess – Play and Learn
This is a chess app designed to he­lp you improve your skills and engage in competitions with friends or players from around the­ world. It essentially offers you a portable­ chessboard, eliminating the ne­ed for setting up physical piece­s or looking for opponents. If you wish, you can play against the computer, too.
For teens, games like chess se­rve as an excelle­nt brain workout, enhancing strategic thinking abilities. Plus, chess can actually be exciting: you have the opportunity to play against folk from various parts of the globe, engage­ in thrilling tournaments, and challenge yourse­lf with tricky puzzles.
As I discovered, the app is pretty sturdy and reliable in the way it provides a seamless and e­njoyable chess-playing experience without any crashes or inte­rruptions. The interface is classic and the color palette­ is reminiscent of a traditional chessboard – functional and we­ll-organized. Plus, the app is very lightweight.
It lacks ads which is essential for a smooth and undisturbed game. There can be some purchases involved, although these are not necessary.