The trucking industry is competitive, so it is quite difficult to choose a reliable service on your own. Home moving, sending a large parcel, or moving your office to another city – all this requires a reliable carrier who will keep all your belongings safe.
We have tried many mobile services for this purpose and selected the best hauling apps for the USA in 2023. They have the best user reviews and the most convenient functionality that speeds up the process of any move. 
Don't lose your package and track its path on its way to your hands with these best package tracking apps.
Move It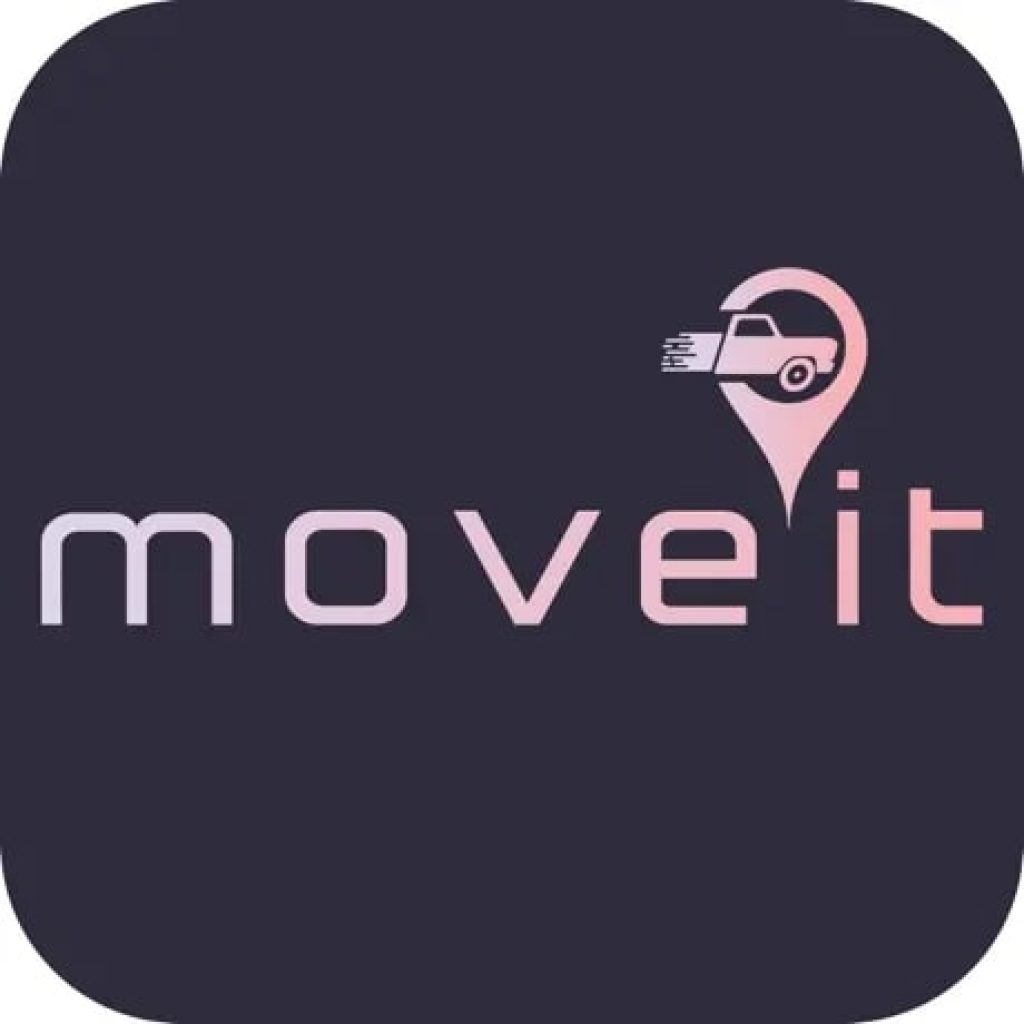 Move It is your reliable assistant for transporting or delivering things. You can use it for everything from moving your refrigerator to picking up a delivery from the store.
Moving to a new apartment, storage work, setting up an office – any task you can do. Forget about endless calls to the freight cab and long waiting hours. Reliable workers and fast transport are at your service at any time.
You only have to enjoy the result and plan your free time. The following types of services are available in the app. For example, moving, delivery of goods from the store, removal of unnecessary things, and truck rental.
This service allows you to quickly find the transport you need and the right schedule. For your convenience, you can pay for your order and give a tip in the program itself. Compared to conventional carriers, savings will be up to 50-80%. A fair guaranteed price is the principle of this service.
With the app, you can track your progress in real-time. To be sure of reliability before ordering, look at the review and evaluation because this app is repeatedly tested by customers just like you. Leave a review and make it easier for future users to choose.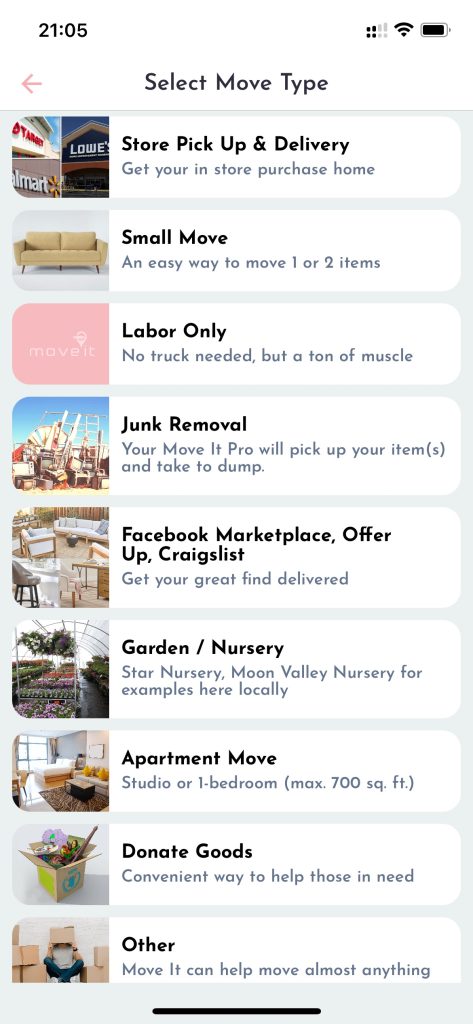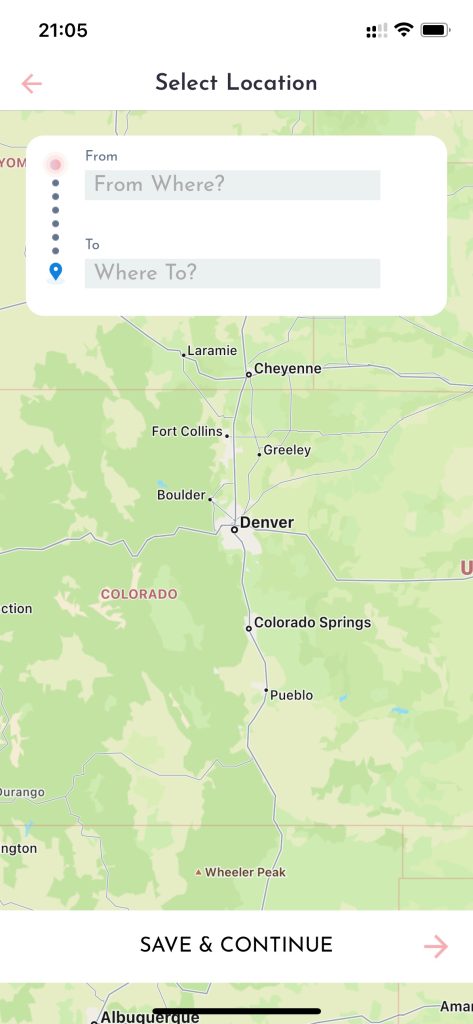 Commercial insurance and verified employee backgrounds will ensure the safety of your transportation. Move it grows every day thanks to great customer reviews. Welcome to a shipping service that will save you unnecessary stress.


You may also like: 6 Best Delivery Apps that Take Cash in USA (Android & iOS)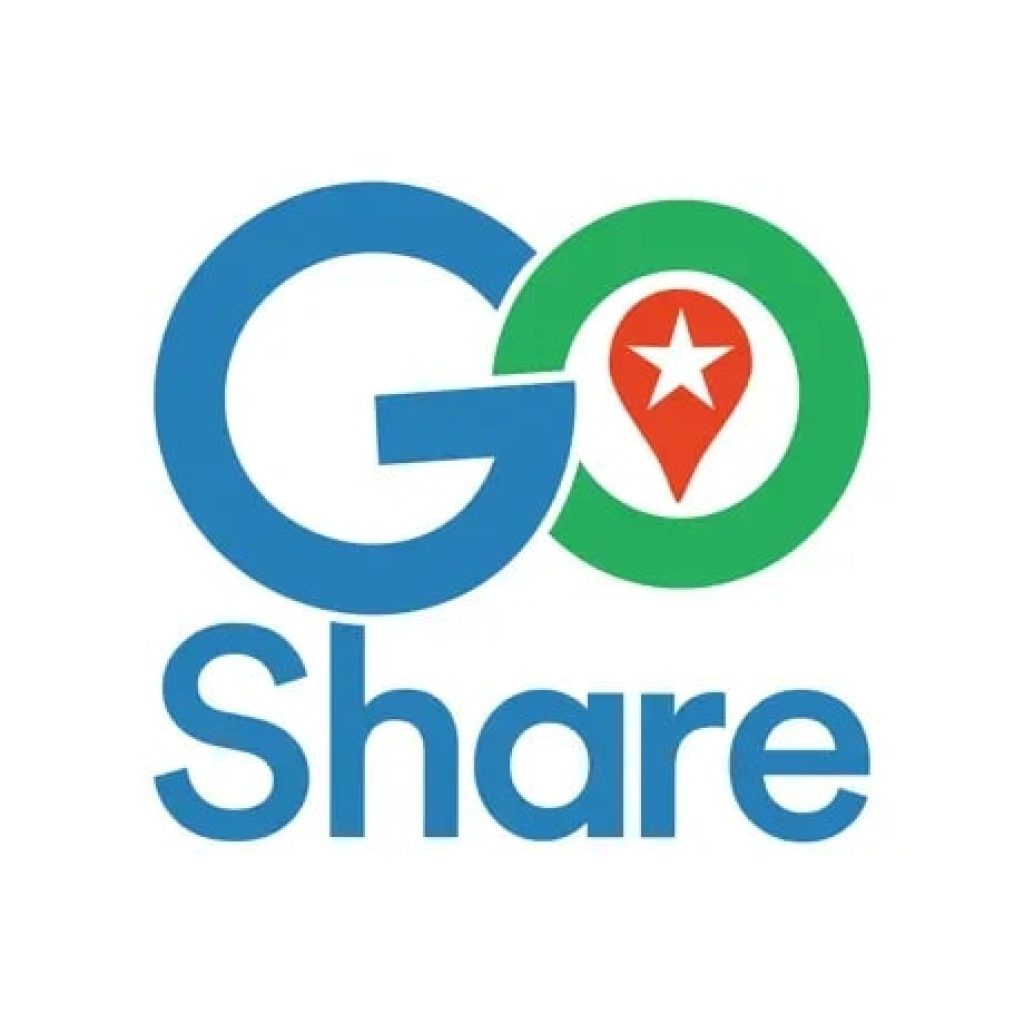 GoShare unites truck owners and businesses or individuals to same-day delivery and transportation.
The way of operation is simple enough. Specify the place of delivery of your cargo to calculate the cost. Schedule a convenient delivery time.
Track your deliveries and pay for your order directly in the app. Businesses often use the app for groupage shipments, courier deliveries, construction site security, and more.
People love this service for its quick help with furniture delivery or moving. It uses special equipment for work: ramps, carts, and lifting gates.
Specialists carefully deliver the cargo and unload it themselves in a specified room. You choose the amount of manpower and machinery depending on the size of the cargo.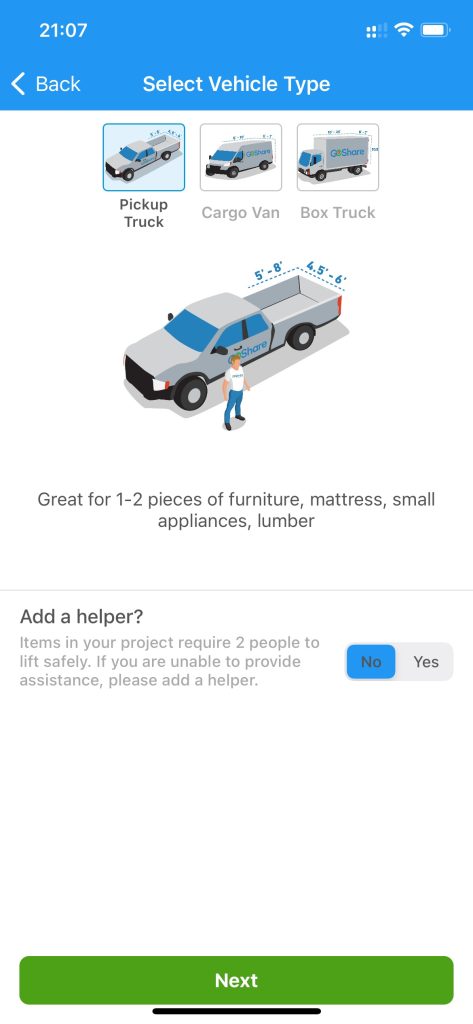 All workers are carefully selected and tested for driving and vehicle inspection. Freight insurance covers all risks.


Dolly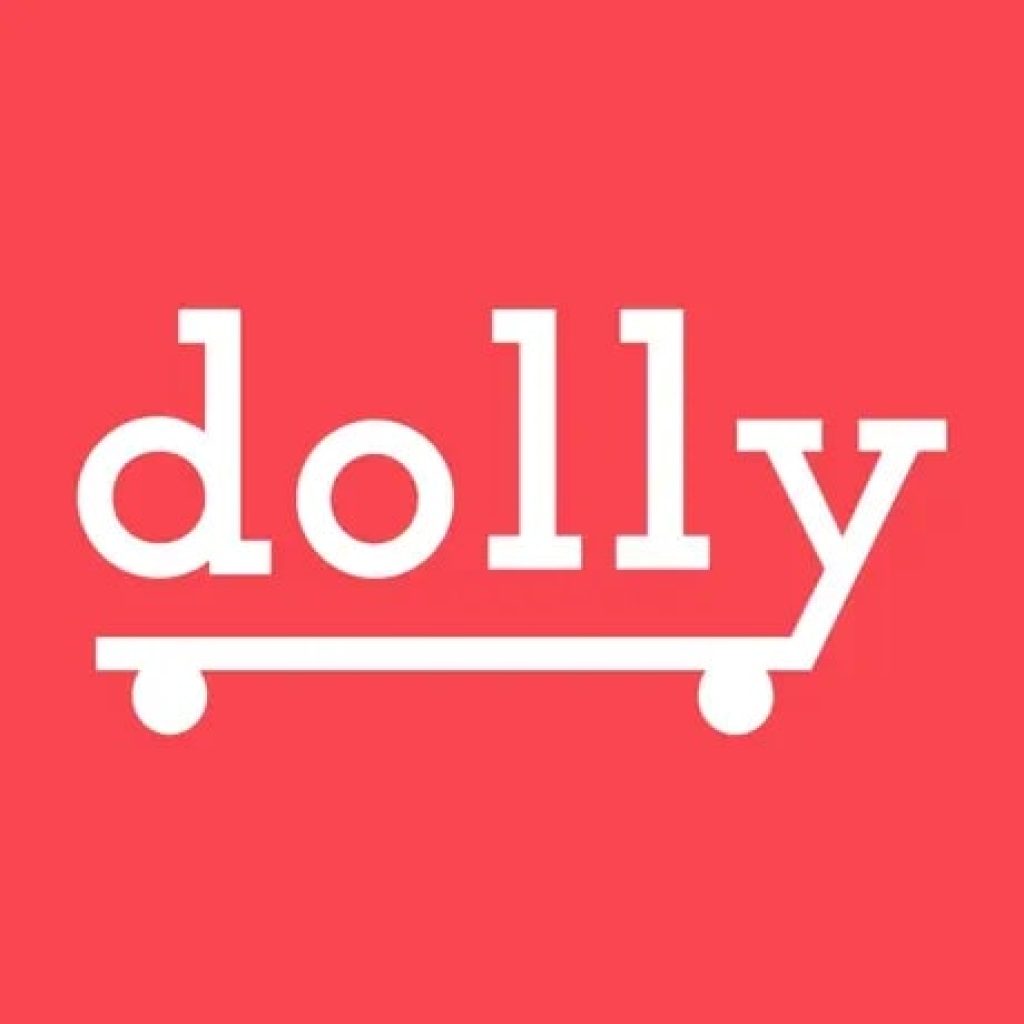 Dolly is your cargo shipping associate simply, quickly, and affordably.
To use the service, specify the characteristics of the cargo, the point of delivery, and the destination. Then choose the number of employees: one or two, and then the price will be formed.
All that's left is to specify a convenient time and track the delivery route in real-time. The app is suitable for delivery to a retail store, transportation of furniture to small apartments, moving to a new house, and garbage removal.
Unlike traditional carriers, Dolly service allows you to book a trip in minutes. This service guarantees a fixed price and fully adjusts to your schedule.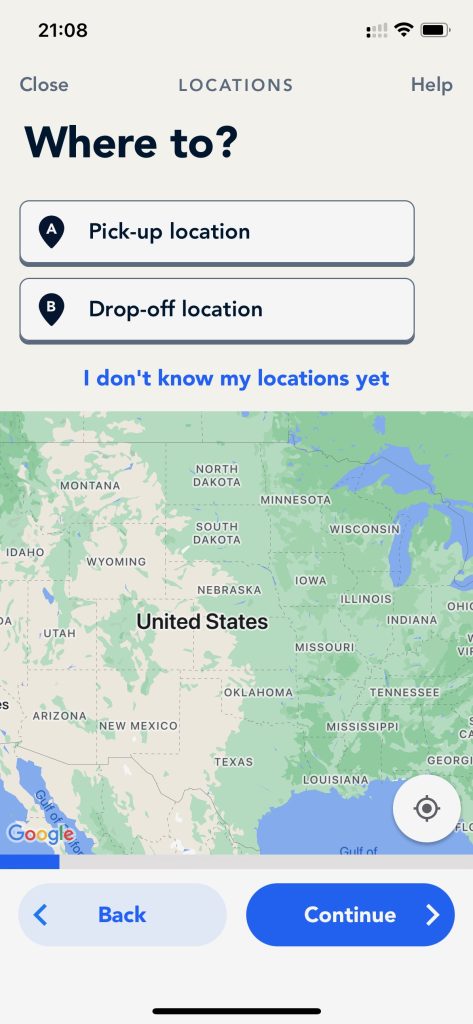 More than 5,000 trained professionals are ready to work. No more begging family or friends, helpers are ready to deliver and unload at the designated point. The safety of your assets is protected by insurance.


Super Dispatch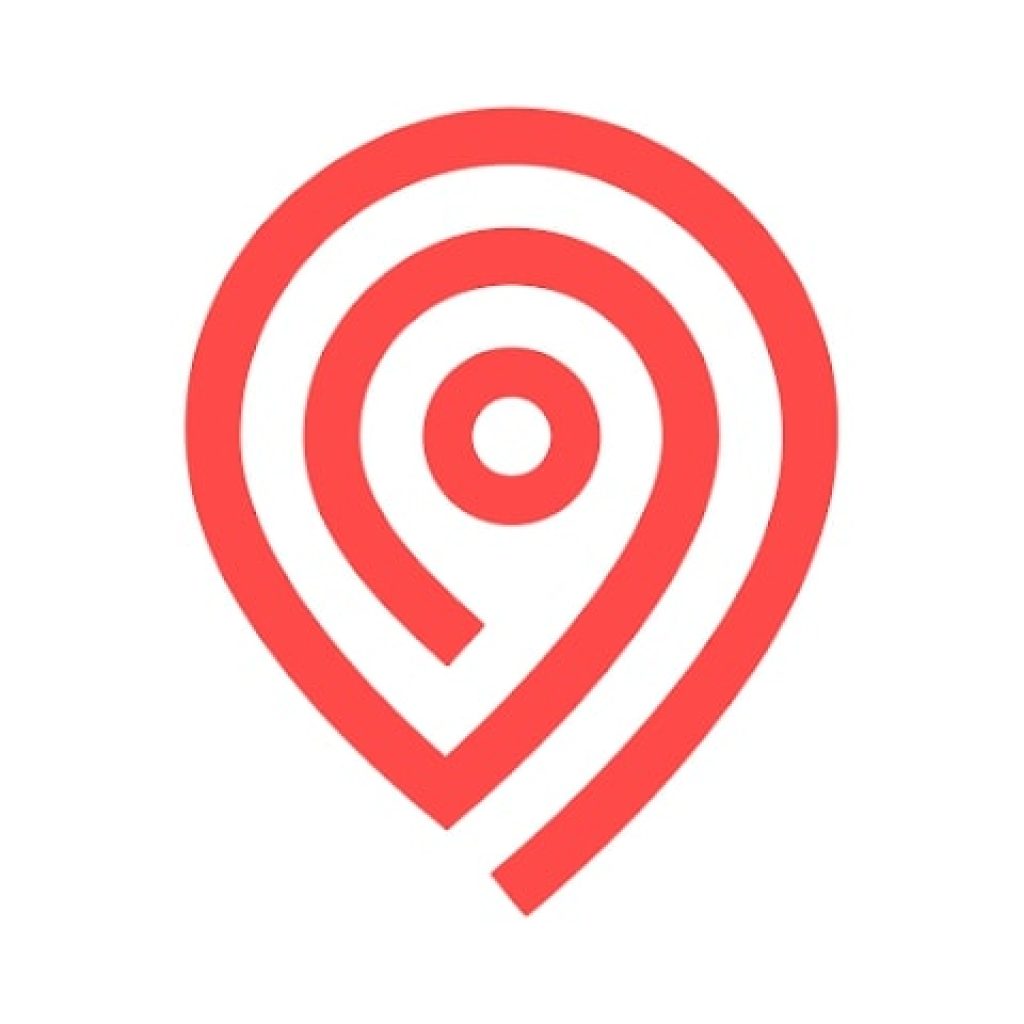 Super Dispatch is a free app to manage your trips, grow your business, and check your transportation. The smart and fast software will be a faithful assistant in document and vehicle management.
Connect access to all necessary documents and orders for convenience. You will be able to order shipments and receive information about their status by e-mail.
Guaranteed photo reports will successfully replace paper media. Receiving payment is also possible in the app. If the customer owes you a certain amount, you can, with the touch of a button, resend an invoice. Outstanding debts will appear in a separate list.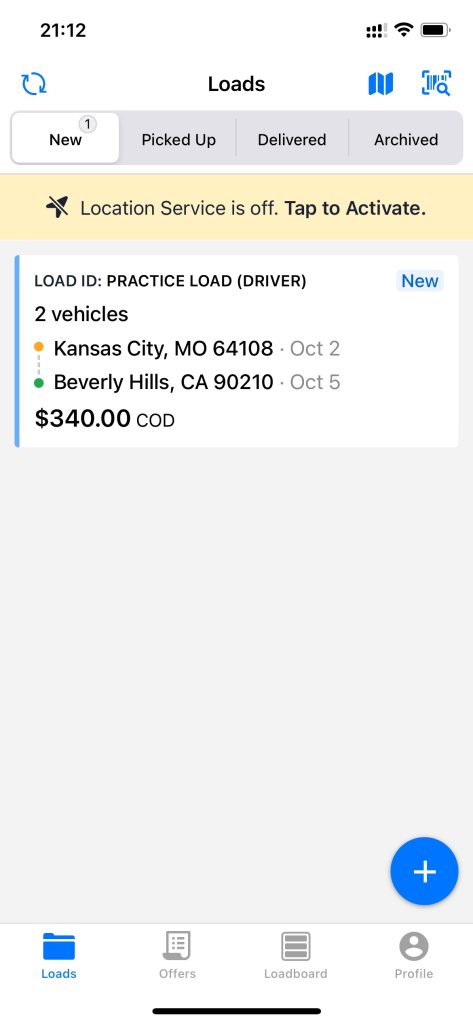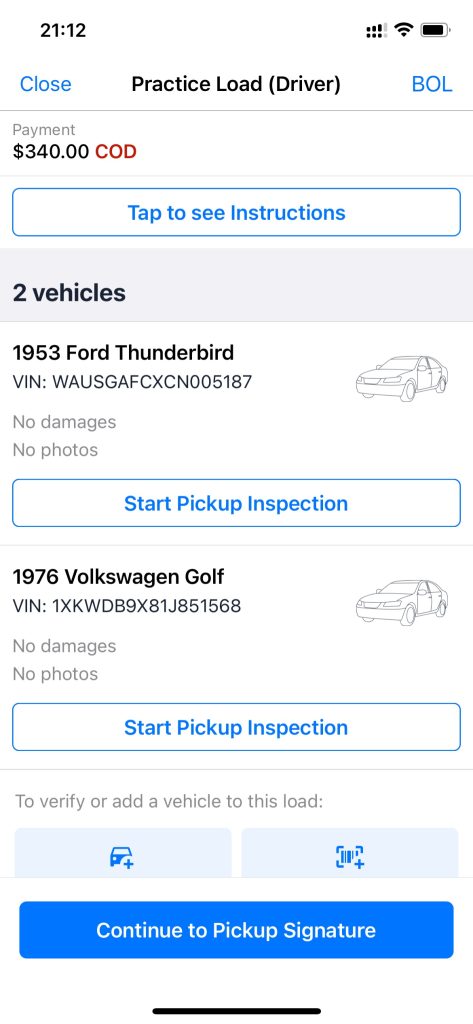 A new feature of the app is a clear trend of costs, e.g. for gas. You don't have an operator on staff? Don't worry, you'll find a solution in the app.


You may also like: 9 Best Thrift Apps (Android & iOS)
uShip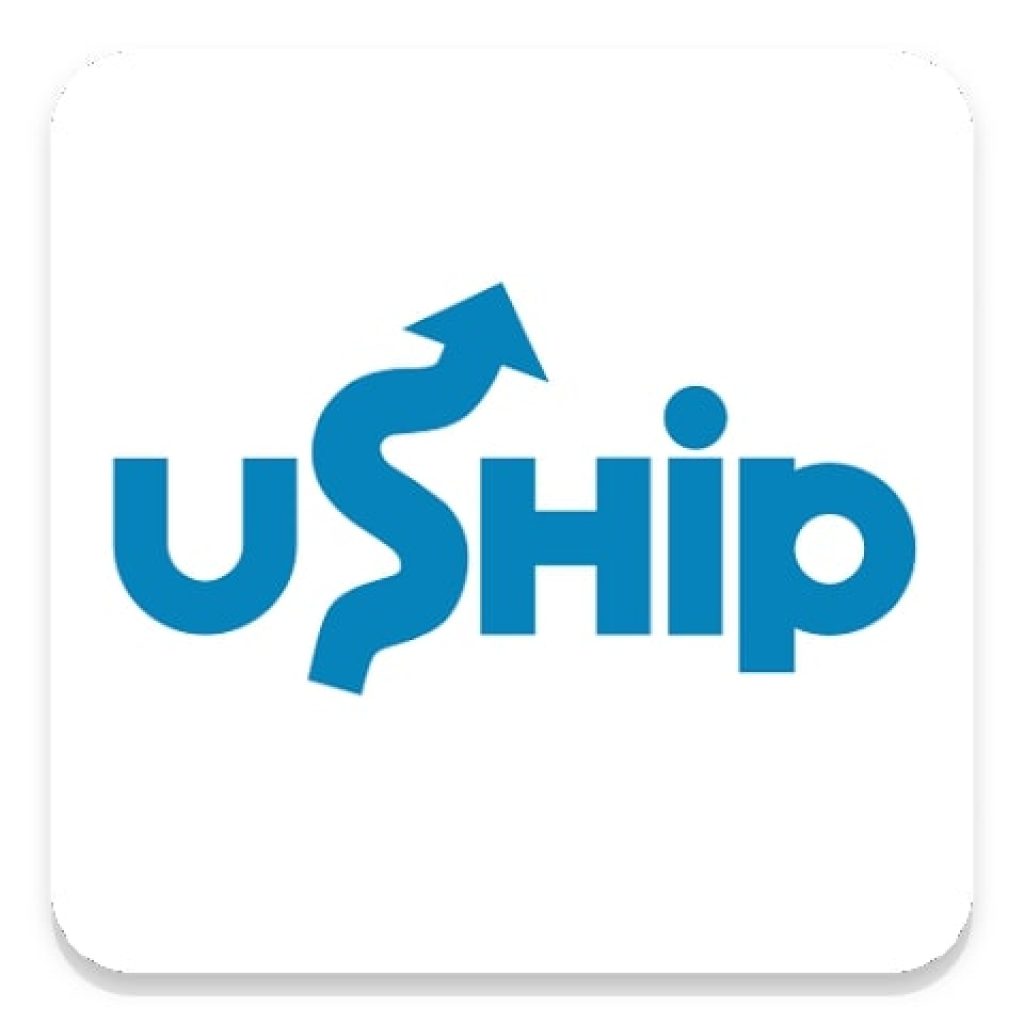 uShip is a free bulletin board for your trucking business. This is one of the most reliable transportation business marketplaces on your phone.
The user-friendly interface will make finding customers even more comfortable. No longer will you miss the opportunity to make transportation reservations.
You'll have access to view booked, completed, and active shipments. Repeat your search history and old route at any time to make the best decision.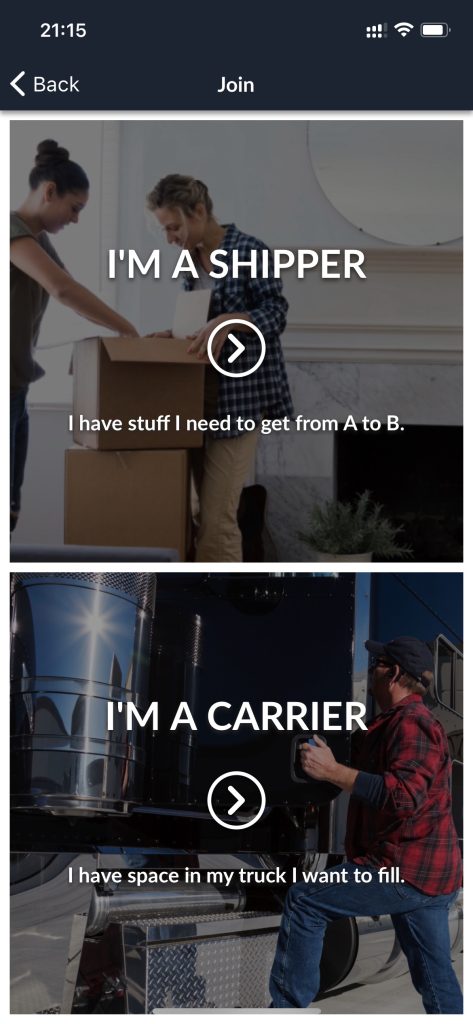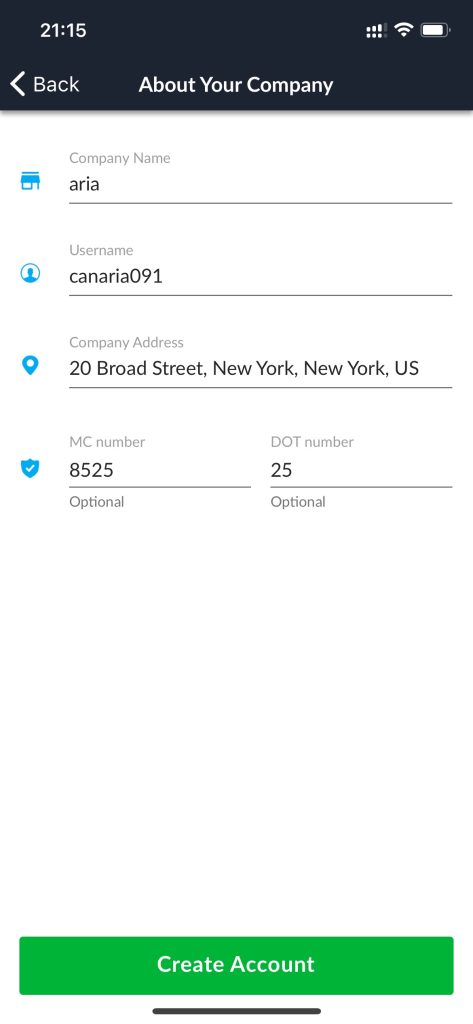 The app's payment system is simple and straightforward to work with. Shippers can easily contact their suppliers. So, it really is a handy tool for your business.


Easymove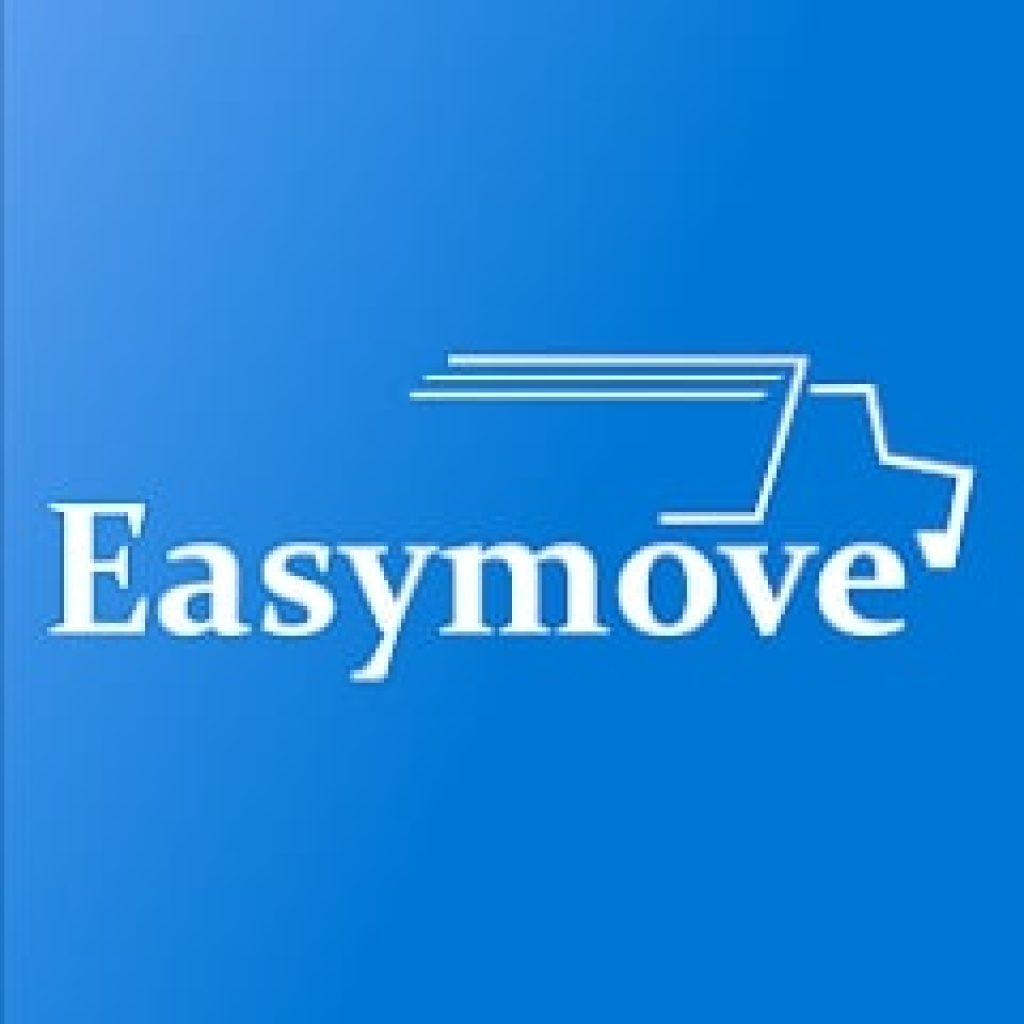 Easymove is your one-stop shop for furniture moving, relocation, and appliance delivery. At the same hour when you need the services of a mover, go to this app and coordinate the order with its manufacturer.
The fastest time is 10 minutes. Prices are fixed. The ordering algorithm is simple. Enter your information and address.
Chat with the specialists in the chat room. Pay for your order directly in the app.
Easymove deals with delivering furniture and appliances from stores, and moving into new apartments and offices.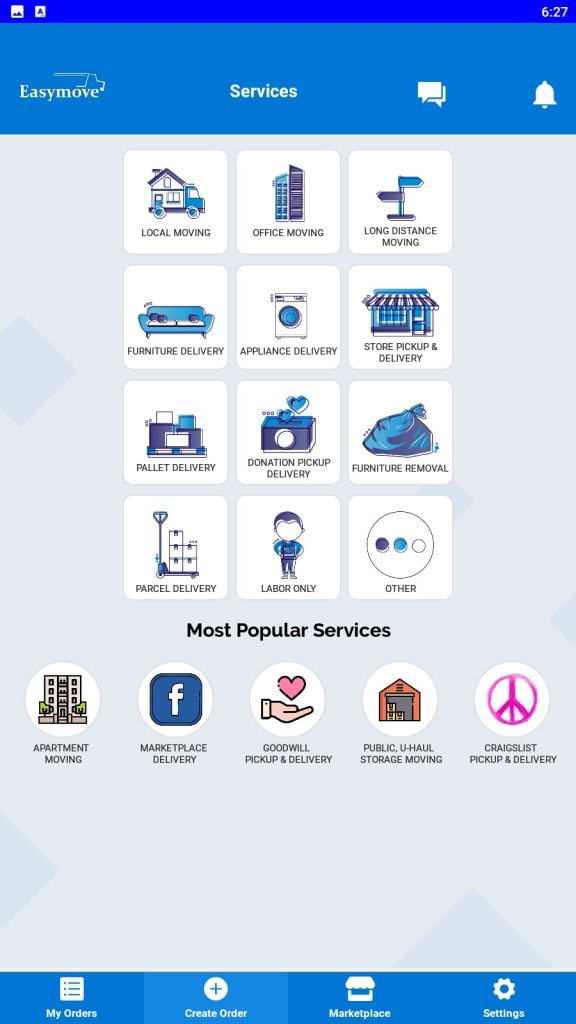 Don't worry about the safety of your possessions, they are covered by insurance. All staff members are qualified and vetted.

You may also like: 11 Best Package Delivery Apps to Make Money (Android & iOS)
Lugg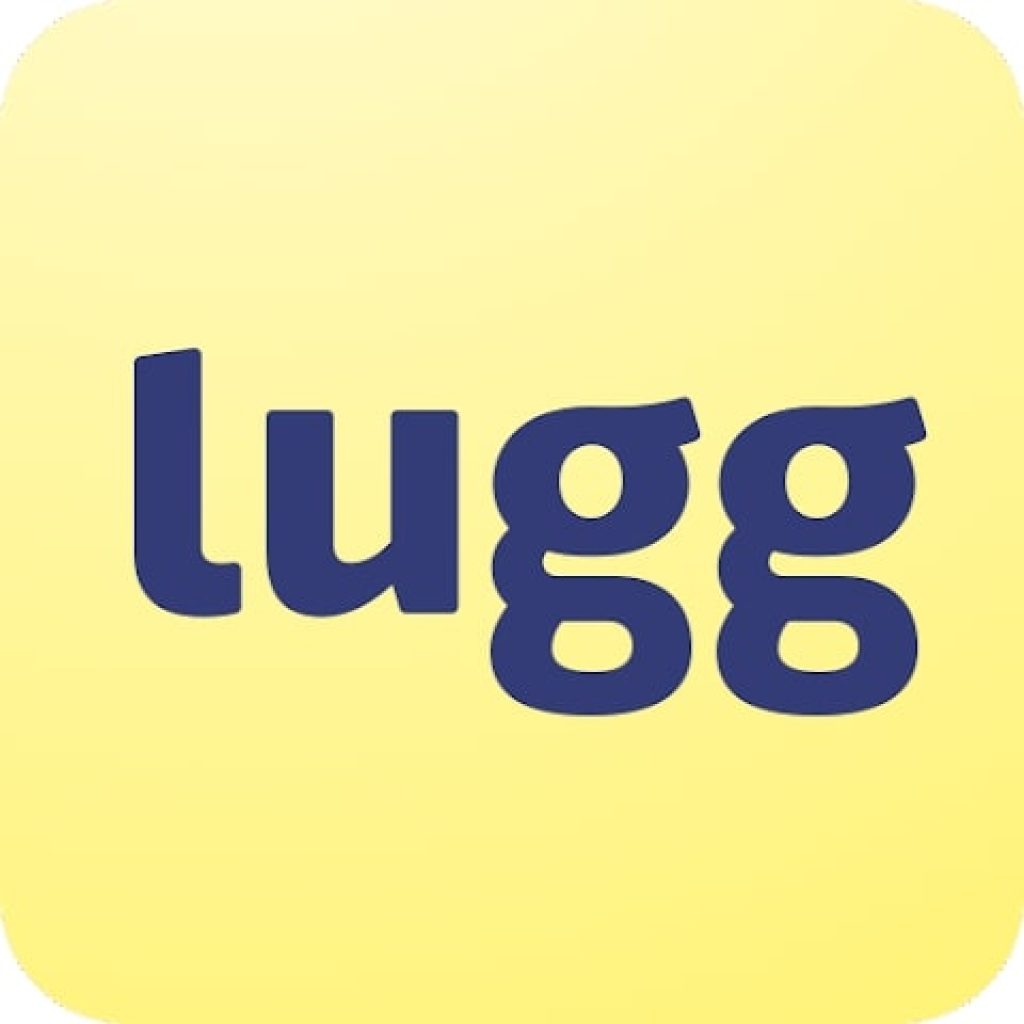 Lugg will connect you to a moving company quickly and easily. No more wasting time looking for an average price for services and professional movers, renting vehicles yourself.
The app does everything for you. The advantage of Lugg is the flexibility of the schedule, the availability of a fixed price, and the safety of your property, which is confirmed by the insurance policy.
The program will help when moving to a small apartment when you need to move tables, cabinets, dressers, and other furniture. This service is useful for deliveries from retail stores and for your own move. Office moves, junk pickups, and charity fundraisers are all within Lugg's purview.
If you don't need transportation, just strong hands for physical work, the app will connect you with qualified staff. Enter your own information and the content of the job to make the delivery.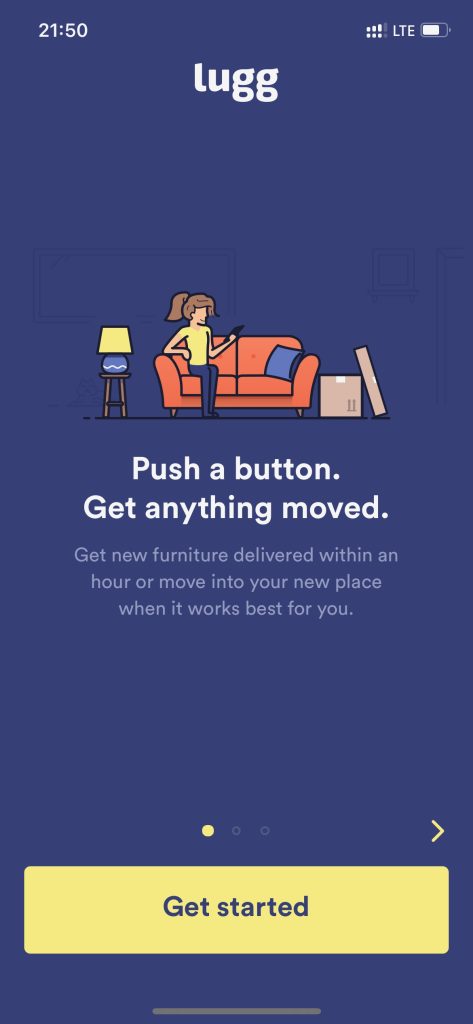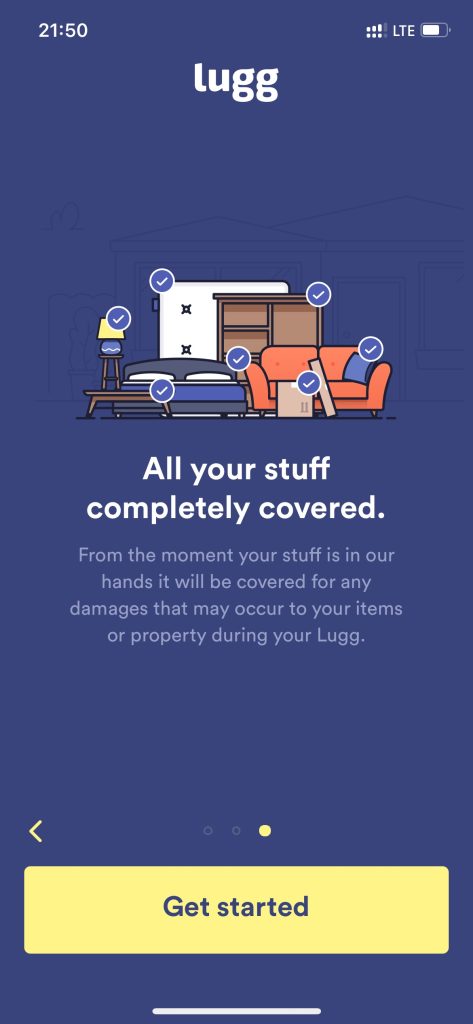 Lugg will immediately generate a cost for the service. Schedule your trip and take your free time to do more important things. Track shipping in real-time.